The need for assurance in one's golden years is growing, so what can we do to better manage our wealth and legacy? Head of HNW Solutions of Prudential Singapore, John Elkovich, shares his insights
I'll start with an interesting fact: Singapore's average lifespan now exceeds 83 years. With advancements in medical technology and healthcare, living to the ripe old age of 100 will no longer be reserved to a select few.
Such longevity brings opportunities to live life to the fullest, yet also heightens certain concerns, from staying in the pink of health as the years pass by to ensuring there is enough wealth to support our extended lifespans. For high-net-worth (HNW) individuals, these concerns are no less relevant. We are aware that the prospect of the rising longevity has implications on matters such as succession and legacy planning.
That is why there is a need for the HNW community to view their financial affairs with a different lens, so that they are financially ready to live longer, and at the same time, have enough to leave behind for future generations.
Protecting your wealth
Most of Singapore's wealth community, consisting of over 180,000 millionaires according to Credit Suisse Research Institute's 2018 Global Wealth Report, is surprisingly underinsured against personal, financial and business risks. If you are part of this community, and a business owner, the need for such protection must be highlighted.
But even with the increasing longevity, 'key person' risk is still a huge concern for many companies.
You are probably aware that the sudden absence of a business owner, shareholder or key executive can scuttle the best-laid plans. In fact, this risk is elevated as people live longer simply because there could be higher expectations that the business owner will continue to be present. This could lead to complacency and increase the risk of loss.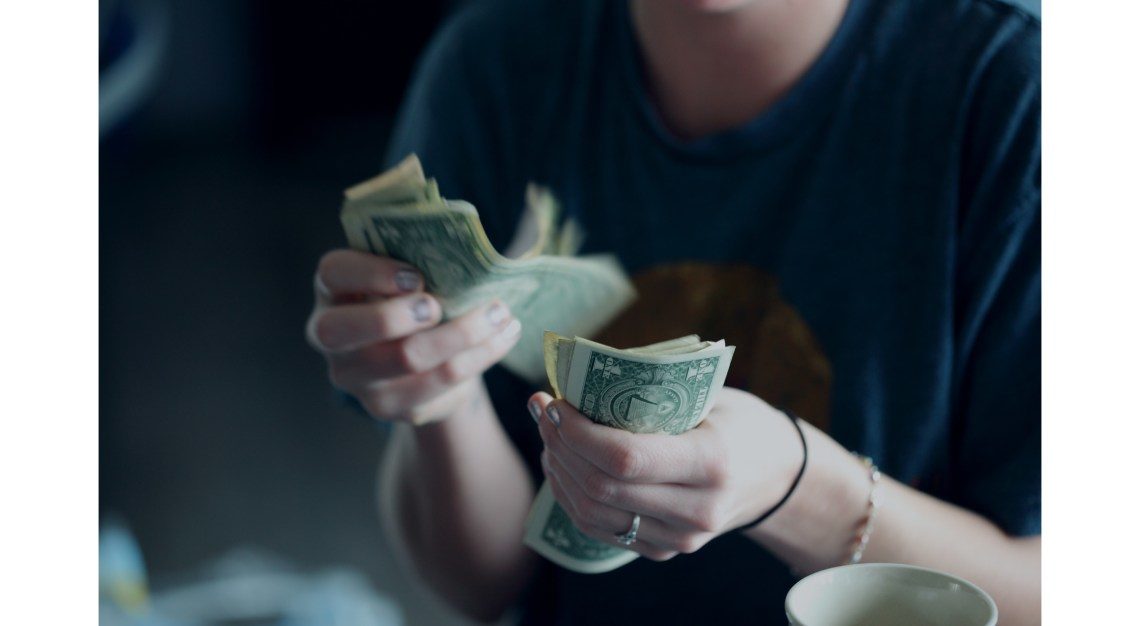 In the event that companies have to grapple with the sudden absence or loss of their key person, they could find themselves in a state of flux on how to manage their business affairs. To secure business continuity in such a situation, companies will benefit from having a life insurance policy to mitigate the blow of a key person's sudden passing.
While life insurance can protect assets, its proceeds can also pay off debts or provide assurance to bankers. Any business carries debts, which means there is a risk of losing assets when the business goes into liquidation. Life insurance guarantees the liquidity to pay off debts – whether they are joint personal loans, or mortgages and property loans – thus mitigating the risk of successors losing what has been bequeathed to them.
Passing on to the next generation
Bearing the aforementioned in mind, you should also remember that the point of protecting wealth, after all, is so that it can be passed on. This is particularly the case in Asia, where tycoons, who have carefully built their empires over the decades, have begun to hand over the baton of business to a new generation of leaders.
Hong Kong's richest man Li Ka-shing, 89, for instance, stepped down last March to make way for younger leaders. Similarly, Douglas Woo, 40, took over from his father as chairman of property and logistics group Wheelock in 2014. The family business which Singapore's paint tycoon Goh Cheng Liang founded is now headed by his son Goh Hup Jin, who was appointed chairman of Nippon Paint last year.
For families who don't have sprawling business empires to hand down, passing on the wealth accumulated over a lifetime can also be tricky. For one, complex tax systems pose complications. Wealth may be locked up in illiquid assets such as privately owned businesses and property. Worryingly, only a fifth of all HNW families in Singapore have a plan to ensure the smooth transfer of wealth, according to RBC Wealth Management's 2017 Asia Pacific Wealth Transfer Report.
This leads to another concern: legacy planning. Wealth transfer is just one aspect of what it means to leave a legacy. As with all treasures, your legacy can easily tarnish if not properly cared for. The process of administering one's estate needs to be carefully approached, to ensure that what endures is not just material inheritance, but familial harmony. As descendants increase over the years, the issue of equitable distribution grows ever more pertinent.
In the past, traditional succession planning methods revolved around wills and trust funds. However, trickier global regulations and proliferating taxes have led many HNW individuals in Hong Kong and Singapore to search for alternatives, according to a 2018 study by Asian Private Banker.
With life insurance, funds from the policy can easily and equitably be distributed to heirs. If you own a family business, for instance, a controlling stake can be given to the heirs who will take over the reins, while cash from the policy can be paid out to those who will not. Insurance is thus the cornerstone of any good estate equalisation strategy, ensuring that family harmony endures despite a loss.
How to hit a curveball
As it turns out, the aforementioned concerns can all be addressed with appropriate insurance solutions. A well-constructed policy can provide peace of mind against debts and liabilities; mitigate key person risks; and ensure smooth wealth transfer for worry-free legacy planning. You just have to pick the right solution.
Prudential understands these concerns and are tackling them with an offering designed specially to address the needs of HNWI. Branded Opus, from the Latin phrase magnum opus that means 'masterpiece', Prudential's offering serves HNW families who want to stay adequately prepared to face life's curveballs, while building a legacy for their future heirs.
Our Opus clients can be assured of customised advice and service from Prudential's team of private wealth consultants and wealth planners, supported by external subject-matter experts skilled in the areas of legal and estate planning, tax and business advisory, as well as trust and fiduciary services.
This advice- and service-led approach ensures made-to-measure solutions for every client. In addition to such comprehensive expertise, you will also be served by a dedicated underwriter, a case manager and a policy and claims team for swifter and more personalised service. A curated loyalty programme – including exclusive events, personalised rewards and a VIP medical panel – rounds out the offering.
As people get ready to live to 100, it will become increasingly important to ensure that the wealth they have worked hard to grow is protected to sustain their golden years. Their wealth will also be their gift to their children, a legacy and the mark of the opus that they have crafted their entire lives.