Now in its third year, the highly anticipated signature event by Robb Report Singapore presented with Opus by Prudential, will take place at Gillman Barracks
Following the successes of Robb Report Singapore's Car of the Year in 2016 and 2017, Robb Report Singapore, along with Opus by Prudential, presents Ultimate Drives 2018. Every year, the magazine gathers the most discerning of car enthusiasts for a once-in-a-lifetime opportunity to test drive the latest supercars, SUVs and sedans that Singapore has to offer.
Participating cars this year include the Alfa Romeo Giulia Quadrifoglio, Aston Martin DB11 V8 (its sister car, the V12, bagged top honours last year) and Vantage, Bentley Continental GT, BMW M5, Maserati Levante S and the Tesla Model S P85D.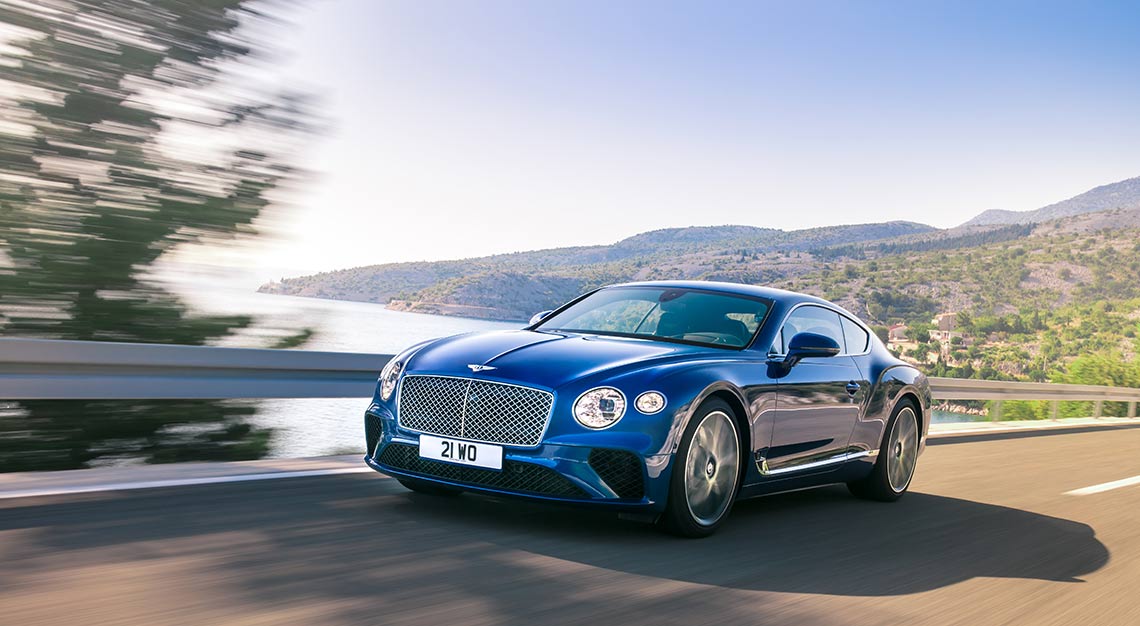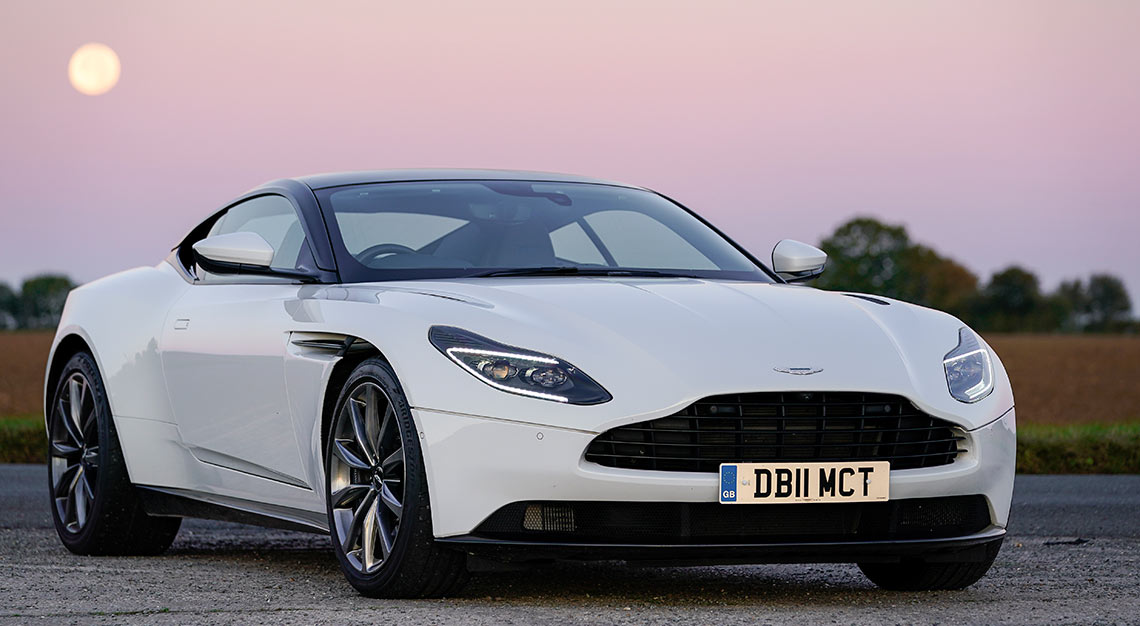 This year's Ultimate Drives will take place from 9 to 11 November at Gillman Barracks and its surroundings. Drivers will make their way to Lower Delta Road before hitting Telok Blangah and Depot Road.
Back at Gillman Barracks, the entire Block 9 will be transformed into a hospitality suite, allowing guests and drivers to take breaks between drives and participate in activities hosted by our partners, including Opus by Prudential, Chow Tai Fook and Tayrona Capital. Guests will also get a peek at the Tesla Model X and the BMW i8 Coupe, both of which will be on display.
Fringe activities include wine tasting sessions by PengWine, and learning how to start and expand your art collection at Partners and Mucciaccia's art gallery over morning tea. Complimentary Art Tours will also be conducted in the afternoon, where galleries at Gillman Barracks will introduce participants to what art means in today's context, various notable periods, standout pieces and their significance. Participating galleries include Pearl Lam Gallery, Partners and Mucciccia, Yeo Workshop, Shanghart, Mizuma and Chan+Hori.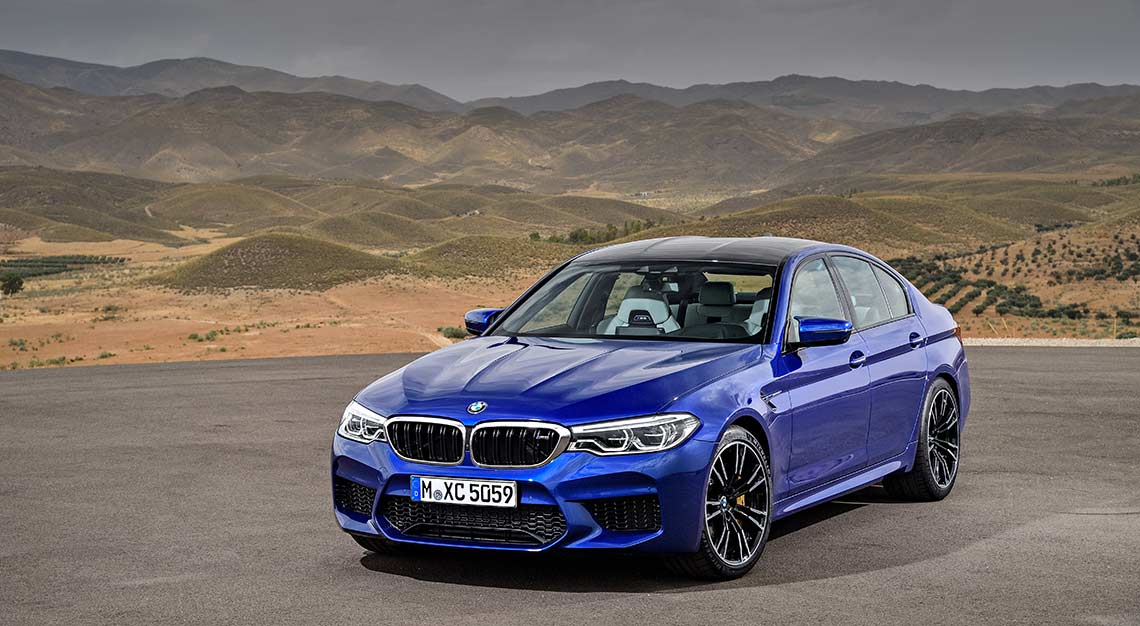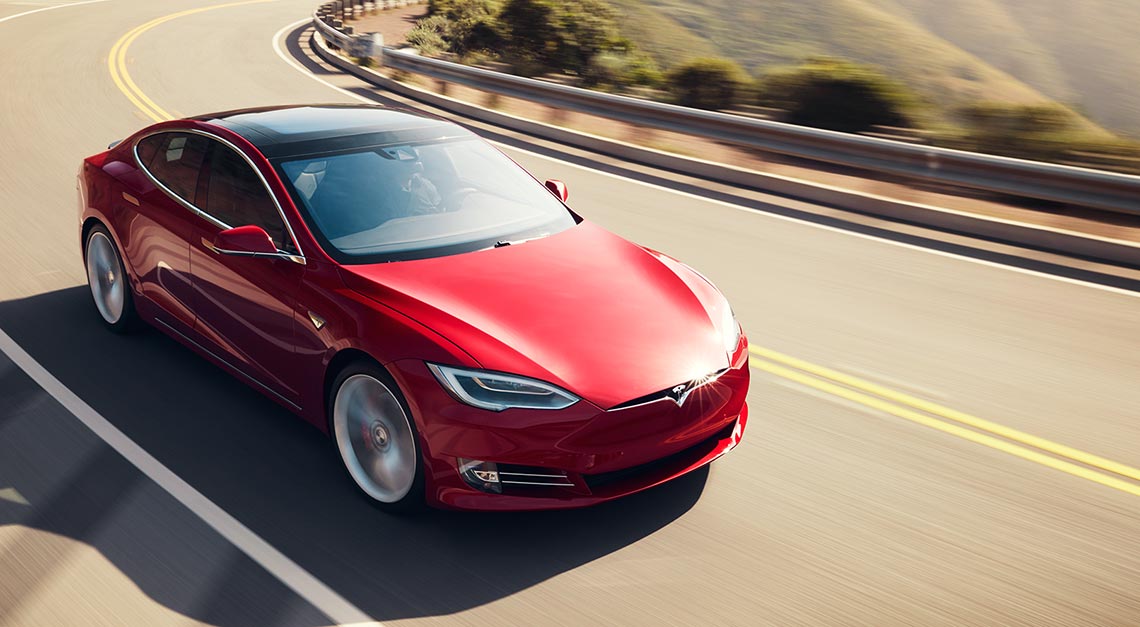 After the drives each night, guest drivers will enjoy a cocktail session before being treated to a three-course dinner. There, they'll be tasked with choosing their favourite cars at the end of each day. From there, one of the cars will be presented with the Guests' Choice Award.
Want to be part of the action and score an invite as a guest driver to this exclusive event? You do you, and the rest will fall into place.
For more information on Ultimate Drives or to attend any fringe events, please send an email to [email protected].
See you there!
Robb Report Ultimate Drives 2018 presented by Opus by Prudential
9 – 11 November
Gillman Barracks