The Maserati Levante S proves to be an SUV fully worthy of the trident badge
Maserati's first ever SUV is sporty, luxurious, good-looking and full of Italian flair. In short, every bit the Maserati, in spite of the unfamiliar (for Maserati, anyway) bodystyle.
A 3-litre twin-turbo V6 provides the Levante S with 430hp, propelling it to a top speed of 264km/hr and with a 0-100km/hr time of 5.2 seconds.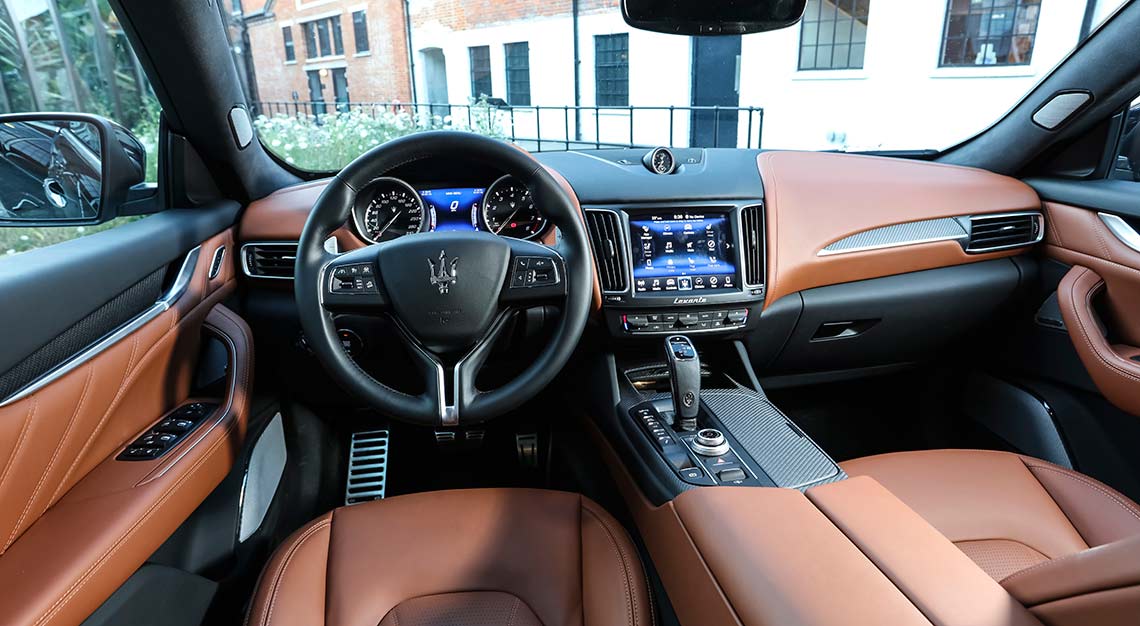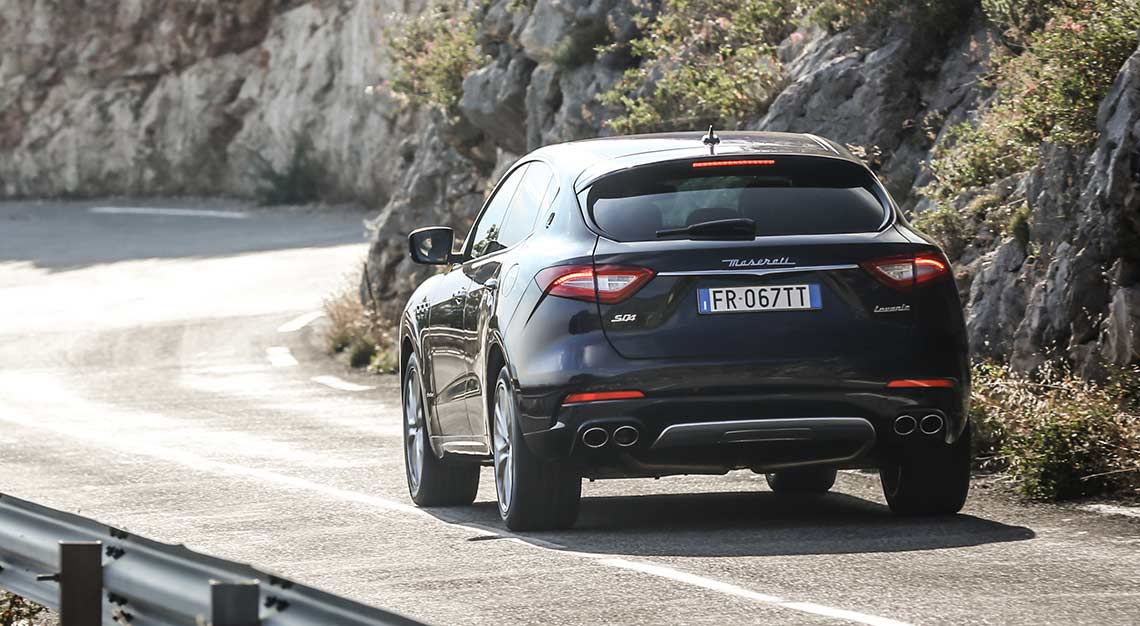 Also, where it breaks with Maserati tradition — in a good way — is how the Levante doesn't shy away when the roads turn unpaved. Its double-wishbone suspension layout fore and aft ensures enough subtlety to maintain traction when things get rough. An all-wheel-drive system that automatically send power and therefore, traction, to where it's needed the most.
This surefootedness also bodes well for the Levante's on-road handling ability. If it does gravel well, surely tarmac is comparatively easy. See what we said about the Levante being every bit worthy of wearing the Maserati trident?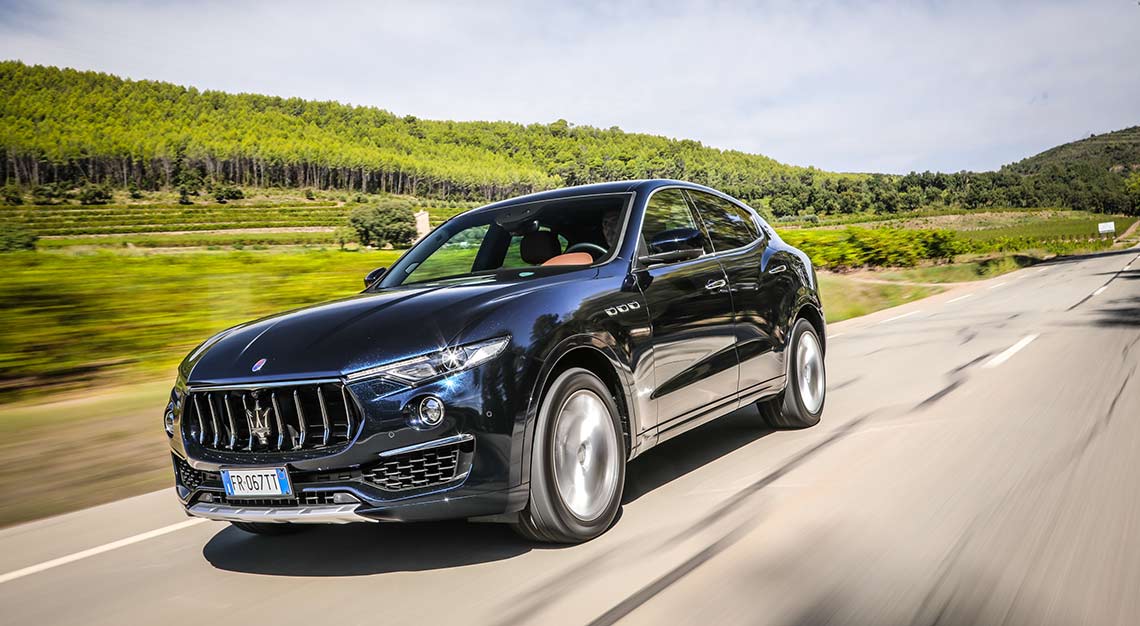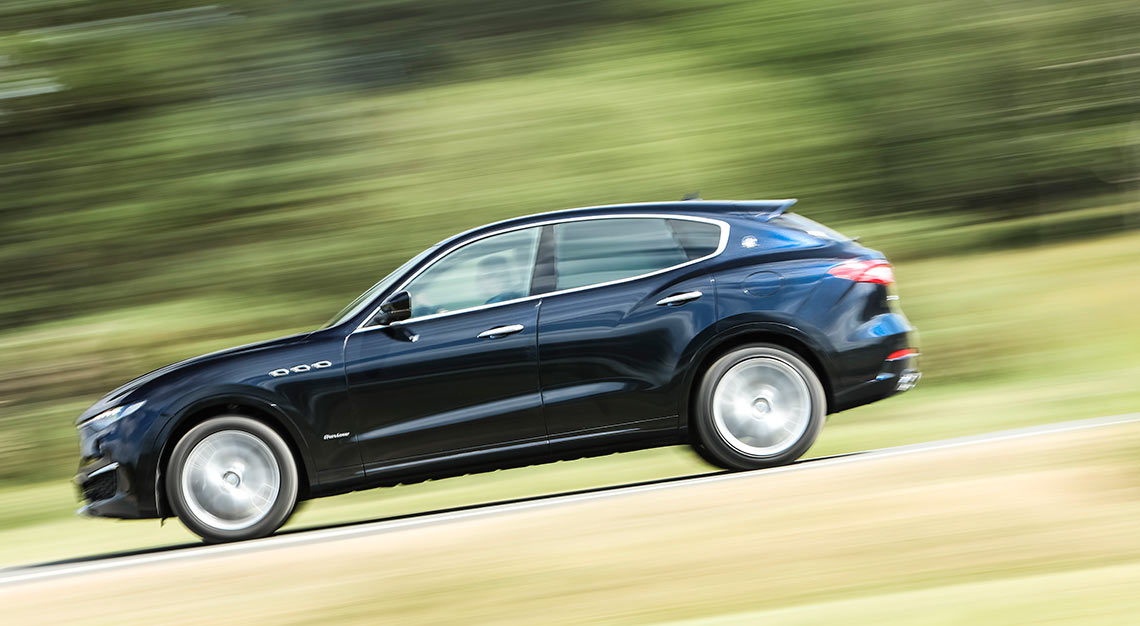 Car Specifications
Engine: 2,979cc, 24-valves, V6, turbocharged
Power: 430hp at 5,750rpm
Torque: 580Nm at 4,500-5,000rpm
0-100km/hr: 5.2 seconds
Top Speed: 264km/hr
Transmission: Eight-speed automatic
Fuel Consumption: 10.9L/100km
Click here to view all participating cars and their specifications.