Maserati's first SUV also heralds a new era for the Italian carmaker
The first thing you think of when you imagine a Maserati is probably a lithe, low-slung coupe or a lithe sports saloon. Perhaps not so much an SUV, but all that changed in 2016 when Maserati announced the Levante, the Italian carmaker's first SUV. And way before the first Maserati Levante hit the road later that year, questions were thrown about – mostly about whether or not Maserati could make a good SUV, a vehicle archetype it had hitherto never attempted. More importantly, could it make a Maserati SUV that embodied brand values such as good looks, a stirring soundtrack and plenty of Italian flair?
The Maserati Levante S was put to the test at the 2018 edition of Robb Report Ultimate Drives presented by Opus by Prudential, where guest driver Eugene Yang had this to say about the Maserati Levante: "It has the practicality of an SUV, but the handling of a GT… it's practical, but still very sexy."
"It's an Italian (Porsche) Cayenne," declared driver Richard Koh, though while both the Porsche and Maserati occupy the same space in the luxury SUV segment, the latter is a fair bit more affordable, with fellow attendee Michael Lee commenting favourably on its reasonable price tag.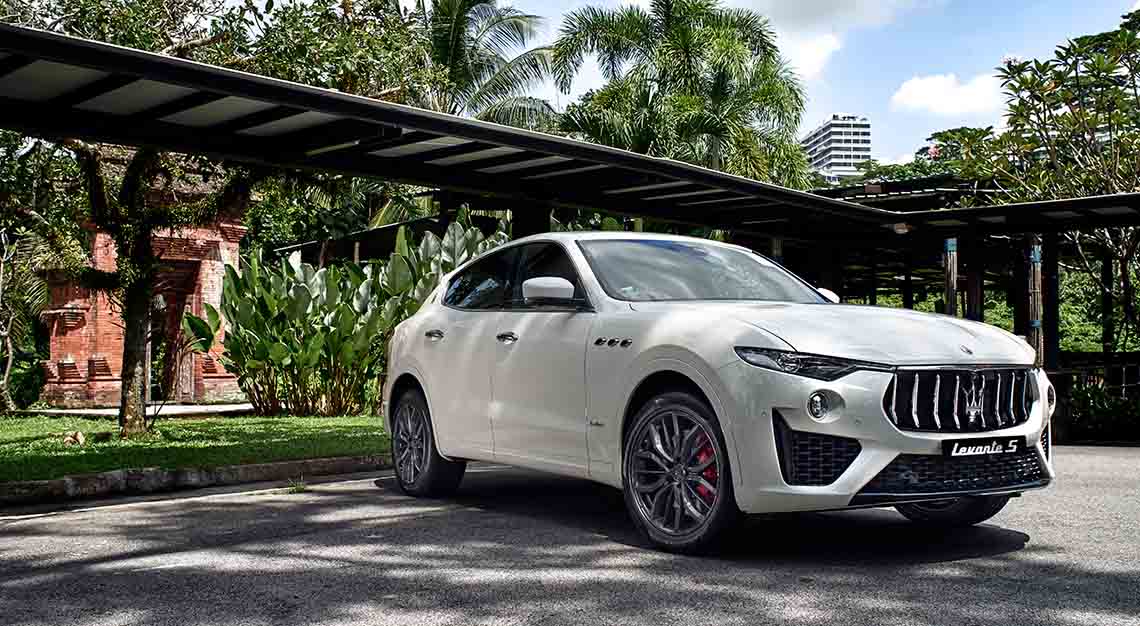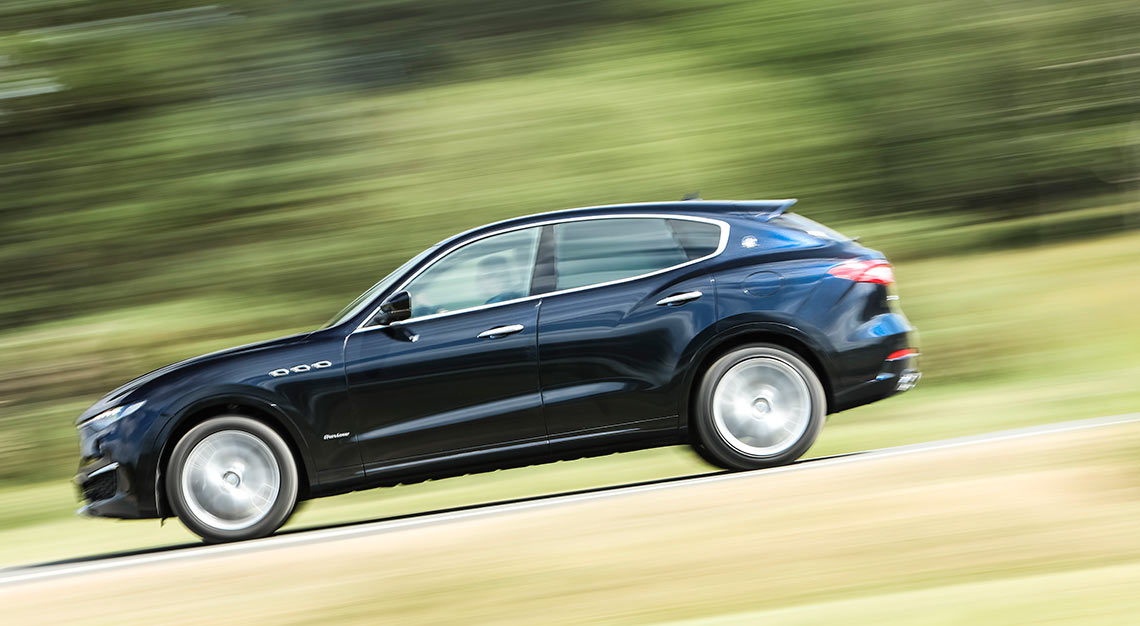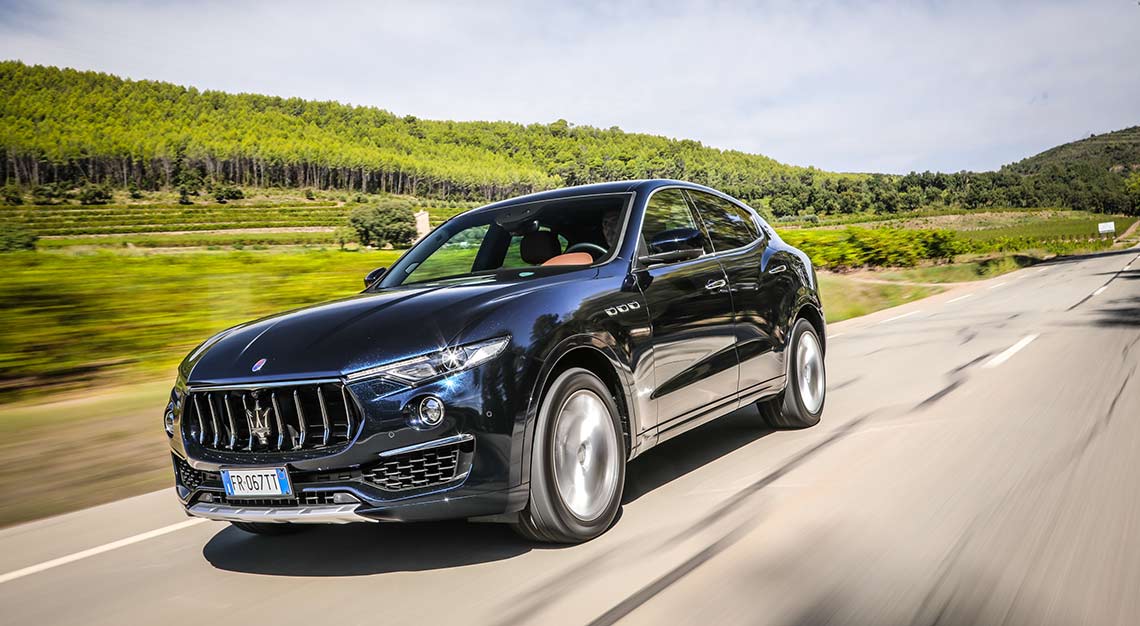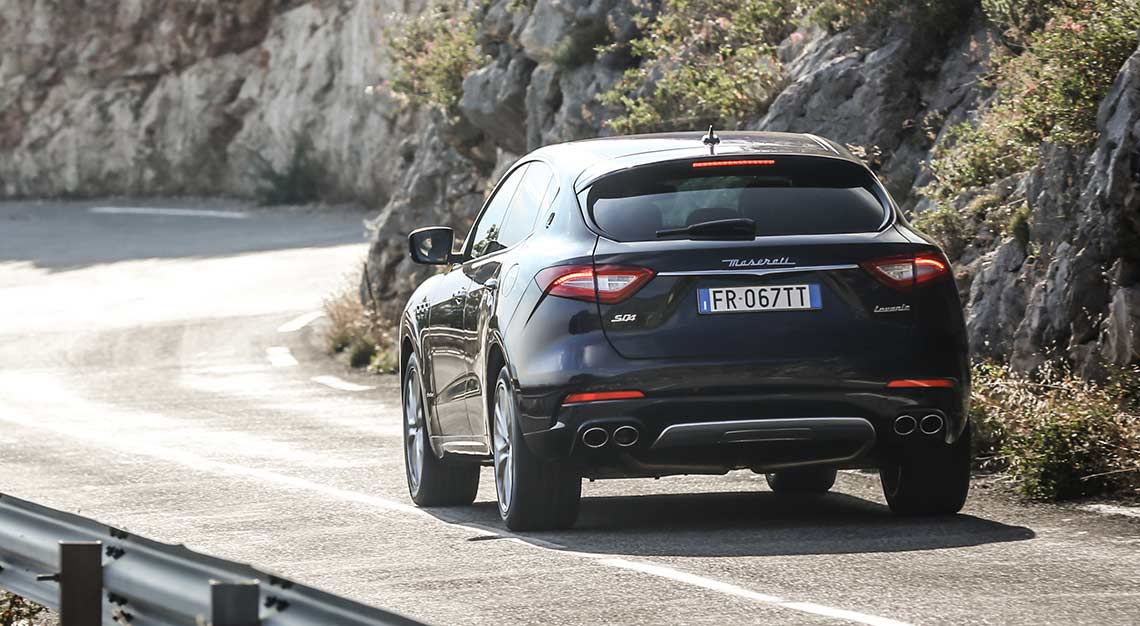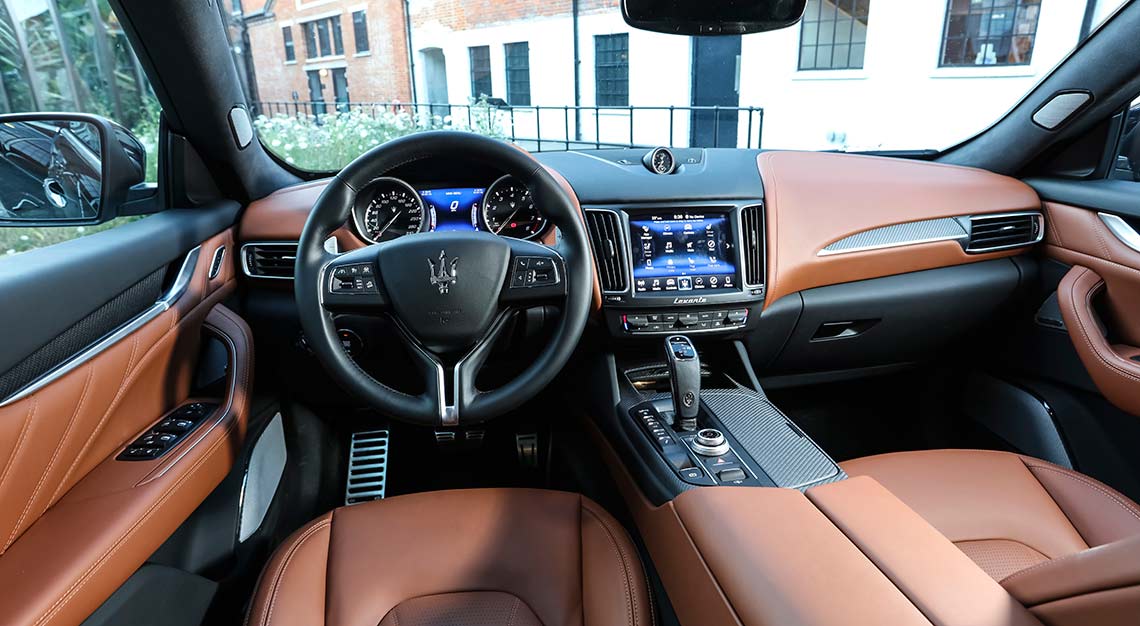 But does it sound as good as a Maserati should? Going by what some guest drivers had to say, we're inclined to say yes. TS Lim loved its burbling exhaust, as did other Ultimate Drives guests Wendi Chan, Terence Yong, Pearl Soegianto and Mark Tan. Even more surprising is how the Maserati Levante S here isn't equipped with a big V8, but rather a comparatively small three-litre turbocharged V6.
Nicholas Xie said: "You don't need a sound system in this car. The noise from the exhaust is music enough."
Unfortunately, where the Maserati Levante S falls rather flat is in its power delivery. Leslie Goh found its engine "not punchy enough", and Clifford Cheah said its engine lacked responsiveness. But for some guests, power isn't the only deciding factor, and Vincent Lee also expressed strong interest in the Maserati Levante S, owing to its all-rounder characteristics. "It's comfortable, spacious and sporty, making it good for the family, and a fun car to own."
So did Yang, who voiced an interest in getting it for his wife. Given his positive impressions of the Maserati Levante S, we're willing to bet that he'll be spending a fair bit of time behind the wheel as well.
Car Specifications
Engine: 2,979cc, 24-valves, V6, turbocharged
Power: 430hp at 5,750rpm
Torque: 580Nm at 4,500-5,000rpm
0-100km/hr: 5.2 seconds
Top Speed: 264km/hr
Transmission: Eight-speed automatic
Fuel Consumption: 10.9 litres/100km