The third-generation Continental GT is a consummate grand tourer
We've long argued that the Bentley Continental GT is the most aptly named car on sale today.
Not only does it have the road presence of a continent, it also has the ability to cross them with ease and grace. And the third-generation Bentley Continental GT here is probably the most, well, continental of the lot.
With styling cues from the EXP 10 Speed 6 concept car, the Bentley Continental GT simply oozes strength from its powerful styling. A long bonnet, signature Continental GT squared-off rear haunches and a striking, minimal rear complete the look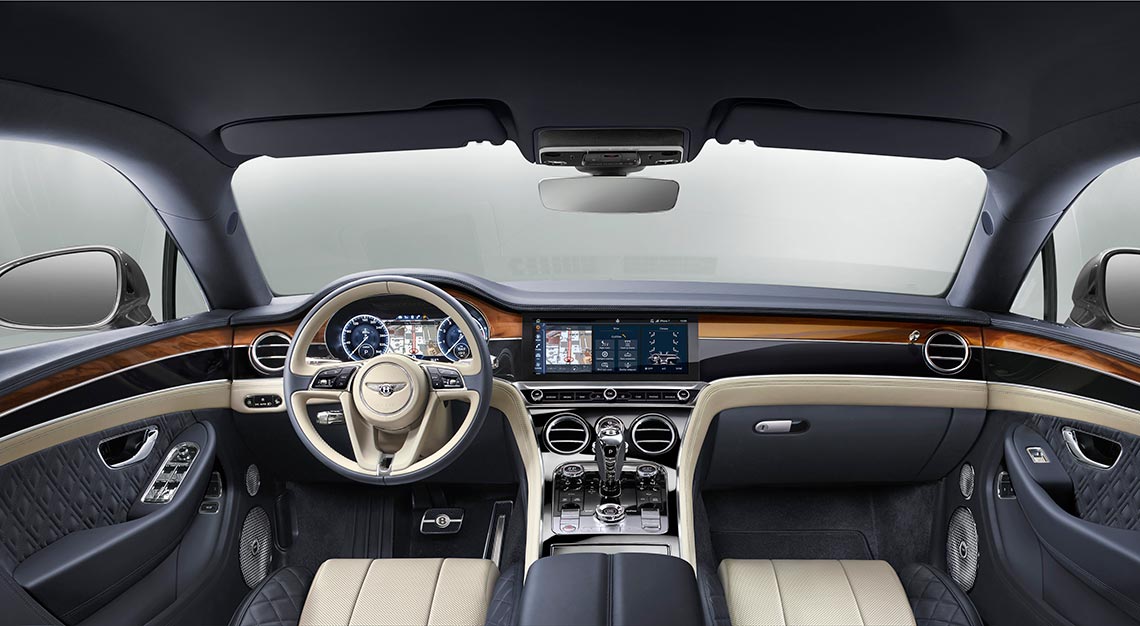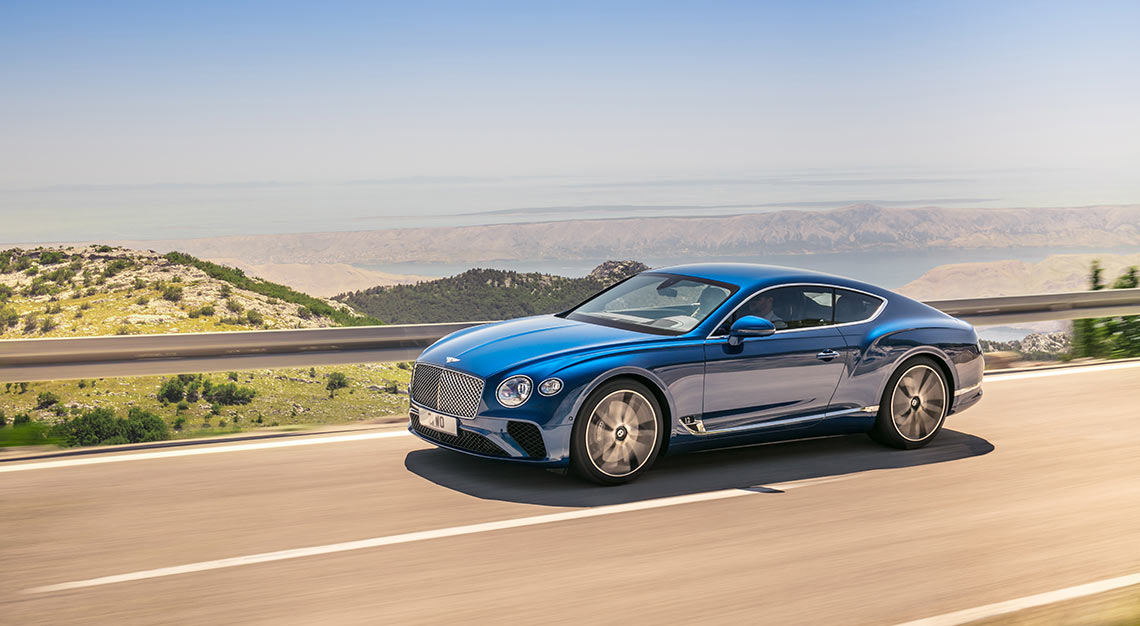 It helps, then, that the Bentley Continental GT has a similarly strong engine. Its 6-litre W12, a close, but significantly upgraded relative of the one used in the original Continental GT 15 years ago, has a thumping 635hp and a 333km/hr top speed.
But while exceptionally brisk and capable in the corners, thanks to the lightweight, high-strength materials used in its chassis, where the Bentley Continental GT excels is on open highways.
What the specs don't tell you is how confident and languid the Bentley Continental GT feels at speed, giving you the sensation of it being an unstoppable force. Yes, just like a continent should.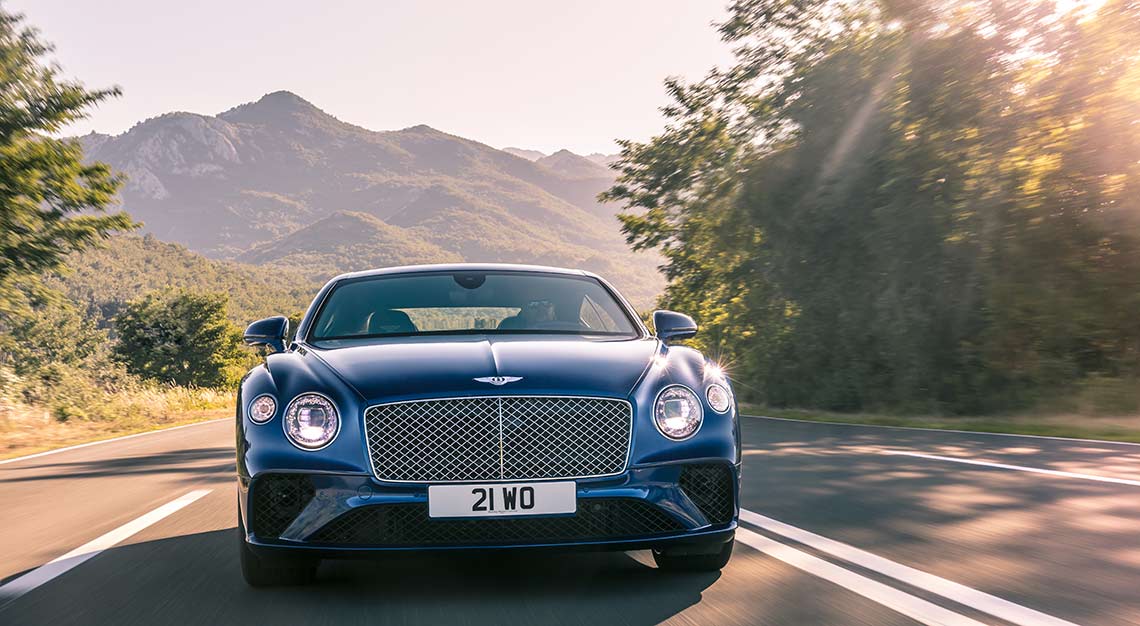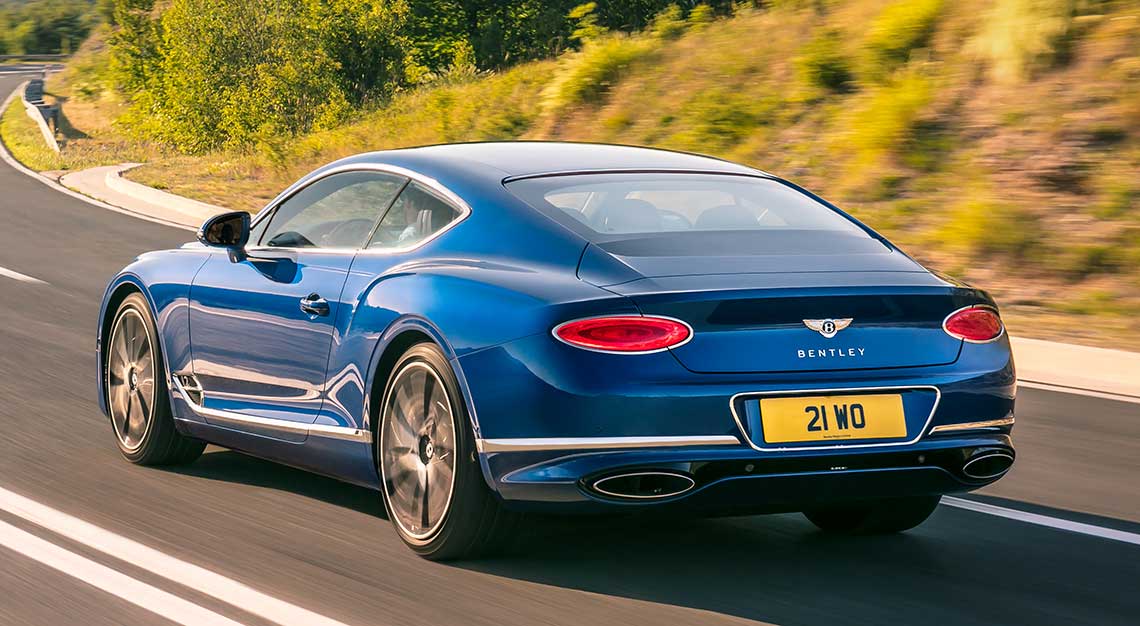 Car Specifications
Engine: 5,950cc, 48-valves, W12, turbocharged
Power: 635hp at 6,000rpm
Torque: 900Nm at 1,350-4,500rpm
0-100km/h: 3.7 seconds
Top Speed: 333km/hr
Transmission: Eight-speed dual-clutch
Fuel Consumption: 12.2L/100km
Click here to view all participating cars and their specifications.