Smaller and nimbler is the calling card of the V8-powered Aston Martin DB11
The winner of the 2017 edition of Robb Report's Car of the Year is back, though while this Aston Martin DB11 is ostensibly identical to last year's champion, it's actually rather different under the bonnet. Unlike last year's champion that came equipped with a 5.2-litre V12, the Aston Martin DB11 has a four-litre V8 sourced from Mercedes-AMG. Four fewer cylinders than before, and with 92hp less, but this Aston Martin DB11 is also 115kg lighter than its V12-powered sibling, a fact that impressed guest drivers at the recent Robb Report Ultimate Drives presented by Opus by Prudential 2018.
Smaller, but certainly not diminished, then. The Aston Martin DB11 V8 will still hit a top speed of 301km/hr and perform the benchmark century sprint in 4.0 seconds. Naturally, being an engine from Mercedes-AMG, the Aston Martin DB11 has a full, throaty V8 soundtrack, with guest driver Nicholas Xie commenting, "it sounds amazing from the outside". Additionally, the innovative Aston Martin Aeroblade cleverly removes the need for a rear spoiler by harnessing airflow to enhance stability. A new bonded aluminium body structure combines lightness and strength.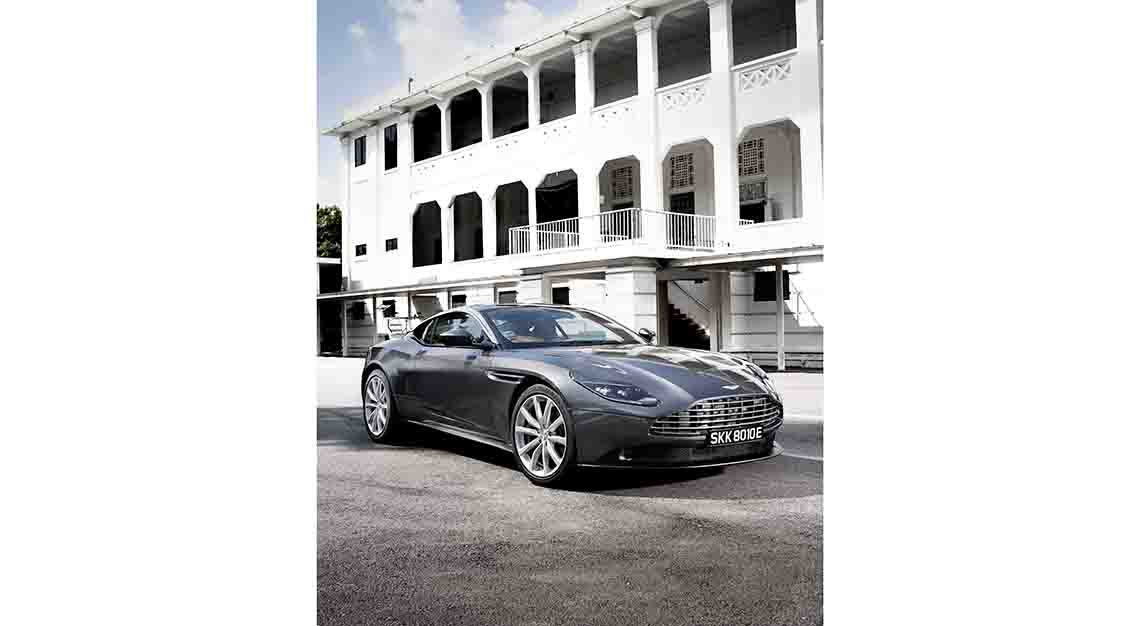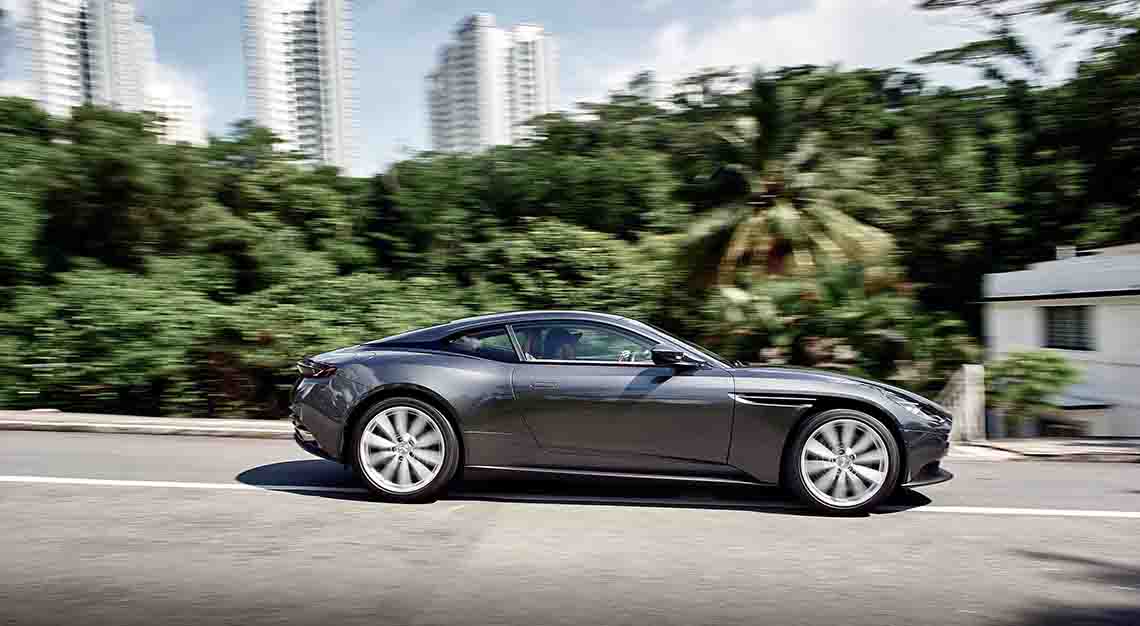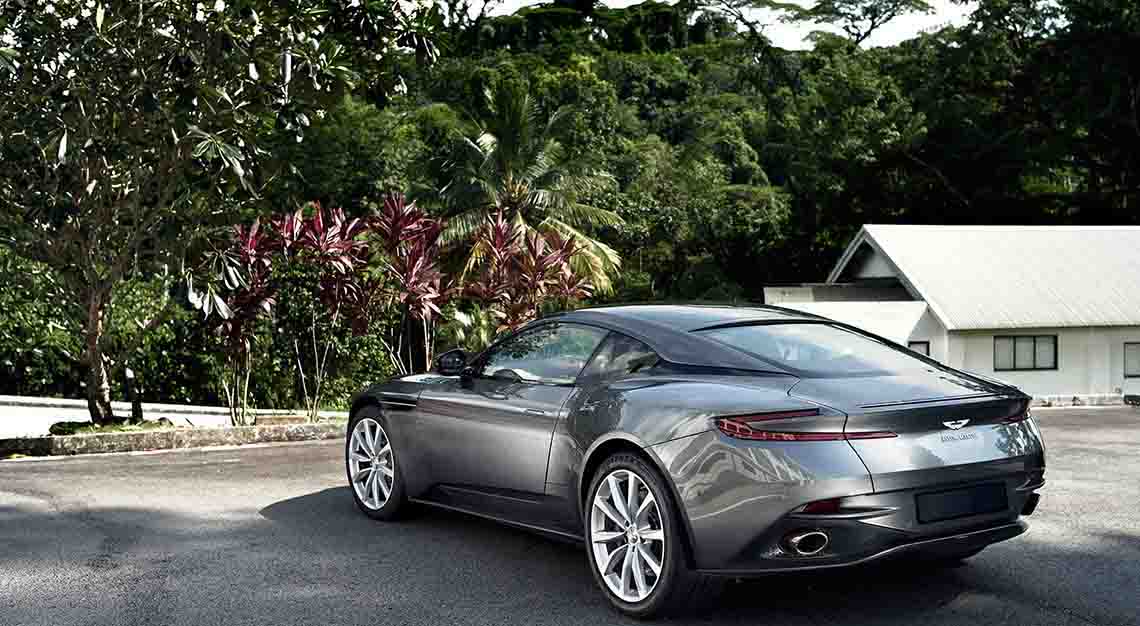 Underestimate the 'lesser' Aston Martin DB11 at your own peril because this is still every inch the consummate GT, as our guest drivers discovered. Leslie Goh said, "I'm surprised at how sorted its drive is", referring no doubt to the British sports car's near-perfect weight distribution and pliant ride that also affords a good deal of control.
And it seems balance — both literal and metaphorical — is the name of the Aston Martin DB11's game. This is a point not lost on Cheng Eng Wah, who appreciated the car for the seamless way in which it delivered both power and comfort. Nor Gavin Sung, when he said, "It's a nice cruiser, perfect for long-distance driving. But at the same time it's still practical to be driven on Singapore roads as it's neither too wide nor too long."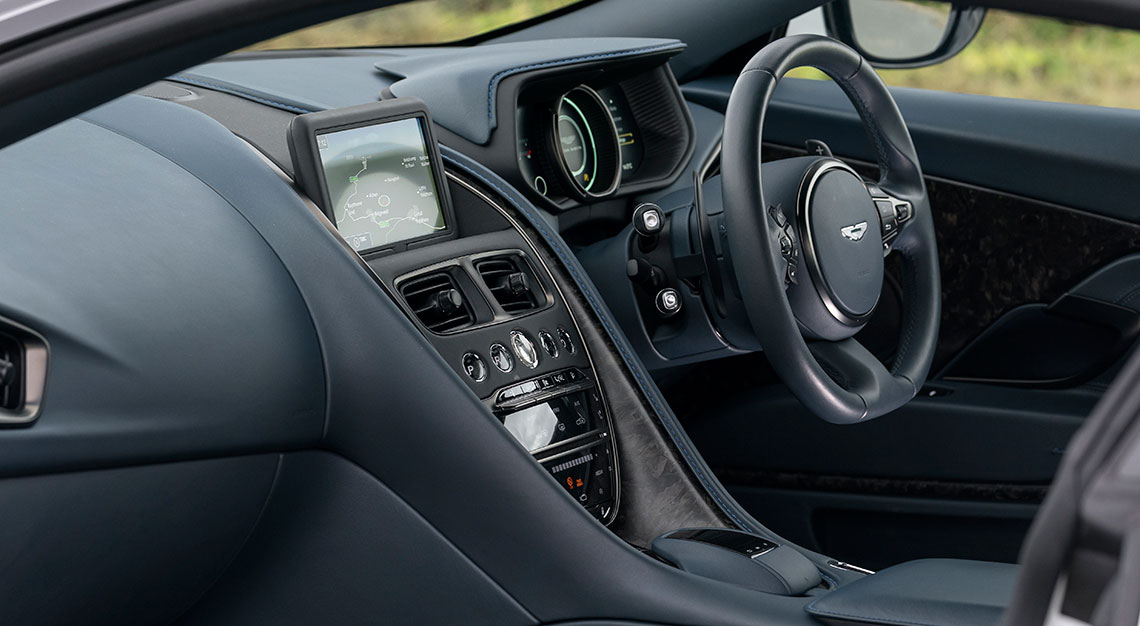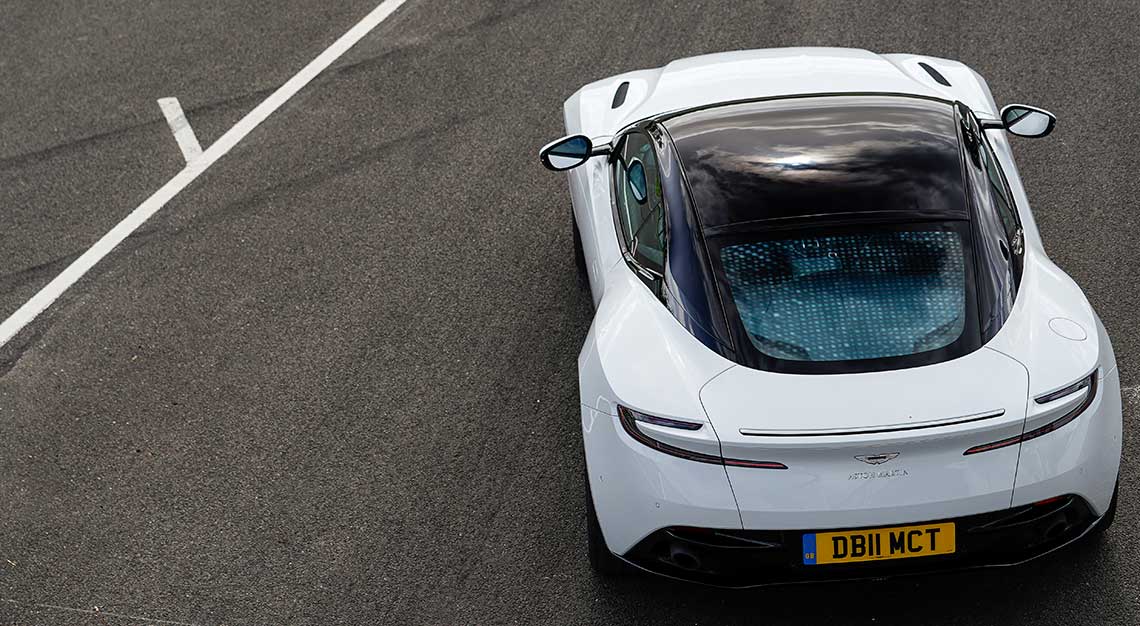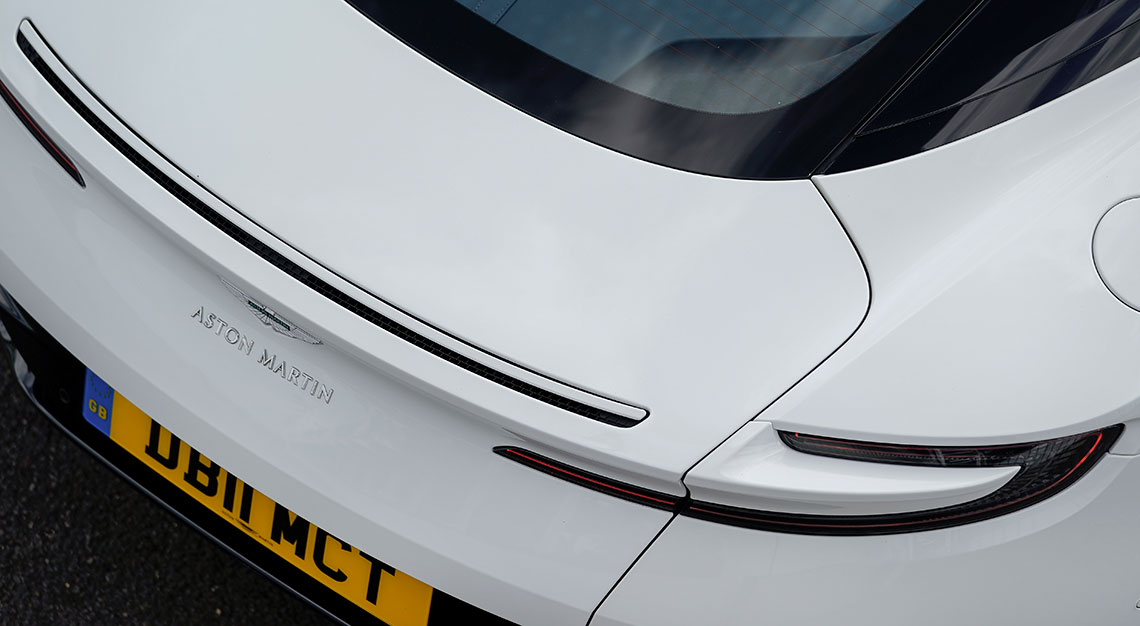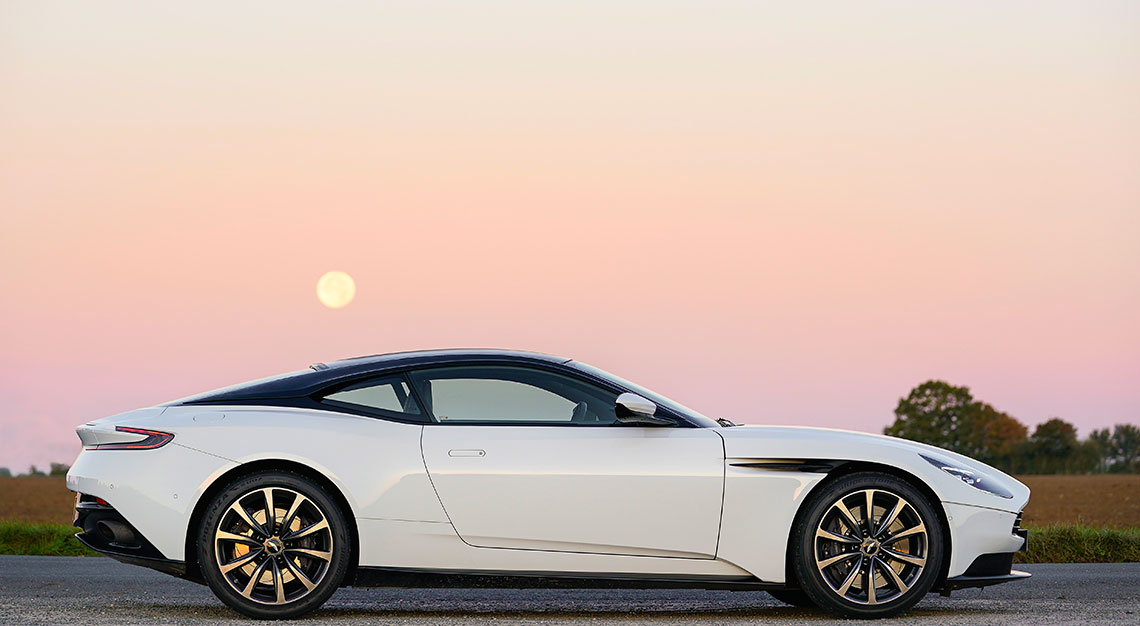 Its size, or more accurately, its agility despite that, was also something that entrepreneur Lawrence Kim picked up on. And Kim should know a thing or two about what a good sports car should handle like. He owns a Ferrari 458, which is widely regarded as one of the most poised, charismatic cars of the last decade.
Another participant who could see himself driving the Aston Martin DB11 on a regular basis was Derrick Seeto. "The DB11 is perfect for everyday use – after the test drive, I got out of the car with a big smile on my face. That said, I do think Aston Martin can afford to jazz up the car's interior a little bit, to make it look more aggressive," quipped Seeto.
Of course, one of the other calling cards of the Aston Martin DB11 is how gorgeous it is. Wilson Wong, clearly a fan as well, said the Aston Martin DB11's "sexy design oozes class".
Its lines, penned by Marek Reichman, Aston Martin's head of design, certainly gave most guest drivers no cause for complaint. That said, some of the assembled guests felt its design too restrained, with Leslie Goh opining that its design was too mature for his taste, much as he enjoyed his time with it.
Kelvin Koay, too, felt the Aston Martin DB11 was too grown-up, preferring instead the bolder lines of the Aston Martin Vantage. But as Koay put it, the job of being brash falls to the Aston Martin DB11's younger brother, the Vantage.
The Aston Martin DB11, as with all DB-badged cars, is debonair and sophisticated, which is why they've all been inextricably linked to a certain Commander James Bond of Her Majesty's Secret Service. But, as Vincent Lee rightly pointed out, Aston Martins are also the choice of another fictional and rather more bumbling British spy, Johnny English. "I'd like to buy an Aston Martin in the future because it has a starring role in Johnny English," he said.
Car Specifications
Engine: 3,982cc, 32 valves, V8, turbocharged
Power: 510hp at 6,000rpm
Torque: 675Nm at 2,000-5,000rpm
0-100km/hr: 4.0 seconds
Top Speed: 301km/hr
Transmission: Eight-speed automatic
Fuel Consumption: 9.9 litres/100km