This 1 to 3 November, the fourth edition of the Robb Report Ultimate Drives will return in full swing. It will convene the most discerning gear heads for a once-in-a-lifetime opportunity to test drive the latest luxury cars, sedans and SUVs. Case in point, the Porsche 911 Carrera 4S
So, here it is then, the eighth outing for what is arguably the world's most storied and recognisable sports car. As with its predecessor, turbocharging is now a staple across the model range. However, unlike before, all models will have the wide body that was once only available on Carrera S models and above. 
As before, the cosmetic changes are pretty tough to spot, unless you're the sort of rabid 911-spotter. One who can recognise the new flush door handles, squared-off bonnet, rear horizontal light bar, full-width rear spoiler and larger tailpipes, much of that inspired by 911s of yesteryear.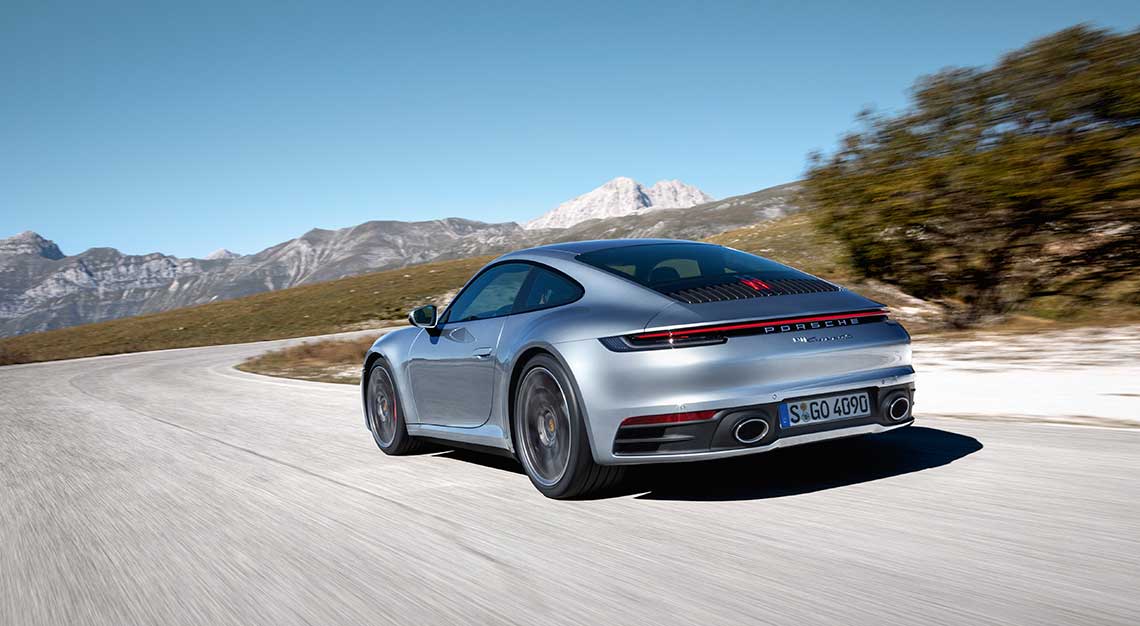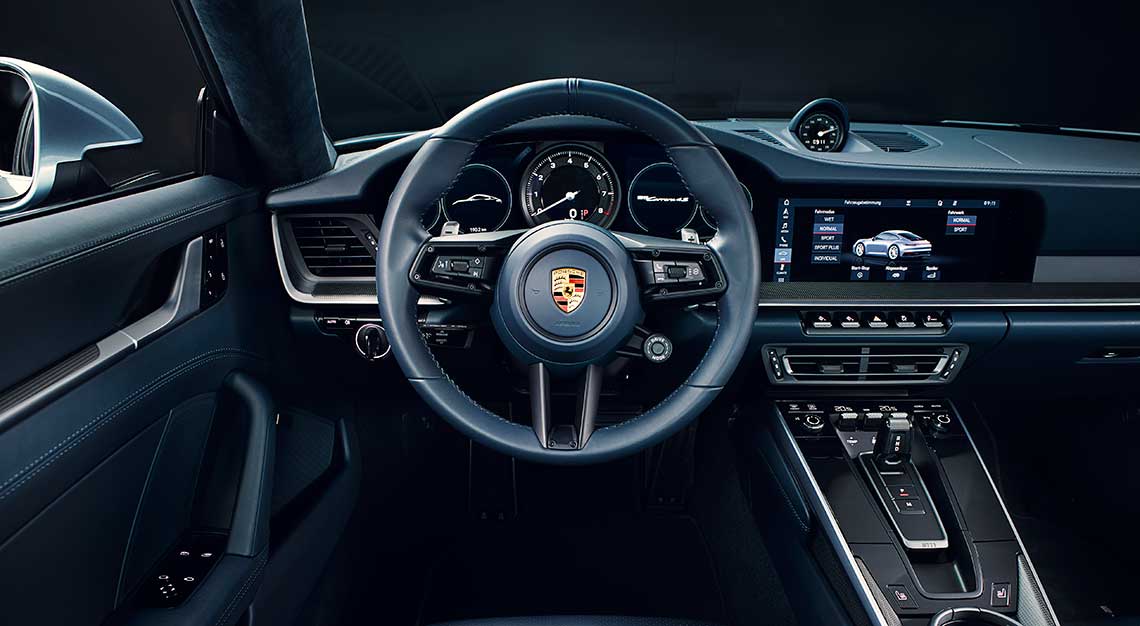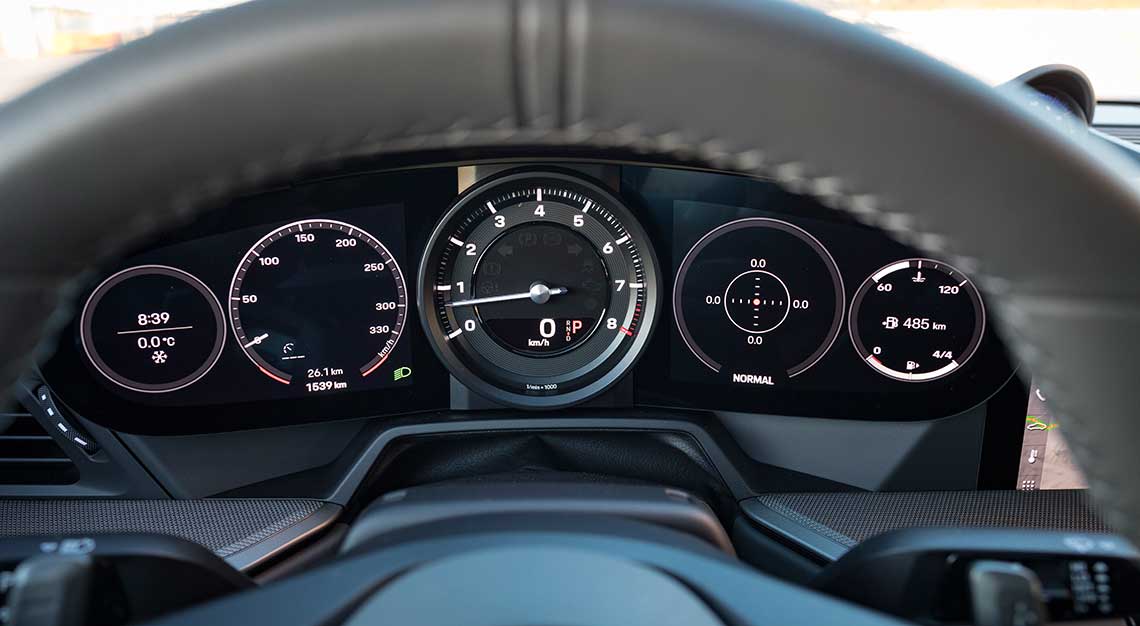 While the exterior and the shape of the dashboard are retro-inspired, the rest of the interior is dripping with tech. It features a mass of screens, including touch-sensitive buttons on the 'black panel' centre console, a central infotainment touchscreen and configurable digital instrument cluster. 
However, all you really need to know is that this is a new 911, and that alone should provide more than enough reason for rejoicing. 
Robb Report Ultimate Drives 2019 presented by Tayrona Capital will take place from 1 to 3 November 2019 in Hall C at Marina Bay Sands Expo & Convention Centre.
Car Specifications
Engine: 2,981cc, 24-valves, flat-six, turbocharged
Power:  450hp at 6,500rpm
Torque: 530Nm at 2,300-5,000rpm
0-100km/hr: 3.4 seconds
Top Speed: 306km/hr
Transmission: Eight-speed dual-clutch
Fuel Consumption: 9.0L/100km