This 1 to 3 November, the fourth edition of the Robb Report Ultimate Drives will return in full swing. It will convene the most discerning gear heads for a once-in-a-lifetime opportunity to test drive the latest luxury cars, sedans and SUVs. Case in point, the Range Rover Sport HST
Occupying a happy middle ground between the entry-level Range Rover Sport HSE and the complete 575hp insanity is the Range Rover Sport SVR is the Range Rover Sport HST.
You're probably confused by all the acronyms flying around right now, and we don't entirely blame you. But all you need to know is the Sport HST is good, very good in fact. It has a new three-litre inline-six engine with 400hp. 
The new engine is buttery and paired with the now-familiar eight-speed automatic gearbox and 550Nm, it'll pull cleanly from anywhere in the rev range. The Sport HST, as with any Range Rover, will make short work of anything you could care to throw at it, whether it's carting the family around, long highway cruises or even thrashing it off-road.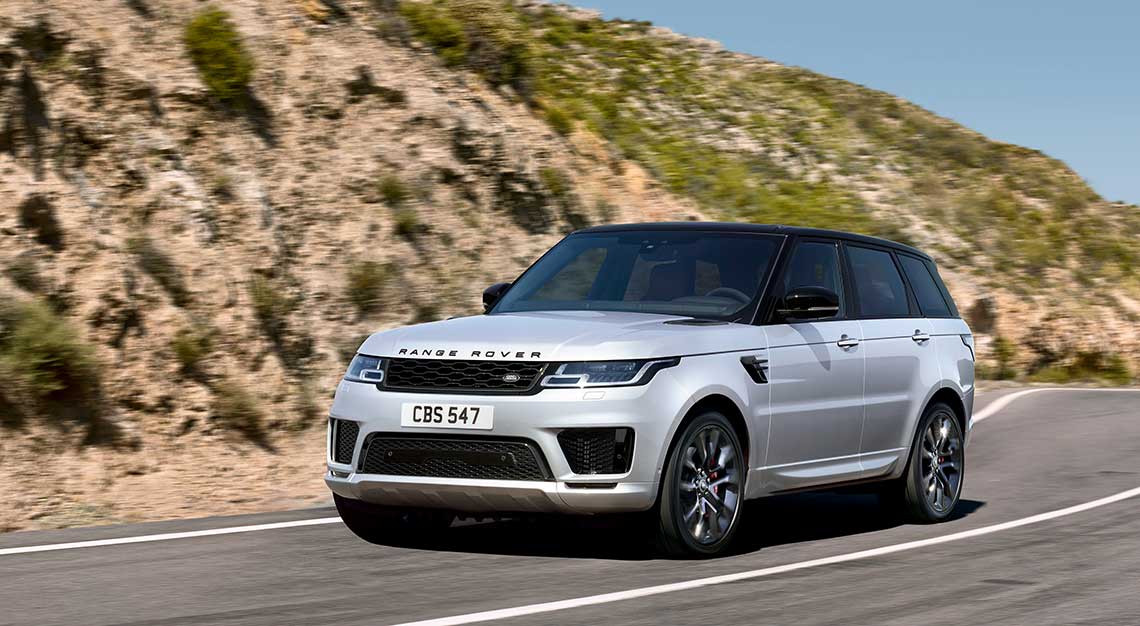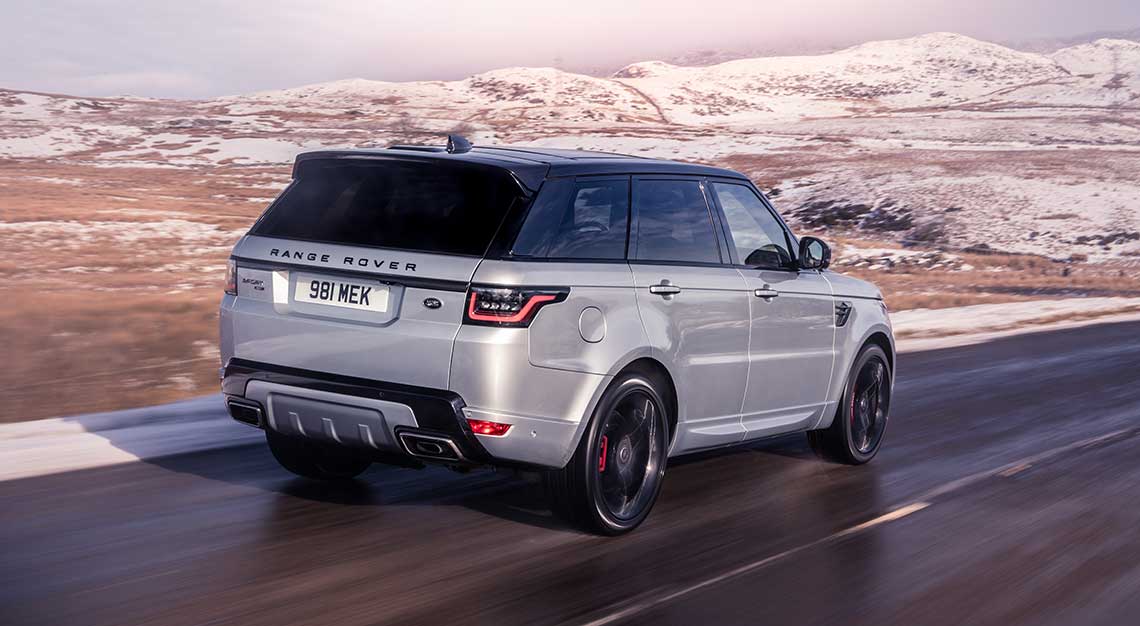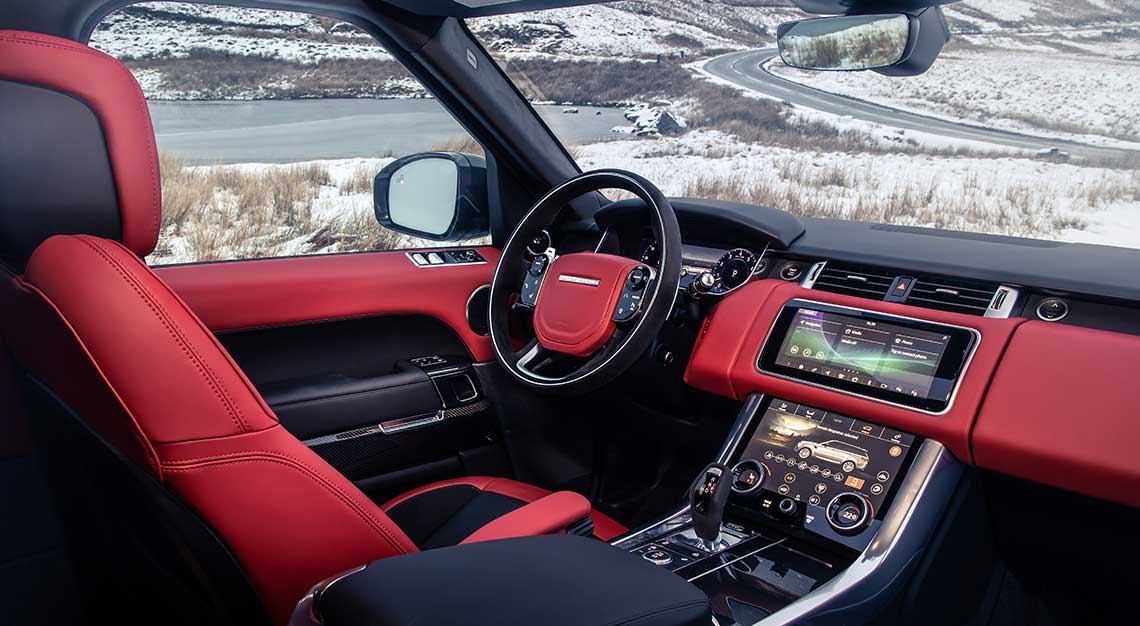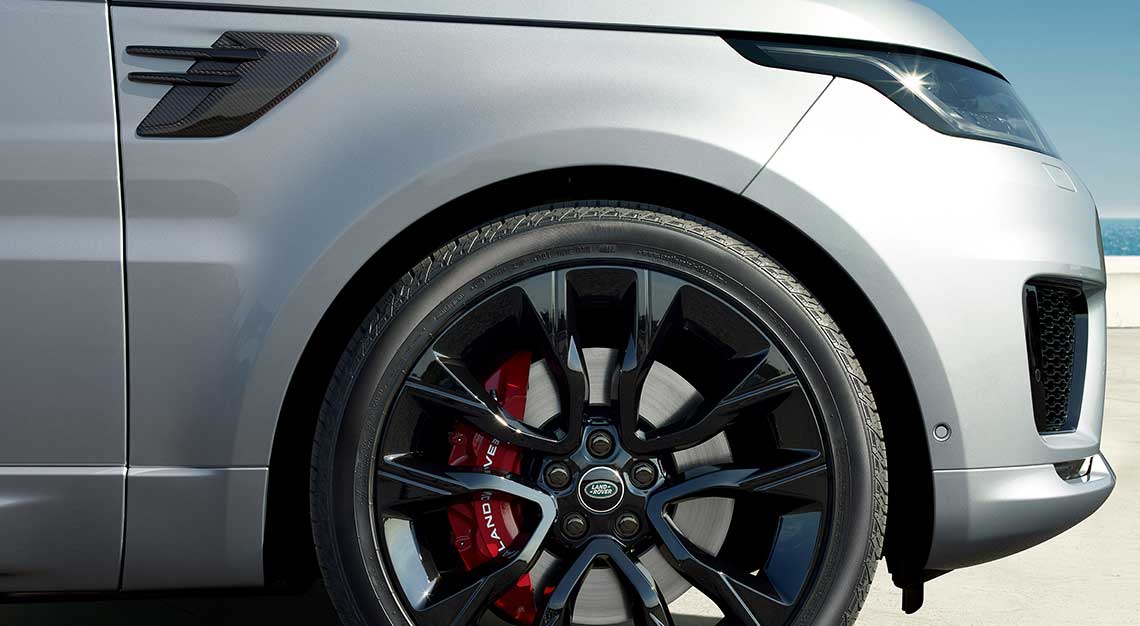 And lending more credence to it being a halfway house to the SVR is how the Sport HST variant has some carbon fibre trim on its exterior panels and glossy black wheels for that menacing, sporty touch.
Robb Report Ultimate Drives 2019 presented by Tayrona Capital will take place from 1 to 3 November 2019 in Hall C at Marina Bay Sands Expo & Convention Centre.
Car Specifications
Engine: 2,986cc, 24-valves, inline-six, turbocharged
Power: ​ 400hp at 5,500-6,500rpm
Torque: 550Nm at 2,000-5,000rpm
0-100km/hr: 5.9 seconds
Top Speed: 225km/hr
Transmission: Eight-speed automatic
Fuel Consumption: 9.2L/100km