Find your creative spark with the prolific multihyphenate himself
Seth Rogen wants you to embrace the high life.
The actor, comedian and filmmaker has teamed up with Airbnb for a new experience at his swanky creative space in LA. The overnight stay will give you an inside look at all that fuels Rogen and his premium c******s and homewares company Houseplant. The Pineapple Express star will be there to vibe out with you IRL, too.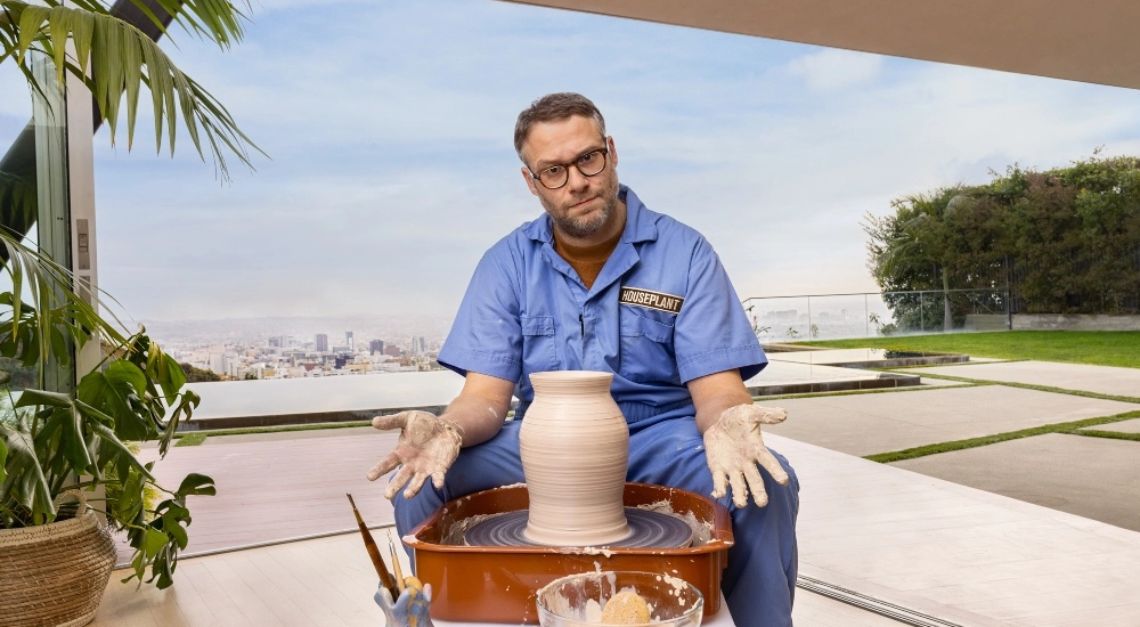 During the stay, guests can partake in a bit of pottery or listen to a collection of Houseplant records. The track lists, specially curated by Rogen and his long-time collaborator Evan Goldberg, were inspired by different c******s strains, naturally. To make it even more special, you'll get an exclusive first listen to the duo's new Vinyl Box Set Vol. 2.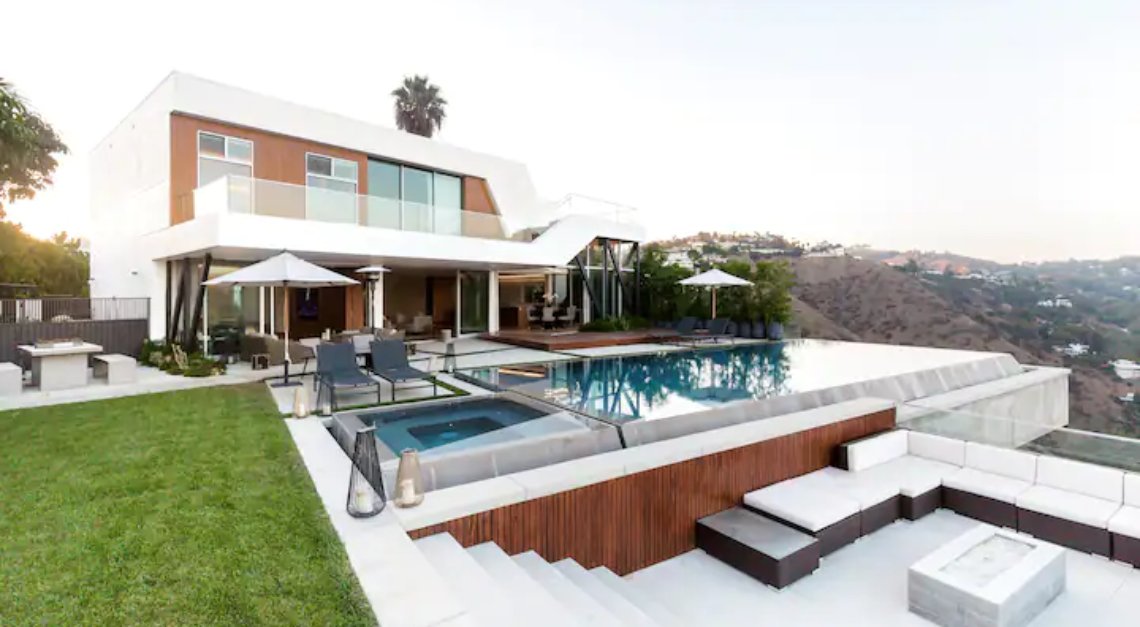 The accommodation is nothing to sneeze at, either. The midcentury pad pairs rich oak walls with design-forward furnishings and verdant greenery. The one-bedder is also decked out with Rogen's own handmade ceramics, various stylish wares from Houseplant and even a pottery wheel. Outside, there is a spacious backyard to lounge around in and a private hot tub to soak in. When hunger inevitably strikes, there will be a fully-stocked refrigerator at your disposal.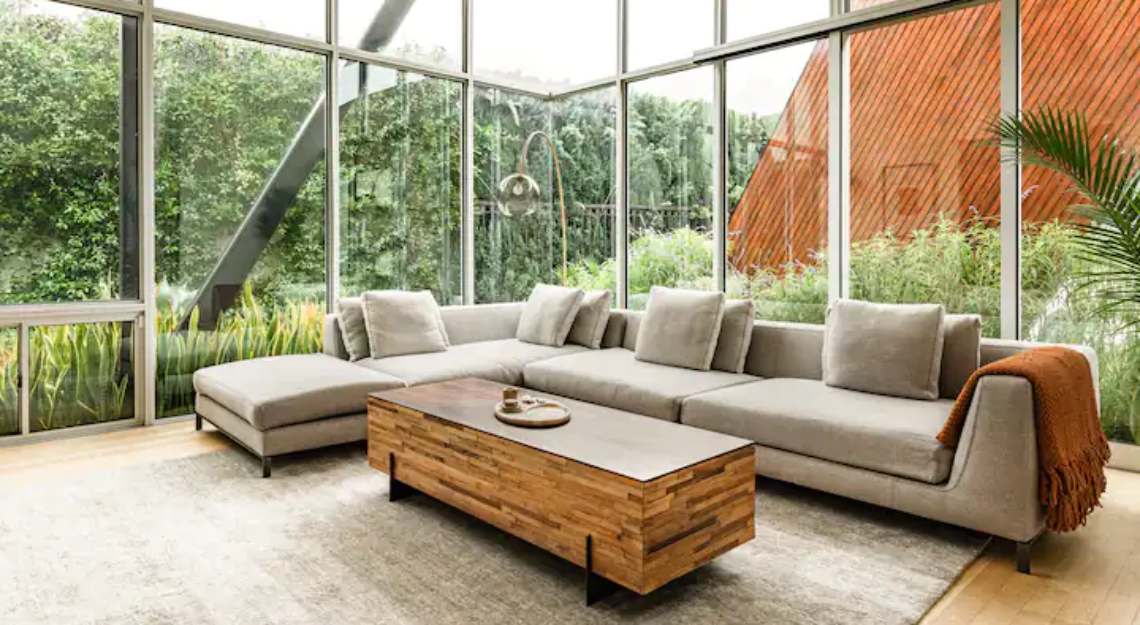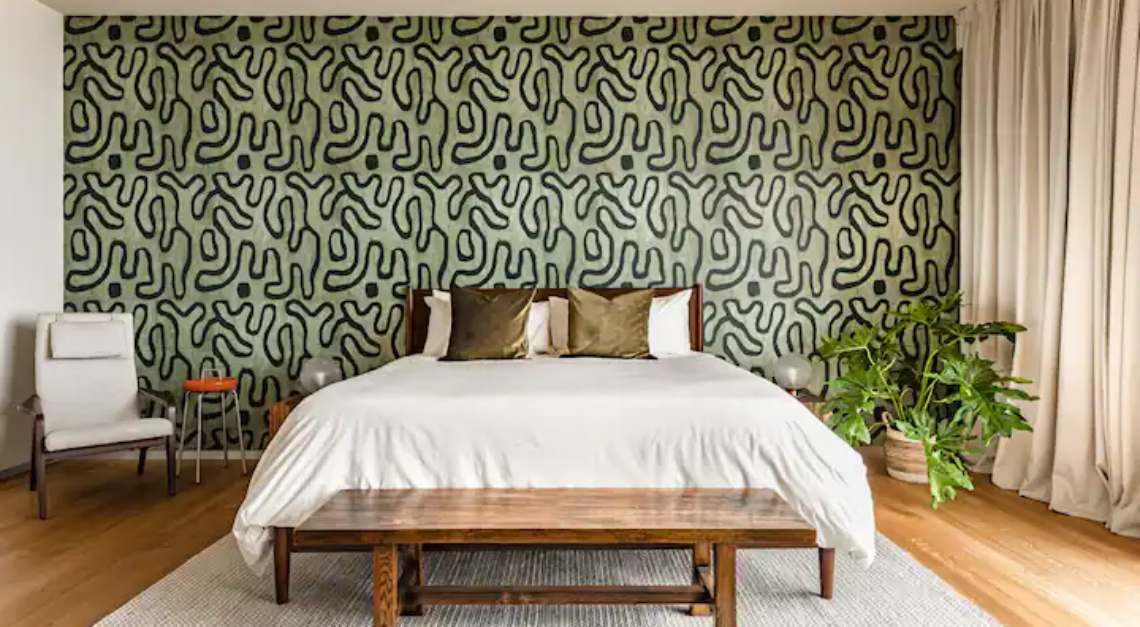 "I don't know what's more of a Houseplant vibe than a creative retreat at a midcentury Airbnb filled with our Housegoods, a pottery wheel and incredible views of LA," Rogen said in a press statement. "Add me, and you'll have the ultimate experience."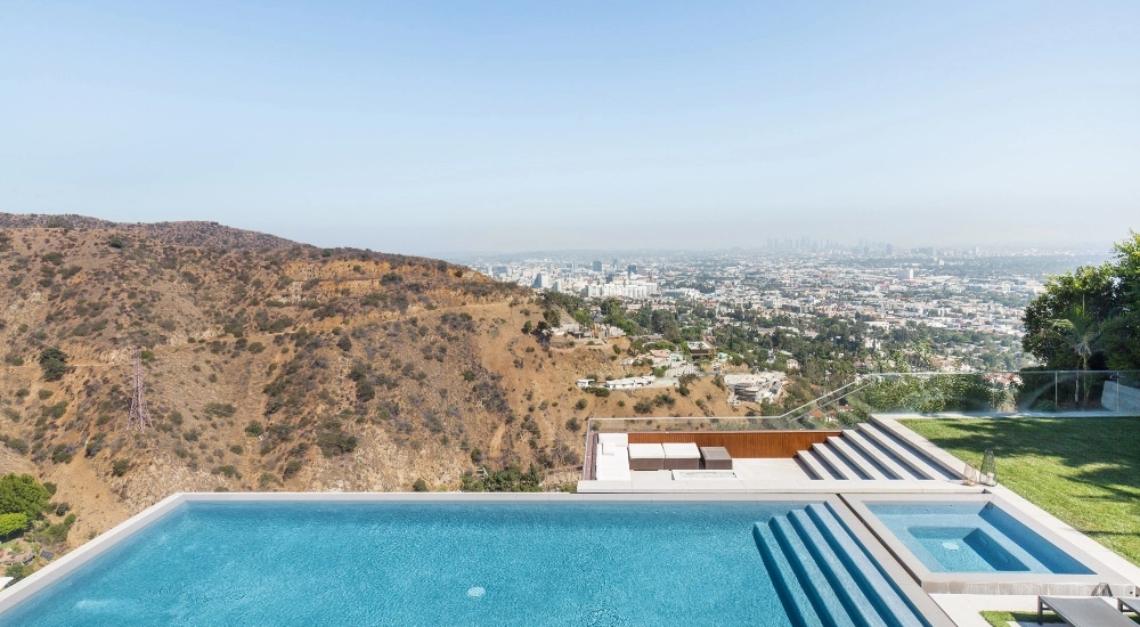 To top it off, you and your chosen guest will take home a goodie bag of Houseplant favourites, including the popular Ashtray Set by Seth, the new vinyl box set and more. Airbnb will also be making a one-time donation to Hilarity for Charity to celebrate the collab.
The kicker? Rogen is only hosting three, one-night stays on 15, 16 and 17 February 2023. The getaway is priced at just US$42 a night, too, which means you're going to have to get in quick to score it. Reservations will open on Airbnb on 7 February 2023 at 10am PT.
A High-ly Creative Retreat with Seth Rogen
This article was first published on Robb Report US