Amanda Gunawan and Joel Wong are two Singapore-born designers who run the architectural firm, OWIU Design. Though headquartered in Los Angeles (LA), you might know them for their work for Rappu Handroll Bar, The Feather Blade and Mezcla. Here, they share with us the ins and outs of LA and how to make the best of it
Editor's note: More Robb Stopovers here.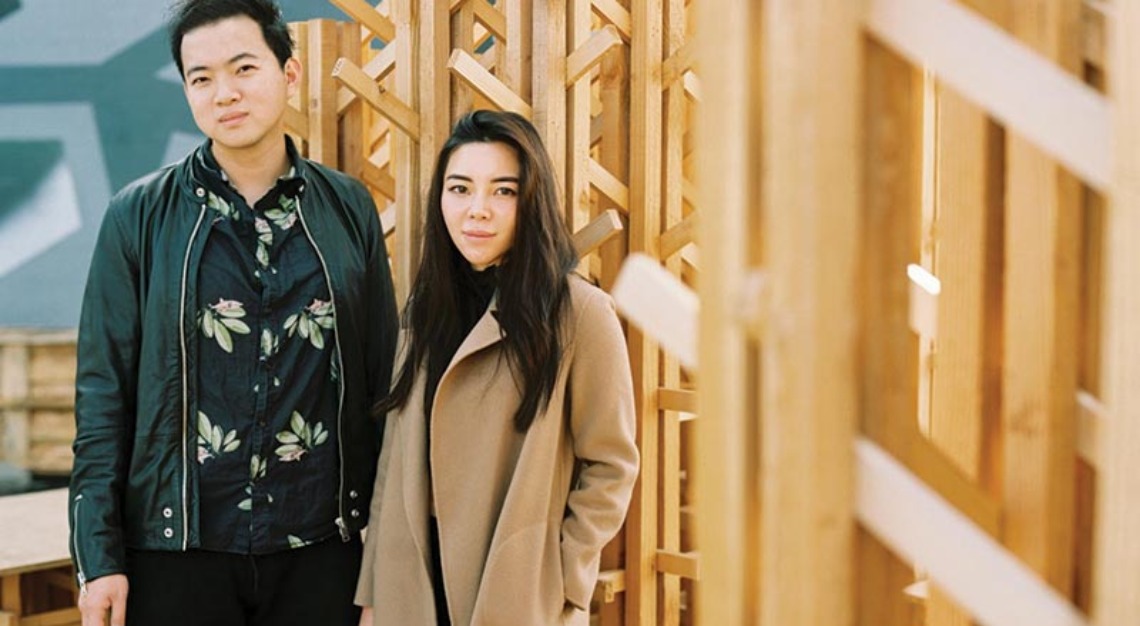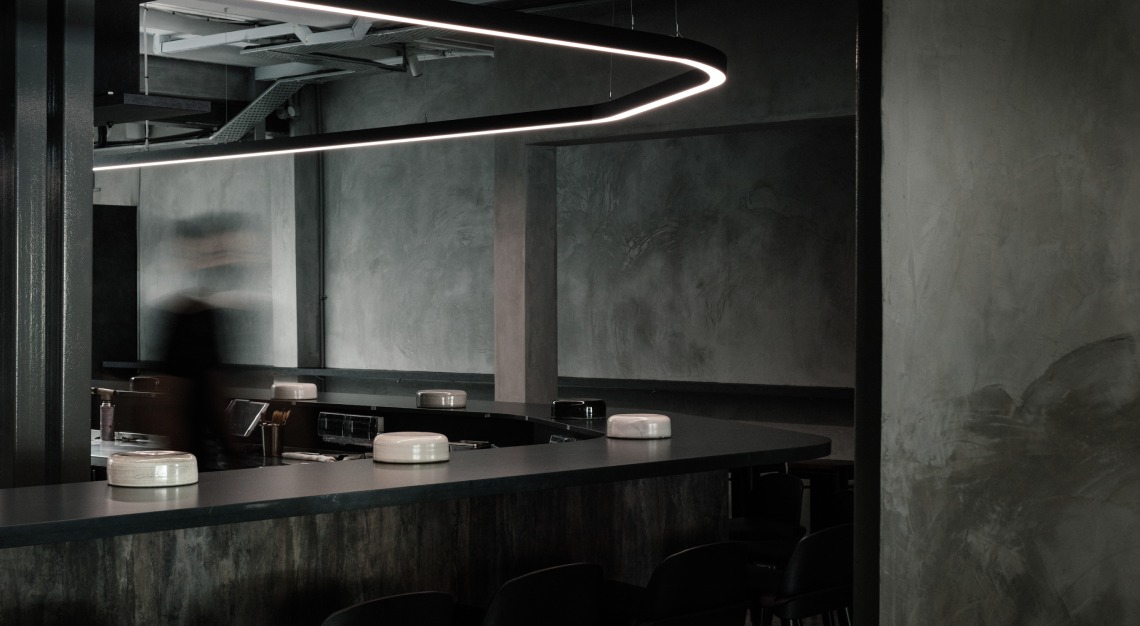 "LA is a melting pot of different immigrants, with different backgrounds and races. The most exciting part about it is when we find the intersections between these different cultures to create a new hybrid culture.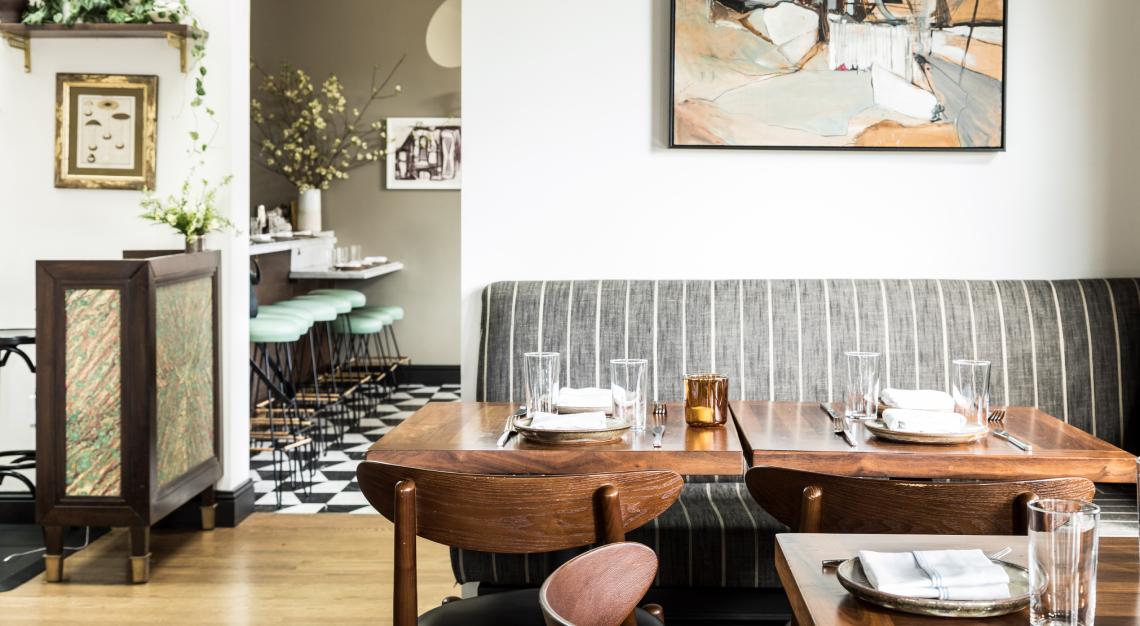 Sip and savour
LA cuisine is all about taking the food from your culture and making it your own.
Felix Trattoria: We love Felix for great pastas and pizzas. The restaurant is located on Abott Kinney Boulevard in Venice, and it has great energy and a lot of fun restaurants and shops.
Mariscos Jaliscos Truck: A visit to LA would not be complete without indulging in some really yummy tacos. Mariscos Jaliscos is a staple, and the shrimp tacos are a must.
Bavel: Stunning and bright with plants hung from the ceiling, this restaurant is a solid institution that offers modern (and creative) Middle Eastern food with elevated takes on the classics. You can't go wrong.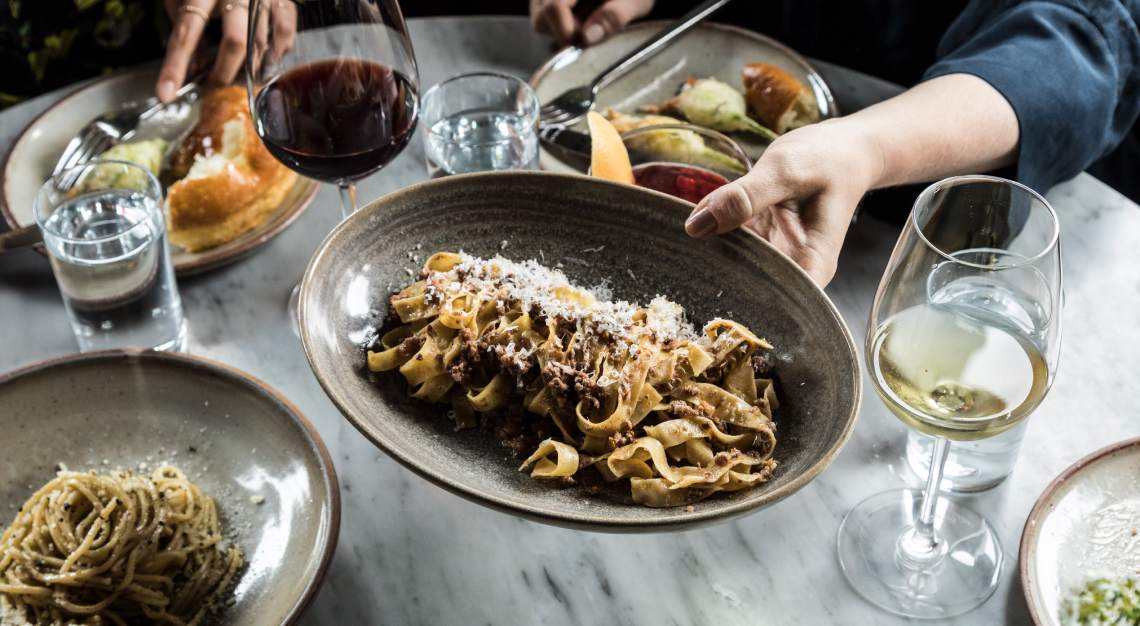 Pine and Crane: We also love this fast-casual Taiwanese restaurant. Located in the heart of Silver Lake, it's the perfect spot to grab a bite to eat with friends while savouring a great cocktail. Not only is the food delicious, it also has a great vibe.
Joy on York: By the same owners of Pine and Crane, Joy is another casual spot that we love. It's in Highland Park and the casual but delicious menu is inspired by Taiwanese street food. Two must-order dishes are the minced pork on rice and thousand-layer pancake.
Ototo or Tsubaki: Both great modern izakayas with lots of good drinks.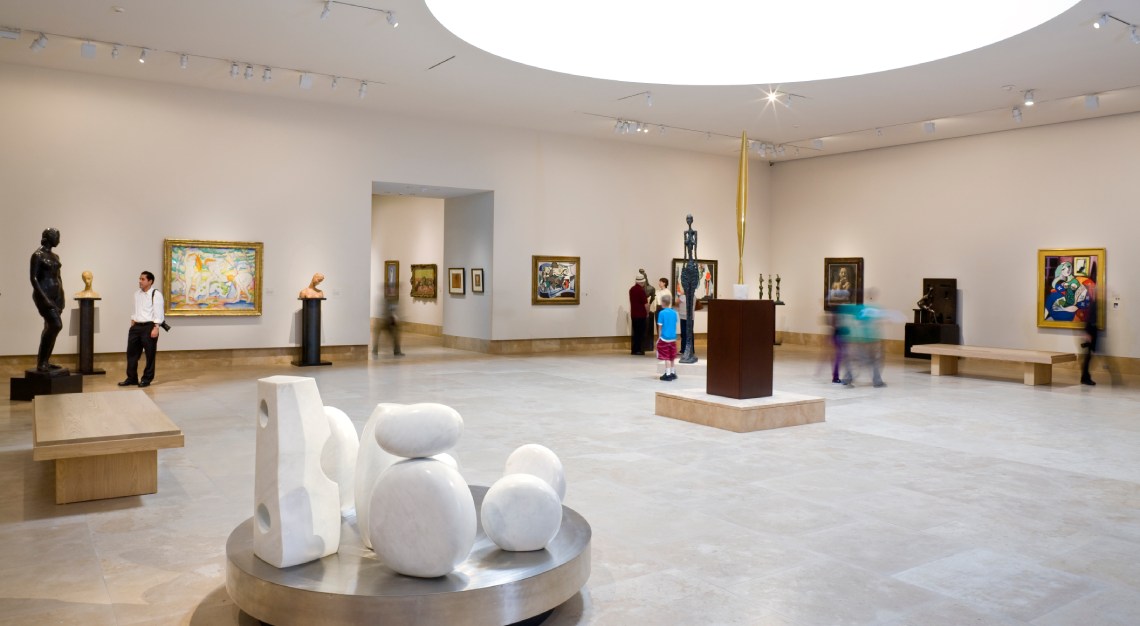 Sights and sounds
The Broad: Come here for incredible architecture and a huge selection of modern artwork. It is right smack in the middle of Downtown LA, a place that you should walk around as well if you have the time.
Norton Simon Museum: Visit during the day and have a picnic. The building is just spectacular and so is the selection of artwork. Once you're done, walk around Pasadena and do some shopping.
El Matador Beach: One of the best parts of LA is that you can pretty much go to the beach all year round. A great place to catch the sunset is El Matador Beach near Malibu, and we would recommend spending the whole day there.
Walt Disney Concert Hall: Catch the Los Angeles Philharmonic orchestra over here. It's such an impressive concert hall with outstanding acoustics.
Shopping
For luxury goods: Melrose Place is where you'd want to be for luxury goods, such as The Row, Isabel Marant and Mansur Gavriel, which are worth visiting just for the design of the stores.
For antiques: Go to Long Beach for its vintage stores, and if you happen to be visiting during the right time (the second Sunday of a month), then Rose Bowl Flea Market is the place to go.
For indie brands: Row DTLA is always a fun place to go for brands like Poketo, Banks Journal and Bodega. It's also great for good coffee shops and restaurants.
For the quintessential beach vacation: Stay at the beautifully designed Santa Monica Proper Hotel, which is located in the middle of Santa Monica. It has a great rooftop restaurant and bar.
For an extra luxurious stay: We recommend Nobu Ryokan Malibu, an incredible ryokan-inspired beachfront hotel that's conveniently located next to the Nobu restaurant.
For a stay in the heart of everything: The Line Hotel in Koreatown is centrally located and close to countless restaurants, shops and activities. The Jeremy West Hollywood is also a great option for location and design."
This story was first published in the April 2022 issue. Purchase it as a hard or digital copy, or consider subscribing to us here