The luxury residences come with panoramic views of the city, a dedicated concierge service, and top-notch security
The skyline of Johor Bahru's bustling city centre has recently been redrawn. Rising up to 70 storeys above the city, or more than 305 metres above sea level, The Astaka puts the city on the map for being home to Southeast Asia's tallest residential tower. Behind the development's glittering glass-clad facade are 435 apartments that represent the pinnacle of luxury living.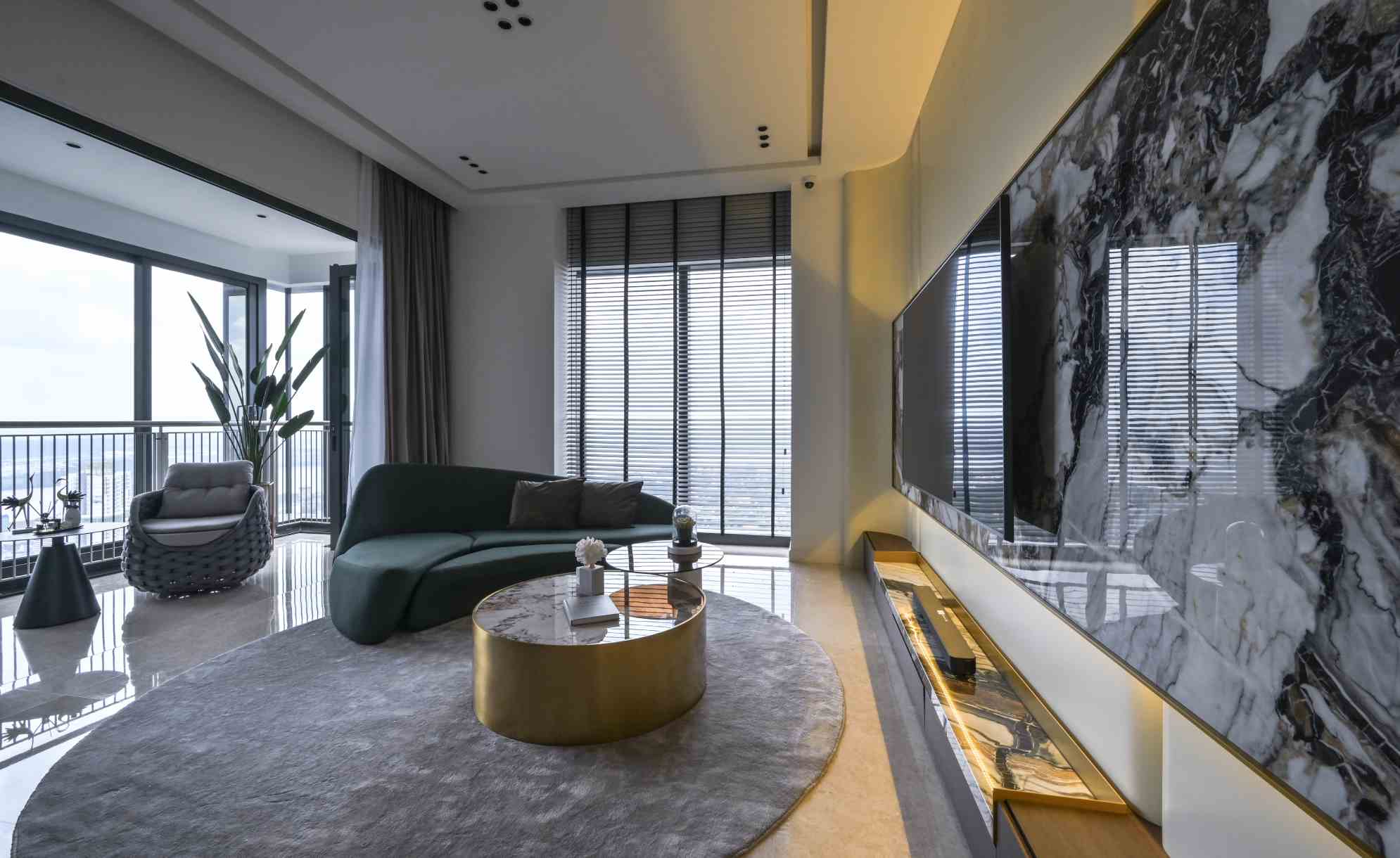 The development is positioned for families, comprising exclusively three- and four-bedroom units that range between 205 and 247 square metres (2,207 and 2,659 square feet). Making the most of their lofty location, they boast ceiling heights of up to 3.6 metres and expansive floor-to-ceiling windows that open up to a dramatic backdrop of the cityscape below. Each well-appointed unit comes complete with marble and timber flooring, and appliances from Bosch, Hansgrohe and Gaggenau.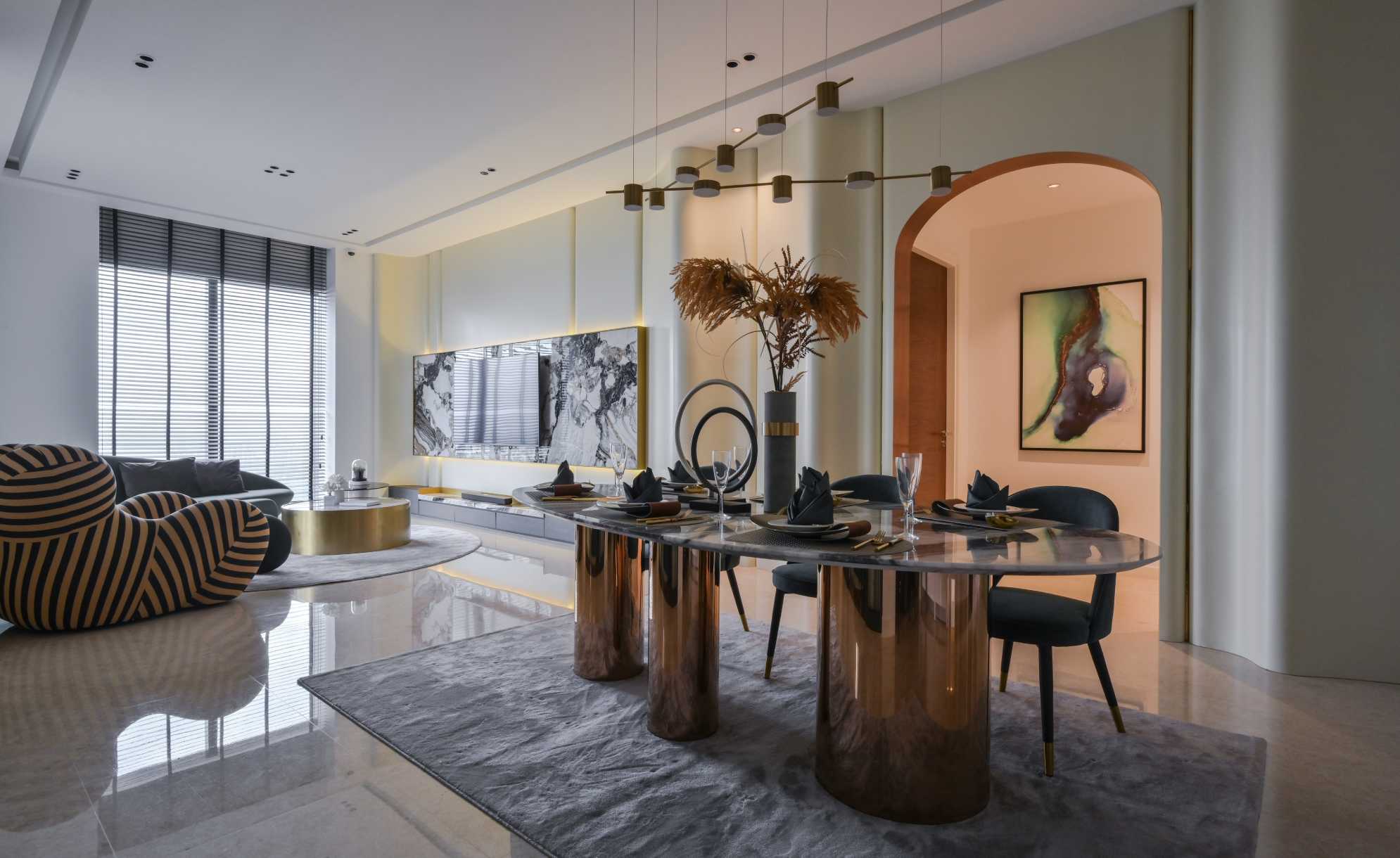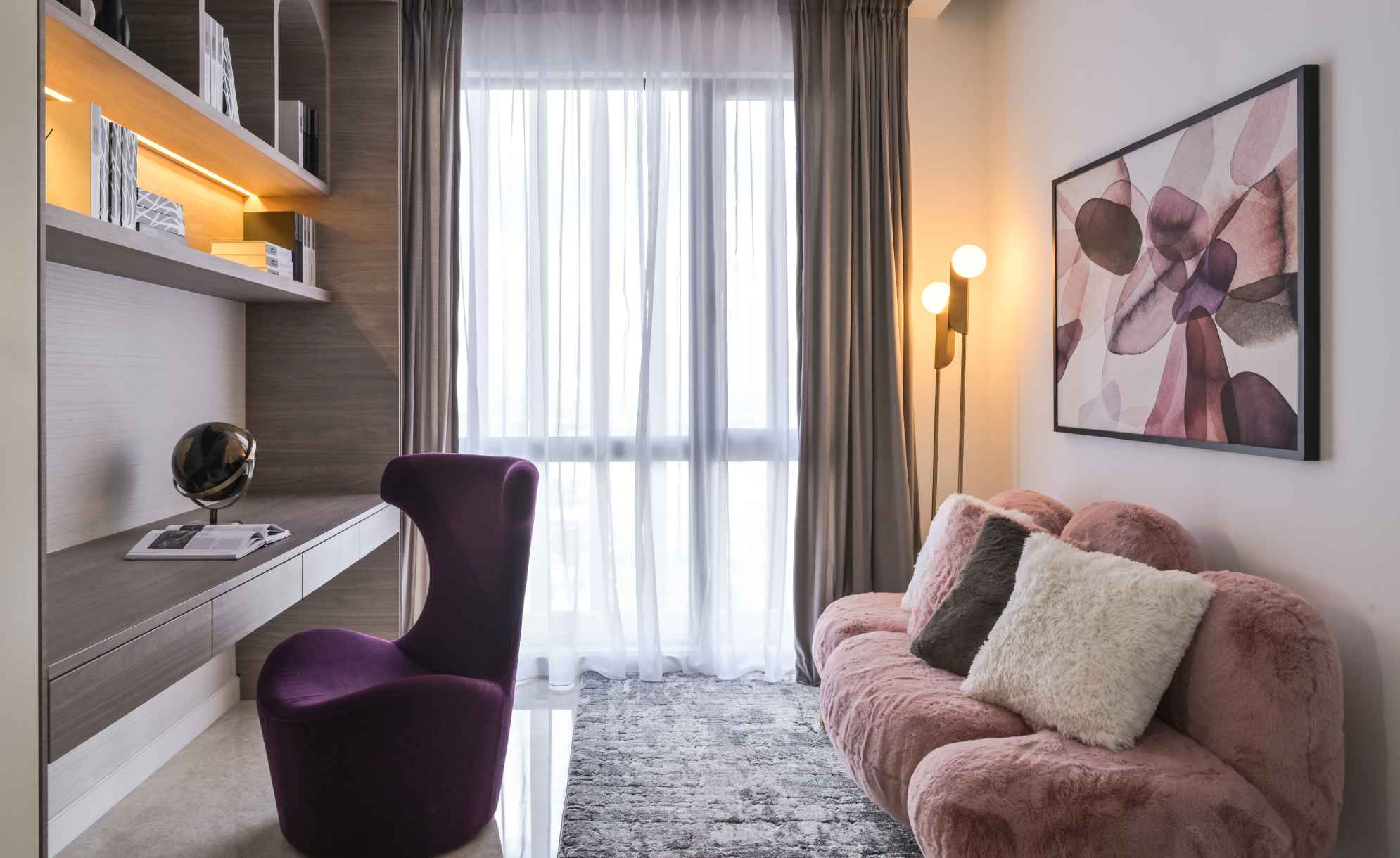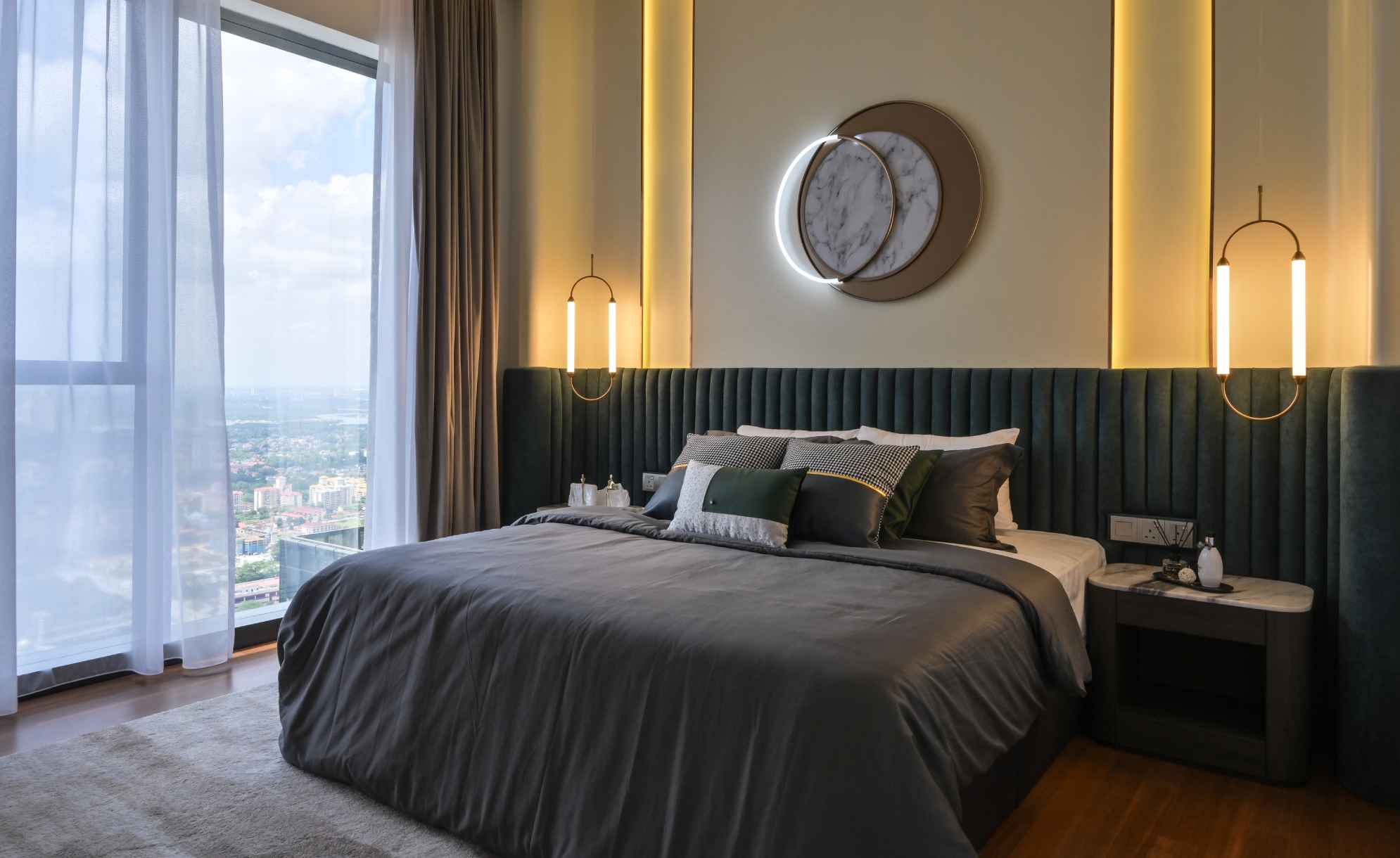 The most recently launched unit type is the three-bedroom A2 from The Astaka's Nouvelle series. The 206sqm (2,217sqft) space features a walk-in closet space in the master suite, an outdoor terrace, and a wet and dry kitchen. Each of the three bedrooms comes with an en suite bathroom—even the maid's room has its own bathroom. As with every apartment in The Astaka, it is served by its own private lifts.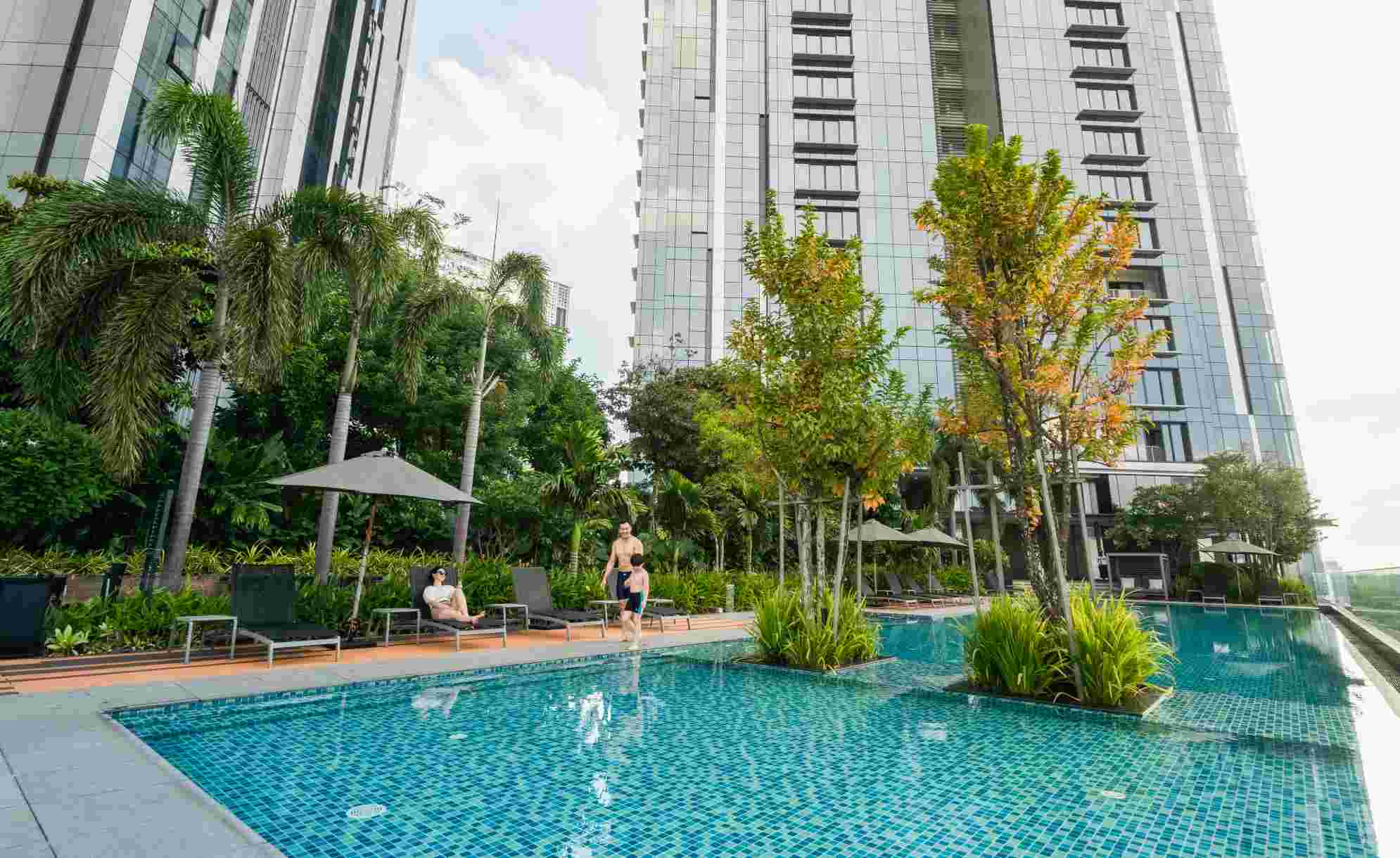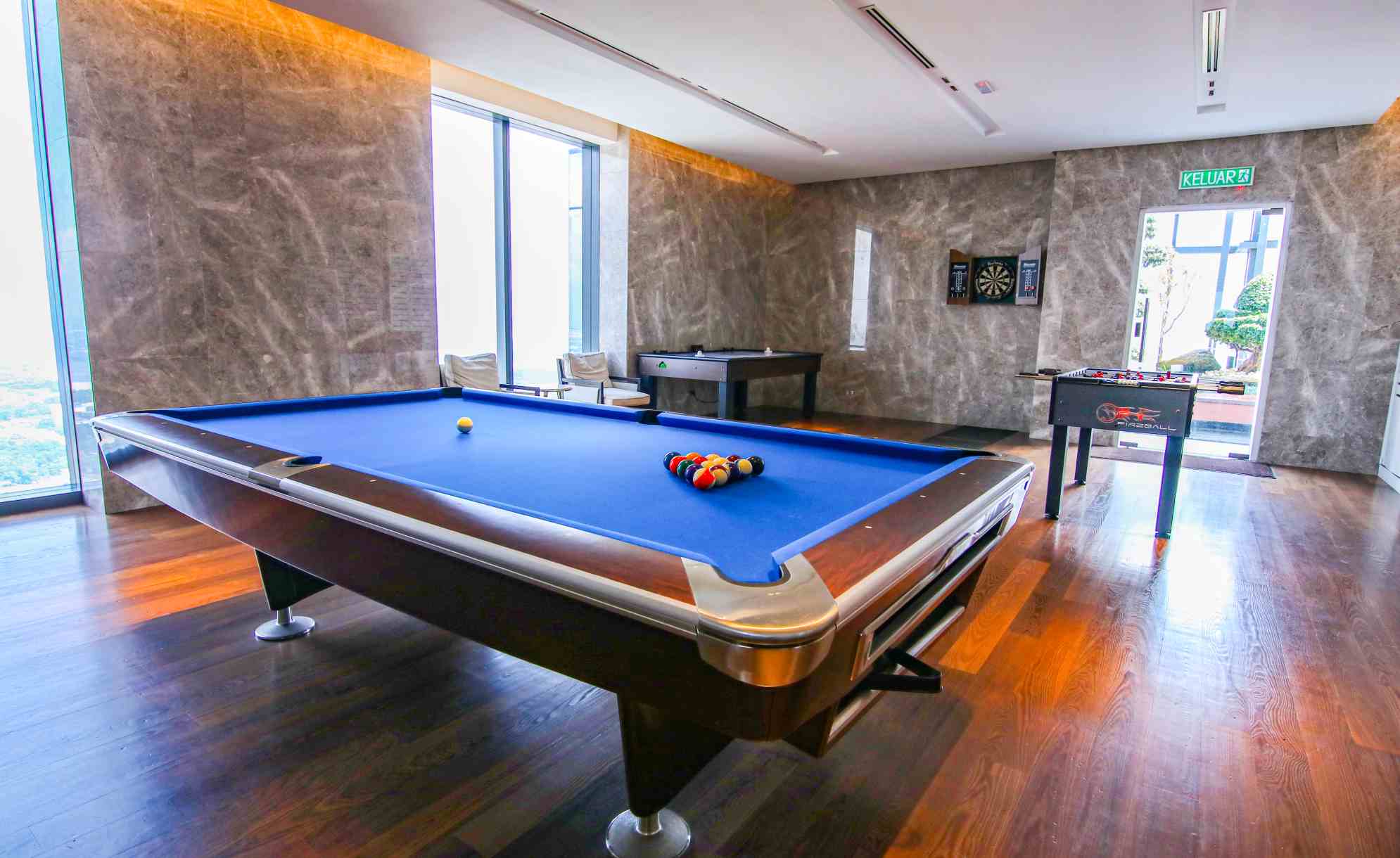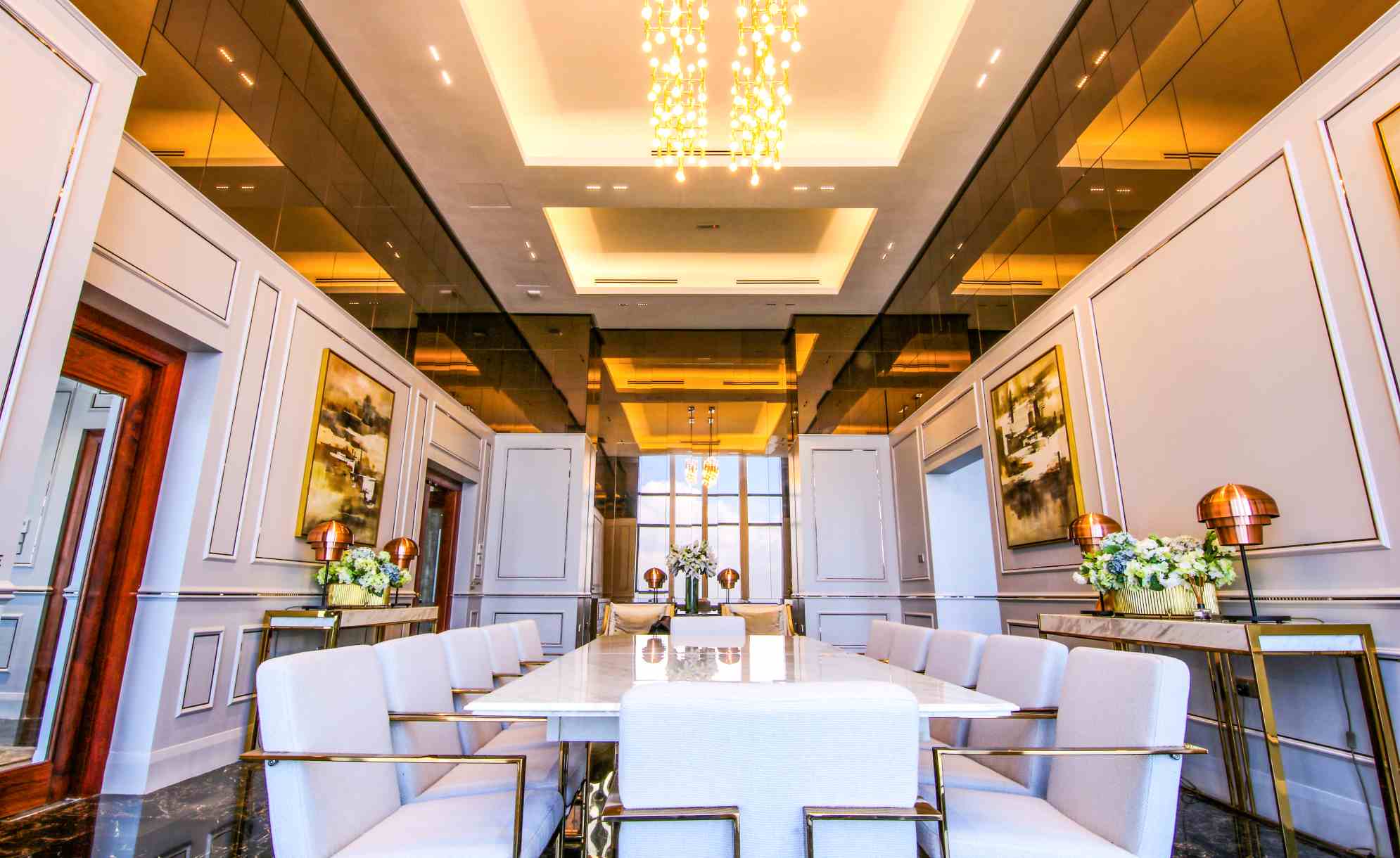 Enhancing the living experience at The Astaka is a whole slew of amenities tailored to appeal to even the most discerning residents. A business lounge provides the perfect setting to get some work done or to host meetings, while the private cigar lounge calls out after a hard day's work. Wellness facilities include a spa, sauna, meditation area, jacuzzi and reflexology path, while for fitness, there's the gym, squash court, and swimming pool. The live kitchen, barbecue area, entertainment room and outdoor entertainment area are the go-to spots to host gatherings for family and friends. For the kids, there's the playground, indoor play area, childcare centre, and wading pool. If even these facilities leave more to be desired, a dedicated concierge service is on-hand to satisfy every whim and fancy.
The Astaka is part of One Bukit Senyum, a premium mixed development site that also includes grade-A offices, high-end retail, a five-star hotel, and luxury serviced apartments. Combine its prime location with its stellar hotel-like facilities and concierge service, and it's not hard to see why the development would make the ideal home away from home. For long weekend getaways, it's a stone's throw from shopping and leisure activities. The City Square and JBCC shopping centres are only a five minutes's drive away, while the Johor Golf & Country Club requires just a leisurely 10 minutes on the road.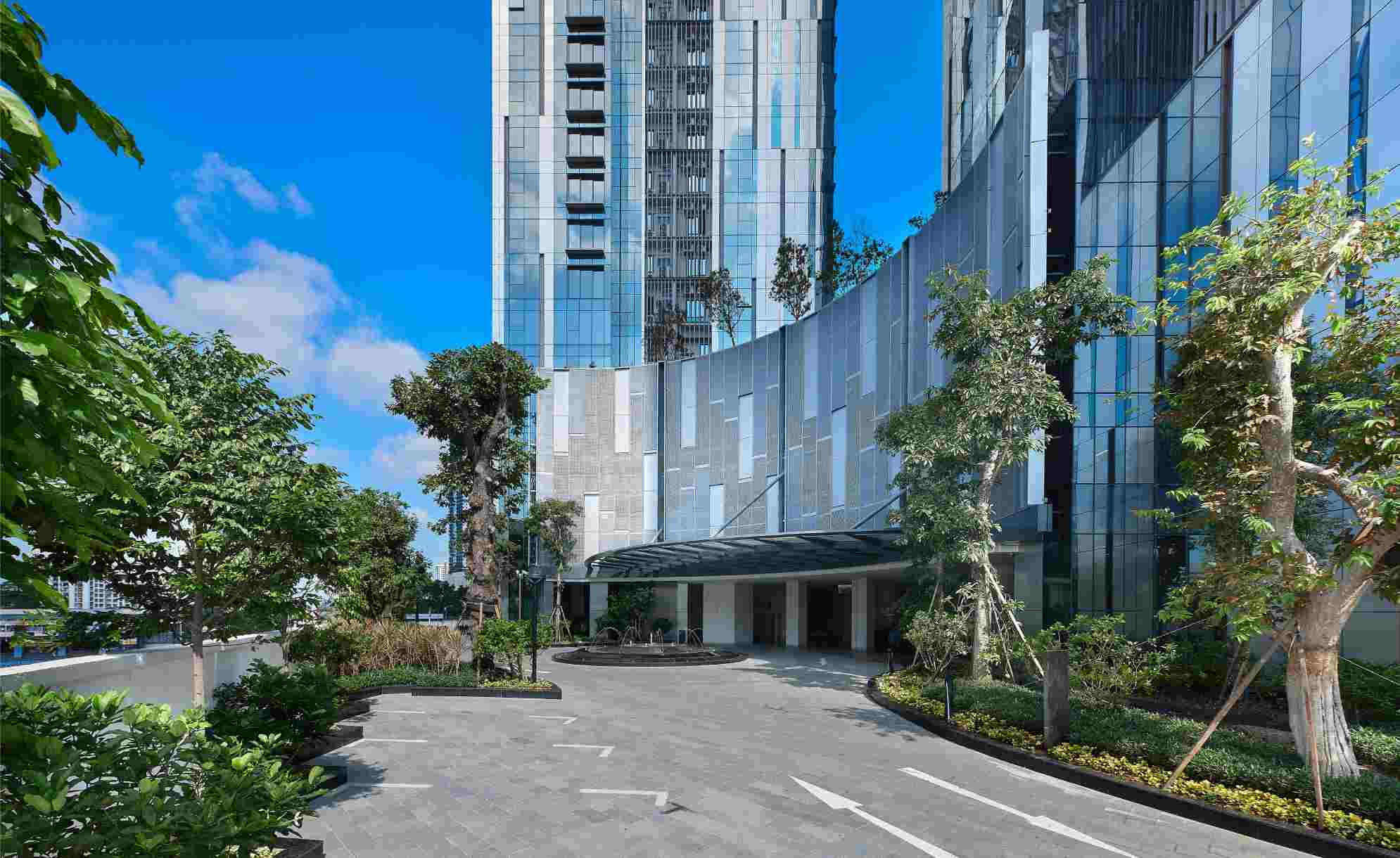 Also perfect for longer stays as a second home or retirement property, The Astaka enjoys proximity to local healthcare and education infrastructure. It's 20 minutes to EduCity, Johor's multi-campus education hub, and five minutes to both Hospital Sultanah Aminah and KPJ Johor Specialist Hospital.
Keeping residents connected to loved ones back home is easy access to major transport connections, including the JB International Ferry Terminal just seven minutes away, Senai International Airport 30 minutes away, and the Bukit Chagar Rapid Transit System (RTS) Station three minutes away. Johor Bahru's checkpoint to Singapore is a short 800-metre walk.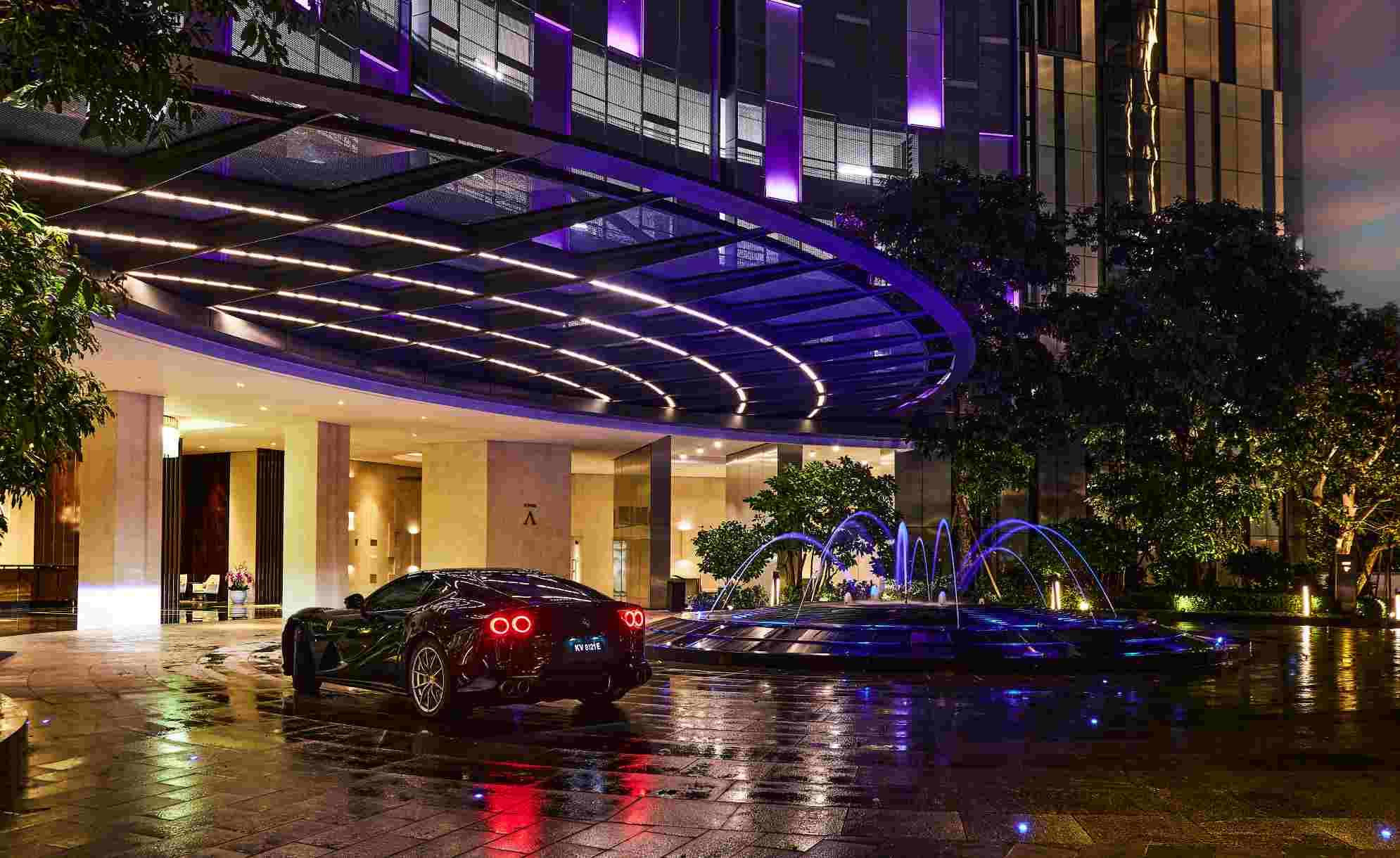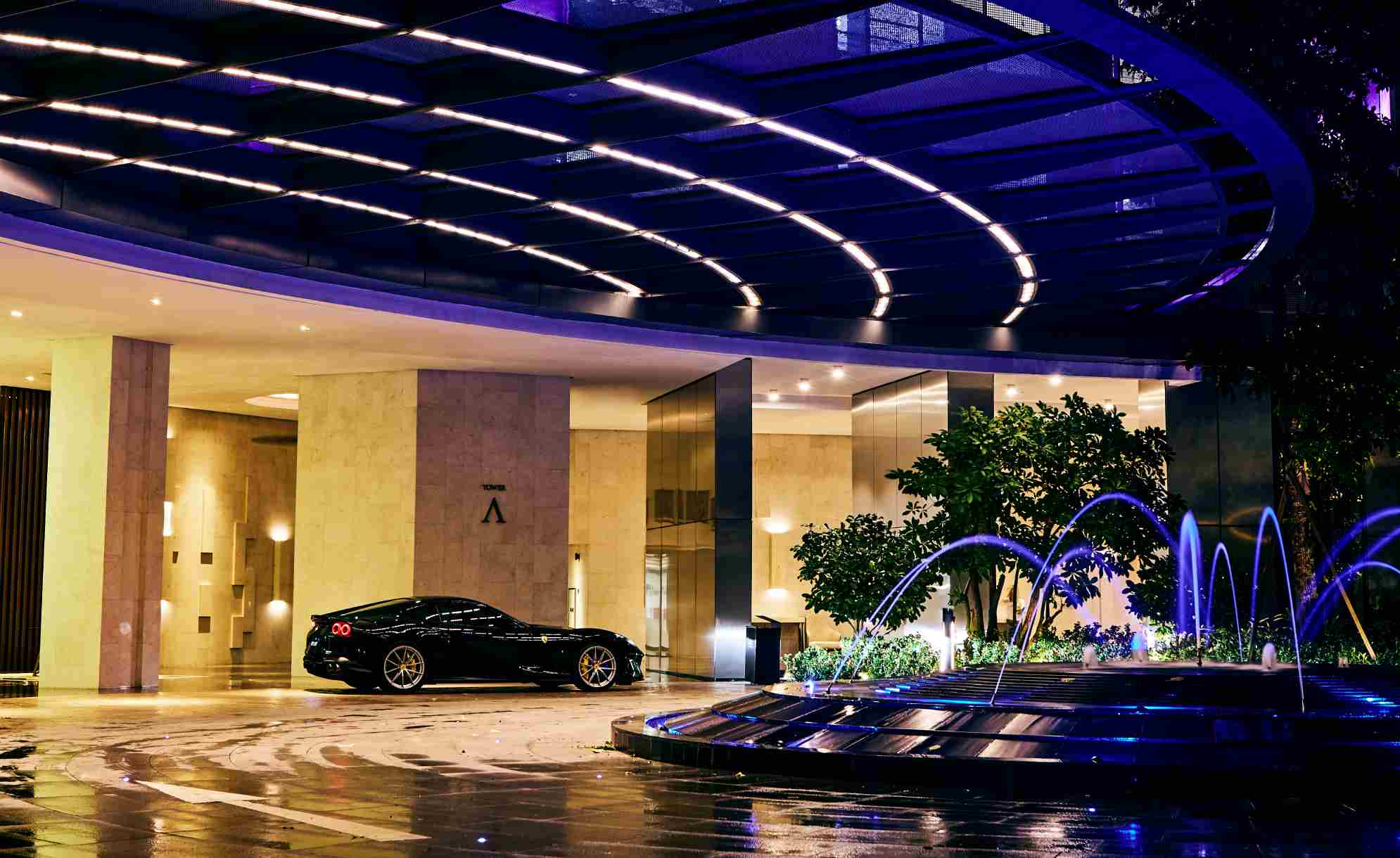 Despite its city-centre location, The Astaka manages to feel like it exists in its own private sanctuary away from the hustle and bustle. It's down to a culmination of good design and security. Covering the guardhouse, car park areas, staircases and lifts is a four-tier security system that includes 338 units of CCTVs with auto-movement detection cameras, a digital locking system accessible only with access cards or a pin number and video surveillance at strategic spots.Stylish, luxurious and designed to offer its residents an enviable quality of life, The Astaka represents a rare, unparalleled freehold development in Johor Bahru's buzzing city centre.
Find out more about The Astaka via WhatsApp, Facebook, and their website here. You may also reach out to them at +60 19 728 6500