This new partnership will see Como Shambhala curating special wellness dishes, drinks and possibly even entertainment on board Singapore Airlines flights
It came as a bit of a surprise, but was it really? Today, Singapore Airlines and Como Shambhala announced a partnership to provide their customers with an additional touch of comfort and wellness in the skies.
It makes sense, really. And you don't even have to think too much about it. Both companies cater to the same target market: affluent jetsetters who are increasingly ensuring they choose healthier options — be it meals, activities or brands — wherever possible.
Como Cuisine takes to the skies
Starting in the second half of this year, Singapore Airlines will offer Como Shambhala cuisine on board selected flights leaving our city. Passengers can choose from a variety of dishes, similar to what the wellness brand — part of the Como Group — serves at Como Cuisine at Dempsey and other Como hotels and resorts around the world.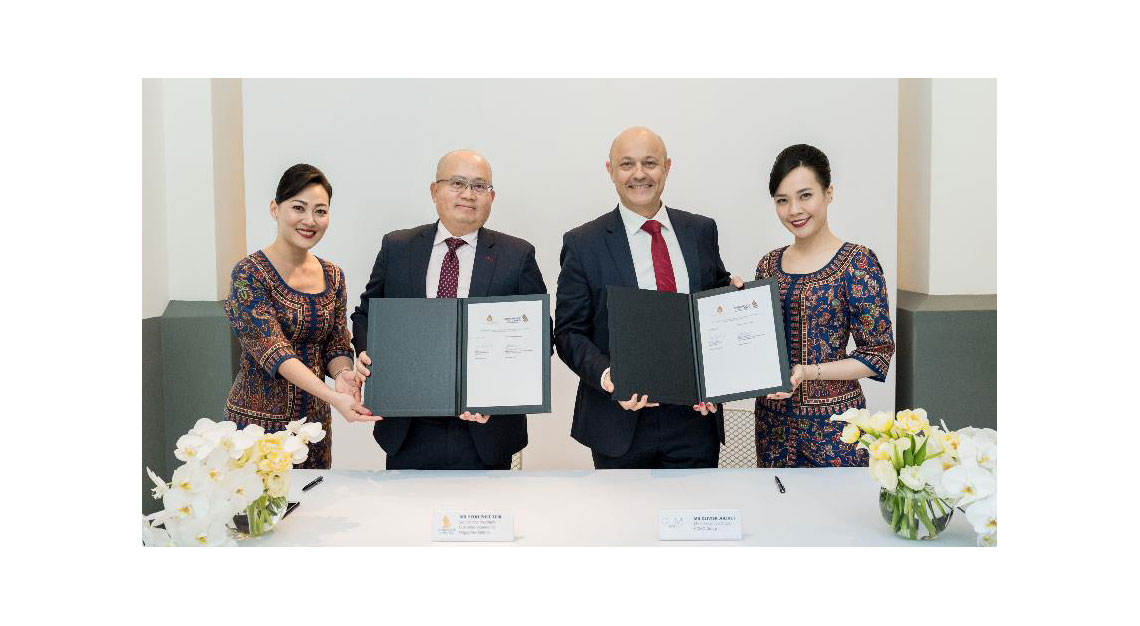 Taking passengers' wellbeing into account, the menu will use both seasonal and sustainable produce. Sounds like a walk in the park, till you realise that you'll be dining at an altitude of more than 10,000m in the air, which means our bodies will require a different sort of nutritional profile to remain and function optimally. Plus, food always tastes different when you're flying.
In time to come, you'll not only be able to order dishes from the airlines' Book the Cook service, but select specially curated dishes, regardless of class you're in.
The partnership doesn't end there. There are plans to slowly roll out a series of experiences, including on-board amenities and in-flight entertainment. Yoga on your lie-flat bed, anyone?