The star cars to be launched at the next Singapore Motor Show
The sixth edition of the Singapore Motor Show will be happening this weekend (9 to 12 January) at the Suntec Singapore Convention & Exhibition Centre. The show will occupy three whole floors (levels three, four and six), and will showcase over 100 cars from 30 carmakers. Over 20 new models are expected to be launched, and while it would be impossible to showcase them all, here are some highlights below.
Meanwhile, tickets are available at the Suntec Singapore Convention & Exhibition Centre ticketing counter on level three at S$6 for adults. If you'd like to go early – that is, on 9 January, Thursday, from 1pm onwards – 'advance preview' tickets are available at S$10.
We'll be having live updates from the Singapore Motor Show this Thursday afternoon on our Instagram page (@robbreportsingapore), so stay tuned for that…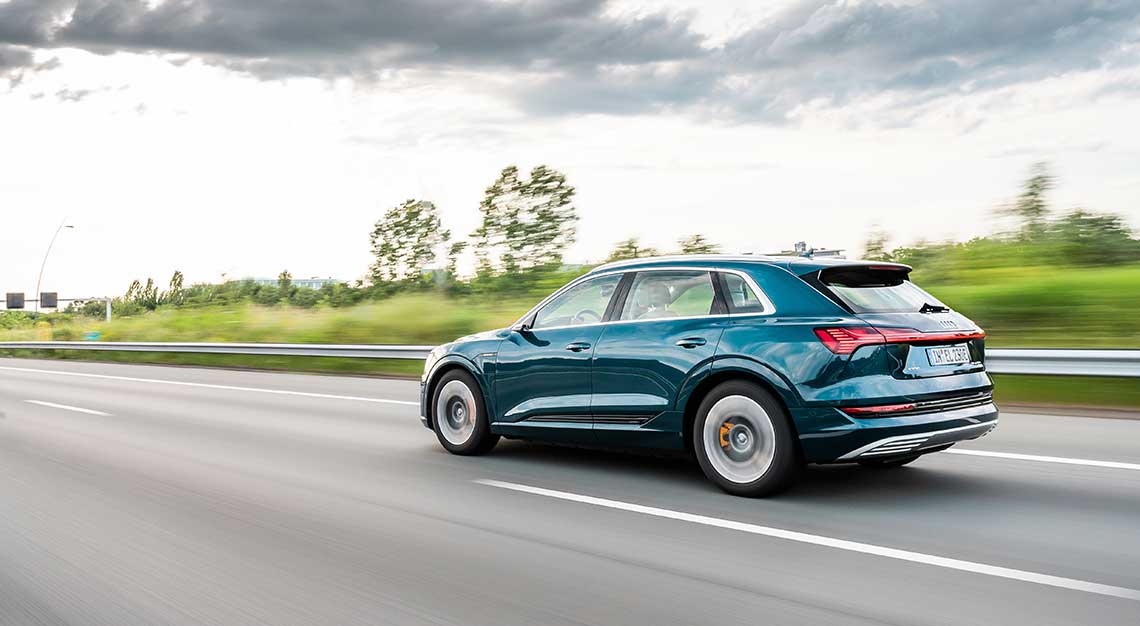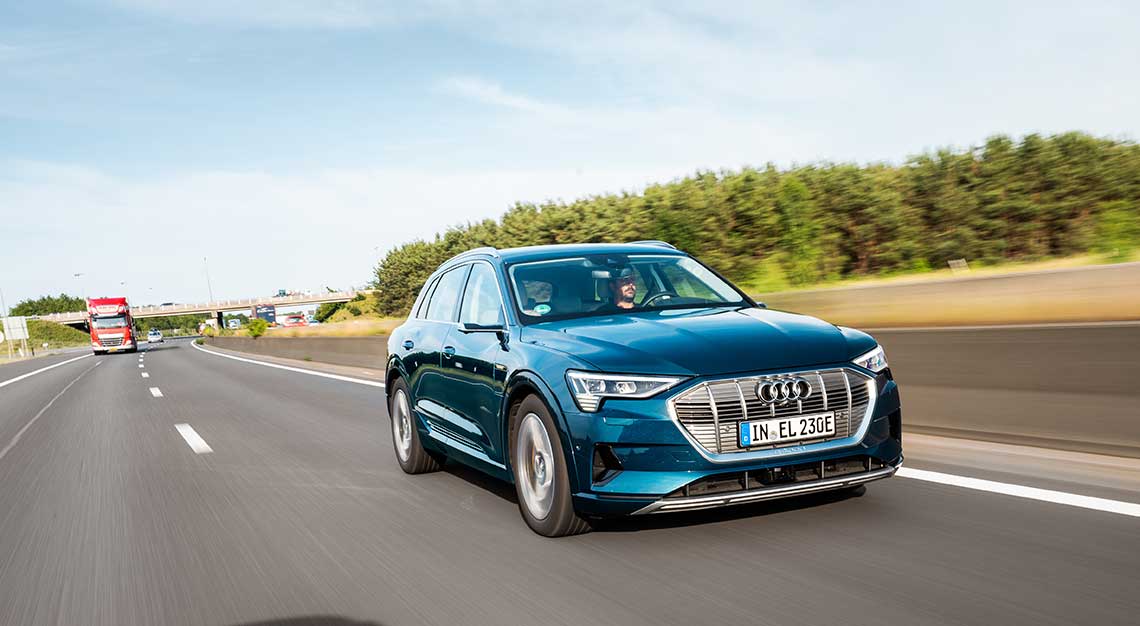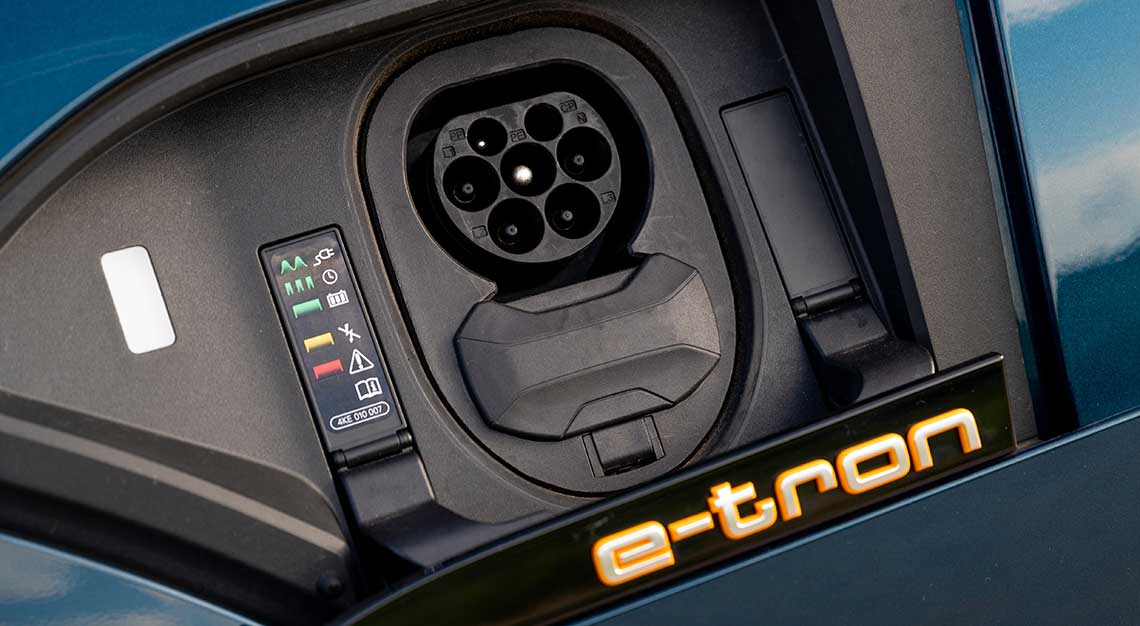 Audi e-tron 
The big news here is that it's Audi's first-ever electric car, and the even bigger news is that the e-tron represents the first fully electric mainstream model from a mainstream manufacturer. Yes, there are Teslas, but those are here in an unofficial capacity, and yes there's the BMW i3, but its city car dimensions hardly make it mainstream.
At any rate, the e-tron. It's finally making its local debut after having driven the electric Audi at its international launch in the last few months of 2018. And the car certainly is impressive enough. It's got sports car-grade performance, with 400hp, 664Nm available as soon as you can think it, and a zero to 100km/hr time of 5.7 seconds. 
And it has got a range of over 400km, with quick-charging capabilities that allow it to go from flat to about 80 per cent charge in half an hour. 
Impressive indeed, though the biggest bugbear will come in how much it costs. To buy and to run. We're looking at an estimated price in the S$400,000 range similar to the Jaguar I-Pace, but like the Jaguar, the Audi will attract a huge road tax bill in excess of S$5,000 annually. Whether that proves to be a stumbling block or not in the e-tron's success is something we'll have to see, however.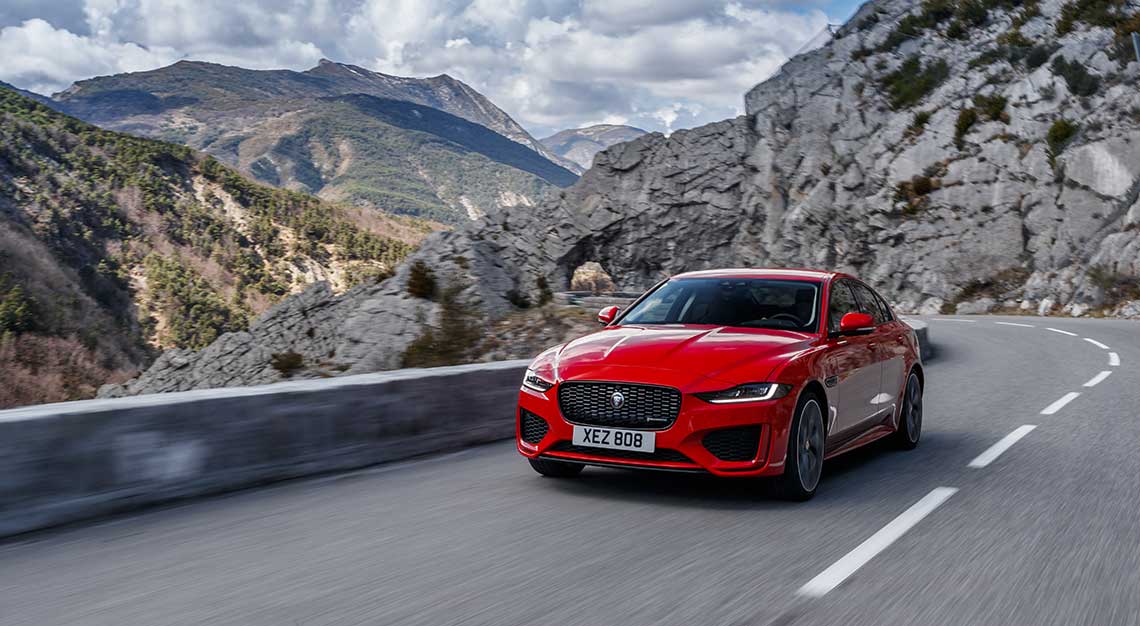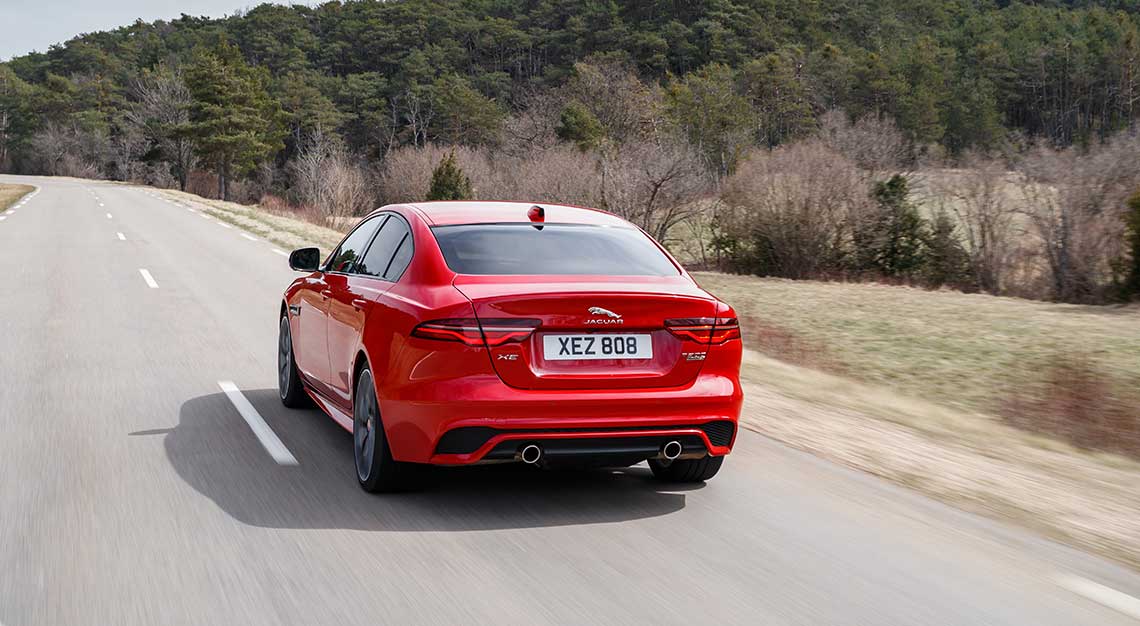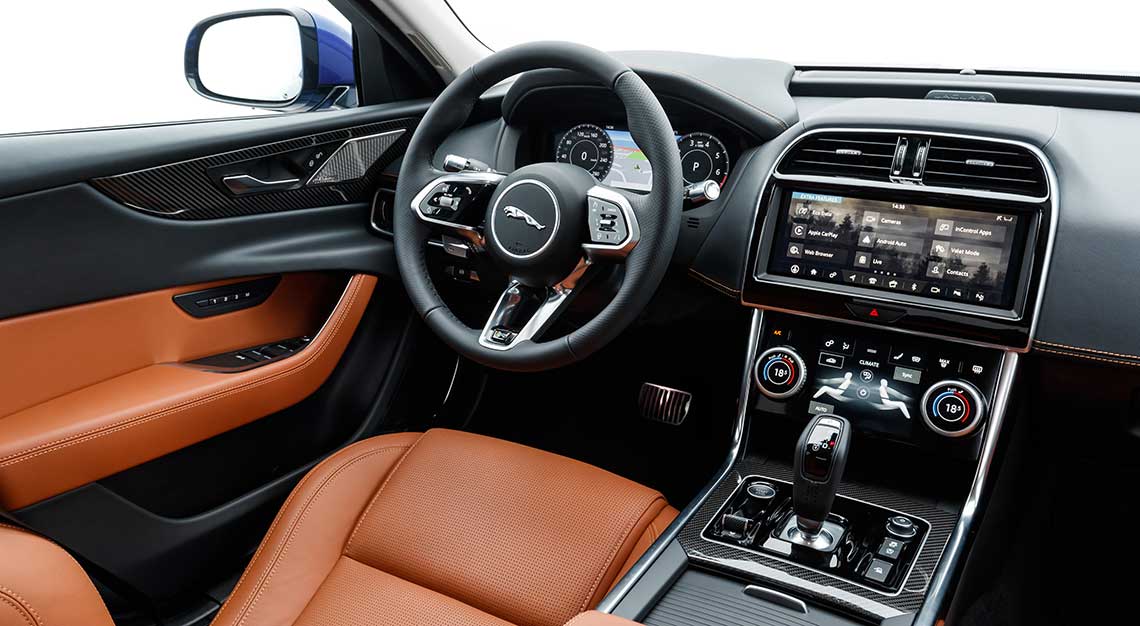 Jaguar XE
Jaguar has upgraded its smallest four-door car with a mid-life update. And not a moment too soon, since this a model that's been on sale here since 2015. 
There are no major changes to its chassis, which means it's still the same aluminium-rich number from before, and it still has the same two-litre engine mated to an eight-speed automatic gearbox, though it gets an increase in power from 200hp to 250hp. 
The changes to the 2020 Jaguar XE are mostly cosmetic, bringing its design in line with the rest of its range counterparts. Its headlight cluster is pushed all the way out to the corners with a new wraparound design, and its LED daytime running lights have been upgraded with new graphics, along with the LED headlights below that now come as standard. 
However, it's on the inside that the most, and welcome, changes have been enacted. The instrument cluster is now an all-digital affair, its infotainment system has been upgraded and there's a new steering wheel that's cribbed from the I-Pace with controls that only light up when they're in use. 
No earth-shattering changes then, but it should at least stand the XE in good stead against its major rivals in the form of the Audi A4, BMW 3 Series and Mercedes-Benz C-Class.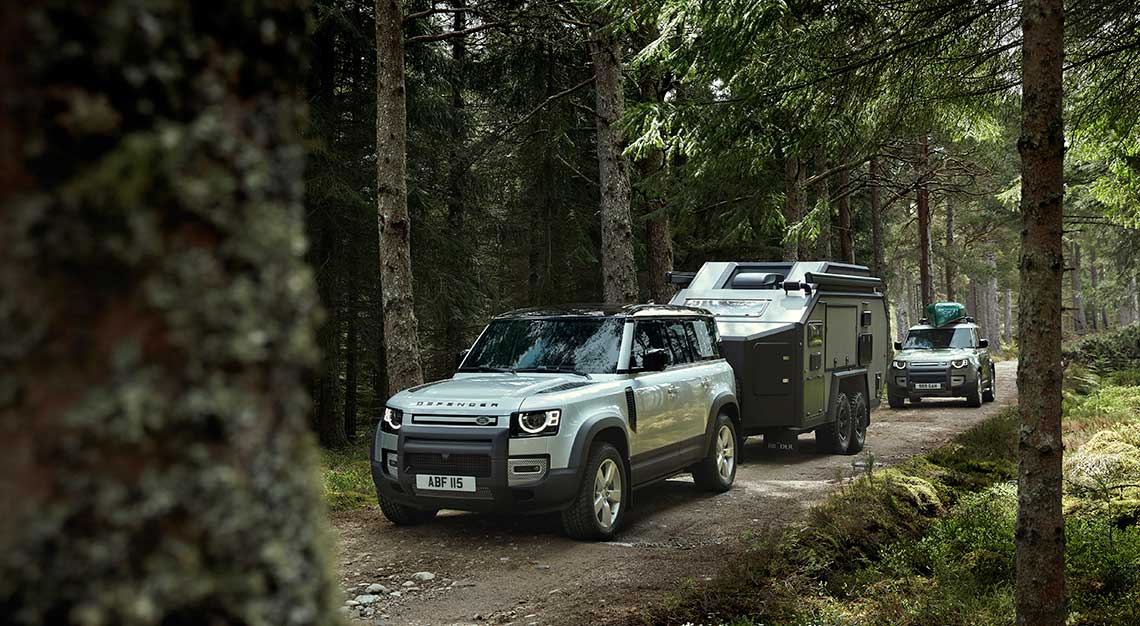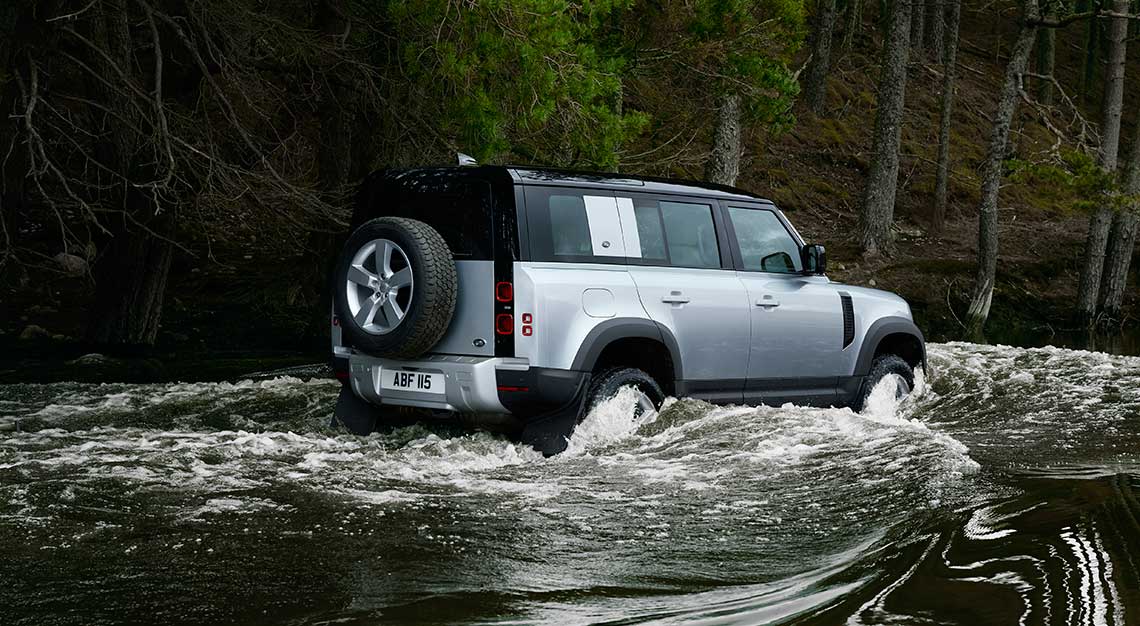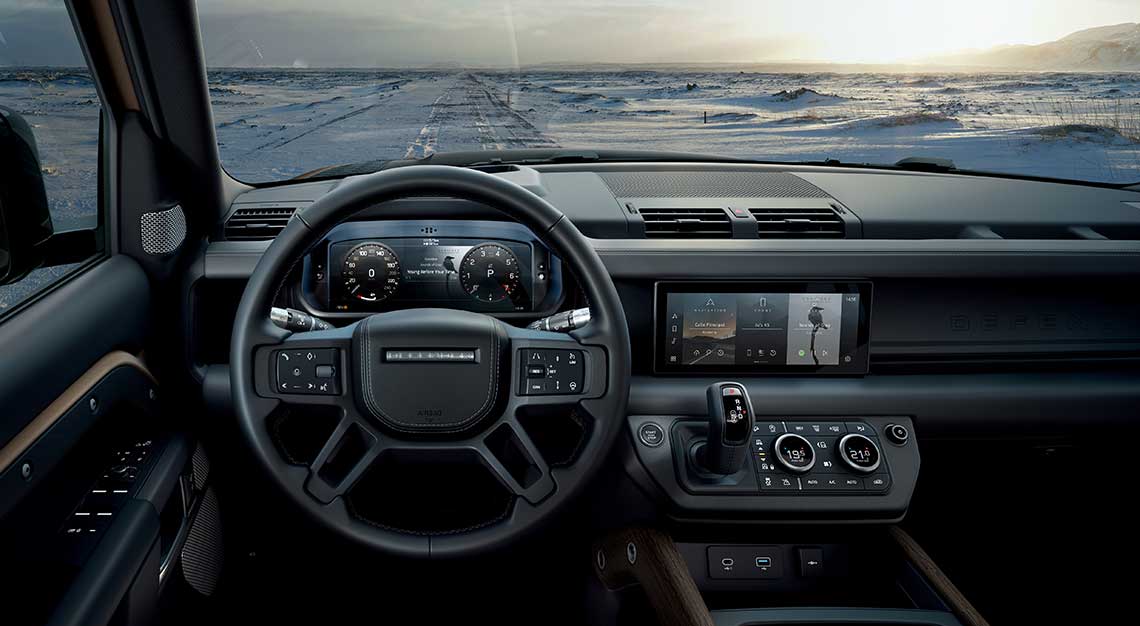 Land Rover Defender
The new Land Rover Defender is quite possibly one of the cars we're most looking forward to in 2020. It's nothing less than a comprehensive rethink of the motoring icon, though design-wise it still at least retains its boxy profile, and it's still more than able to tackle whatever terrain you might care to throw at it. 
 For now, only the five-door Defender 110 variant is available, though a three-door Defender 90 is set to follow it at some point in the future. But updating it for the 21st century also means the addition of an aluminium monocoque chassis (from the body-on-frame one before)… and adding a significant amount of 'lifestyle' elements to it.
Four different and distinct trims will be available for the new Defender, namely Adventure, Country, Explorer and Urban. While the first three sound like it means there'll be significant overlap, that last one is telling of the Defender's new direction, with Land Rover promising it's for "the concrete jungle with touches of individuality". 
It's a bold new world for the new Defender, and while its predecessor has so successfully conquered the harshest terrain imaginable, it remains to be seen whether the new one can conquer the harshest (metaphorical) landscape the 21st century can throw at it – the premium compact SUV segment.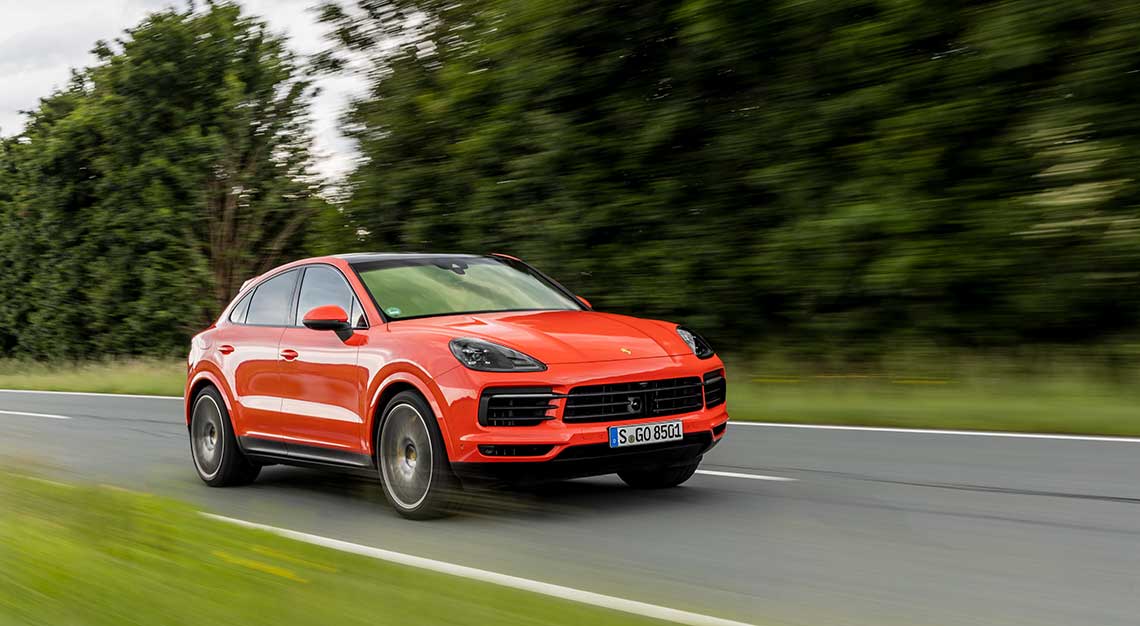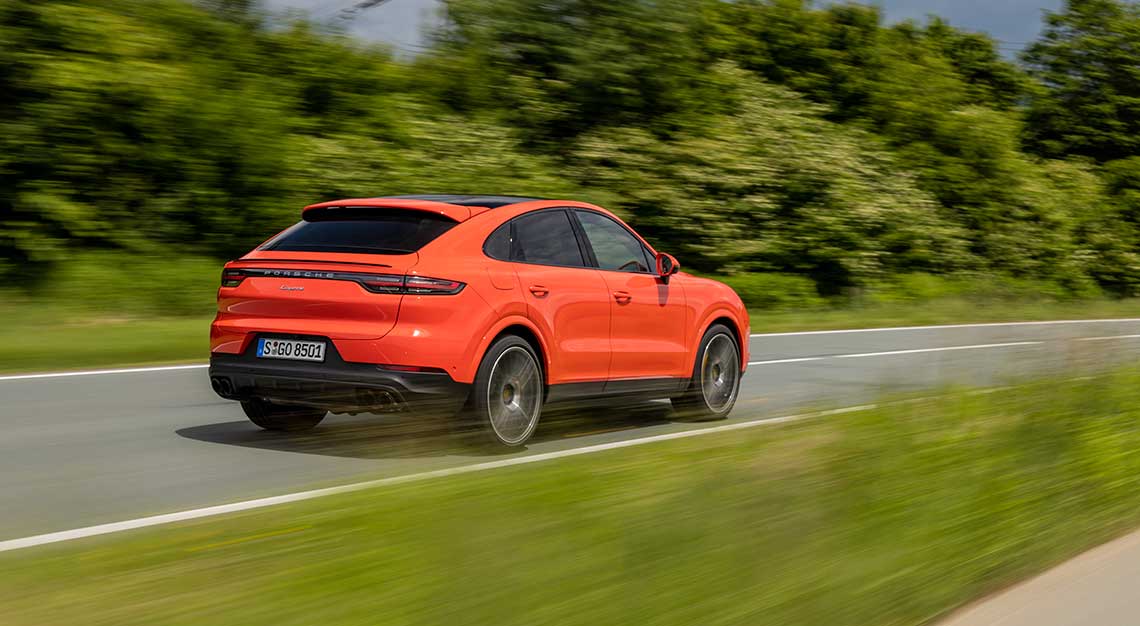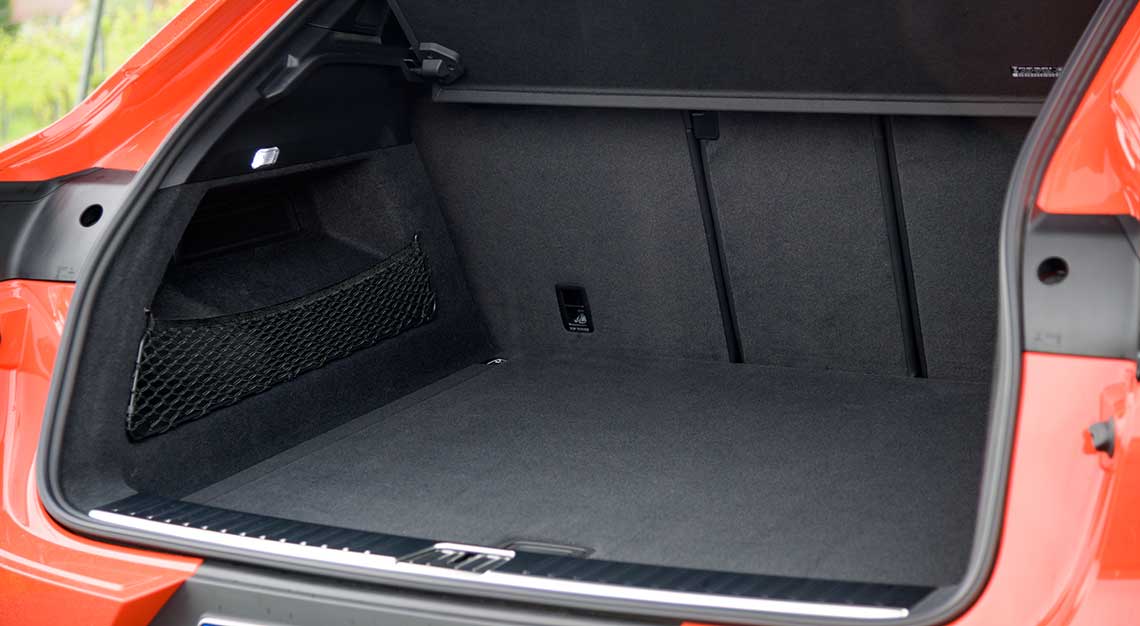 Porsche Cayenne Coupe
Even the most hardened cynic will concede that the Cayenne has been a resounding success for Porsche, propelling the German carmaker to its current financial position. And its consistent placing at the top of the Porsche sales charts is only a testament to its immense money-spinning potential.
Now, Porsche has decided to come up with a second bodystyle for its bestselling SUV, and it's called the Cayenne Coupe. As its name suggests, it's a Cayenne with a sloping coupe-like roofline and upturned rump (plus full-length deployable rear spoiler), similar to such cars as the Audi Q8, BMW X6, Lamborghini Urus and Mercedes-Benz GLE Coupe. The Cayenne Coupe should handle better than the regular model, owing to its lower centre of gravity, and it looks, well, more coupe-like, but you will have to pay for the privilege – in its sticker price and practicality.
The Cayenne Coupe is expected to cost some five per cent more than the standard Cayenne, which is fairly negligible in the big scheme of things, and thankfully you can have a conventional three-seat rear bench as opposed to a two-seater, but you will most definitely have to live with less boot space. The Cayenne Coupe has 625 litres of space, against the 770 litres in the Cayenne. 
Just two Cayenne Coupe variants are on sale here, with the entry-level model coming with a three-litre V6 with 340hp and the Cayenne Coupe Turbo with a four-litre V8 that puts out a thumping 550hp.
Note: Tickets are available at the Suntec Singapore Convention & Exhibition Centre ticketing counter on level three at S$6 for adults. If you'd like to go early, there are 'advance preview' tickets available at S$10.