The best of the rest star cars of the Singapore Motor Show 2020
So, you may already know that the sixth edition of the Singapore Motor Show 2020 is happening over this weekend at the Suntec Singapore Convention & Exhibition Centre, and read about our picks of the show. 
After having canvassed the two floors of this year's Motor Show, we've come up with three more cars for you to feast your eyes on while there. As with the previous four cars, you can also, if you so chose, buy all these cars… but for one.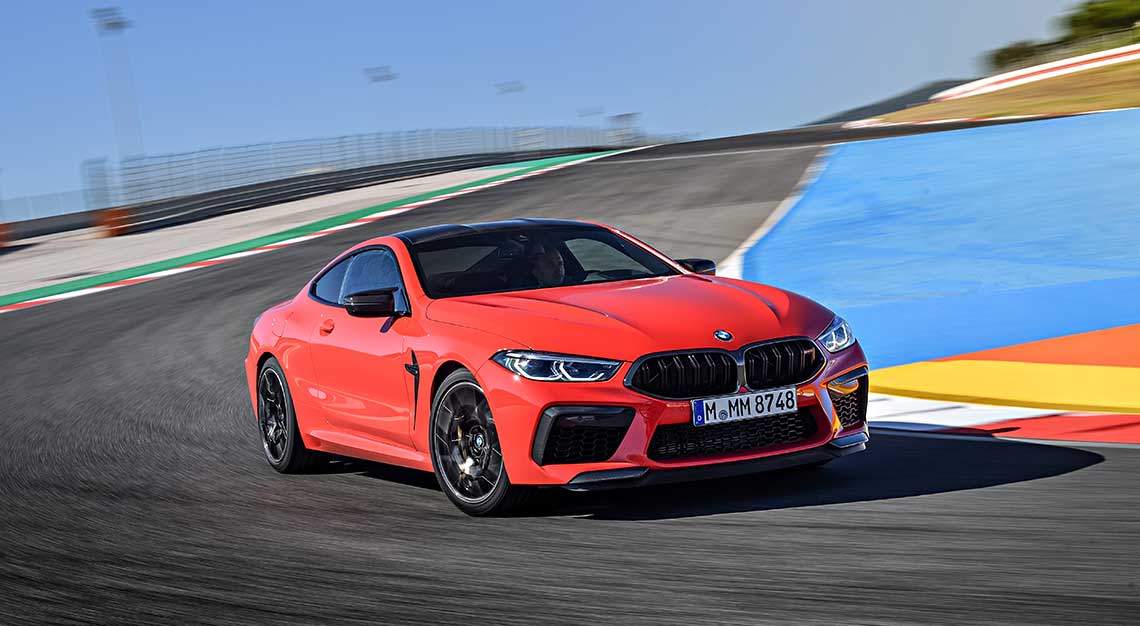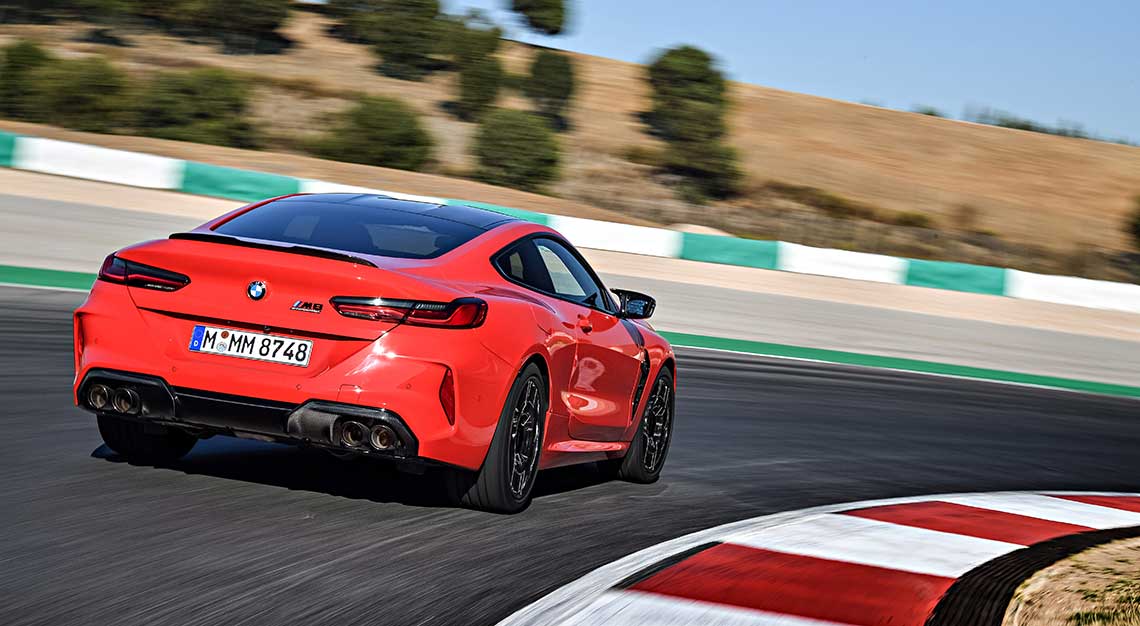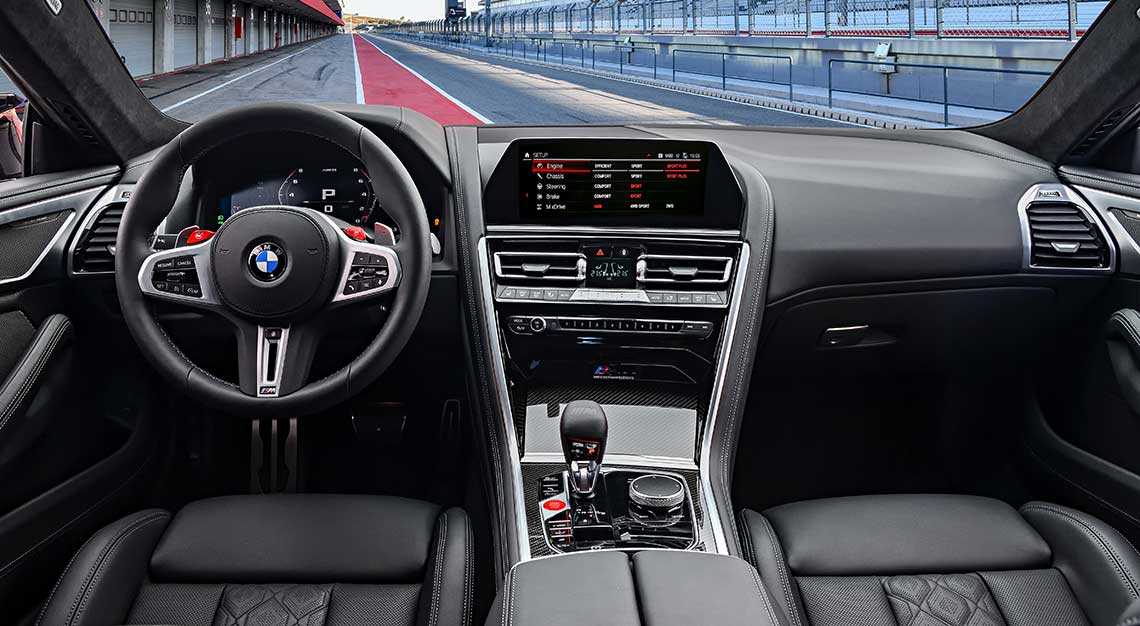 BMW M8 Competition
The biggest things at the BMW stand were two cars at opposing ends of the carmaker's range here. The first being the upcoming 2 Series Gran Coupe (Munich's long-awaited answer to the Audi A3 Saloon and Mercedes-Benz A-Class Saloon), and the other, at the far end of the product spectrum from the aforementioned is the M8 Competition, based of course on the 8 Series.
It's got a whopping price tag of S$724,888 (a marginally less expensive non-Competition M8 isn't available here), though it also comes with a whopping amount of equipment including standard-fit 20-inch forged alloys, carbon fibre roof, high-backed electrically-adjustable bucket seats and an Alcantara headliner. 
To say nothing of its whoppingly powerful engine. The 4.4-litre, twin-turbo V8 develops an almighty 625hp. Driving all four wheels (a rear-wheel-drive mode is available, though that necessitates the disabling of the electronic safety nets) through an eight-speed automatic gearbox, it'll get from zero to 100km/h in just 3.2 seconds…
… which is incidentally the speed in which the thing will empty out your bank account. Just kidding, but not really.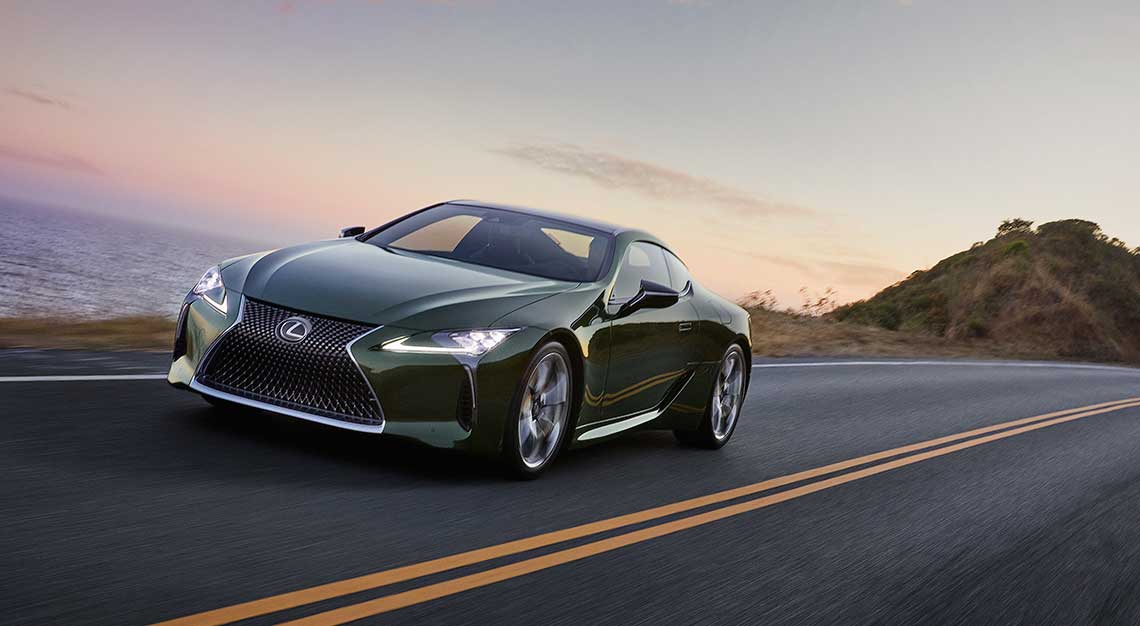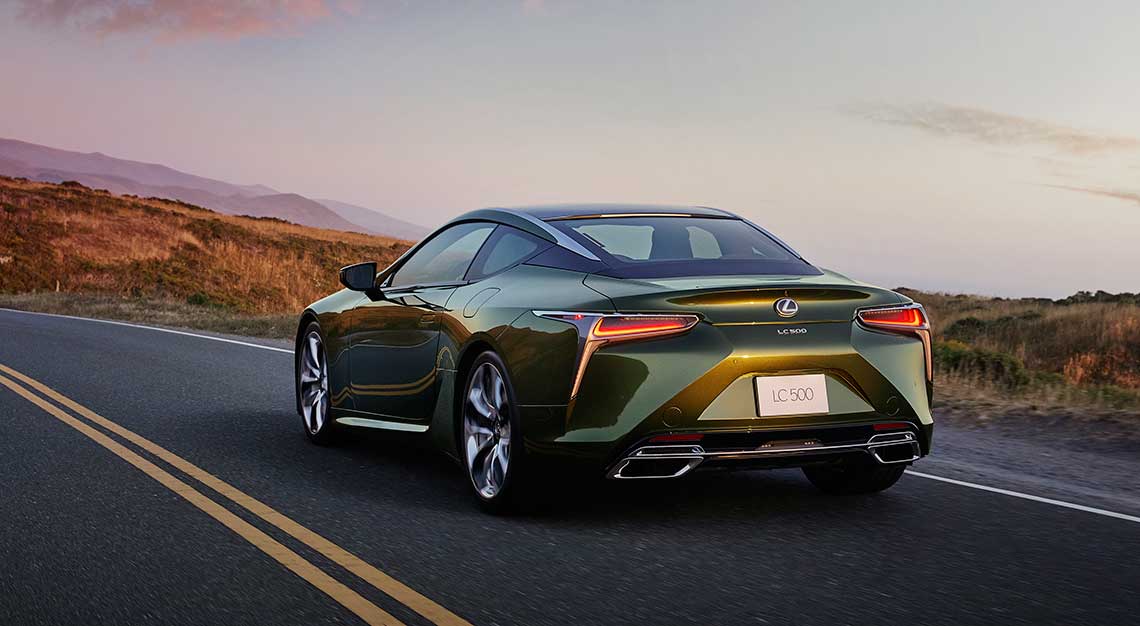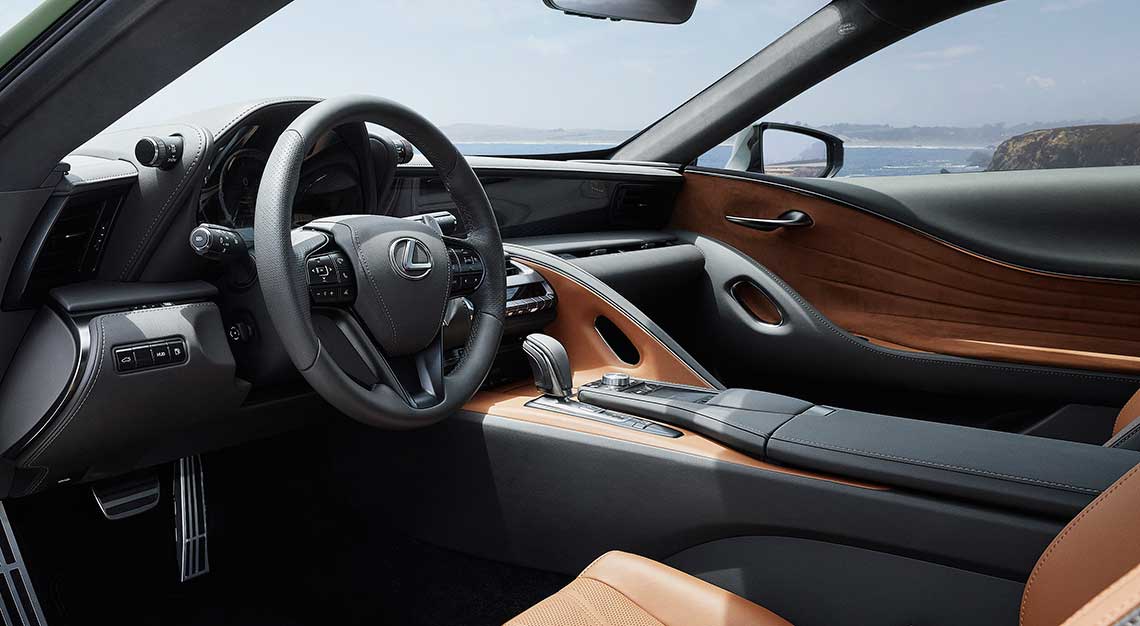 Lexus LC500 Nori Green Pearl
From one grand tourer to another, but this time, it's from the mysterious Orient, in the form of the Lexus LC. There's nothing much to say about this Lexus LC500, except that it has a special coat of paint, an almost iridescent shade of green that shifts depending on where the light is hitting it.
In addition to the exterior colour, which is only offered on a limited number of cars – with just a single one allocated for Singapore – as part of the Japanese carmaker's Inspiration Series, there's also a two-tone tan-and-black interior.  
The purpose of bringing it in, says Lexus dealer Borneo Motors is to keep interest in the big coupe up ahead of its soft-top counterpart, the LC Convertible's launch later this year. 
And the LC needs it, since we think it's one of the most underrated grand tourers on sale today. It's got presence, a sonorous five-litre V8 and is adept at long-haul cruising.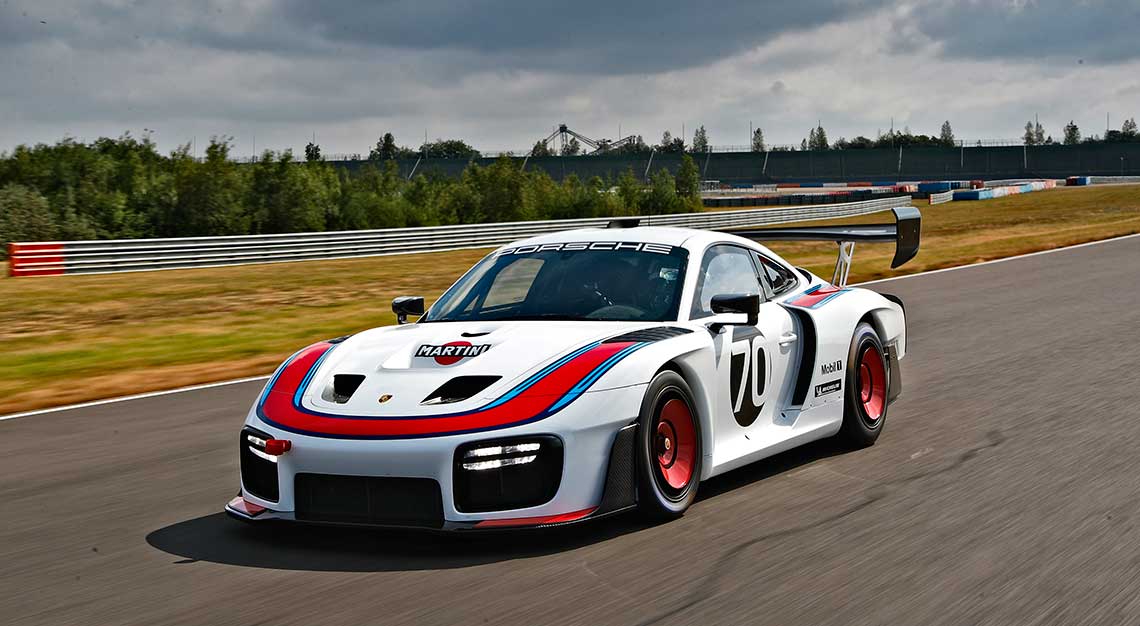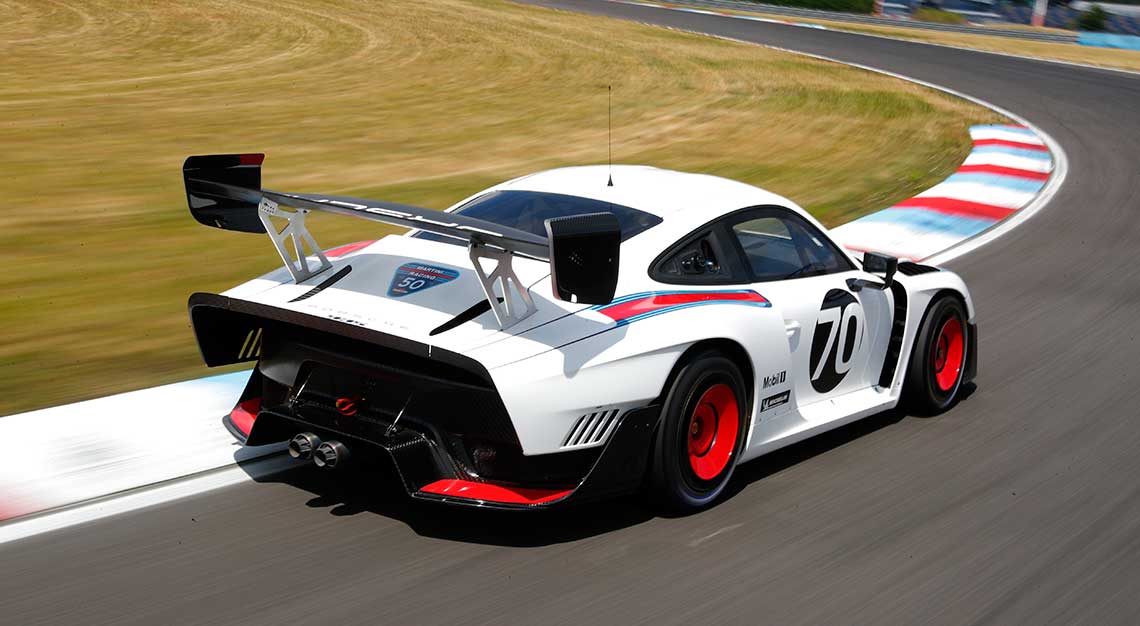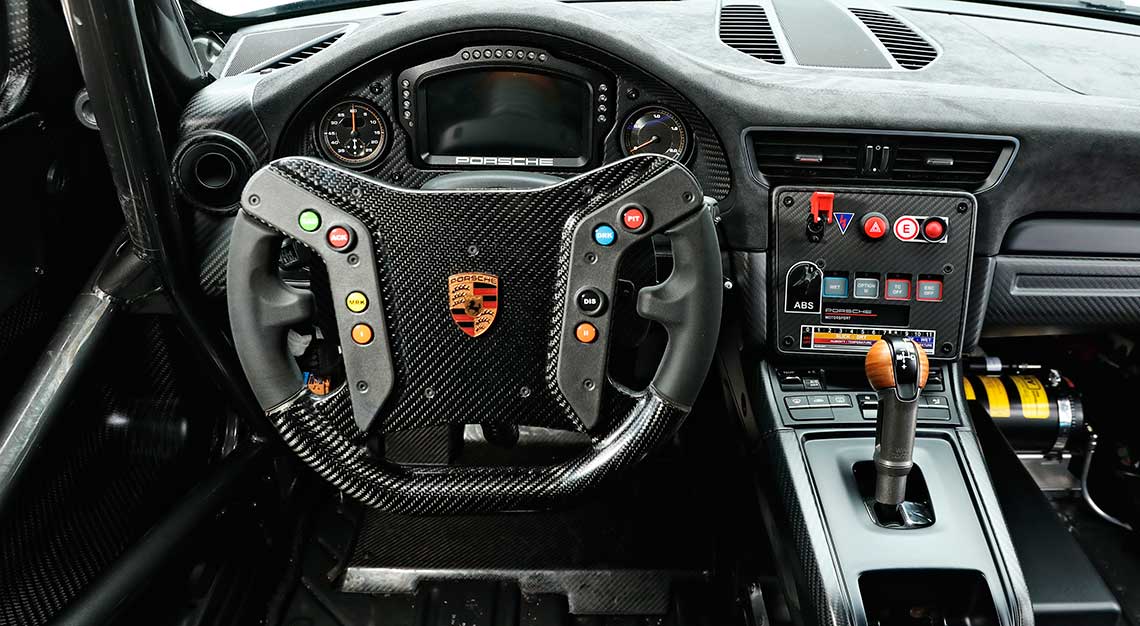 Porsche 935
The Porsche 935 is not road-legal, not race-legal (technically, you could homologate it for a race series, but realistically, nobody will), cannot be used on public roads and costs nearly three times as much as the 911 GT2 RS it's based on. This is despite both cars having identical drivetrains, in the form of a 3.8-litre, 700hp twin-turbo flat-six hooked up to a seven-speed dual-clutch gearbox.
Unveiled in the summer of 2018, the 935 is a very, very expensive plaything. Of course, the reason why it's so desirable is Porsche only made 77 of them, with deliveries to customers following a year after that. 
Another reason for its appeal is the fact it's so outlandish. Its exterior is carbon fibre with a monstrous rear wing as tall as the roof and a pair of centrally mounted titanium tailpipes. Its interior is, as you'd expect, even more carbon fibre, with an integral roll cage, six-point racing harness, race car-style dashboard and a shallow U-shaped steering wheel. 
But the biggest reason why the new 935 makes Porsche fans' hearts beat a little faster is the amount of nostalgia it evokes. It takes its name from a Le Mans-winning race car from the late 1970s and the new model is full of styling cues that recall the original, from the Martini Racing livery, to the orange disc wheels and elongated rear end.