For a fully bespoke experience in the city, head to Uomo Collezioni
Tucked away in a corner of the first floor of the Robb Report Penthouse lies The Atelier, brought to you by The Bespoke Club. Simply call the tailor and he'll come by with his fabric swatches and toolboxes, and you'll get to mull over the finer details such as lapels, pockets, linings and monogram fonts to go with your made-to-measure suit.
On days you're looking to enjoy a fully bespoke experience, you can head to its sister brand Uomo Collezioni, which provides su misura services that embody the core value of fatto a mano (Italian for 'handmade').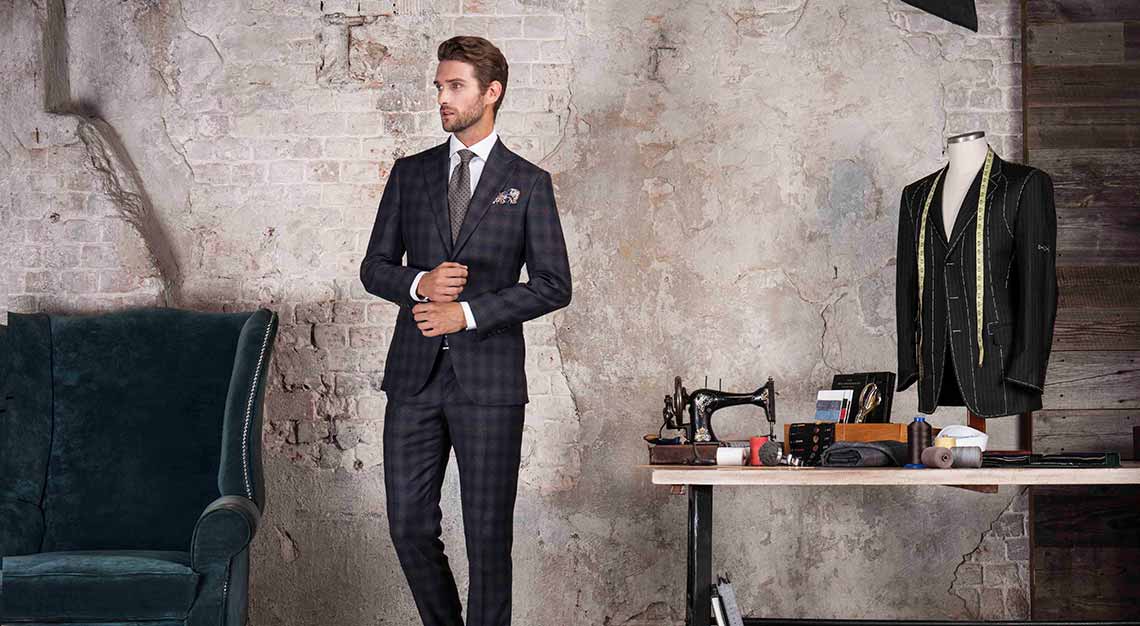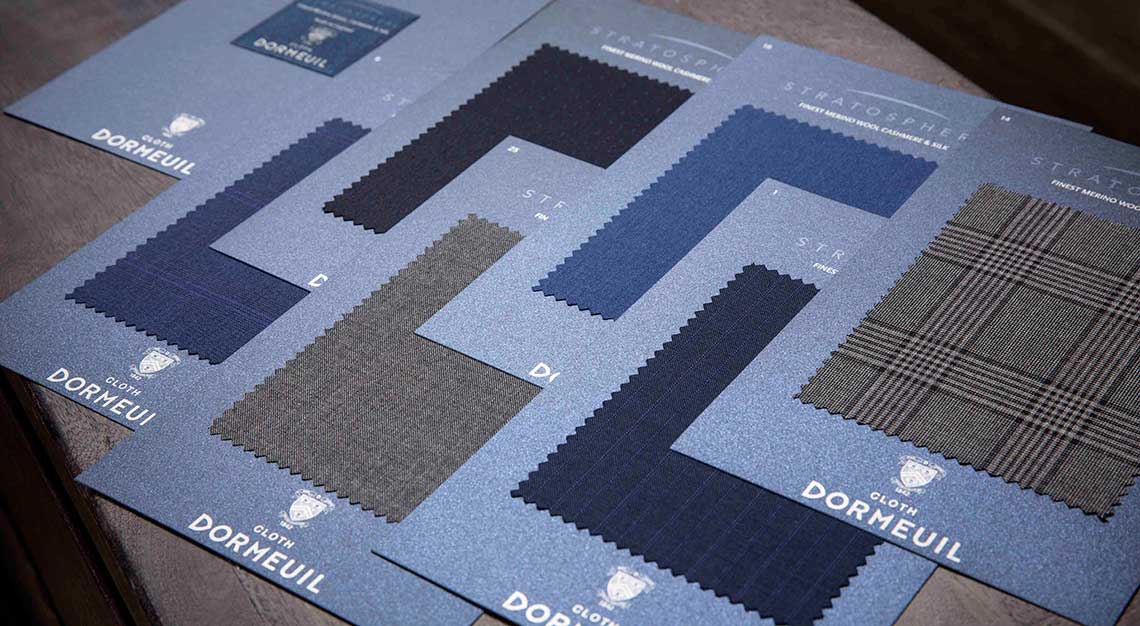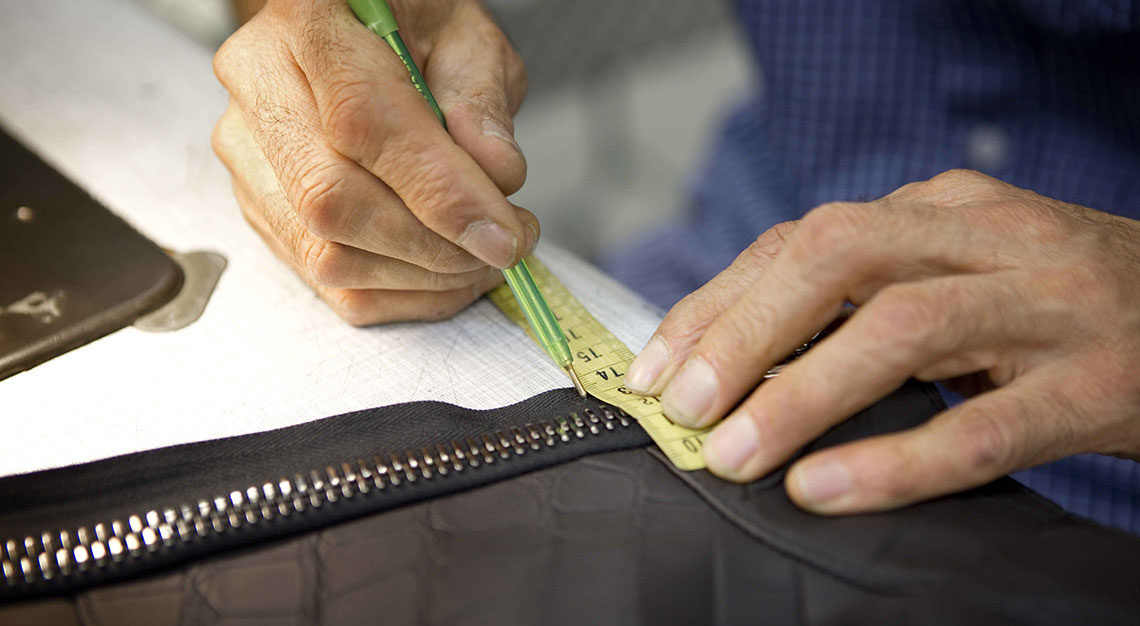 Here, the sky's the limit. Apart from selecting from over 2,000 European fabrics such as wool, cashmere and silk, you can also select from exotic leathers including crocodile and ostrich. The tailor does a sketch and will be happy to suggest any required visual corrections that'll make you feel more comfortable and confident. He'll also take up to 40 measurements to ensure the right fit.
The measurements are then relayed to the craftsmen in Italy. Such intricate work takes an average of 50 hours to produce and delivery is made within eight weeks.