Time made smart
Thanks to Kingsman: The Golden Circle, Tag Heuer's Connected Modular 45 is now the smartwatch to wear, whether you're a luxury aficionado, a technophile or the garden-variety movie buff. It also got a huge boost in the style department thanks to Tag Heuer's partnership with Mr Porter.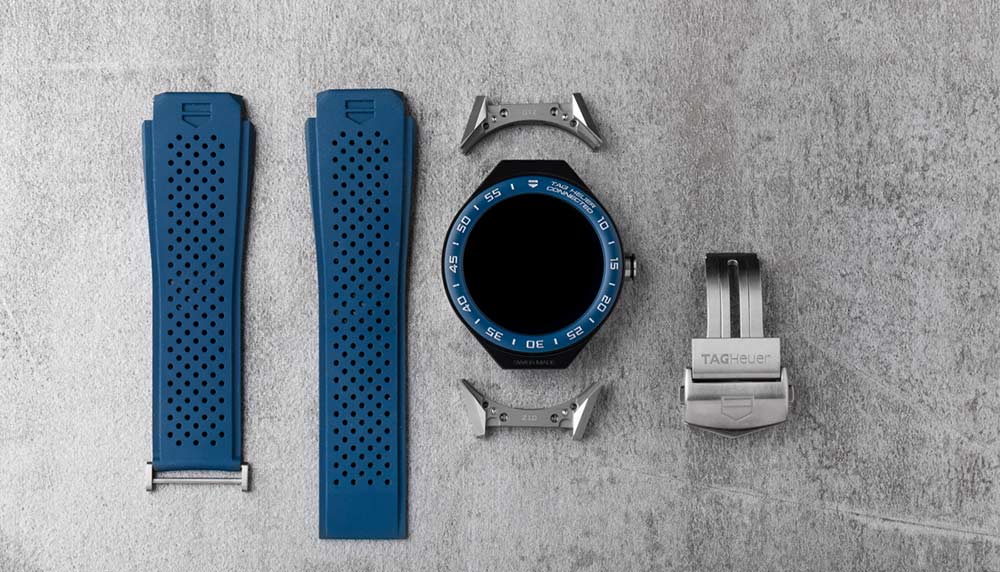 Powered by Android Wear and engineered in collaboration with Intel, it comes with a full range of accessories and because it's modular, wearers can customise the watch right down to case material, strap, buckle and bracelet. The entire Connected module can even be swapped for a mechanical movement should you one day decide to trade up. It is also waterproof and adventure-ready, with built-in voice command, Google translate, GPS and notifications to keep you connected wherever you go.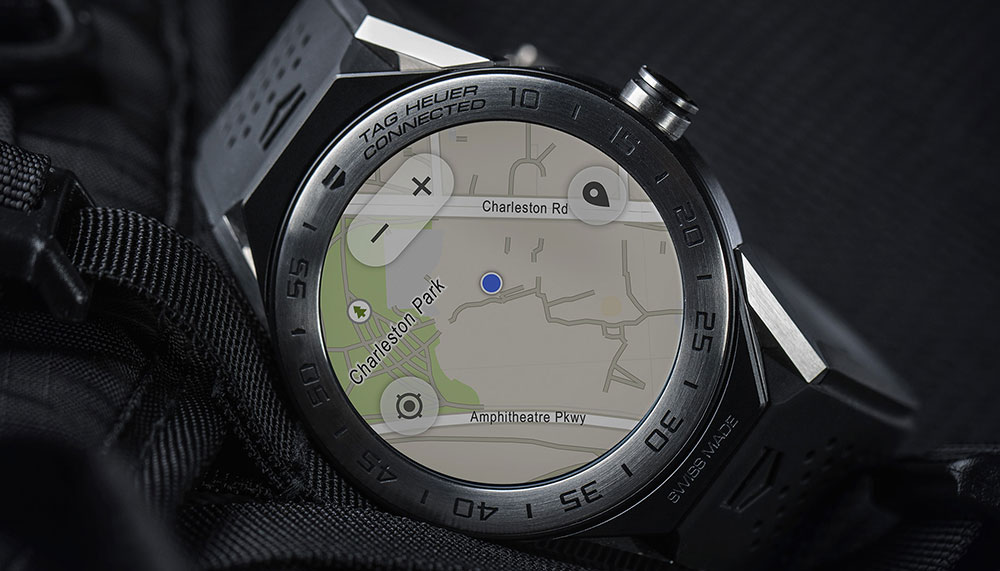 A smartwatch is like a smartphone. You never know how indispensable they are until you start using them. The Tag Heuer Connected Modular 45 will probably be the most practical wrist accessory you'll ever wear without relinquishing the luxury watch aesthetic. Just don't expect it to hack through any computer system for you – not yet anyway.