In our weekly series, we bring you the latest in luxury news around the world. This week's highlights: Audio-Technica's stylish new headphones, Savage & Cooke distillery becomes a makeshift hand sanitiser plant, and Mr Porter suspends its warehouse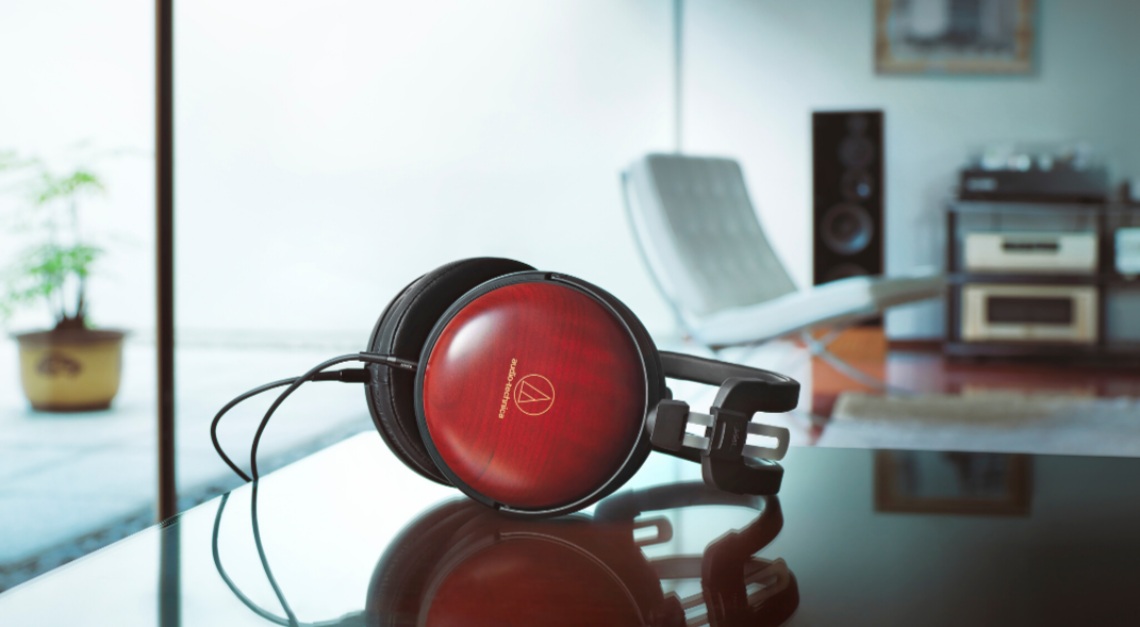 Audio-Technica's new headphones use traditional Japanese wood to deliver premium sound
Why you should care: In Japanese artisanal tradition, Audio-Technica's latest ATH-AWKT headphones immediately catch the eye with housings fashioned from the country's rare and beautiful ebony called Kokutan. Used to make woodwind instruments and pianos, the black-and-brown-striped hardwood has a density that suppresses resonances that would otherwise compromise the sound. To optimise the appearance of the US$1,900 (S$2,713) component, the hand-applied semi-gloss finish of the wood will deepen with age, enhancing the grain over time.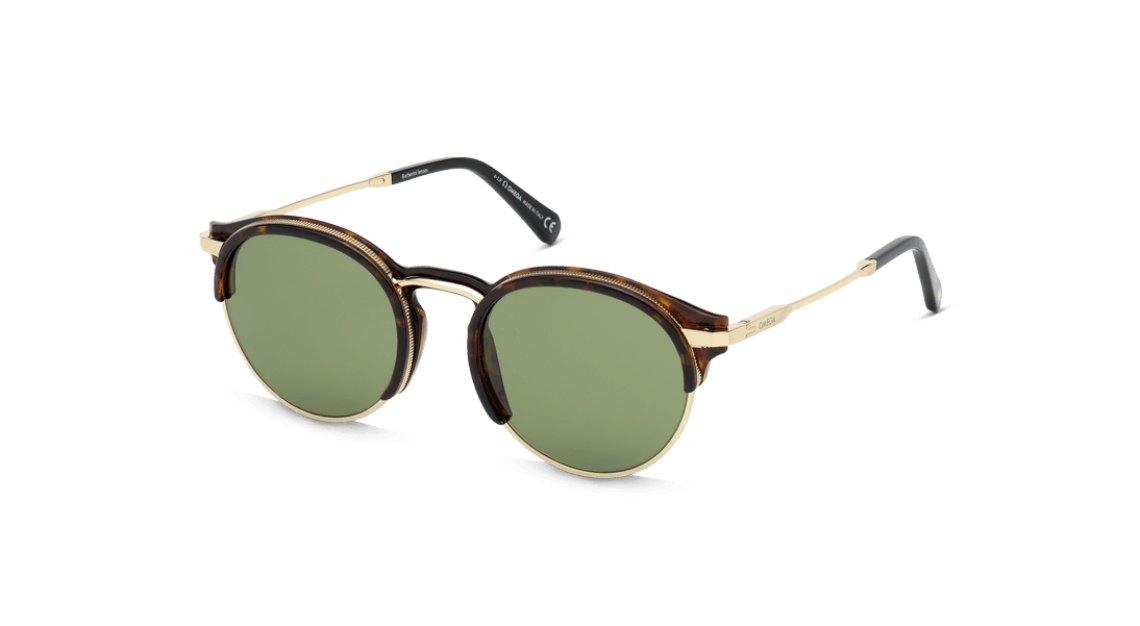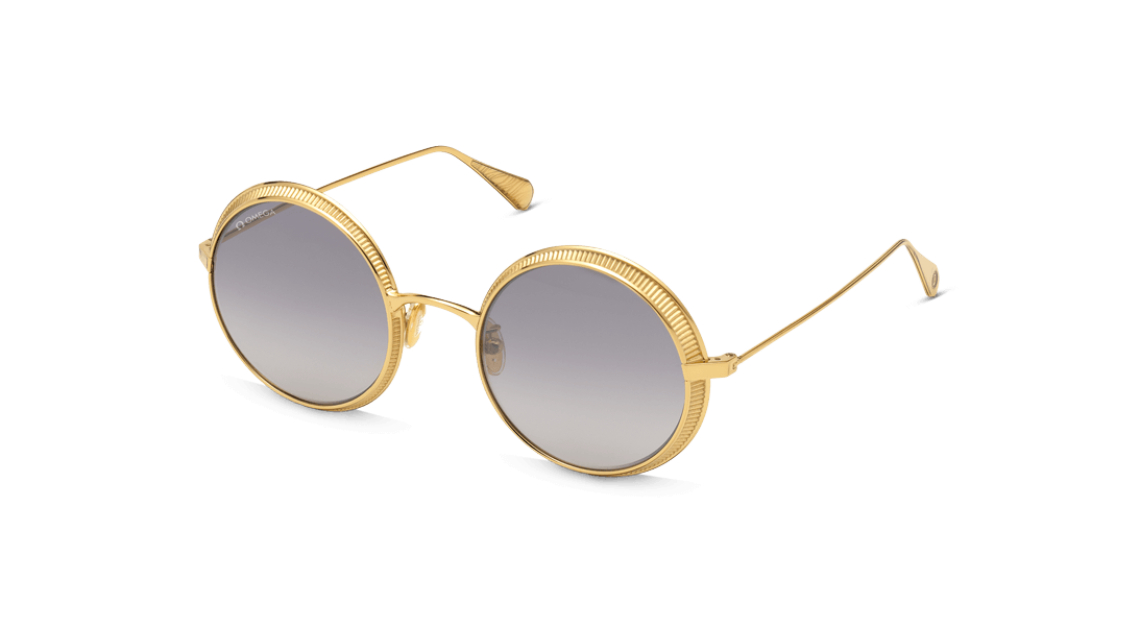 Omega launches luxury eyewear collection
Why you should care: Watch manufacturer Omega has ventured into the eyewear scene with this spanking new range of shades for both men and women. Produced with the help of Italy's Marcolin Eyewear, the sunglasses are stylish, a little retro, and designed with hints of Omega's signature features (such as the crowns and bezels).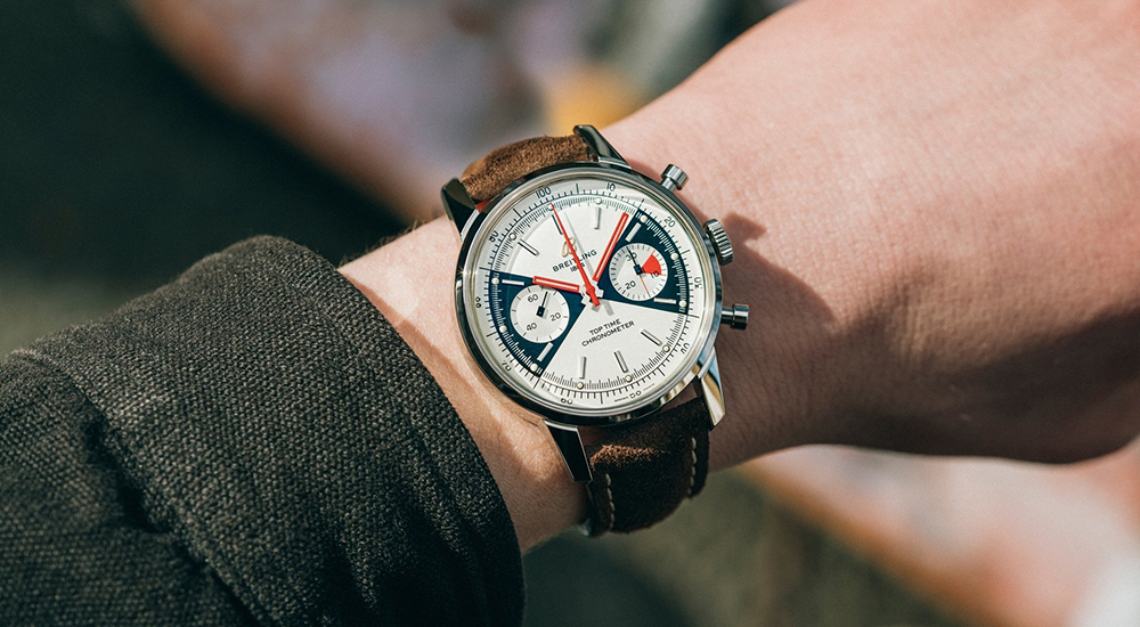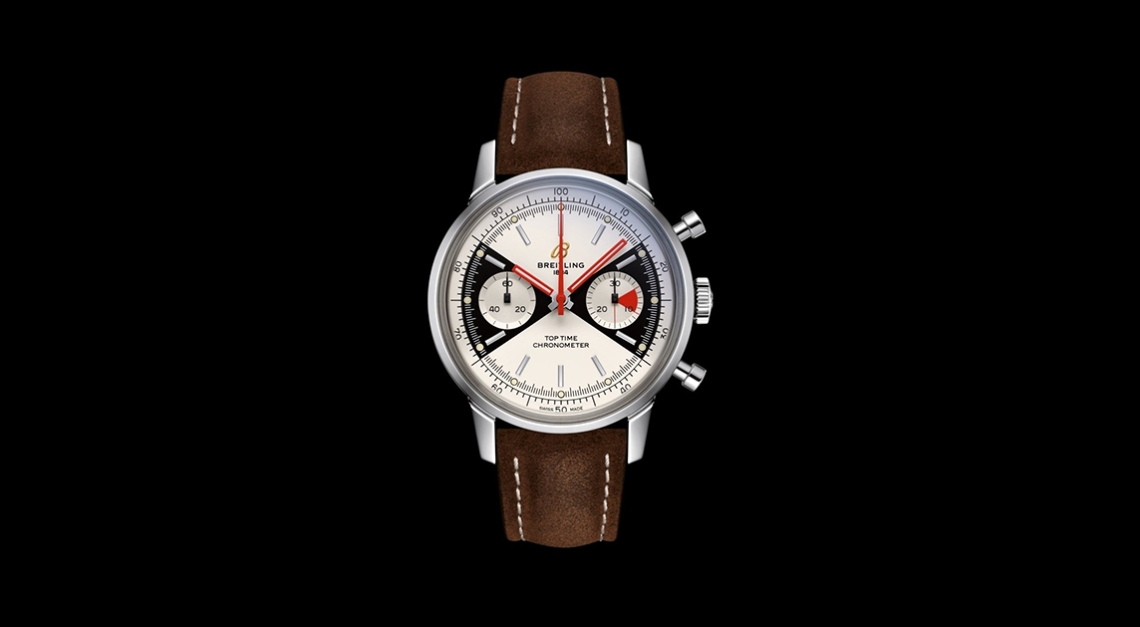 Breitling's Top Time watch from James Bond's Thunderball is back to put the groovy spy in you
Why you should care: At Breitling, what's old is new again. The Swiss watchmaker has revisited a timepiece that's more than half a century old to give it a new contemporary spin. First launched in the 1960s, the Top Time had major pull with the hip young professionals. Characterised by a playful 'Zorro' face, which has since become one of the most recognisable dials in all of watchmaking, the chronograph encompasses the bold free spirit of the '60s. No wonder it ended up on the wrist of Sean Connery in the '65 James Bond classic Thunderball.
Beyond this groovy backstory, the updated Top Time features a 41-mm stainless-steel case that houses a Breitling COSC-certified Caliber 23 chronograph movement, which beats at 28,800 vph and has a power reserve of approximately 48 hours.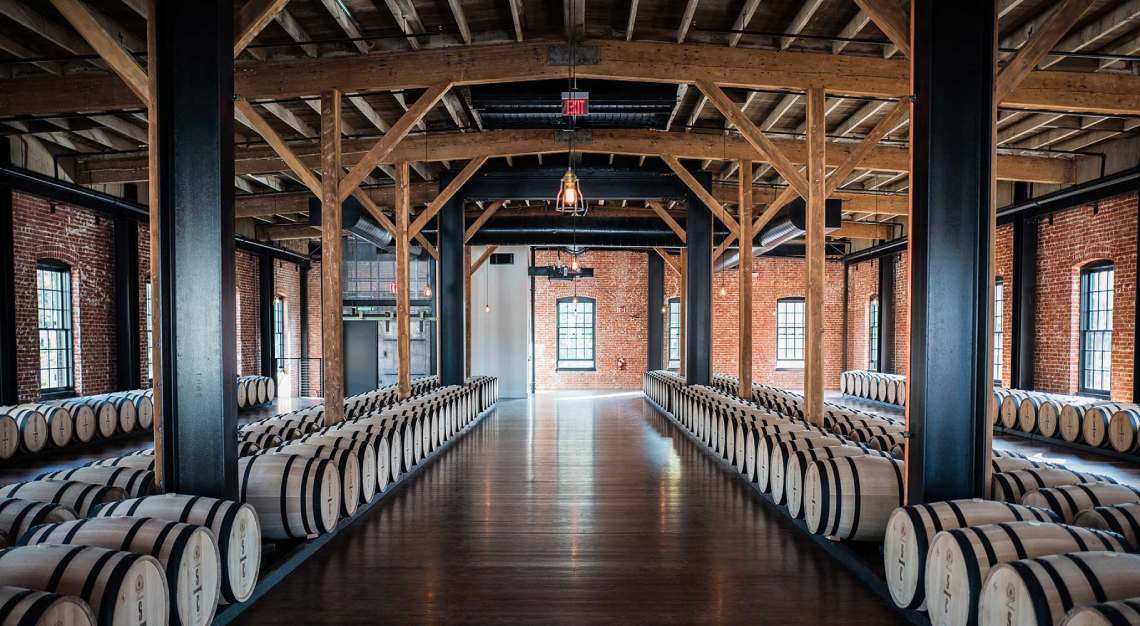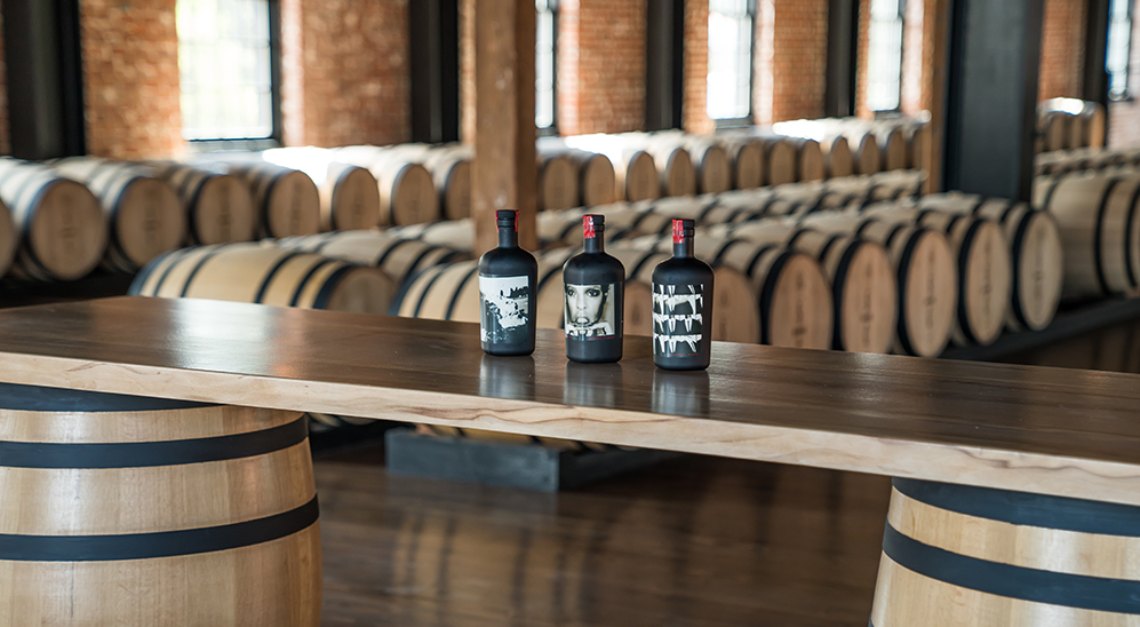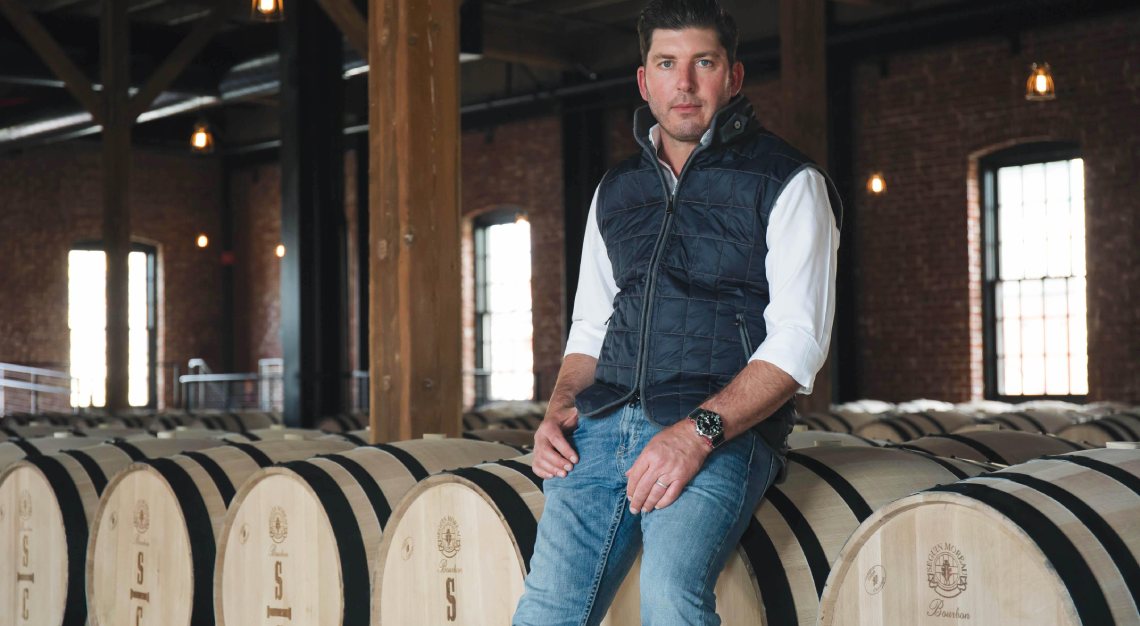 This Napa whiskey distillery plans to produce 35,000 gallons of hand sanitiser
Why you should care: Dave Phinney, the man behind the now legendary Prisoner wine brand, is regarded as one of Napa's most prolific winemakers. He is also considered one of the most creative – putting animated skeletons in your tasting room will have that effect – and, now, the innovative vintner is unshackling his ingenuity even further by turning his whiskey distillery into a makeshift hand sanitiser plant.
Savage & Cooke distillery spans 324 hectares on Mare Island, about 37km northeast of San Francisco. As the country's first naval base on the Pacific Coast, Mare Island has a history of protecting the United States and is a fitting site for Phinney's WWII-like mobilisation. The distillery has completely halted production of its whiskey, bourbon and rye to focus fully on making hand sanitiser, which has sold out across the country since the outbreak of COVID-19. Phinney estimates the distillery is capable of producing around 35,000 gallons of World Health Organisation-approved hand sanitiser and is working toward making as much as possible.
But Phinney is not the only booze maker stepping up to the plate. Liquor businesses both large and small have started to heed the call. Big players like Pernod Ricard – which owns global brands like Absolut Vodka and Jameson Irish Whisky – Tito's and Bacardi have all announced plans to produce the gel, while a host of small-scale producers, such as Black Button Distilling, New York's Finger Lakes Distilling, Koval Distillery in Chicago and more, are also working to provide the essential sanitiser to their local communities.
TAG Heuer joins forces with Porsche for its second annual digital racing supercup
Why you should care: COVID-19 may have put the brakes on real-world road races, but TAG Heuer has just signed up to sponsor an up-and-coming digital tournament. The famous Swiss watchmaker is officially the sponsor of Porsche's Esports Supercup. The tournament, which is heading into its second season, was launched in 2019 by the German automaker in partnership with the digital racing platform, iRacing. And the top four finishers from the inaugural season – Josh Rogers, Maximilian Benecke, Sebastian Job and Mitchell de Jong – have been invited back for this year's competition and will be joined by 36 other drivers. All will be competing for the prize money, the pool for which now stands at an impressive US$200,000 (S$285,560).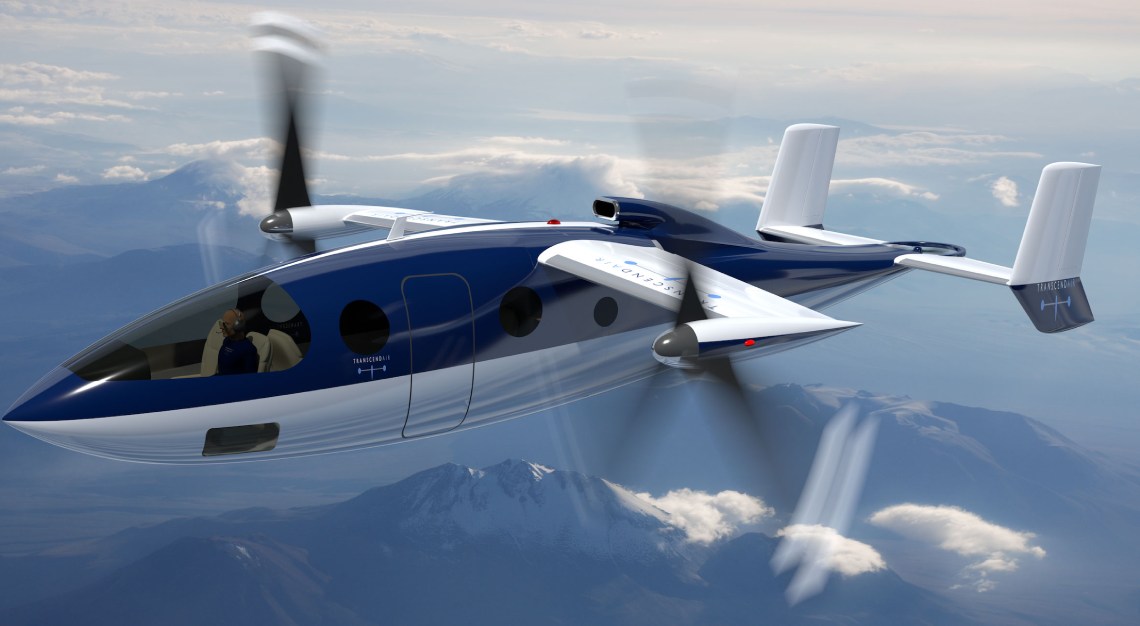 With three times the speed, this VTOL concept wants to disrupt the executive helicopter market
Why you should care: How do you make a helicopter three times faster? Create an entirely new type of aircraft. Transcend Air believes it has found a better solution for executive, inter-city commuting with its VY 400, a vertical takeoff and landing (VTOL) craft that the company predicts will be three times faster and half as expensive as a similar-sized twin-engine executive helicopter. Transcend says its new disruptive design will also be faster than any fixed-wing turbo airplane of the same size.
VTOL aircraft, especially the fast-growing list of hybrid and electric experimental versions, have received much media coverage lately, as the concept of short-range, electric-powered air taxis and urban air mobility (UAM) networks move closer to reality. Uber Air and Joby have also announced that they will be ready to run their air-taxi services by 2023.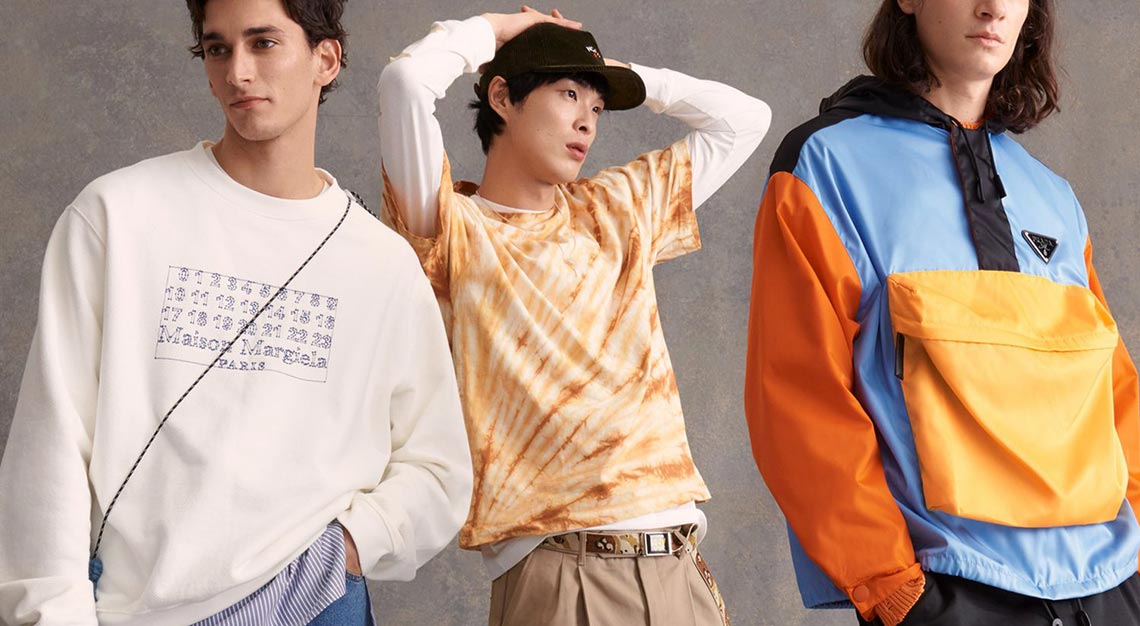 Mr Porter suspends its American warehouse
Why you should care: The menswear mecca has suspended orders as a result of COVID-19, but fret not – its Asia Pacific operations are still up and running. The company (which also owns Yoox and Net-a-Porter, e-commerce sites that have also suspended order fulfilment) has explained that while the warehouse may be closed, the site is still very functional. You can still browse the site's full range of offerings and add them to your wish list for future purchases. In case you bought anything from the site recently, the return policy has been extended to 60 days. Meanwhile, the team is "looking into alternative ways to shop during this period." While we aren't entirely sure what that might entail, we look forward to finding out. Until then, happy wish-listing.
In case you missed it: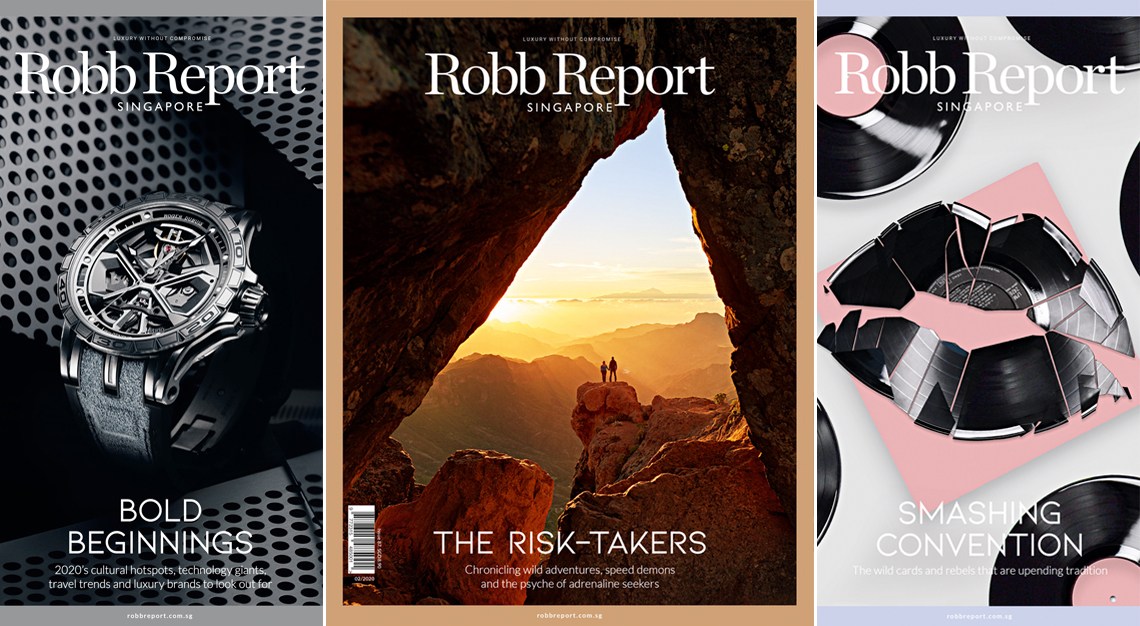 Robb Report Singapore is giving you complimentary digital subscription until May 2020
Let's make the next couple of months easier for you to sail through.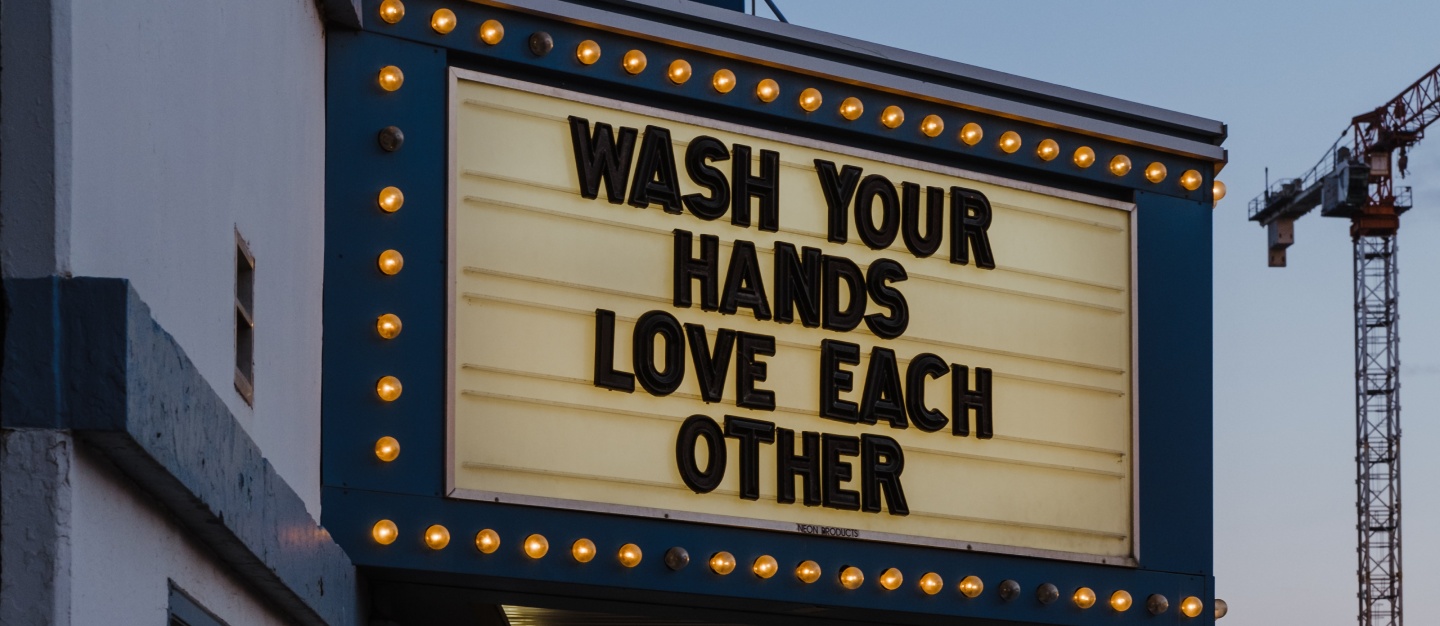 A COVID operation, our crowning glory
Crises define us, and it's time to stay in and reach out. Writer Andrew Leci suggests that all the toilet tissue in the world won't enable us to paper over the cracks.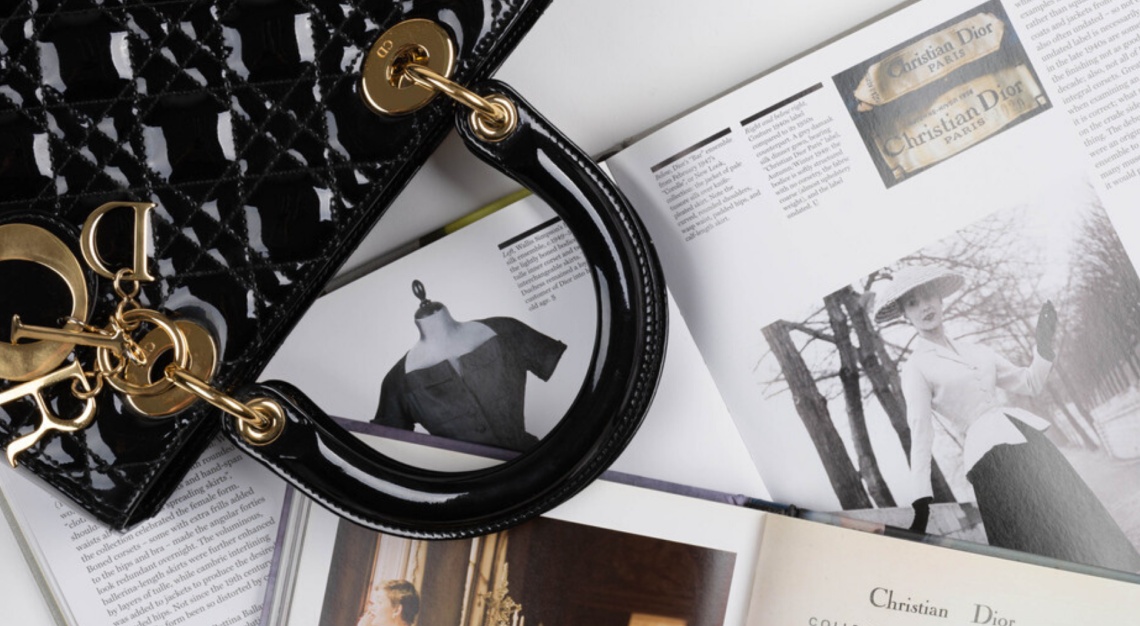 The Fifth Collection is a luxury consignment platform best known for authenticated vintage and pre-loved designer pieces from Hermès, Chanel and more
At The Fifth Collection, there are things that don't go out of style. We chat with the husband-and-wife team behind the award-winning business to find out why.