There's good reason to get your hands on the Steinway & Sons Spirio R piano, whether you can play the instrument or not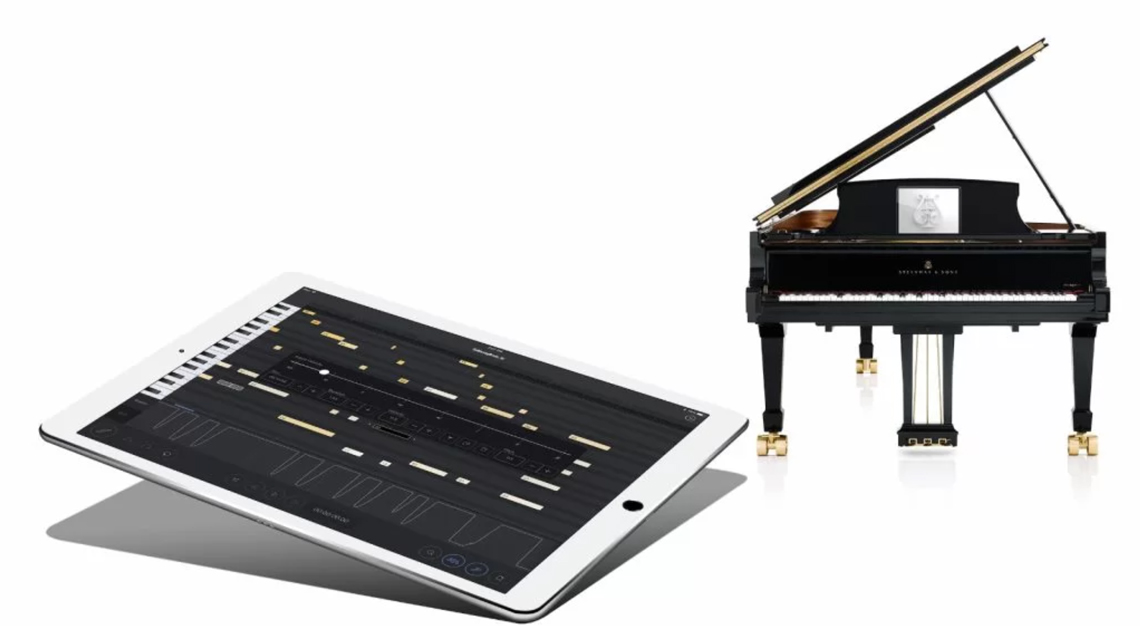 For the past six years, piano-lovers who actually can't play the piano may have turned to Steinway & Sons for its celebrated, self-play instruments. Now, this may not rest well with the skeptics; but the German-American piano company's new Spirio R player piano might just be the game-changer that could change minds.
With the Spirio R, all you need is a big TV to help create an atmosphere of a virtuoso playing live – albeit the keys of the piano playing themselves, of course. And the cherry on top? Each recording available from Steinway comes together with the streamed video of the performance, so you're in for both an audio and visual treat.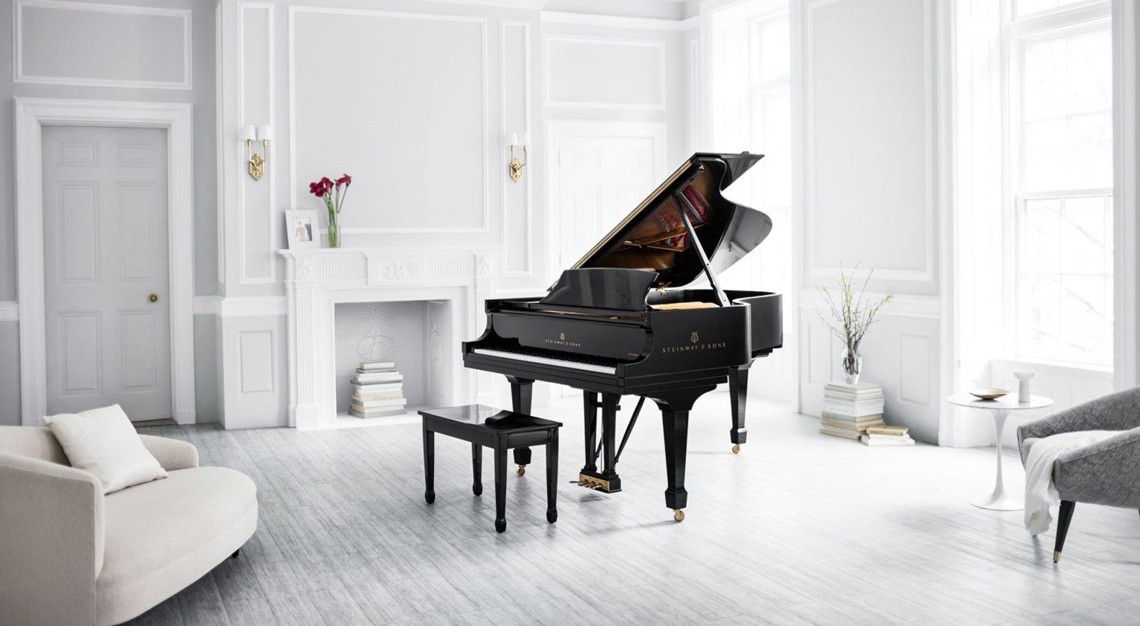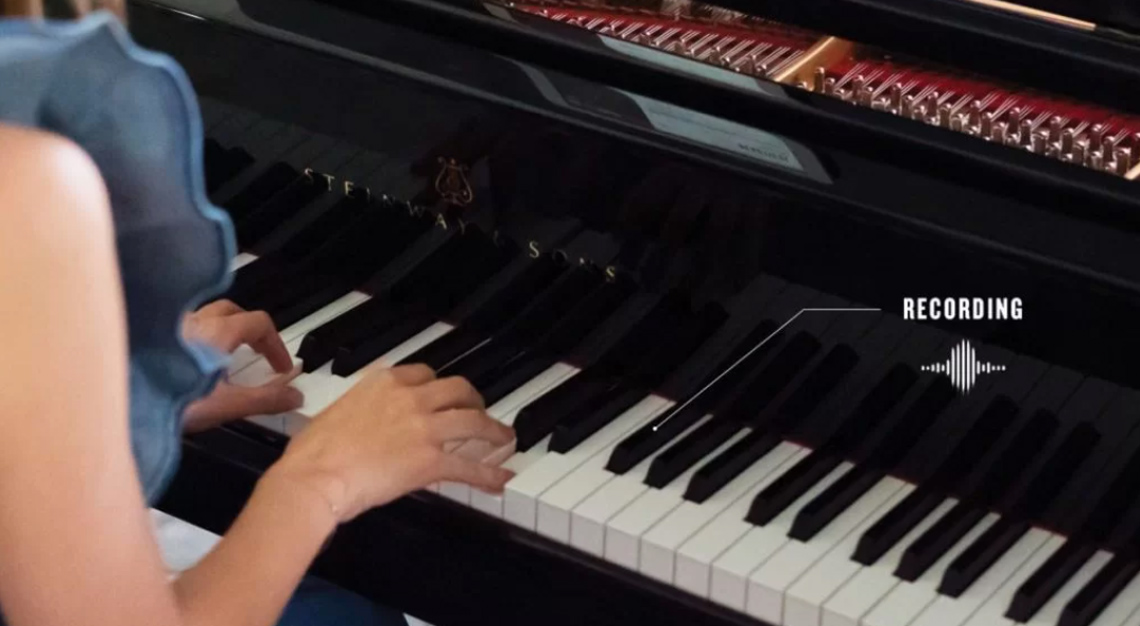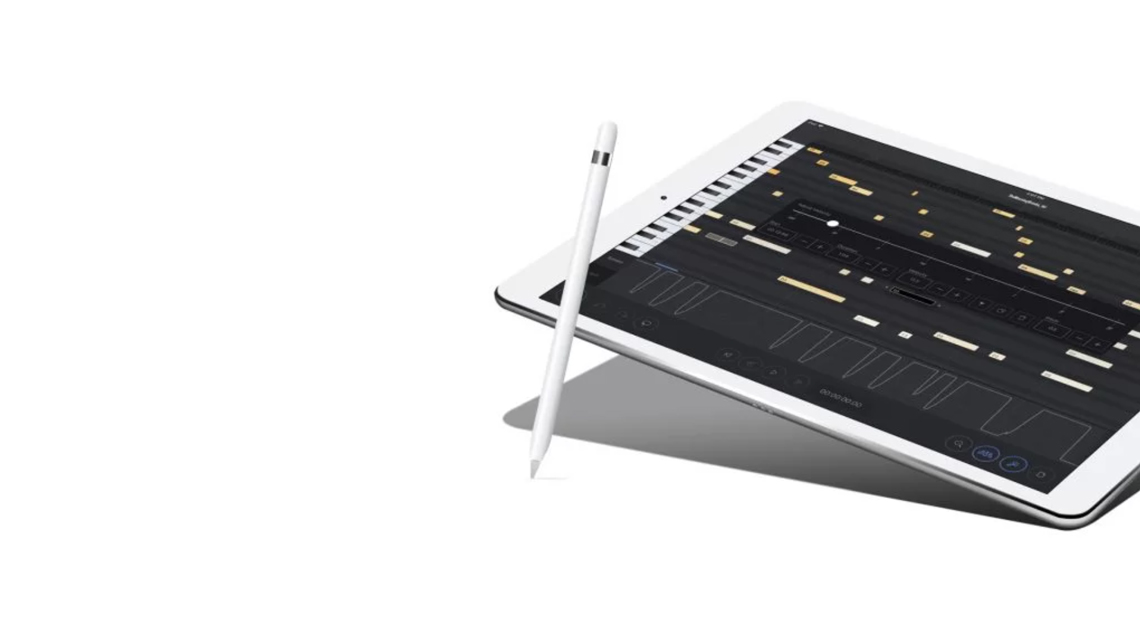 While it's natural to compare the mechanics of the Spirio R with that of a music DVD, a Steinway grand piano unmistakably does a better job in recreating the sounds of a music performance – no matter how excellent your soundbar is. It's also not just the keys that are doing their job to give you a remarkable audio experience. The piano system can detect 1,023 "velocity steps", which means that when artists like Yuja Wang and Bill Charlap record a piece for Spirio R, it picks up the minute nuances when each key is pressed.
If you fancy a performer who has departed, hence, not able to record specifically for the Spirio R, fret not: Steinway relies on existing audio recordings to recreate key strokes as closely as possible to the original, and then, produce the accompanying video based on original film recordings. Of course, if you're the virtuoso yourself, you can record and manage your own piece on a dedicated iPad that comes with the piano.