Seven ways to look (and feel) your best at your next company video conference
Video conferencing is more popular than ever, thanks to the ever-increasing number of remote workers. Whether it's Microsoft Teams, Zoom or good old Skype, working from home has never been easier. It might be quite tempting to stay in your PJs for the whole day but playing (or at least looking) the part of a consumate professional is actually more important than you might think. Here's what you need to put your best face forward at work, from home.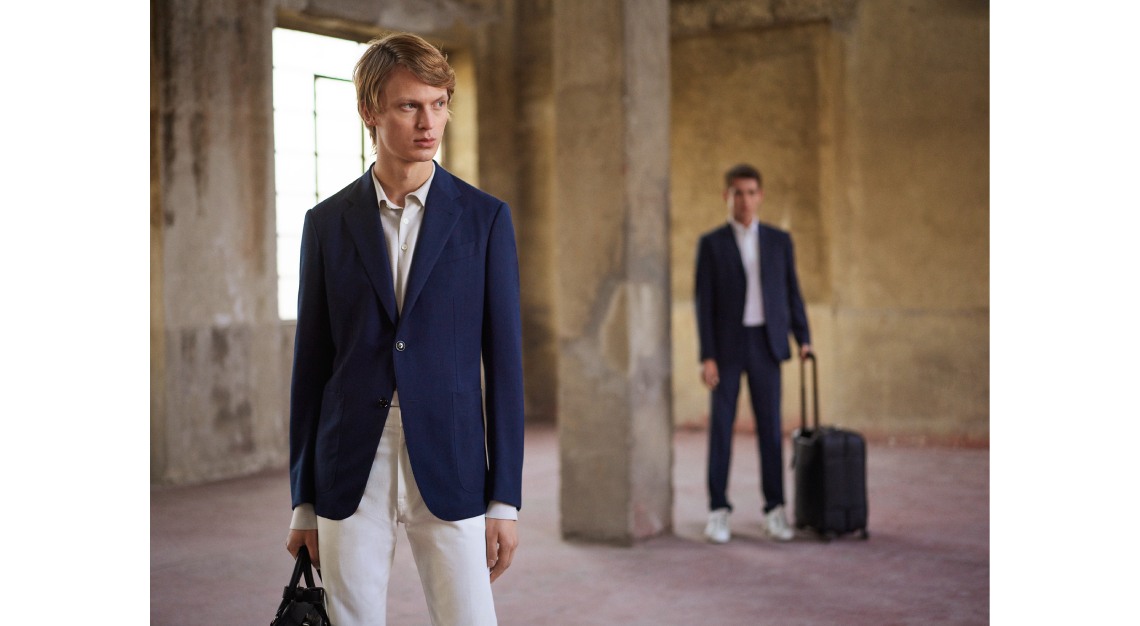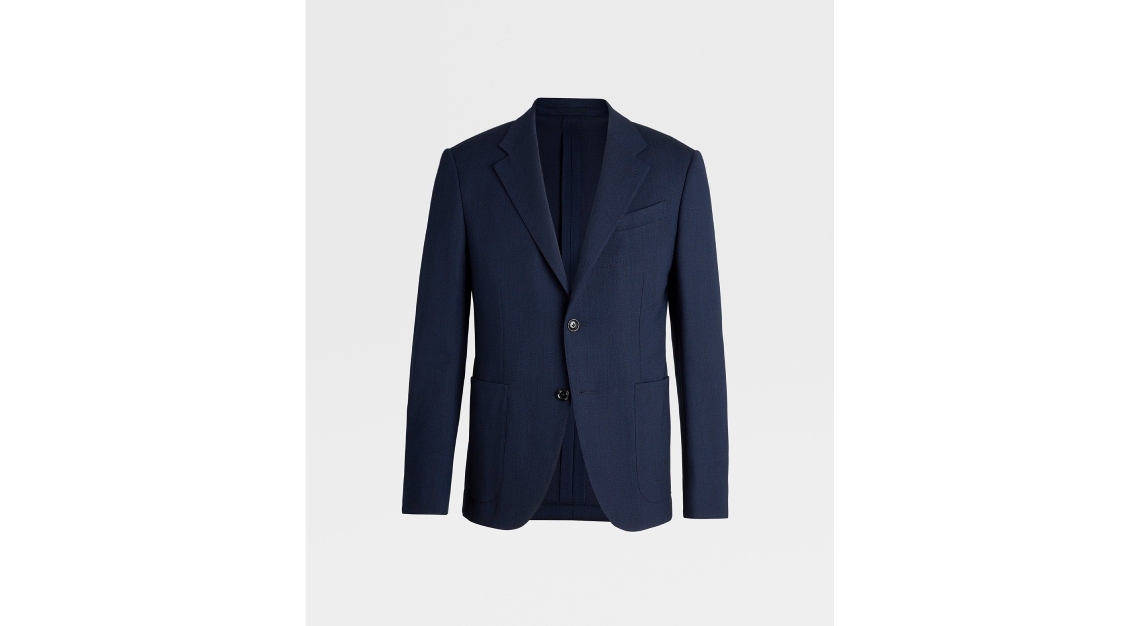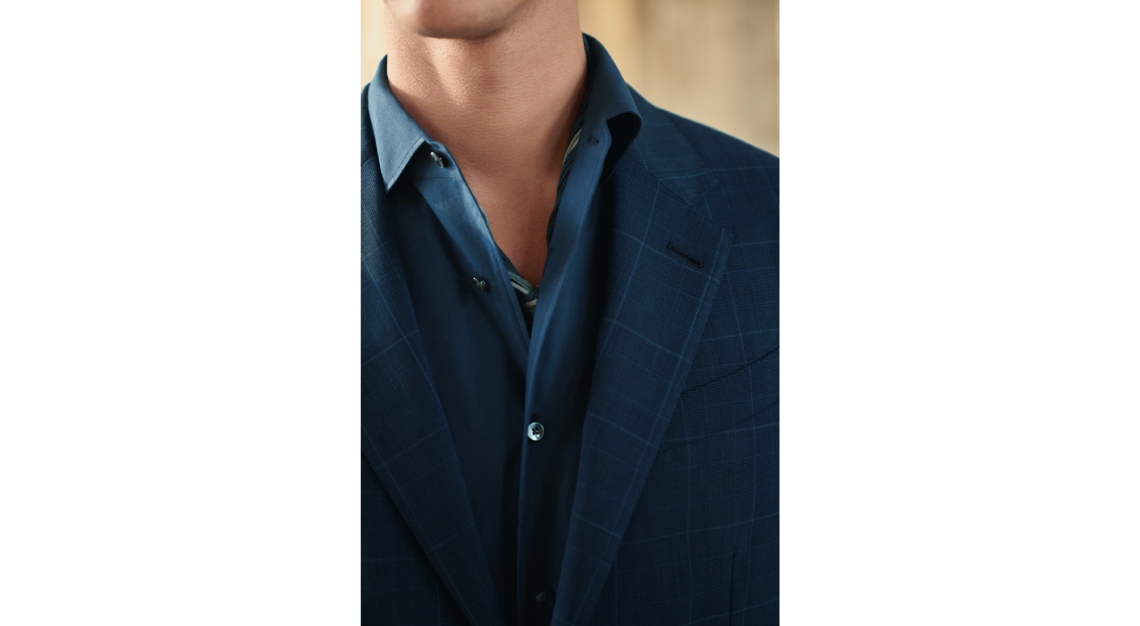 Dress up like you mean business, even if you're not facing anyone but yourself that day. The simple act of changing into work clothes has been found to boost productivity, as well as set up a mental boundary between business and leisure. At home, where that line might be easily blurred, the right outfit can put you in the right mindset, so you can be on top of your game. Emernegildo Zegna's Packaway suit is a stylish yet comfortable option; its High Performance wool is both breathable and crease-resistant – you won't look dishevelled, even after a day in the chair. Throw the blazer on a clean white T-shirt and you're good to go.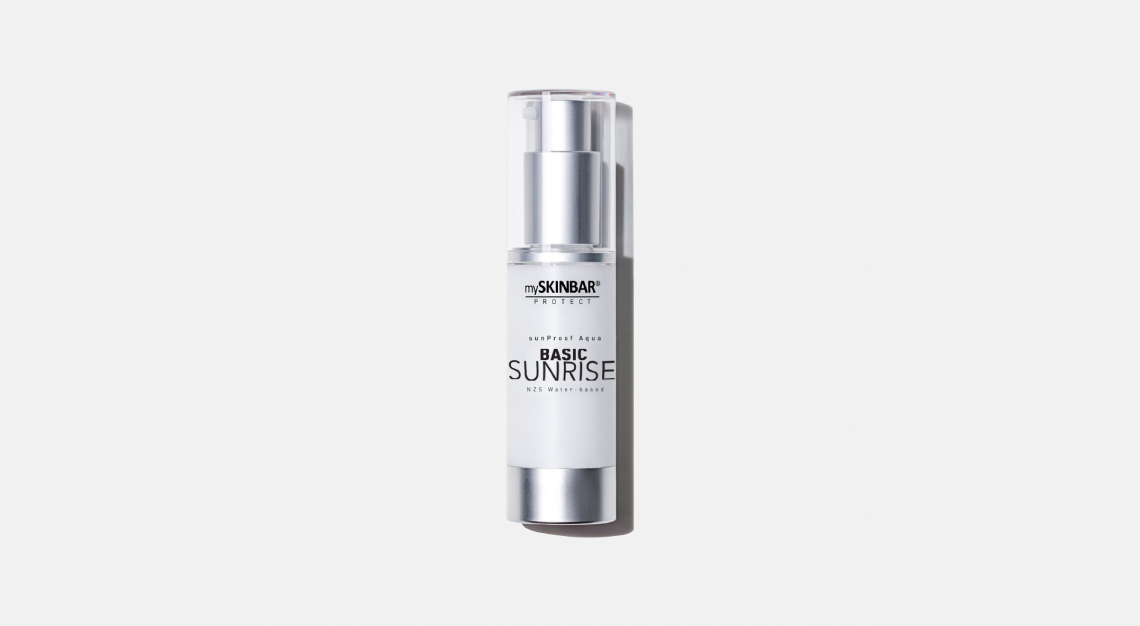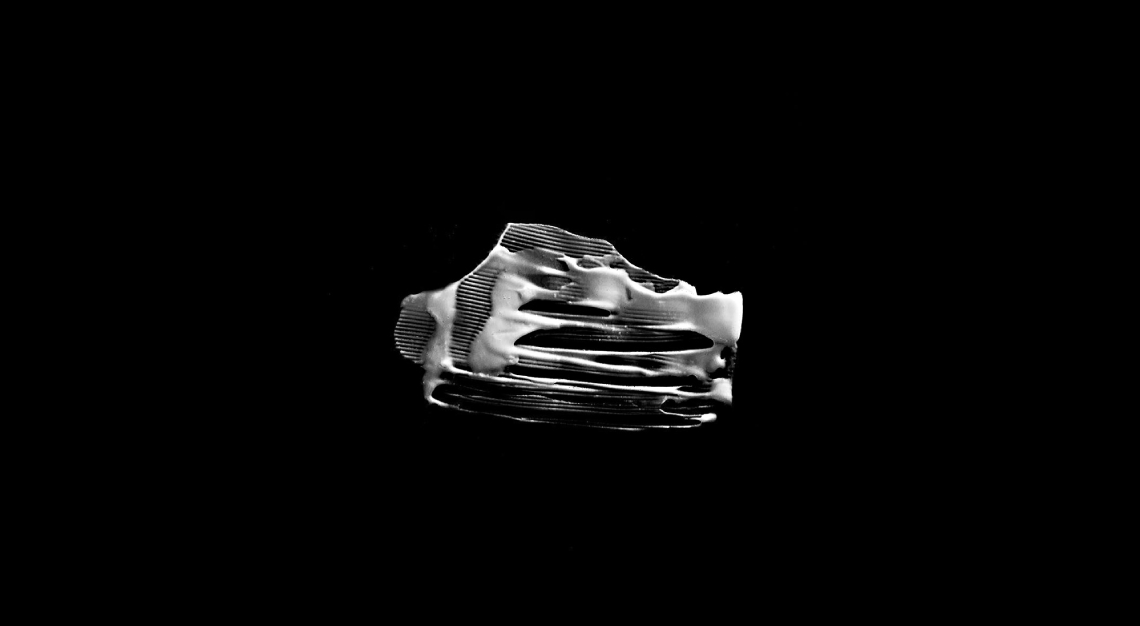 You might think you can forgo the sunscreen indoors, but the blue light from your computer screen (and other devices) penetrates deeper than UV, and can be quite damaging to your skin. Local skincare brand mySKINBAR's Basic Sunrise sunblock, employs Nano Zinc Spheres (NZS) Technology which offers protection from broad spectrum UV (UVA and UVB) as well as HEV (blue light). The water-based sunblock wears sheer and is lightweight enough for daily use.
Men's grooming has certainly come a long way; the industry is predicted to hit S$166 billion by 2022. Getting camera-ready is now a cinch, thanks to Marc Jacob's Under(cover) Blurring Coconut Primer. The new hydrating formula smooths away pores and fine lines, as well as controlling shine, laying the perfect base for Boy de Chanel's Le Teint. The tinted foundation from Chanel's first men's beauty line is lightweight and almost imperceptible, so your complexion looks healthy and makeup-free. Enriched with kalanchoe extract and hyaluronic acid derivative, it keeps the skin oxygenated and hydrated throughout.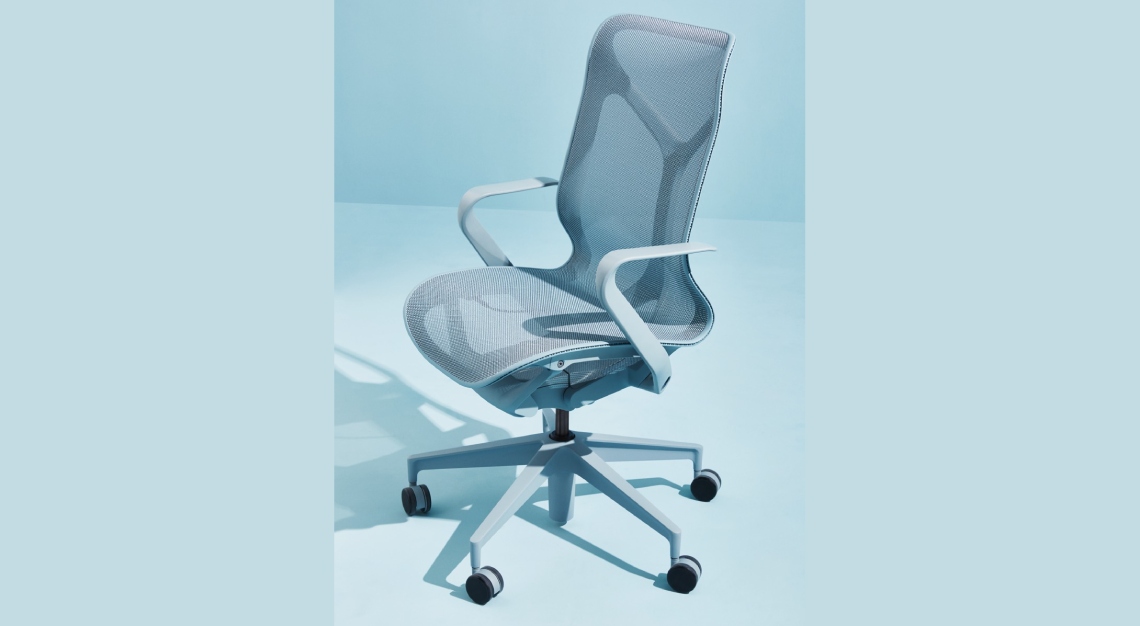 With all that time you'll be spending in the home office, you'd want a chair that offers you optimal support; sitting puts more stress on your spine than standing. How about Herman Miller's Cosm, the office chair that won Red Dot's Best of the Best Product Design Award in 2019. Stylish as it is ergonomically designed, the Cosm's Auto-Harmonic Tilt technology adjusts immediately to your form to offer optimal support and comfort.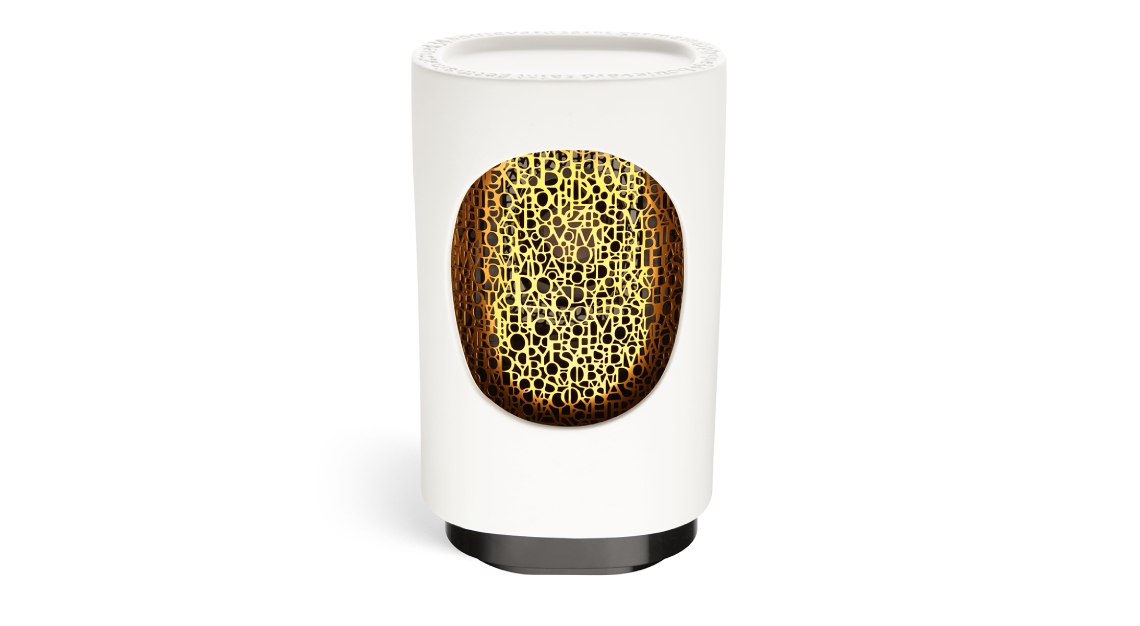 The invigorating Gingembre scent from the Diptyque Electric Diffuser can work wonders for your workplace, improving concentration and whisking stress away, not to mention creating a pleasant work environment. Since you can simply switch it on and let it run, it's also a safer alternative to the more traditional scented candle when your mind is preoccupied with work.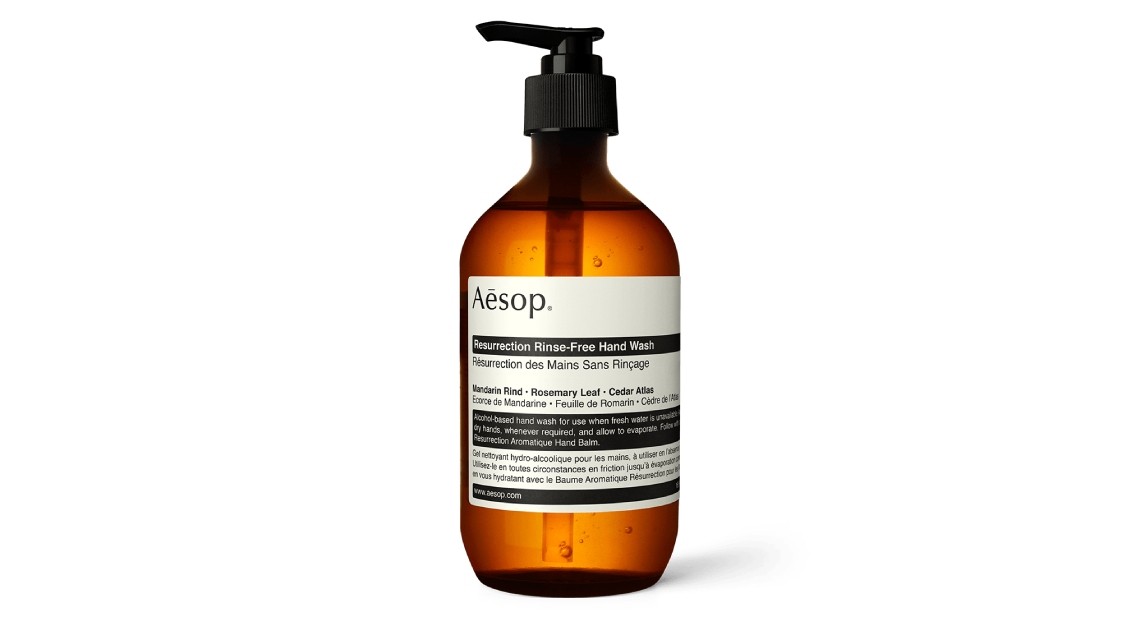 Don't want to disrupt your workflow or break the momentum by leaving your desk? A bottle of Aesop's Resurrection Rinse-Free Hand Wash is both handy and chic on your desktop.
Staying home during this period of time isn't easy, we get it! But we'll be keeping you company. Subscribe to our digital magazines for free, and check out what ideas we have for you. #StayHomeWithRobb