Nips and tucks to Mercedes-Benz's mid-sized, evergreen bestseller keep it coasting along for 2021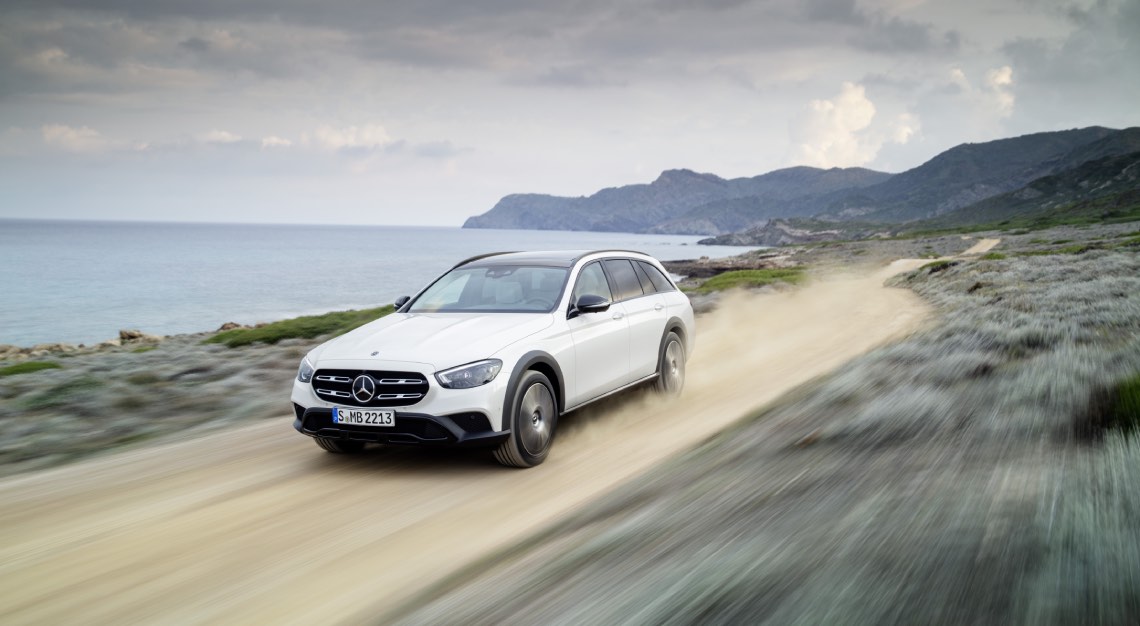 If your memory stretches that far back, the predecessor of the car in question here, the Mercedes-Benz E200, was once Singapore's bestselling car. Not best-selling luxury car or best-selling mid-sized executive saloon, mind you.
Yes, if you can believe it, the number one-selling car of the year on our little red dot – not once or twice, but on at least three occasions since the mid-90s – was the Mercedes-Benz E-Class.
Of course, the cynic in you would be pointing to how those cases are outliers. Broadly speaking, the above scenario happens only when COEs are in short supply and premiums are correspondingly sky-high. At any rate, let's not take away from the fact the E-Class in all its guises, from the base model E200 here to the frothing-at-the-mouth beast that is the Mercedes-AMG E63, is a damn fine car and thoroughly deserving of claiming top spot when it does.
It really does occupy the Goldilocks zone when it comes to luxury cars. In that it has a roomy interior, a big boot for golf bags, a plush interior, pillowy ride, decently specced even in entry-level form, reasonably priced (S$279,888) and of course, solid resale value that the three-pointed star brings.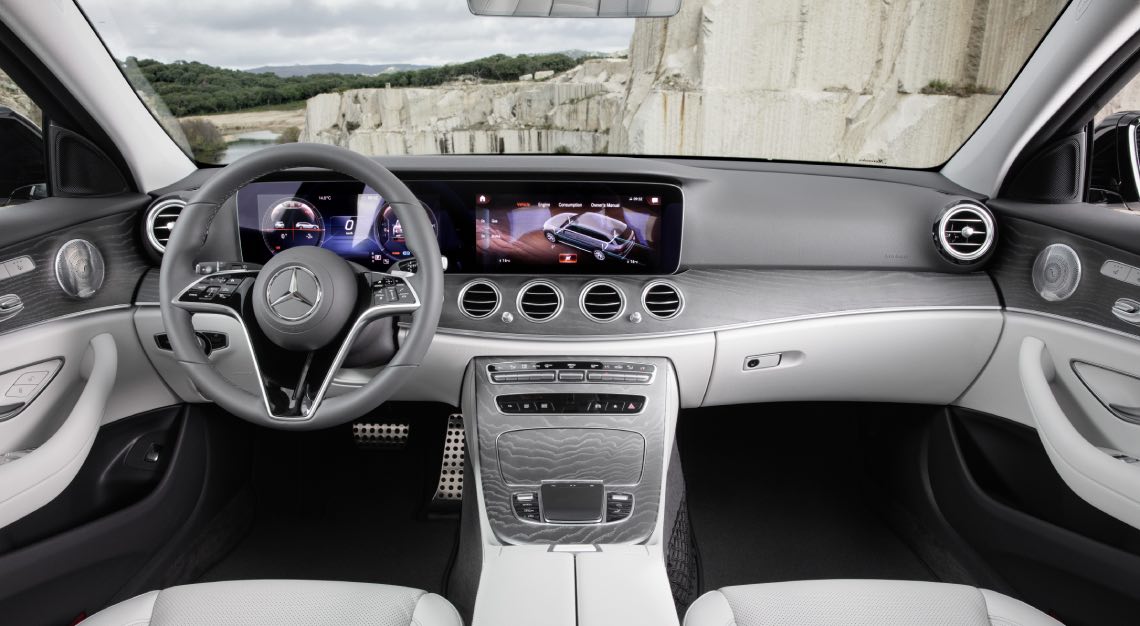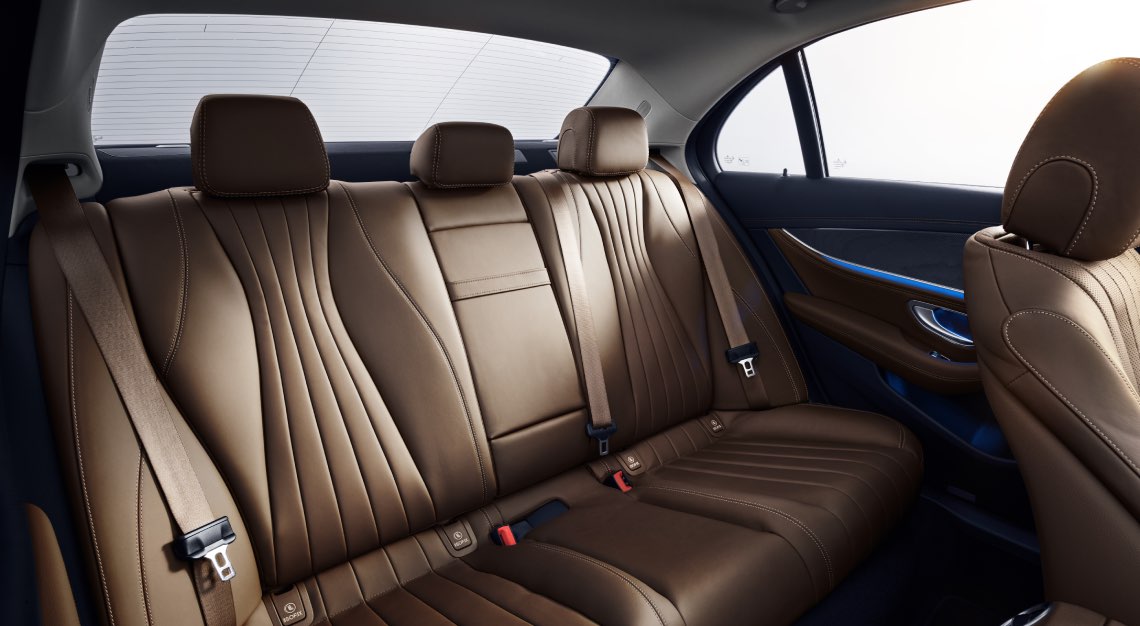 Those attributes are all things the fifth-generation E-Class, freshly emerged from a mid-cycle refresh has. And even more so now that the facelift has given it more accoutrements from a top-drawer kit includingl a massive freestanding display on the dashboard comprising twinned 12.3-inch screens.
The updated E200 also has a full complement of LED lights front and rear, a 360-degree camera that's super handy for tight spots and/or parking, an electrically retractable blind for the rear windscreen and soft-closing doors. Its 197hp and century sprint time of 7.5 seconds are decent enough, but the way its nine-speed gearbox slurs shifts, along with its big steering wheel and lazily geared helm doesn't make it a very conducive tool for hard driving. But no matter, horses for courses and all that. And in this case, the E200 is a horse that does best when at a gentle canter, with no sudden stabs of the throttle or abrupt movements of the wheel.
On the other hand, if what you're looking for is a junior S-Class, with most of the practicality, comfort and equipment trappings of the flagship product, but without the associated flagship price tag, the E200 hits the spot.
Then there's its infectious serenity. Driving or riding in the E200 just puts you in a most Zen of moods. And for more? The proof, as they say, is in the pudding. And as history shows, many have certainly found its forbears suitably desirable to catapult it to the top of the charts.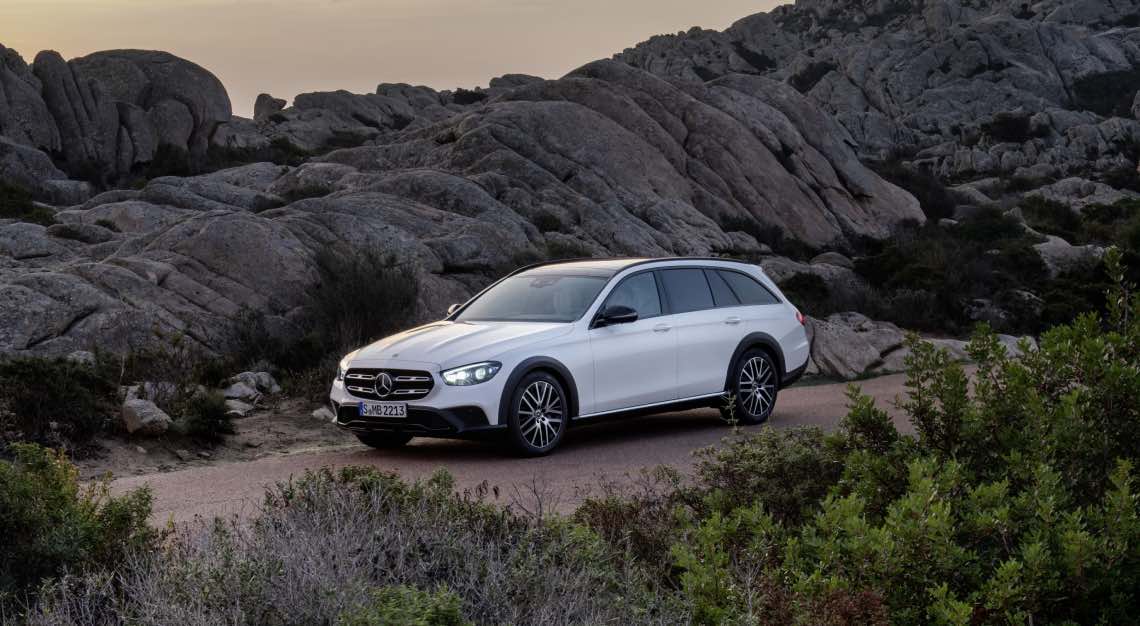 Engine: 1,991cc, 16-valves, inline-four, turbocharged
Power: 197hp at 5,500- 6,100rpm
Torque: 320Nm at 1,650-4,000rpm
0-100km/hr: 7.5 seconds
Top speed: 240km/h
Transmission: Nine-speed automatic
Fuel consumption: 7.9L/100km
VES Band: C1 ($10,000 surcharge)
Price: From S$283,888 (including COE, excluding options)
This story first appeared in the June 2021 issue, which you may purchase as a hard or digital copy