In our weekly series, we bring you the latest in luxury news around the world. This week's highlights: A digital platform for diamond lovers, explore the Wild West with Abercrombie & Kent and a Konstantin Chaykin watch made for Mars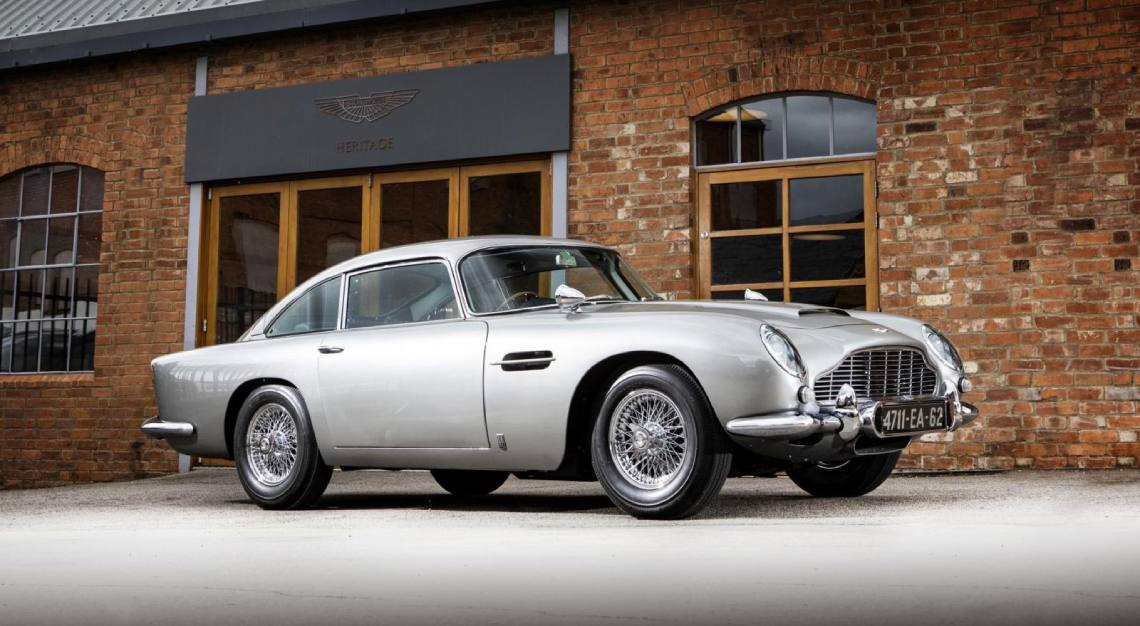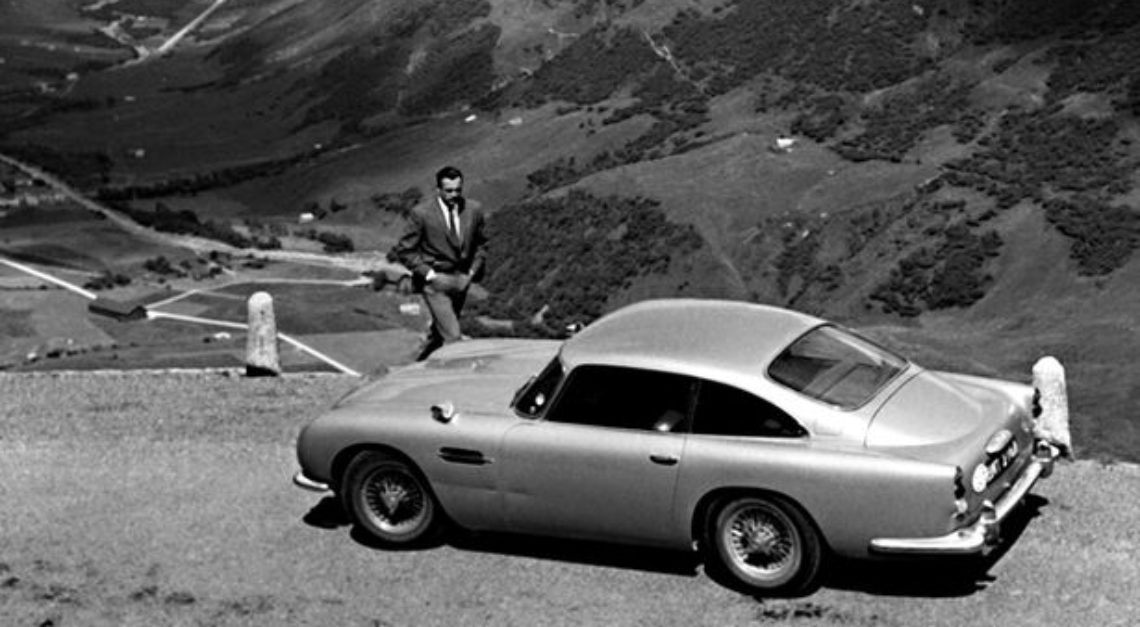 007's Aston Martin DB5 is bound to hit the road once more
Why you should care: Of all the irresistible Bond cars that have been heart-wrenchingly wrecked in innumerable car chases and thrilling gunfights, only one has consistently stood the test of time, to emerge as the quintessential Bond car. The Aston Martin DB5 lays claim to this status and rightly so – the grand tourer first appeared in Goldfinger in 1964 and has been featured in numerous cameos since, including Goldeneye, Tomorrow Never Dies, Casino Royale, and Skyfall.
Now, the cinematic icon is once again brought back to life and bound to hit the road once more, with Aston Martin's Continuation car programme – to the joy of avid Bond lovers, we're sure and many car-lovers alike. Not surprisingly, all 25 DB5 Goldfinger Continuation cars will only come in one colour – you guessed it, Silver Birch – just like the original.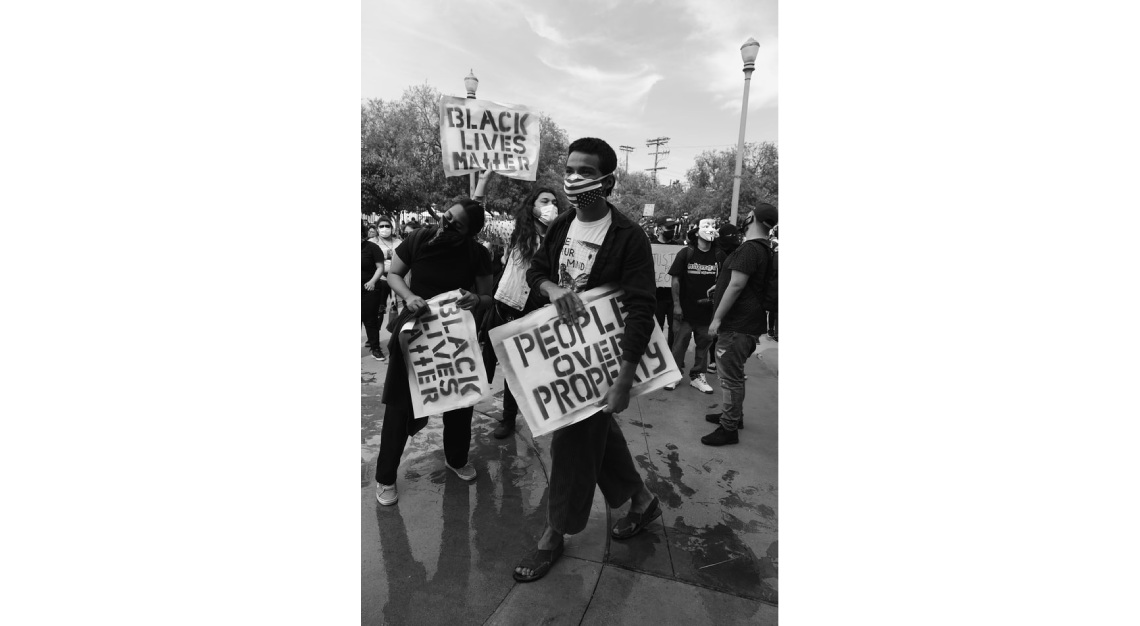 Black Lives Matter: Black-founded fashion brands you should support
Why you should care: The tragic loss of George Floyd's life has taken the world by storm, not least because of the cruel way in which it was taken – a brutal show of racism on display. Many prominent luxury fashion brands have joined the outcry to condemn systemic racism, pledging to support the Black Lives Matter movement and other organisations leading anti-racist efforts, such as Gucci, Balenciaga, Supreme and more.
While others might be signing petitions, or educating themselves about the history of structural racism and its modern-day implications, perhaps you too, might feel compelled to join the cause. Here are some Black-founded fashion brands you might want to consider supporting: Mowalola, Christopher John Rogers, Yeezy, Telfar, Pyer Moss and Off-White.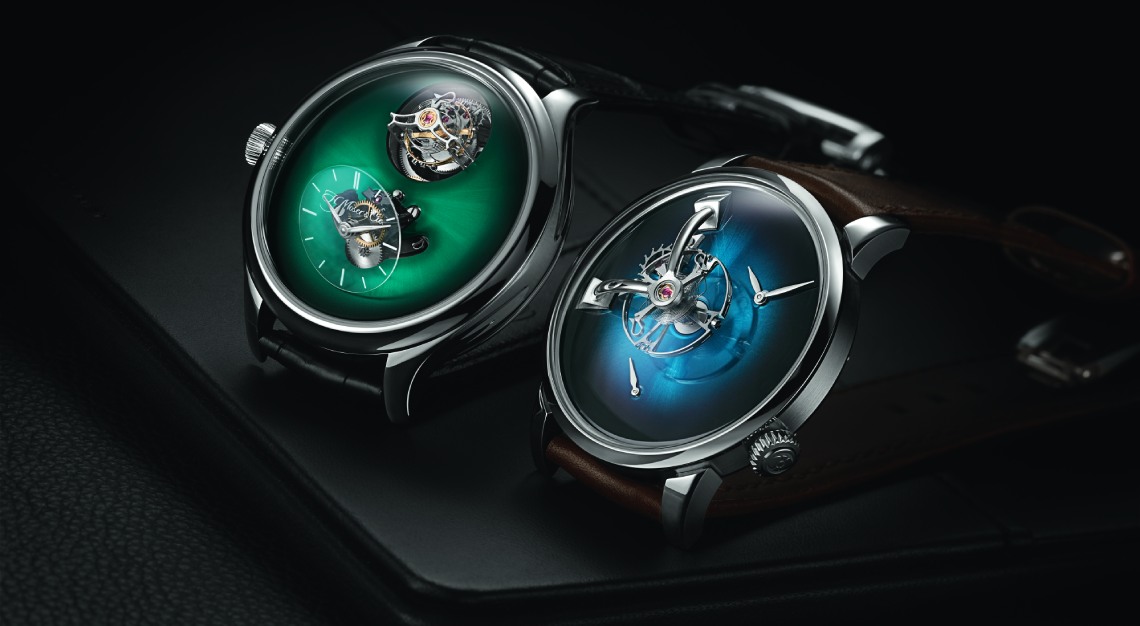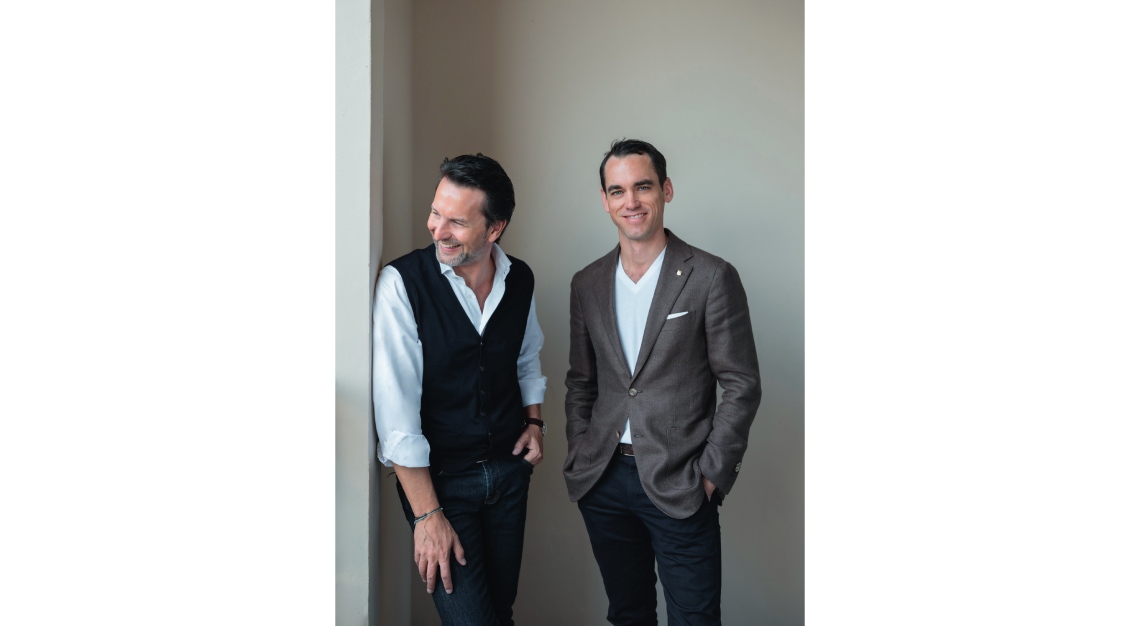 An unprecedented collaboration between MB&F and H. Moser & Cie. sees not one, but two horological masterpieces released
Why you should care: When it comes to producing unparalleled timepieces, H. Moser & Cie. and MB&F, are arguably one of, if not the very best, to grace the niche realm of high-end horology. Yet even they would be hard-pressed to come up with another endeavour as remarkable as this.
In an unprecedented collaboration, both Swiss luxury watchmakers have co-ventured to create an astonishingly theatrical, one-of-a-kind tour de force – the Endeavour Cylindrical Tourbillon and Legacy Machine 101 (LM101). Both horological masterpieces retain the essence of H. Moser & Cie. and MB&F, demonstrating a masterful blend of virtuosity, careful to complement rather than outdo the other. Acquiring either timepiece, however, might prove an elusive endeavour – in conjunction with the 15th anniversary of MB&F, and the relaunch of H. Moser & Cie, only 15-piece limited series of both timepieces will be released.
For a deep dive into the collaboration and more, tune in to our fourth episode of Happy Hour With Robb this 9 June at 9.30 pm. MB&F founder, Max Büsser, and H. Moser & Cie CEO, Edouard Meylan will discuss the power of collaboration of independent watchmaking with our watch editor, Celine Yap. Sign up here.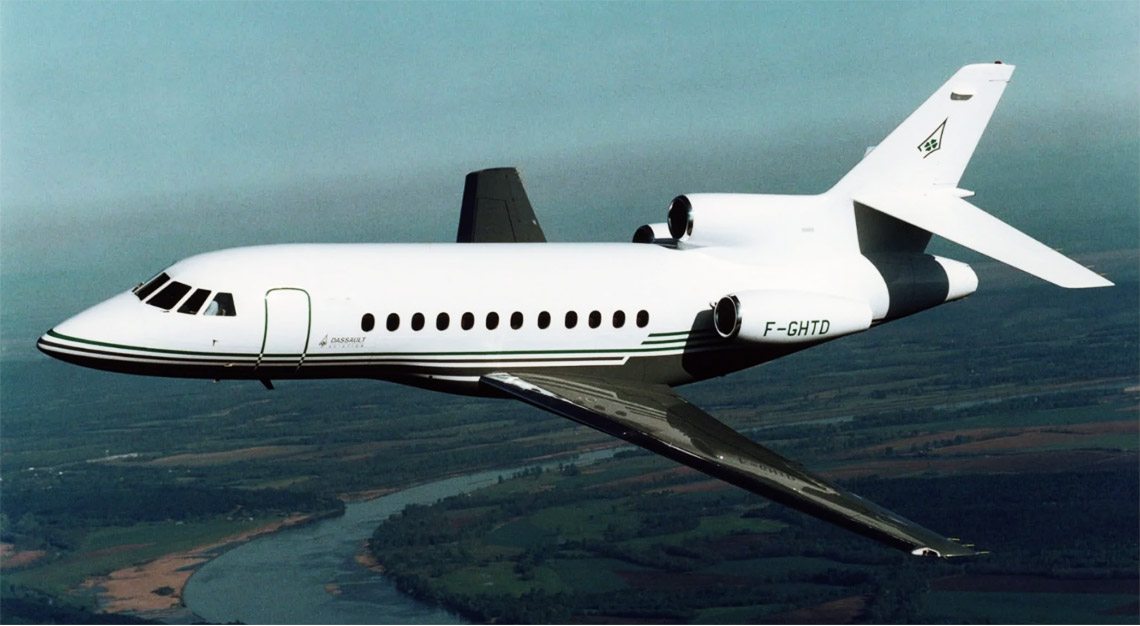 Dassault converts the Falcon 900B to save lives
Why you should care: In times of crises, it is imperative that a response is drafted quickly and decisively. To delay would be to lose precious time – and more importantly, opportunities to save lives.
Faced with a global shortage of masks, Dassault Aviation has wasted no time, in rising to the occasion. Within merely eight days, the French aircraft manufacturer has overseen the conversion of a Falcon 900B business jet to cargo freighter, which involved stripping passenger seats and furnishings, to install equipment suitable for stowing and securing freight.
The newly repurposed Falcon 900B will now transport essential fabric used in the production of masks, before redistributing them to countries most severely stricken by the COVID-19 pandemic.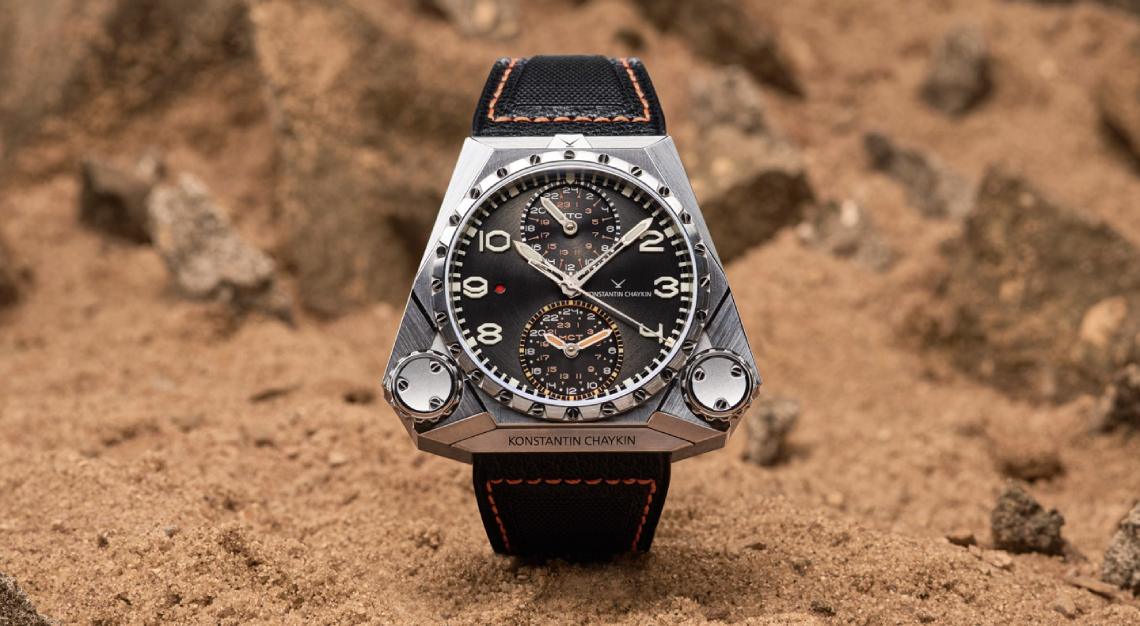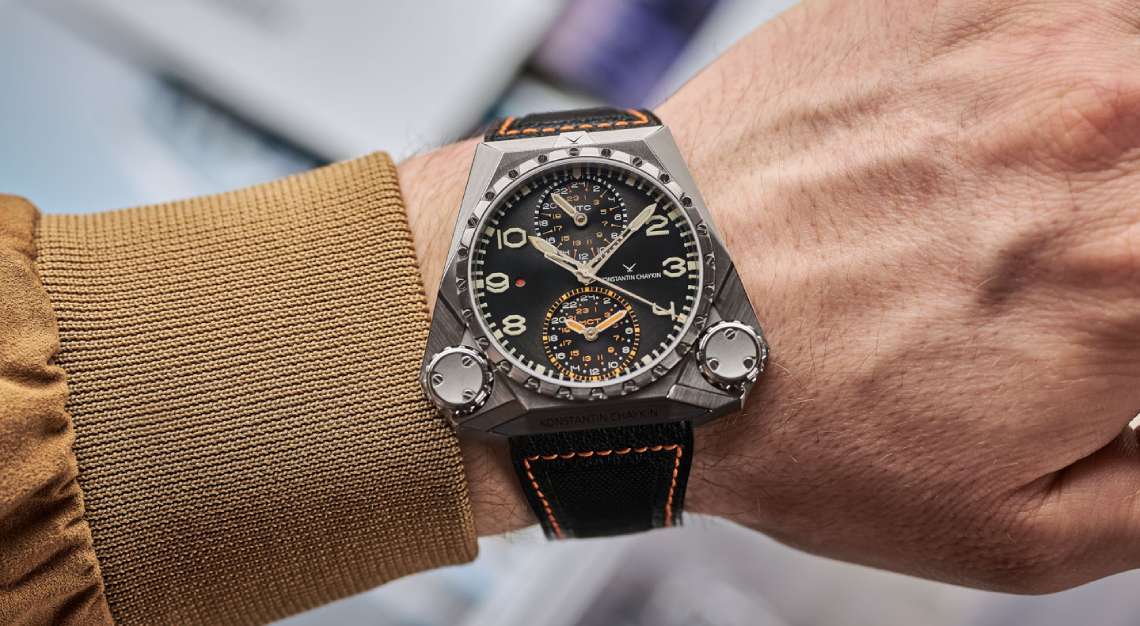 The Konstantin Chaykin Mars Conqueror Mk3 Fighter Project is a watch made for Mars
Why you should care: If you find yourself getting bored of the endlessly recreated perpetual calendars and tourbillons out there, the Konstantin Chaykin Mars Conqueror Mk3 Fighter Project might perhaps pique your interest. That's understandable, given that it's not all that often we come across a watch made for Mars – this is planet Earth, after all.
Moscow-based watchmaker Konstantin Chaykin, is known for his deliberate defiance of haute horlogerie. This time, he's envisioned the watch we'll all need, when humanity has successfully colonised Mars, our relatively closer neighbour in space. This necessitates a specialised mechanical watch that can function autonomously in space and on Mars. Hence, the watch offers three indications: local time, a second time zone, and last but surely not least,  MCT (Mars Time, displayed on the six o'clock subdial). If you do believe in space travel and can afford it, be sure to bring this little guy with you when you step foot on Mars.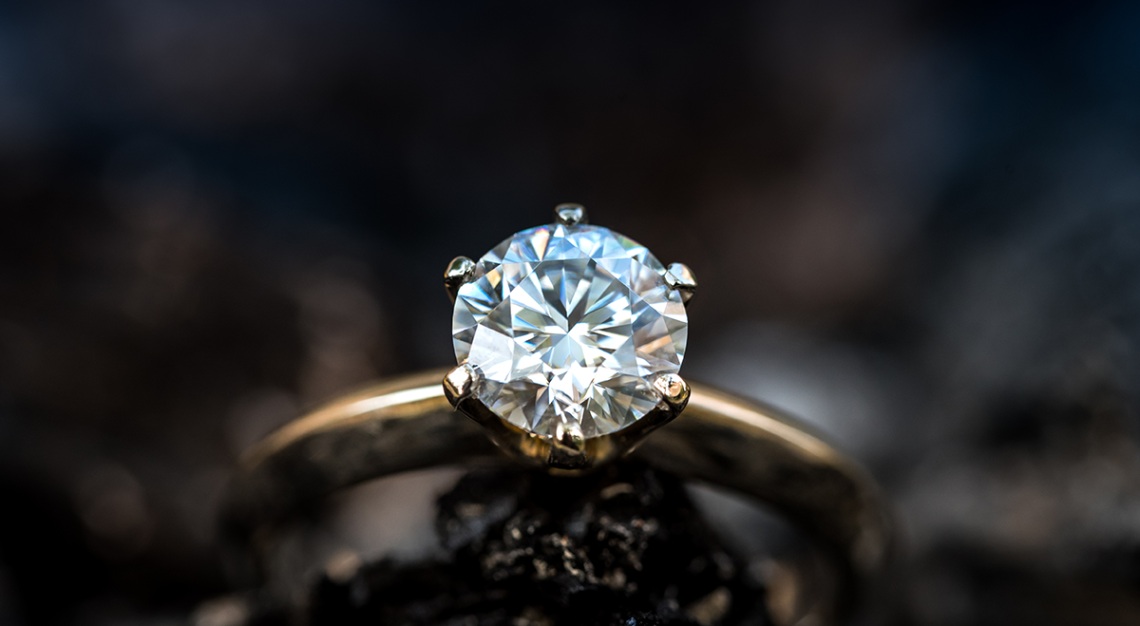 Only Natural Diamonds: All you need to know about the exquisite world of diamonds
Why you should care: The Natural Diamonds Council consists of the world's leading diamond companies, including De Beers Group, Lucara Diamond Corp, Petra Diamonds and more – together, they account for 75 per cent of the world's global natural diamonds.
The council's all-new digital platform, Only Natural Diamonds, is the latest one-stop educational hub, containing all you need to know about the exquisite world of natural diamonds while keeping you updated with the latest news in the industry. With the launch of the council's 2020 Fall Jewellery Trend Report, a compilation which forecasts natural diamond jewellery trends from leading experts, diamond lovers are sure to find themselves in for a delightful treat.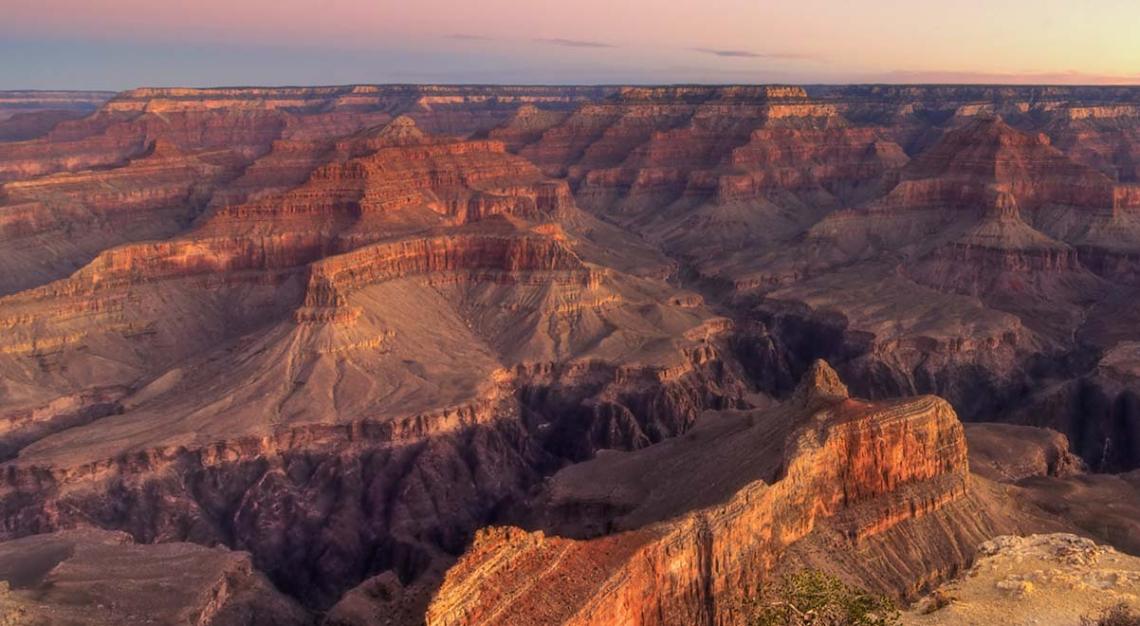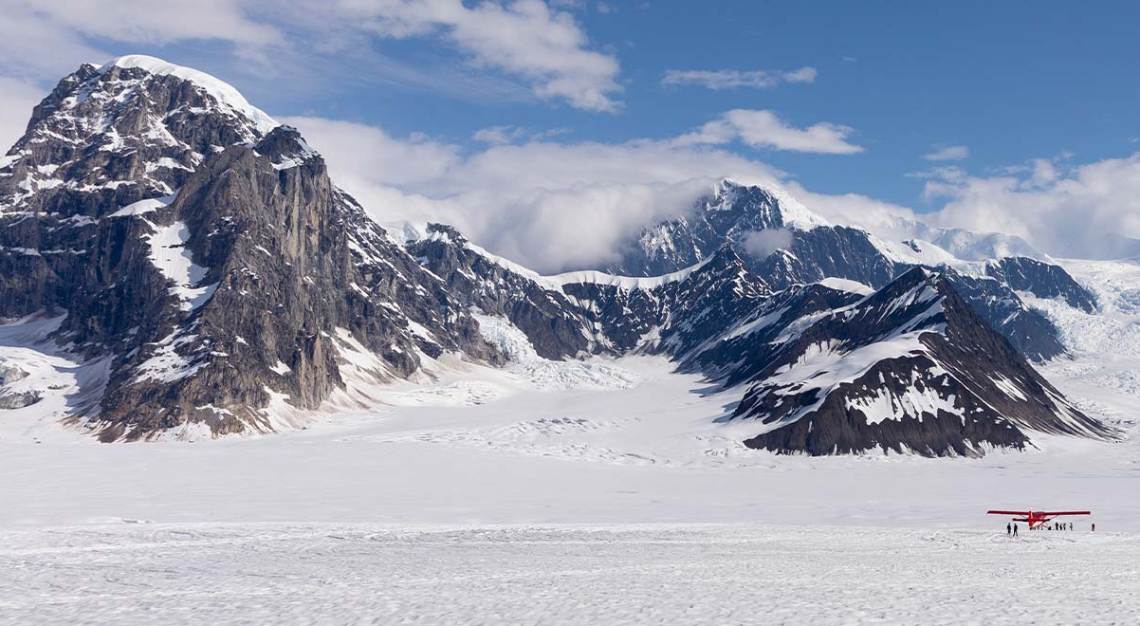 Explore the Wild West with Abercrombie & Kent
Why you should care: Travelling in style and staying at lavish hotels is all fun and good – until it isn't. I mean, there's only so much one can do at a hotel, no matter how posh. For those yearning a more adventurous kind of trip, one which brings you back in touch with nature, Abercrombie & Kent might just have what you're looking for – and it's no less luxurious, too.
The luxury travel company is now offering bespoke itineraries and road trips with private guides, all in the great American West, from Arizona to Alaska. Choose from six new Tailor-Made USA and two new Great American Road Trips itineraries, such as Alaskan Wonder, featuring whale-spotting cruises off the Kenai Peninsula, visits with champion Iditarod sled dogs, and 'flightseeing' over a glacier. Who knows, this just might be the next adventure of a lifetime.
In case you missed it: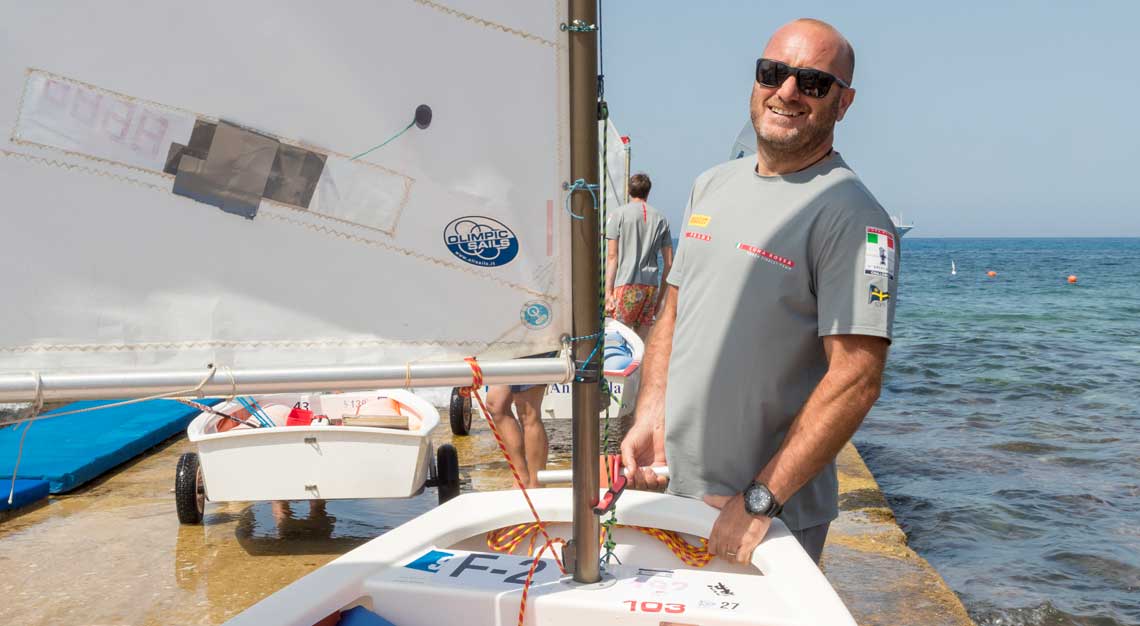 Meet Max Sirena, team director and skipper of Luna Rossa Prada Pirelli and a Panerai friend-of-the-brand
In our third episode of Happy Hour With Robb, Max Sirena takes us to beautiful Sardinia where he talked about competitive sailing, before delving straight into the collaborative Panerai models made for Luna Rossa.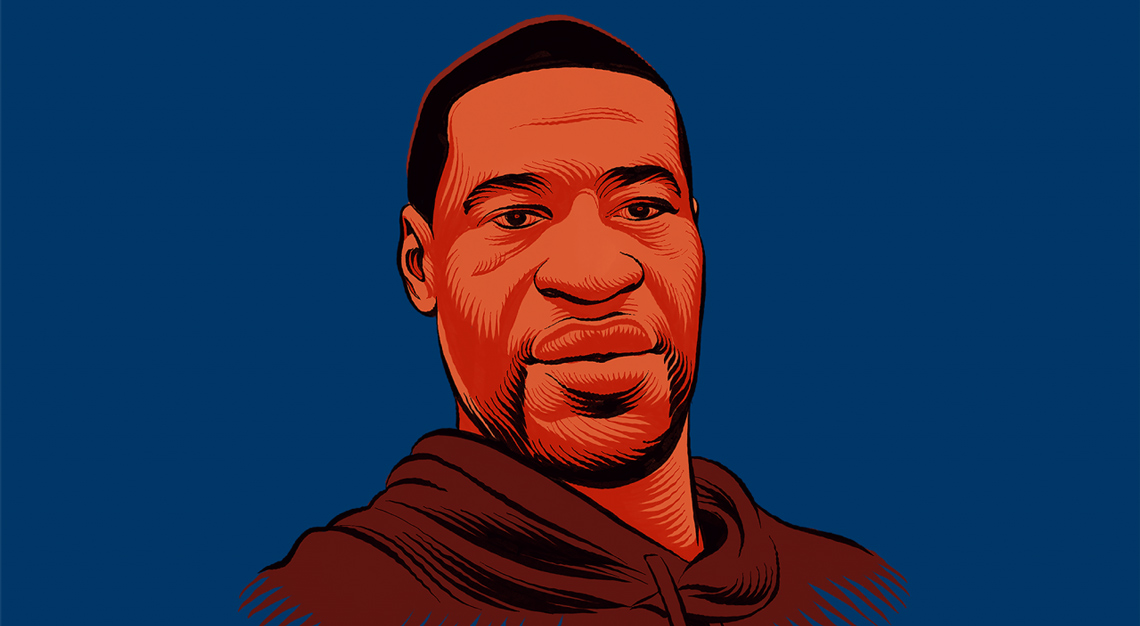 #BlackLivesMatter: How to show your support
How to lend a helping hand to those affected by the racial conflict happening in the US.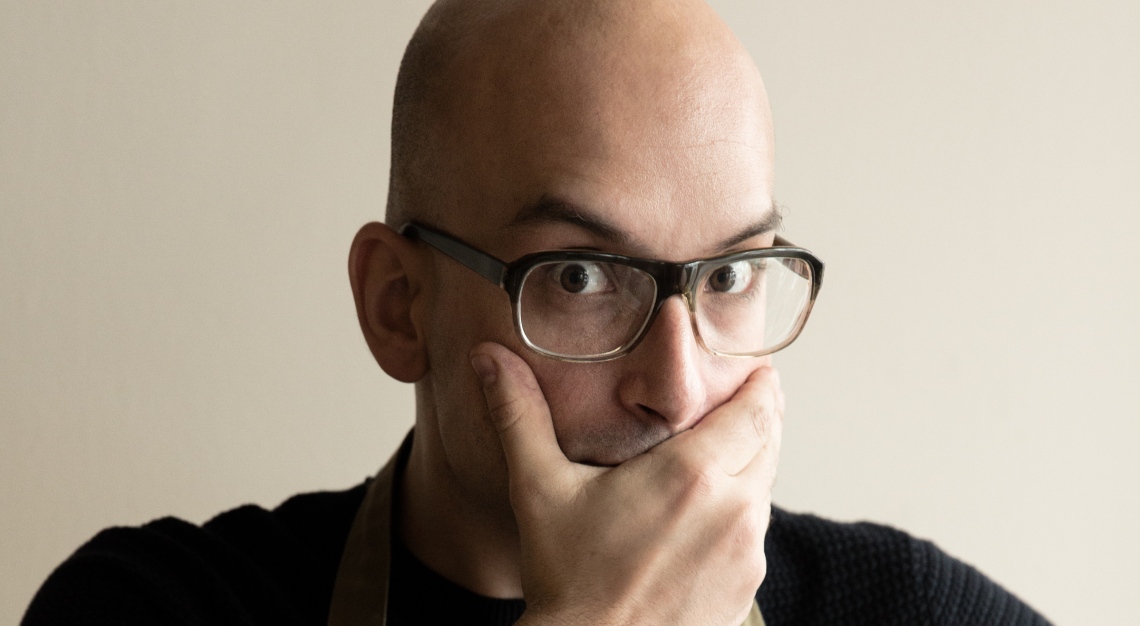 Ivan Brehm, chef-owner of Michelin-starred Nouri, is opening a new concept located above the restaurant's shophouse
Become an official taste-tester for Ivan Brehm.