While its interiors will be slightly different from what's shown, you'll get a good idea of how the 44.5m superyacht will look when it comes to town
It may be still a little too early to tell, but there are tell-tale signs that the economy is slowly picking up in Asia even with the onslaught of COVID-19. First, an Hermès boutique in Guangzhou made a record US$2.7 million (S$3.86 million) in sales the day after it reopened. Closer to home, yacht broker Simpson Marine announced that a second Sanlorenzo 44Alloy has been sold in Asia.
Clearly, Sanlorenzo is doing something very right with its Alloy line then.
The yacht's exterior is created by Zuccon International Project, and is loosely based off the 40Alloy. Five hulls are currently under construction. Deliveries are said happen this year – including one, which will fly the Singapore flag – with its debut happening at the upcoming 2020 Cannes Yachting Festival. Well, barring any delays due to the virus outbreak.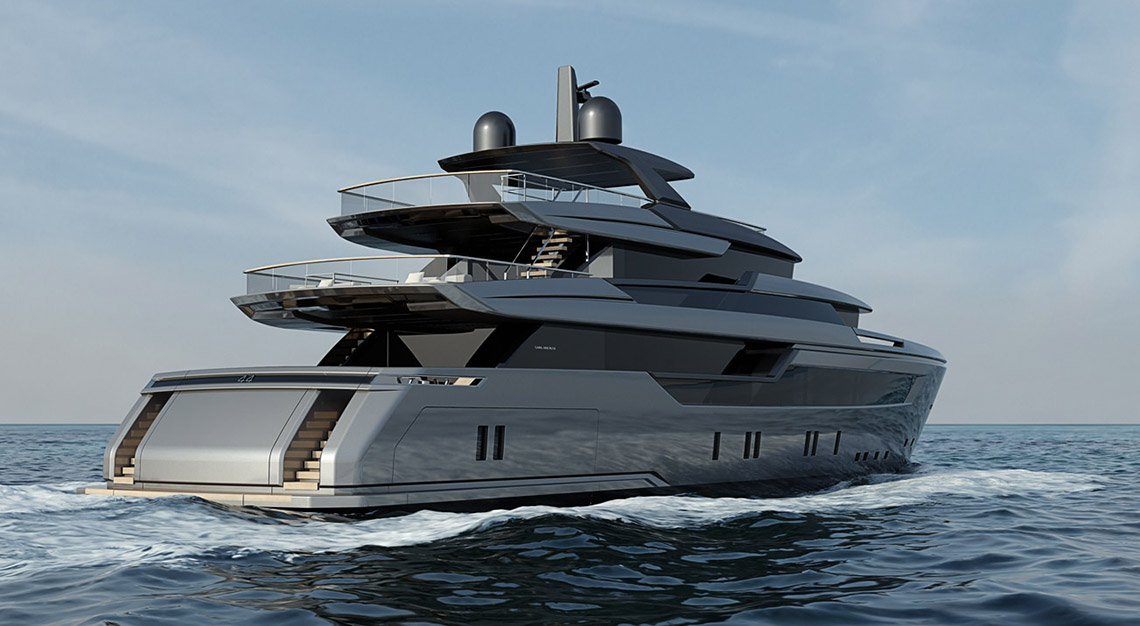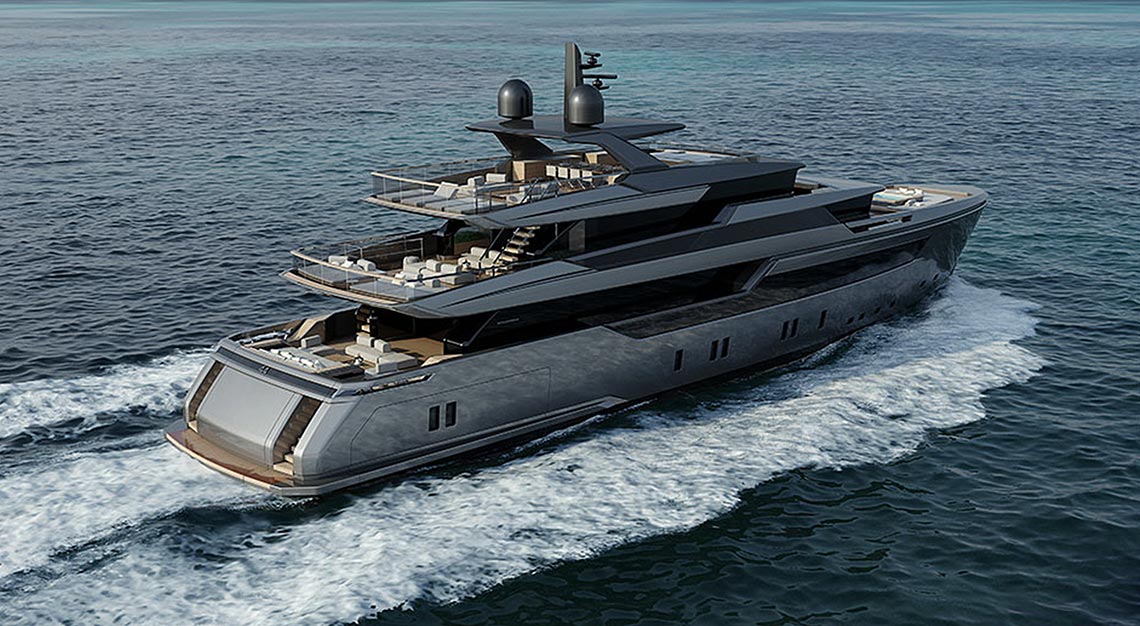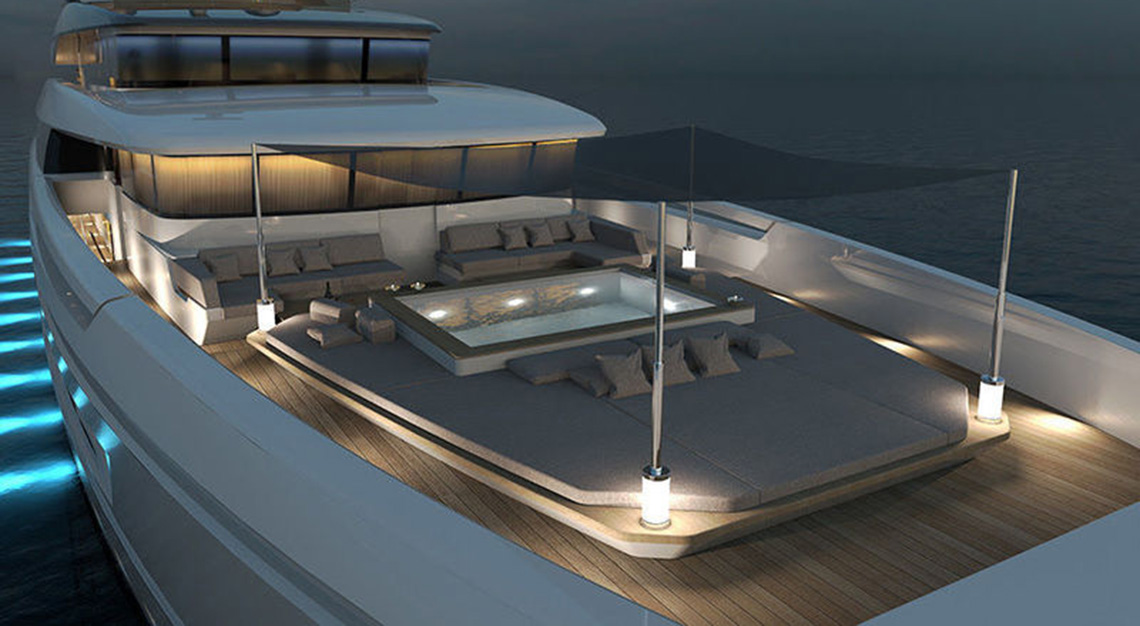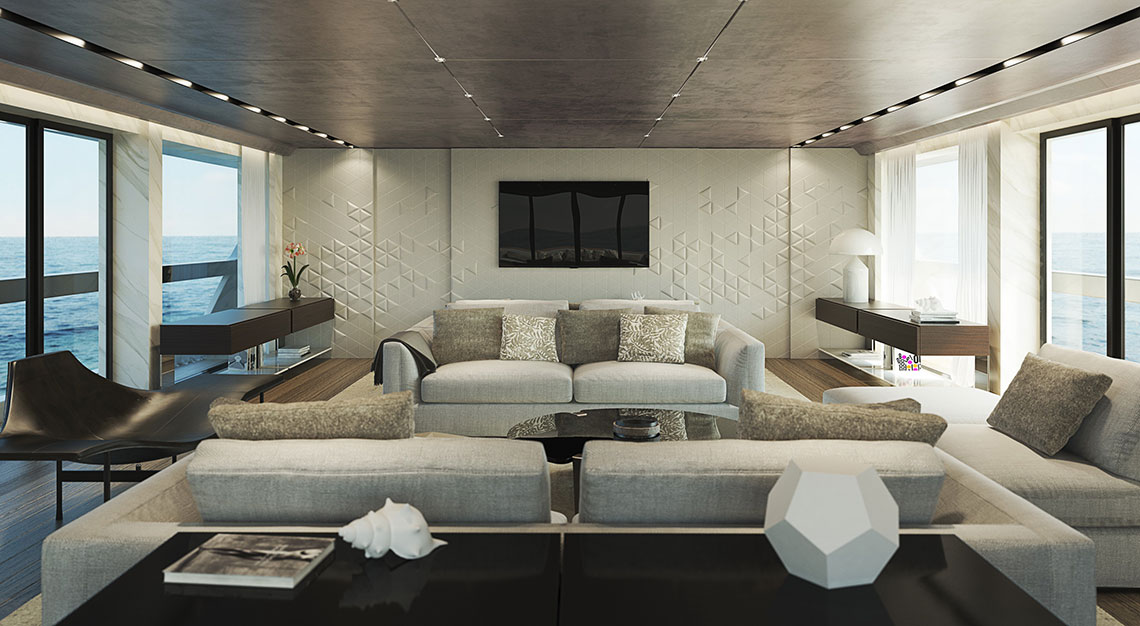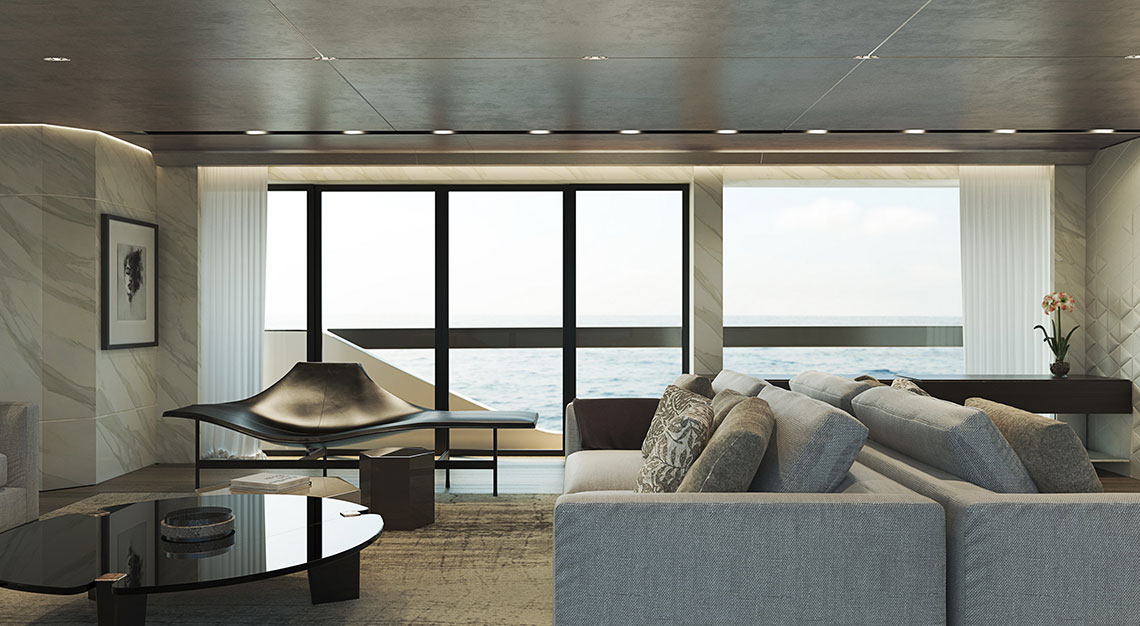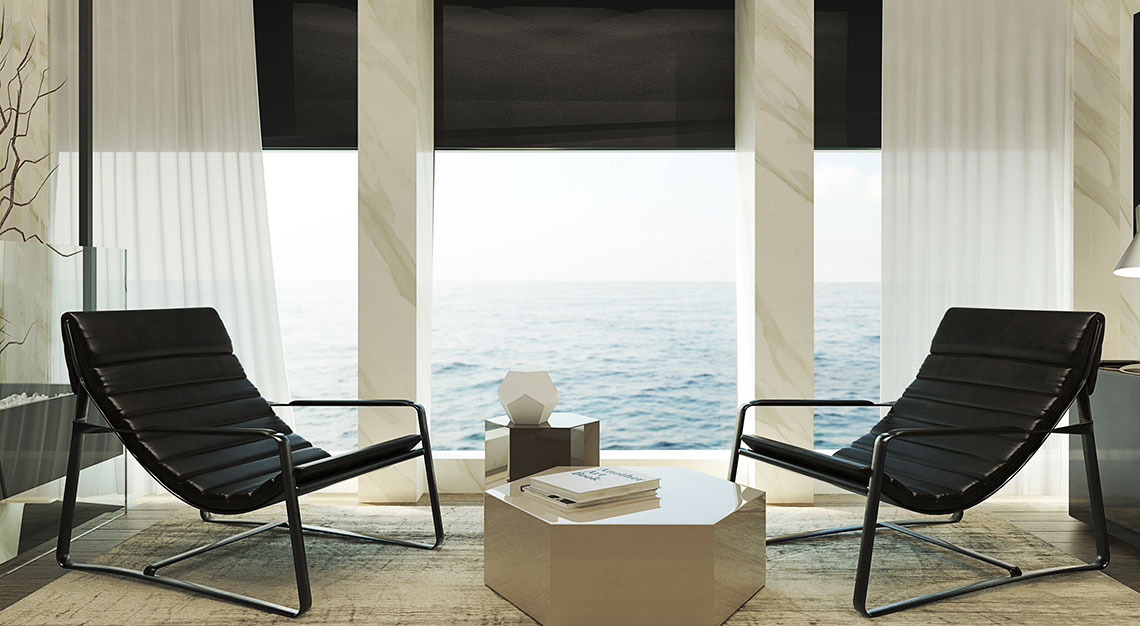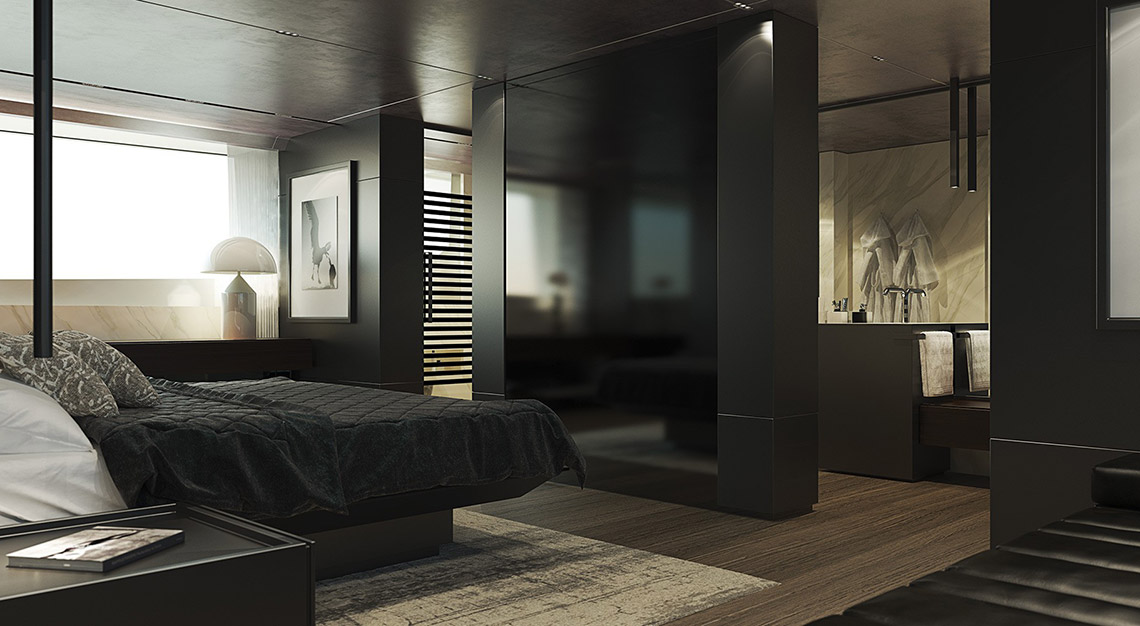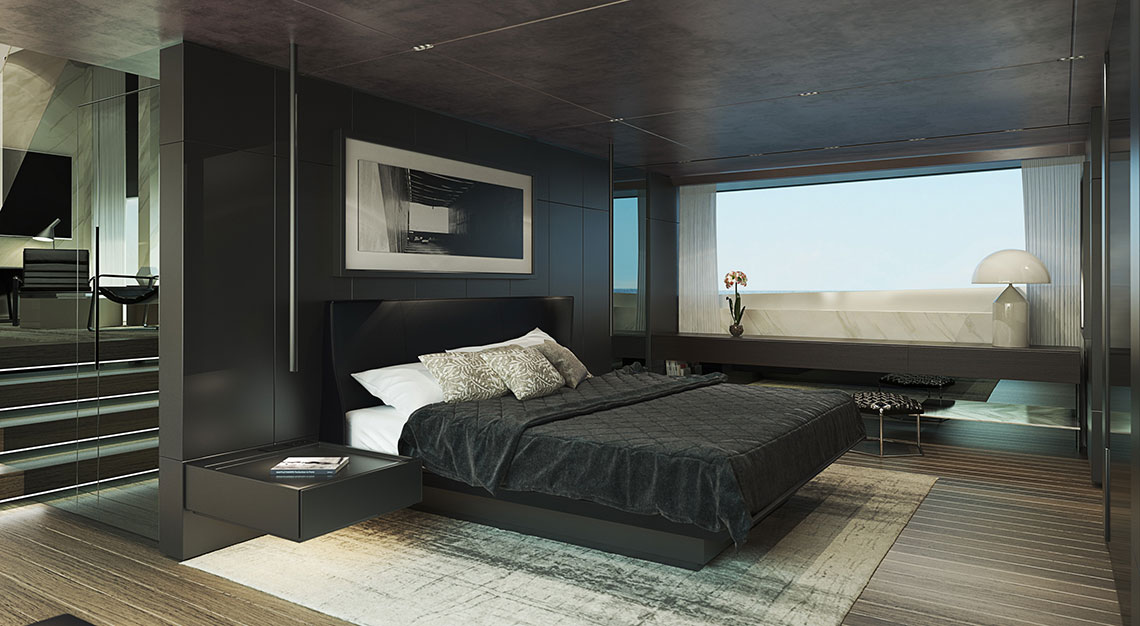 Much like the outgoing 40Alloy, the 44Alloy sports an all-aluminium frame. But the 44Alloy proves that bigger can be better. Not only is it 15 feet (4.5m) longer than its award-winning predecessor, it also offers 440 gross tonnage (GT); that's 102GT more than the 40Alloy, which translates to more living space on board. At nine metres, the beam is also a full metre longer than the 40Alloy, which is immediately noticeable once you've stepped into the salon on the main deck.
Like most of Sanlorenzo's projects, 44Alloy features large, rectangular floor-to-ceiling windows. You'll also notice a neutral palette has been used for its interiors – a trend I hope the industry will keep – with the use of both matte and glossy surfaces.
The 44Alloy accommodates up to 10 guests in five staterooms, including an owner's suite, which resembles an apartment. Designed by Bernardo Zuccon, the suite occupies 145sqm and sits across three levels. Apart from enjoying a separate lobby, owners will have access to a private lounge area (which can be converted into a gym) and separate access to the fore deck, where an open lounge and pool await.
Depending on the engines that the owner goes with, the 44Alloy can hit a top speed of 22 knots.