The demand for big boys toys is on the rise, and it'll only continue to grow. Here's what you ought to think about before joining the party
It doesn't take much to notice that the demand for yachts has been steadily increasing in Asia in the past few years. Yacht shows – such as the Singapore Yacht Show and Thailand Yacht Show – have reportedly pushed for a fair number of sales. In particular, the number of superyachts (over 79 feet / 24m in length) in Thailand increased by over 50 per cent in the last three years.
According to the 2019 Global Order Book, 78 per cent of yachts being built are motor yachts, with one in four measuring 78 to 88 feet (23 to 26m). But new builds only represent a small portion of yachts available to buyers. There are almost 800 superyachts advertised for sale online, and the majority of these are pre-owned.
Which yacht builder should I go to?
The first – and most important question – is who to buy your yacht with. If you've already seen a yacht you like, that solves a lot of issues. But if you need help finding the right yacht, that's where you need a broker to step in. There are numerous brokers and dealers in Singapore, such as Simpson Marine, Hong Seh Marine and Boat Lagoon Yachting Singapore.
To build or to buy?
Many first-time owners prefer purchasing pre-owned yachts and refurbishing it, as it gives them an opportunity to really understand the workings of the vessel. Price wise, expect an upwards of USD9 million (S$12 million).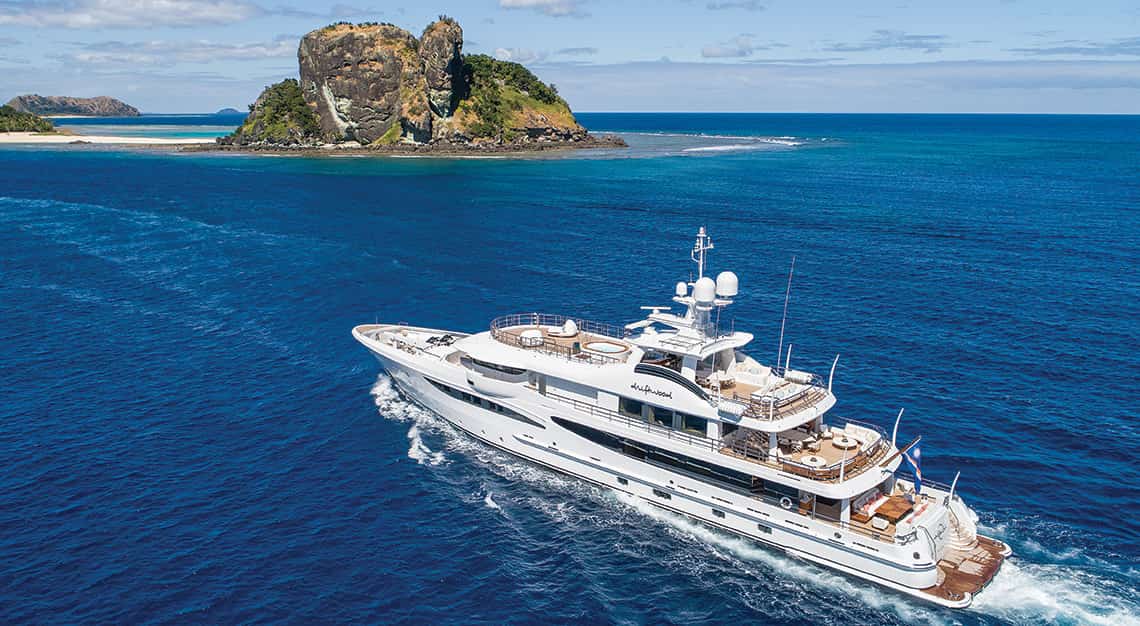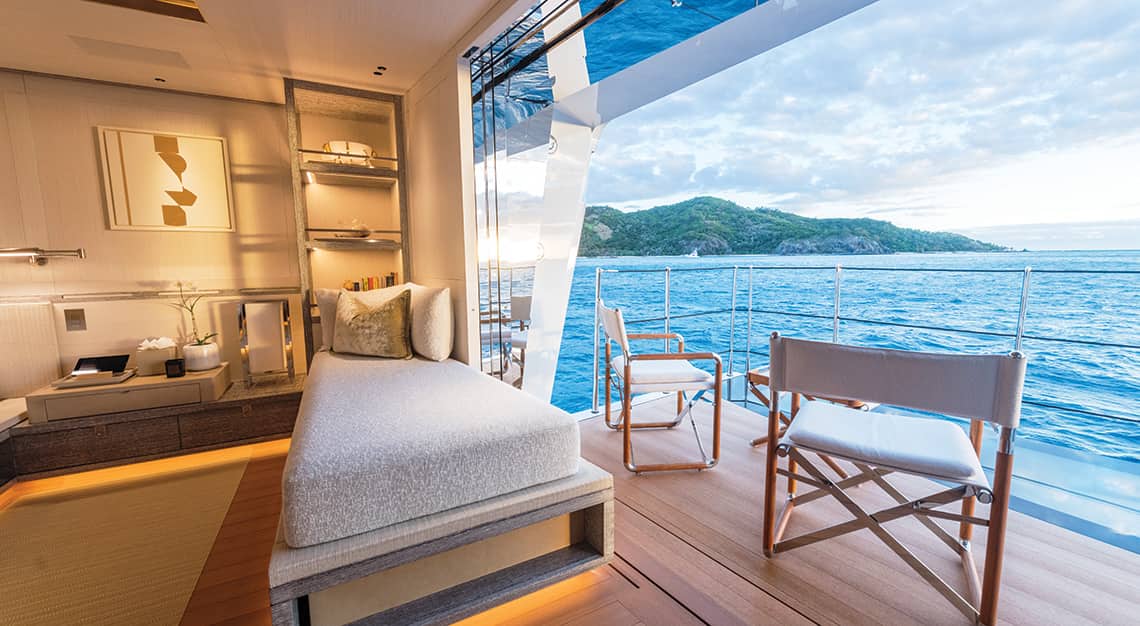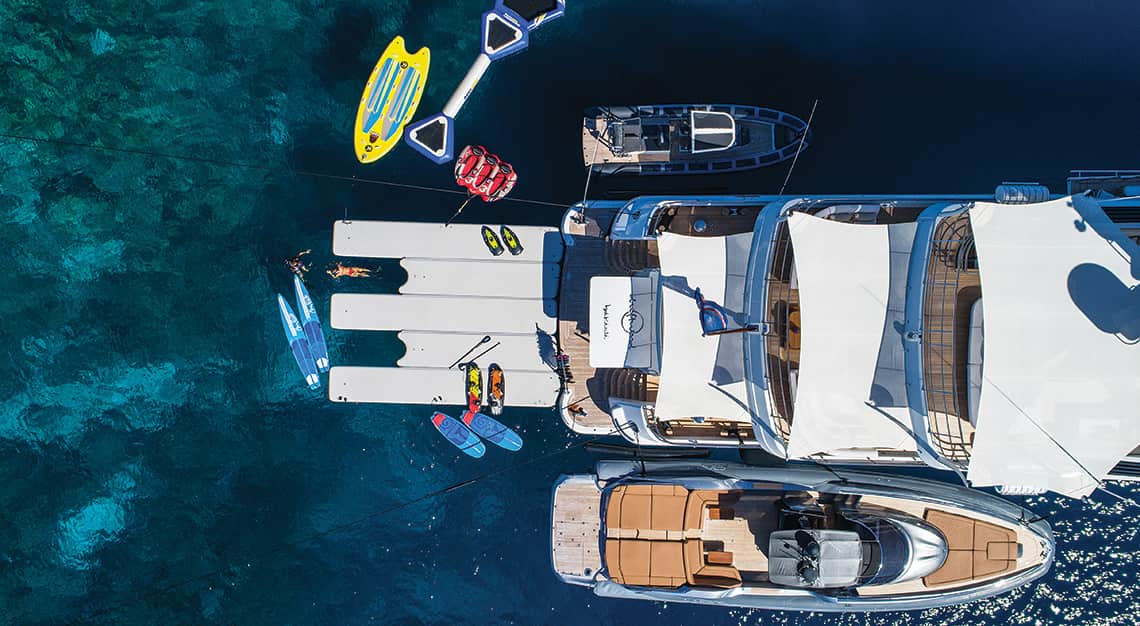 Uncovering the (not so) hidden costs
You'll also have to take into account the upkeep, which includes everything from insurance, fuel, docking fees to crew salaries, maintenance and repair bills and more. A conservative figure to keep in mind would be shelling out 10 per cent of the yacht's value towards its upkeep every year.
Pleasure pursuits
It's also important to ask yourself what the main objective of your purchase. Is it for business, where the intention is to charter? Or is it for personal use. If it's the latter, how open are you to renting it out when it's not in use? On average, owners are on board just six weeks a year, and chartering the yacht allows them to maximise their purchase.
The charter market is fairly competitive, and this means you'll need to be very selective about the yacht you're purchasing. The most popular charter yachts offer equally sized ensuite cabins, plenty of space to entertain, are run by an exceptional crew. They also tend to have the latest amenities like tenders, jet skis, a gym, whirlpool tub and at times, a spa.
You also need to identify your clientele and market share. It's easy to find a yacht that can accommodate eight people, but when you start looking at 10 or more overnight guests, the number of potential yachts will drop. Ask yourself if that's a space you'd like to be in. It's important to be aware that if you want the yacht to accommodate more than 12 guests, the classification rules change and it becomes more complex.
Building: bespoke, classic production or semi-production
For those who have their hearts set on building yacht, you can either go for a bespoke build or a production piece (mass built by the brand).
And here's where things get slightly trickier. There are roughly 150 new yachts hitting the water every year, but only a few of these are custom builds. If you're looking for a yacht under 100 feet (30m), consider a production yacht. Price aside, it will be delivered to you much sooner, given that there are less bespoke options on a yacht for you to consider.
If you go with a production yacht, choose between a classic or semi-production yacht, the latter which is essentially a more customised option. Semi-production superyachts sit on a production hull while allowing you to make a number of personal touches, offering the best of both worlds in terms of cost and personalisation.
But if you truly desire a custom-built superyacht, you can take a look at some concepts that have been backed by superyacht yards, or commission a team to craft a yacht that is tailored to your specifications.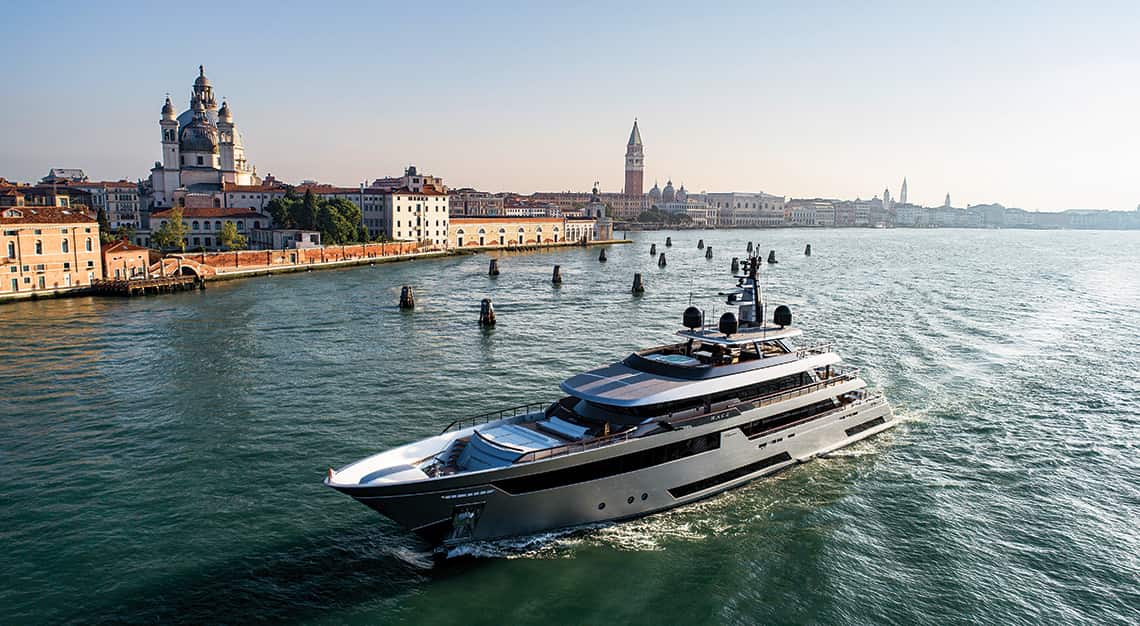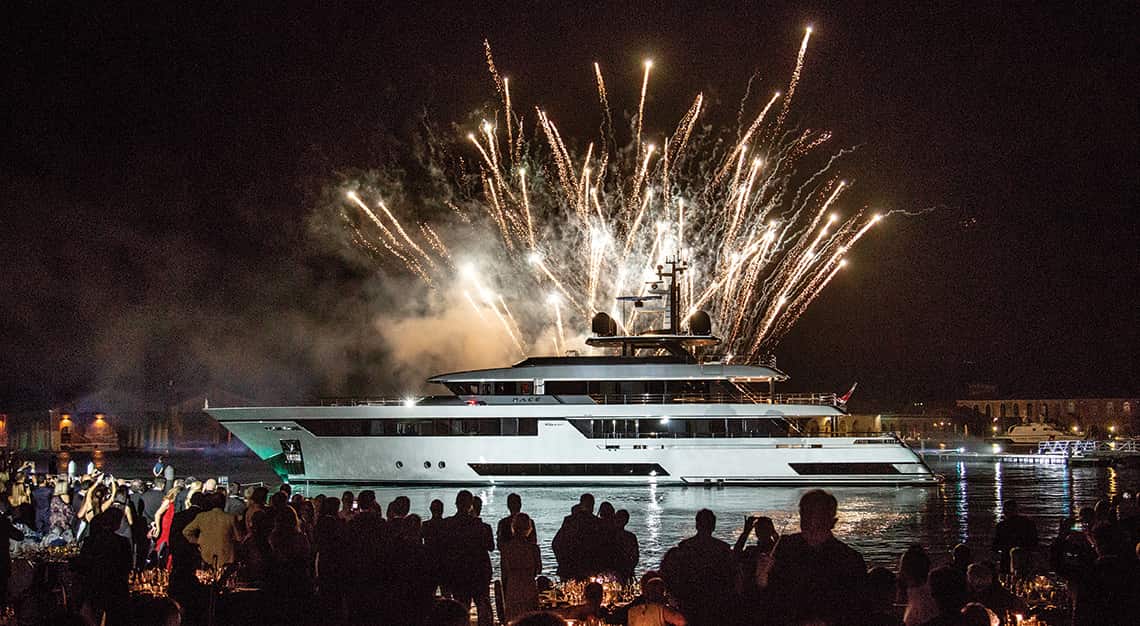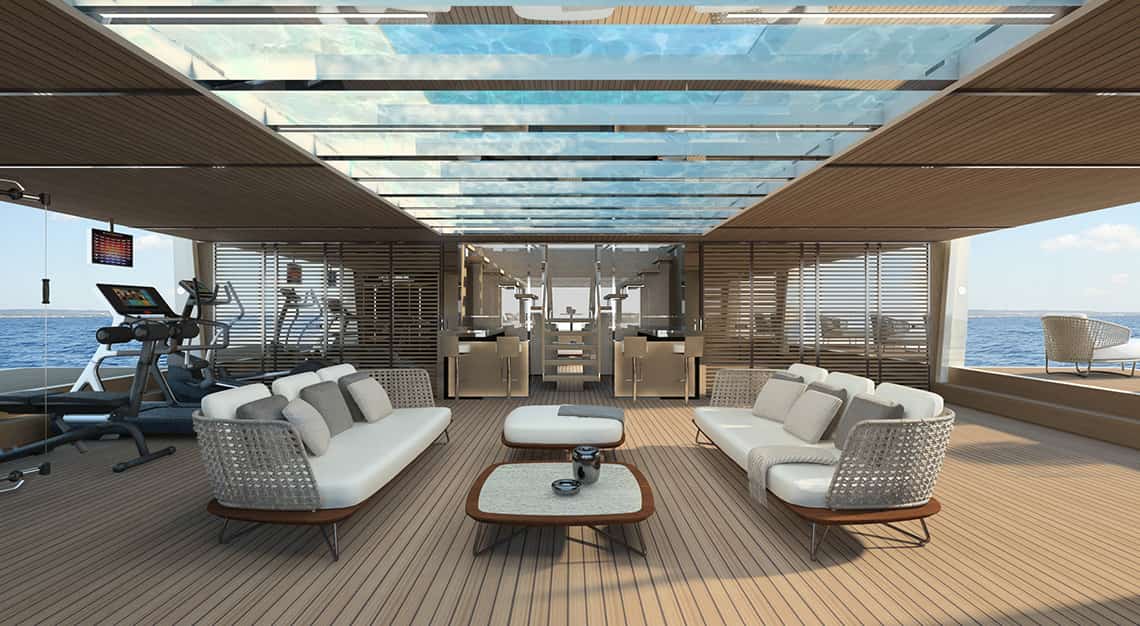 Play the waiting game
Commissioning a new build is a complex process that spans years. Expect to wait upwards of three years depending on the size. According to a representative from Benetti Yachts, it takes roughly four years from the time someone toys with the idea of buying a yacht to actually making the purchase.
Choice of marina
Singapore is an obvious choice in the Southeast Asian region, given its lack of severe weather conditions and stable economy, explains Scott Walker, director of Asia Pacific Superyachts Singapore.
The city's robust banking system is also preferred by the wealthy, which makes it simpler to send or receive money if you're transferring the purchase price or dealing with charter fees. Plus, Singapore has shipyards and service providers in abundance. Adding to the appeal is the fact that foreign registered yachts can also be exempted from GST on purchases if they go through the proper channels, Walker says.
It's location as a hub for the region is another reason to keep yachts in Singapore, as it's within sailing distance to Pulau Tioman in Malaysia and the Anambas Islands in Indonesia.
Size matters
Of course, the marina you select also depends on the size of your yacht. The bigger the yacht, the more challenging it'll be to find space for her in the region. The most common size for a superyacht is between 78 and 100 feet (24 and 30.5 metres), but that's on a modest side of the scale. For context, Azzam, the largest yacht in the world measures six times that, at 590 feet (180m). And not many marinas are able to accommodate yachts of that size.
If you decide to keep your yacht in Singapore, you'll need to ensure the size is under 200 feet (61m), because that's the maximum size that can be accommodated ONE°15 Marina Sentosa Cove, our city's most prestigious marina.
With 90 per cent of yachts staying at the marina on a long-term basis, ONE°15 Marina Sentosa Cove is a realistic option for a homeport. But space is competitive: the marina receives more than double the number of enquiries than they have berths each year, reveals Esther Ang, marketing manager of the marina.
In fact, demand is so high that the marina is undergoing renovation. By the end of 2020, it'll be able to accommodate 19 superyachts, up from its original 12. Yet another reason to berth at ONE°15 is its CIQP facilities, which allows the boats to clear in and out of Singapore at the marina, instead of the Immigration Anchorage.
If you're thinking of buying a yacht closer to 100 feet (30.5m), your berthing options increase – but the three other marinas in Singapore with space for yachts of this size. When Raffles Marina opens its CIQP facility in October, it may become a more attractive alternative to ONE°15.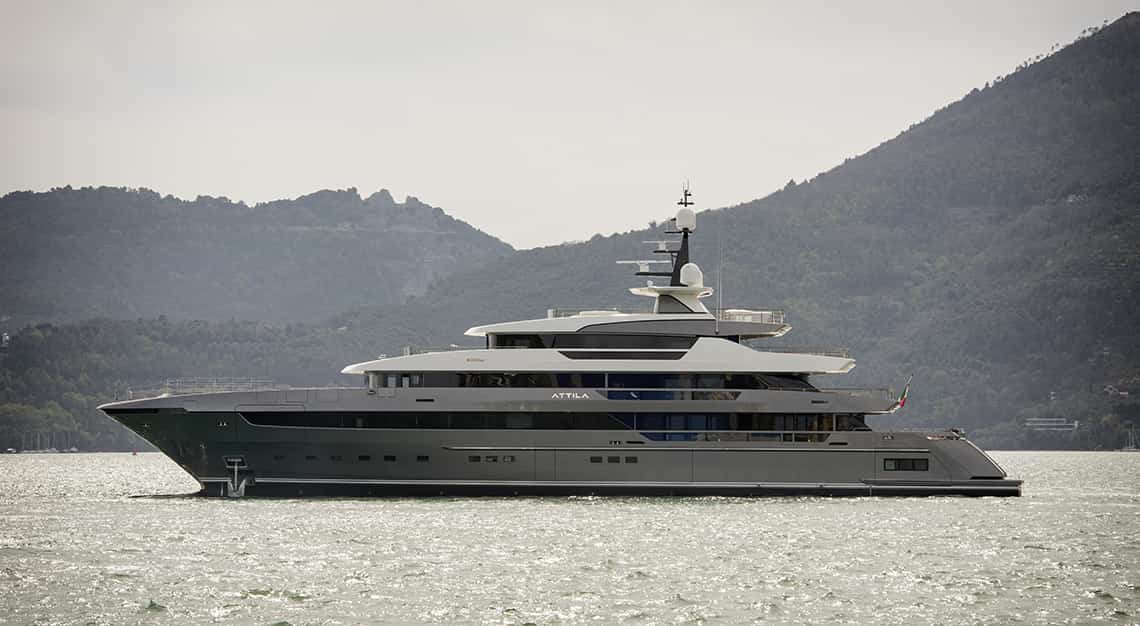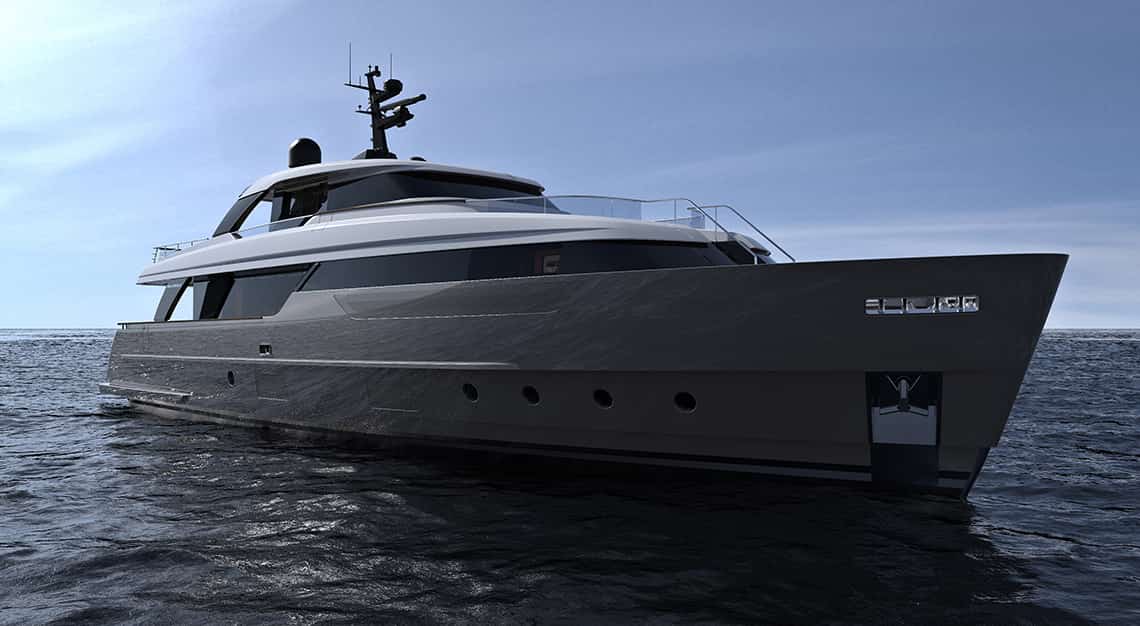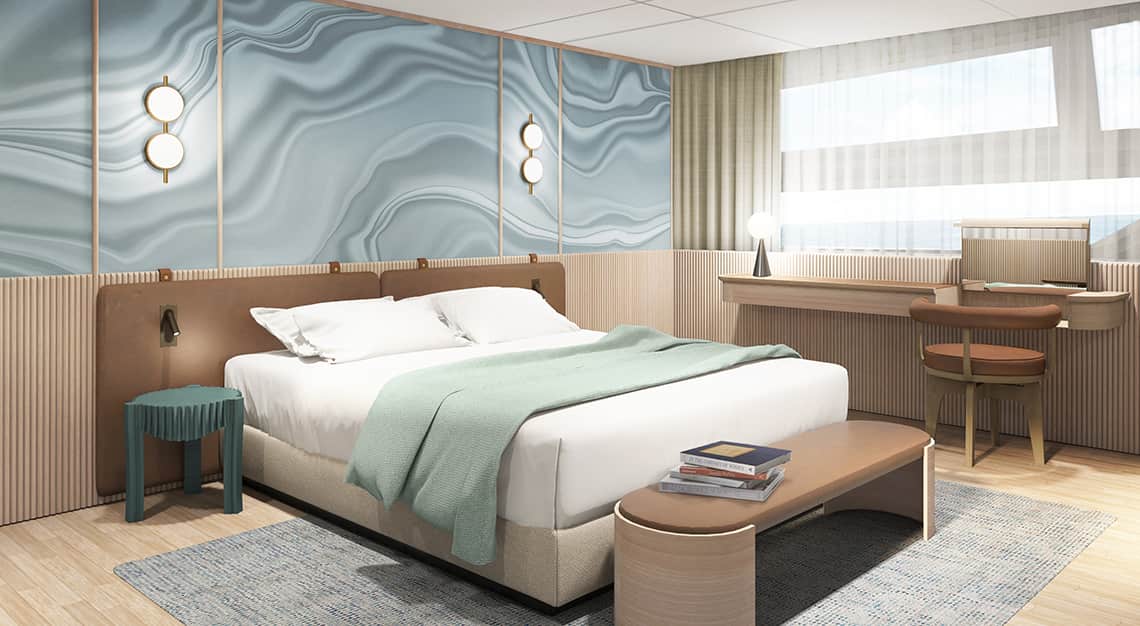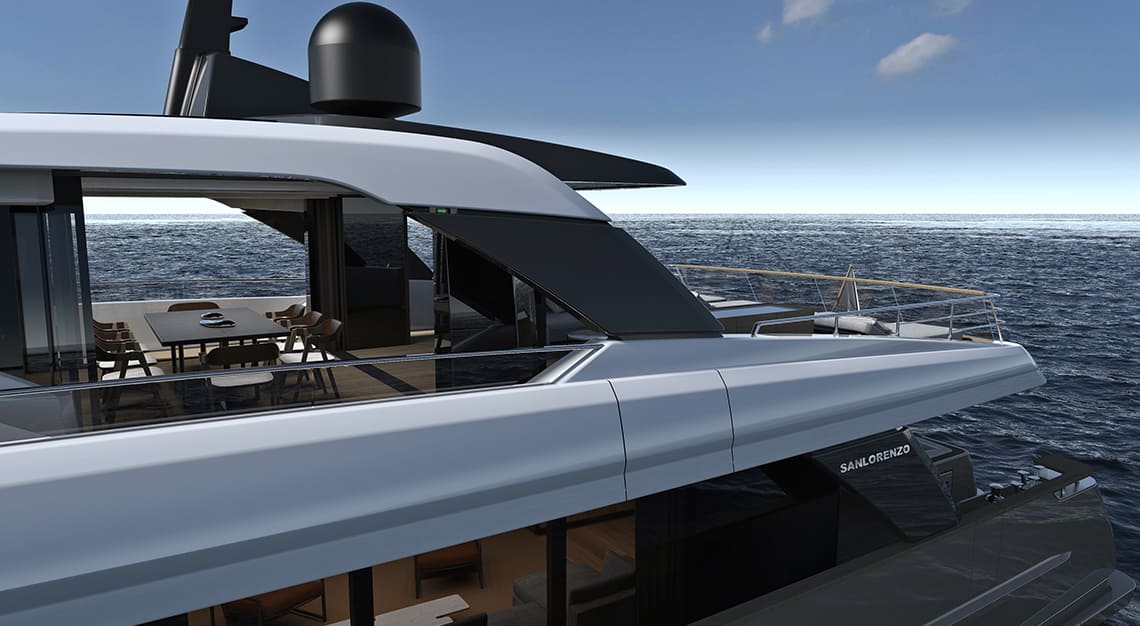 How far can it go?
To understand just how long-range your yacht needs to be, you have to know where you'd like to take her. If you plan to cruise the coasts of Malaysia, Thailand and beyond, range is less of a concern because there are a handful of facilities that you can access, such as Royal Selangor Yacht Club, Royal Langkawi Yacht Club and Royal Phuket Marina.
But if you'd like to go somewhere more remote on a regular basis, you'll need a yacht with a higher range. Take for example Indonesia, where the nearest marina is in Bali, and can accommodate yachts up to 98 feet (30m) in length. In this instance, you should aim for a range above 2,500 nautical miles. Feadship's Najiba has a range of 6,000 nautical miles, for example, although that is exceptionally far.
For those who're especially keen on exploring the numerous archipelagos that scatter the region, it's best to opt for a yacht of a smaller size, which relates to a smaller draft, and ease for exploration. Or maybe consider purchasing a chase boat while you're at it.
Lastly…
Don't forget to hire a lawyer right from the start of the process. Buying a yacht is more like purchasing a jet or floating real estate, compared to a car and should be treated with as much scrutiny. We'll leave you with a tip: Never skip the sea trial or full condition survey, and don't skimp on doing the due diligence.