After a lengthy restoration and two years of pandemic-related closures, Argo Factory finally reopens for real, shedding its industrial past for a shiny new identity as Tehran's hotspot for art
In Tehran's historic District Twelve neighbourhood, among beautifully preserved ancient architecture, theatres, and art studios, sits the Argo Factory. It once stood out for all the wrong reasons.
Built in the 1920s as a brewery, it was forced into closure in 1970 due to environmental concerns. Over the decades it was left to languish, it became a hapless victim of theft, losing parts of its walls and roof to pilferers who plundered it for building materials. In the eyes of most, it was a derelict eyesore.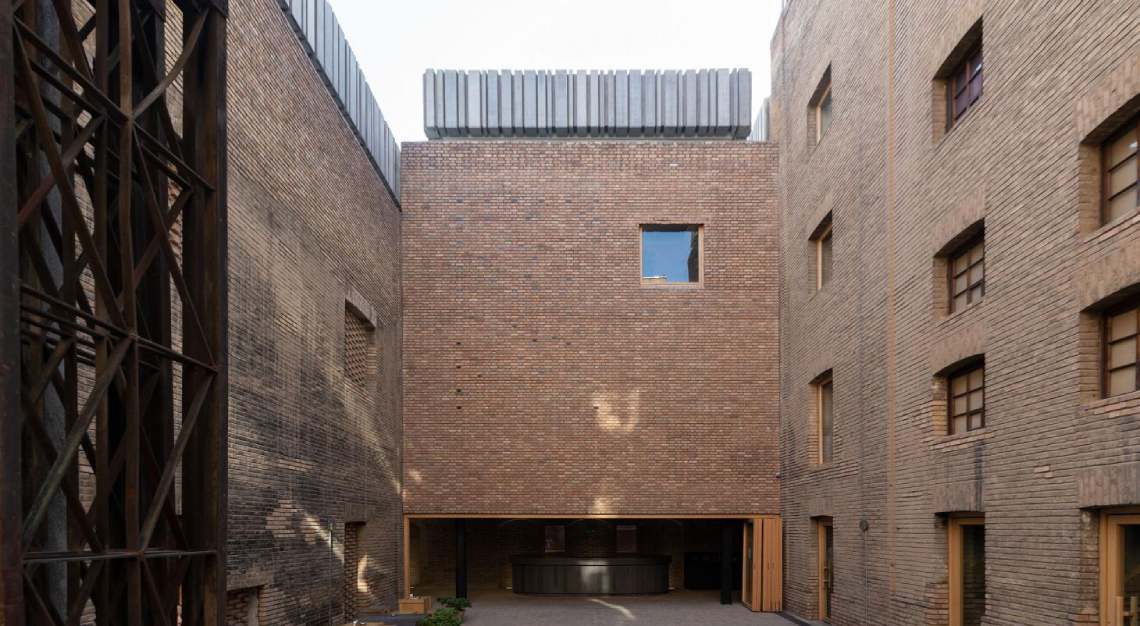 But Hamidreza Pejman saw its potential. The founder and director of Pejman Foundation, a non-profit organisation that strives to promote contemporary Iranian art and artists, acquired in the building in 2016. With the help of Iranian-Austrian architect Ahmadreza Schricker, who heads architectural practice ASA North, Pejman transformed the 480sqm, two-storey factory into a 1,850sqm three-storey arts hub, the likes of which has not been seen in Tehran in over 40 years.
The ambitious restoration kept as much of the exposed brick walls and the original structure as possible. Where new structures or walls had to be added, a different type of mortar was used as a subtle way to date the different parts of the building.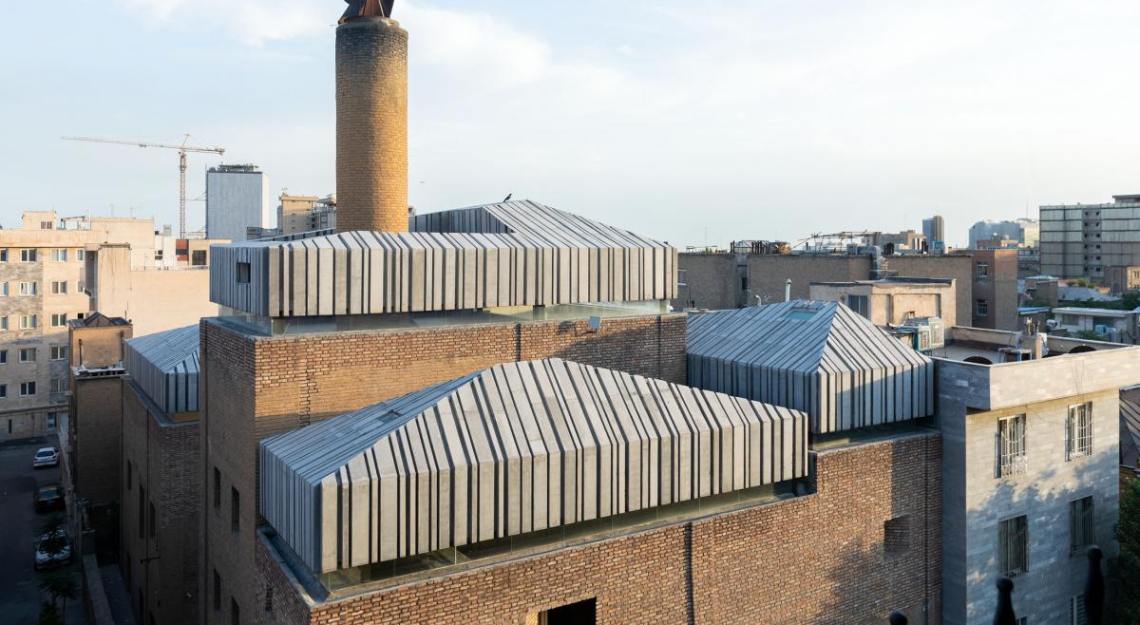 The missing roof was replaced by five pitched concrete ones, cast in place in a design that resembles the tin roofs on neighbouring buildings. The new roofs float about 51cm above the highest floor of the structure, leaving a gap around its entire base that, when combined with the skylights that have also been built into them, floods the gallery spaces below with abundant natural light.
Inside, a dramatic, 12-metre-long curved staircase grabs attention. A cast-in-place concrete structure like the roofs, it connects the main area of the ground floor with the galleries on the second floor, standing without any supports in a feat of engineering.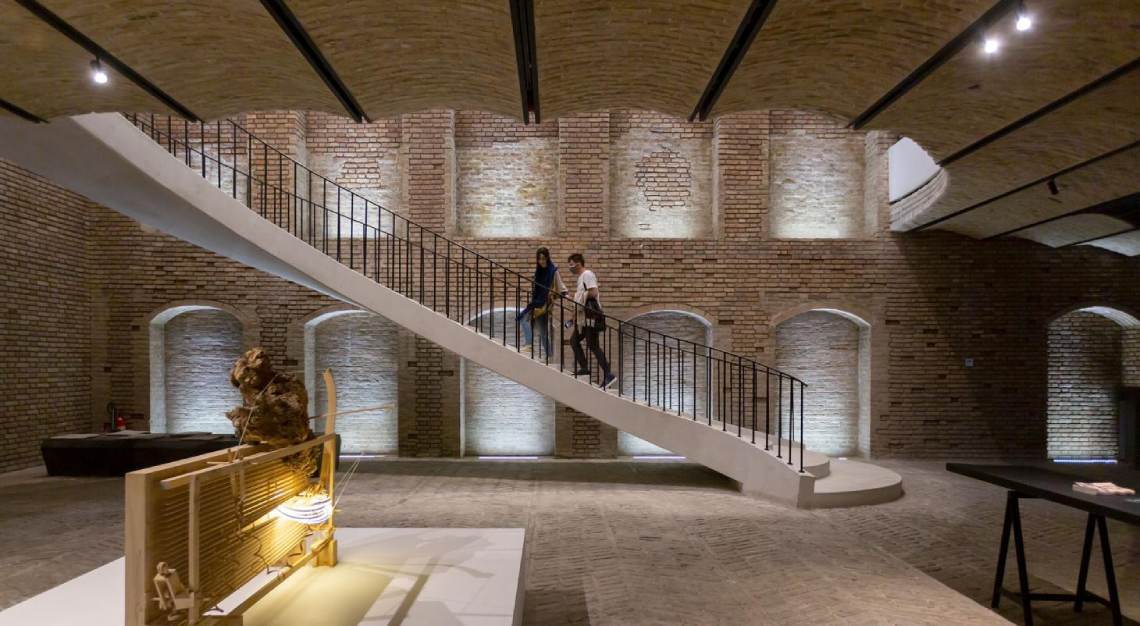 The new space boasts six galleries, an auditorium, a private studio apartment for Pejman, an apartment for the artist currently in residency, a performance space, a café, a library, and a museum shop.
Beer bottles and receipts from the building's past as a brewery are saved in an archive. "For too long we have erased our history in Iran," Pejman has said in an interview with The New York Times. "I've kept everything, such things are also a part of who we are." As a nod to the building's history, the café serves a reissued non-alcoholic Argo draft beer.
Completed in 2019 and first opened to the public in January 2020, the museum has suffered multiple closures in the past two years due to the pandemic. It's only now that a proper reopening has been possible.