The Scottish whisky brand teams up with The General Company to celebrate the spirit of craftsmanship with some of the top Asian craftsmen, artisans and bartenders
What do art and whisky have in common? It takes a certain eye for detail to appreciate both, and you'll see both worlds collide during The Balvenie House of Craft Open House this month. The public showcase takes place across four weekends (every Friday, Saturday and Sunday) in September, and is brought together by Scottish whisky distillery The Balvenie and the folks from local craftsmen community The General Company.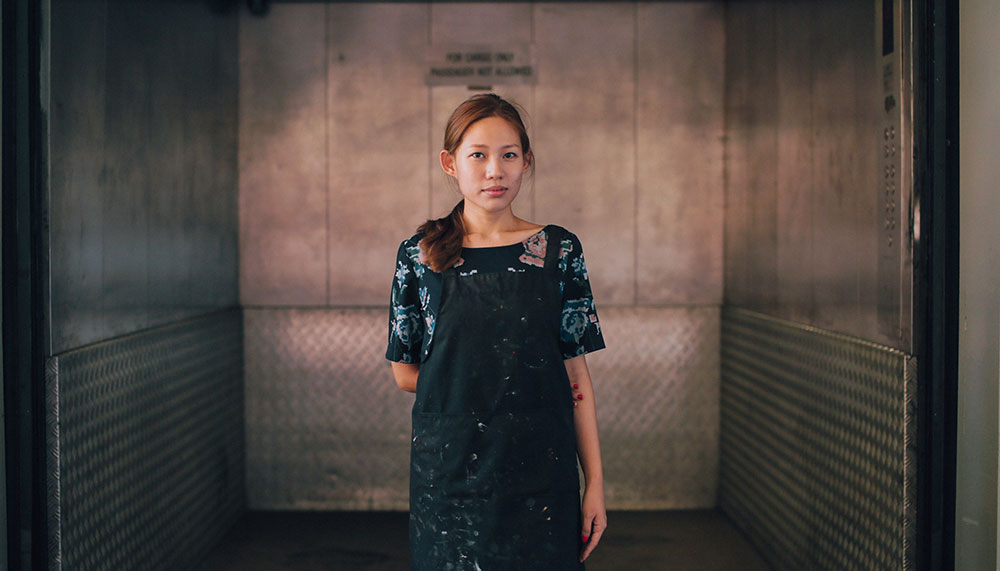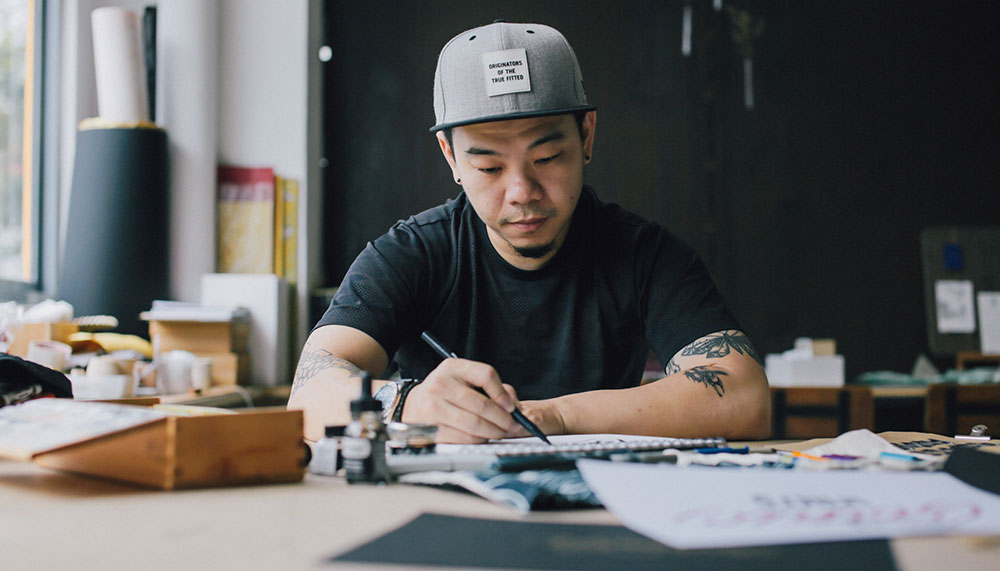 The pop-up event will convene some of Asia's most talented artisans through a series of masterclasses, workshops, supper club dinners, film screenings and community talks.
Participating craftsmen include marquage painter Cherin Sim, who delved into the art of leatherworking at one of the world's most iconic leather schools in Italy; carpenter Morgan Yeo of homegrown carpentry business Roger&Sons; hand-lettering artist and calligraphy maestro Ewejin Tee and floral artist Josephine Lau of Floral Magic.
Whisky enthusiasts can also attend complimentary whisky tastings and supper club dinners prepared by local chefs such as Shen Tan from Ownself Make, Petrina Loh from Morsels and Charles Tan from FatCat. Joining the party are esteemed local bartenders such as Peter Chua from Junior and Gabriel martin Escoto Carlos from Manhattan Bar, both who will serve some delectable tipples using The Balvenie whisky.
Admission for The Balvenie House of Craft Open House is free and open to the public (register your interest here). Workshops and supper club dinners are paid ticketed events, and you can purchase tickets on the official website.
The Balvenie House of Craft Open House
Dates: 7-9, 14-16, 21-23 and 28-30 September 2018
Time: 7pm to 11pm on Fridays; 12pm to 11pm on Saturdays; 12pm to 5pm on Sundays
#01-01
115 King George's Avenue
Singapore 208561