In this eight-part series, we've scoured the globe to find 50 of the most stunning hotels to visit once it's possible to do so.  Here, discover the best hotels to stay across Europe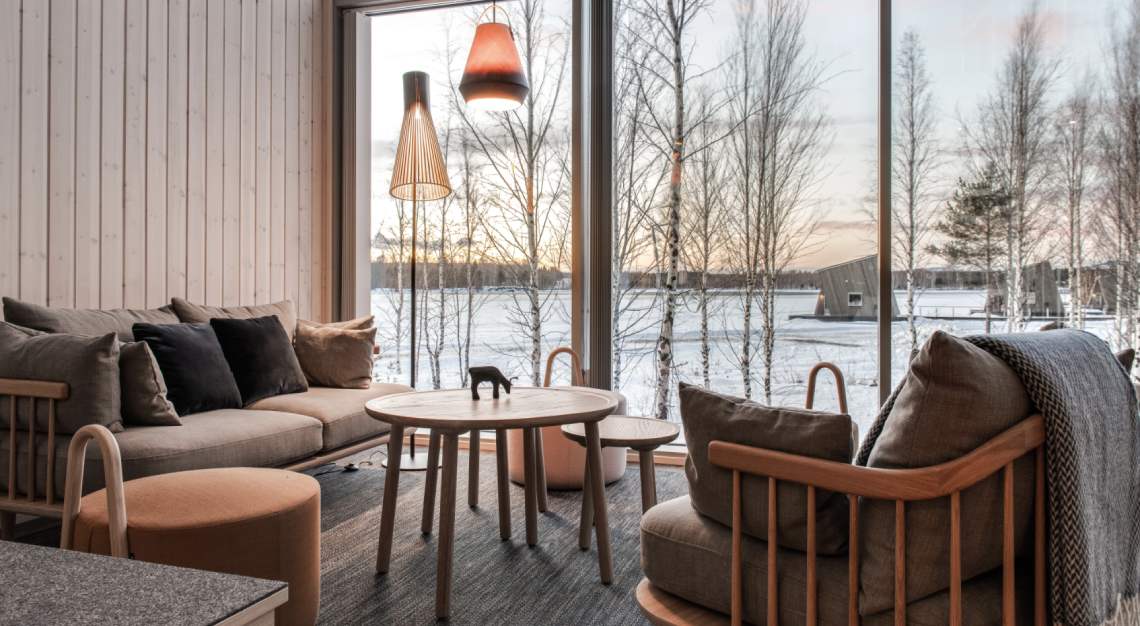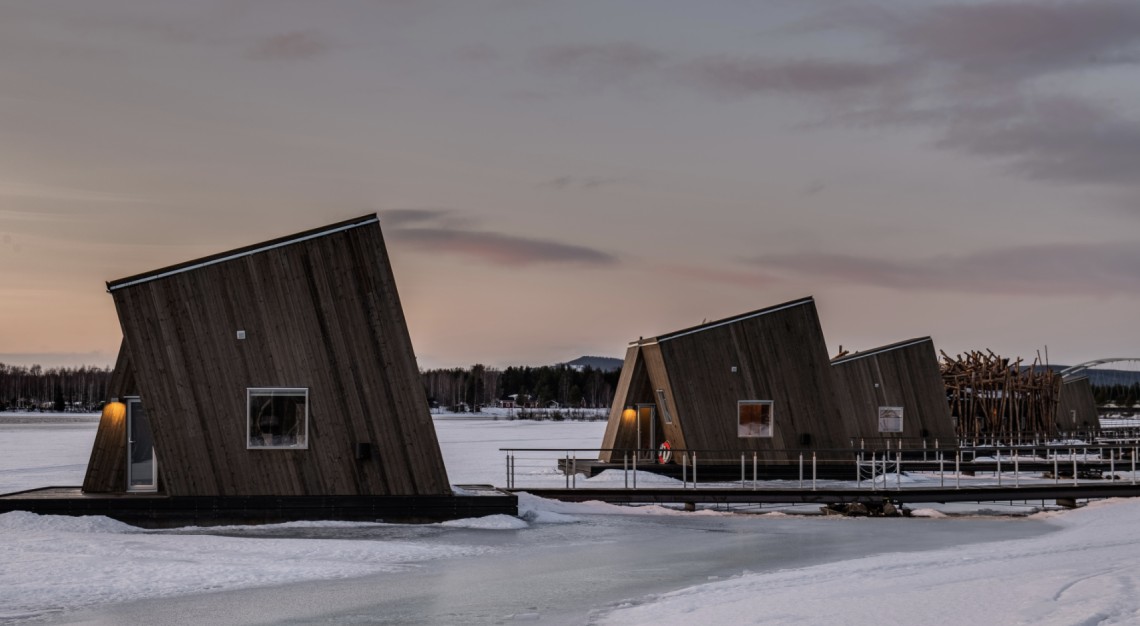 Arctic Bath, Sweden
It was one of the most highly anticipated hotel openings in not just Sweden but the whole of Scandinavia last year. Located on the Lule River in Luleå, a coastal city in Swedish Lapland, the eco-friendly, logcovered Arctic Bath hotel is home to an exclusive 12 cabins and suites. Choose from land cabins that sleep up to five, land suites that come with a cosy loft bedroom, or water cabins that hover above the river and connect to the main property by bridge. The best way to enjoy the landscape and animal sightings is by sitting outdoors on your private deck or in the spa's open-air hot and cold baths. It's best to plan for a stay in winter; the wood and stone interiors contrast the powdery snow-blanketed forests perfectly, with the aurora borealis providing an enchanting glow in an otherwise jet-black sky.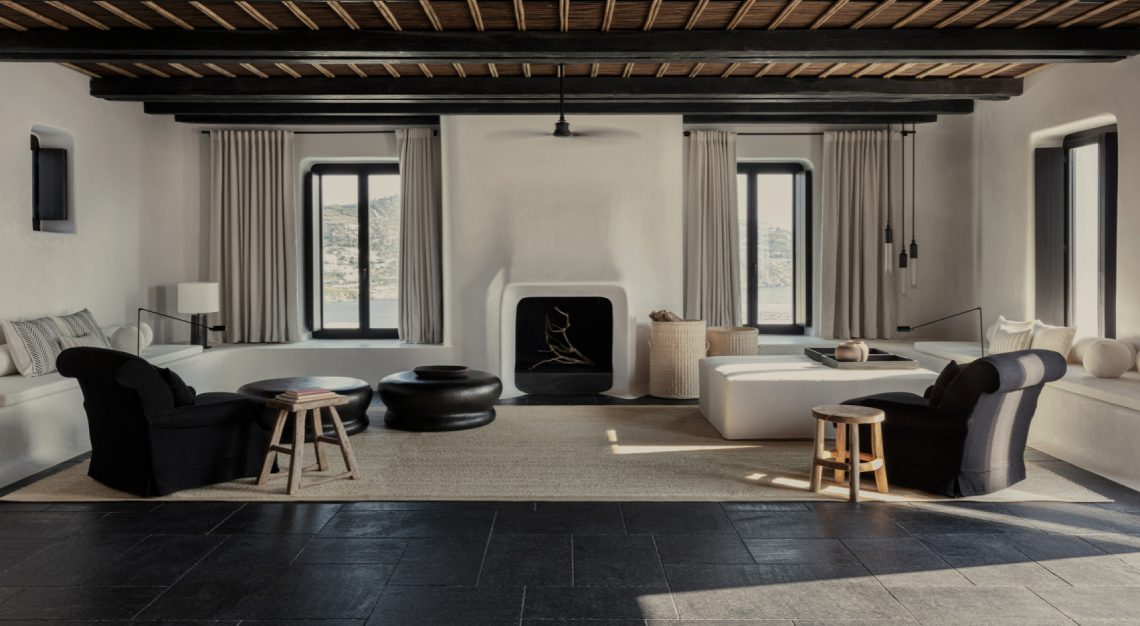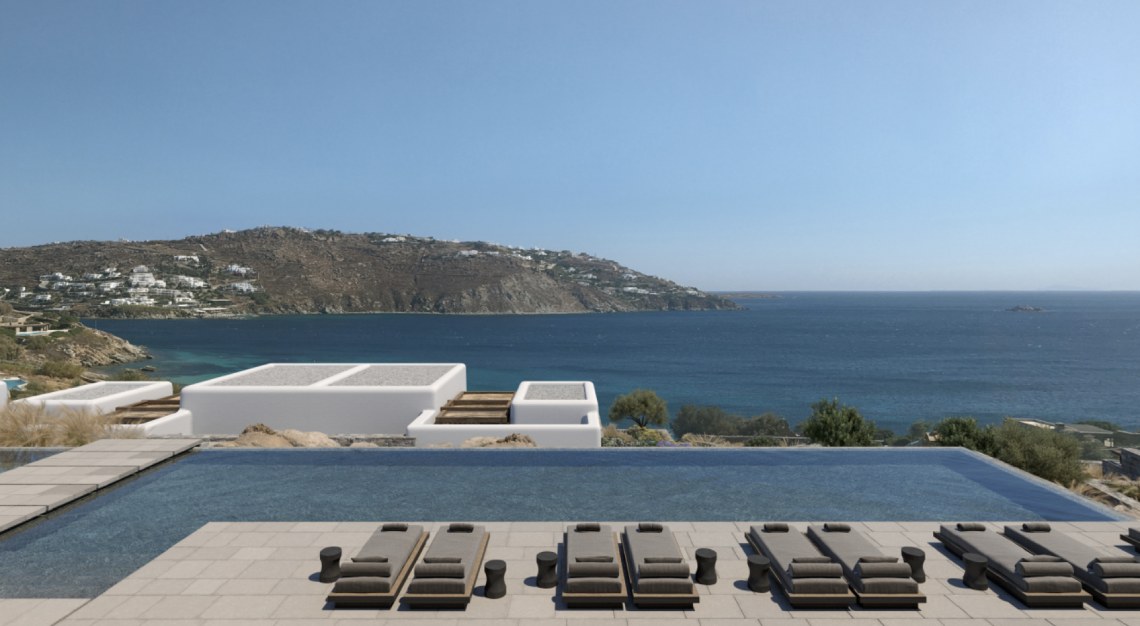 Kalesma Mykonos, Greece
This is what a slice of heaven could look like. On a hilltop overlooking Ornos Bay and a short drive from Mykonos town lies a boutique luxury resort called Kalesma. Designed by K-Studio, the firm behind the new Mykonos International Airport, every room in this 27-key suite-and-villa property boasts unblocked views of the bay. Each also has a private outdoor heated pool, where you can catch an orange-streaked sunset each evening. Suites can accommodate up to three adults, but given Mykonos's reputation as a romantic getaway, you may want to keep your suite's occupancy to just two.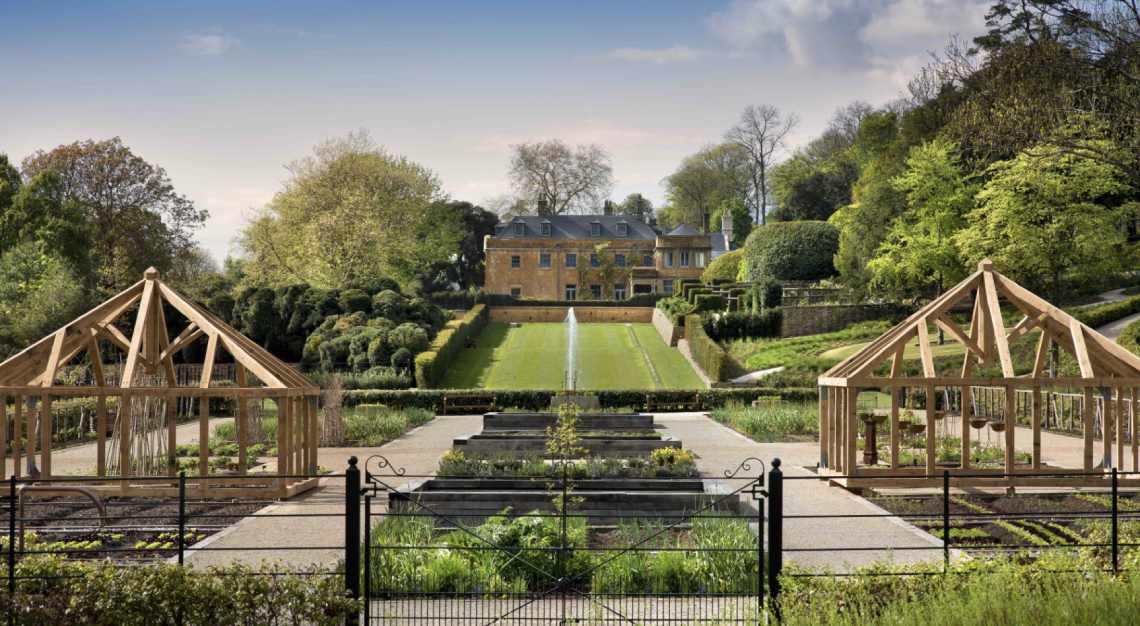 The Farmyard at The Newt in Somerset, UK
Come face to face with grazing livestock right by your windows at The Newt in Somerset's latest offering, which is tucked in a valley beyond the property's cider orchard and aptly called The Farmyard. In this part of the estate, the former dairy farm building, cider mill, apple loft and cheese barns have been transformed into 17 suites. What makes this property so enticing are the double-height ceilings, exposed beams, original fireplaces and cosy nooks by windowsills. While guests are welcome to access The Newt's main facilities, The Farmyard stands as a self-contained lodge with its own restaurant, pool and spa.
The Farmyard at The Newt in Somerset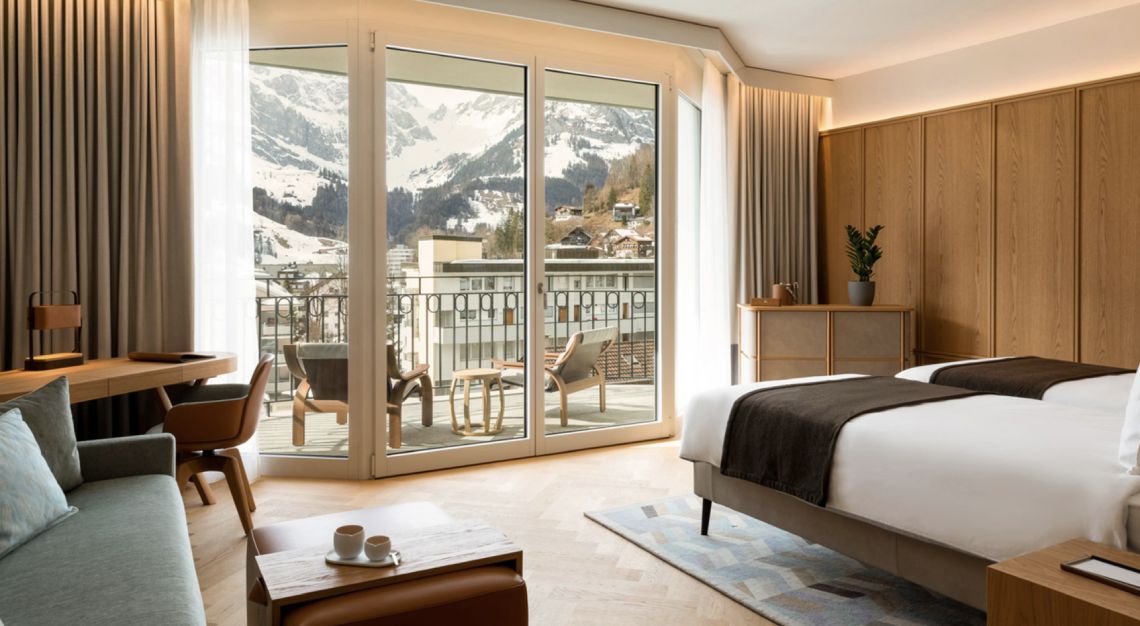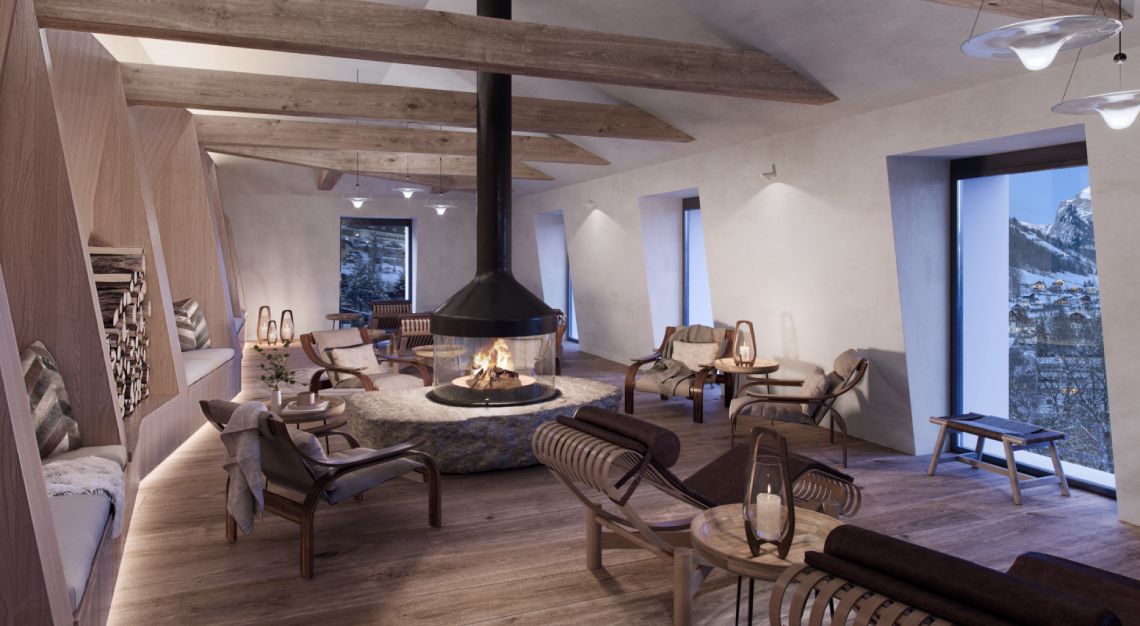 Kempinski Palace Engelberg, Switzerland
The list isn't complete without a ski resort in Europe and what could be better than one located in the largest ski area in central Switzerland. Scheduled to open this month, guests at Kempinski Palace Engelberg will step into a hotel decorated with Swiss sensibilities; in other words, minimally designed with just the right amount of furnishing and decor. But as welcoming as the hotel is, you'll want to spend the bulk of your time outdoors, where you'll get to tackle over 82km of ski slopes, the longest of which runs for more than 12km.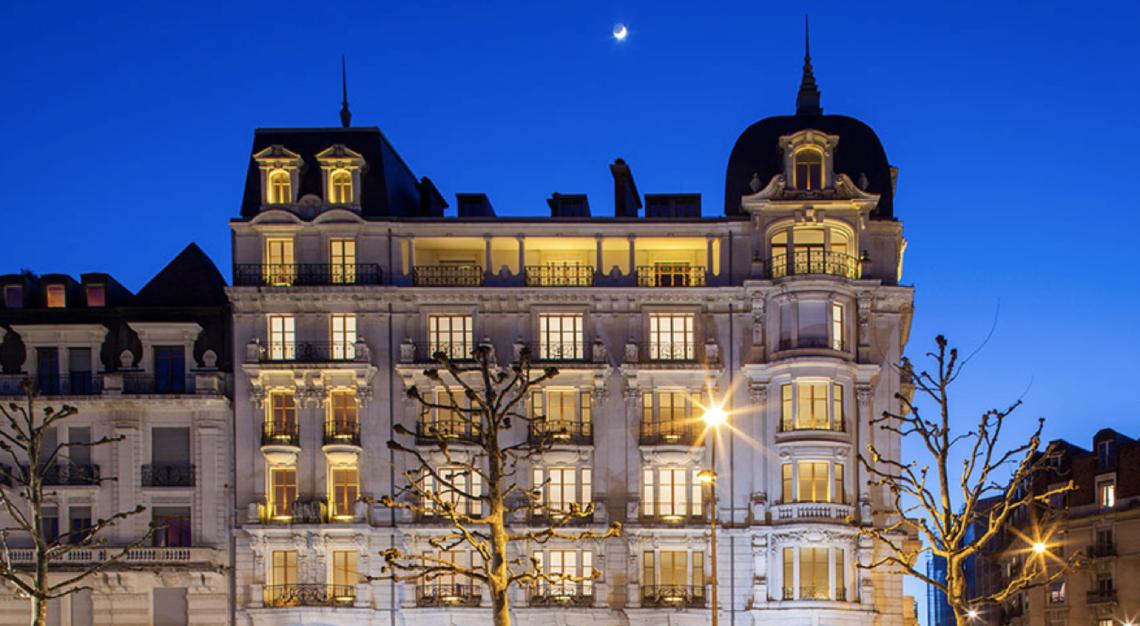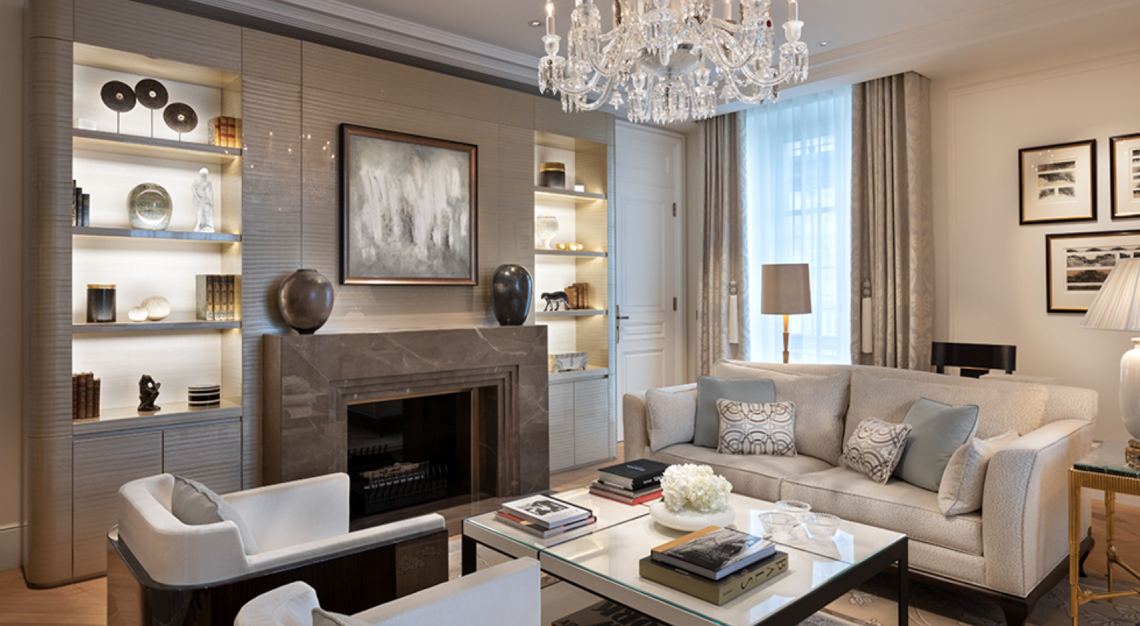 The Woodward Geneva, Switzerland
Originally constructed in 1901 by French architect François Durel, The Woodward Geneva is undergoing a major restoration under the supervision of world-renowned interior designer Pierre-Yves Rochon and will open in September this year. Located on the shores of Lake Geneva, the hotel boasts views of the marina, and slightly further away, snow-capped Mont Blanc. While its historic facade remains, the 26 suites have been redesigned with plush, contemporary interiors – think cream sofas and marble fireplaces – to complement the views they offer. The Guerlain spa, where you'll find a 21m indoor pool, two saunas, steam rooms Swedish baths and a jacuzzi, is also worth spending a rainy afternoon at.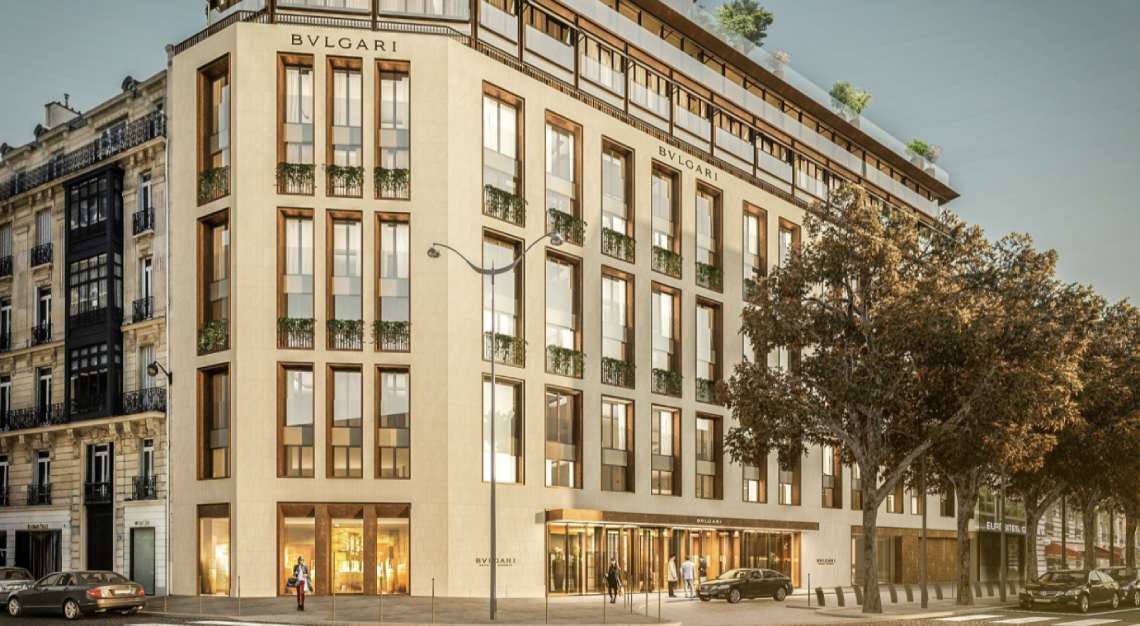 Bvlgari Paris, France
The seventh addition to the brand's blossoming hotel portfolio, Bvlgari Paris is the fruit of Valode & Pistre Architects' labour, which took its cues from the city's 19th-century Haussmannian style. Located on the crossroads of Avenue George V and Rue Pierre Charron, the hotel comprises 76 rooms, most of which are suites. Book the Bvlgari Suite, which has a private rooftop terrace and heart-stopping views of the Eiffel Tower. Facilities include a spa, 25m pool and a Bvlgari restaurant and bar that opens to a quaint courtyard.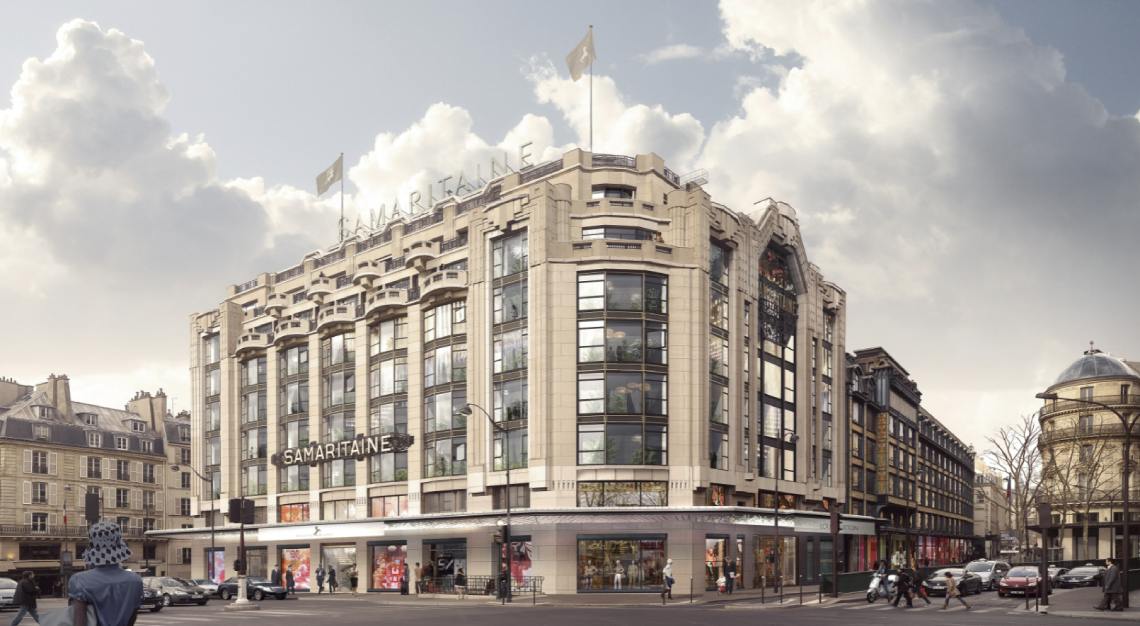 Cheval Blanc Paris, France
With properties in Courchevel, St Barts, St-Tropez and the Maldives, LVMH's Cheval Blanc brand has returned to its home ground with a soon-to-open flagship property – its first city location – in the heart of the French capital. Taking up residence in the former La Samaritaine department store and perched on the banks of the River Seine, the 72-room property oozes home-away-from-home vibes. Plush, tactile natural materials in neutral hues are complemented by an exceptional collection of art; you'll find sculptures by Philippe Anthonioz, canvases by Vik Muniz and pieces by Laurence Montano decorating the hallways. For sweeping views of Paris from Montmartre to the Eiffel Tower, head to the rooftop on the seventh floor.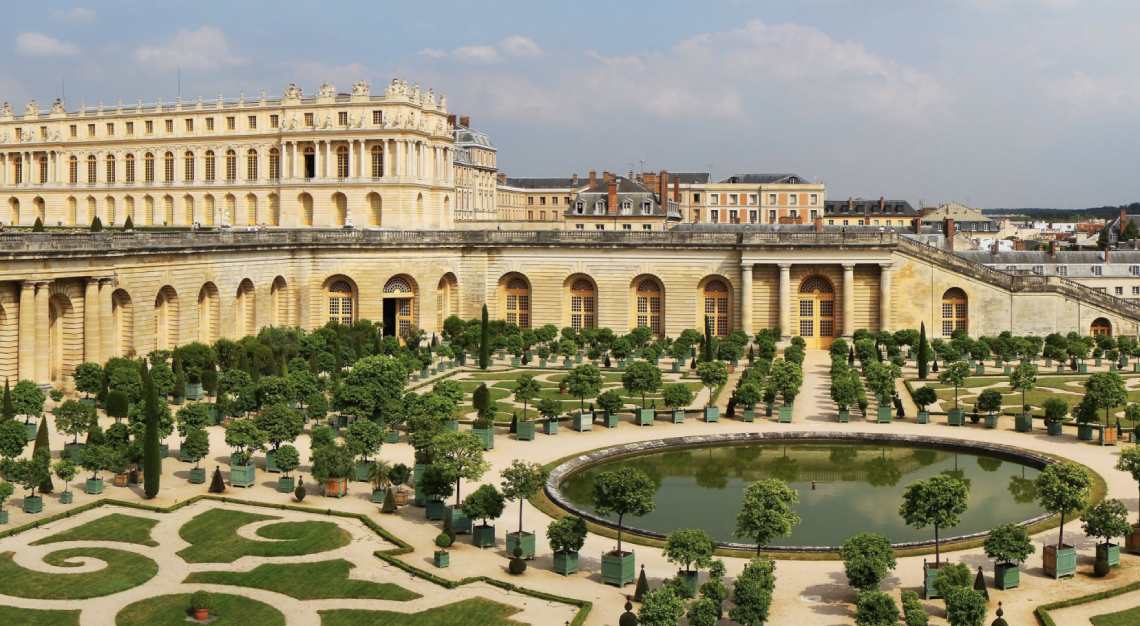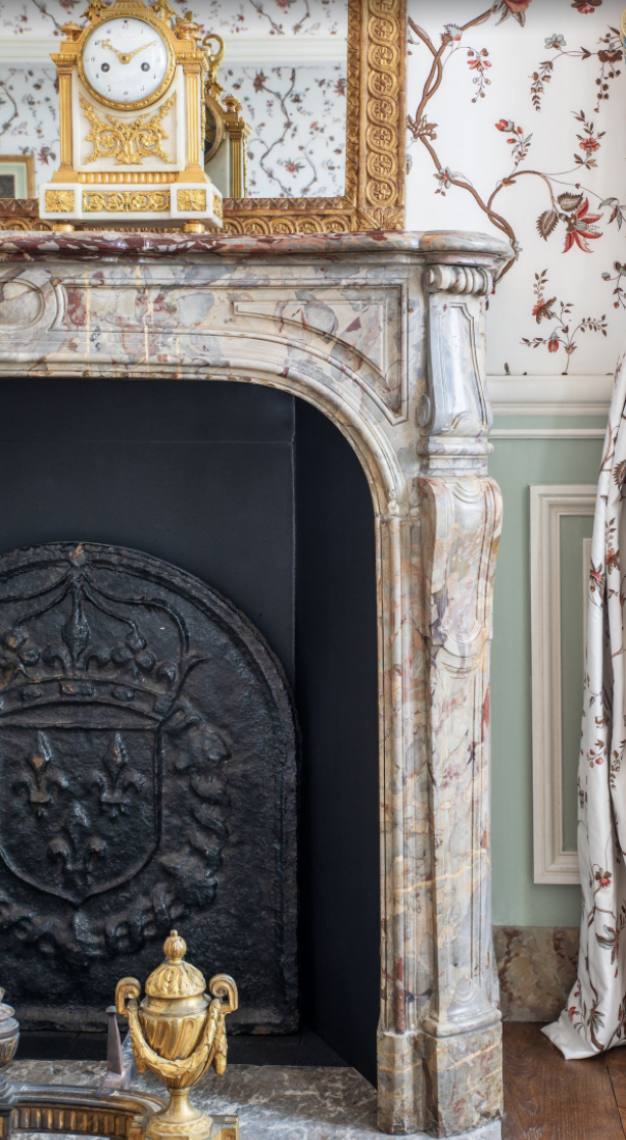 Airelles Château de Versailles, Le Grand Contrôle, France
Set over three historic piles originally built in 1681 by Jules Hardouin-Mansart, King Louis XIV's favourite architect, Le Grand Contrôle – situated within the sacred grounds of Le Château de Versailles – has since been artfully restored to its original 18-century splendour by Christophe Tollemer. You'll find just 14 rooms and suites within the compound, including a two-bedroom, 150sqm Madame de Staël suite that boasts views of the Lake of the Swiss Guards, the Palace and Orangery Garden. When not floating around your opulent confines, enjoy private access to over 800 hectares of palace grounds. Better yet, take part in the complimentary private walking tour of the Estate of Trianon each morning. And when staff come by asking if you'd like your daily afternoon tea, all you'll need to do is say: "Oui, s'il vous plait."
Airelles Château de Versailles
Words by: Charmaine Tai, Ho Yun Kuan, Lauren Ho and Mark Ellwood
This story first appeared in the June 2021 issue. Purchase it as a hard or digital copy, or have luxury delivered to your door by subscribing here