Pruned to Perfection
The iconic Tower Wing of Shangri-La Hotel Singapore has emerged smoother and swankier after undergoing an eight-month restoration.
Gone are the days of dated chandeliers, dark accents and dim lighting. Instead, visitors are invited to step into an indoor garden resort. From the 503 rooms and suites to the lobby and lounge, every inch of the Tower Wing has been given a facelift.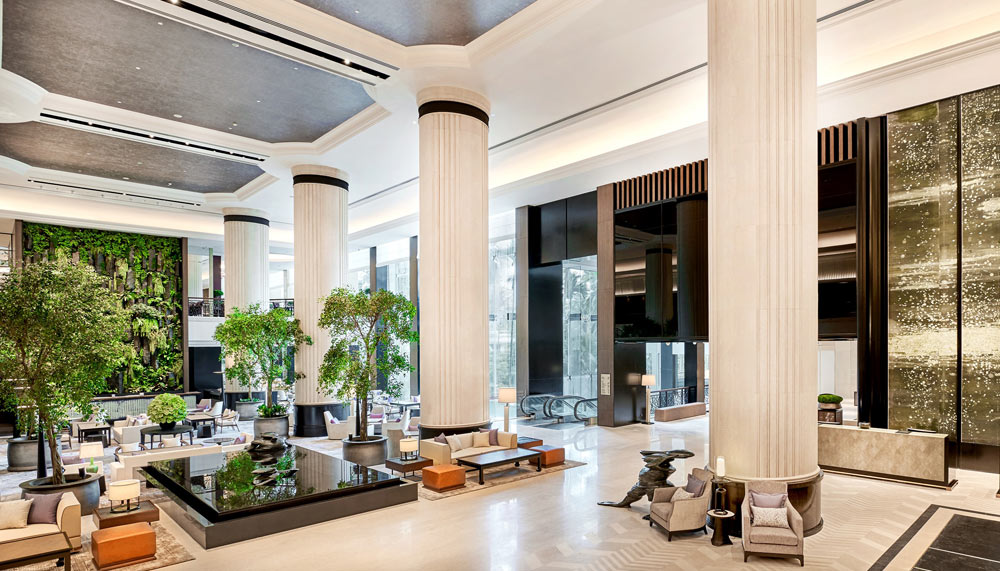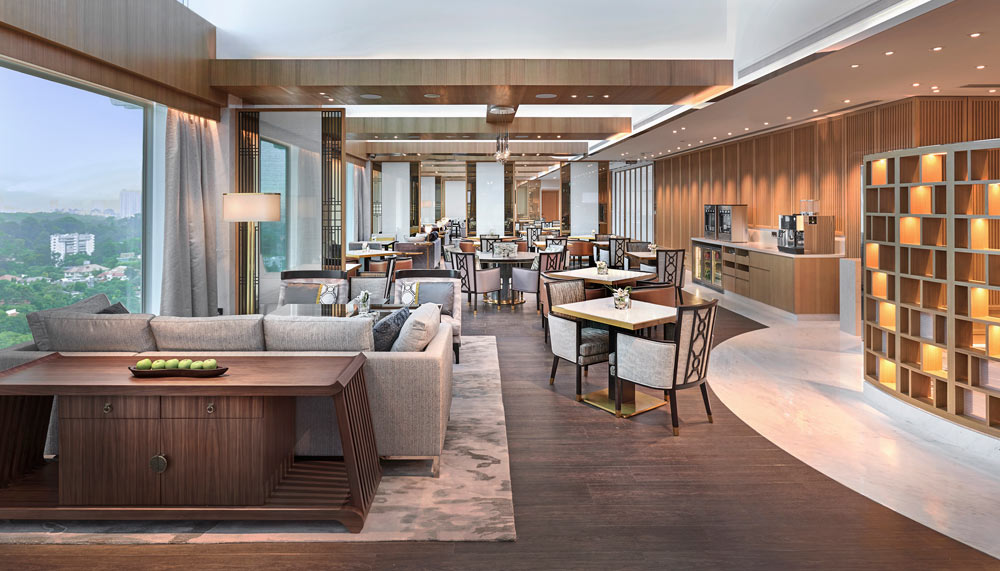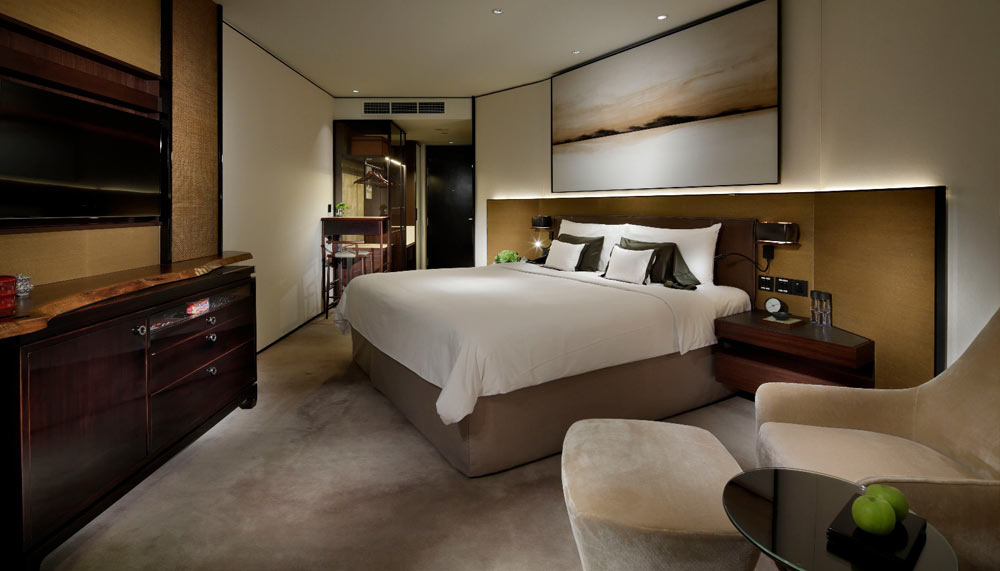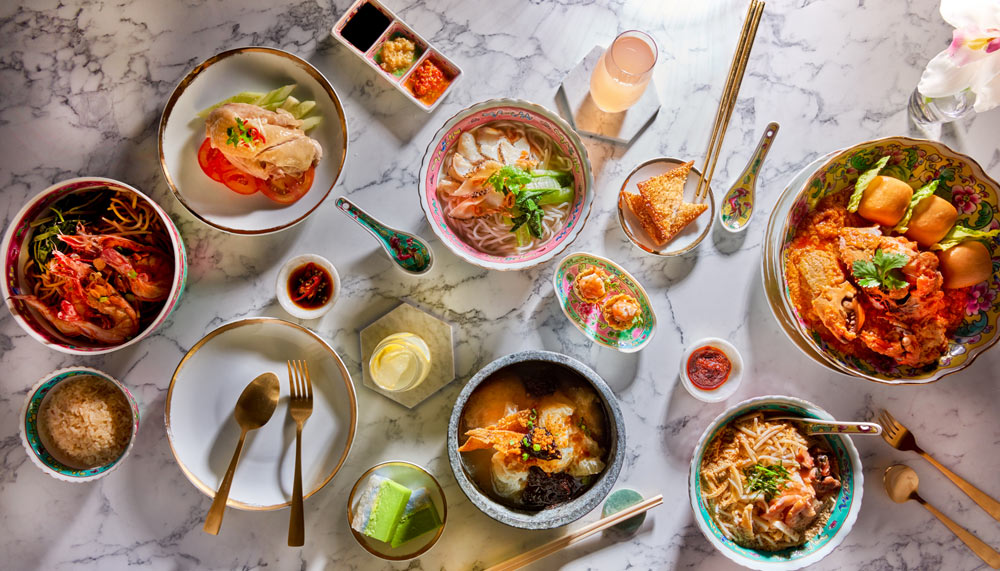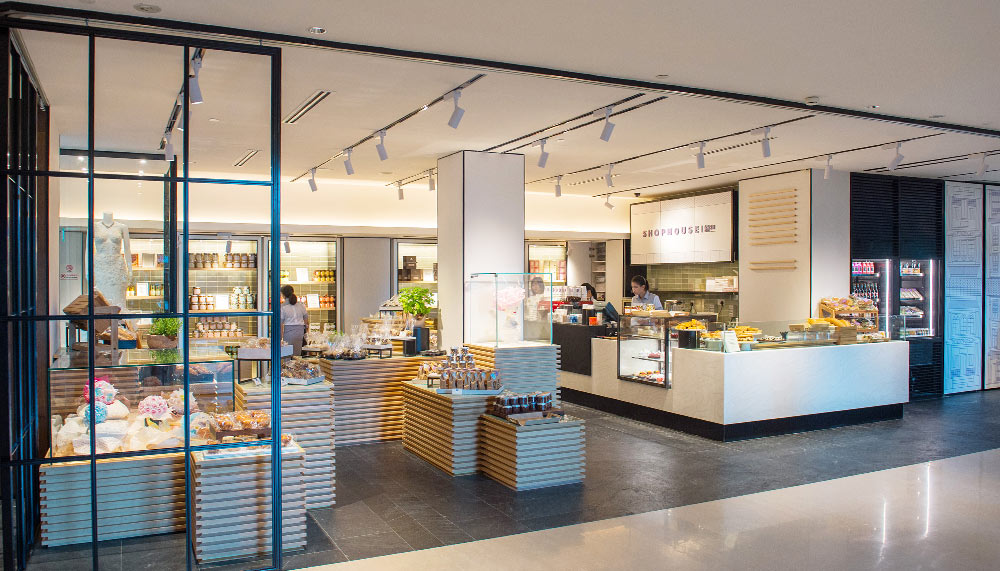 Keep your eyes fixed on the hotel's spanking new grand lobby. Just above the reception area dangles a stunning art installation designed by Japanese artist Hirotoshi Sawada. Thousands of gold and silver cascading leaves dance as rays of light bounce off them, creating an illusion of a tree canopy. To the left, a nine-metre basalt rock feature stands tall in the lobby lounge, accompanied by ferns, potted trees, a reflection pool, and sculptures of children playing by the water.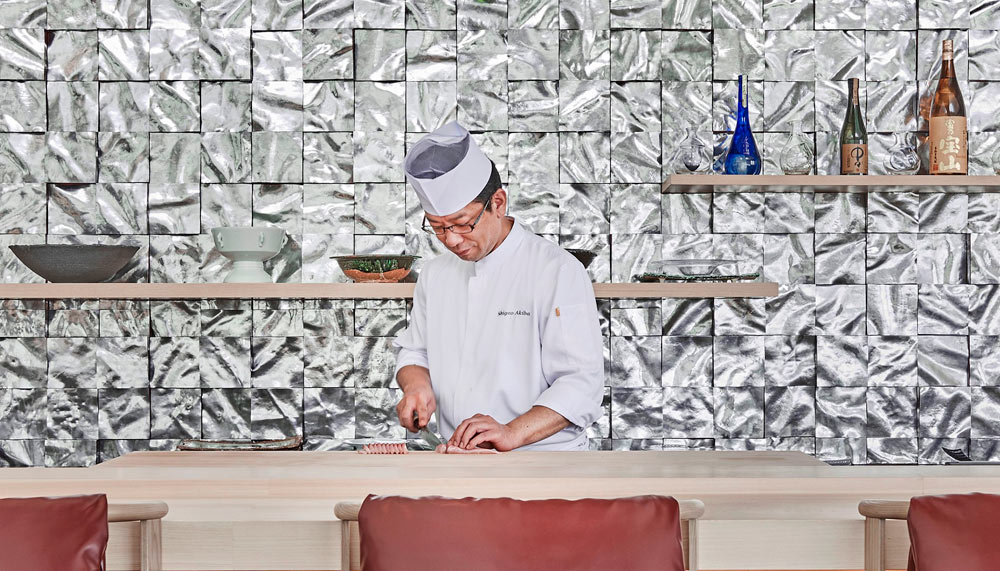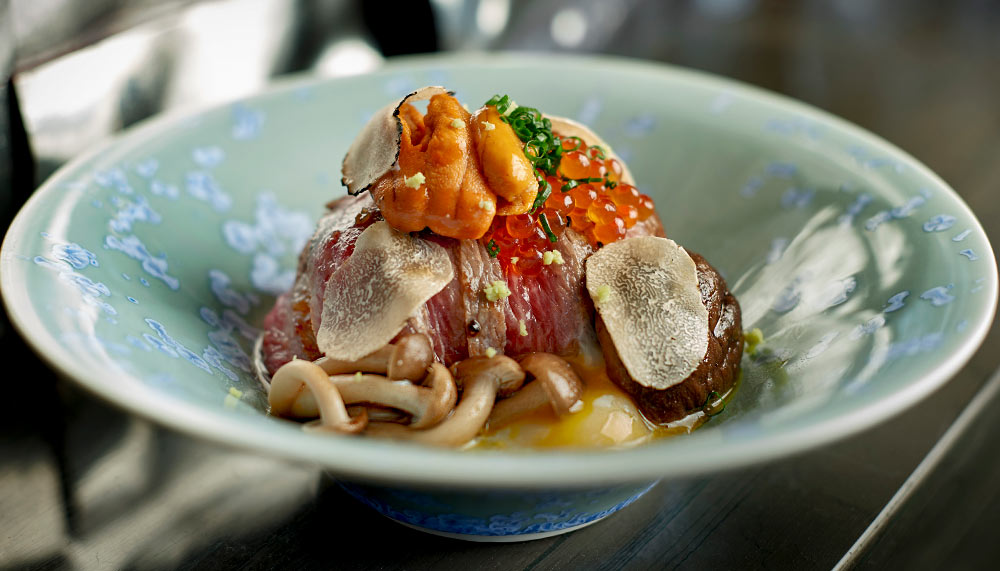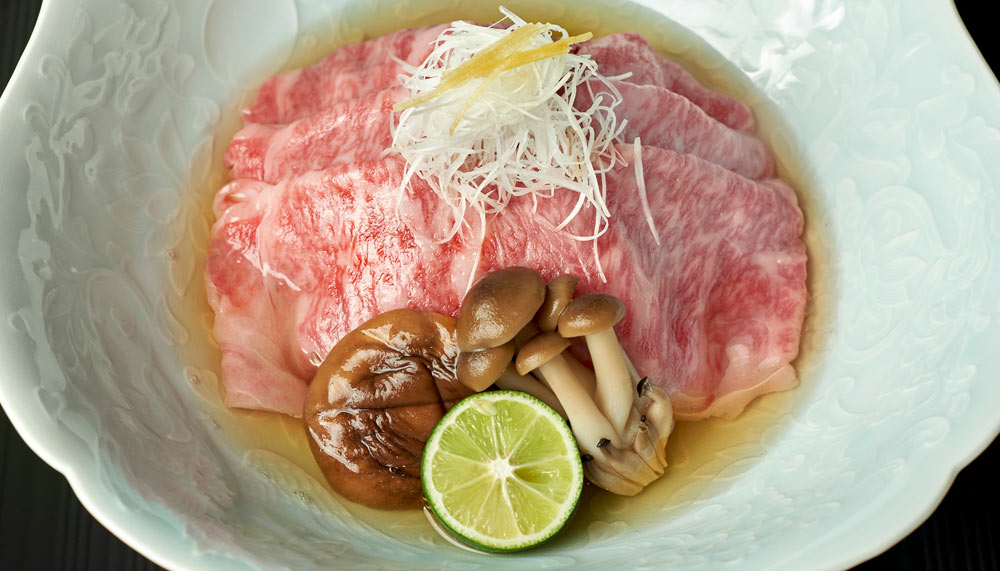 Other additions include the Nami Restaurant and Bar, located on the 24th floor of the tower. Savour Japanese tapas and sip on premium Japanese whiskies and sakes that tease and delight as the sun goes down.
Of course, it'd be a shame to pay a visit and not stay for a night. The Tower Wing's most prized suite, the Grand Suite, comes with a spacious living and dining area, gym and spa suite, a large patio with views that stretch for miles. There's also the option of converting it into a three-bedroom chamber for those with larger families.