You can't reinvent the wheel, but you can jazz it up a little. At least, that's what Callum Designs has done with the Eames Lounge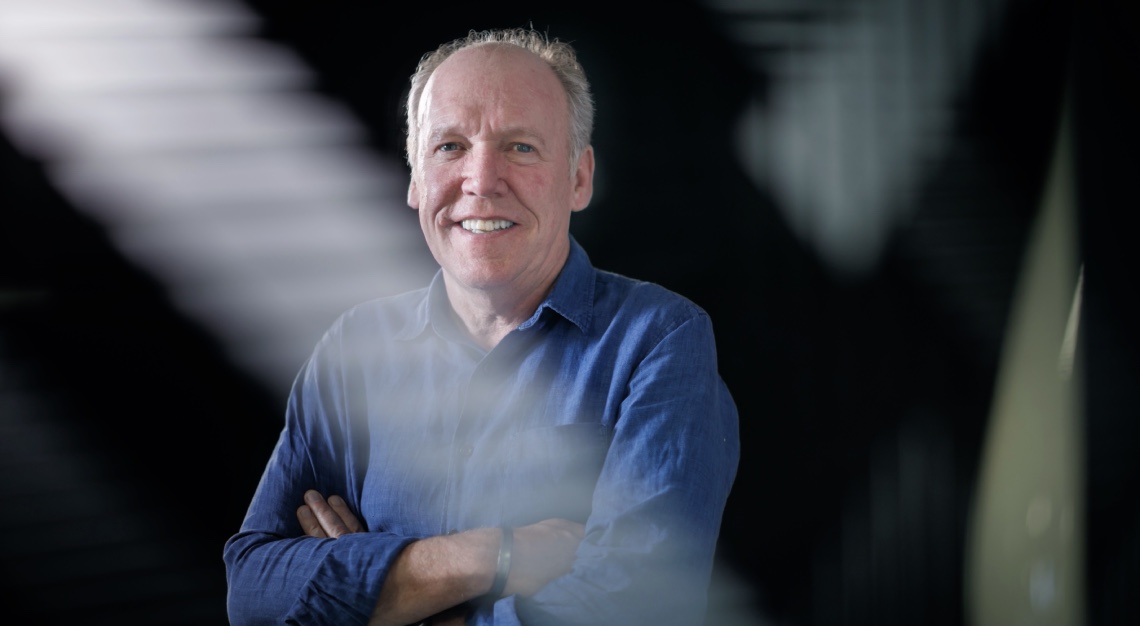 The Eames Lounge is the epitome of sexy mid-century executive style, masculinity and comfort. Its original iteration in 1956 by designers Charles and Ray Eames for Herman Miller posited it as a modern take on the English club chair. Later versions reflected a luxurious progression of the duo's earlier bent-plywood experiments, with added leather padding that hugs you like a catcher's mitt. It has since spawned countless interpretations, including this latest iteration by Ian Callum.
Callum, who spent many years designing cars for Land Rover, Aston Martin and most recently Jaguar (he left two years ago), has forayed into new territory – furniture. It's not a department that he has much of a track record in, but the man is well-versed in revisiting famous designs (the Aston Martin Vanquish, for one). Plus, he's had a lifelong love of furniture forms.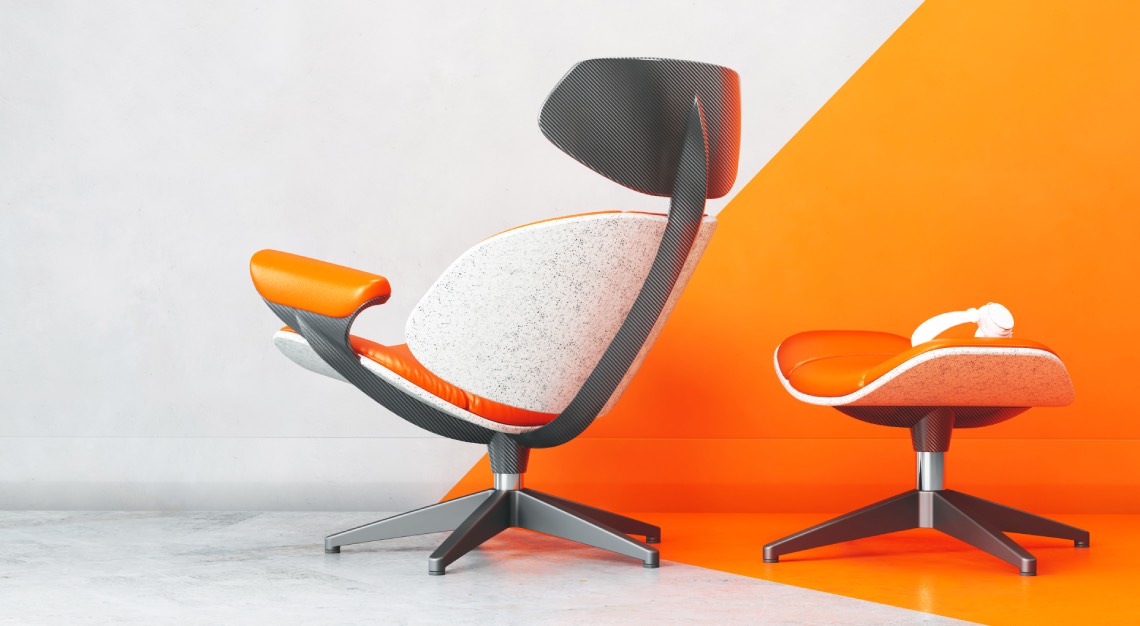 With his eponymous firm, Callum Designs, he now offers the Eames Lounge in three one-off prototypes, although more can be produced if there is demand. The chairs are in a bolder shape and colourway, and finished with the different luxury materials associated with the automotive world. This includes plenty of exposed carbon fibre and leather by Scottish outfit Bridge of Weir.
The British designer has plans to produce two other models, which could bring a little fun to this mundane activity that is sitting. "Over the past year, everyone has been doing an awful lot of sitting down," says Callum. "Furniture like this makes even that special."
Those interested in commissioning should get in touch with Callum Designs via email.
This story first appeared in the July 2021 issue. Purchase it as a hard or digital copy, or have luxury delivered to your door by subscribing here