It's not just about finding that perfect work chair. We reckon your home office could use these other stylish items
What makes a home office a home office? For one, it should be a space packed with practicalities that help to facilitate a conducive working environment. But in any office, be it in a home or not, function should always go hand-in-hand with good design – and that's what you'll find in these seven office furniture and home decor pieces.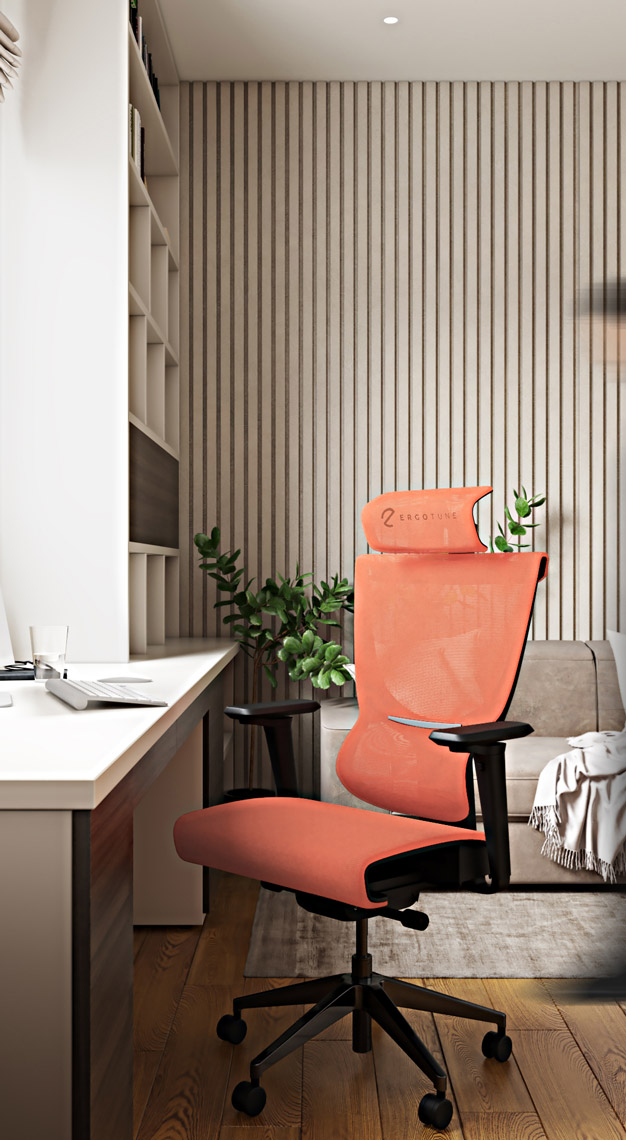 ErgoTune Supreme
What: Eye strain, headaches and backaches have become commonplace since the pandemic hit. If you're actively working from home, we suggest investing in an effective ergonomic working chair, at the minimum. ErgoTune, a local company that specialises in highly adjustable chairs, has recently unveiled its latest version of its ergonomic work chair: the ErgoTune Supreme. The Supreme is an improved model of its predecessor, finished with a more precise lumbar support system. It's also equipped with the first-of-its-kind GyroBrace armrest, which has been made height-adjustable and freely rotatable to cater to more varied seating positions.
There are 11 adjustment points that you can twiddle with, like adjusting the seat height, backrest height, armrest length and neck rest position, just to name a few. With that said, calibrating these adjustments upon receiving the chair, however, can be quite a job – but each feature, unmistakably, serves a great purpose for the body. For instance, the headrest can prop up if you'd like to take a nap, allowing your neck to rest comfortably. It's also worth noting that the fabric of the chair is made of Duraweave hybrid mesh, a type of material that doesn't trap heat so your seat doesn't warm up easily. And most importantly, the chair's arc follows the shape of the spine to support lower back, key to avoiding the terrible back pains.
Price: S$599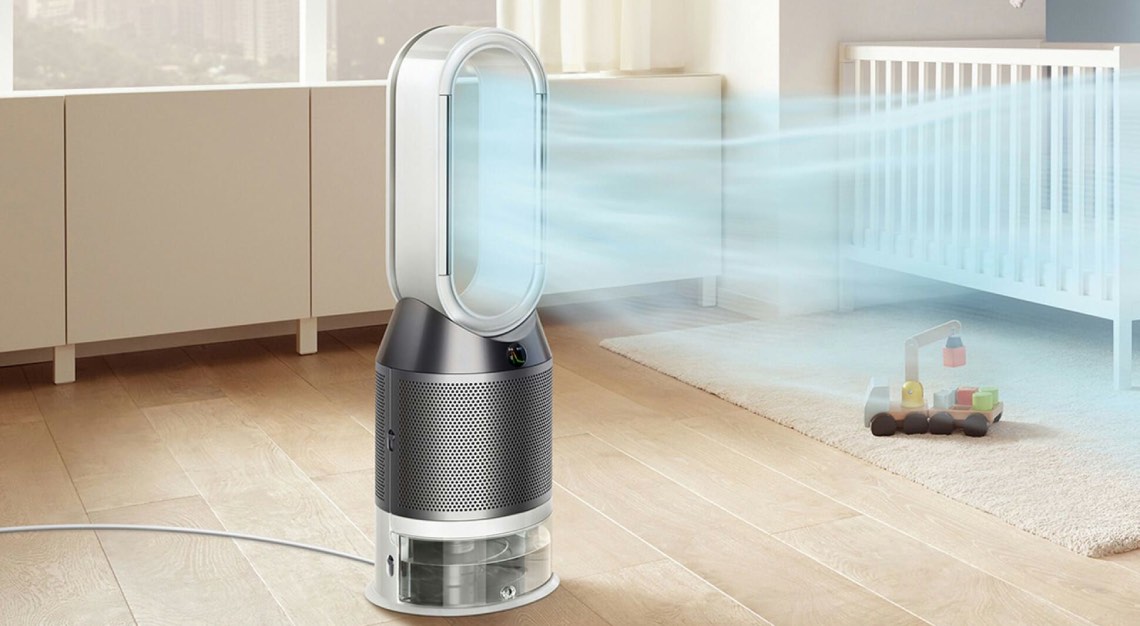 Dyson Pure Humidify+Cool PH01
What: A work space is most ideal when it has just the right room temperature – one that isn't too humid. The Dyson Pure Humidify+Cool is a multi-functional machine that purifies, humidifies and cools a space. It has a fully sealed filtration system that captures gases and particles, and uses an Air Multiplier technology that projects purified, humidified air throughout the room. You'll be also glad to know that the machine has a Backwards Airflow Mode that diverts airflow through the back of the machine to purify and humidify, all without cooling you, if that's what you prefer.
Price: US$799.99 (S$1,068)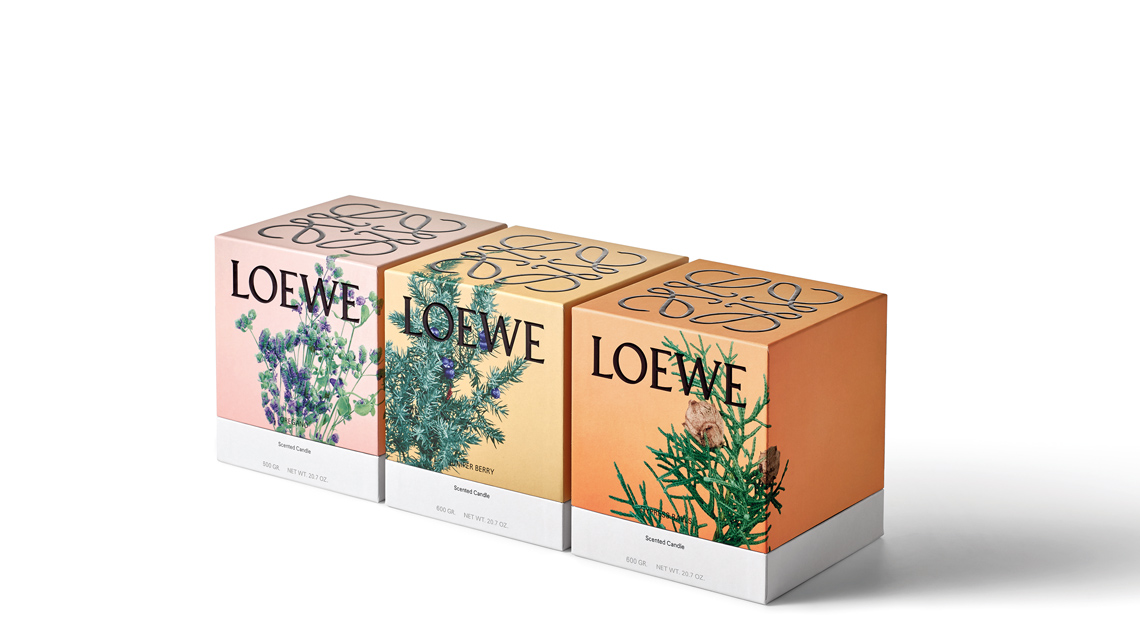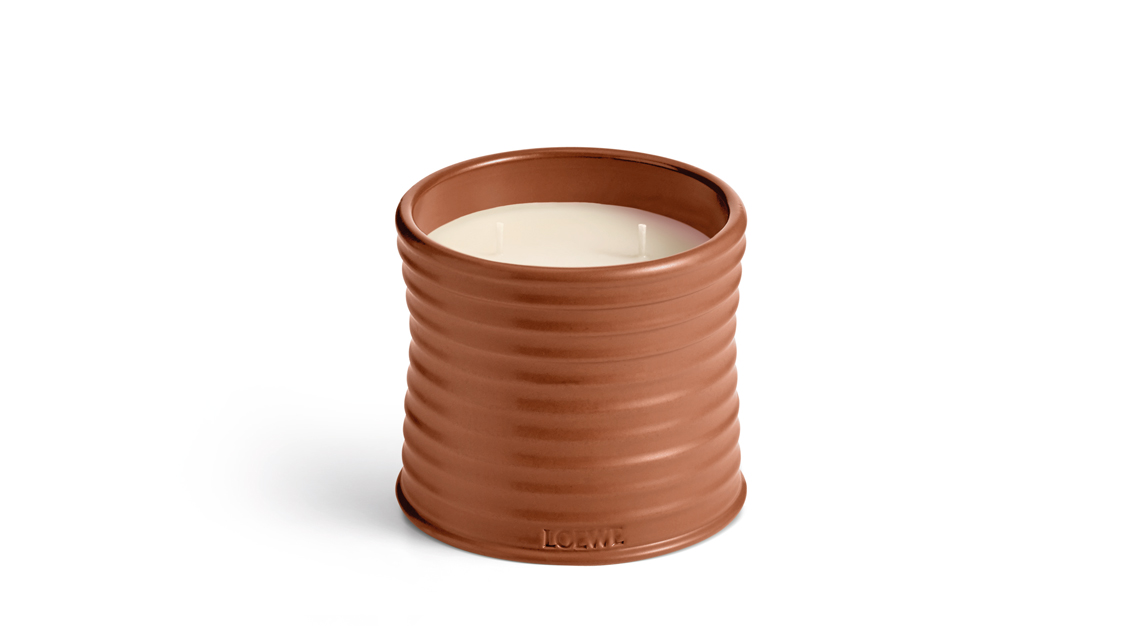 Loewe's scented candles
What: Everyone appreciates a room that smells good, and it's pretty hard to go wrong with Loewe's Home Scents collection. The selection of candles, home fragrances and diffusers stems from creative director Jonathan Anderson's passion for gardens, plants and their unique smells. These scents follow an olfactory theme, reminiscent of Anderson's childhood and the different journeys he has embarked on since.
Price: From S$125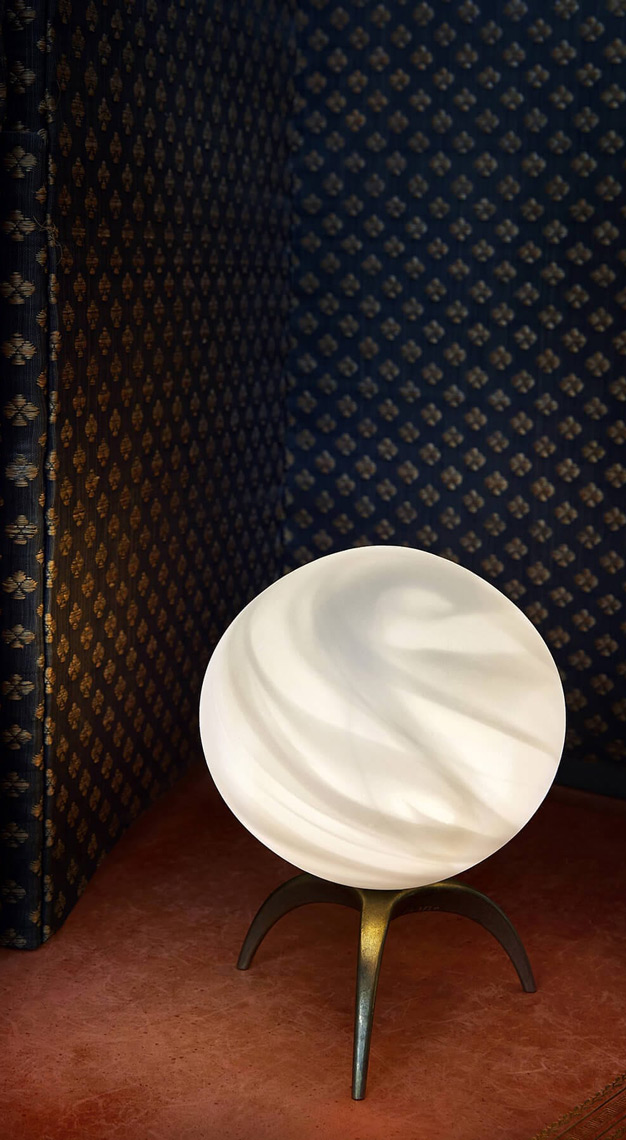 Semeurs d'Etoiles Table Lamp Lem Tripode White Planet
What: One piece of furniture that truly combines form with function is the Semeurs d'Etoiles Table Lamp Tripode White Planet. The blown glass lamp, which goes through 15 different kinds of processes to be made, is designed to emulate the moon and emit unique light effects. Adds the right amount of aplomb to a minimally designed space, we'd say.
Price: £8,959 (S$1,650)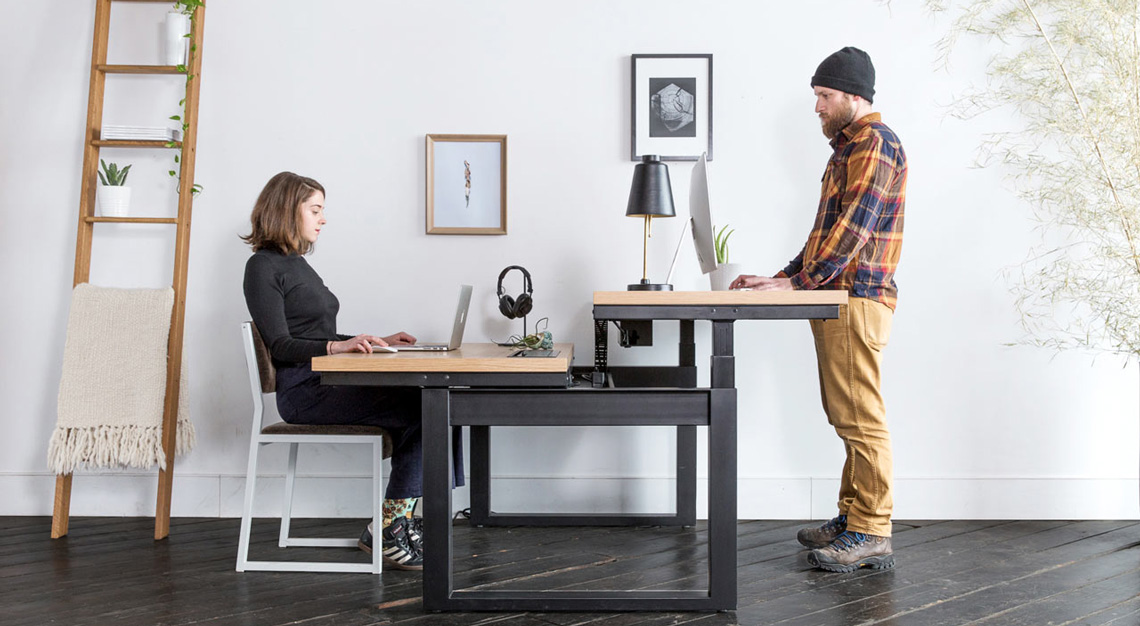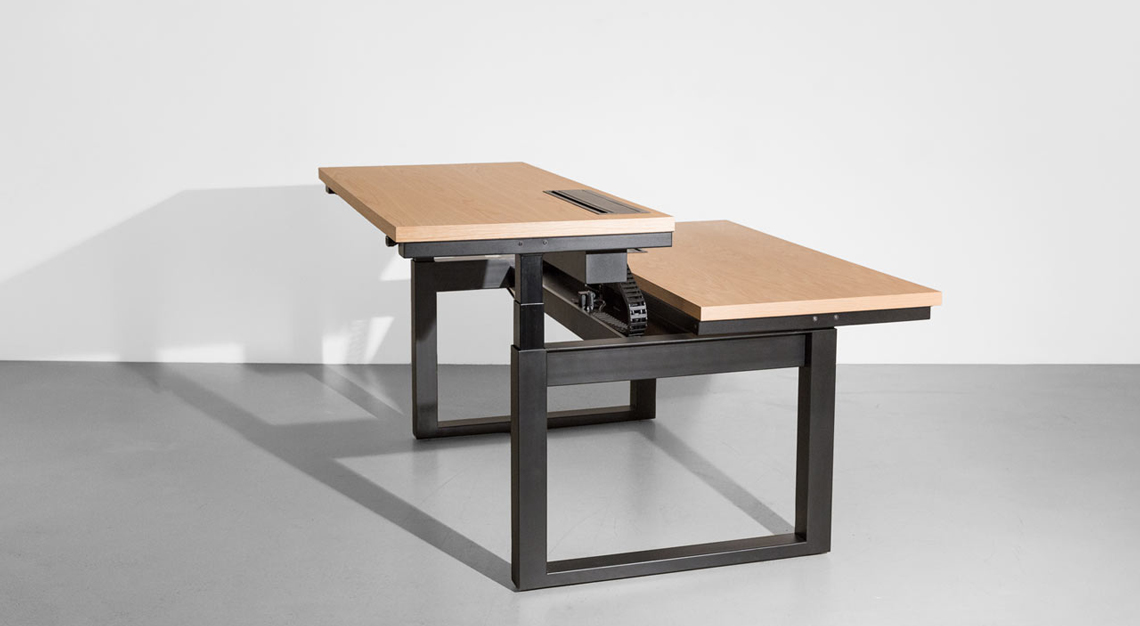 Minim Rise Sit|Stand by Uhuru Design
What: There's good reason why this sit-stand desk by Brooklyn-based Uhuru Design deserves a space in your home office. Aside to its various practicalities, the Minim Rise Sit|Stand is outfitted with a powerful electronic lift system that's integrated into the sturdy steel base, so it won't be noticed. The desk can even come with both workstations adjusted at a fixed height, depending on what you truly prefer.
Price: Upon request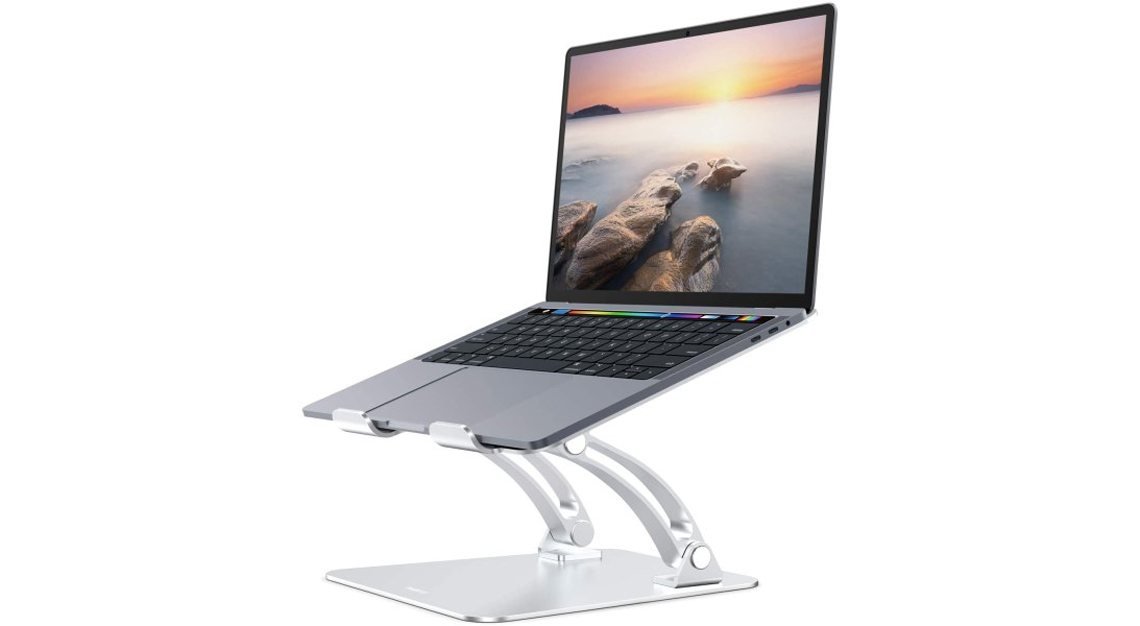 Nulaxy laptop stand
What: Never underestimate the power of a simple laptop stand, as it can really save you from the woes of neck aches. The main purpose to use a laptop stand is to keep your eyes aligned with your laptop screen. Nulaxy's model isn't the most aesthetically pleasing, but it's possibly the most convenient to use with two adjustable arms that help you set your screen height fuss-free. It caters to laptops that are 17 inches long, a definite plus point if you like a big screen.
Price: US$36.99 (S$50)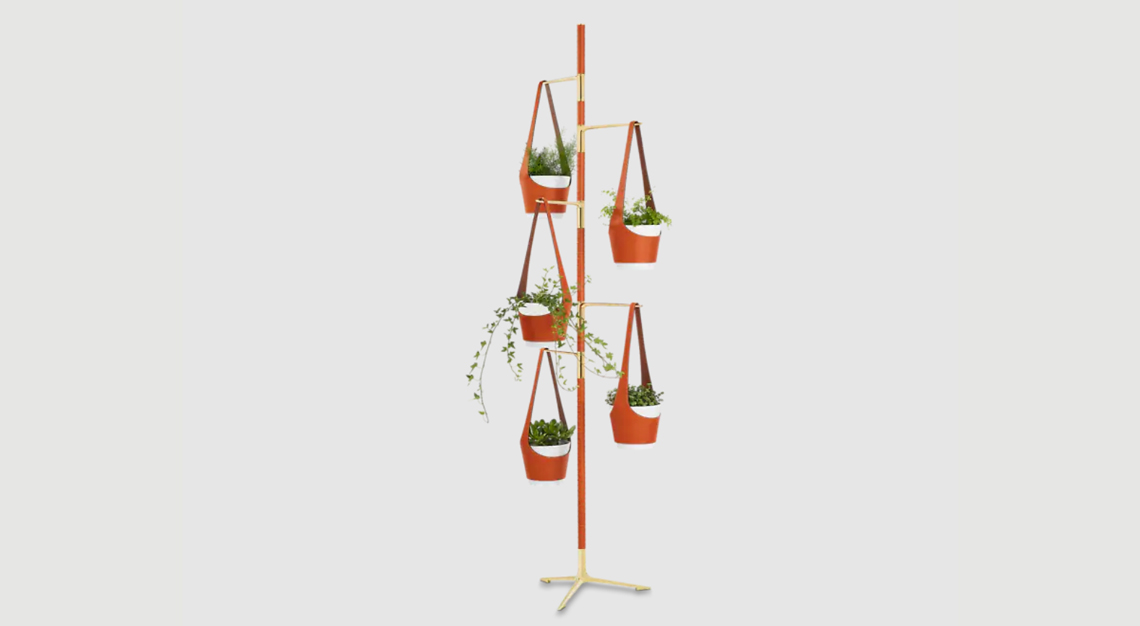 Totem Floral by Damien Langlois
What: You can choose to amp up your home office with art… or some greens. If it's the latter, you'd like to consider Damien Langlois-Meurinne's Totem Floral, designed for Louis Vuitton's Objets Nomades collection. Celebrated for creating interiors imbued with timeless French chic,  Langlois-Meurinne takes inspiration from the shape of Louis Vuitton's Noé bag to design this hanging garden. Like a tree, the Nomade leather-lined trunk features gilded brass branches that hold five porcelain flower pots in leather slings to carry your beloved plants.
Price: S$ 20,200