MST Golf's new space sees a complete range of golf products and services, including high-tech learning and club optimisation services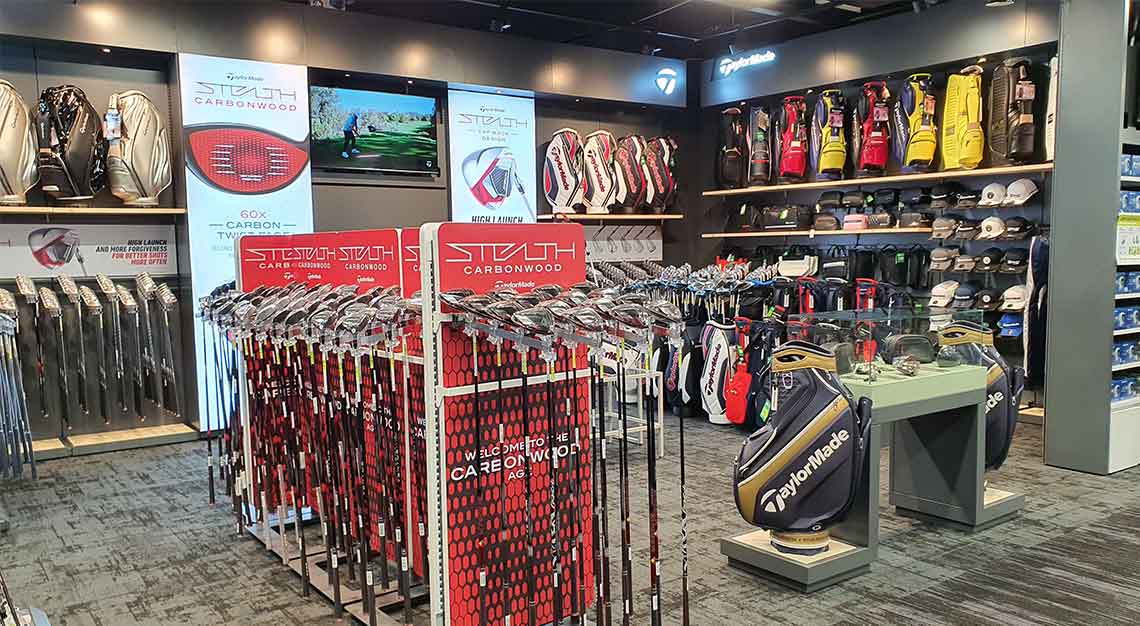 Shopping at the new MST Golf Super Store is any golf enthusiast's heaven—the super spacious, well-designed space is filled with goods from leading brands on display, and with MST Golf's highly trained golf consultants and product specialists ready to advise and serve. 
Situated within the store is also The Golf Lab SEA Performance Centre, a first for Singapore. Cutting-edge technology, including Gear, K-Motion, 3-D Motion Plate and more, are employed to give customers the best learning opportunities and club optimisation programmes. Look out for the six hitting bays, too, with one designated for coaching, one for club optimisation, and another for trying out the clubs. The remaining three bays are reserved exclusively for practice.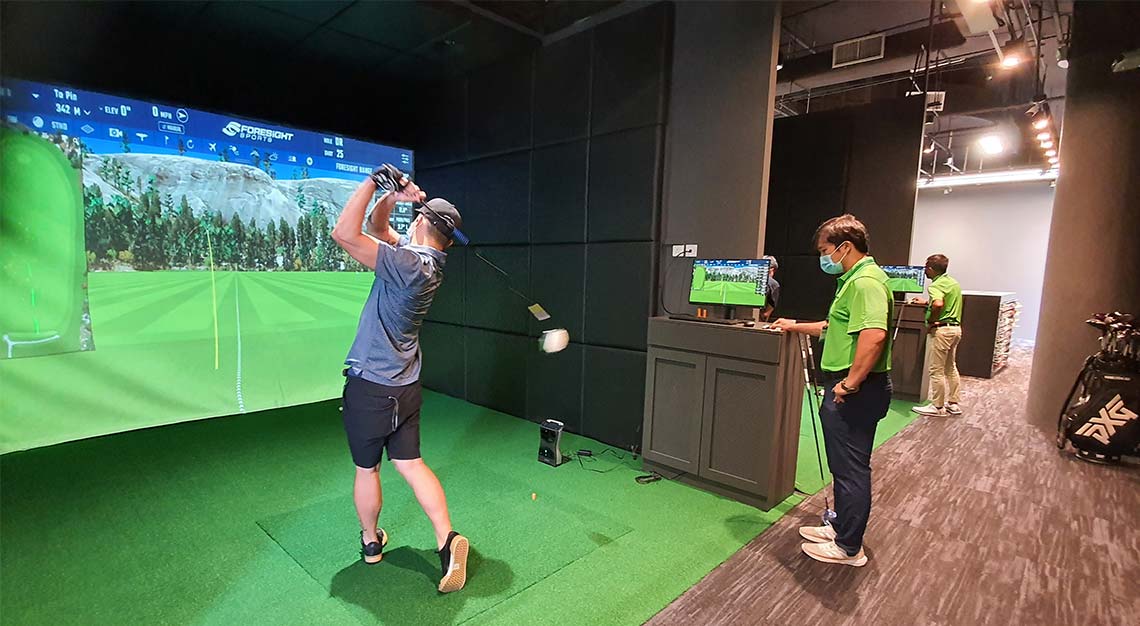 The new store sets new and distinct benchmarks for golf retail. Ng Yap, CEO of MST Golf, shares how truly proud he is of the new store at City Square Mall. "It epitomises our mission to provide [the] complete golf experience for our customers. It's much, much more than just retail. We want golfers to learn, play and enjoy their golfing journey with MST Golf."
To commemorate its official opening, MST Golf will be working with numerous brands, including TaylorMade, Cobra and Puma, to conduct activities and lucky draws at the new store. The events will run until 3 July 2022.
MST Golf Super Store
180 Kitchener Rd
City Square Mall, 03-18
Singapore 208539