A total of 112 avid golfers and Robb Report Singapore readers relished an afternoon of golf at Laguna National Golf Resort Club's pristine 18-hole championship Masters Course
Ben Hogan, one of the finest exponents in the history of golf, is credited with coining the popular maxim that "The most important shot in golf is the next one." He understood keenly the mental fortitude required to excel on the course, the necessity of steeling the mind in order to perfect one's swing. It's also one of the reasons why the sport tends to resonate with Robb Report Singapore's discerning readership, a majority of whom are highly respected thought leaders and innovators in their respective fields of expertise and industries.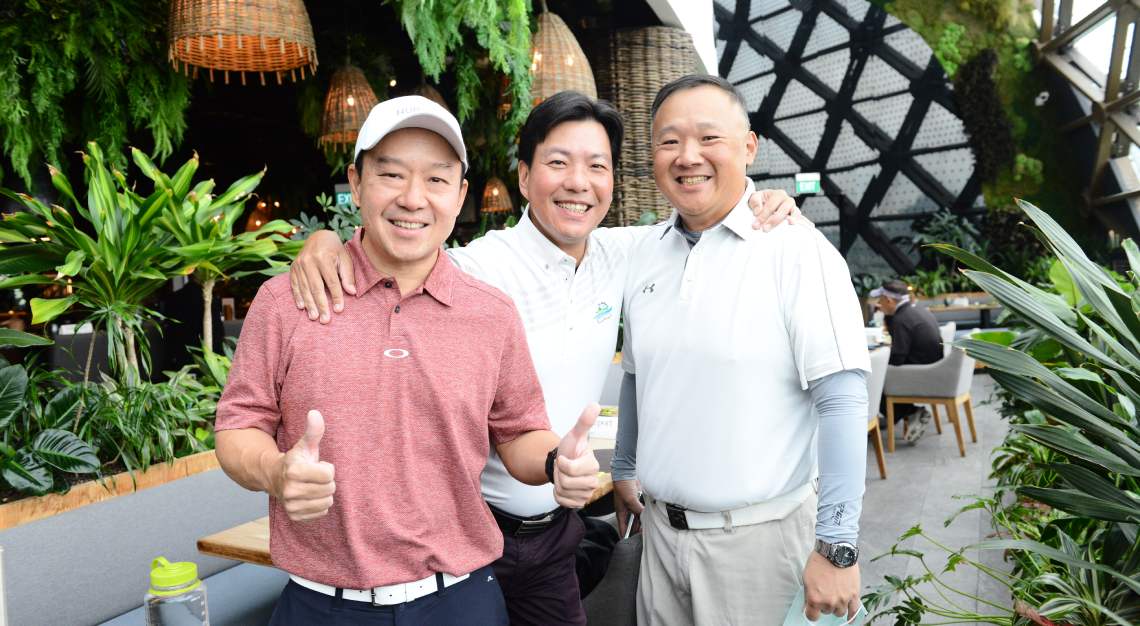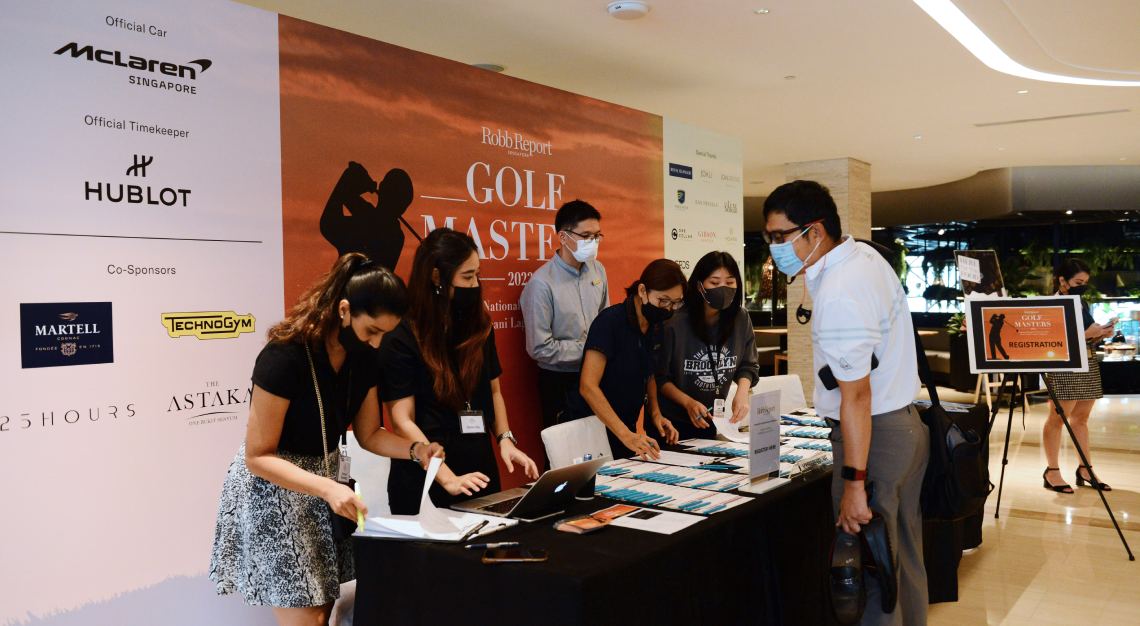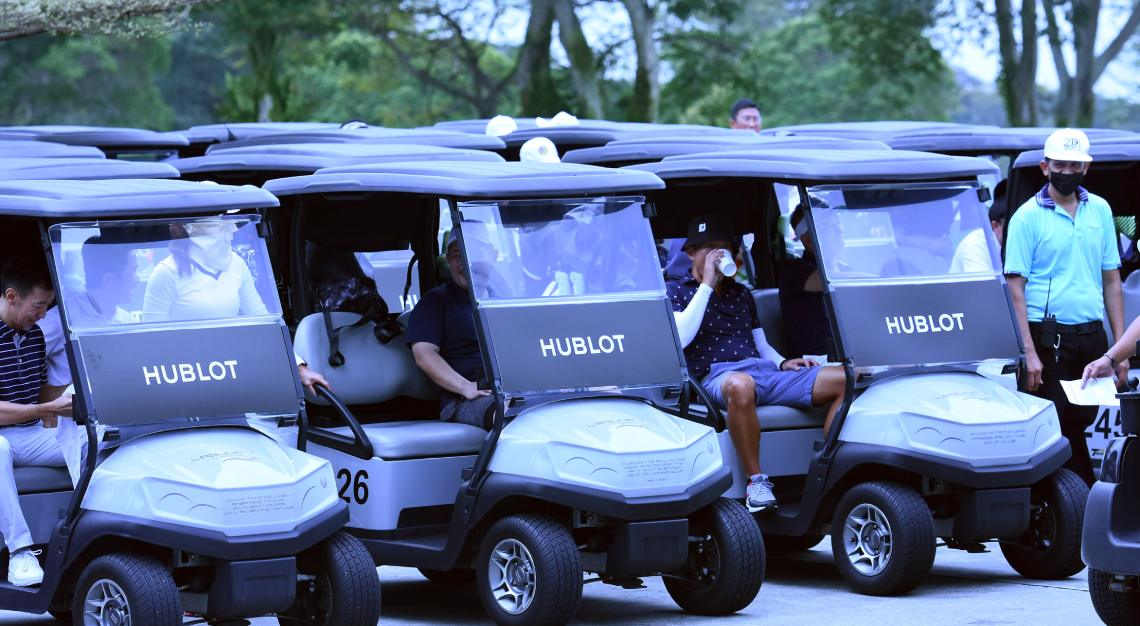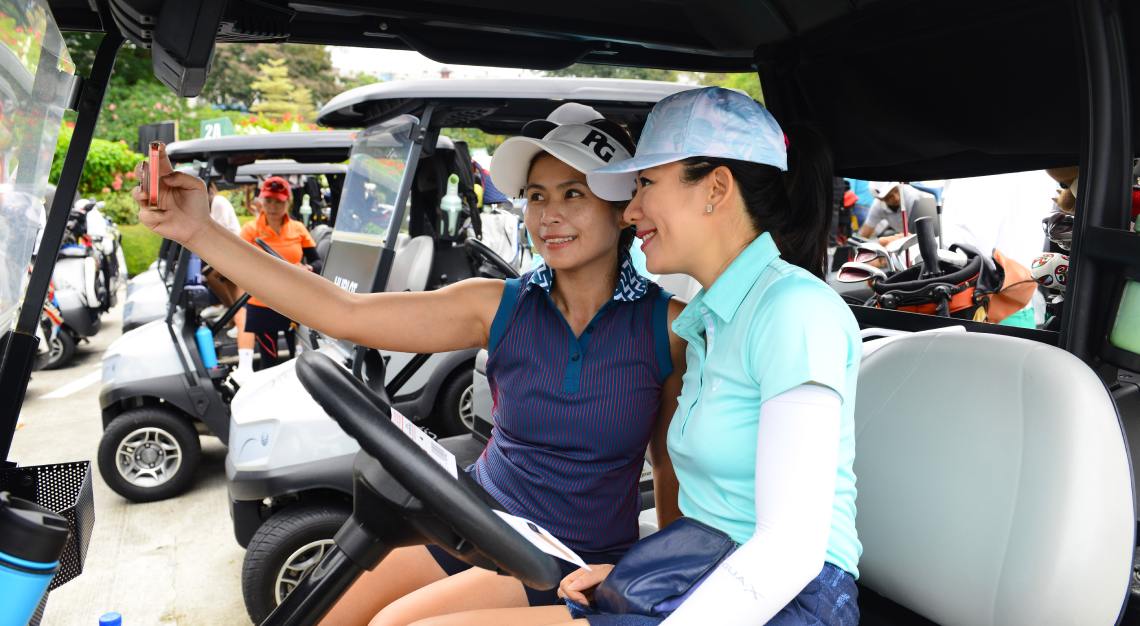 During our inaugural Robb Report Golf Masters 2022 event, invited guests relished the opportunity to refine their game and bond with avid, like-minded golfers at Laguna National Golf Resort Club's pristine 18-hole championship Masters Course. This being Robb Report Singapore's biggest event since pandemic restrictions were lifted, it was only natural that the air thrummed with feverish excitement, as guests bumped into both new and familiar faces over lunch at the forest-themed Greenhouse prior to tee off.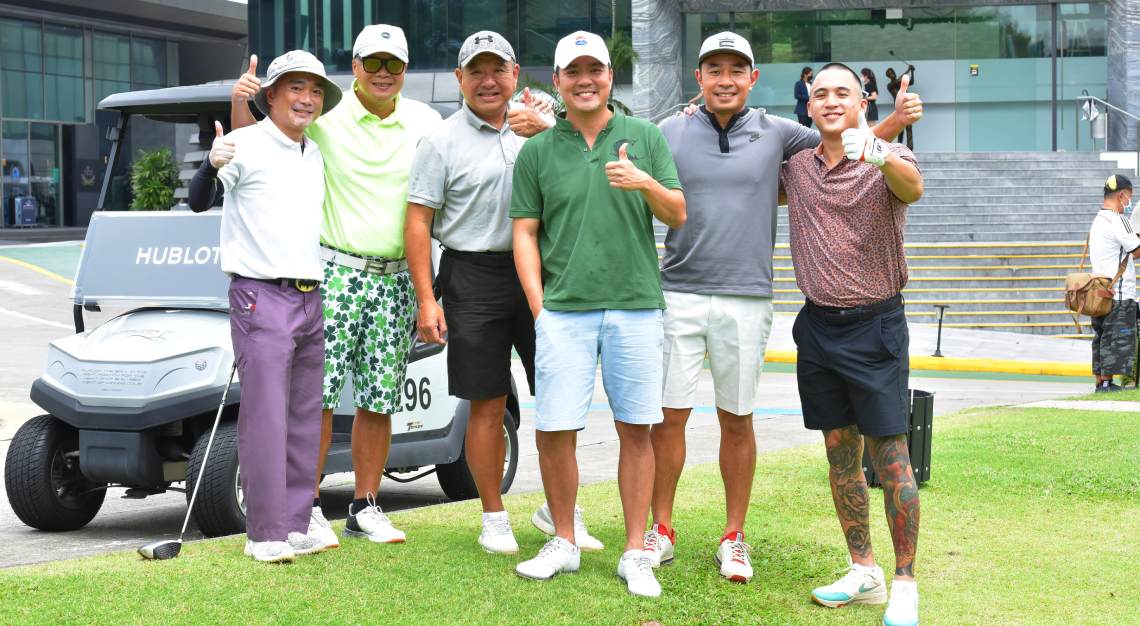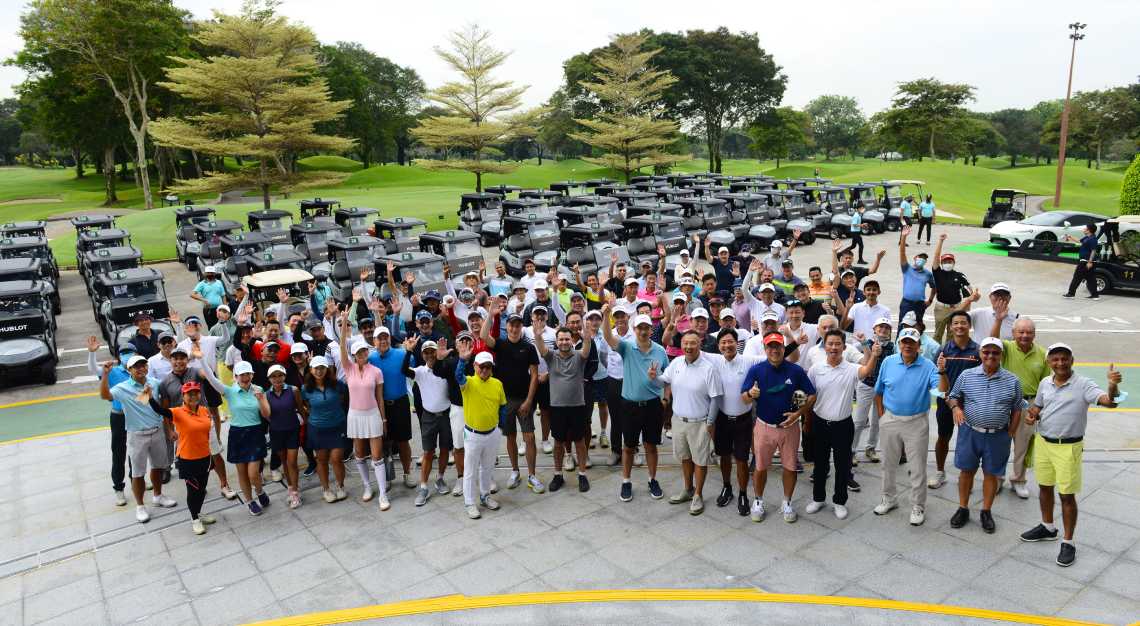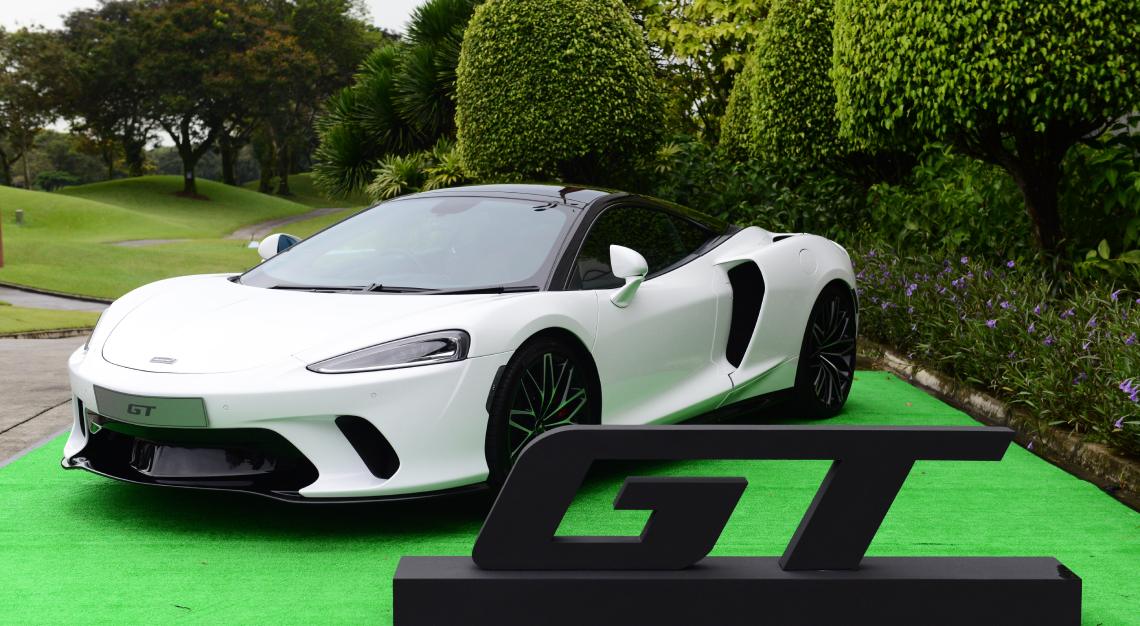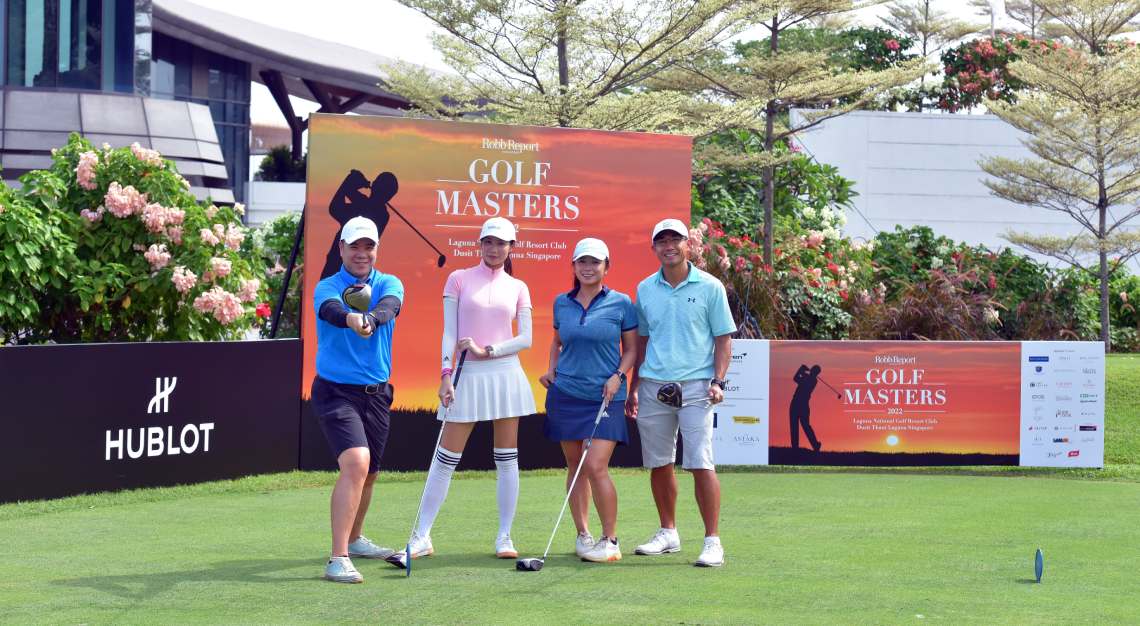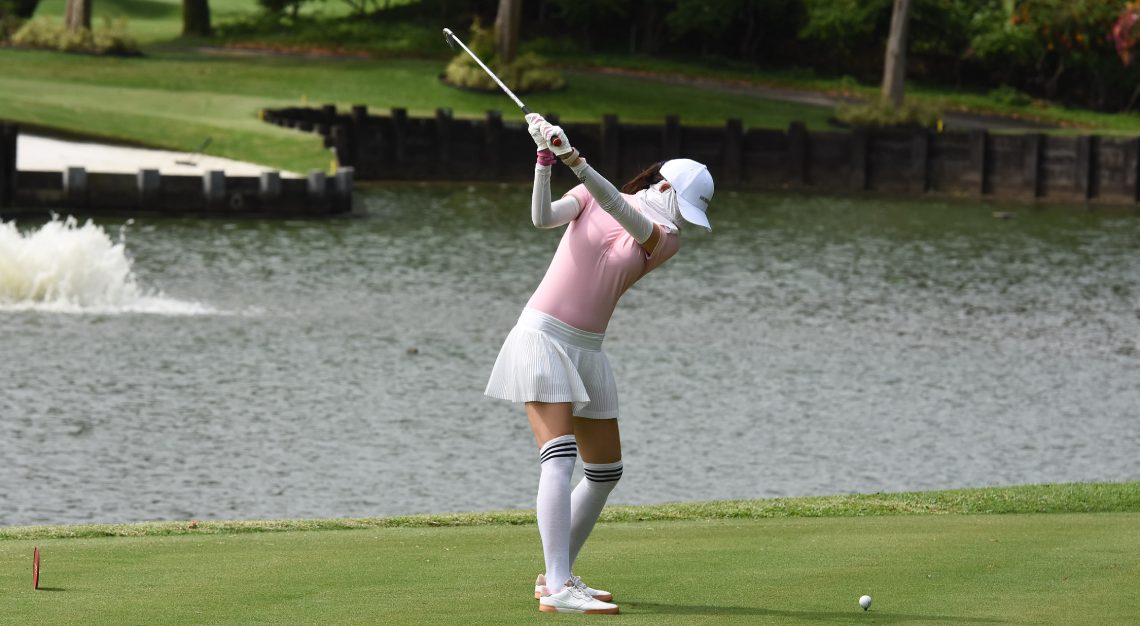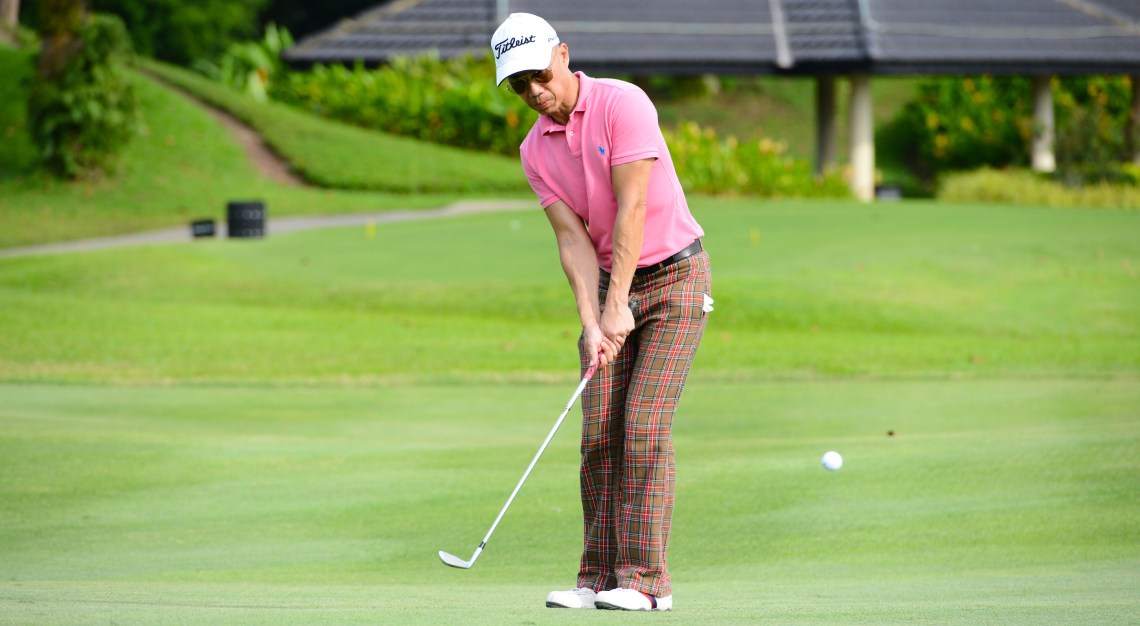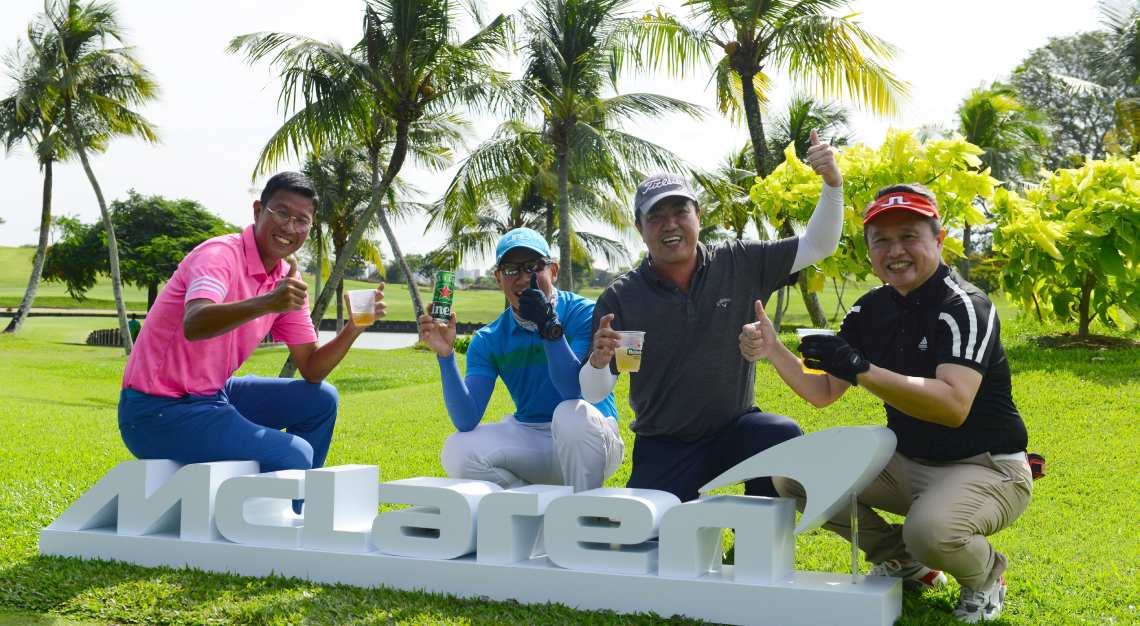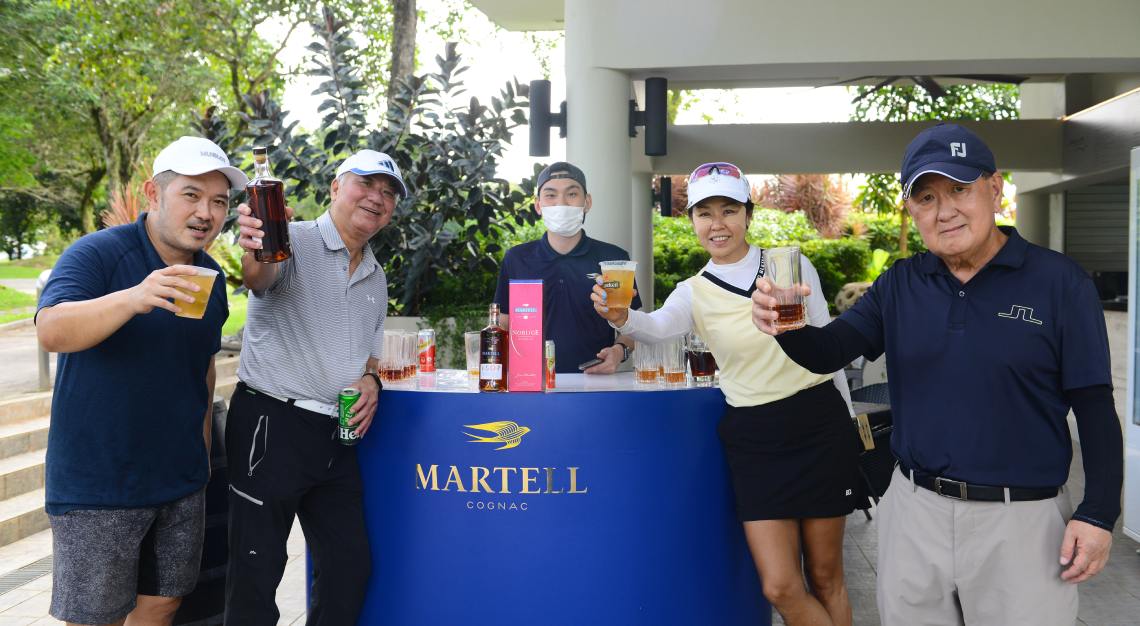 A total of 112 golfers were distributed across 28 flights, with Hublot serving as the official timekeeper for the event. Irresistible prizes being up for grabs—such as the latest TaylorMade Stealth driver and MST Golf vouchers for the winner of the longest drive—each golfer resolutely brought their A-game, no doubt setting their eyes firmly on the grand hole-in-one prize—a princely McLaren GT. If any golfer needed their thirst quenched while on the green, glasses of Martell Noblige Cognac at the halfway house kept them in high spirits.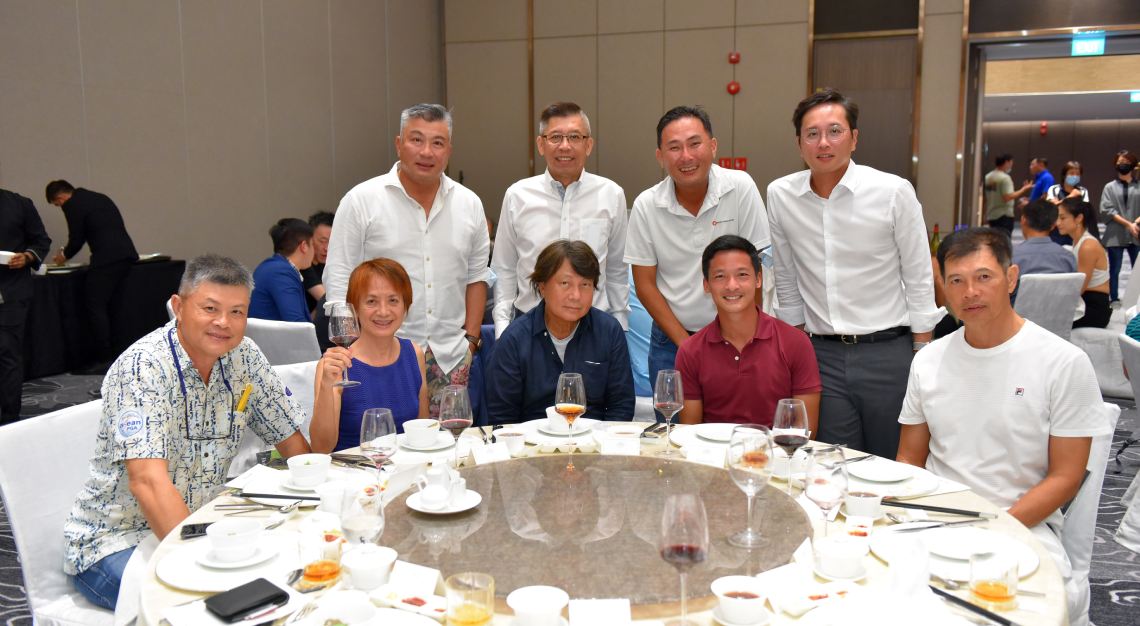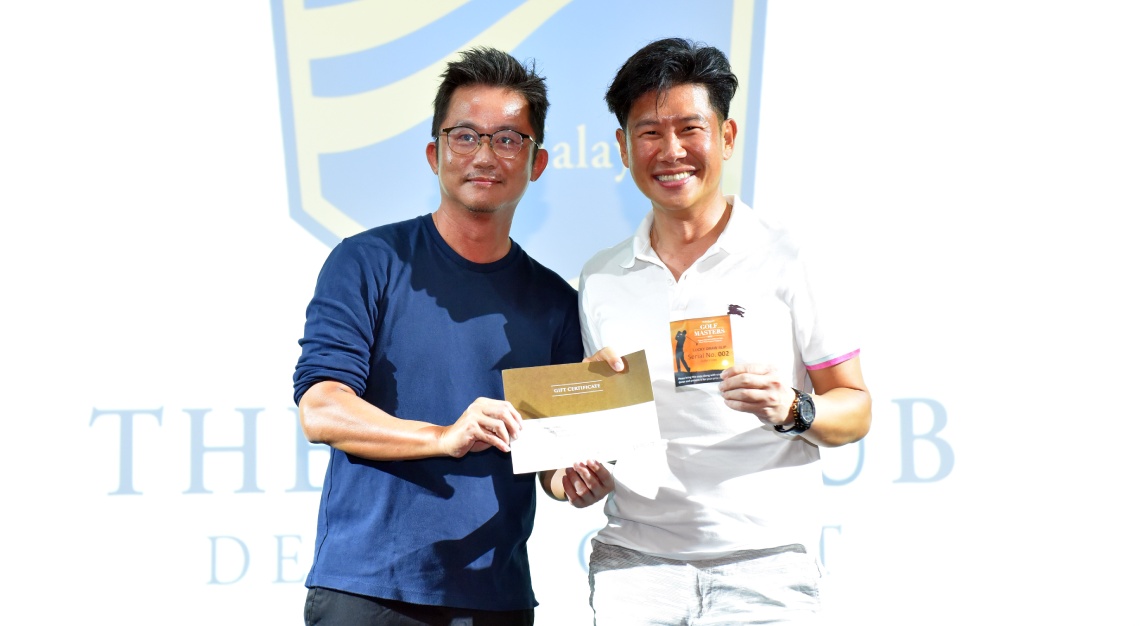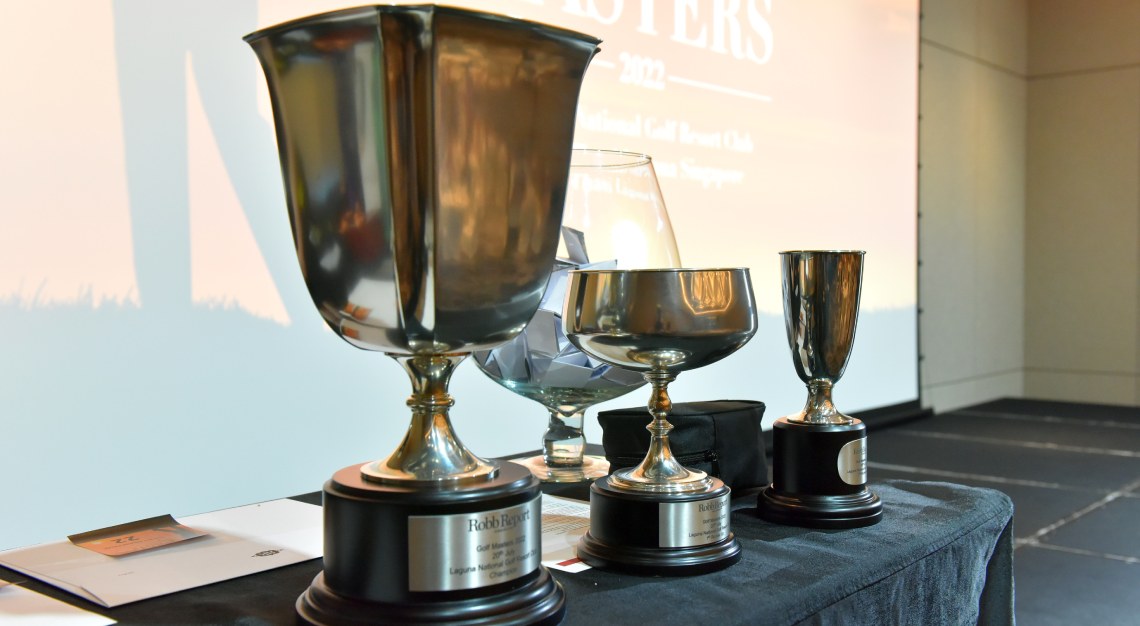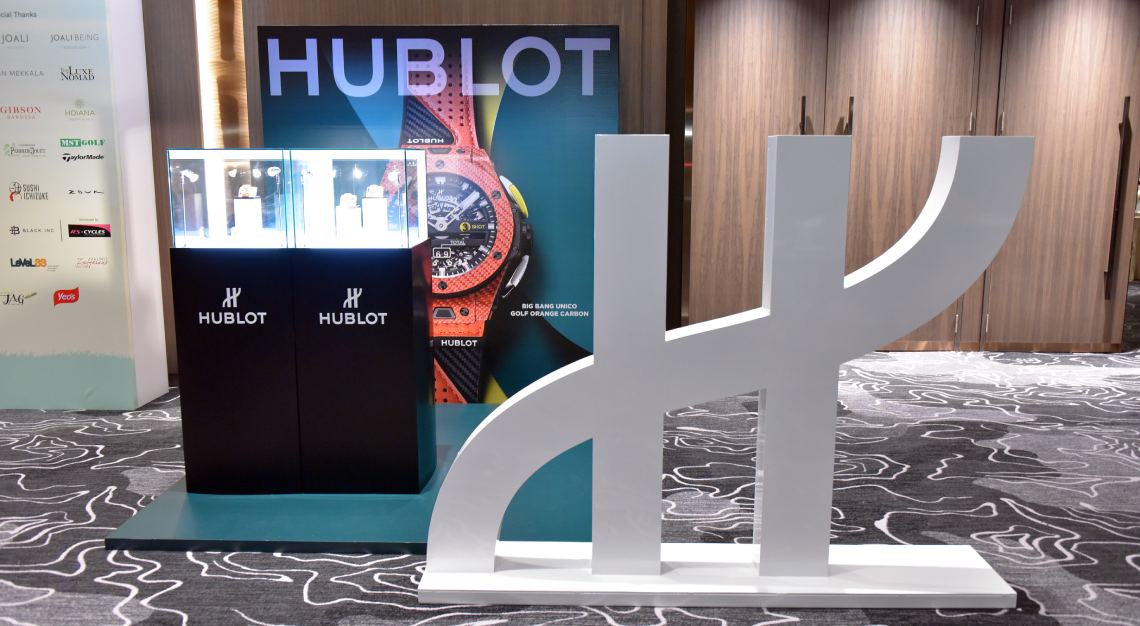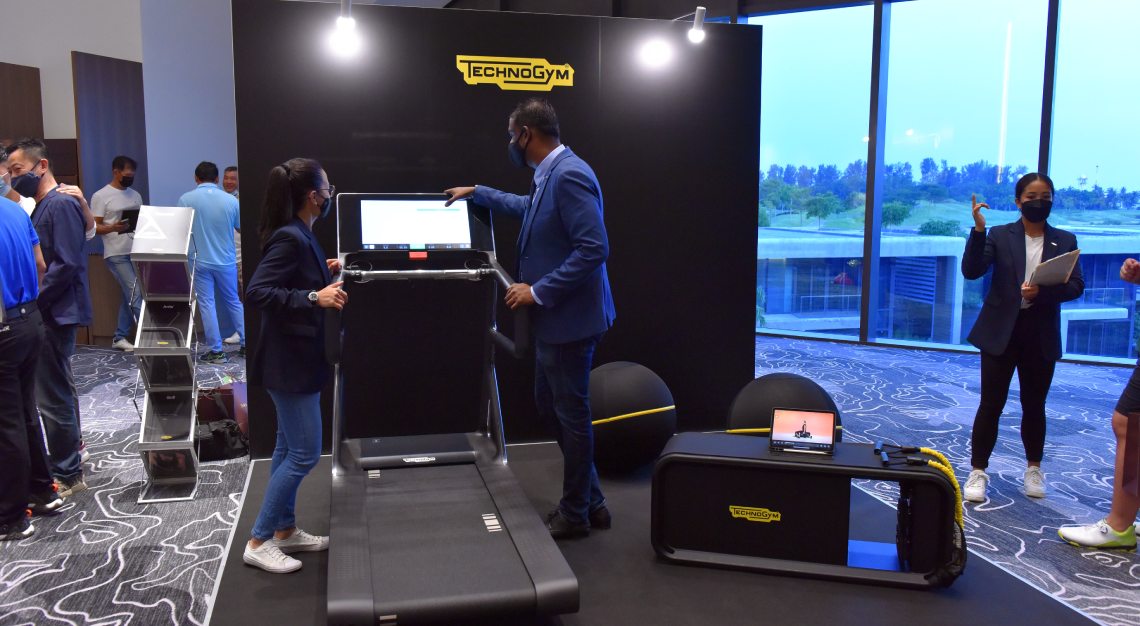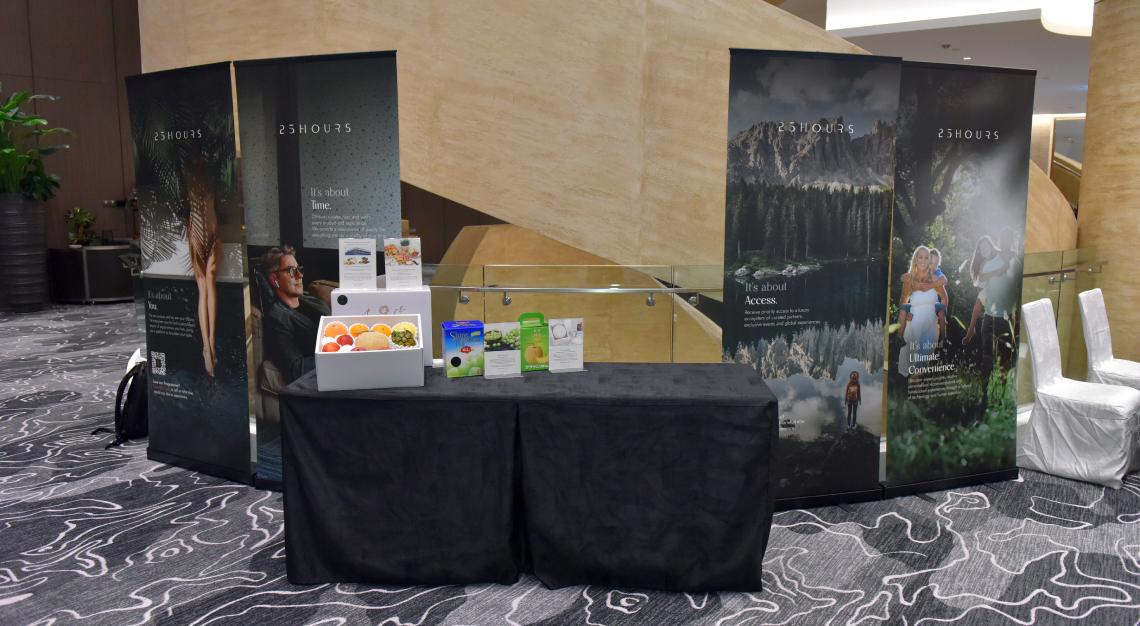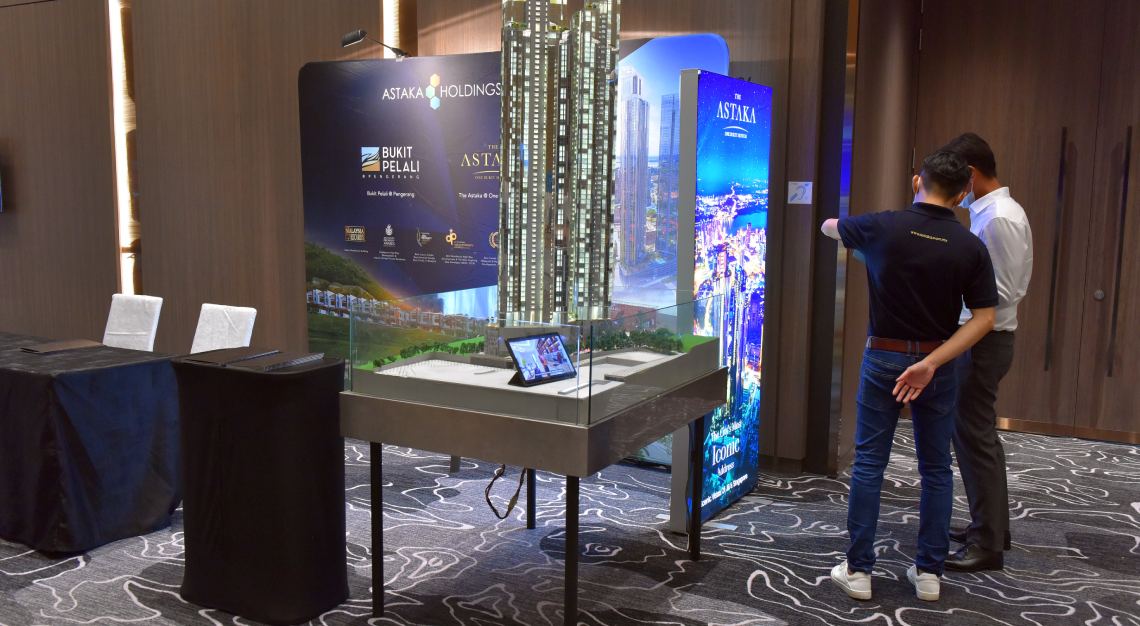 Come nightfall, our guests were ushered to the grand ballroom at Dusit Thani Laguna Singapore for a decadent eight-course dinner, during which the prize presentation and lucky draw ceremonies were also held. Hearty rounds of applause and swoons of envy rippled across the ballroom as the respective winners for the golf and lucky draw grand prizes were announced—the former receiving a well-deserved Technogym Case Kit and Royal Selangor championship trophy; the latter having the good fortune of an idyllic four-day stay at both Joali Maldives and Joali Being, with sea plane transfer from Malé.
Other co-sponsors and brand partners at Robb Report Golf Masters 2022 included 25Hours, The Astaka, Ban Mekkala, Black Inc, EPOS, Factor Bikes, Gibson Wines, Hoiana Resort & Golf, Level 33, Maison Shūko, One Cellar, Perrier-Jouët, Restaurant Jag, RS Cycles, Sushi Ichizuke, The Els Club, The Luxe Nomad, Whitegrass, Yeo's, Zafferano and Zouk.