Only the two-litre coupe is available ex-stock, with the convertible and V8 variants available on a per-order basis
Jaguar's answer to the ages-old question of following up one of your greatest hits is a simple one — just serve up more of the same. The car in question is, of course, the second-generation F-Type, which has just been launched in Singapore. Just the coupe is available ex-stock, with the convertible able to be had only on a per-order basis.  
The new F-Type is not really a completely new car, as such, given its mechanical architecture is largely unchanged, but could better be thought of as a very extensive mid-life update. 
That's evident in how the new F-Type's powertrain options remain a two-litre four-cylinder engine and a five-litre V8 (300hp and 450hp respectively, with the F-Type R getting a 575hp, five-litre V8), with the latter available only on a per-order basis from dealers Wearnes Automotive. The V6 engine option has been removed from the lineup, however.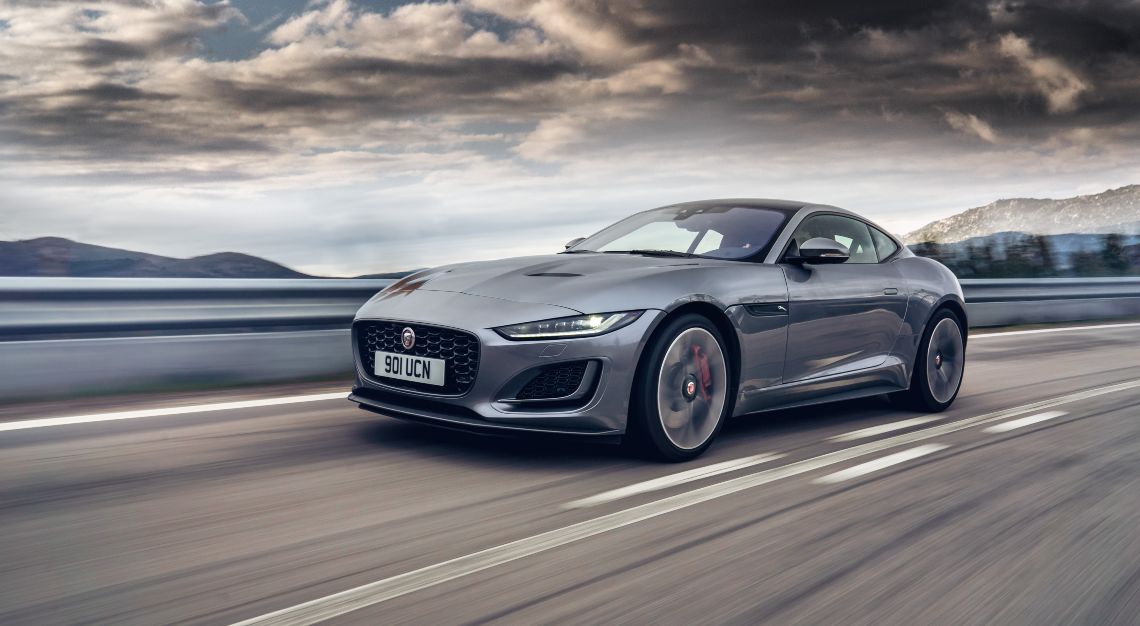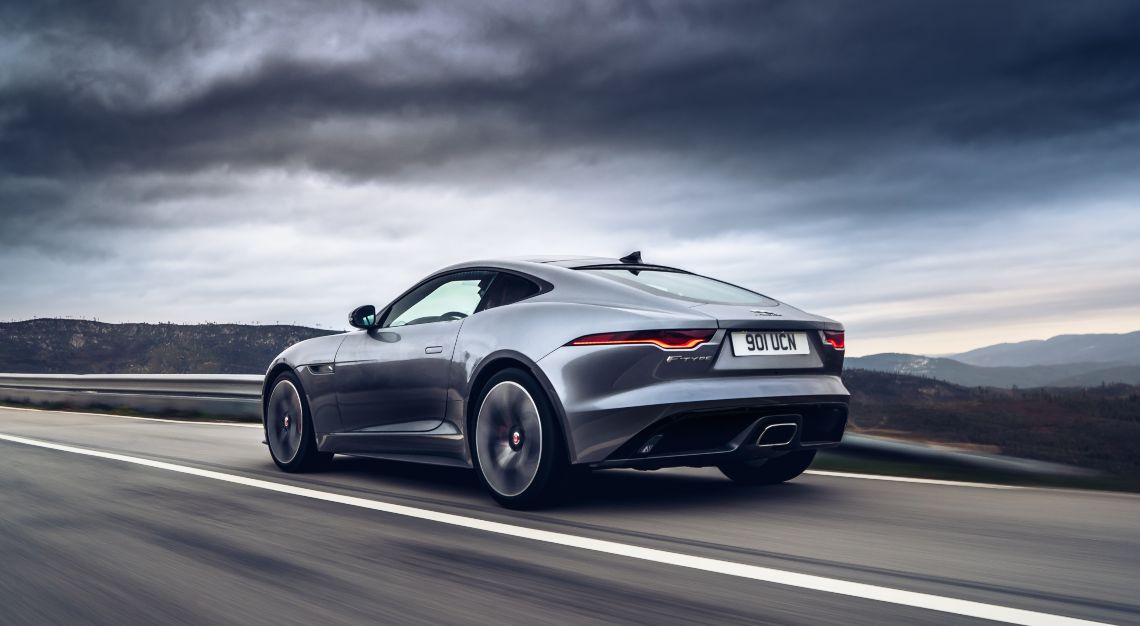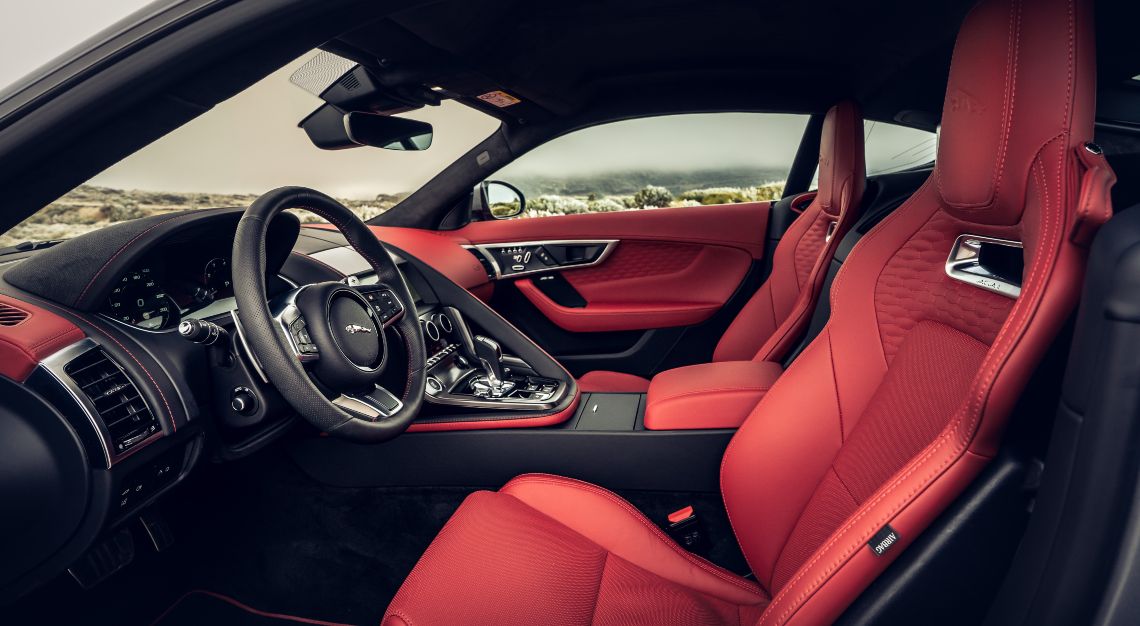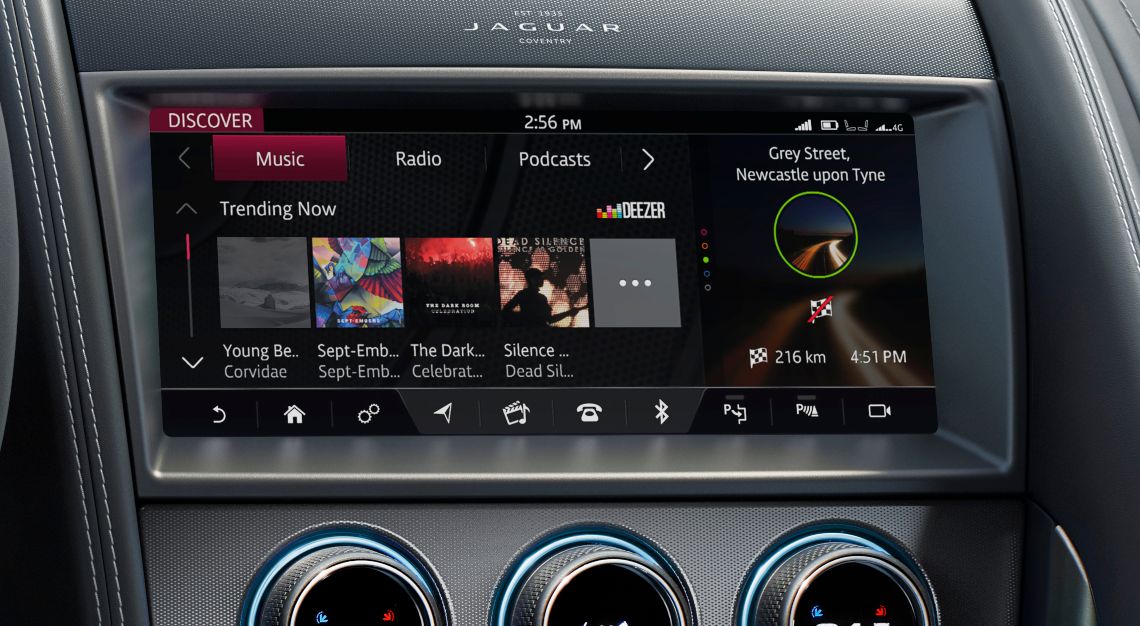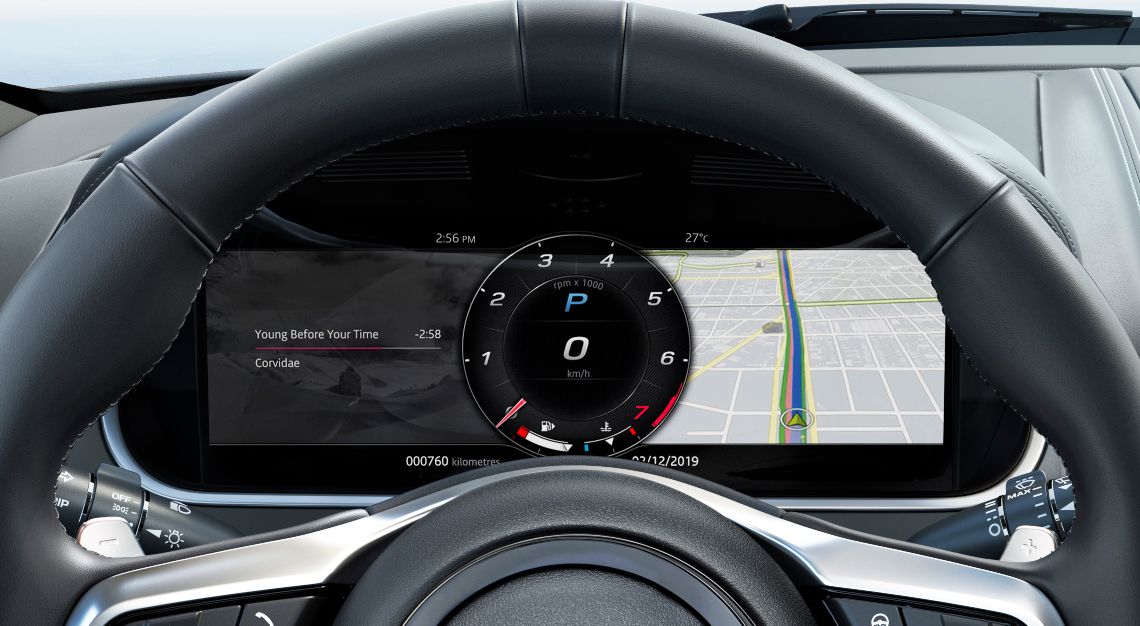 What you can expect of Jaguar's new sports car is a completely new (if evolutionary, as opposed to revolutionary) look, courtesy of a revamped clamshell bonnet, wider-set narrower headlights and an equally slim rear light cluster. 
On the inside, the new F-Type gets a 10-inch touchscreen infotainment system (that Apple CarPlay and Android Auto connectivity) with a digital dashboard and a Meridian sound system as standard. 
The new Jaguar F-Type can be ordered through Wearnes Automotive, priced from S$342,999. If you're willing to part with S$377,999, there's the First Edition model, which carries a few choice upgrades over non-First Edition models, including an Alcantara headliner, aluminium centre console panel, contrasting black roof and matte-grey trim elements on the exterior.