The Alpine A110, Jaguar I-Pace and Lexus UX is shining bright at this year's edition 
Back for the fifth year running at the Suntec Singapore Convention & Exhibition Centre from 10 to 13 January, the Singapore Motor Show is more than just a showcase for the latest cars and the best technology. The island's largest motoring event is also set to entertain with a variety of activities and fun-filled experiences for both petrol heads and families alike. It's only day two of the show, and we've already found three cars that have knocked our socks off this year. Here's what we love most about each one.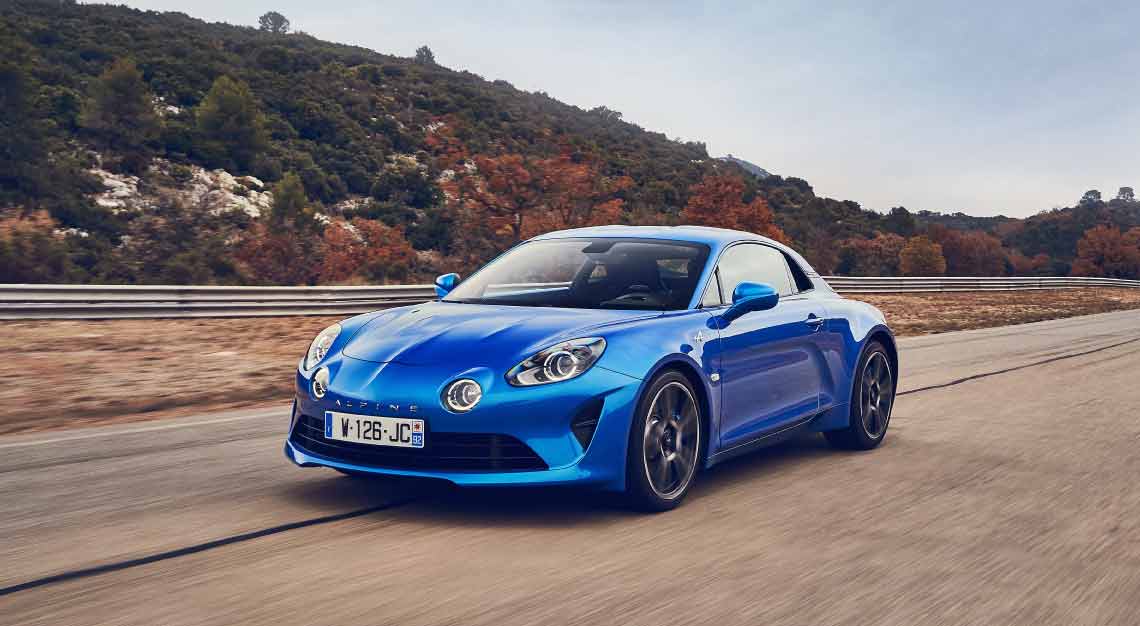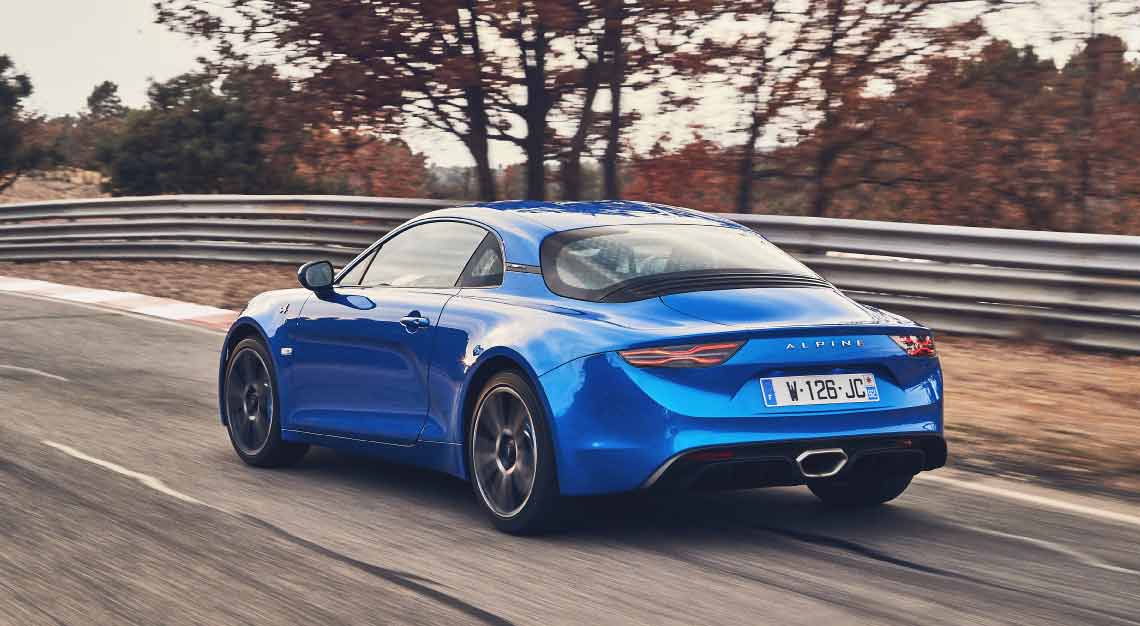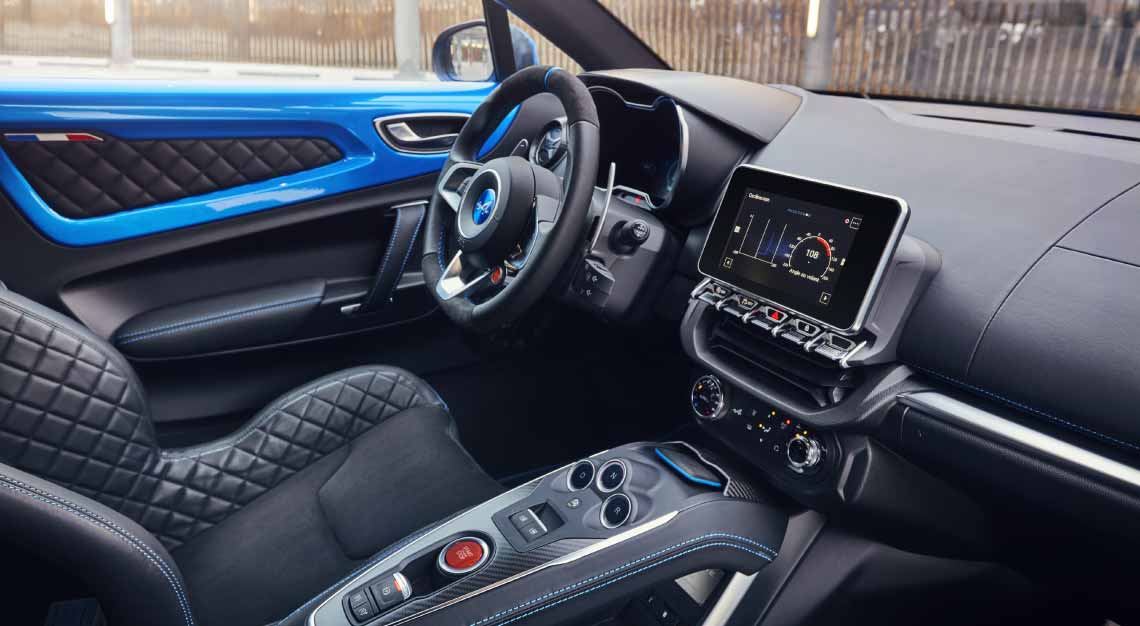 Alpine A110
While there are plenty of sports cars today that tout big power — "decently powerful" these days means 300hp or more — there are few, if any that brag about how little they weigh. In the case of the Alpine A110, it certainly can brag about how it weighs 1,100kg. It's phenomenally light, considering how these days one would expect a "decently light" sports car to weigh around 1,500kg. But since the Alpine A110 is powered by a 1.8-litre turbocharged four-cylinder with 'just' 252hp, it'll need every one of those saved kilogrammes. 
Another big draw of the Alpine A110 for us is its ergonomics. Its thinly padded, fixed-back bucket seats are supremely comfortable, and it's easy to find a great driving position nearly instantly. This might seem trivial, but precious few carmakers (Ferrari being another) are able to achieve this.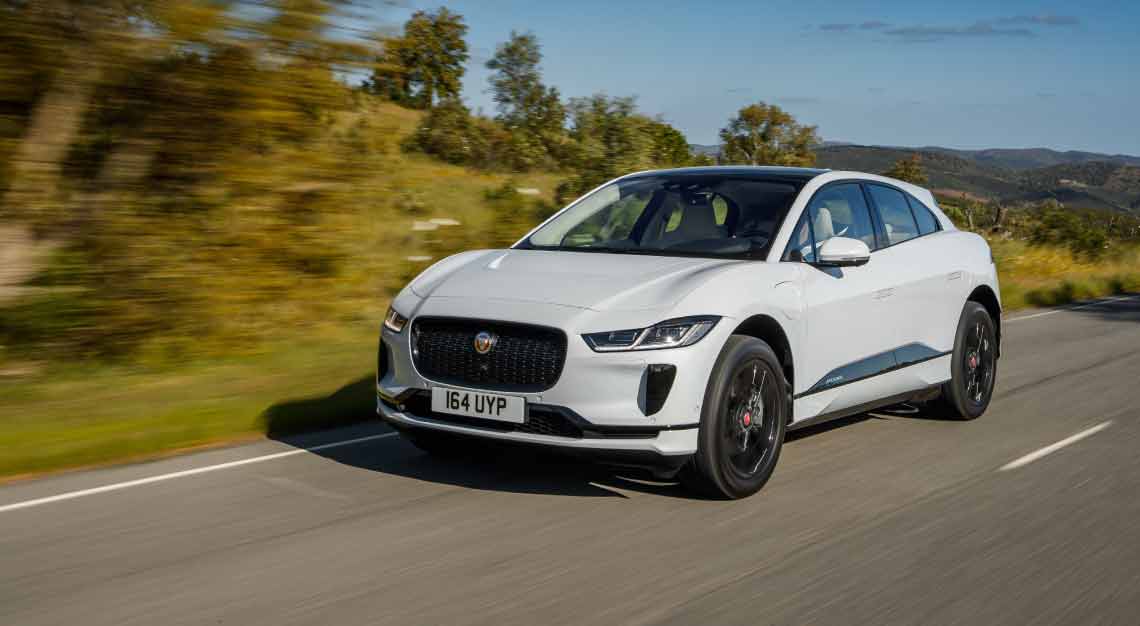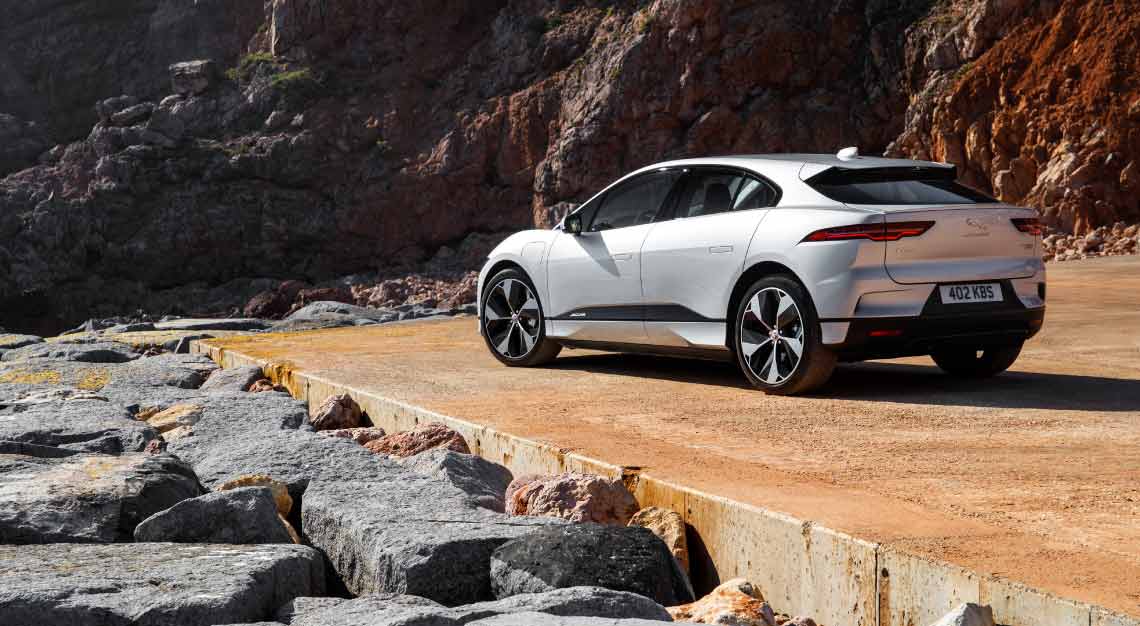 Jaguar I-Pace
If there was a theme for 2019, it would be this may be the year that electric cars finally spark buyers' interest. True enough, we've had the BMW i3 for ages, but that car's relative lack of size (read: practicality and road presence), and relative lack of charging infrastructure meant going electric was the sole purview of the truly convinced. But with SP Group planning to pepper our island with 1,000 of them by 2020, there's never been a better time for the Audi e-tron, and indeed, the Jaguar I-Pace (not to be confused with the Jaguar E-Pace, which is a conventionally-powered compact SUV) to make its debut. 
The Jaguar I-Pace is appropriately named, at least, because it's certainly pacey. A pair of front- and rear axle-mounted electric motors provide just shy of 400hp and a 0-100km/h time of 4.8 seconds. And if you thought it was all about speed, well, think again. The Jaguar I-Pace has a claimed range of 470km, which should mean 'fill-ups' happen once every 10 days or so… just like a regular car.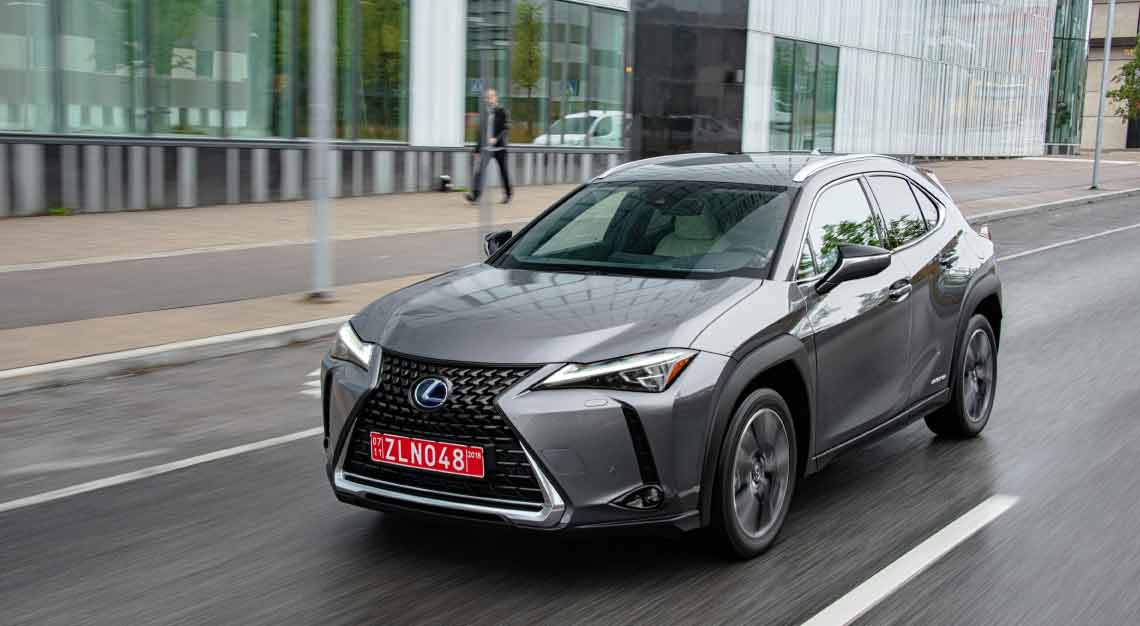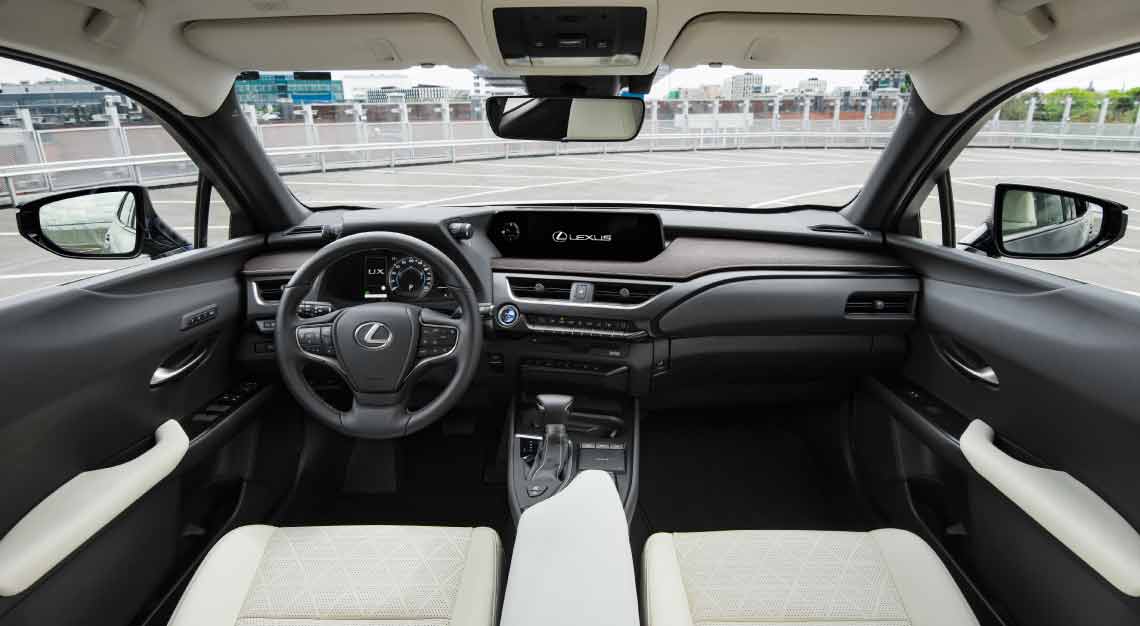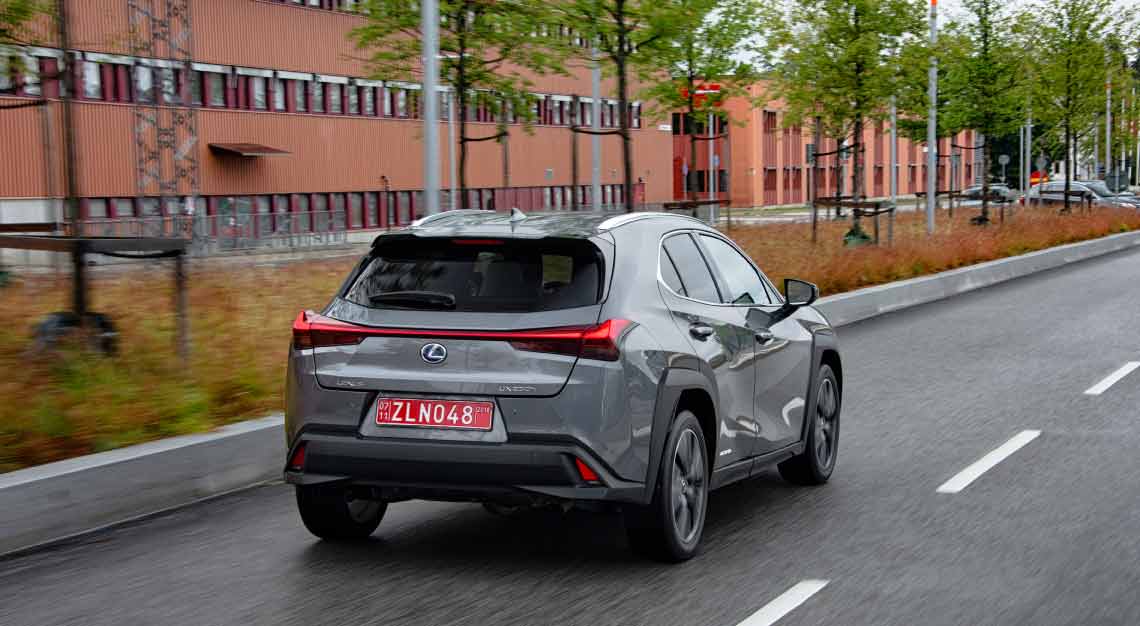 Lexus UX
While this isn't Lexus' first foray in the hugely competitive premium compact segment, the Lexus UX, if we have our betting man's lucky hat on, just might be its most successful. While its previous attempt, the Lexus CT, was a thinly disguised Toyota Prius, the Lexus UX is very much its own car. No, it's not a tarted-up Toyota C-HR, absolutely not. The Lexus UX will come with a two-litre turbocharged engine, and that's standard across the board, though if you opt for the Lexus UX250h, you'll get the added boost of an electric motor, dropping its 0-100km/h time by 0.7 of a second to 8.5 seconds.
The electric boost also drops its fuel consumption by 1.3L/100km, to a positively frugal 4.5L/100km. The Lexus UX is a latecomer to a segment that already has established competition in the form of the Audi Q2, BMW X1, Jaguar E-Pace, Mercedes-Benz GLA and even the Mini Countryman. Given Lexus' current run of form, however, it'd take a foolish man indeed to bet against it doing well.