Quick on the draw with the latest Nikon powerhouse: the Z 8
Nikon releases a new mirrorless camera that is designed for creative storytellers. Called the Z 8, it features a compact and lightweight body (at 910g!) that is easy to hold, even for extended periods.
The robustness of the Z 8 is bolstered by the Sereebo P series, a new environmental-friendly material that the main body is made out of. It can withstand knocks and temperatures as low as -10 degrees Celsius. There is also a dust-and-drip resistant design to, well, prevent dust and liquid from entering the camera.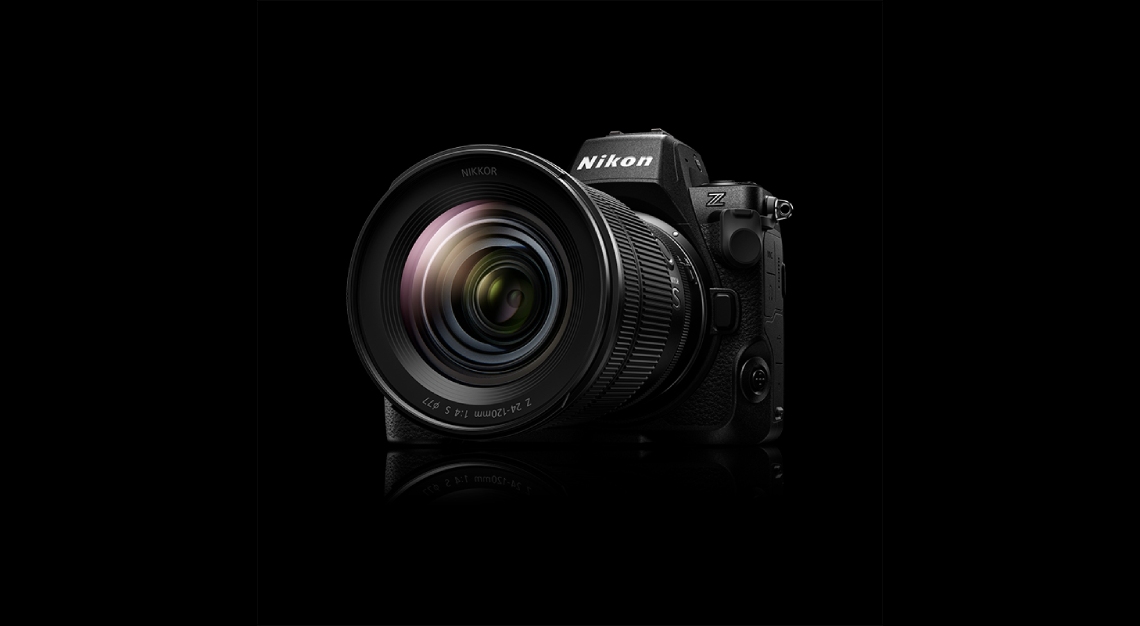 Imbued with a powerful 45.7MP full-frame sensor that captures stunning images with incredible detail. With an all-powerful autofocus system and high-resolution sensor and, add to that, the ability to track even the most challenging subjects, the Z 8 will help you capture the perfect shot every time. There's an accompanying autofocus system and built-in stabilisation system that can reduce camera shake and track even the most challenging subjects.
The Z 8's Real-Live Viewfinder displays subject motion in real time with no blackout. There is no mechanical shutter, which means for your extremely quick subject that cannot sit still, you can capture a number of shots without the worry of shutter wear and rolling shutter distortion.
The touchscreen display allows for easier framing of the shots at any angle. And these days, we wanna give some love to the videographers: there's a wide range of video recording options, including 8K UHD video at 30fps; the Z 8 can record up to approx. 125 minutes in 4K UHD/60p and approximately up to 90 minutes in 8K UHD/30p.
You can create cinematic videos that will paint you as a pro, especially with an in-camera neural-density filter, which lends that professional look to your videos without the use of expensive equipment. No matter what your creative vision is, the Nikon Z 8 can make it happen.