These stress-busting apps could work wonders for those who need to take a breather
Managing stress can be a daily battle, especially when we're stuck in a terrifying global crisis. And there is absolutely no better time to keep one's mental health in check than now. We've recommended several activities that can help you regain all that lost mojo. Think educational podcasts, home workouts and virtual tours of some of the world's most famous art museums. Stress can lead to low productivity levels, and more importantly, take a toll on our health. Thankfully, there is a variety of apps within reach that can make stress management a tad easier for all of us.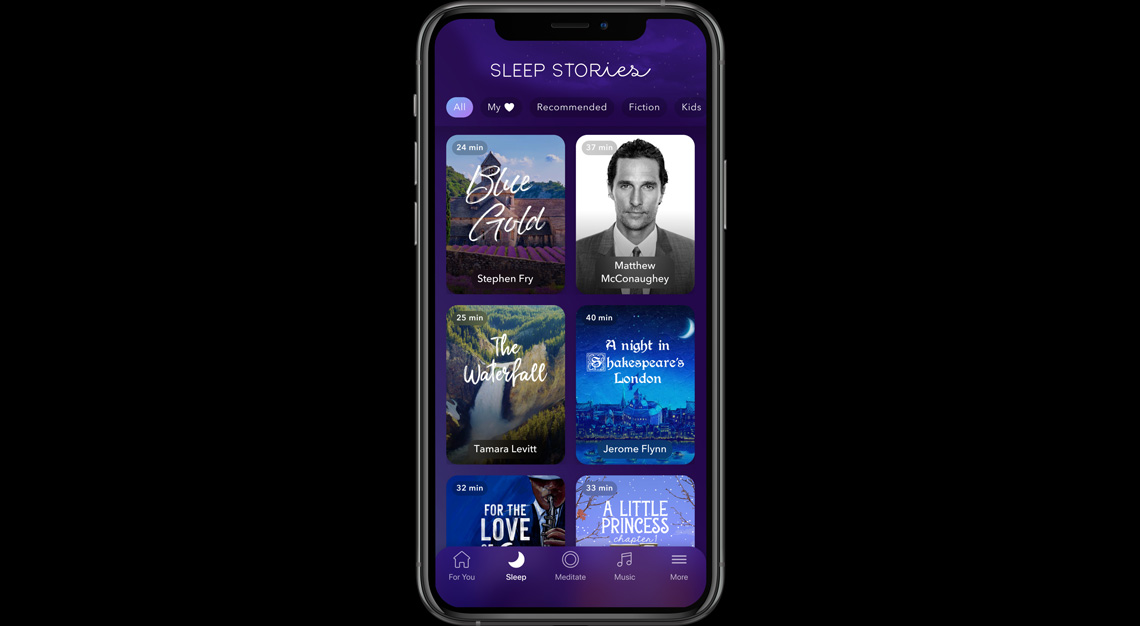 Calm
What is it: A mindfulness app that focuses on sleep and meditation.
What about it: Calm is no stranger to those who believe in the restorative powers of meditation. It aims to help users sleep better, boost confidence and reduce stress and anxiety. Choose from hundreds of soothing podcasts that will guide you through various types of meditation, which range from two minutes to 35 minutes in length. Other functions include customisable animations to guide users through breathing exercises and a selection of masterclasses, which are essentially informative podcasts that teach you the various challenges one can face while pursuing mindfulness. Instructional bubbles within the app will help first-time users navigate the app smoothly.
One of its best features: Its collection of sleep stories voiced by famous narrators such as Black Panther actress Danai Jekesai Gurira, American actor Matthew McConaughey and singer Leona Lewis.
Price: After a free seven-day trial, you'll be billed US$69.99 (S$99) annually. If you like it, maybe sign up for the Calm for Life package, where you'll get to use the app for a lifetime for US$399.99 (S$567).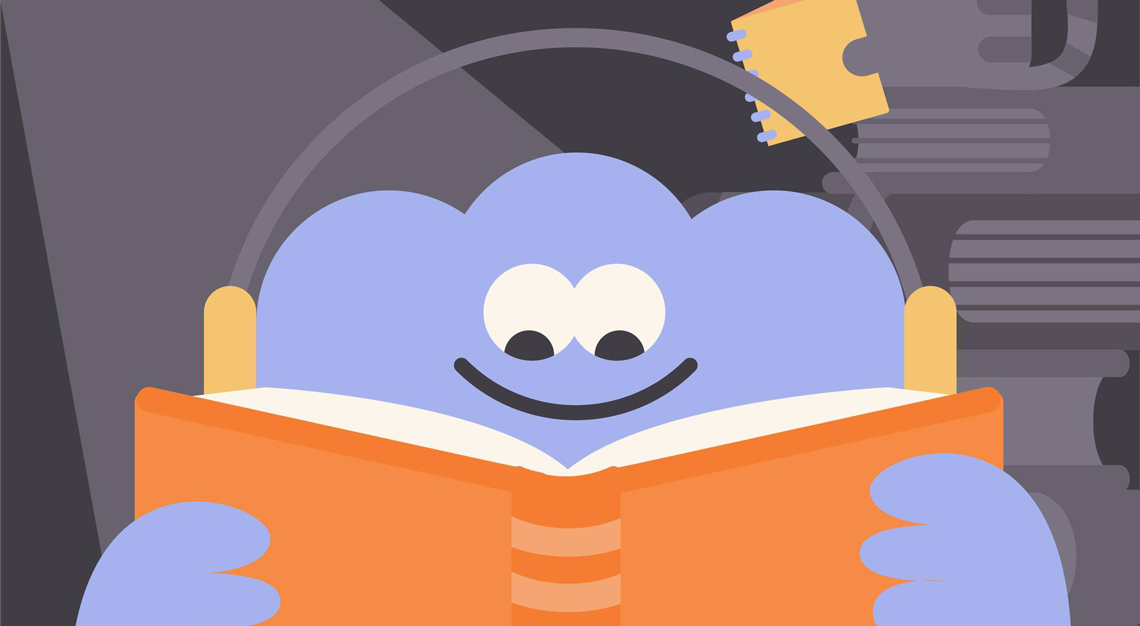 Headspace
What is it: The meditation app for amateurs.
What about it: Have absolutely no idea how to kickstart your meditation journey? Download Headspace. The app's introductory sessions will guide you through the early stages of meditation practice, and once you've got the hang of things, you may browse the Headspace Library and pick from a range of courses and meditation sessions to suit your mood and lifestyle. Choose your session length, replay your favourites and ultimately, learn how to apply mindfulness to your everyday activities.
One of its best features: The app is undemanding and designed for the uninitiated. Beginners can learn foundational aspects of meditation in the first 10 days of using the app.
Price: First two weeks are free, followed by a yearly payment of US$69.99 (S$99). You'll get a free one-week trial if you sign up for the monthly subscription at US$12.99 (S$18) per month.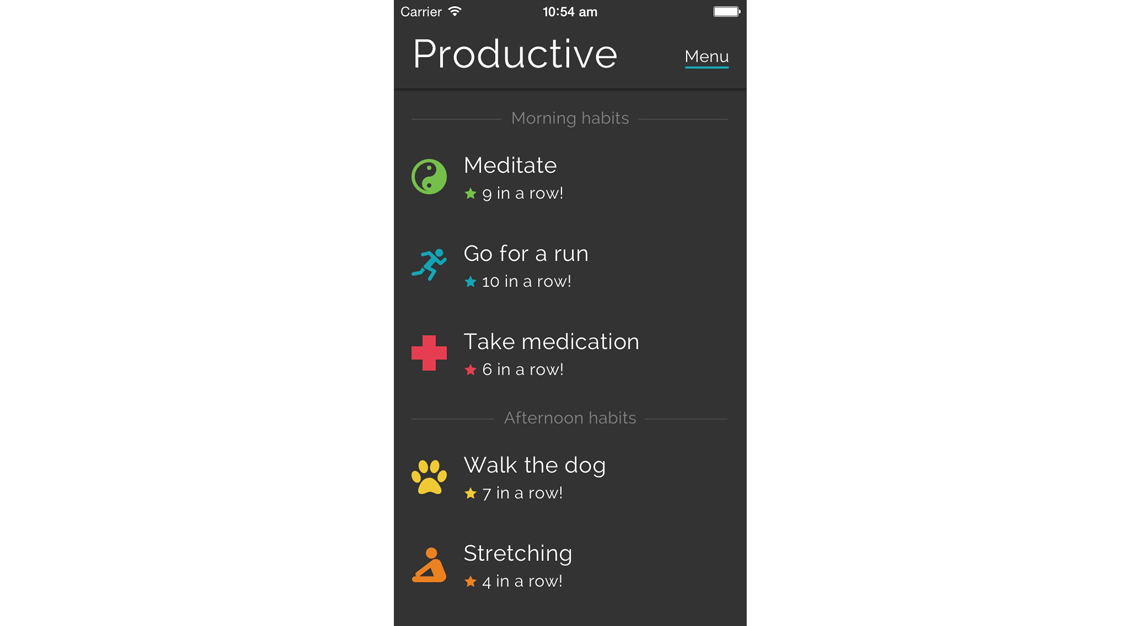 Productive
What is it: The habit tracker.
What about it: Productive is the habit tracker everyone needs in their lives – especially those who have a bit of trouble with time management. It's equipped with all the tools you need to build a routine of positive, life-changing habits; features such as note-keeping and setting of reminders will help you sail through the day, stress-free. Build streaks of perfect days where everything gets done, and this will motivate you to work even more smartly than before.
One of its best features: It allows flexible scheduling, allowing you to plan your habits by morning, afternoon or evening. Pro tip: Craft a simple routine that's low-stress and easy to stick to.
Price: A subscription with a free trial will automatically renew to a paid subscription. There are three subscriptions plans available: one-month (US$1.99 / S$4.25), three-month (US$6.99 / S$9.94) and one-year (US$19.99 / S$28.42). The cost of the renewal depends on the chosen subscription plan.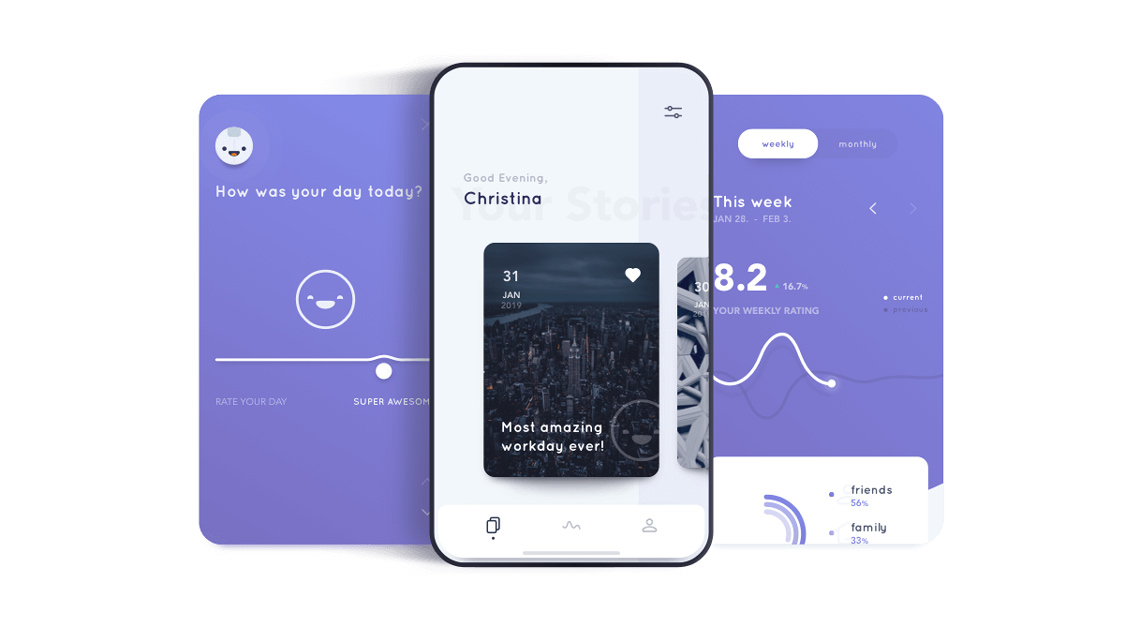 Reflectly
What is it: A digital self-care journal.
What about it: It's said that journaling is one of the best stress-relievers out there, but if you're not a pen-and-paper kind of person, you'd want to give Reflectly a try. The app, which is powered by AI, helps to keep your thoughts and emotions in check by asking simple questions about your day. Your answers will be saved as stories, which you can look back on to understand yourself better.
One of its best features: You may rely on statistical graphs to help you track good and bad days.
Price: After a free seven-day trial, you'll be charged US$9.99 (S$14) monthly, or US$49.99 (S$71) annually.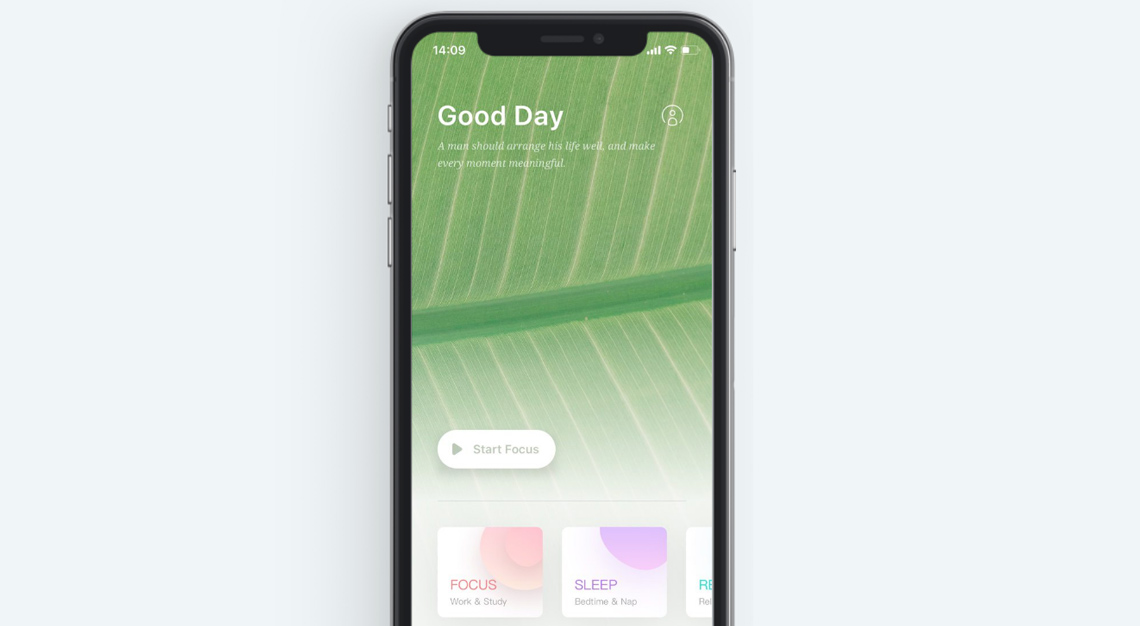 Tide
What is it: A minimalist Pomodoro app that helps you cross-off items on your to-do list.
What about it: For the uninitiated, Pomodoro is a world-famous technique that uses a timer to break down a task into intervals, typically 25 minutes in length and separated by short breaks. You can choose from a range of nature sounds to keep you company while performing said task. The app has also curated a playlist to help people cope with anxiety and insomnia amid the global pandemic.
One of its best features: Its timer feature keeps you disciplined to finish a task without distractions, at the same time forcing you to give your brain a rest in between intervals.
Price: Tide offers two auto-renewing subscription options: US$11.99 (S$17) per month and US$59.99 (S$85) per year.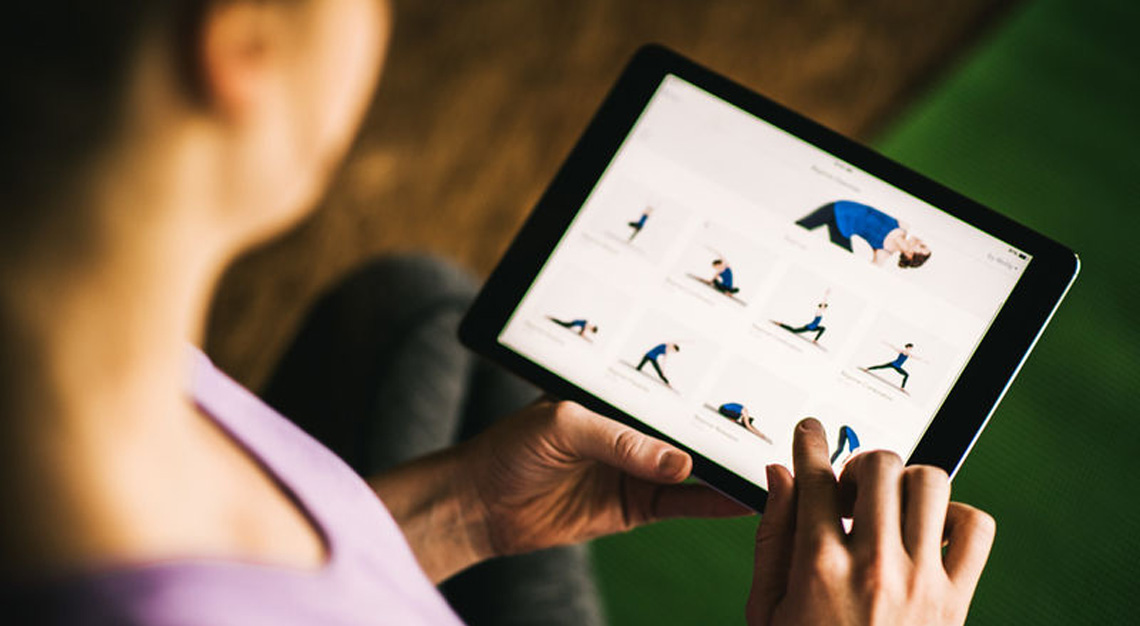 Yoga Studio
What is it: As the name denotes, it's a yoga app, complete with easy-to-follow teacher commentary.
What about it: This one is for the yogis, both aspiring and professional. All yoga classes are in full HD, and there are over 280 poses for you to try, complete with detailed advice from instructors. We recommend the Family Yoga package, which comprises four yoga classes and one meditation practice, if you're planning a family activity at home.
One of its best features: The app relies on video-stitch technology, which means the file sizes of the yoga classes are around 10 times smaller than normal HD videos. This means you can download all the classes you'd want without cluttering your phone's memory.
Price: You'll get a free seven-day trial, after which you may enjoy an annual subscription at US$69.99 (S$99) per year.
All of these apps are available for download on the App Store and Google Play