The Polestar 2 is an electric car that's easy to love. It could also be the perfect alternative to the Tesla Model 3
No one quite knows about the Polestar, much less the sequel. What sounds like Santa's favourite speakeasy is really the work of Volvo and Geely. As far as electric vehicles go, it's a job well done and a pebble in Elon Musk's shoe. The automotive brand, which began life as a racing team that sped cars up for Volvo, is the perfect alternative to Tesla, and who knows? The Polestar 2 could be your answer to the Model 3. God knows why anyone would boycott Musk, but if you're thinking of doing so, there's no better time than now.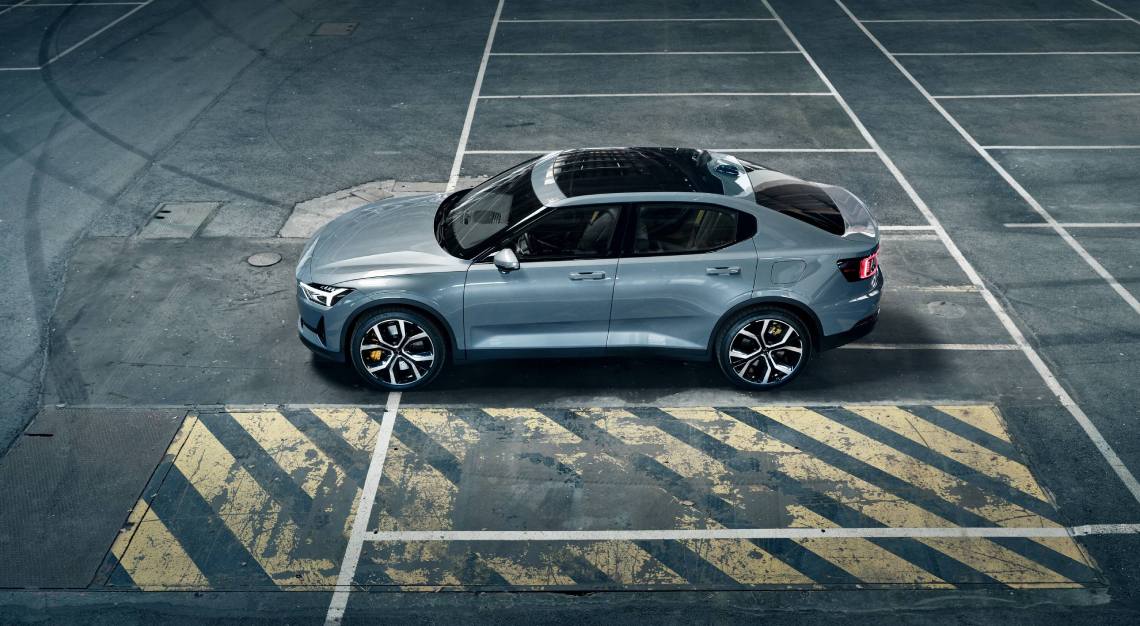 It's an electric car that's easy to love. Inspired by the Volvo 40.2 concept, the Polestar 2 somehow manages to thrill while keeping you cloaked in a comfy, cocoon of chill—a real treat on a busy day in busy Singapore. The entire interior has been designed with a lot of Swedish attention to detail, meaning no complicated switchgear and no gaudy details. Just you, seats that fit (and heat, if it isn't already hot enough), a sunroof that doesn't overheat, and a nifty 11.2-inch touch screen that does your bidding. There's also a keyless start function because, minimalism. 
Efforts to save the Earth don't go unnoticed either. Carpets are made from recycled fishing nets and the dashboard is made from a flax-based composite material. Seats may be dressed in vegan upholstery, though low-carbon Nappa leather is also available. Luxury can be sustainable, too, and it's nice to have options. Plus, if passengers ever get on your nerves, just think of how much space you have got in the trunk and frunk.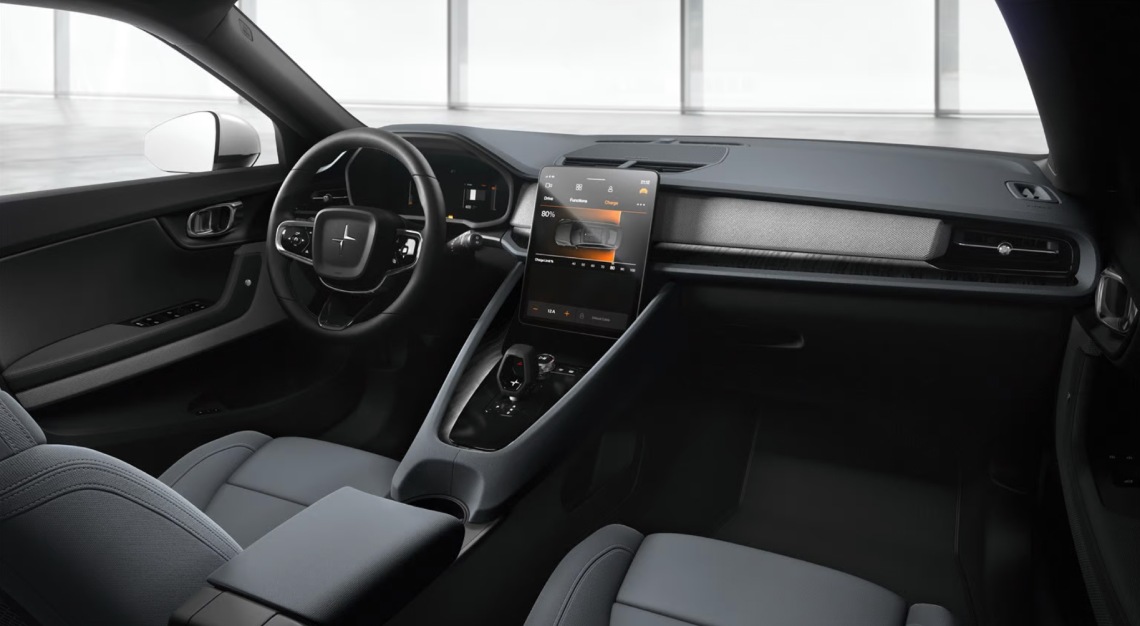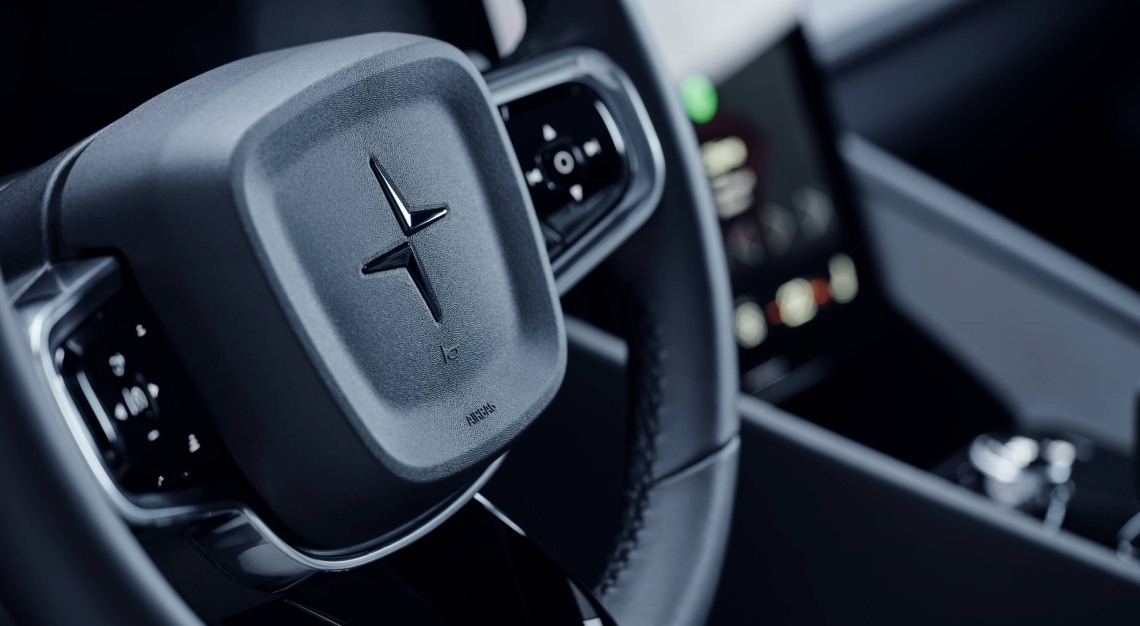 Or simply keep your cool and enjoy the ride. The smooth, zippy all-wheel drive should take some of that stress off, at least, allowing you to shamelessly dart in and out of dense traffic. Its long-range dual motor can get you as fast as 205km/hr (100km/hr in 4.7 seconds), and as powerful as 408hp. It saves time as much as it does the Earth, and you'll be in good hands—a 487km range, Brembo brakes, trusty Öhlins dampers and everything in between. Cool? Cool. It's like we said, the Polestar 2 is the Tesla alternative you have been waiting for, and one that will eventually be hard to forget.
The long-range dual motor version is yours for S$263,000. Throw in an extra S$16,000 for the Performance pack of Brembo brakes and more