600hp and 1,000Nm of plug-in hybrid Nordic fury from Volvo's performance arm, Polestar
Northern California's Skyline Boulevard is not a forgiving place for cars that haven't gone to finishing school. The two-lane road, which crests the Santa Cruz Mountains just west of Silicon Valley, features incessant off-camber turns, frequent elevation changes and constantly shifting shadows.
Horse and rider must be one.
Fortunately, the very first automotive offering from.Polestar – the high-performance yin to sister company Volvo's sensible yang – instils confidence from the get-go. Named Polestar 1, the two-door hybrid is aimed squarely at the Porsche 911 Turbo and Mercedes-AMG GT crowd.
And it competes with those established models in price (starting at US$155,000 / S$209,208), performance (600hp and 1,000Nm of torque) and predictability (available all-wheel drive and a dialed-in Öhlins suspension).
A day spent hammering a matte gray version revealed a sports car that begs to be driven and presents five drive settings to do so. In Pure mode, one can expect about a 124km range on electricity only; AWD maintains the all-wheel-drive configuration for greater traction control; Hybrid optimises efficiency of the power-train combination; Individual allows for customisation; and Power bolsters performance and handling.
We set out in the last mode and further fine-tuned the setting to boost the regenerative braking prowess and promote more one-pedal driving, even though the vented and drilled Akebono brakes (front) and Conti EPB brakes (rear) come on fast. The car coursed along Skyline as if it were on rails, with a minimum of drama from the chassis and immediate communication from the steering wheel.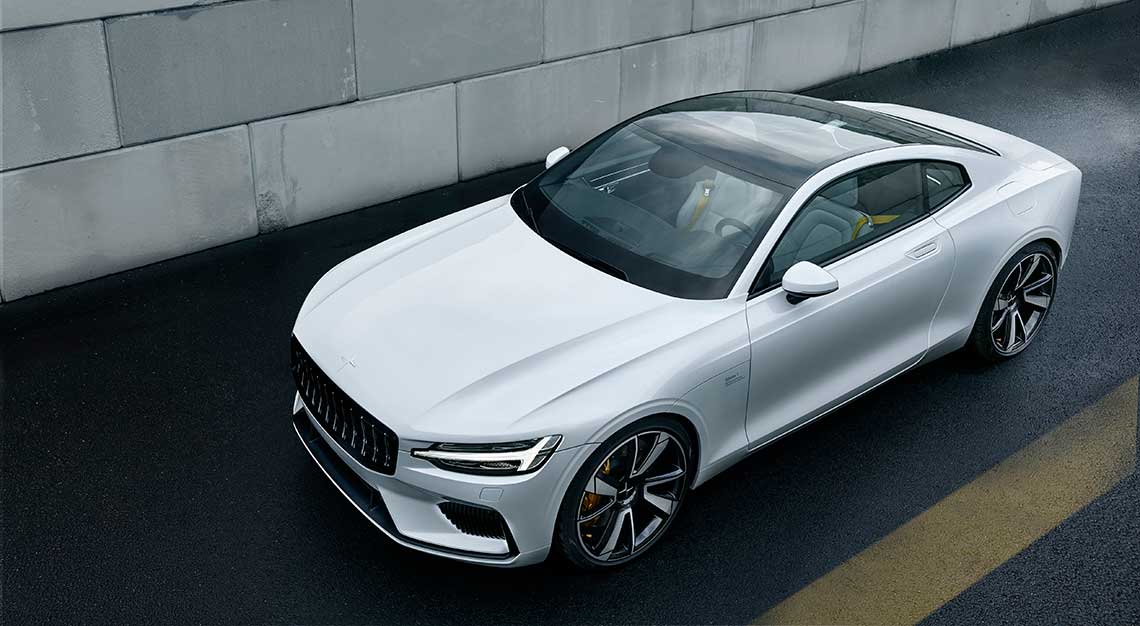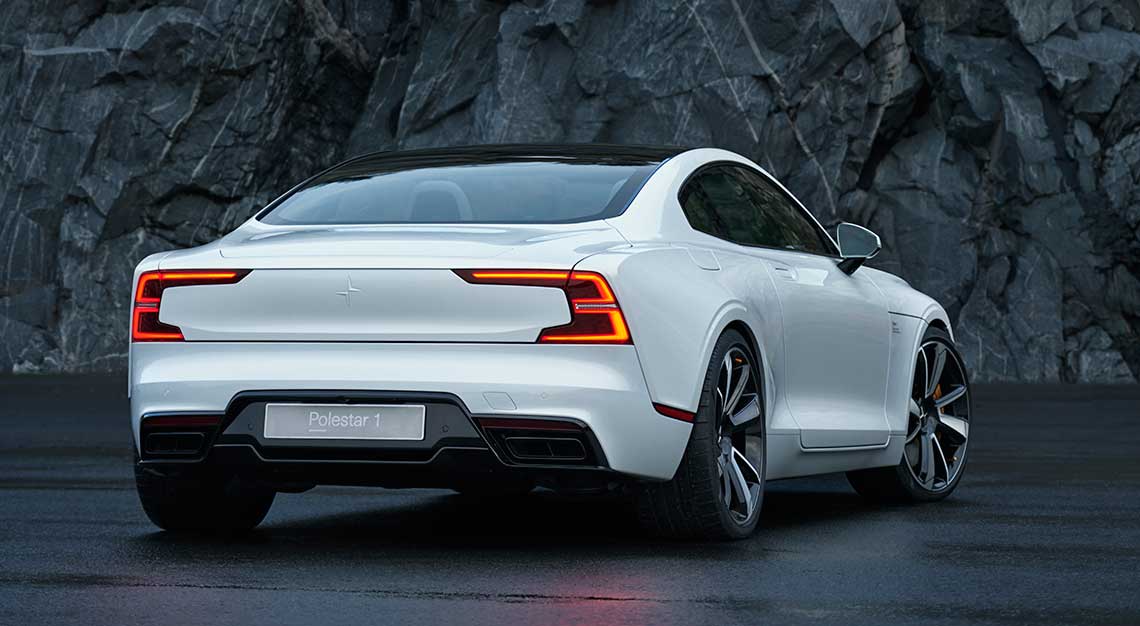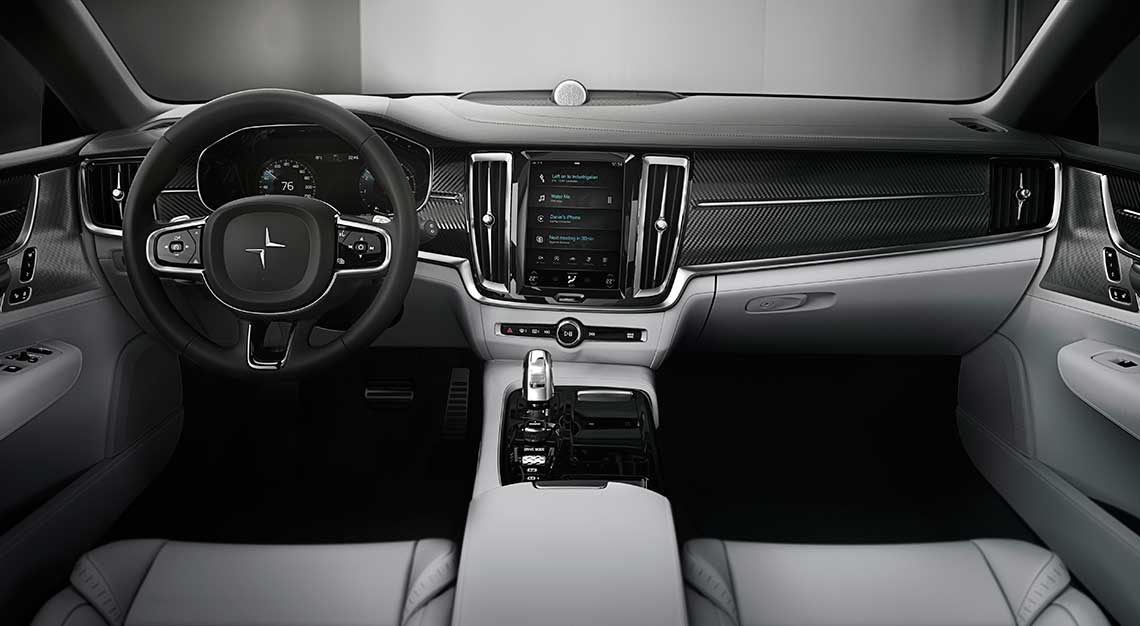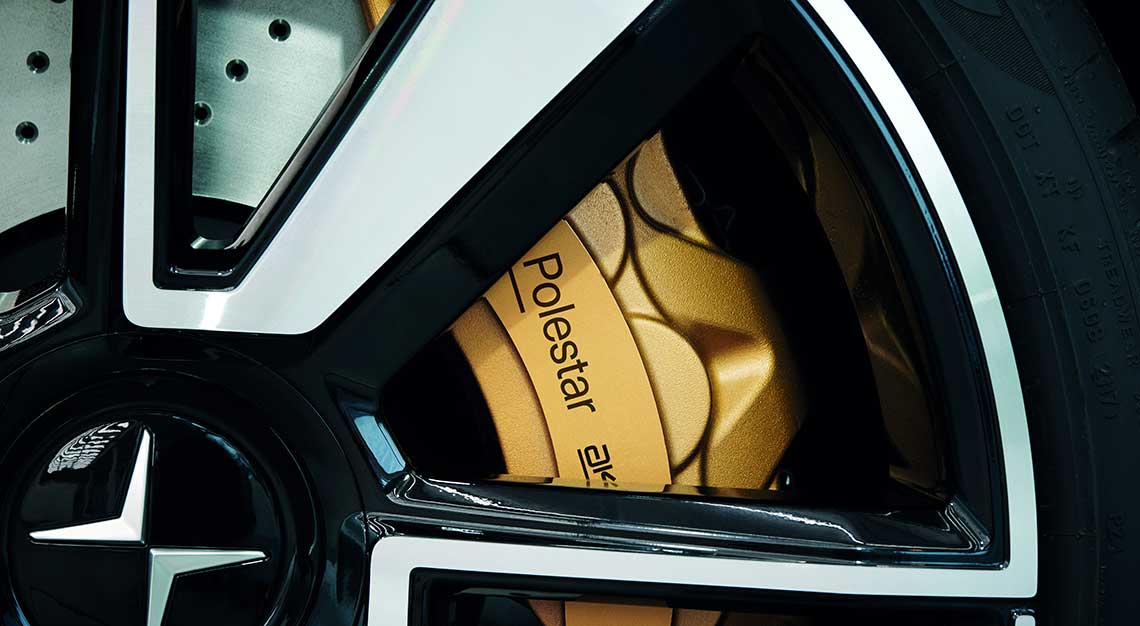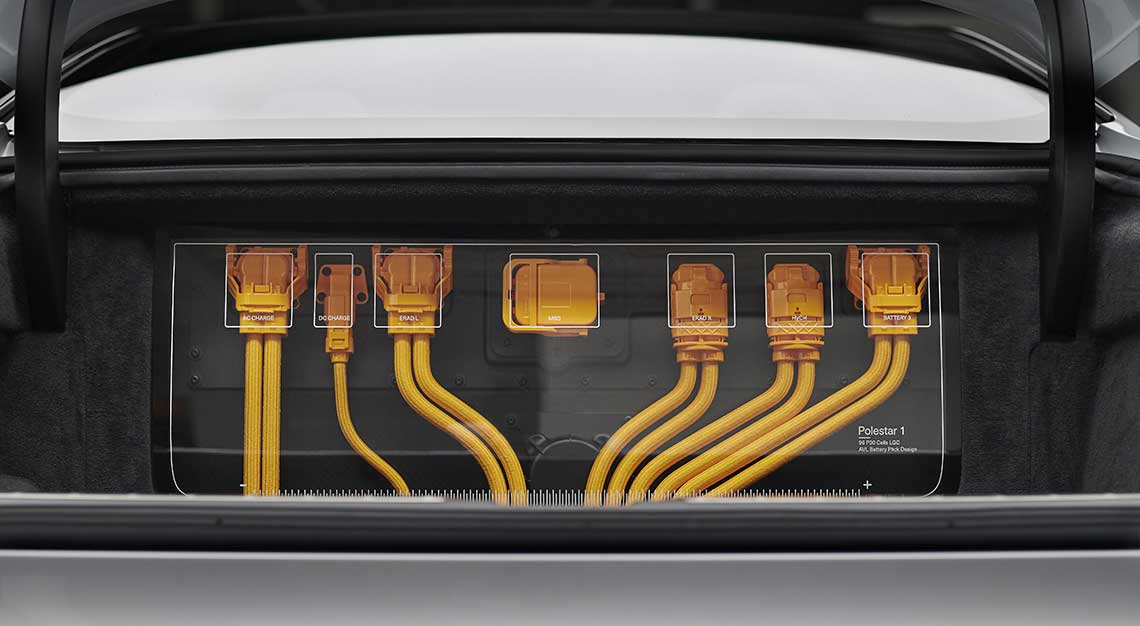 The suspension smoothed out the road ruts without taking away critical driver feedback, as opposed to many of today's GT coupes, which err on the side of coddling. One letdown was that, with too much time spent in Power, we drained the battery to zero in a surprising 90 minutes.
The coupe then had to rely solely on combustion. While that's good for 326hp, the absence of the two electric motors on a car packed with heavy LG Chem batteries was noticeable – like listening to Guns N' Roses in stereo and suddenly losing a speaker. Electricity is key to this vehicle's dynamic persona.
Regardless, if the crowds that gathered around whenever we parked are any measure, the marque has already built good buzz. Later this year, the company will release its all-electric four-door Polestar 2, a far more proletarian ride with echoes of the Tesla Model 3 and a price of US$63,000 (S$85,021). When it comes to the halo model, however, you're more likely to see a shooting star than see one of these on the road, as only 1,500 will be made.