The Tesla Model 3 operates with finesse while drunk on power and control, and it promises to keep you safe
The best kind of cool is understated, and the Tesla Model 3 is every man's subtle way to exude class and wealth – even if it looks like a Prius at a glance. But it's cooler than it looks. It operates with finesse while drunk on power and control, and it will live up to promises of keeping you safe. It can take you from zero to 100 km/hr in 3.3 seconds and hit a high of 261 km/hr. And if you attempt to place two fully grown African elephants atop its all-glass roof, you won't achieve much, except for two puzzled mammals stranded on a Tesla.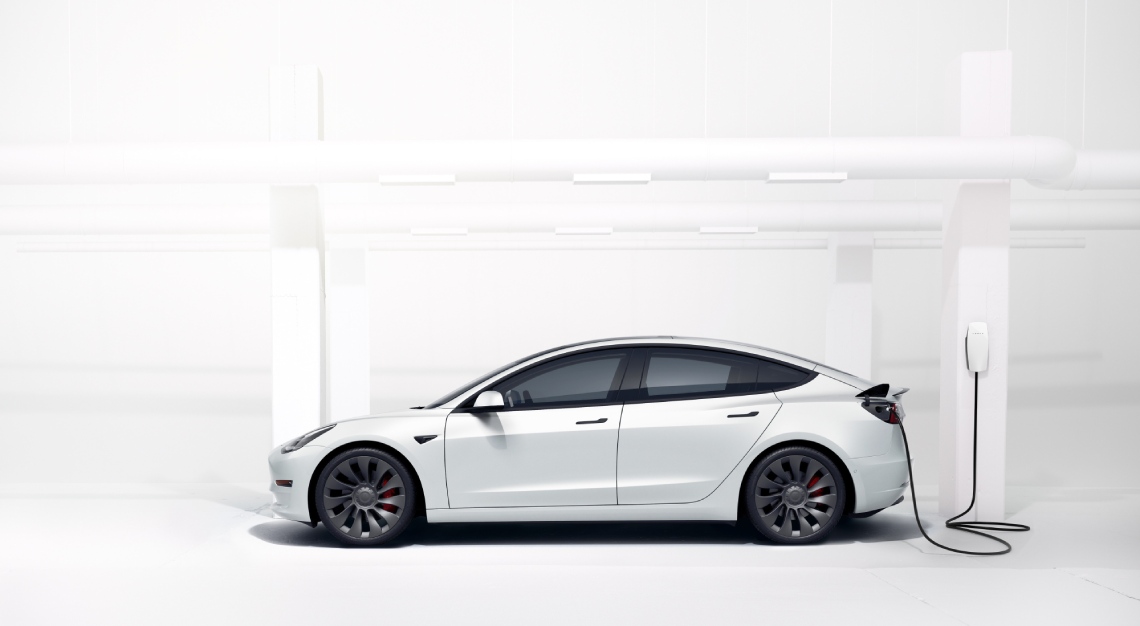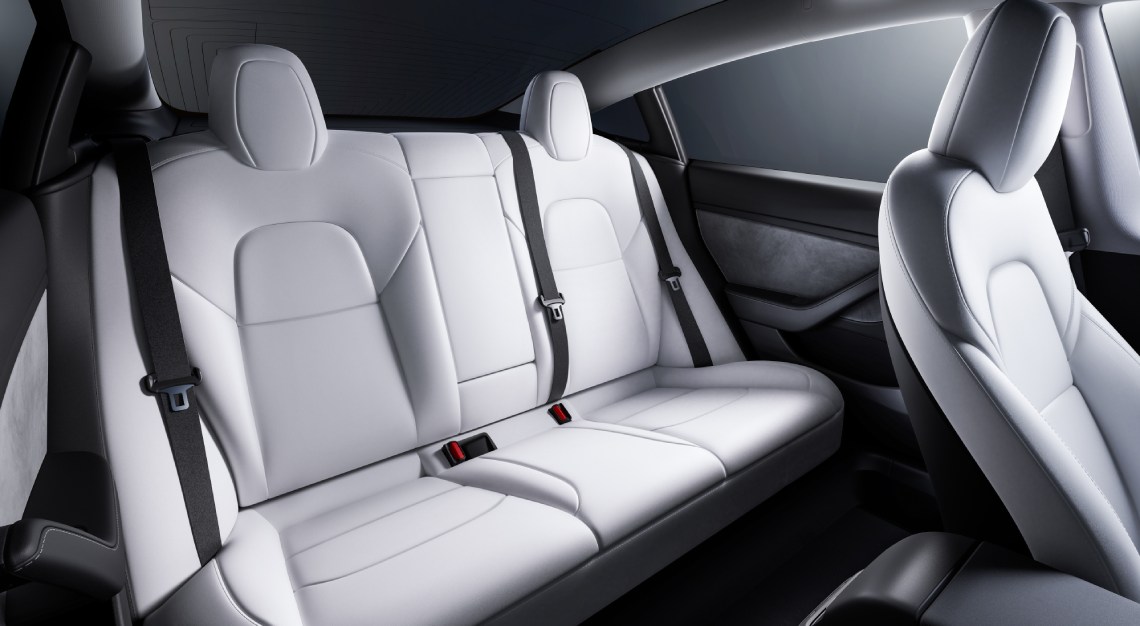 Like all Teslas, the Model 3 is powered by a slab of batteries positioned in the floor, effectively making it mid-engined. You'll get your centre of gravity, and with a dual motor all-wheel drive and überturbine wheels, you can have all sorts of fun in all sorts of weather conditions for as far as 567 km; the car comes alive with steering that flows from bend to bend, and is kept in check by performance brakes that grab beautifully. It is fully electric, and while some planning is required (like leaving it to charge overnight so you'll wake up to a full battery in the morning), you could always plug it into one of the superchargers on the island – that will get the job done in 15 to 25 minutes.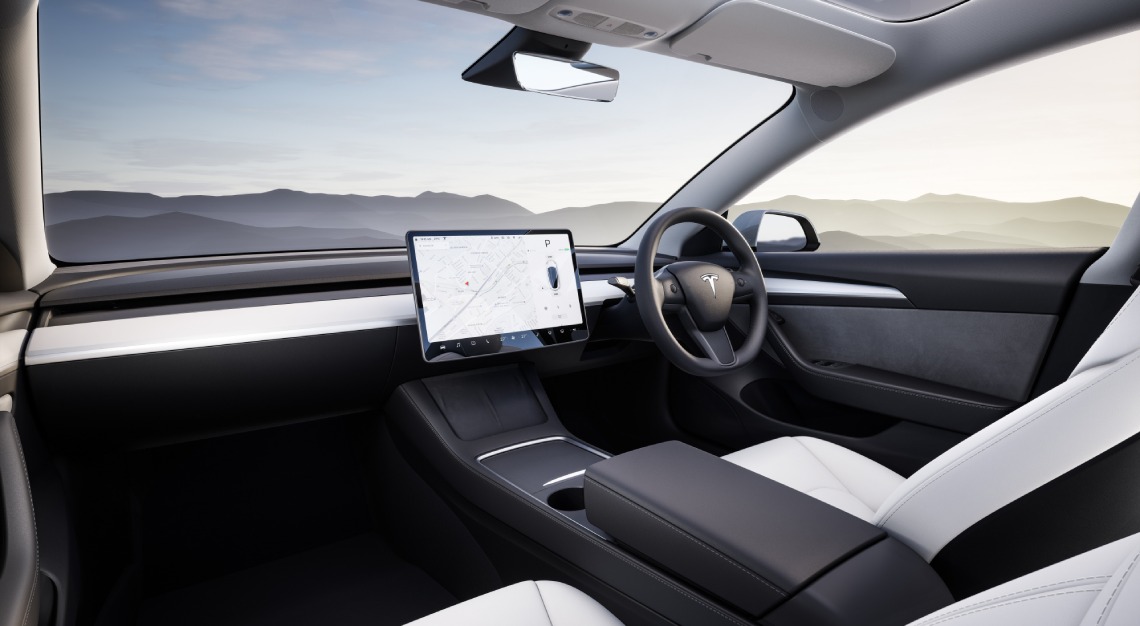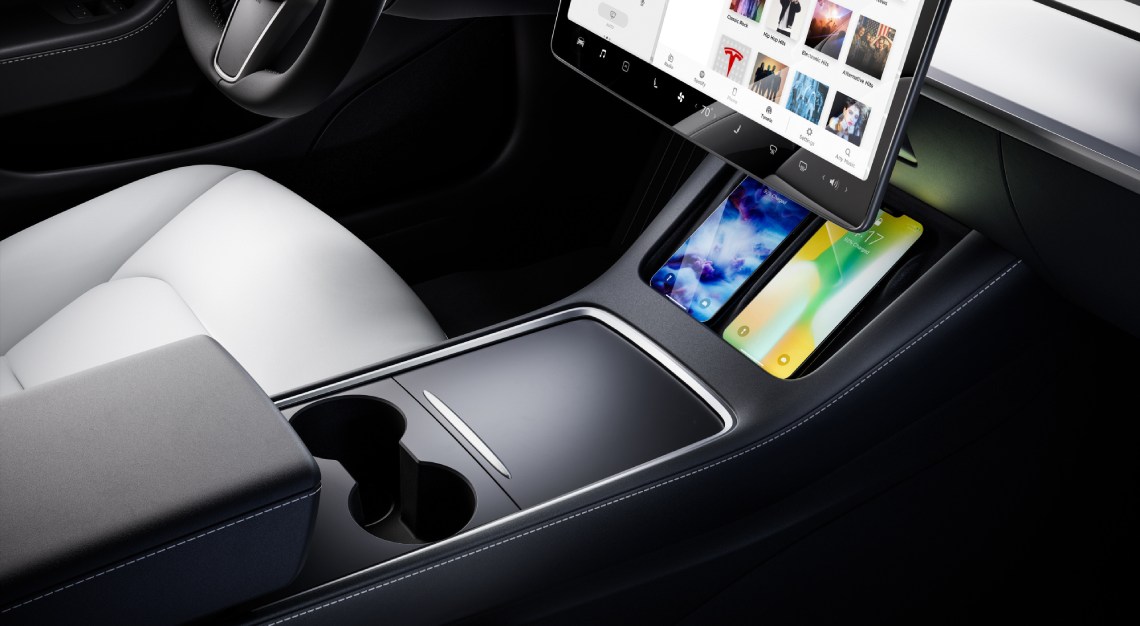 Equally impressive is the inside, which eschews traditional design tropes, colour and warmth for stark minimalism. In other words, a strip of wood, black or white vegan interior (no leather, sorry) and a 15-inch touchscreen that will seamlessly integrate all your car needs, from music and navigation to cabin control and communications. With it, you can adjust your steering weight or regenerative braking, see through fog or see the surrounding traffic and pedestrians in real time. Your smartphone, which functions as your car key, can also be used to access the touchscreen, just because. 
Yours for S$155,283 (excluding COE).