In a move never before seen in high jewellery making, the French maison presents six magnificent pieces that are as stirring as they are startling
The high jewellery domain is traditionally reserved for only the most precious materials. Read: Gold or platinum only. And typically only the Big Four precious gemstones: diamonds, emeralds, rubies and sapphires. But lately, leading jewellers, Cartier included, have worked beautiful high jewellery magic with stones of the semi-precious variety.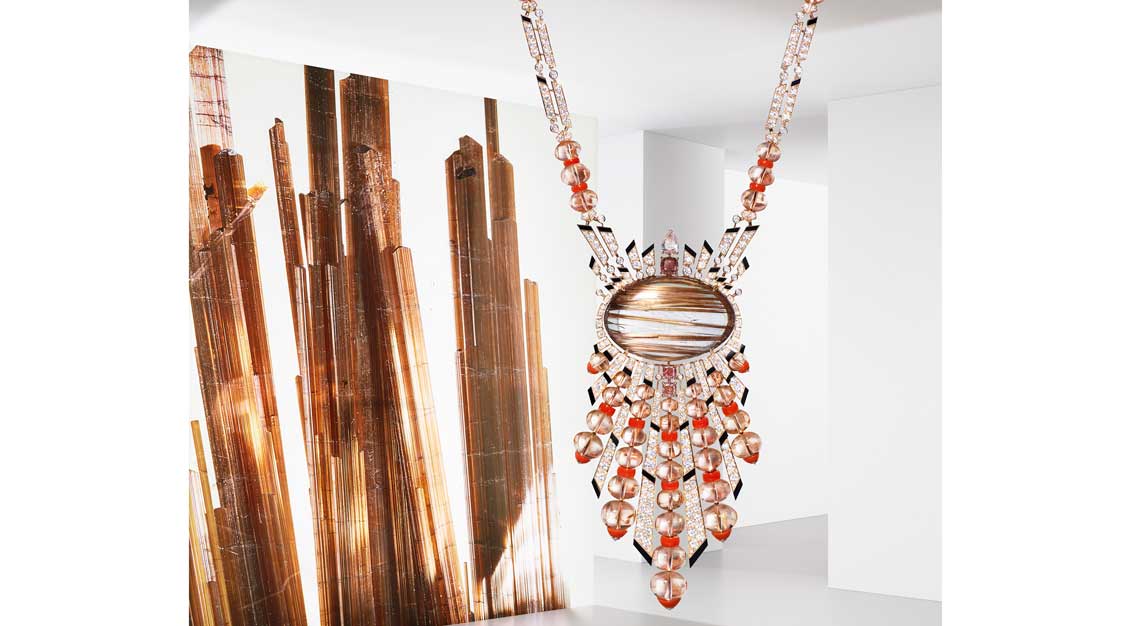 Prominent examples include Paraiba tourmalines, opals, tanzanites, spinels, agate, and many more. So in its 2019 Magnitude collection, the French maison goes ever farther into the world of semi-precious stones. In the process, Cartier finds a most refreshing way of showcasing their innate beauty – and its own unique creative flair.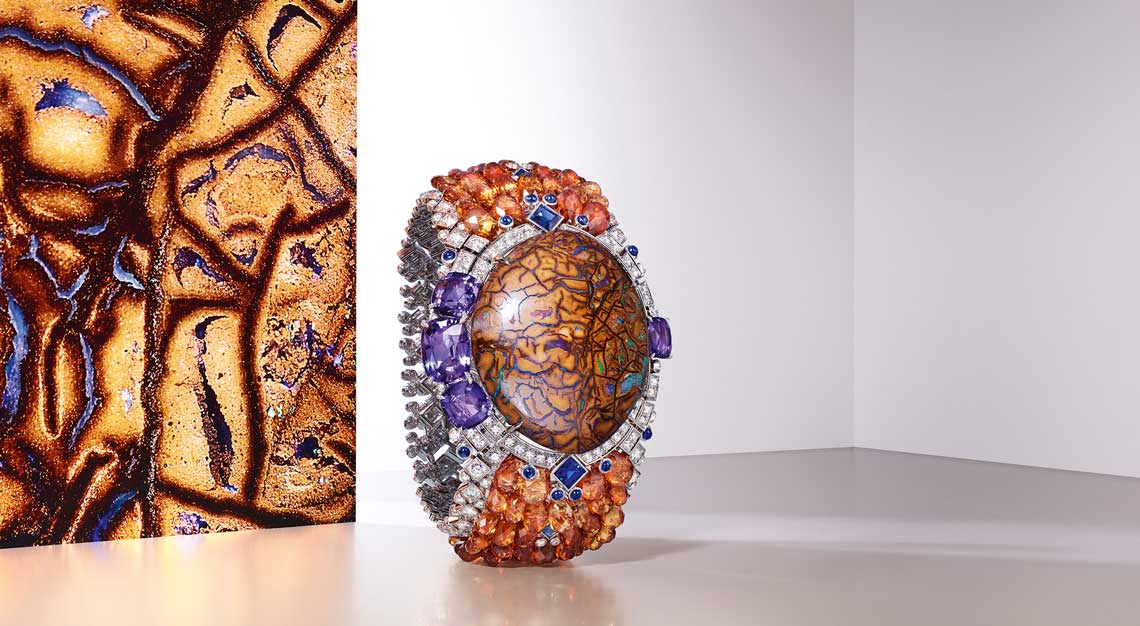 Here, Cartier celebrates the clash of precious gems and ornamental hardstones, giving pride of place to rutilated quartz, matrix opal, lapis lazuli, morganites, and coral. These semi-precious hardstones commingle with precious white diamonds, pink diamonds, emeralds and sapphires.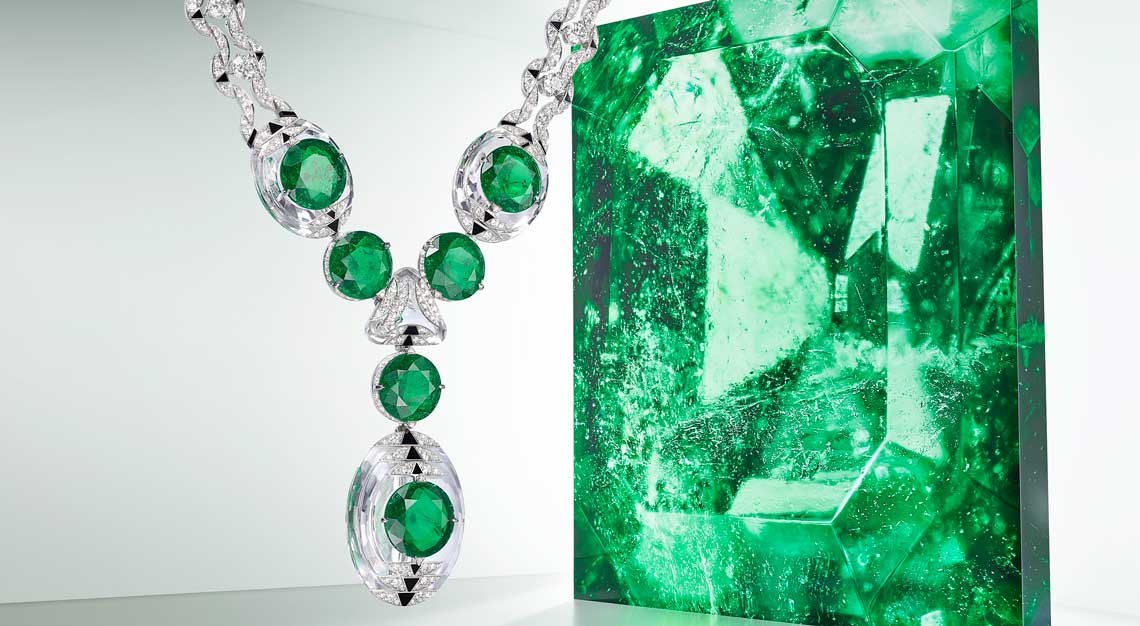 Together, they create a new dialogue that vacillates between opacity and transparency. Brilliant sparkle and shimmering nuances. The mineral and the precious.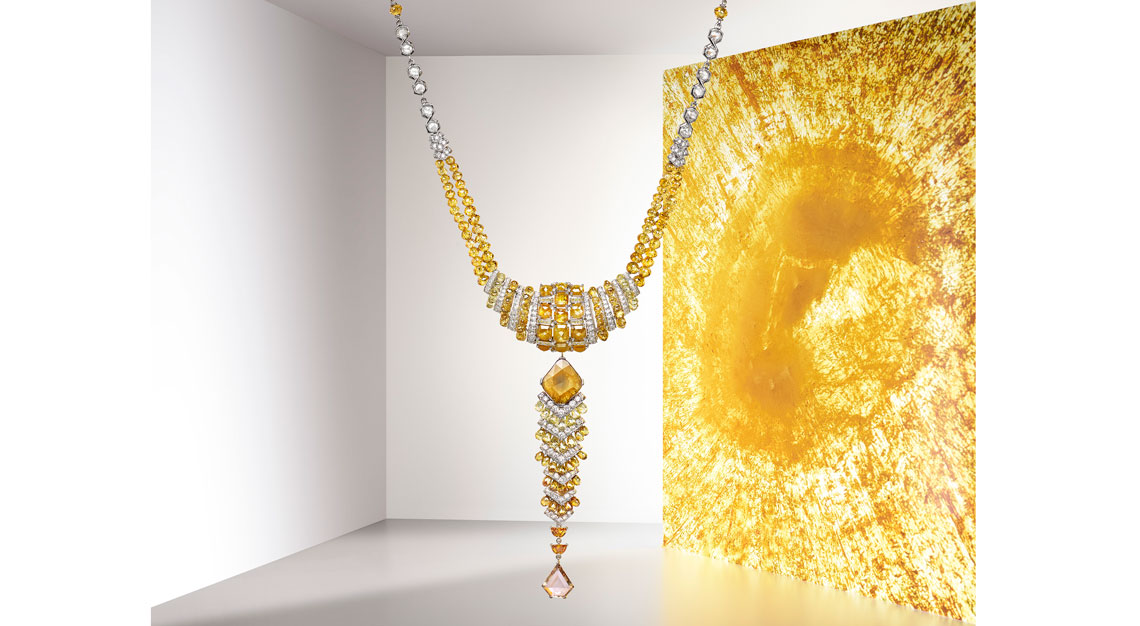 The fascinating interplay continues in the design where curves meet spikes, and the visible meets the invisible.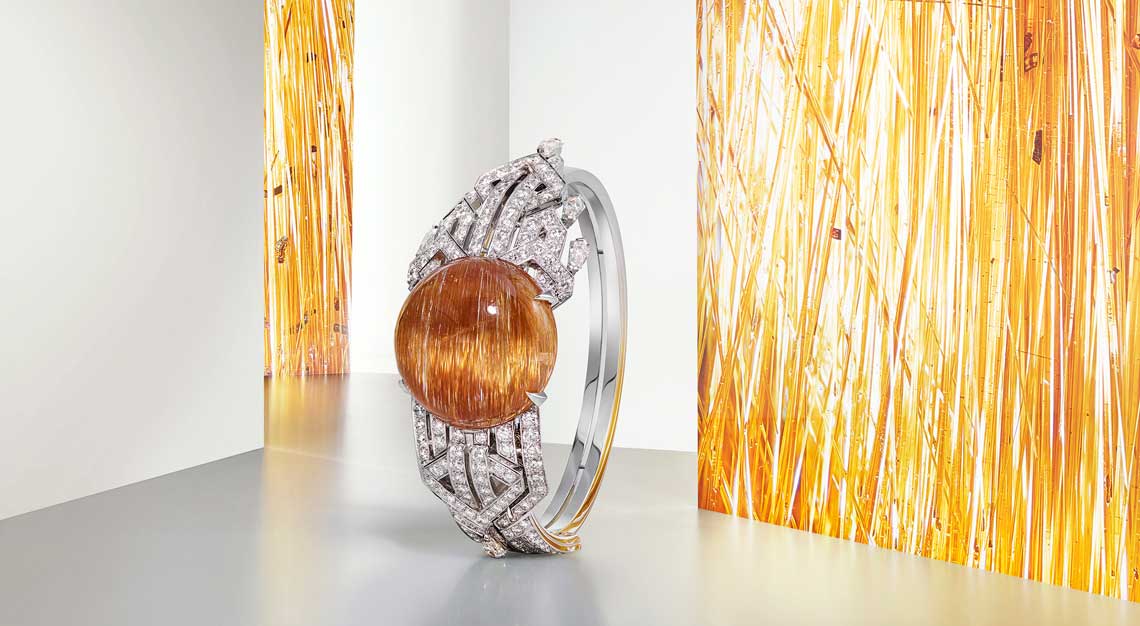 Launched in London at the iconic 180 The Strand, Magnitude reinforces Cartier's centuries-long jewellery making heritage and one-of-a-kind savoir faire.