How well are luxury travel brands adapting to new protocols? Louis Vuitton and Hermès innovated with new pandemic-era strategies, but hotels and airlines are falling behind
This year, with travel restrictions easing and in-person meetings and events recommencing, I had several opportunities to travel first class overseas from the US and stay in luxury hotels. All of these experiences provided case studies of how the luxury travel and hospitality industry has changed in the face of COVID-19.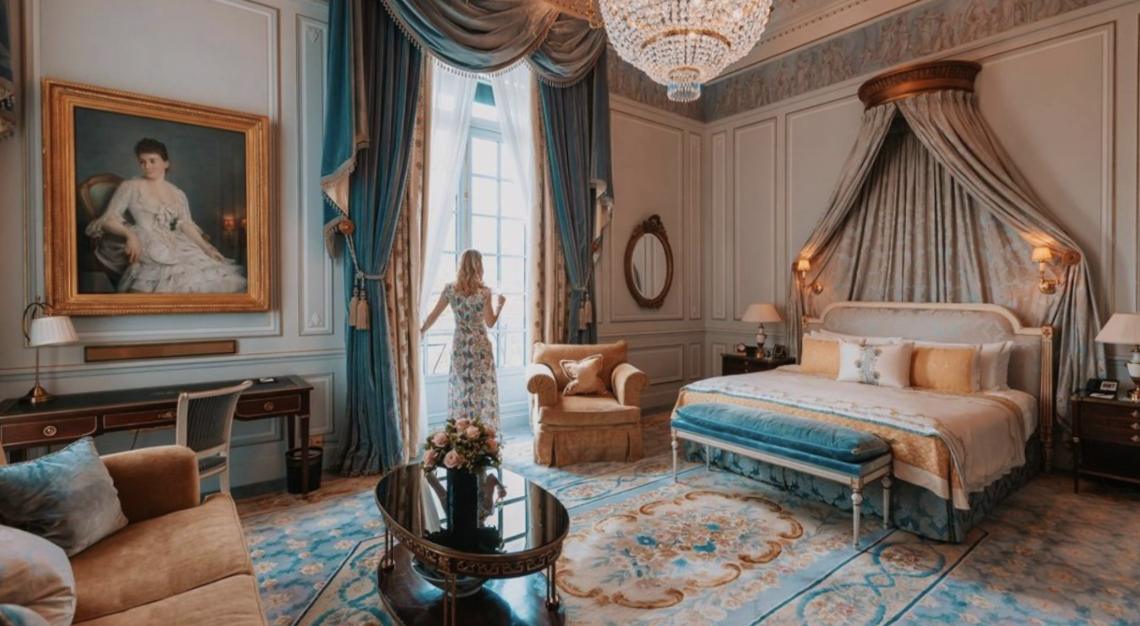 While I understand that certain protocols have to change during a pandemic, luxury brands should find a way to maintain quality service while incorporating these rules. Unfortunately, many companies have fallen behind – all while charging the same, if not more, than before. What is easily forgotten is that luxury is not about the price, but first and foremost about the value that is created.
For contrast, consider two luxury brands that performed well during the pandemic. French leather and fashion brands, Hermès and Louis Vuitton, innovated, excited and offered customers new categories and experiences. Most importantly, they offered exceptional service despite the restrictions that Covid-19 posed.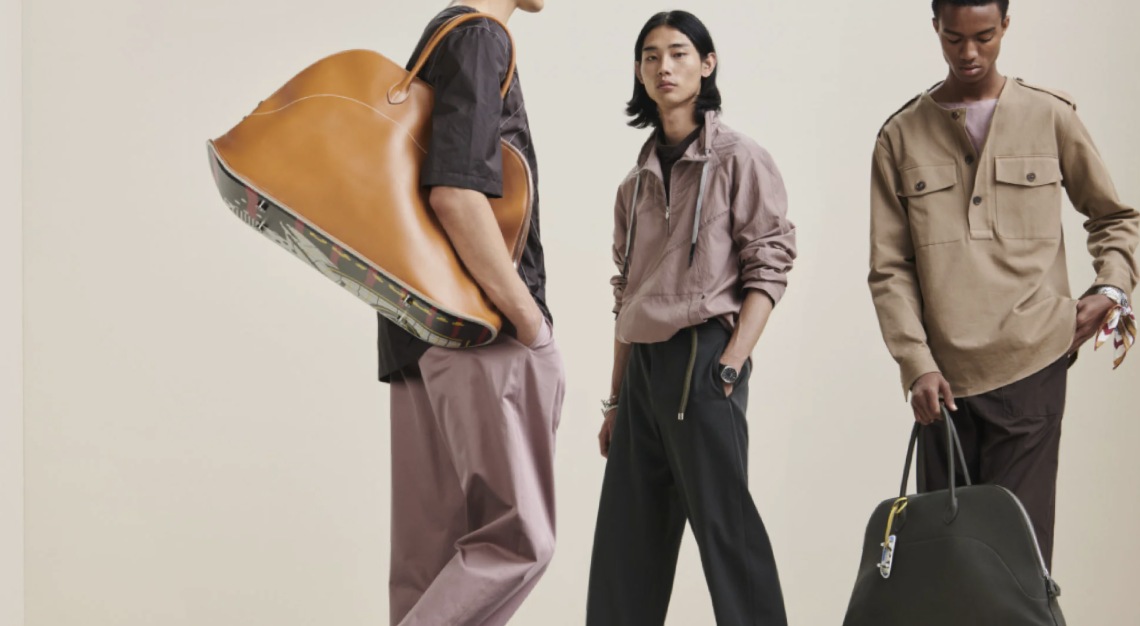 On my first class international flights with several airlines, the pre-boarding experience took about twice as long as before, making me wonder why the airlines hadn't come up with a customer experience strategy focused on minimising the hassle for their best customers.
In Brussels, on a connecting flight to Amsterdam, I arrived at the airport more than two hours early with only a carry-on and almost missed my flight. With all the documents that the four passengers ahead of me needed, it took more than 20 minutes for each to complete their check-in, even in the priority lane. The airline did not find another solution or assign an additional check-in agent.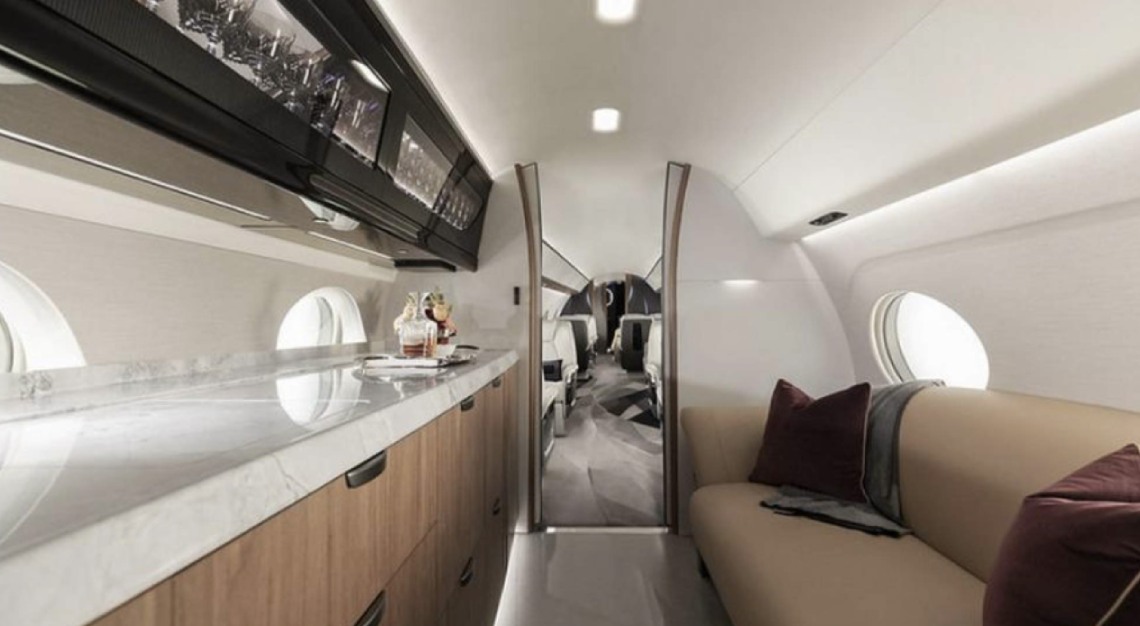 In Detroit, on a flight to Europe, the airline needed to meet COVID-19 protocols for all international passengers, which took almost an hour with two agents serving an entire flight. This easily could have been solved by making the customer experience the first priority.
These experiences were compounded during the flight itself. The food and wine selections were drastically reduced, and the quality of the food had dipped. Flight attendants did not provide nearly the same amount of service that I was used to before.
From check-in to deplaning, the first class experience on flights has not been comparable to before, and this includes several leading airlines. But in spite of all this, some of the flights were offered at significant premiums, with flights from the US to Europe priced above US$8,000 (S$10,900).
Unfortunately, it's not only airlines that seem to confuse luxury with outrageous pricing. Many hotels do the same. During a recent trip to Seattle, I stayed at two luxury hotel brands that were supposed to be among the best in the world. But the service left much to be desired. One hotel had no restaurant options and only provided sub-par room service. Nothing of the stays was luxury with the exception of the price.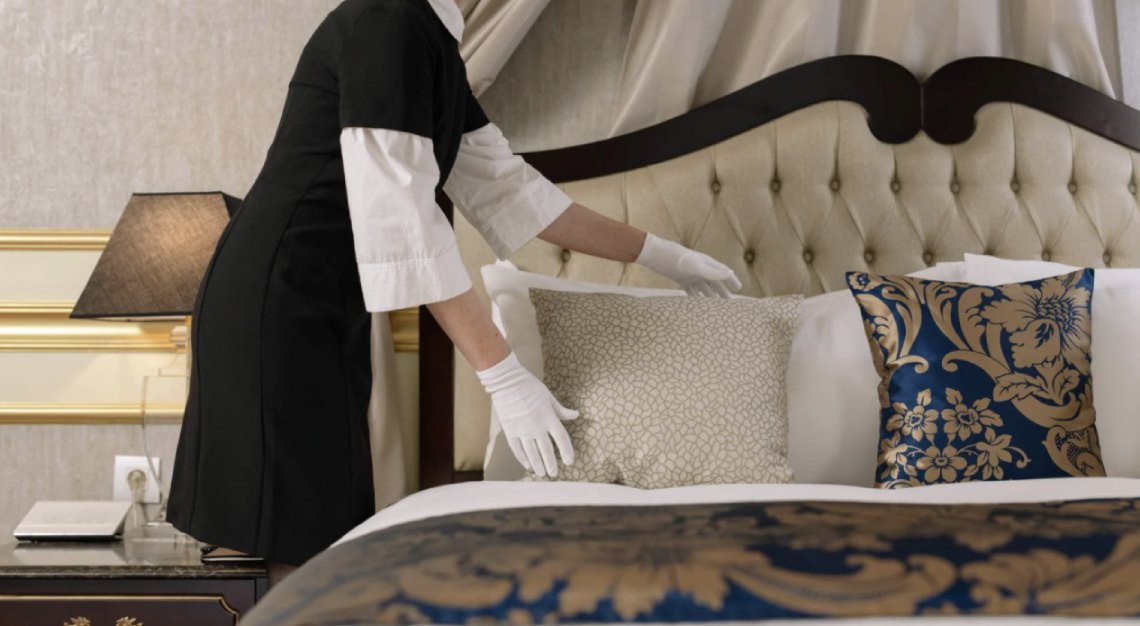 In another recent experience, this time in a leading European city, I arrived in the morning at my reserved hotel after a long-haul flight to learn that they would open only two hours later, at 12pm. However, the staff had forgotten to tell me of the change despite my having booked an early arrival.
In another hotel in California, I arrived at the restaurant around 7pm only to be warned by the server that they would close early at 8pm. But at least I was warned.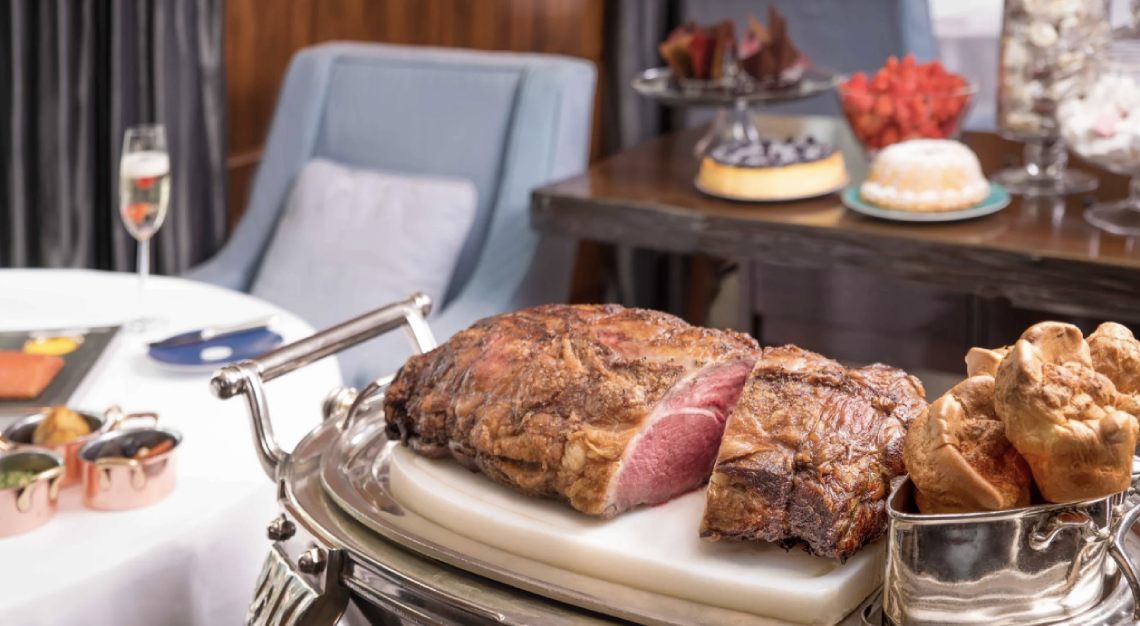 When it comes to restaurant experiences that were underwhelming these last months, recurring themes are: drastically reduced menus, a lack of healthy options, long wait times, reduced service, inexperienced staff – all at the highest prices.
In the fashion world, the best performing brands provided a greater experience than ever before during the pandemic, and the brands who took a wait-and-see approach are falling apart. Hotels and airlines may not see the effects of their lagging behind the fashion sector yet, as travel is just beginning to resume. However, customers will remember negative experiences, and airlines, hotels and restaurants will eventually pay the price.
Luxury is always about extreme value creation and not just about the price. Brands that underestimate that and forget that they are in the business of exciting customers will pay a steep price at some point. As travel resumes and summer holidays get into full swing, the industry needs to do more if they want to live up to the luxury expectations they generate.
This was first published on South China Morning Post