Put a ring on it at some of the world's coolest destinations – from Cape Fahn Hotel in Koh Samui all the way to The Emerald Forest in the USA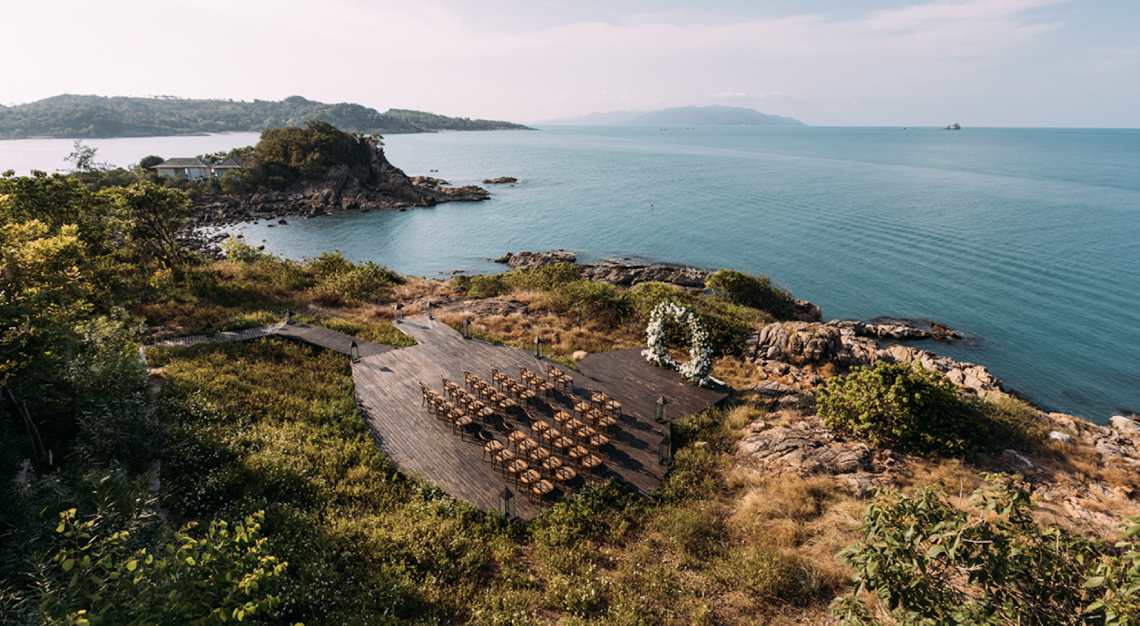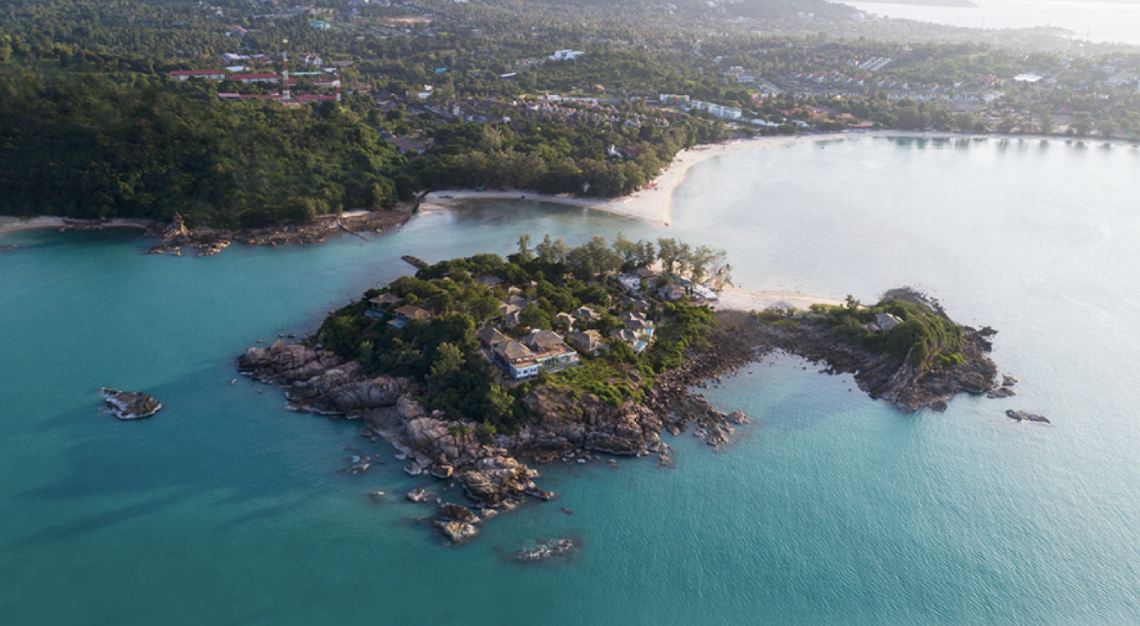 Cape Fahn Hotel
Where: Koh Samui, Thailand
Say yes on a private island on sunny Cape Fahn. Located off the north-east corner of Koh Samui and only accessible by car or a one-hour boat trip, you'll feel like you're in your own personal haven. The hotel provides accommodation for up to 48 guests while the wedding ceremony and various receptions (dinner, cocktail etc.) can accommodate up to 60. To give you a bespoke experience, a variety of customised wedding packages are also available with the option of choosing between four locations for your wedding venue – the Wedding Terrace, beach, Long Dtai restaurant and the Fahn Maiden (a luxury yacht). Whatever your options, you'll be able to enjoy panoramic views of the ocean surrounded by lush greenery. Revel in marital bliss as as each and every detail is catered to your needs.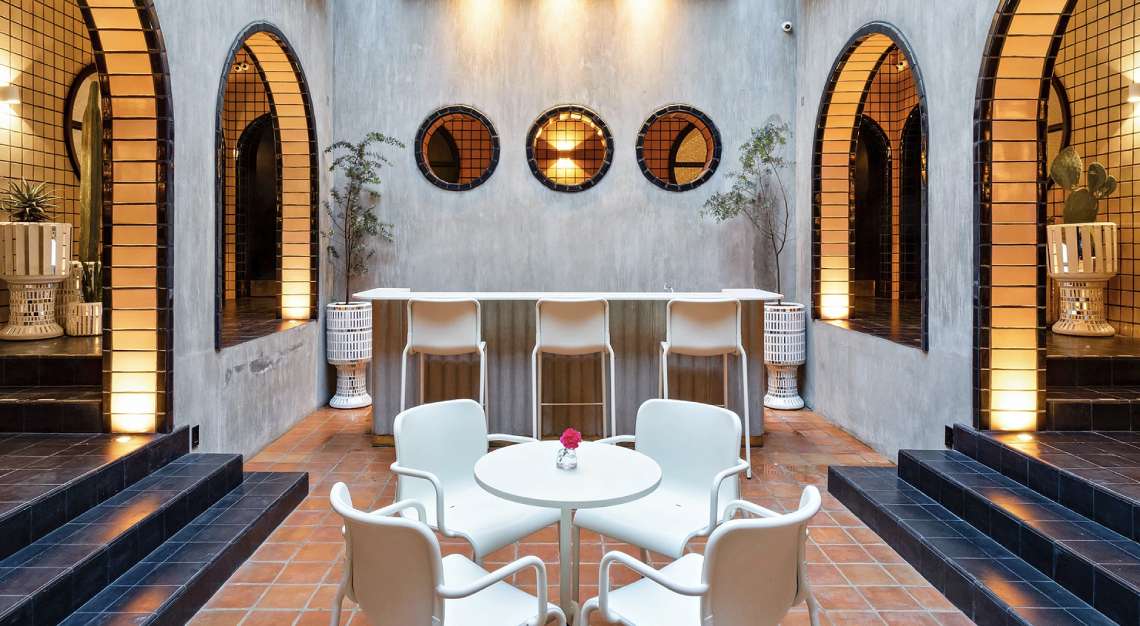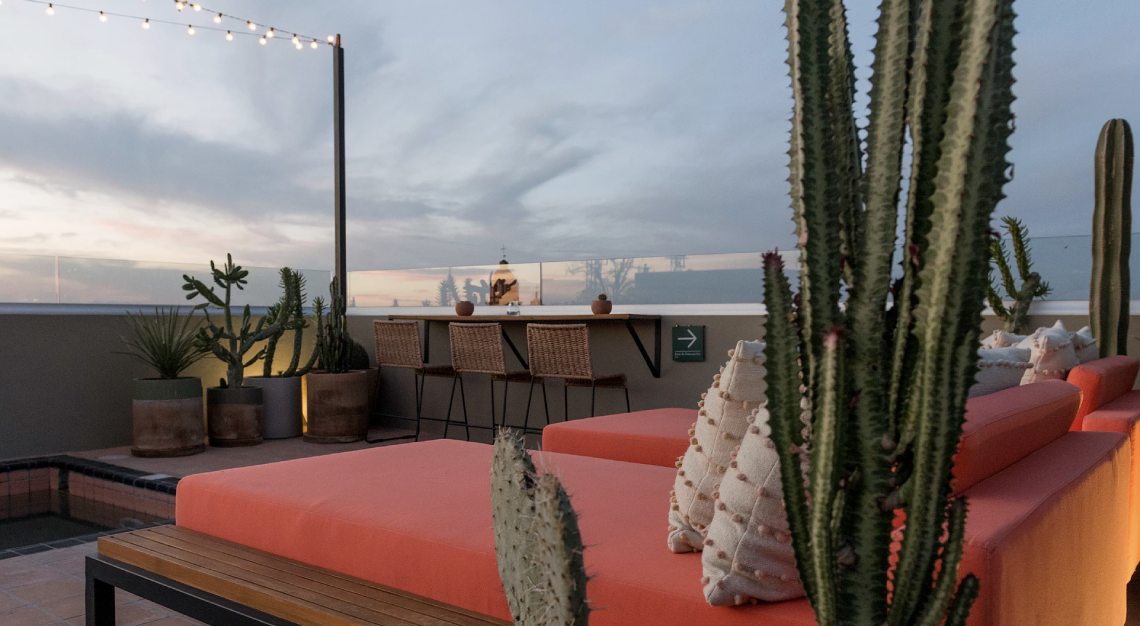 Casa Hoyos
Where: Mexico
As a metaphor to the longstanding love and commitment for one another, tie the knot in a historical place – the Casa Hoyos in San Miguel de Allende. A boutique hotel, historical estate and a UNESCO heritage site all in one, you'll get privacy and an intricately beautiful environment that combines colonial architecture and vibrant Mexican art. Its weddings can accommodate up to 30 guests and you'll also be able to exclusively reserve all 16 rooms and communal spaces.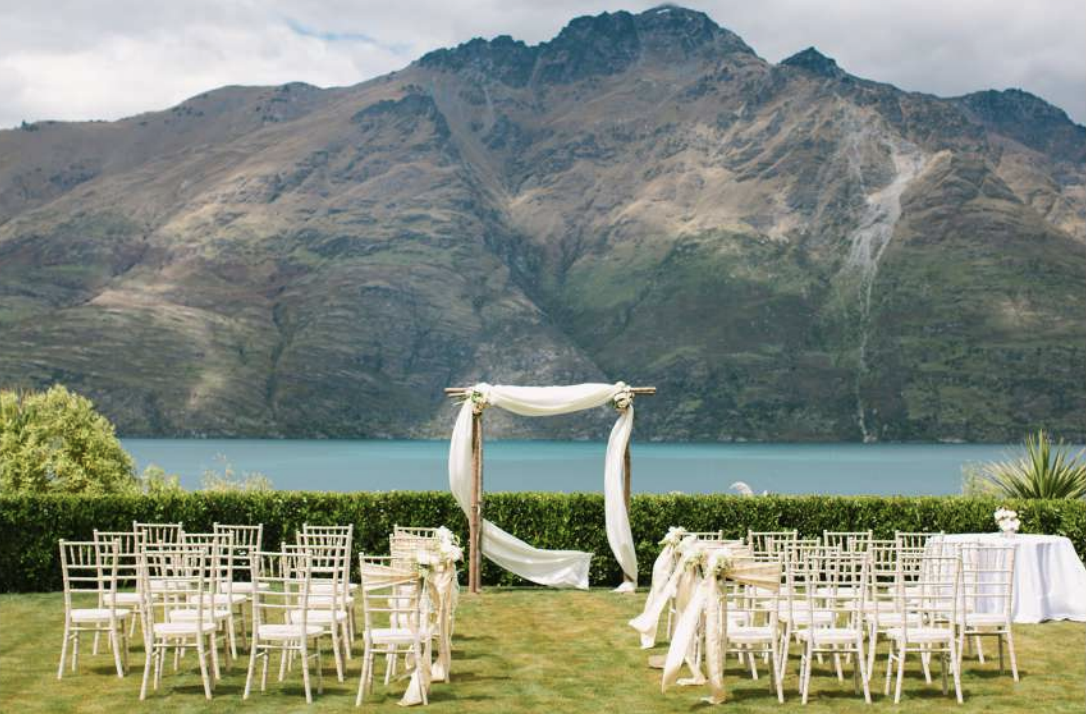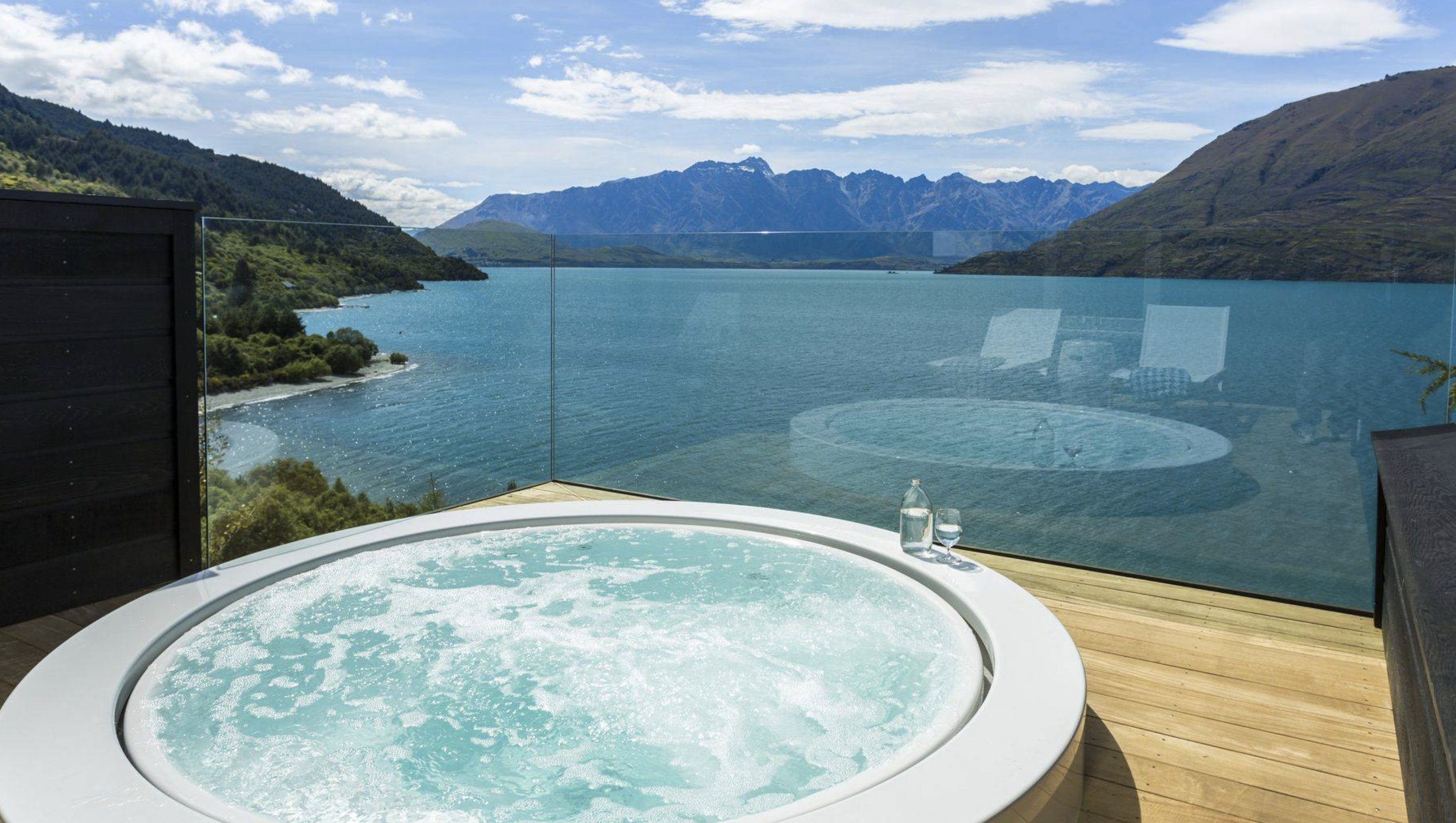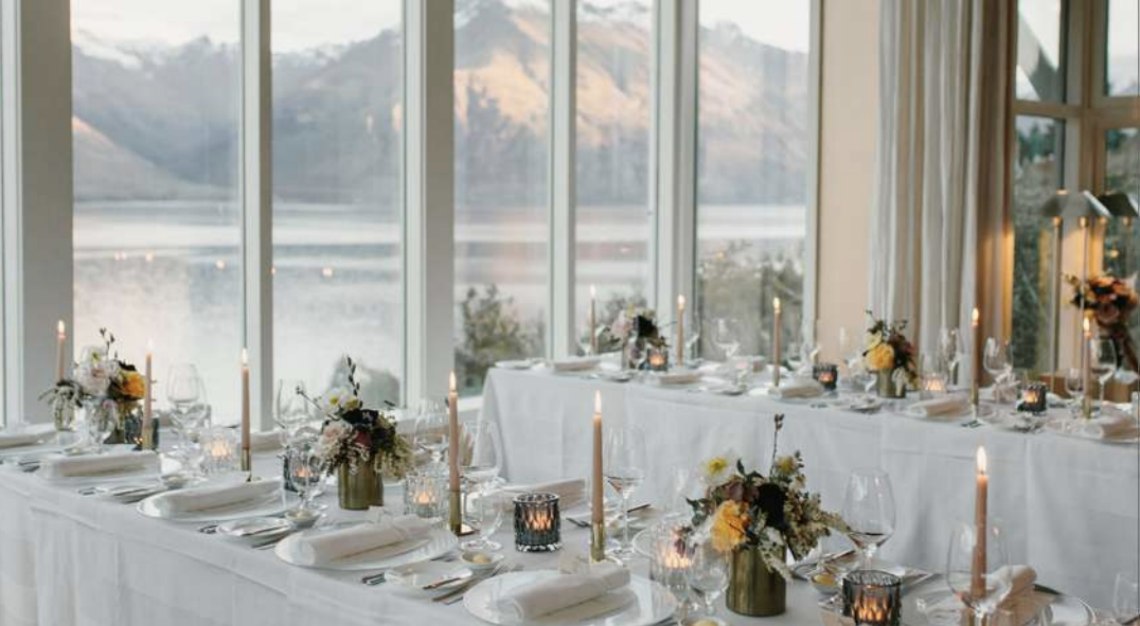 Matakauri Lodge
Where: Queenstown, New Zealand
Located on the immaculate shores of Lake Wakatipu, Matakauri (one of the three properties by Roberson Lodges) offers luxury lodge accommodation and panoramic views of the mountains. The intimate wedding package caters to a maximum of 12 guests and includes accommodation for all guests in the four-bedroom Owner's Cottage and two suites for one night. You'll also have the privilege of having a wedding coordinater on hand to help fulfill your vision of a dream wedding and have it specially tailored to your every desire – from altar decorations to the photographers and florists.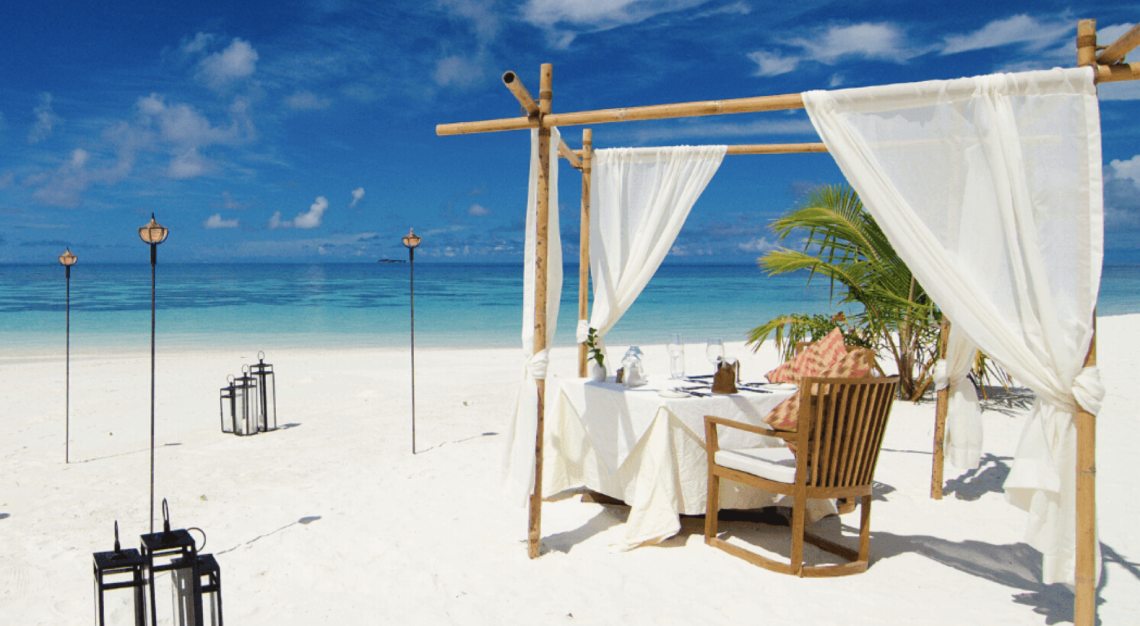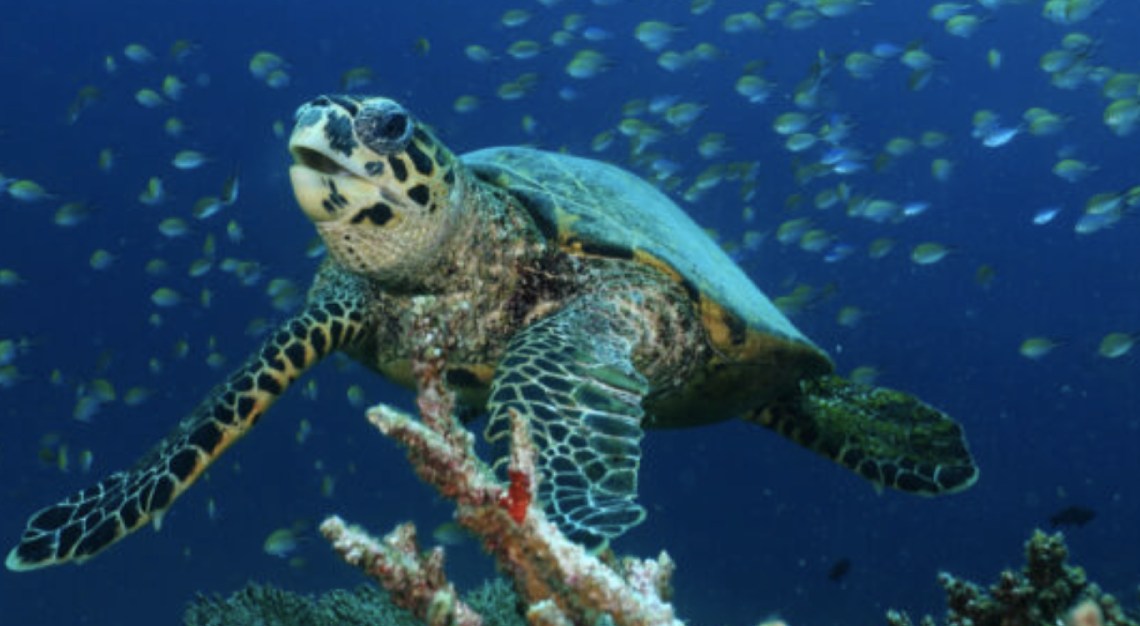 Mihiri
Where: Maldives
If Paris is the capital of love, Maldives is its tropical version. Surrounded by the azure blue sea with pristine beaches and an abundance of marine wildlife, Mihiri also offers an added layer of peaceful obscurity. Located in a remote corner of South Ari Atoll, Mirihi is 85 kilometres from Velana International Airport and can only be reached by seaplane or domestic airline. The Mihiri wedding package offers a romantic walk around the island, bespoke photoshoots, a private beach dinner and to top it off, a traditional Boduberu group (local drummers) escorting you to the altar. If all that wasn't enough, there are also several add-ons to make the whole experience even more memorable: a romantic sunset cruise or couple spa treatments.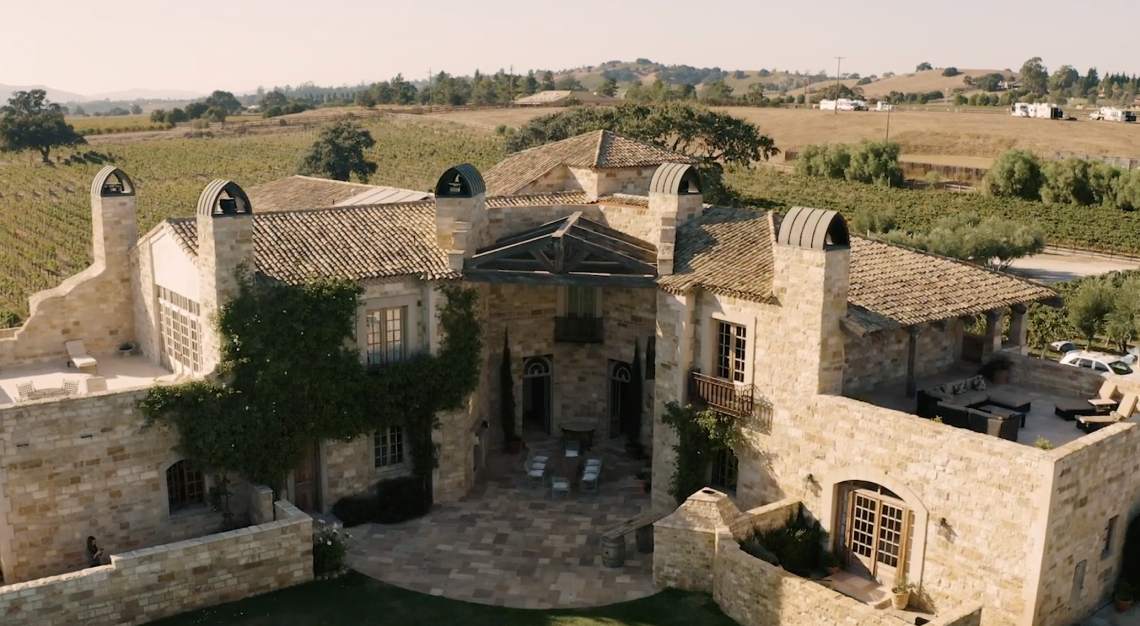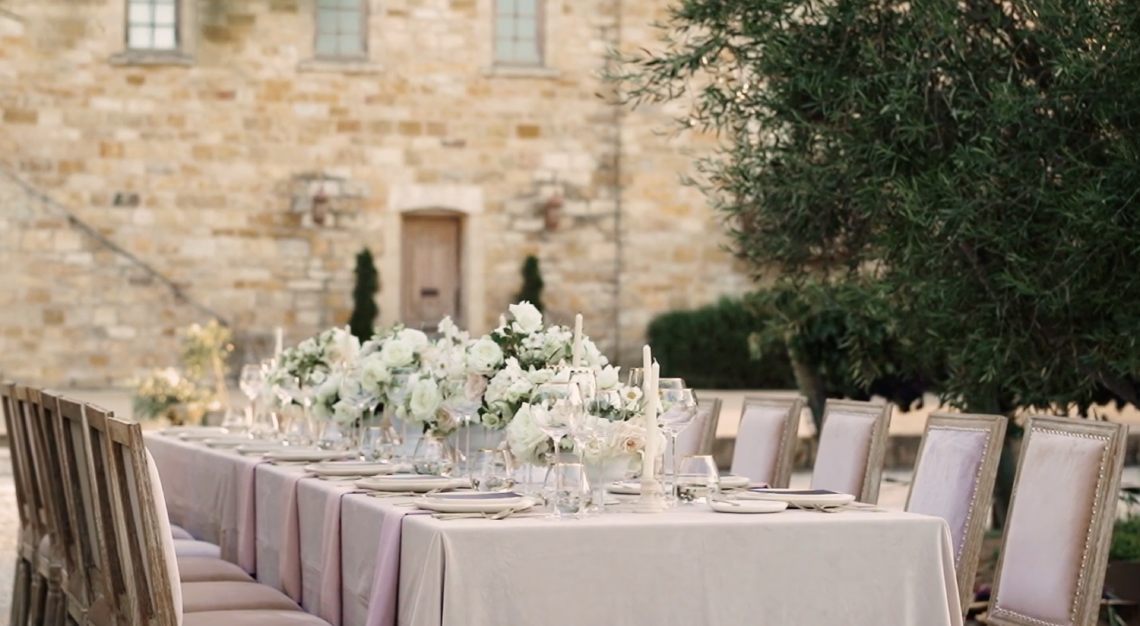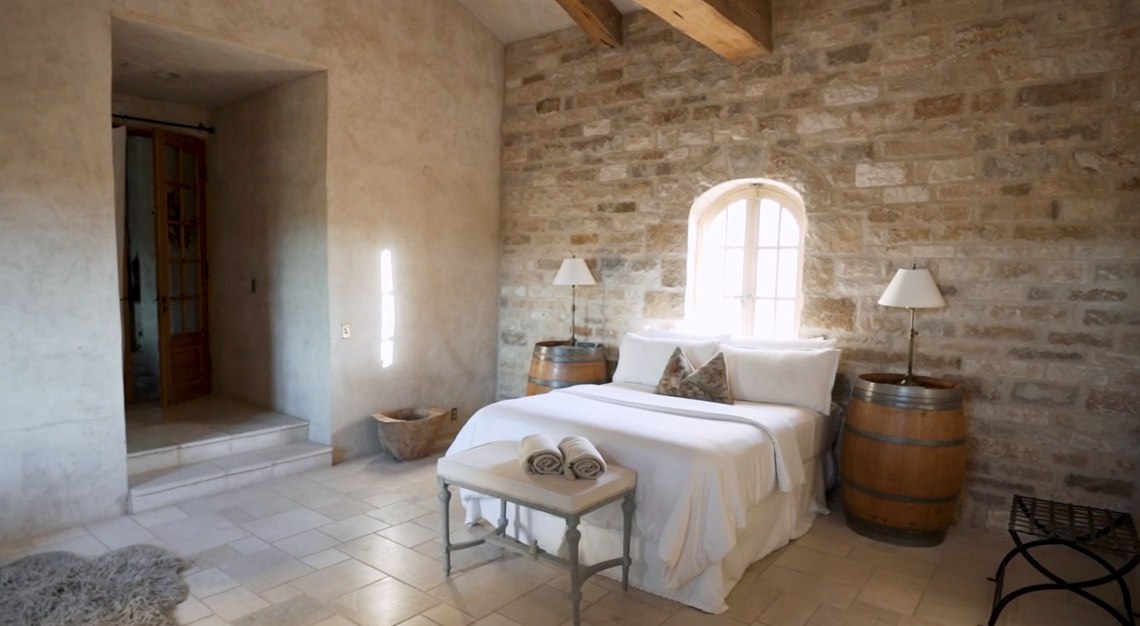 Sunstone Winery
Where: California, USA
Emulating the romantic nature of the French countryside, why not host a vineyard wedding in the heart of the Santa Ynez Valley? One of the best wineries along California's central coast, Sunstone offers intimate wedding celebrations at The Villa – for guest counts of 25 or less. Reclaimed and antique materials are used to construct the villa (some dating back to Queen Victoria's era), and consist of five bespoke suites that you'll be able to exclusively reserve for your guests. Winding vineyards, olive trees and rosemary surround the property along with breathtaking views of the verdant valleys.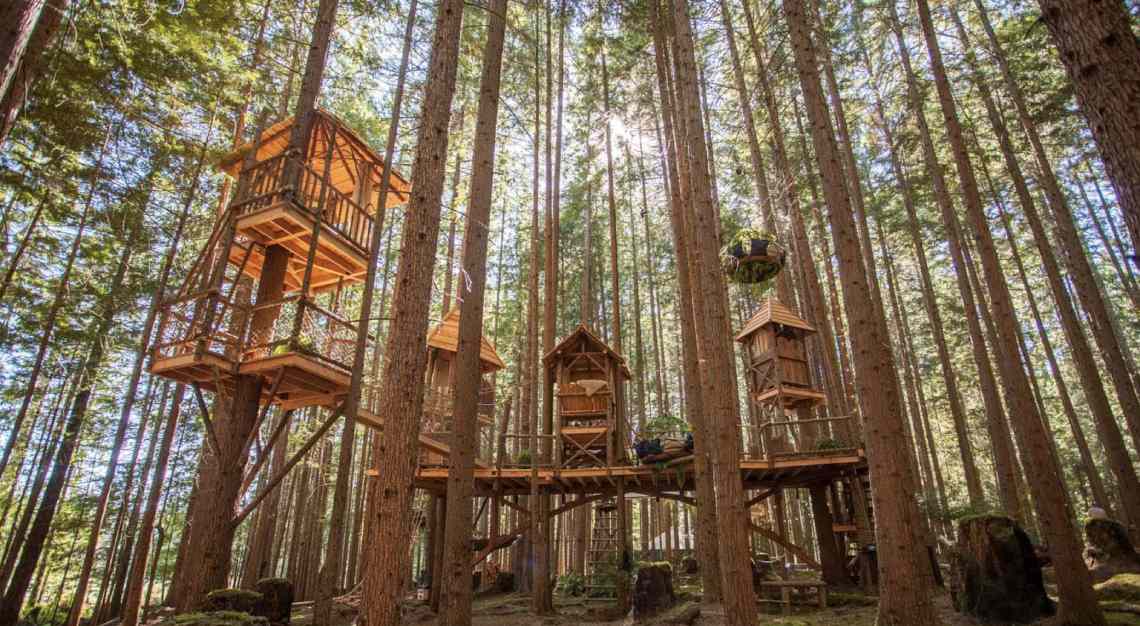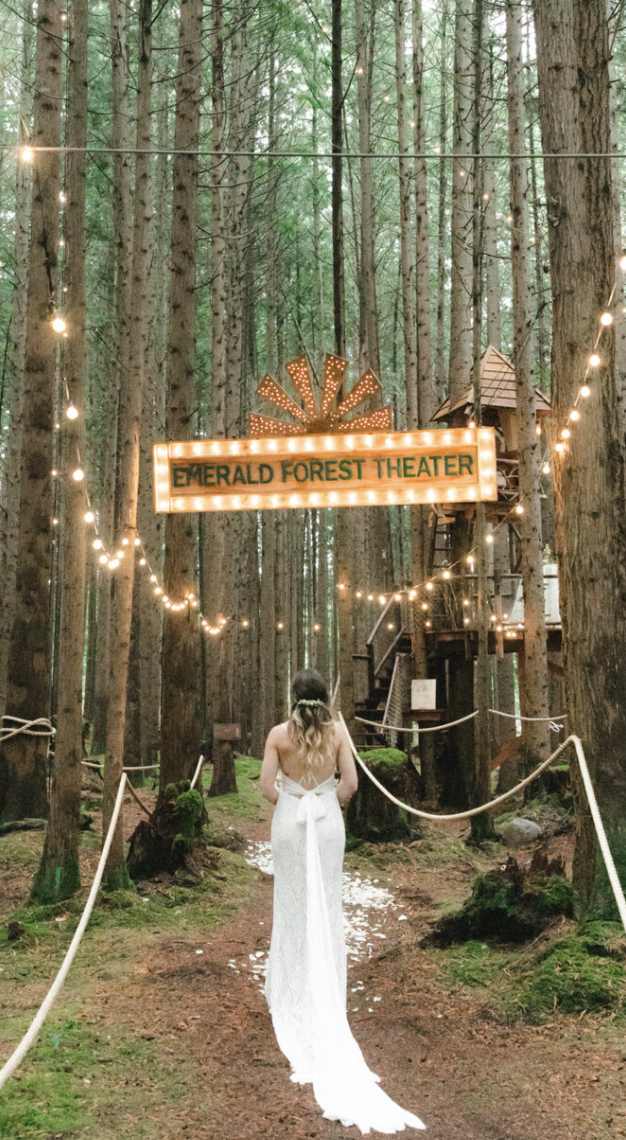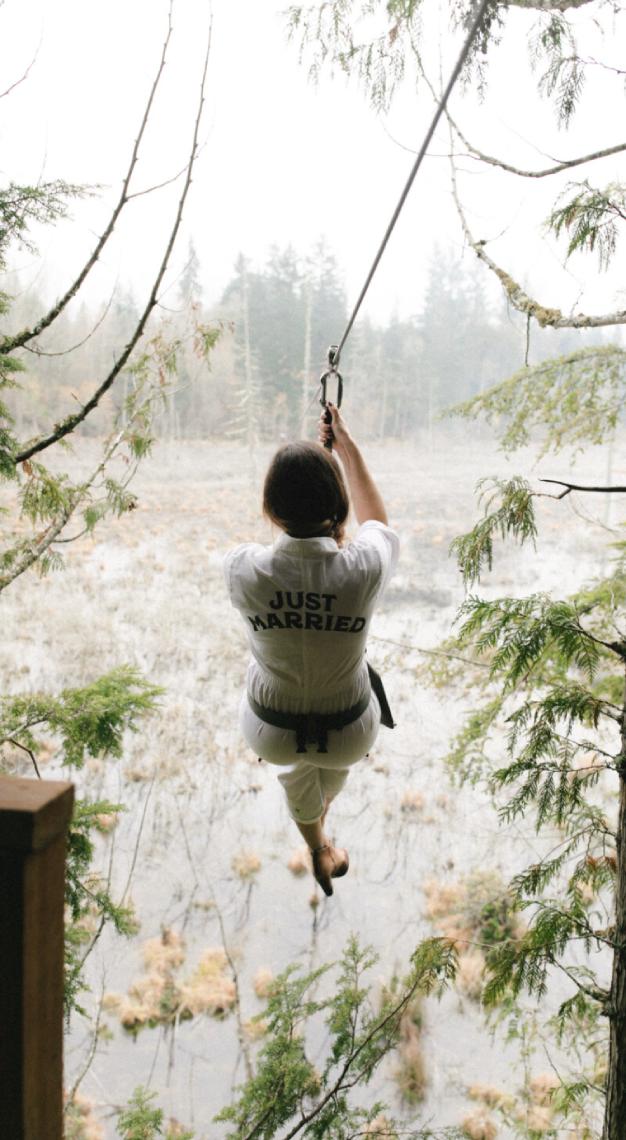 The Emerald Forest
Where: Washington, USA
The Emerald Forest is a 30-acre oasis of lush greenery and rustic perfection. Surrounded by towering trees and crystal-clear streams within the confines of a wooded private property, The Emerald Forest in Redmond, Washington, offers a tranquil getaway that is easily accessible via a 10-minute forest trail walk. It perfectly encapsulates the nostalgia and quaintness of 'treehouse living' – providing multi-faceted experiences such as a climb-in theatre, pastoral yurts and even a zipline – nothing says outdoor fun more than that. Couples may entertain up to a maximum of 30 guests (35 including vendors) and have various ceremony locations to choose from – the stage, theatre platform, or even a unique spot in the forest.