In our weekly series, we bring you the latest in luxury news around the world. This week's highlights: A Singaporean teen makes history at the inaugural Singapore Ladies Masters, Moncler Grenoble's new season offerings and Kona Village, A Rosewood Resort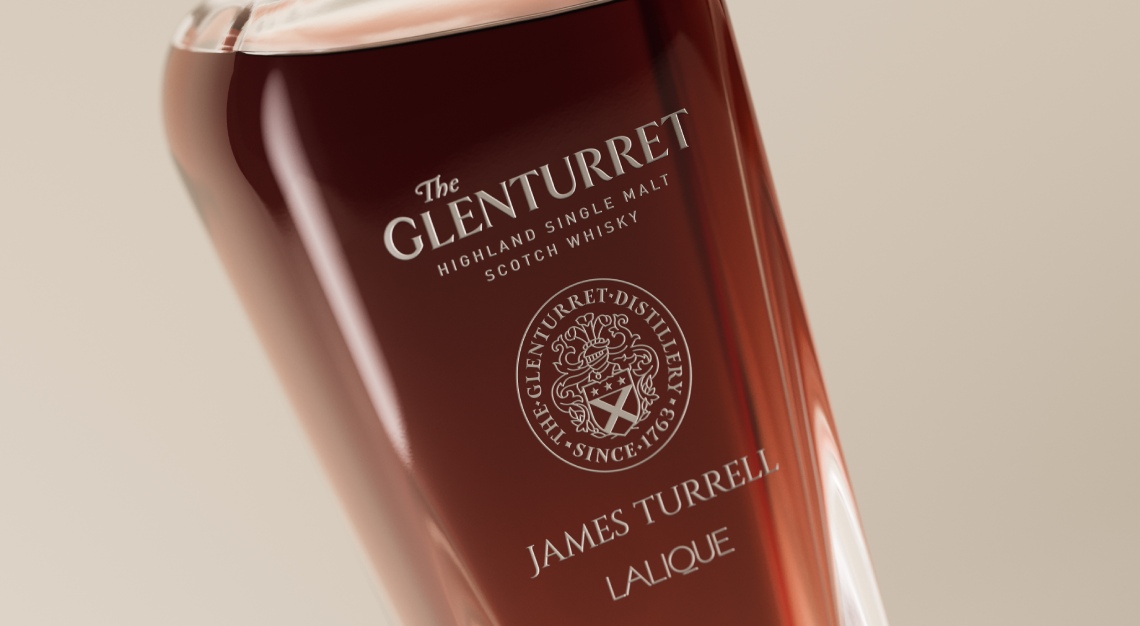 Lucky number eight
Highland Scotch whisky The Glenturret commemorates James Turrell's 80th birthday with the American artist's first whisky bottle design. Melded by crystal maker Lalique, the body is denoted by a distinct violet-injected crystal neck and deep blue stopper in the image of Egyptian pyramids. It's also the play on numbers here. The single malt was carefully selected by Glenturret whisky maker Bob Dalgarno, who chose eight casks distilled between 1987 and 1998 to represent different aspects of Turrell's life and career. The Glenturret Eight Decades is also priced at £80,000 and limited to 80 decanters globally, making it impossible to forget which birthday the artist is celebrating.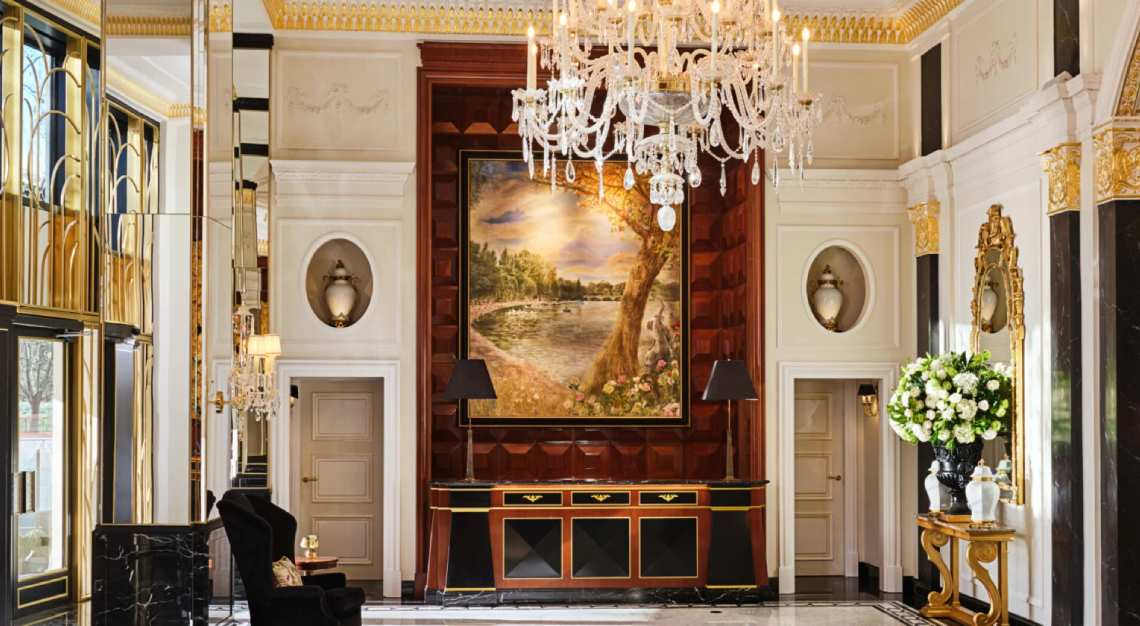 More than a facelift
Renowned London hotel gets a complete rejuvenation spearheaded by French interior designer Pierre-Yves Rochon and his studio PYR. Complementing a restoration of the historic façade facing Hyde Park, rooms and suites have been transformed into a luxurious interpretation of its rich heritage. The Art Deco lobby, a captivating promenade and other revitalised public spaces also pay homage to the hotel's 1930s origins with bespoke elements and carefully chosen artwork all reflecting its grand history and location.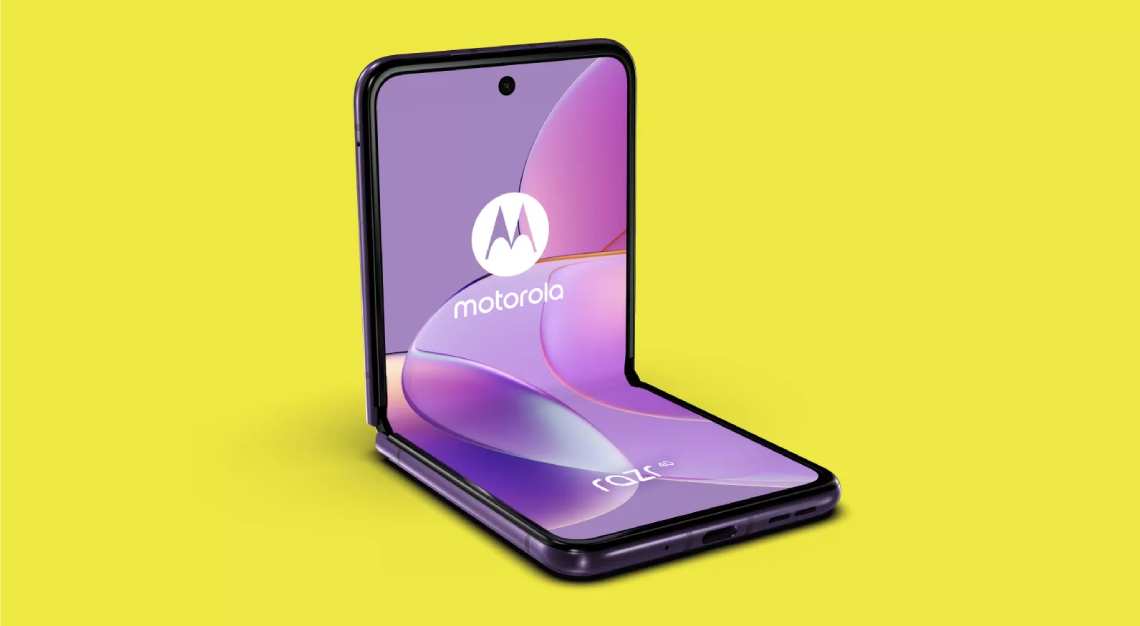 A classic retold
Motorola Razr 40's take on the foldable smartphone comes in three colours developed in collaboration with Pantone—Sage Green, Summer Lilac and Vanilla Cream—as well as a key performance on its small external screen. Doing the most from scrolling through notifications, shuffling songs and quick weather-checks, the 1.5-inch mini screen lets you do it all without unfolding—way to cut down on screen time. For extra pizzaz, the new Razr has a luxury vegan leather-back edition, and pushes its green front through a plastic-free packaging.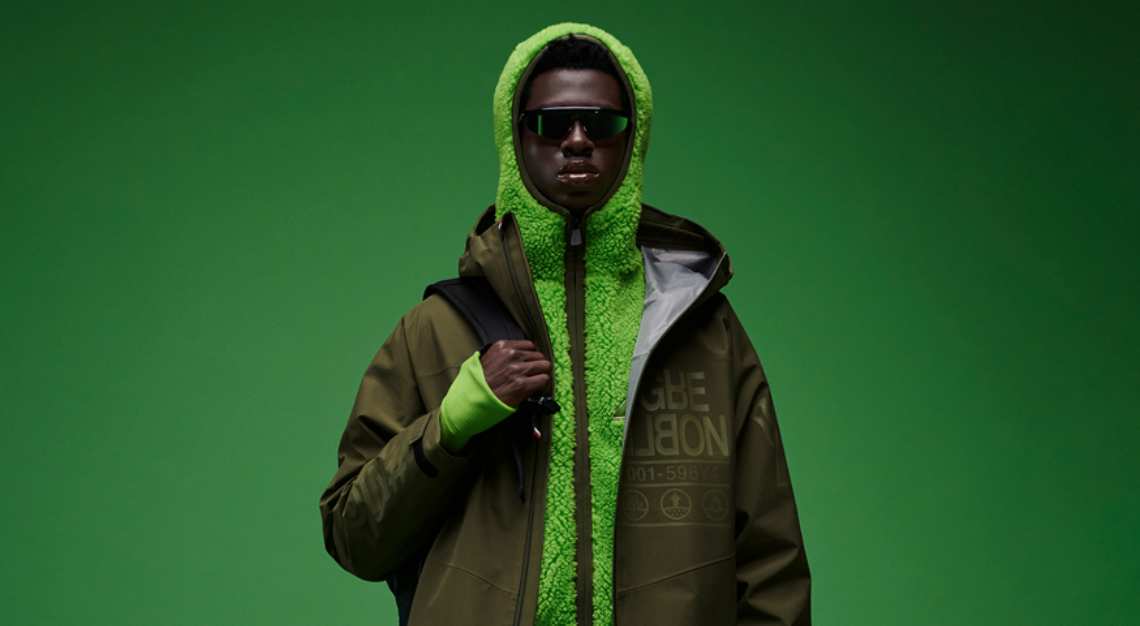 Warmer months included
Moncler Grenoble Pre-Autumn 2023 takes a different turn with lightweight layers geared for the trail or the city. Making the most of a full year outdoors, elegant yet effective construction techniques are expressed in vibrant greens and earthy browns on soft Polartec zippered fleeces, recycled Gore-Tex shell jackets, and their matching pieces. Topographic maps get abstract as a print on the new edition of the popular Peyrus hooded jacket, the grey Granges jacket and tech shorts. This season, the line's signature Trailgrip technical sneaker also receives a Moncler Grenoble update in a grounded khaki colourway.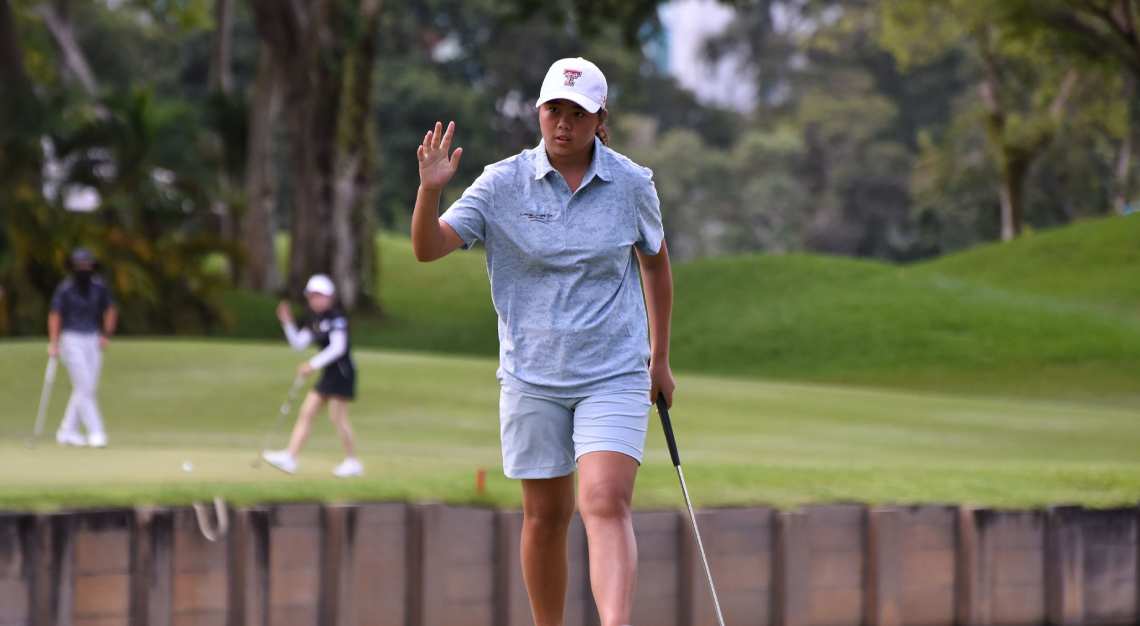 One for Singapore
19-year-old amateur golfer Shannon Tan made history by becoming the first Singaporean to win the inaugural Singapore Ladies Masters on the China Ladies Professional Golf Association (CLPGA). Playing on home ground at the Laguna National Golf Resort Club, Tan finished a final round of six-under-par 66 with a crucial 10-foot putt on the 18th green to seal her victory, one shot ahead of China's Ji Yuai.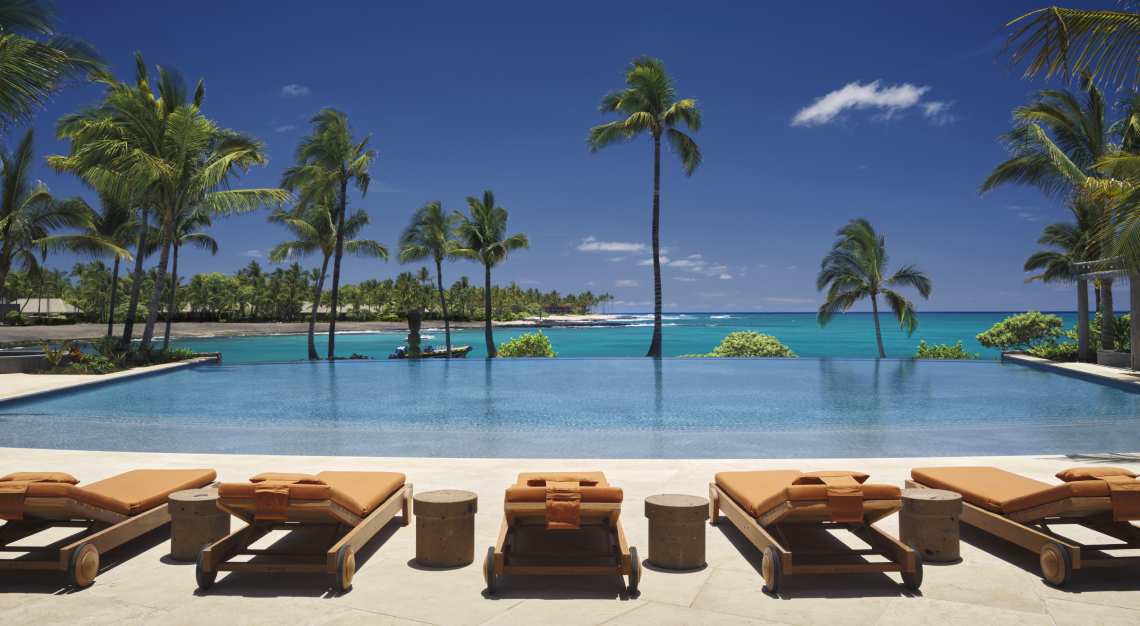 Home anew
Kona Village, A Rosewood Resort, returns with a revival of the cultural legacy of Native Hawaiians and respect for responsible development. Spanning 33 hectares, the property features 150 traditional guest hale, five restaurants and bars, and the Asaya Spa—operating fully on solar energy. Led by Hawaii-raised architect Greg Warner (Walker Warner Architects) and designed by San Francisco-based interior design firm NicoleHollis, buildings are constructed towards LEED Gold Certification. The on-site cultural centre also preserves the land's moʻolelo (stories), giving guests an immersive, authentic experience on top of a sustainable stay.
In case you missed it: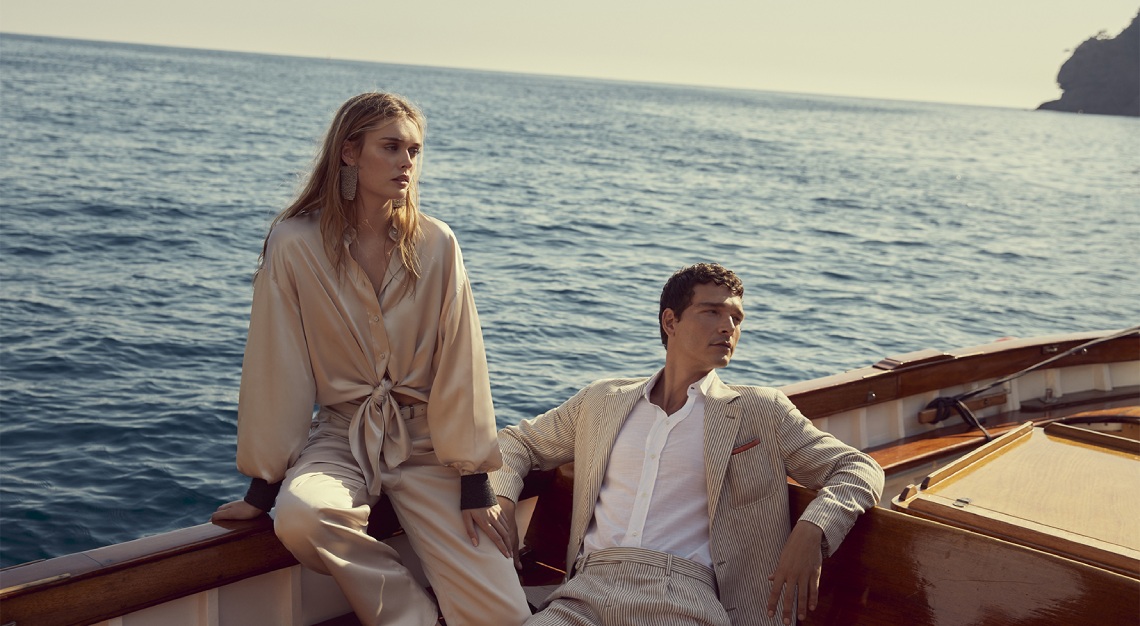 The best pieces of summer menswear from Brunello Cucinelli, Dolce & Gabbana, Tom Ford and more
The latest fashion must-haves to keep you best-dressed.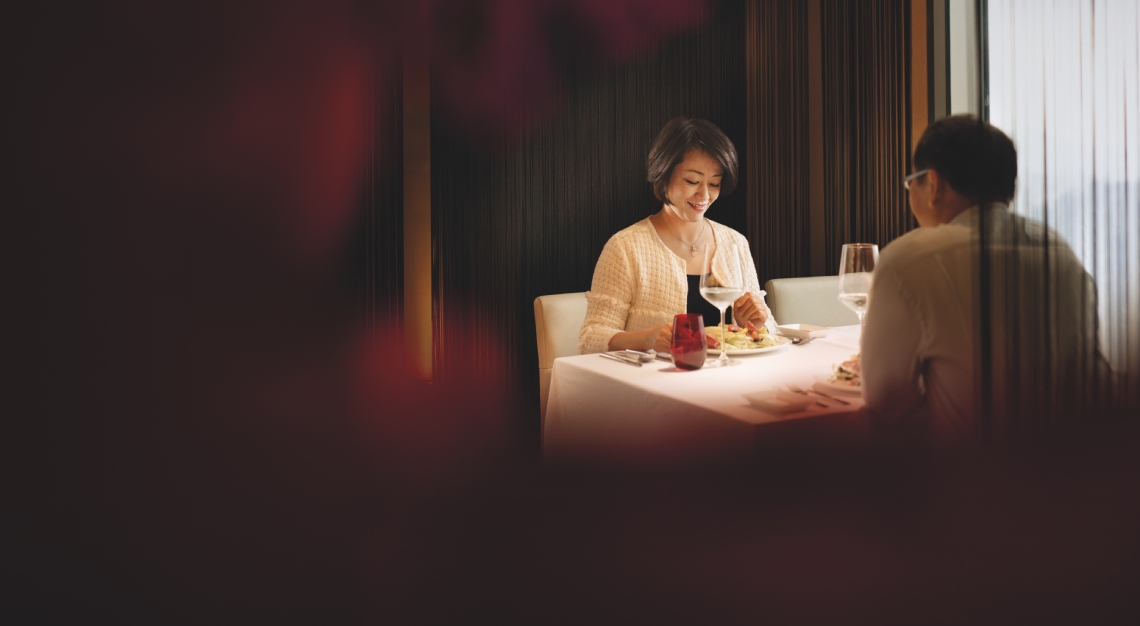 The UOB Reserve Card assures extravagance without compromise
Don't just spend big, spend well. The refreshed UOB Reserve Card shows how.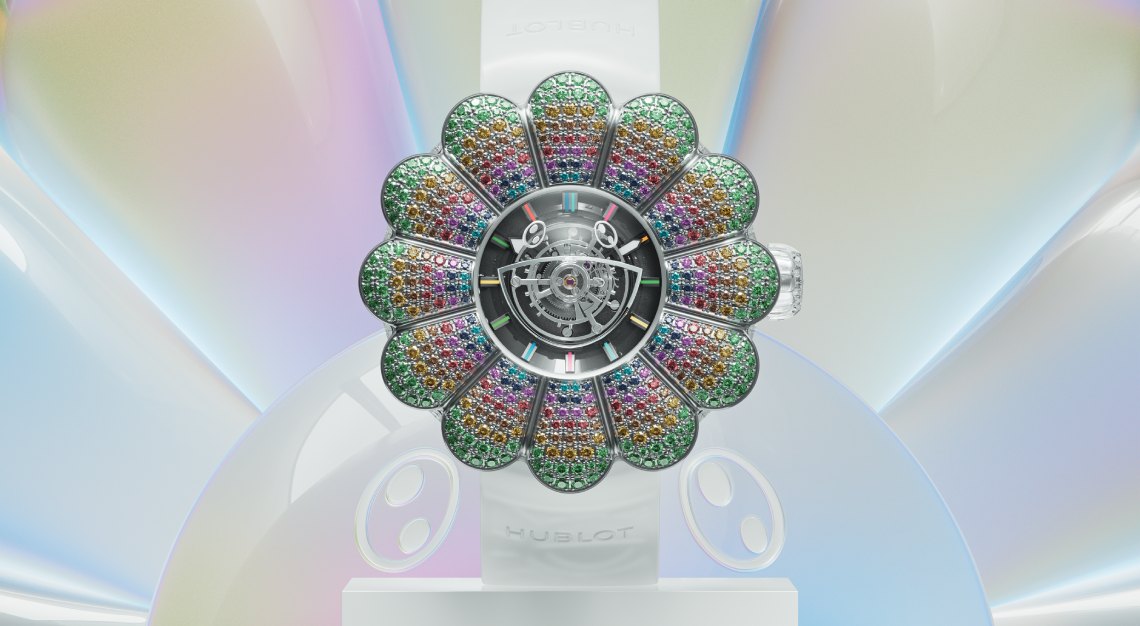 Only Watch 2023: The hottest watches to bid for
Exceptional one-of-a-kind watches that contribute to a good cause.