In our weekly series, we bring you the latest in luxury news from around the world. This week's highlights: BMW teams up with Kith to produce a limited-edition M4 Competition coupe, chef Sebastian Lepinoy of Les Amis creates the perfect olive oil and the Nike Comme des Garçons Air Force 1 Mid drops at Dover Street Market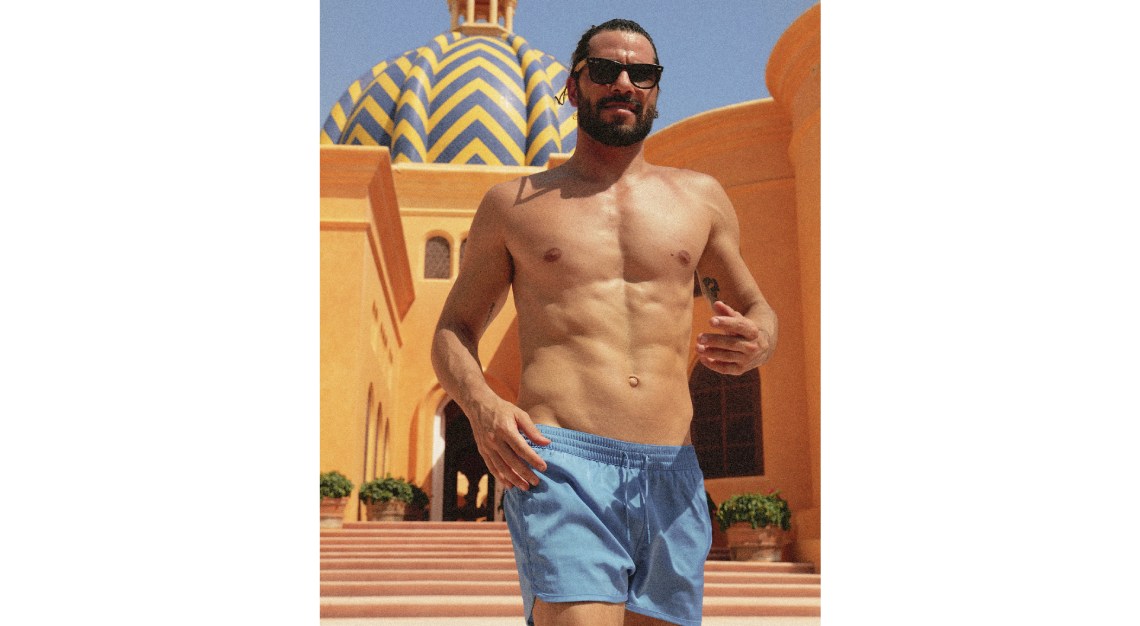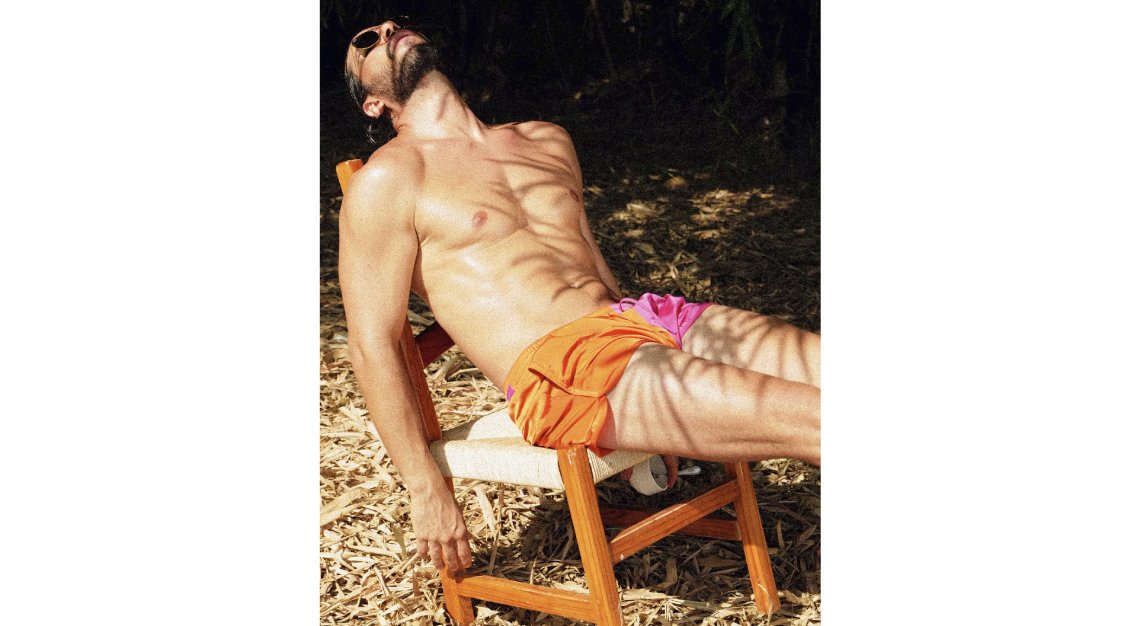 CDLP and Cuixmala collaborate to launch a limited-edition swimwear collection
Why you should care: Luxury men's essentials label CDLP has collaborated with Cuixmala, a private resort in Mexico on a swimwear capsule collection. In line with Cuixmala's long-standing dedication to conservation and wildlife, the collection features a series of vibrant and multi-hued swim trunks and board shorts, made using Econyl, a nylon fibre produced from ocean waste. The collection will be available exclusively at the Cuixmala boutique and on both CDLP and Mr Porter's online platforms.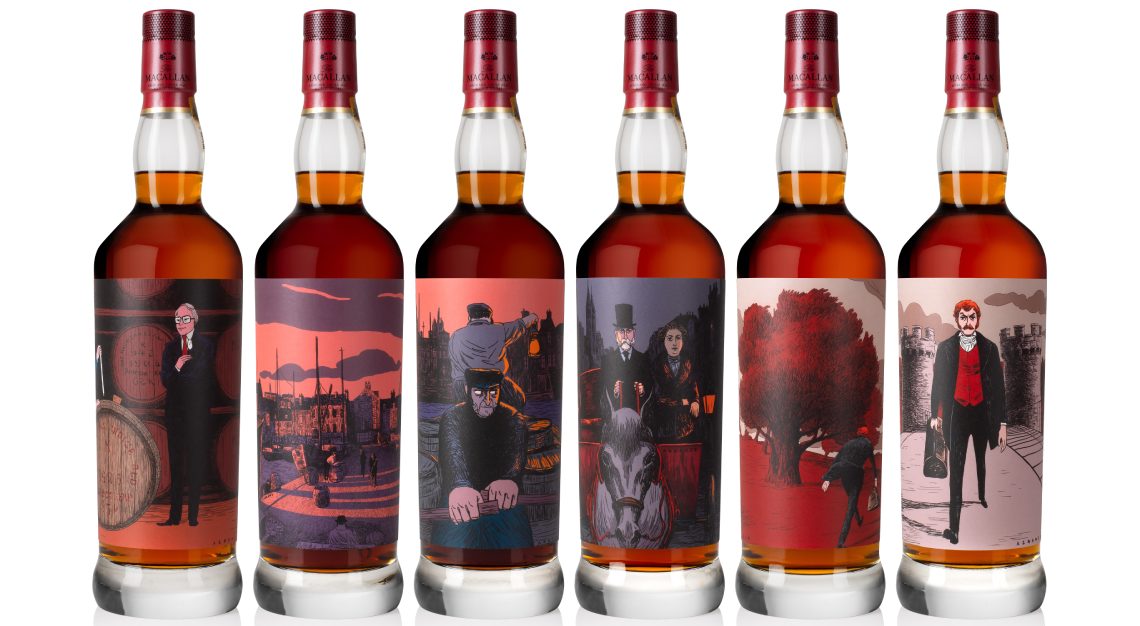 A rare Macallan collection is set to go up for auction at Sotheby's
Why you should care: Sotheby's recently announced that a series of rare Macallans will be going up for auction on 31 October 2020, as part of its Halloween Spirits sale. The Macallan Red Collection, as it's called, consists of six single malt whiskies from The Macallan Distillery, including 40, 50, 60, 71 and 74 Year Old bottles. The highlight, however, is the 78 Year Old edition, the oldest whisky ever released by The Macallan and the oldest to ever go up for auction. Each bottle features label art by Spanish artist Javi Aznarez, and the collection is expected to fetch between US$258,291 (S$350,531) and US$1,033,164 (S$1,402,127).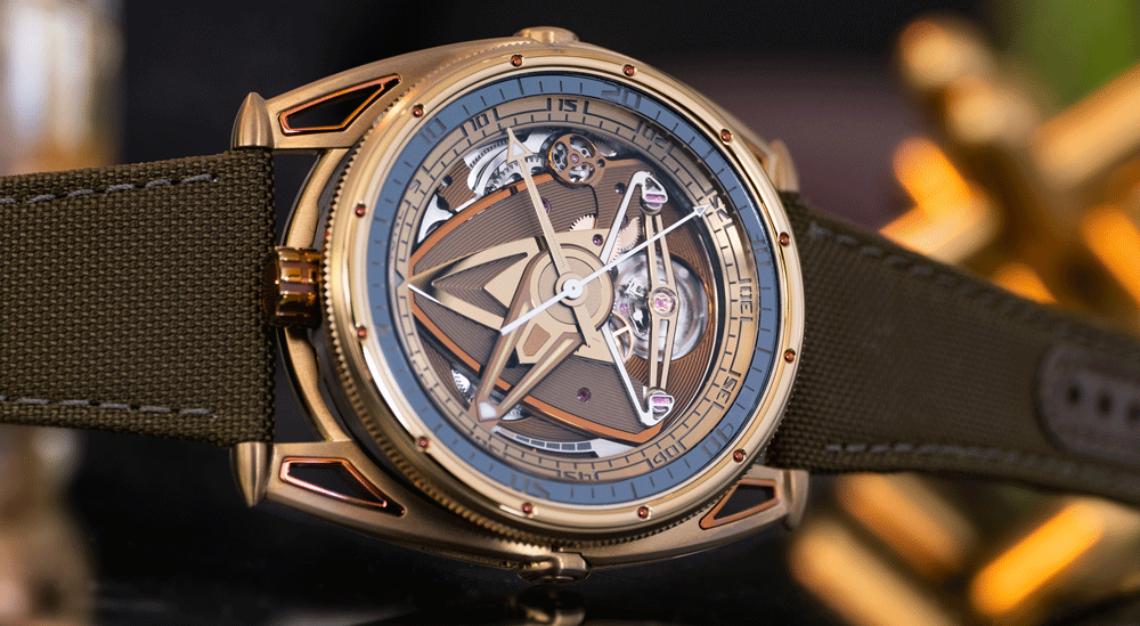 De Bethune releases a new Yellow Submarine dive watch
Why you should care: The independent Swiss watch manufacturer has unveiled a new De Bethune DB28GS Yellow Submarine, crafted from titanium and white gold in a warm, fiery hue. The dive watch is water-resistant to 105m and equipped with a rotating bezel, with indications that appear on the sapphire crystal. More impressively, the timepiece boasts a fully mechanical light source, which is activated by a pusher at 6 o'clock – when depressed, it initiates a gear train with a miniature generator that converts mechanical energy into electrical energy. Only 25 pieces of the timepiece will be produced, retailing for US$110,000 (S$149,362) each.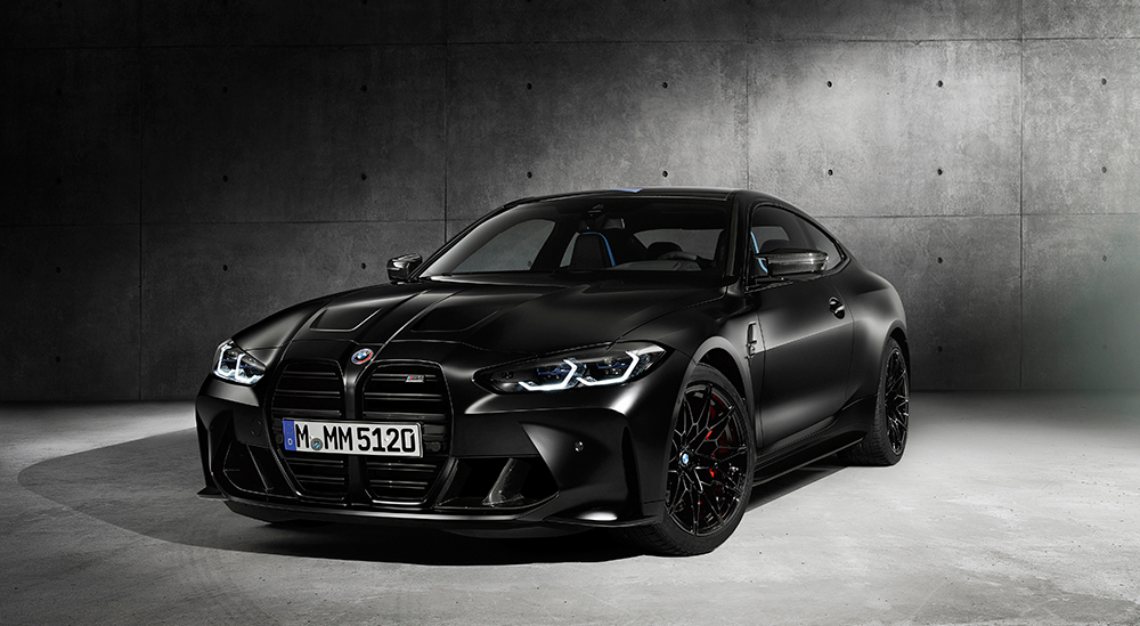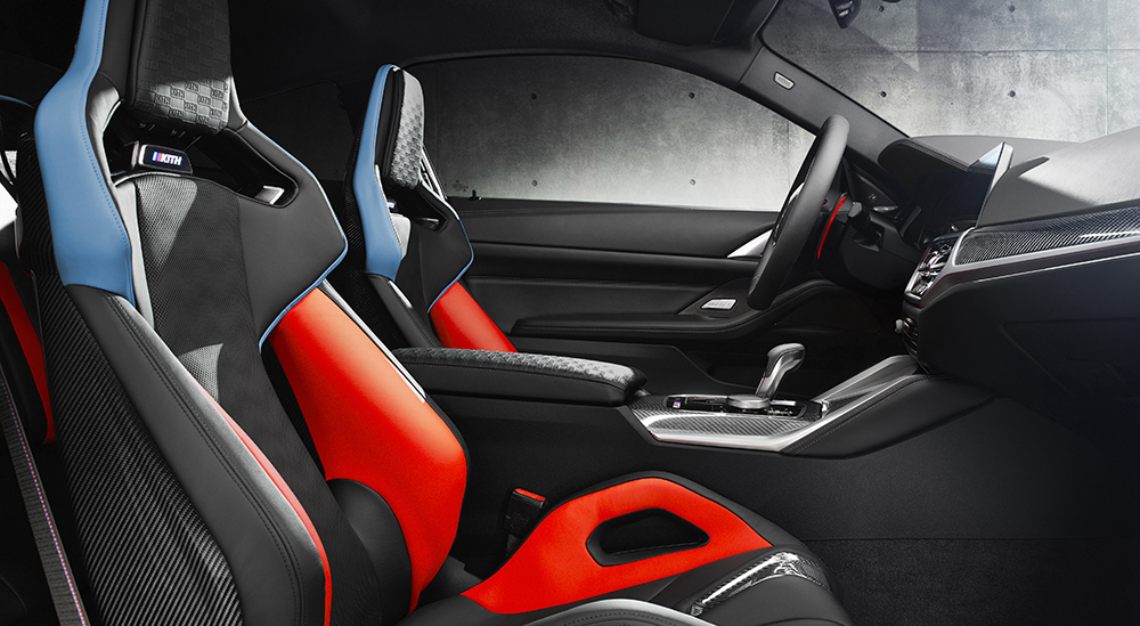 BMW teams up with Kith to produce a limited-edition M4 Competition coupe
Why you should care: German automaker BMW and New York lifestyle brand Kith have teamed up to produce an exclusive version of the BMW 2021 M4 Competition coupe. Designed by Kith founder Ronnie Feig, the limited-edition coupe boasts a completely redesigned interior, including a special colourway consisting of BMW's M Heritage three-stripe colours and embossed Kith logos on the leather upholsteries. The coupe is available in three exclusive matte paint colours: Frozen Black, Frozen Silver and Frozen Brilliant White. Only 150 models will be produced worldwide.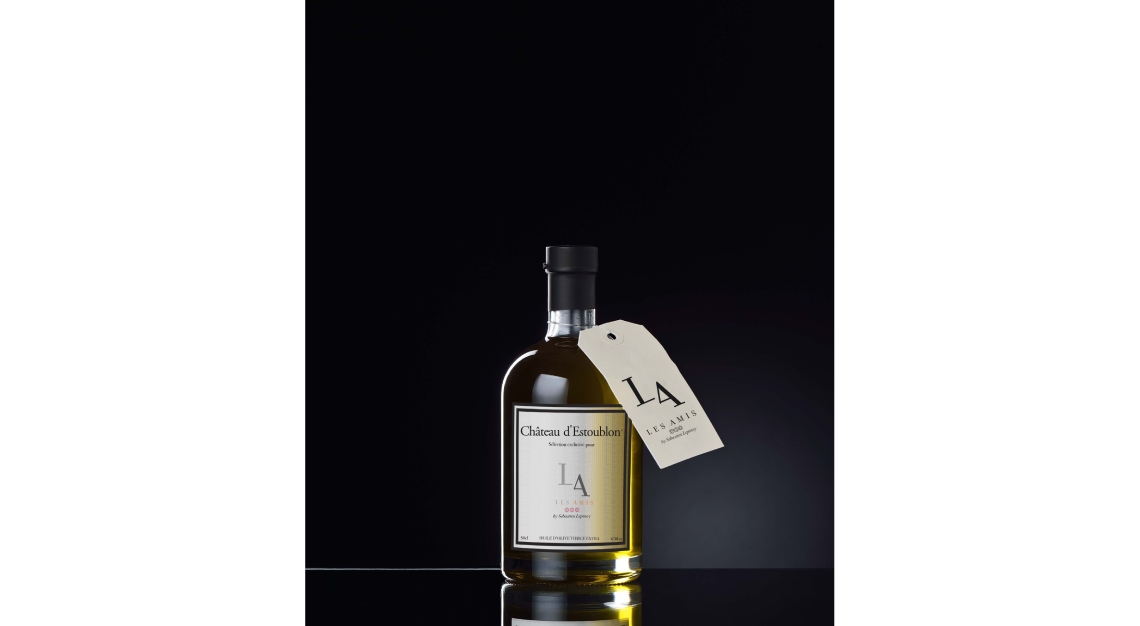 Chef Sebastian Lepinoy of Les Amis creates the perfect olive oil
Why you should care: Inspired to create the world's best extra-virgin olive oil, chef Sebastian Lepinoy of Les Amis has developed a special olive oil that features five varieties of Provençal olives: Bouteillan, Salonenque, Grossane, Béruguette and Picholine. To create the Château d'Estoublon Special Pour Les Amis, Lepinoy worked with the renowned Château d'Estoublon estate, whose olive oils are lauded as the best in the world. Hence, the exclusive olive oil has rich versatility and depth, coupled with subtle notes of pepper and earthy aromas. Each bottle will retail for S$48 at Les Amis from 3 December 2020.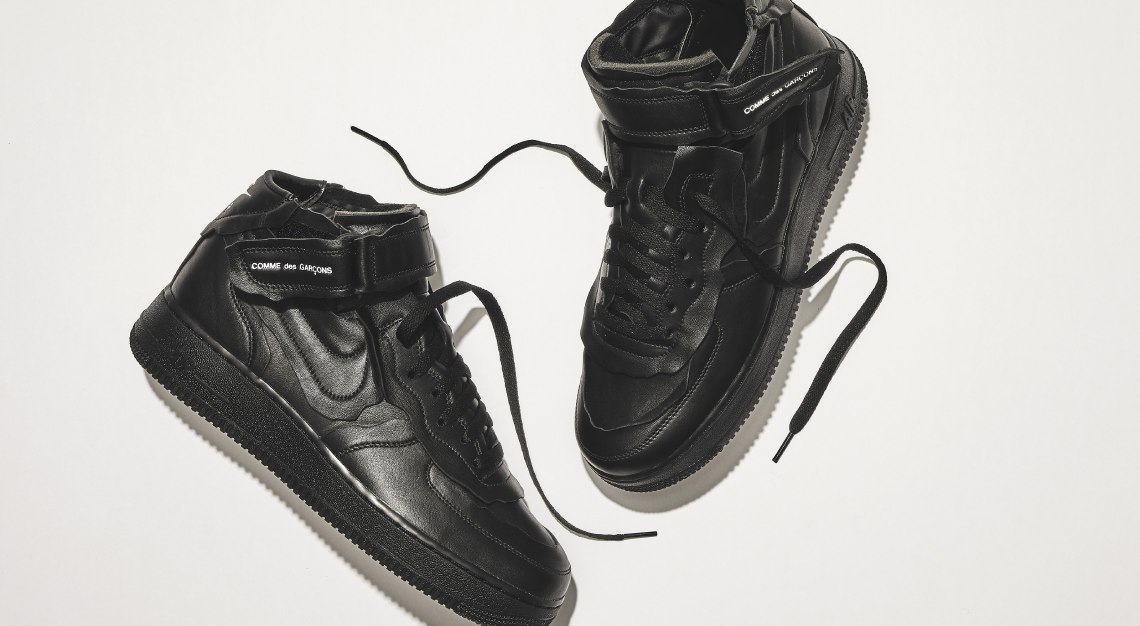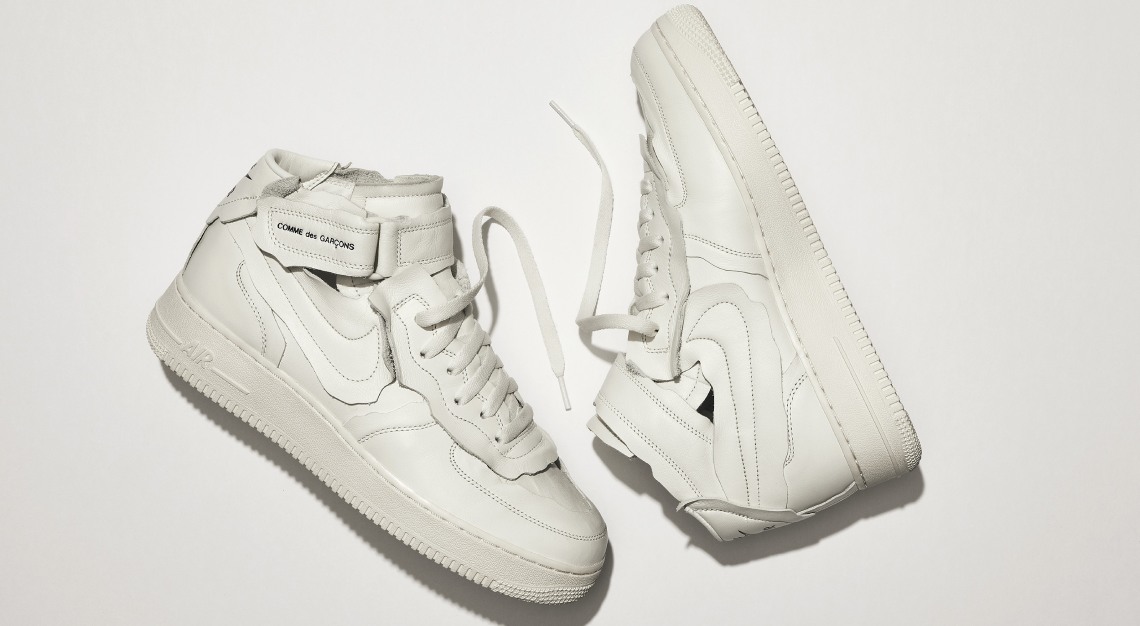 The Nike Comme des Garçons Air Force 1 Mid drops at Dover Street Market Singapore
Why you should care: In this collaboration between Nike and Japanese fashion label Comme des Garçons, Rei Kawakubo has infused the revered Nike Air Force 1 with her signature style and design elements. Think panelled cut-outs with raw edges on the shoe's leather exterior, and the label's name embossed on the ankle straps. The collaboration sneaker comes in two colours – black or white – and is now available in-store at Dover Street Market Singapore and on its website. Each pair retails for S$470.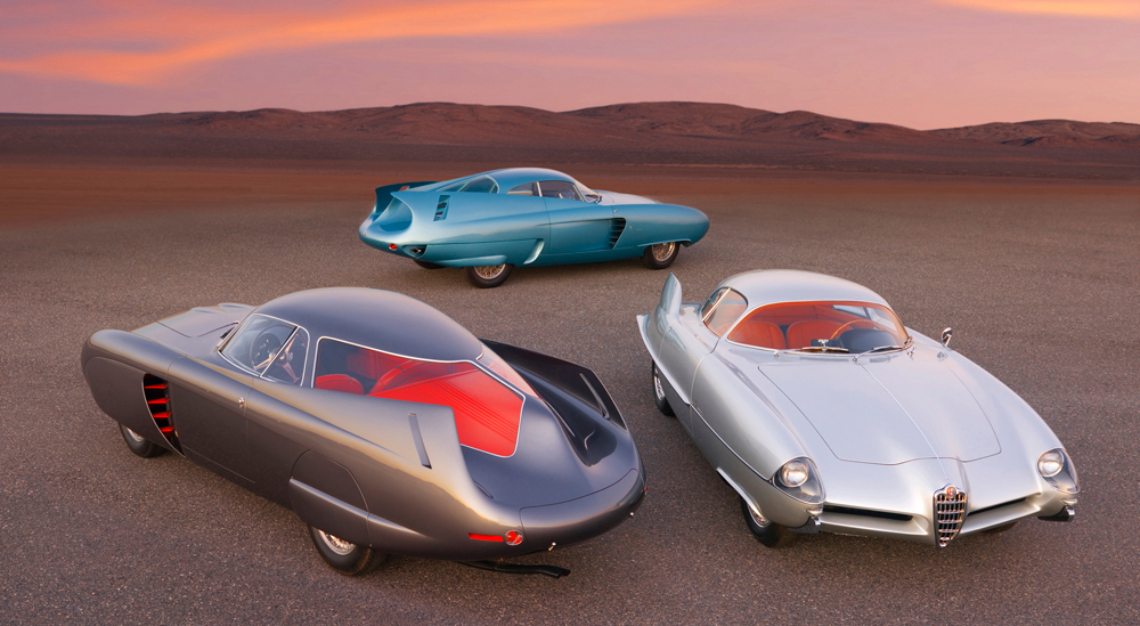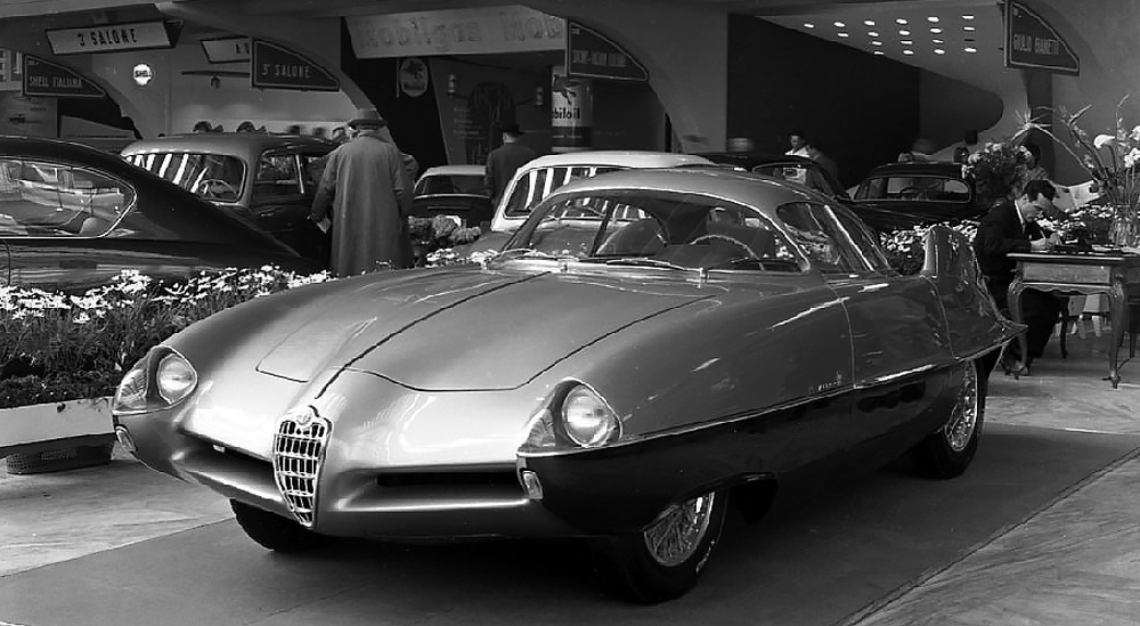 Three iconic Alfa Romeo models are heading for auction at RM Sotheby's
Why you should care: Designed by Franco Scaglione, these three unique Alfa Romeo Berlinetta Aerodinamica Tecnica (BAT) models were introduced at the Turin Motor Show between 1953 and 1955. Futuristic, distinct and dramatic – flaunting a reduced frontal section, faired-in wheels and signature upswept fins – the one-off show cars quickly became icons of design ingenuity, and have since been restored to their original specifications and made roadworthy. They will be offered as a group in the upcoming RM Sotheby's Contemporary Art Evening Sale on 28 October 2020, and are estimated at US$14 and US$20 million (S$19,009,760 and S$27,156,798).
In case you missed it:
Waiting for the Host review
Pangdemonium's rendition of Marc Palmieri's online play is risible, riveting and deeply pertinent to our times.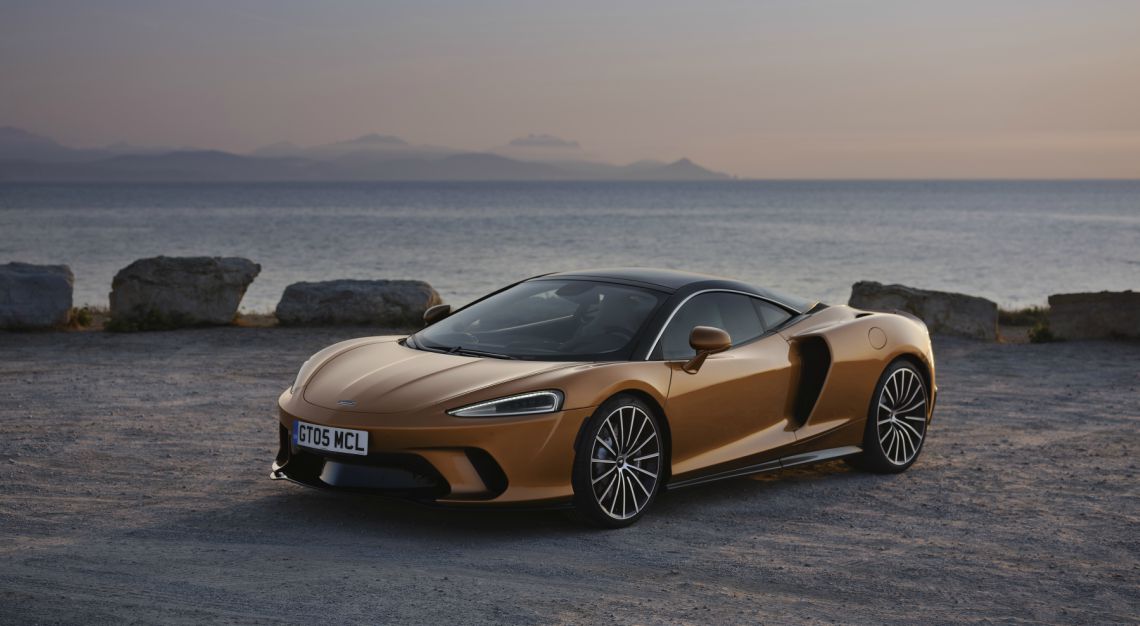 McLaren GT review: The 620hp long-haul cruiser is still very much a McLaren at its (hard)core
The McLaren GT is definitely not the soft option.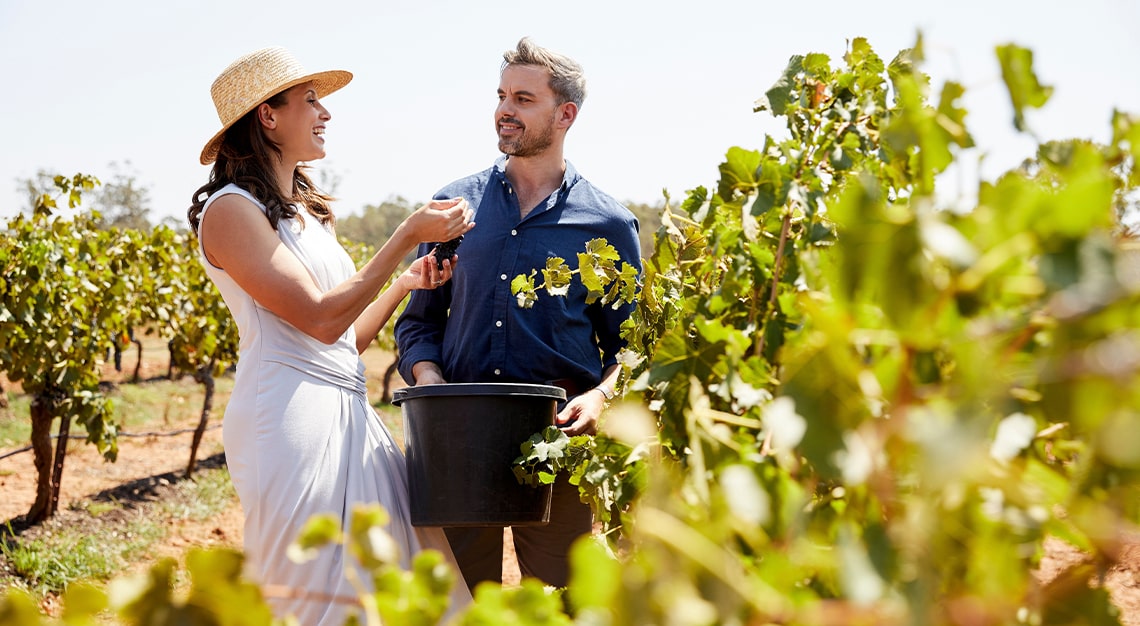 Australia's oldest wine region grows one of the finest sémillon in the world
The Hunter Valley's sémillon is either the wine world's best-kept secret or worst-kept one.