In our
weekly series
, we bring you the latest in luxury news around the world. This week's highlights: Louis Vuitton's James Ping Pong Set, Tesla's Model Y in Singapore, Montblanc's new StarWalker BlackCosmos lineup, and more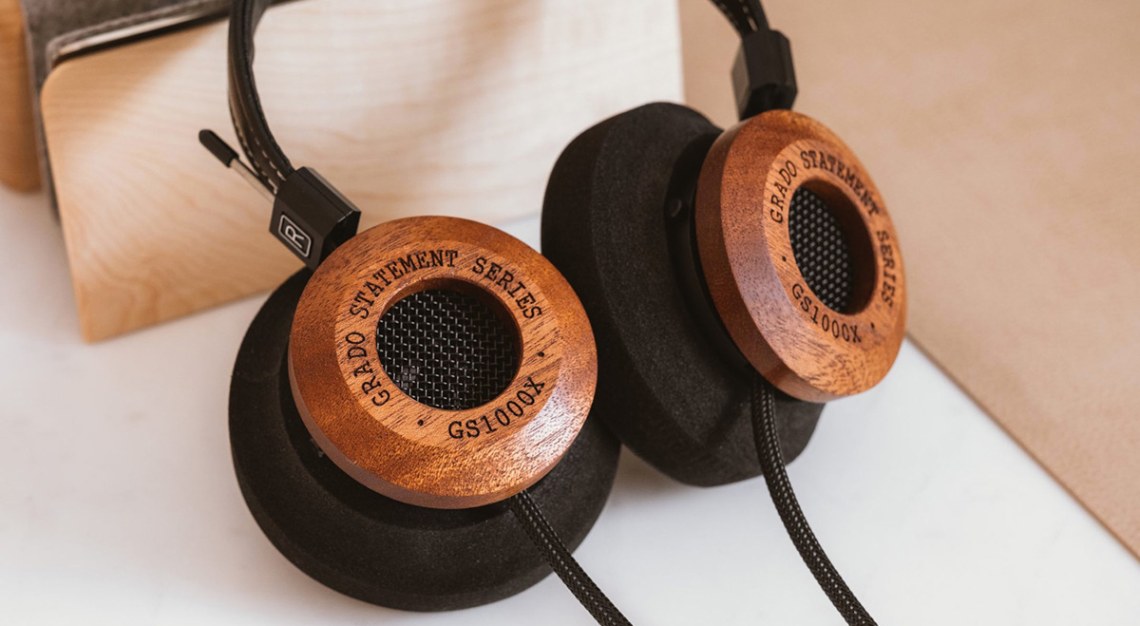 Find your new statement piece with Grado
The most coveted woods are surely expensive for good reason: quality resonance and timbre—the perfect conduit for a good tune. Grado's latest headphones are just as such—the Statement X series uses wood in its build. The GS1000x is crafted from mahogany and ipê wood, and the GS3000x, from cocobolo. Not just an aesthetic choice (though both come in charming shades of reddish-brown), the woods are chosen for their innate mass and structural integrity which are known to improve sound quality.
Both the GS1000x and GS3000x come with a hand-assembled 12-conductor braided cable, with the latter housing Grado's largest and most powerful fourth-generation X driver at 52mm. Opt for optional balanced XLR connectors for professional productions—it will not disappoint.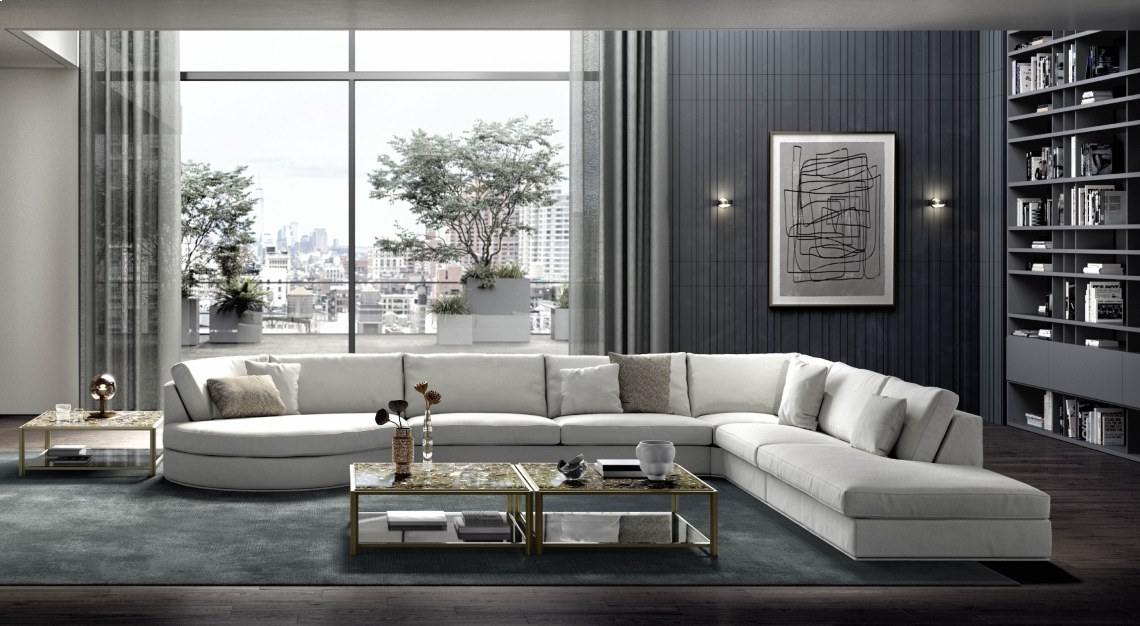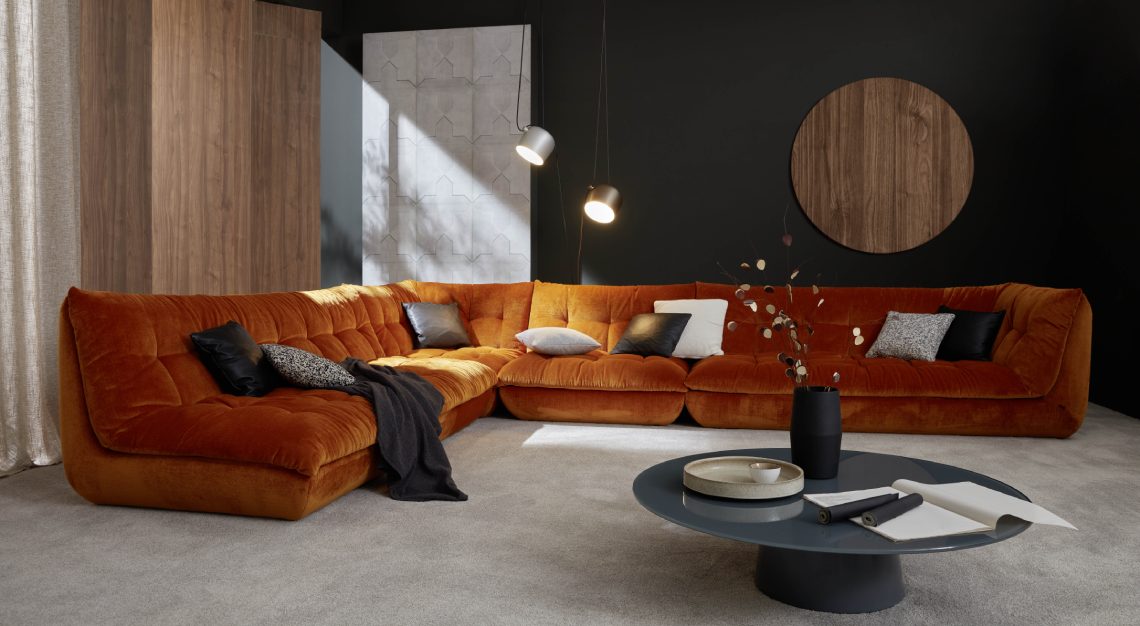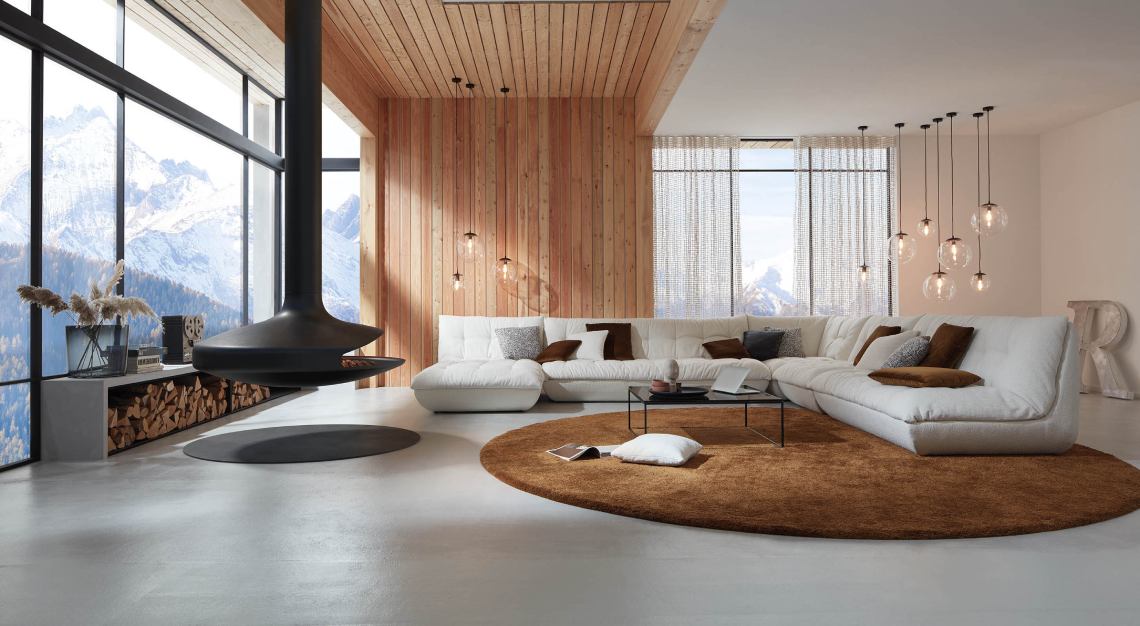 New showroom in town
Newly set in the heart of Scotts Road is the first official Jab Anstoetz showroom. Born from leading experts of luxury home furnishing, P5 Pte Ltd and the Jab Anstoetz Group, this is their flagship showroom in the Southeast Asian region. Today, Jab Anstoetz Group's portfolio spans more than 90 countries, with products ranging from home fabrics to exquisite upholstery, presenting the best of textile furnishing. Offering an exhilarating array of the most exceptional and intriguing interior concepts, this exclusive partnership combines the best that both furniture providers have to offer—timeless, modern, and climate-neutral.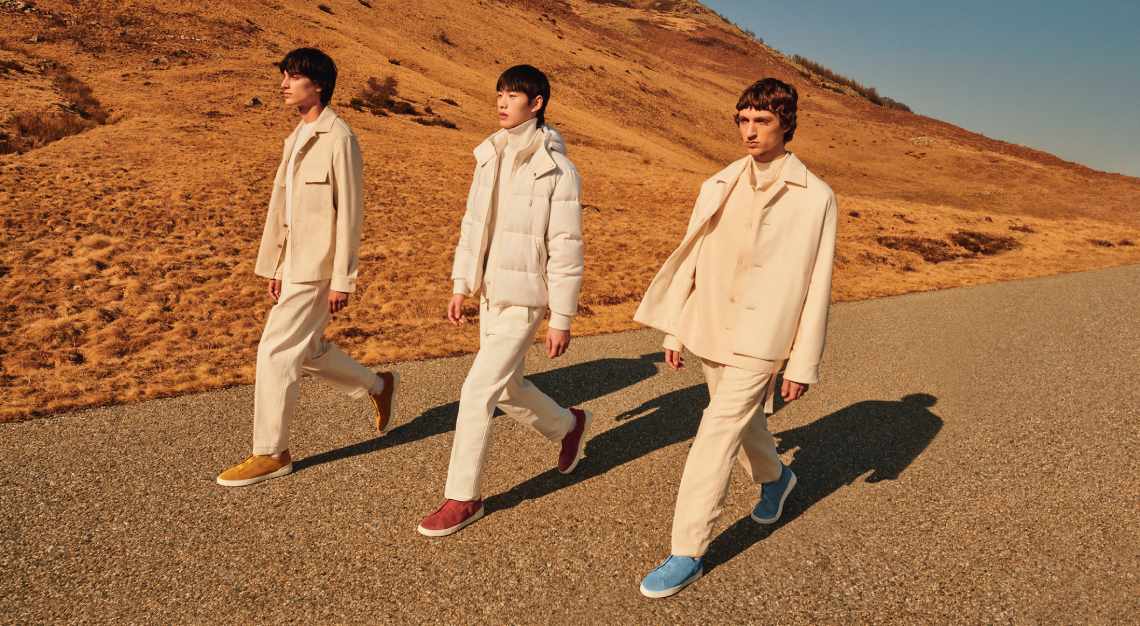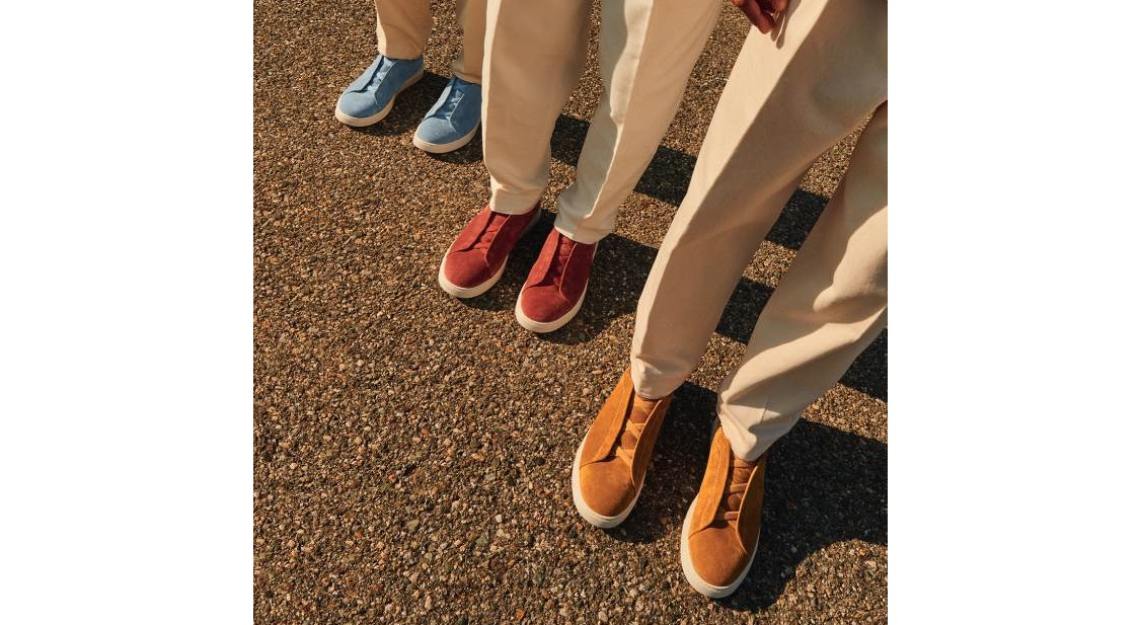 Stitching the perfect look with Zegna
This season, the Zegna Triple Stitch™ Sneaker is reimagined in exciting new colours and materials, though never straying away from the versatility its name is synonymous with. Part of the AW22 Collection, the luxury leisurewear is remarkably stylish and comfortable.
Designed for any occasion, the Triple Stitch™ Sneaker pairs with any outfit for a sophisticated look. Ranging from rich leather to plush suede, each variant in the collection showcases the brand's signature triple crossing-elastic detail—exuding the inimitable style of the modern man, all while paying homage to Zegna's heritage and artisanship. Practical and convenient, the soft and light slip-on sneakers continue to further Zegna's identity as a brand that puts comfort above all else.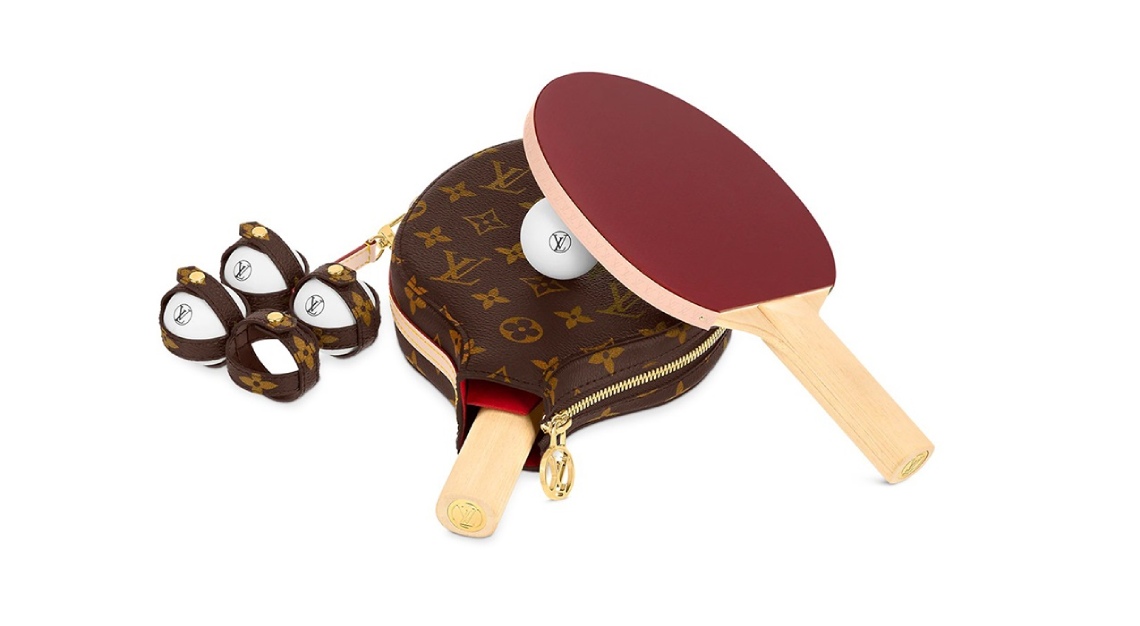 Louis Vuitton's ping pong set
Louis Vuitton knows how to have fun with their outrageous extravaganza of accessories for just about anything (they've made a soccer-ball-shaped bag for the 1998 World Cup—shocker). The House has, for the third time, reimagined the James Ping Pong Set in their classic tan and brown (and previously in the Monogram Eclipse canvas). Crafted from a light wood, the two professionally designed paddles come with sleek dark red pads, complete with a custom case made from the Maison's luxurious natural leather. A golden LV circle embellishes the case's zip and paddles' wooden handles. Accompanying the set is a canvas holder for four regulation balls. Yours for S$3,150.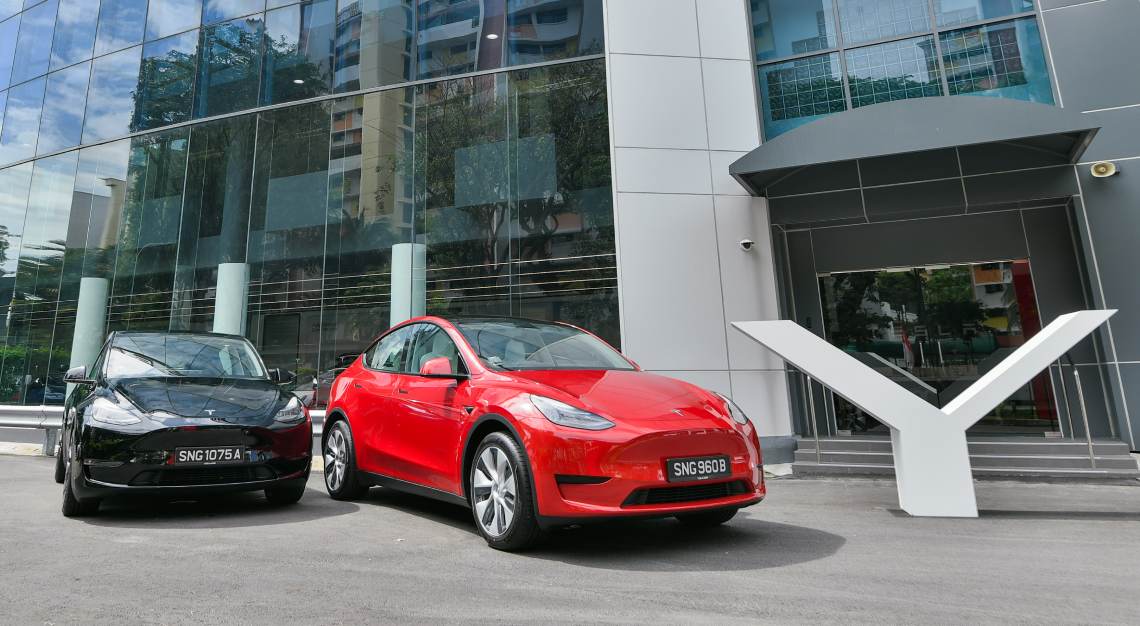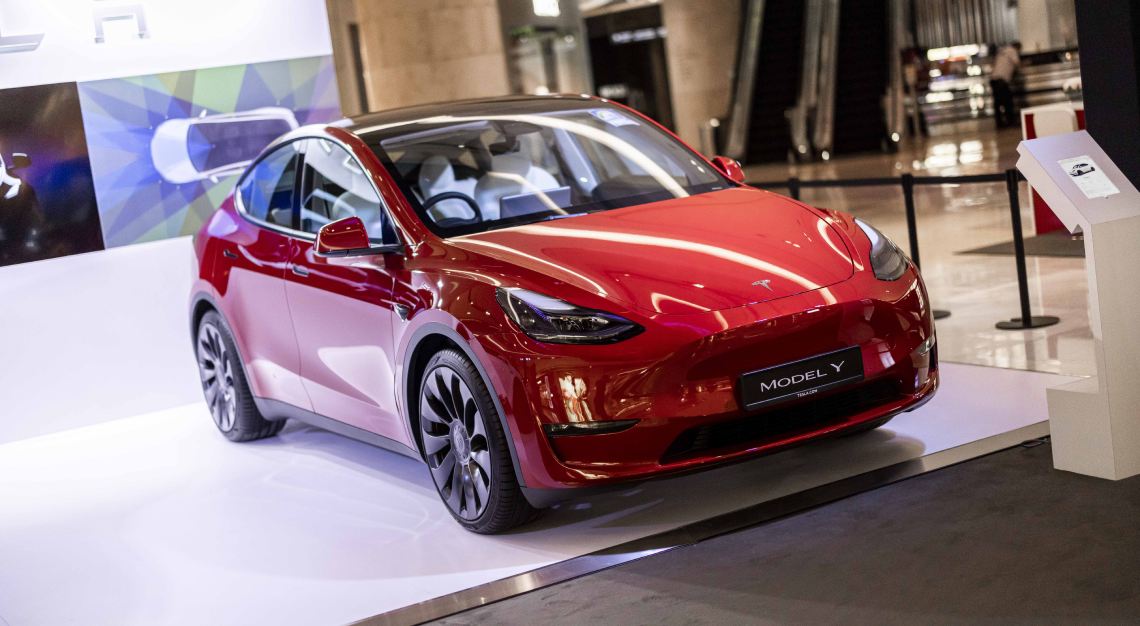 Tesla Model Y begins deliveries in Singapore
Tesla's Model Y has made its debut in Singapore at the Orchard showroom two months ago. Now, deliveries have finally started, with 10 owners leaving Tesla's Toa Payoh Experience Centre in their brand new midsize all-electric SUVs on the first day.
It is no surprise that Tesla has made available their (and the world's) best-selling electric SUV in Southeast Asia, and the EV manufacturer is committed to further developing services and charging support. There are currently nine V3 supercharging stations with 24 superchargers islandwide, delivering up to an impressive 120km of charge in just five minutes.
Local EV-lovers have a choice between the Rear-Wheel Drive and Dual Motor All-Wheel Drive Performance, both of which are five-seaters with an all-glass roof, autopilot and active safety features. Their ultra-responsive motors also mean that you can accelerate from zero to 100km/hr in under seven seconds (the Model Y Performance goes under four).
Both the Model 3 and Model Y are now available for viewing at Tesla's Millenia Walk and Toa Payoh Experience Centres.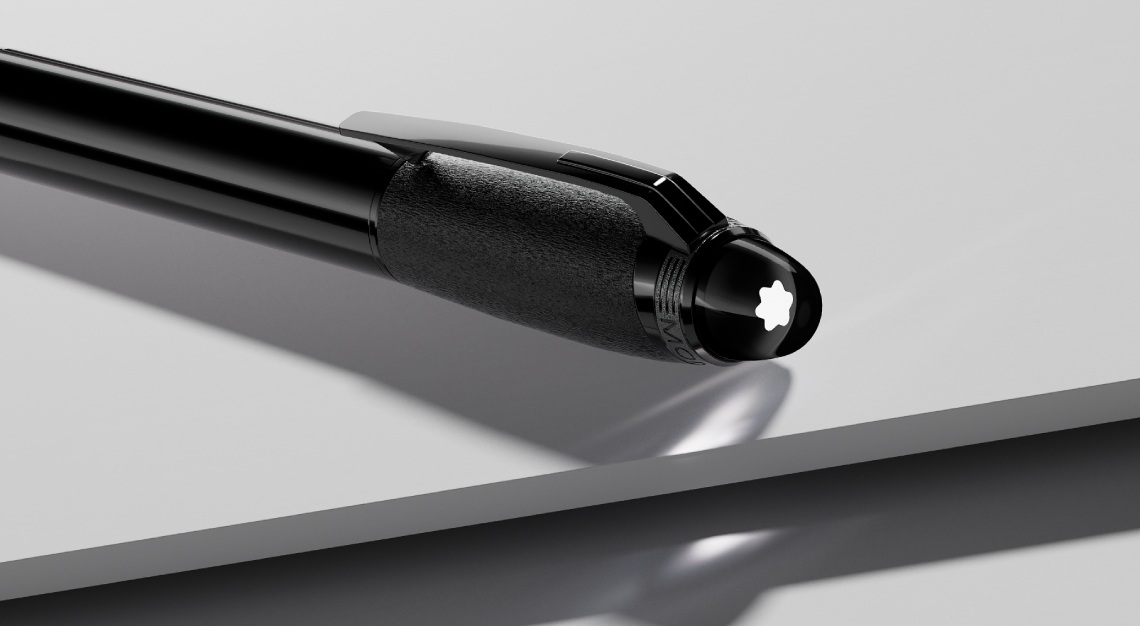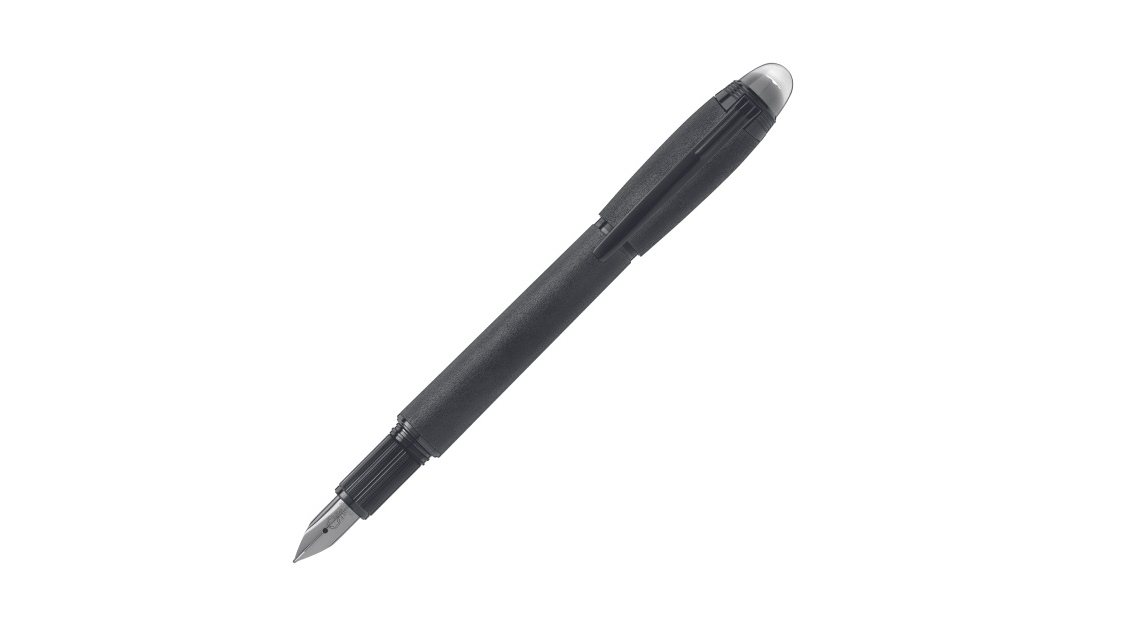 Walk the cosmos with Montblanc
When launched in 2019, the Montblanc StarWalker collection walked us through the stars, charting Man's space exploration. This year, a reimagined design joins the shuttle, exploring the further secrets of the cosmos. Introducing the Montblanc StarWalker BlackCosmos: veiled in the mystique of the unknown, the new pens' surfaces bring to mind the rocky terrains of Mars, Mercury and Venus, all cast in an elegant deep black. Coated in black precious resin reminiscent of the darkness in space, the Montblanc StarWalker BlackCosmos models are complete with a translucent dome that features the Montblanc emblem floating above a grey base. 
The Montblanc StarWalker BlackCosmos lineup includes an all-black resin edition, a Doué edition with a resin barrel and needled metal cap, and a metal edition with the needled metal effect throughout. Dark, sleek, and sophisticated—all editions are available as fountain pens, fineliners and ballpoints.