In our weekly series, we bring you the latest in luxury news around the world. This week's highlights: Jim Beam makes a US$400 million bet, Four Seasons creates an exclusive driving journey, and Gucci and adidas' hole-in-one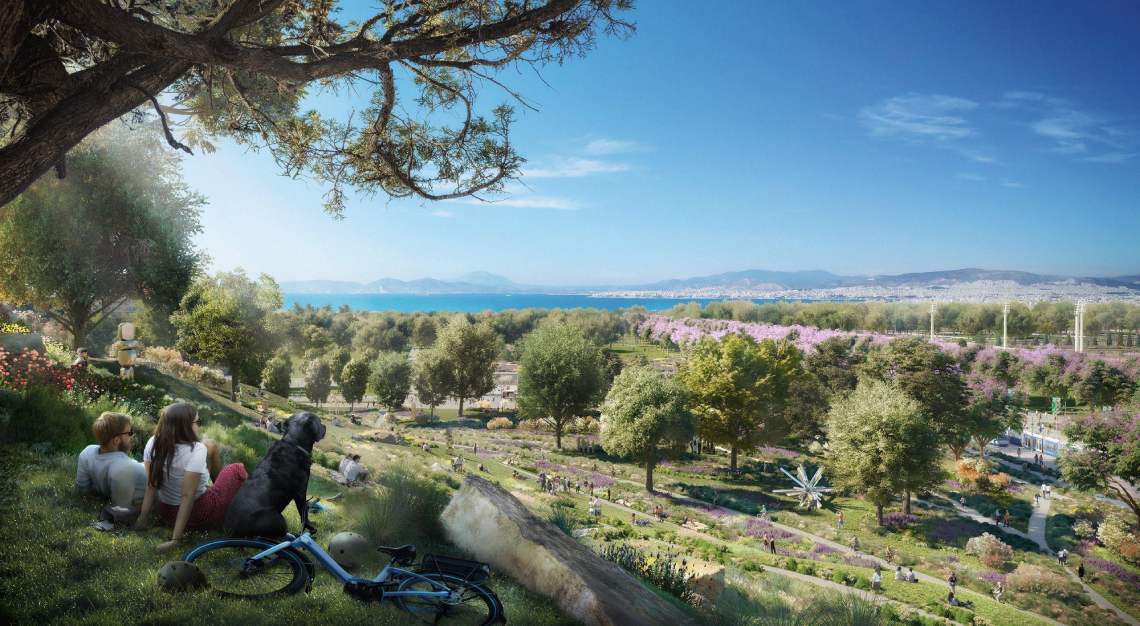 Discover the €8 billion mega-city being built in Greece
Located just 20 minutes from the ruins of the Acropolis on the site of the city's former airport and Olympic stadium complex, The Ellinikon will not only breathe new life into Greece's capital, but will serve as a destination in its own right. It will be the largest sustainably built urban regeneration project in Europe's history. Being built to the tune of €8 billion in private investments, the exact timing for completion remains fluid, but the city of the future will eventually offer luxury hotels and internationally acclaimed restaurants, as well as Europe's largest retail district and a sprawling 607-hectare coastal "smart park."
The Ellinikon will open in phases. The first phase, including a residential tower and a retail and dining galleria, is expected to open in 2025. This will be followed by the launch of a sporting complex, marina and next-gen transportation system.
"The Ellinikon showcases a project with global impact that will also generate tremendous investment value and create thousands of jobs for the Greek economy," said Odisseas Athanasiou, CEO of Greek real estate holding company LAMDA Development.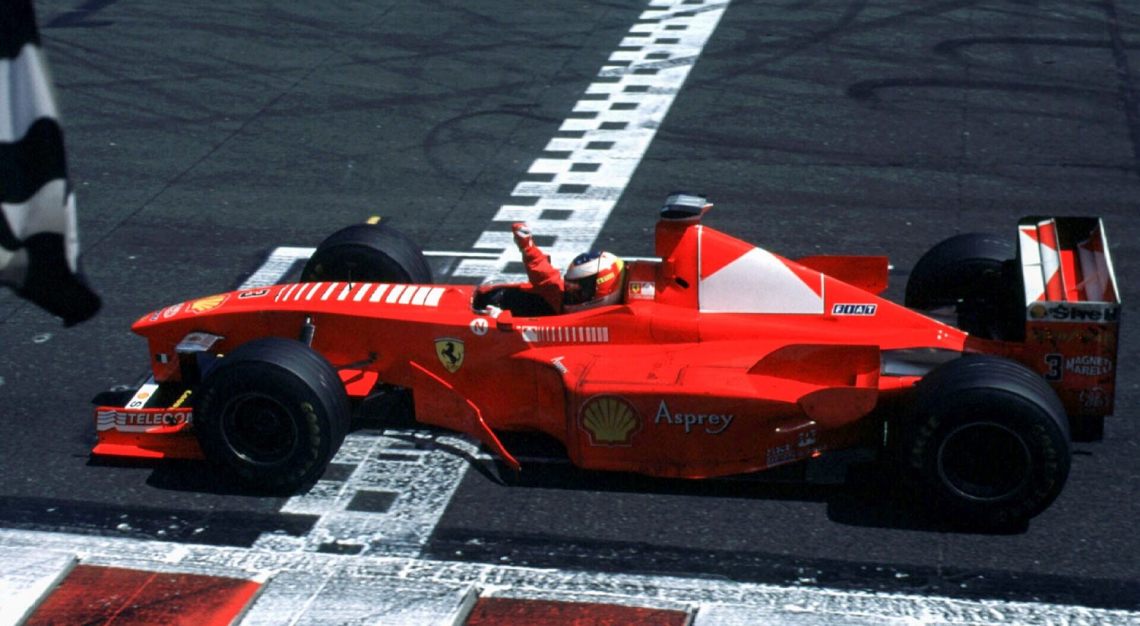 Michael Schumacher's Formula 1 Ferrari could fetch US$8 million
This car, one of the most significant Ferrari race cars in existence, is the 1998 Ferrari F300 Formula 1 machine driven to victory four times by seven-time Formula 1 World Champion Michael Schumacher. Maranello had introduced the motoring press to its F300 Formula 1 car at the beginning of 1998, and the design saw continuous development through the race season. It's powered by a new-at-the-time three-litre V10 engine that makes 800 hp and revs to a blender-like 17,500 rpm. The power train and the car's advanced aerodynamics prefigured Ferrari's domination of Formula 1 into the new century. Of course, that success was due in large part to the indefatigable Schumacher.
It saw its first checkered flag in the Canadian Grand Prix in Montreal, with Schumacher setting the fastest lap with a 16-second lead. Subsequent victories in France and Britain pit Ferrari squarely against McLaren-Mercedes for Drivers' and Constructors' titles. Shortly after, Schumacher won the Italian Grand Prix, securing a career win for the 33rd time. In 1999, Scuderia Ferrari privately sold its F1-champion race car directly to its first owner in unrestored, as-raced condition, the same state of preservation in which the vehicle remains today. Kept discreetly away from view, it is being offered for the first time in a public sale at the Monterey Car Week by RM Sotheby's, on 20 August 2022. It is estimated to fetch as much as US$8 million.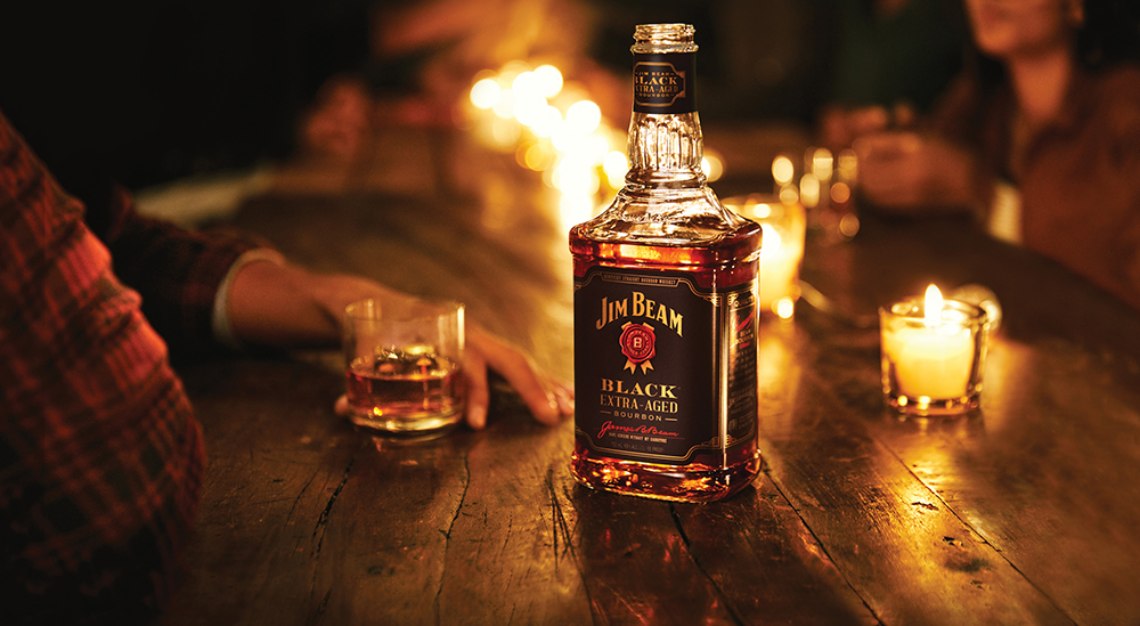 Jim Beam just made a US$400 million bet on its own bourbon distillery
Jim Beam is one of the best-known names in bourbon, if not the biggest and one of the largest producers in the US. It appears that growth is set to continue, as parent company Beam Suntory just announced it will be investing US$400 million into Beam's Booker T. Noe Distillery located in Boston, Kentucky. This is the working distillery, not the funhouse you get to tour when you visit the Jim Beam American Stillhouse. The Booker Noe Distillery already has a capacity to produce tens of millions of bourbon annually, but this investment will expand that as well as creating 50 new full-time jobs at the distillery. This means more Jim Beam White Label and all of its many siblings, as well as brands like Booker's, Basil Hayden, Old Overholt and Old Grand-Dad.
There are no specifics available as to exactly what the expansion will entail, but Andy Beshear's (Kentucky governor) office is touting the growth of the Kentucky spirits industry during his tenure, with more than a billion dollars invested and nearly 1,000 new jobs created. The Kentucky bourbon industry is currently worth about US$9 billion, according to the governor's office, and employs more than 22,000 people.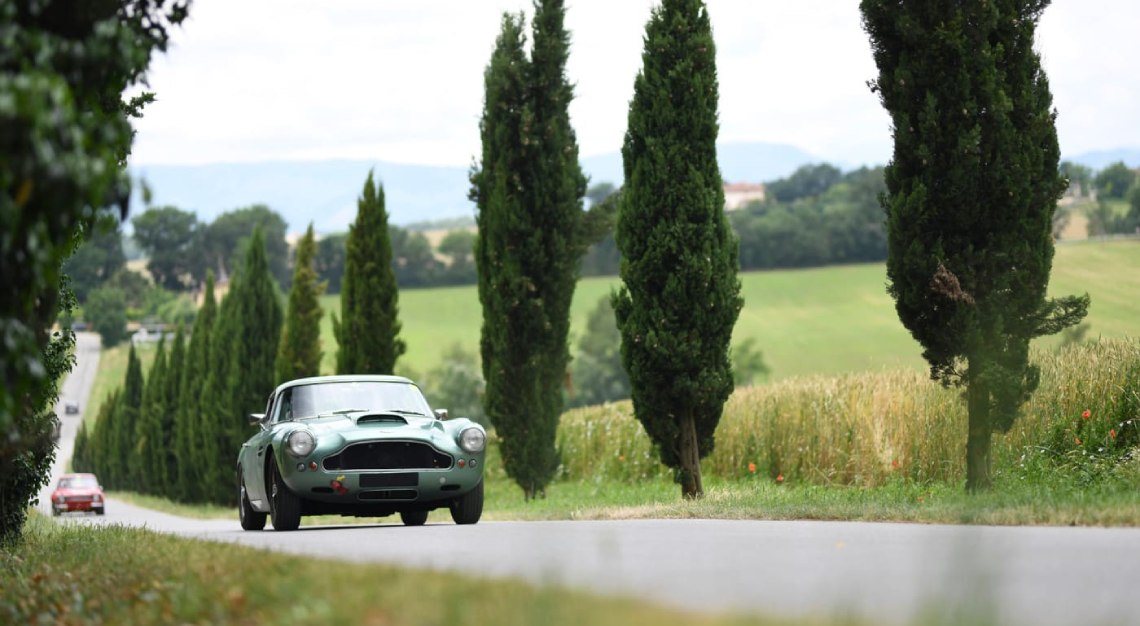 Cruise through Tuscany in a Ferrari with the Four Seasons
Four Seasons and Canossa Events have teamed up to offer discerning travelers a one-time opportunity to explore Tuscany from an motorhead's perspective. The week-long itinerary showcases the best of central Italy and puts you in the driver's seat of prized Italian exotics. The exclusive road trip will take place from 24 to 30 September 2022.
Known as Beyond by Four Seasons, An Exclusive Driving Journey Through Tuscany, the seven-day experience starts with your choice of vehicle. Up for grabs is a fleet of vintage and modern automobiles, including the Ferrari F8 Spider or 1966 Triumph Spitfire MK II. You may opt to drive your own car, but that wouldn't be nearly as fun.
The guided journey fittingly kicks off with an al fresco welcome dinner at the hotel. The next day, you'll hit the open road and make your way to the vineyards of "Chiantishire" for a private tour and wine tasting. Along the way, you'll be granted private entry to hidden local gems—venues normally closed to the public. A traditional Florentine dining experience awaits at night. During the second leg of the trip, you'll take a scenic drive through the picturesque landscapes of Siena and stop for lunch in the medieval city of Montalcino. You'll also have the opportunity to visit the famous green cypresses of Bolgheri and the famed vineyards of Ornellaia. The journey concludes with a glamorous night out at the opera and a farewell breakfast the next morning.
Check out the Four Seasons website for more information and to make reservations. Prices start at around US$50,000 per person, with the Four Seasons Hotel Firenze as the home base for your trip.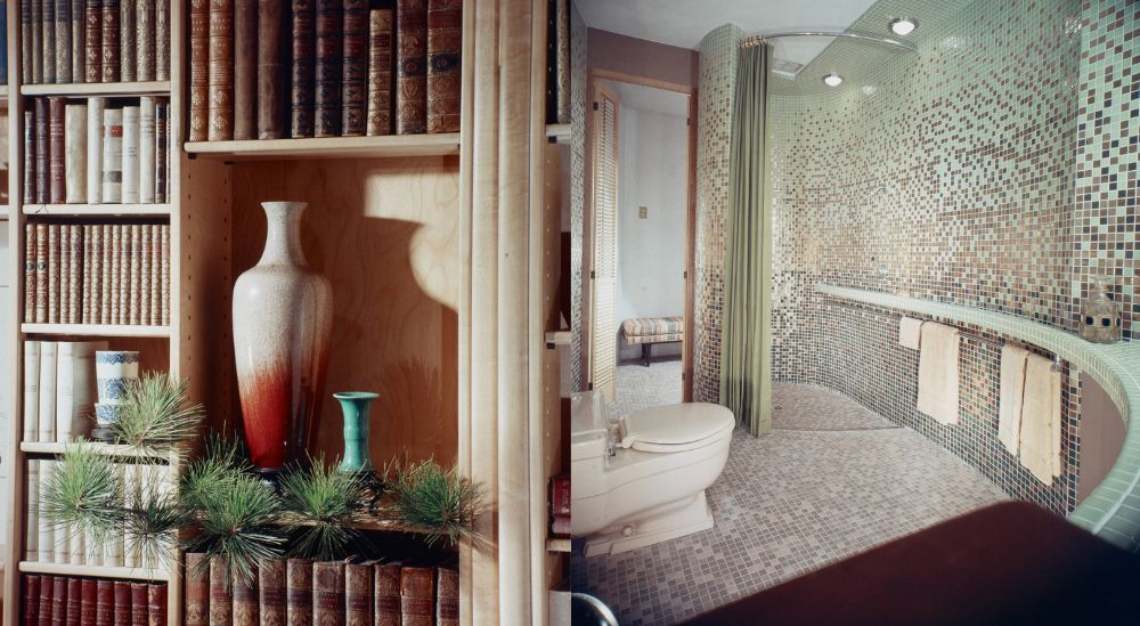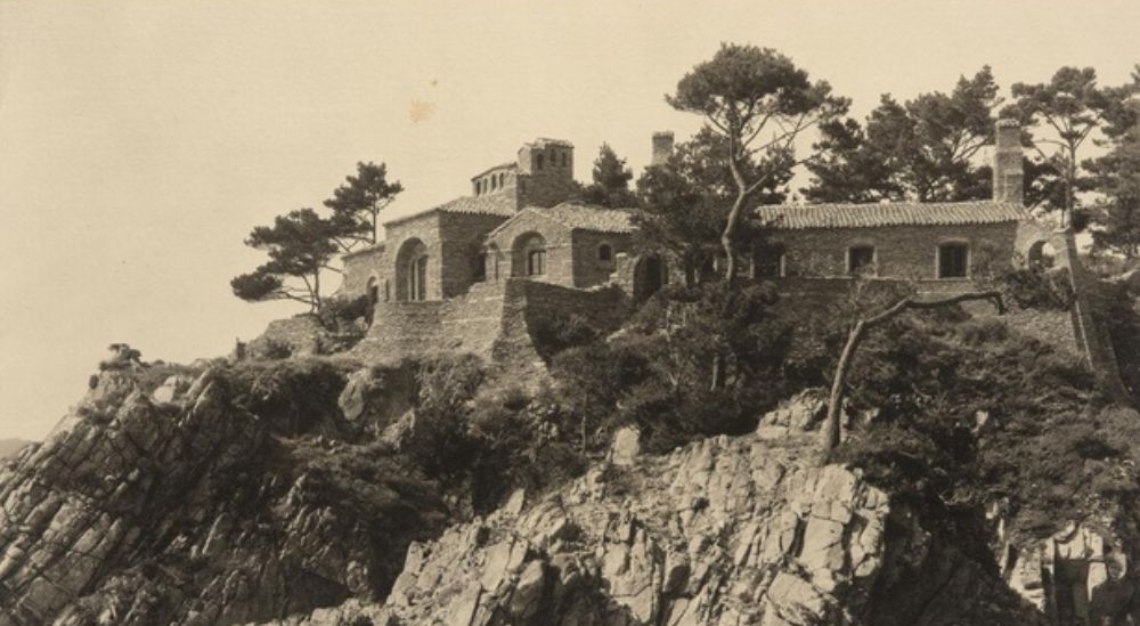 Brad Pitt drops US$40 million on a historic, century-old castle in Northern California
Known for his love and knowledge of design and architecture, Brad Pitt has added a fascinating historical estate to his property portfolio. Located in Carmel Highlands, California, the actor recently closed on what agents are calling one of the most expensive sales ever in the area, reported the Wall Street Journal. Pitt purchased a Monterey County estate known as the D.L. James House, after its first owner, which was originally built by architect Charles Sumner Greene around 1918. Sited on a rocky cliff, the off-market property was previously occupied for over two decades by late Chicago financier Joe Ritchie who died in February. 
Greene, who was an influential figure in the 20th-century Arts & Crafts movement, met businessman and writer D.L. James when he moved to Carmel-by-the-Sea in 1916, according to The Gamble House organisation. Shortly after, James commissioned the architect to construct a home on a bluff that he'd bought. It took approximately four years, in which James defied elevation logic by insisting the home be built on a steep, challenging plot.  
The historic home is formatted as a single-level residence, but specific details about its layout are scarce. What we do know is that the interior features carved marble and details of Green's signature woodwork, speaking to his Arts and Crafts style, and the living areas are open-plan. There's also an outdoor courtyard.  
Gucci and adidas team up to create a retro golf bag
The German sportswear brand and Italian fashion house have collaborated on a new golf bag as part of their new sports-inspired joint collection. With a retro design and premium materials, this bag is sure to turn heads the next time you hit the links. Designed by Gucci Creative Director Alessandro Michele with a look that's as classic as it comes, we'd like to think that pros like Dustin Johnson would approve. Available in red leather and off-white trim (or crystal canvas in beige and brown that's due to arrive), it's simple and streamlined, built with nothing more than a club compartment, single shoulder strap, carry handle and matching rain hood. Yours for US$19,500 (red version) or US$13,000 (beige and brown).