In our weekly series, we bring you the latest in luxury news around the world. This week's highlights: Go on an adventure with VistaJet, experience local food cultures with Capella Curates and get a hold of Moynat's Mini Vanity bag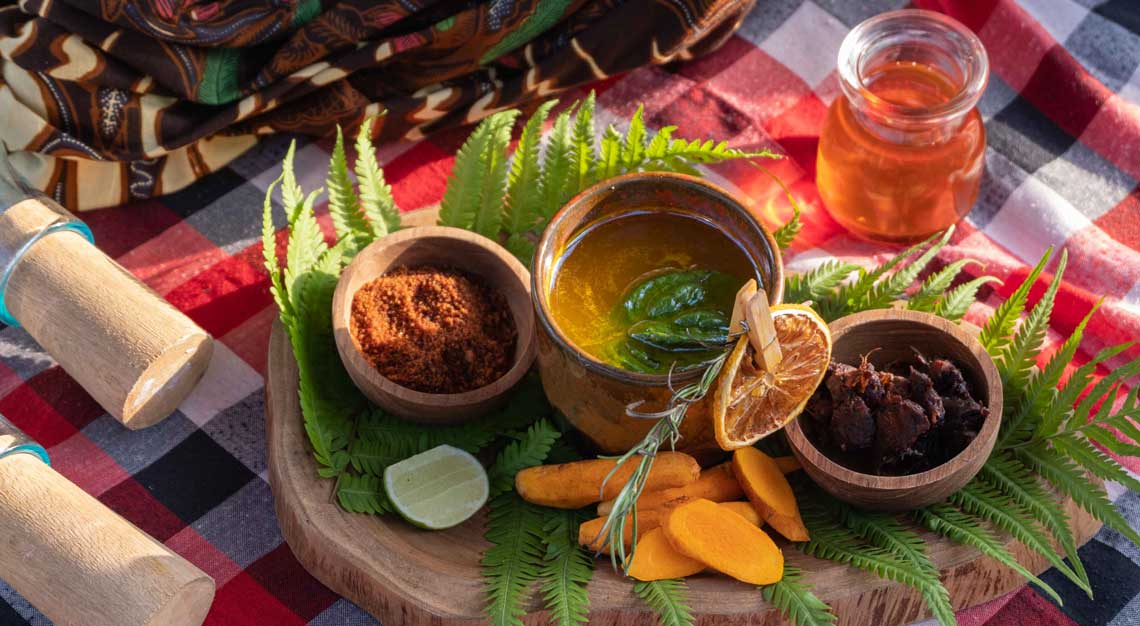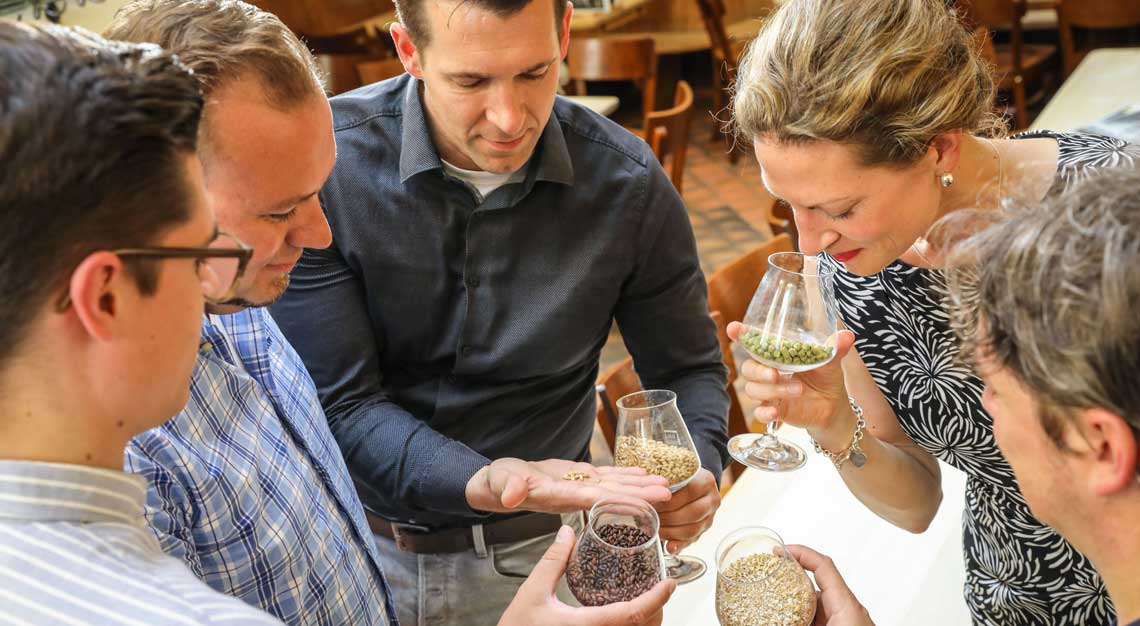 Capella Curates five food experiences
Why you should care: They say the best way to get to know a culture is through its food. Capella Hotels and Resorts knows this all too well, and has launched Capella Curates in five cities as a way to showcase the best food and drink each city has to offer. Explore the ancient world of herbal healing at Capella Ubud, where a resident jamu specialist will guide you through its backstory; journey through rice paddies and stop by a farmer's hut, where you can make your own tonic to take home. If you prefer something with a little more action, Capella Sanya, on Hainan's picturesque Blessed Bay, offers a trip out to sea with a pair of fishermen. Learn traditional fishing techniques as they regale you with nautical tales, and take your catch back to the resort, where a chef will cook it to your liking.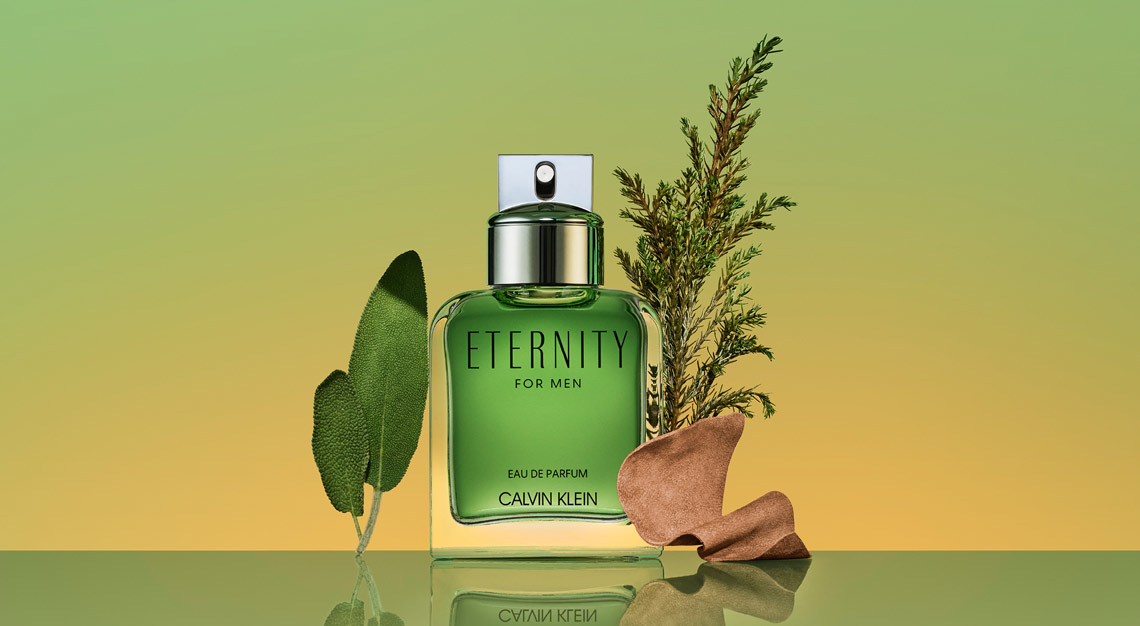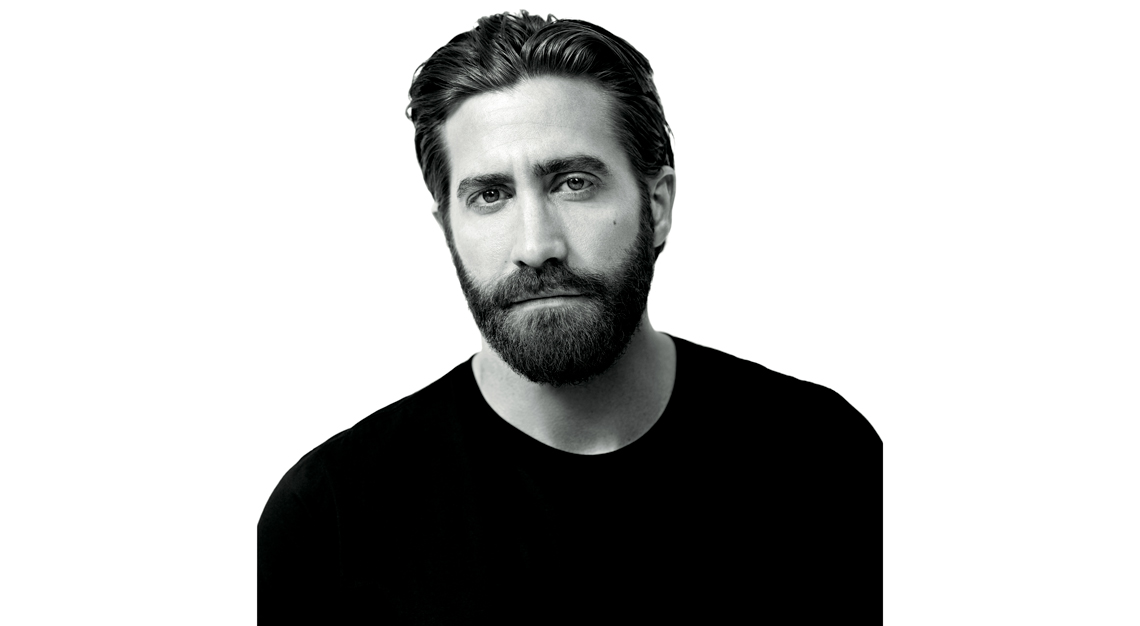 The essence of the modern man: Eternity by Calvin Klein
Why you should care: Reaffirming the timeless and sensual aspects of eternity, Calvin Klein launches its first men's only launch: Eternity Eau de Parfum for men. The perfume aims to capture the rugged vanity of the modern man by reinterpreting its iconic Fougère essence. Great for anyone who isn't a fan of overpowering scents, Eternity offers fresh, tangy tones with notes of crisp sage, cypress and lavender coming through.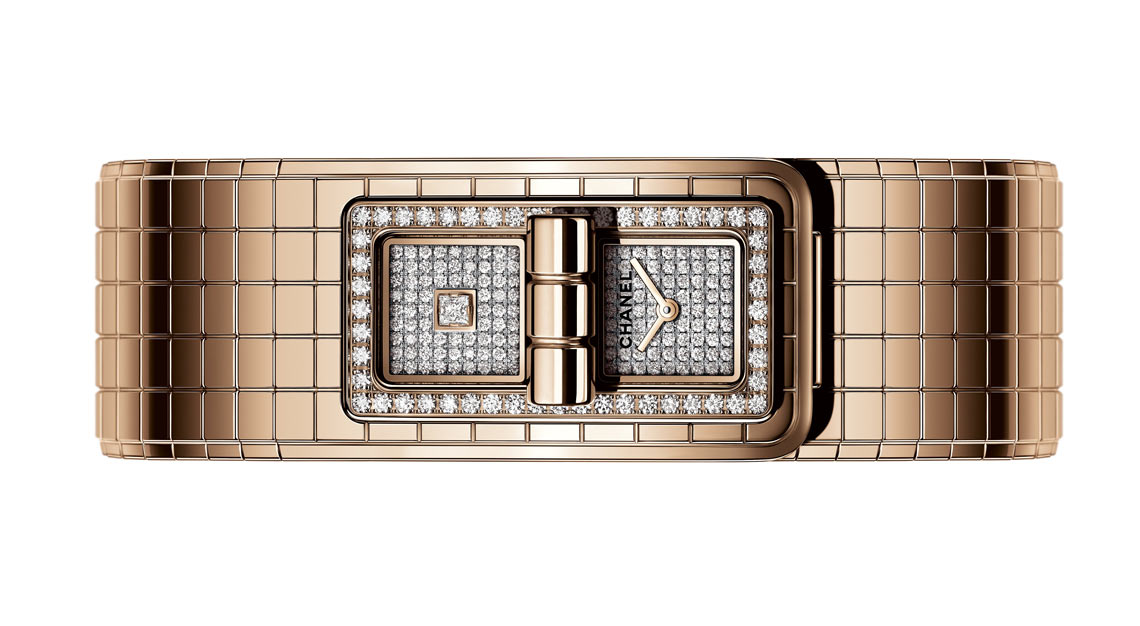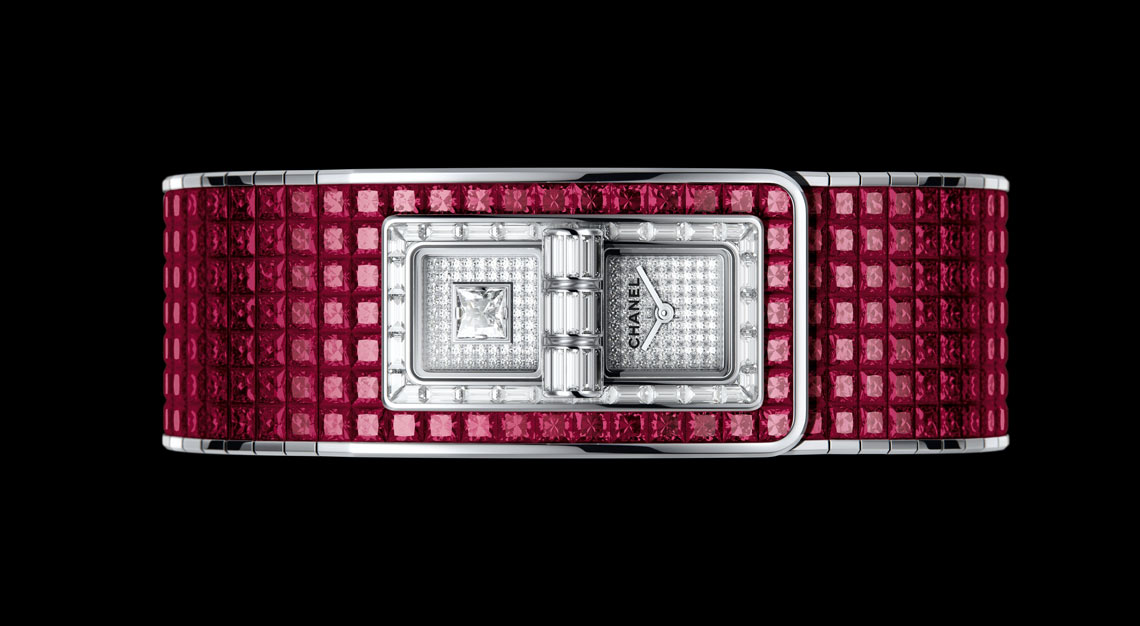 If diamonds are your best friend, then the new Chanel Code Coco collection is a shoo-in
Why you should care: Chanel has always had a knack for blurring the lines between watches and jewellery, and its 2019 launch of Code Coco timepieces is no exception. Ready for plenty of bling to come your way. Back for its third year running, the Code Coco collection offers a whole new chapter playing on diamonds, with our favourites including an 18k beige gold piece ($71,220) with 52 brilliant-cut diamonds on its bezel and 152 others on its dial.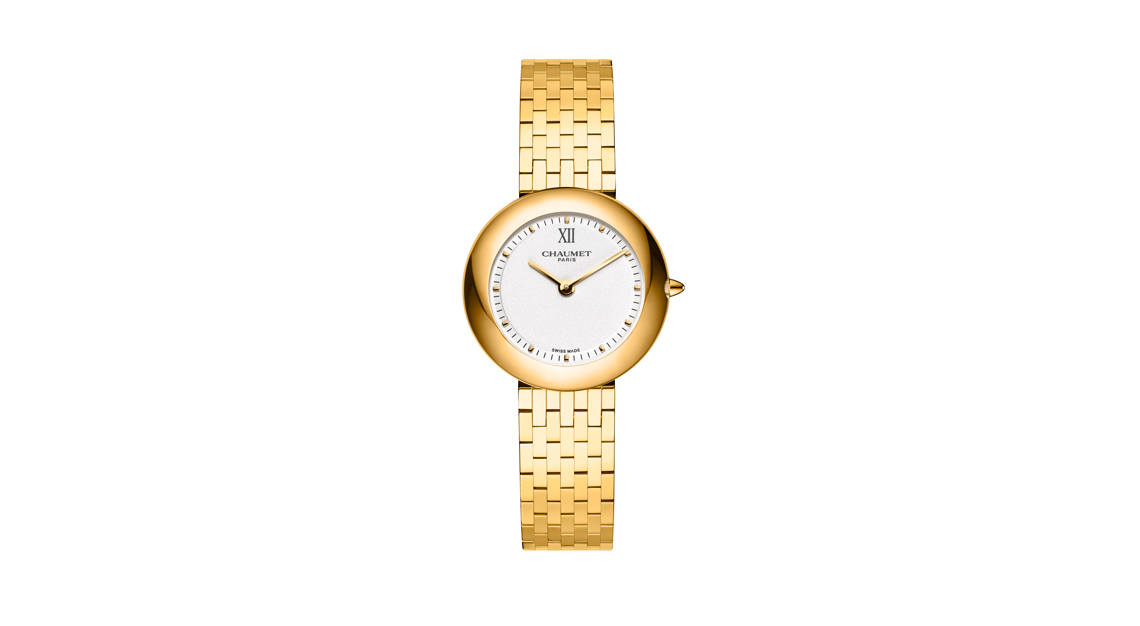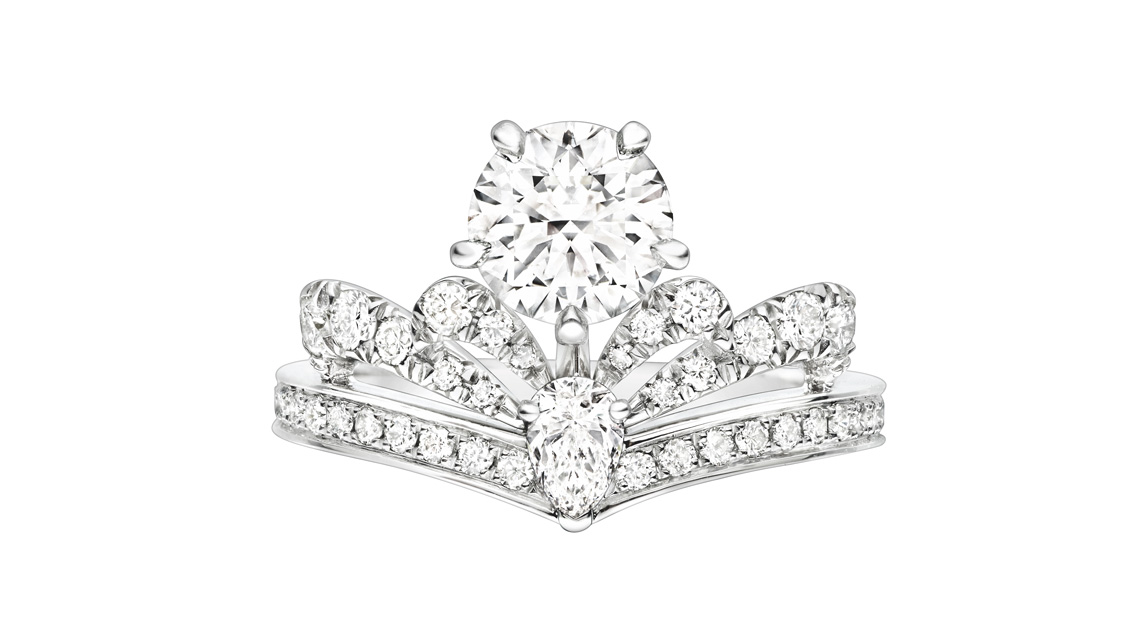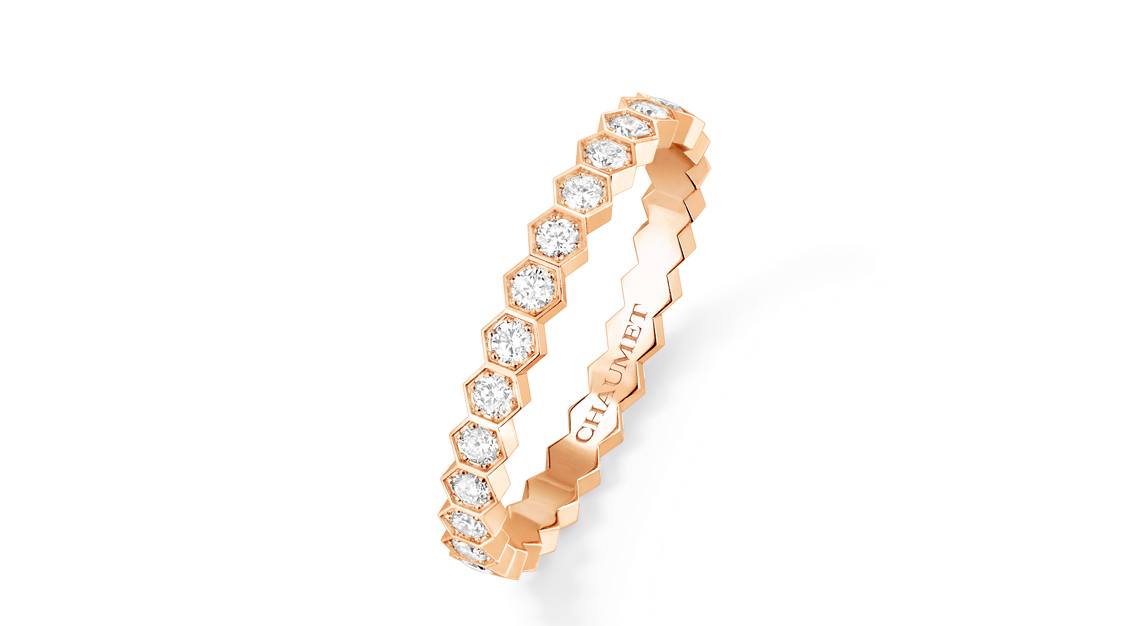 Capture the constellations with Chaumet's new jewellery and timepiece collection
Why you should care: Constellations are no longer confined to the skies, at least not with Chaumet's new bejewelled collection. As the festive season approaches, get your hands on pristine jewellery from the Joséphine, Liens and Bee My Love lines. The Joséphine Aigrette Impériale, for one, is an elegant pendant encased in white gold and set with a line of brilliant-cut diamonds. And it could go well with Chaumet's Hortensia Éden watch, made of a stainless steel mesh bracelet, blue fine-brushed dial and bezel set with nothing but more diamonds.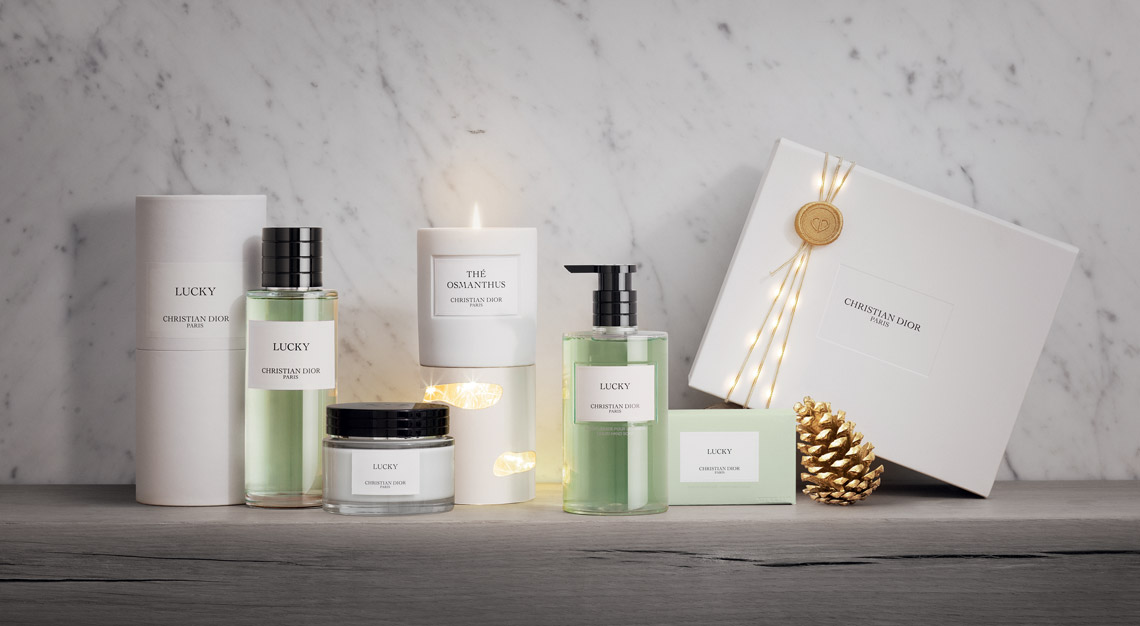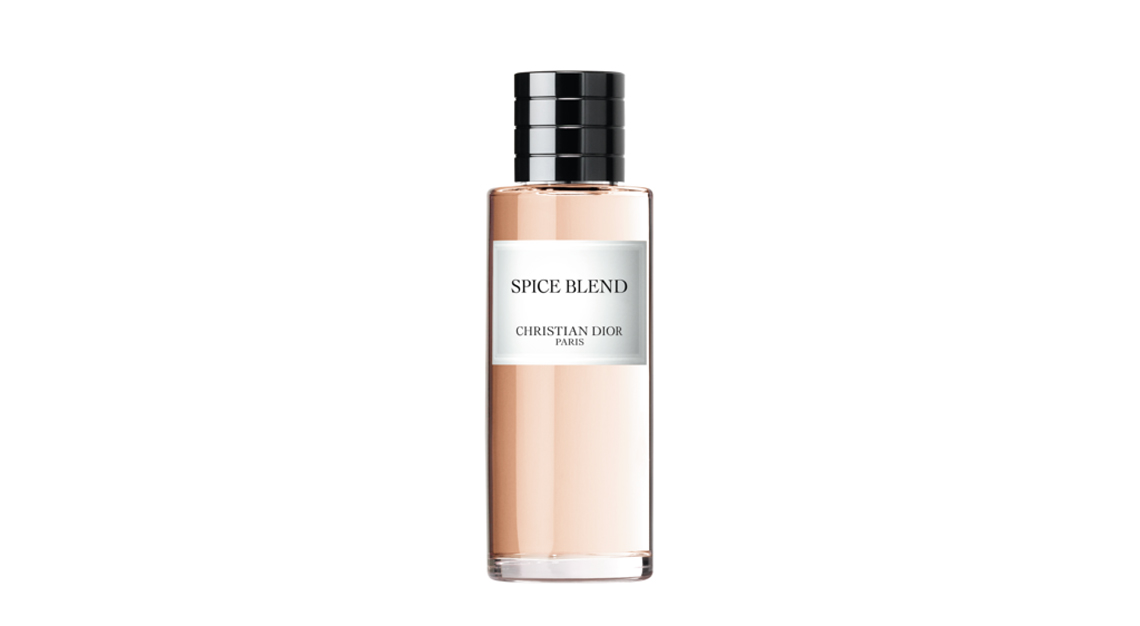 The ultimate olfactory Christmas experience with Maison Christian Dior
Why you should care: As the Christmas season is upon us, getting the perfect gift becomes quite the hassle. But don't worry, Maison Christian Dior has always got your back. This year, keep your eyes peeled for new additions like the Spice Blend, a fresh and spicy fragrance for both men and women; the Lucky Wonderland range of body cream and soaps; and its Christmas Lights scented candles created by the legendary perfumer François Demachy.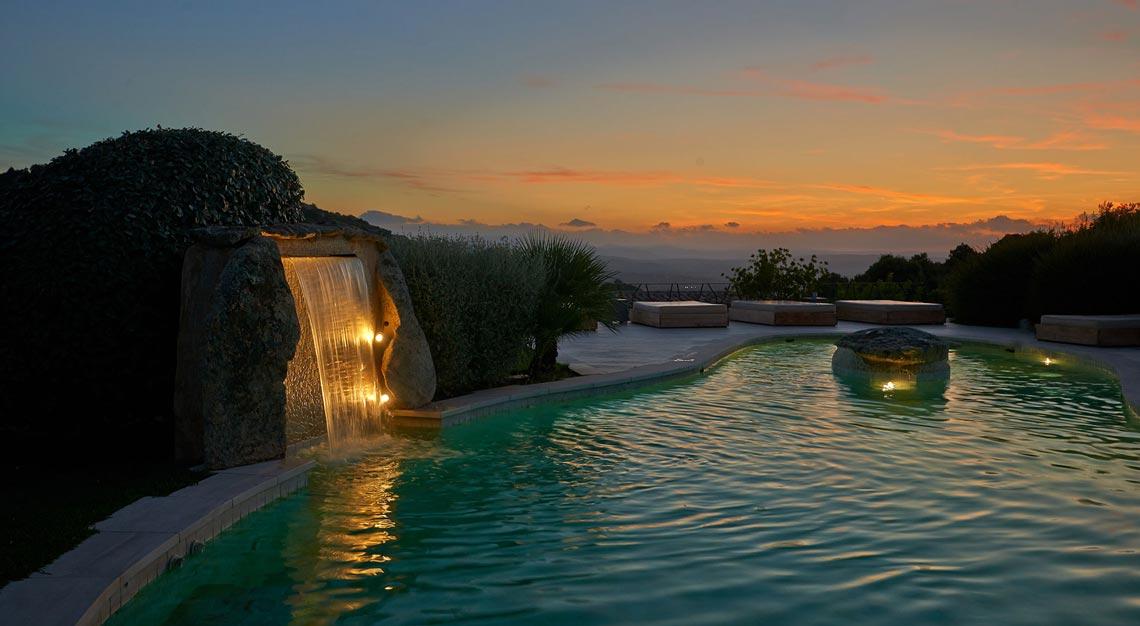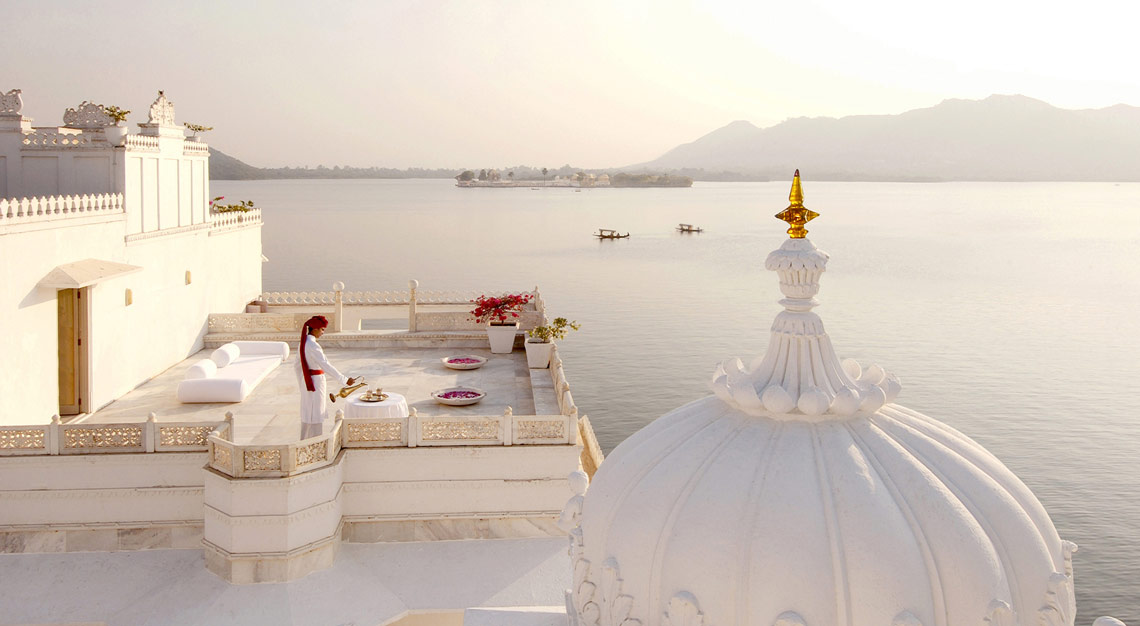 VistaJet launches VistaJet World, a once-in-a-lifetime global travel exclusives package
Why you should care: VistaJet, an exclusive private jet service, now offers VistaJet World, a comprehensive portfolio of travel adventures for its members. With emphasis on philanthropy, adventure, art, music, nature and dining discoveries, VistaJet World has designed 15 one-in-a-lifetime multi-stop adventures. Discover an ancient city of Colombia, get lost in the deep ends of the Amazonian rainforest or hang out with the great Maharajas of India inside their palaces. Really cool, though of course you can make it even better by tailoring a trip to your liking.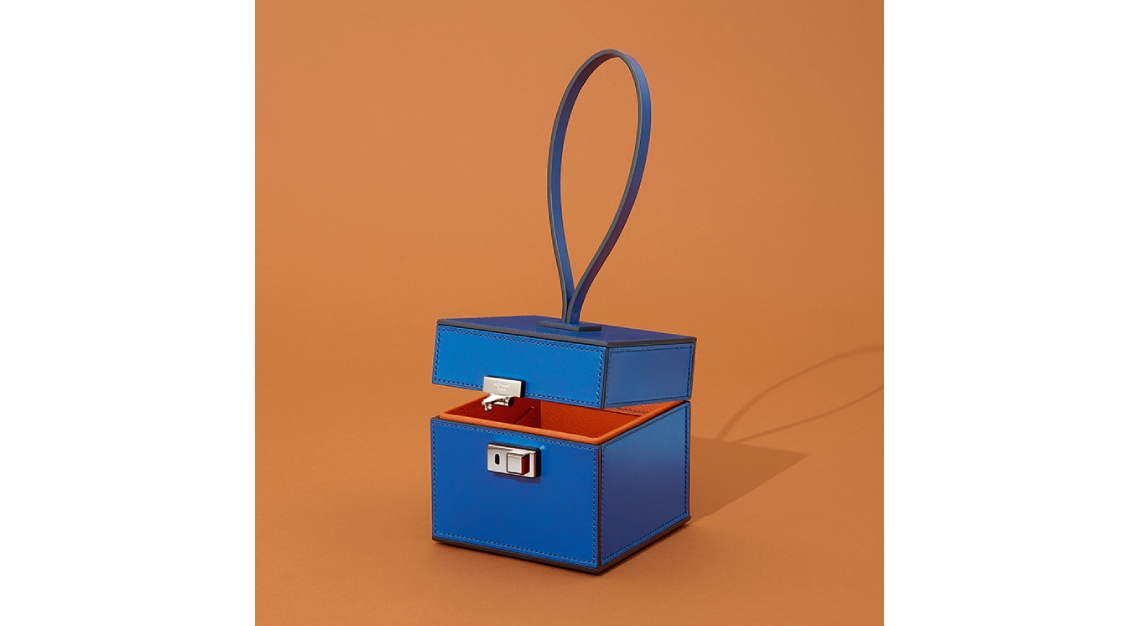 The Moynat Mini Vanity is your everyday unconventional evening bag
Why you should care: Monyat's Mini Vanity may be small in size, but it's definitely big on craftsmanship. Its unique use of angle stitching, perfect proportions, impeccable geometry, vibrant colours and gorgeous leather marquetry make this bag a faithful and stylish companion for the modern woman. And while the bag may be unconventional to some, it definitely makes for an excellent conversation starter. (Read: It is also available in exotic skin, like crocodile.)
In case you missed it: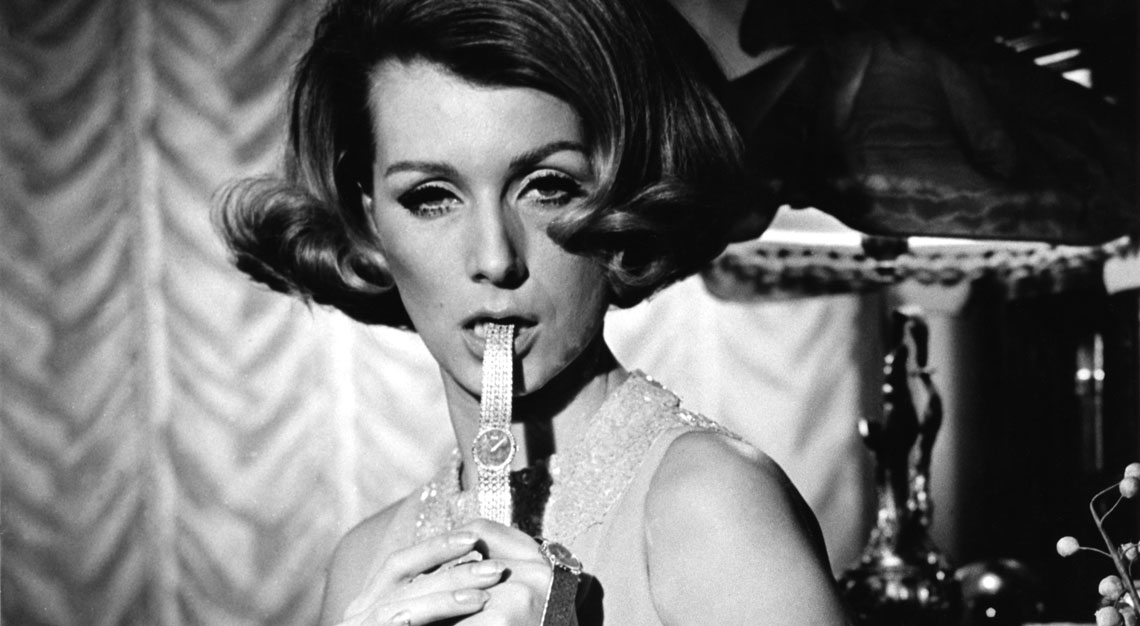 History and evolution of watch design: How ladies watches changed through the decades from the 1900s until 2019 – Part 1
Like fashion, watchmaking trends are a constant reflection of mind sets, lifestyles and social status…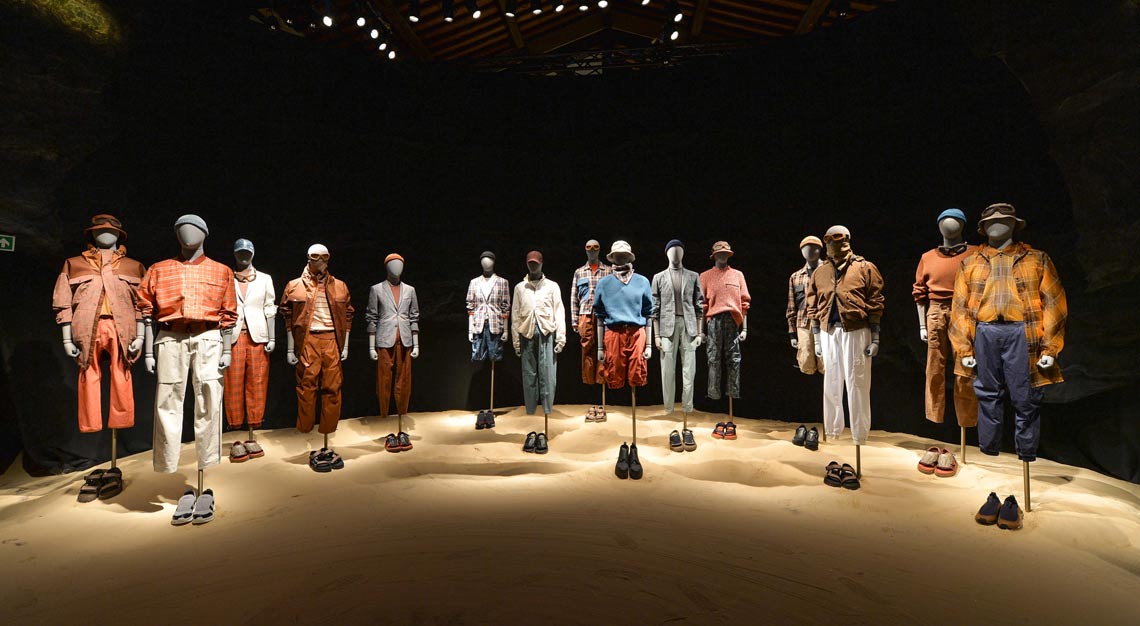 Sustainable fashion: Brands like Loro Piana, Prada and Ermenegildo Zegna are here to improve the world, and not just your wardrobe
Luxury and excess need not come at the expense of the environment, the fashion industry is quickly learning. As the mission to become more sustainable is urgently gaining traction, we highlight the brands that are looking to change the world, one small step at a time…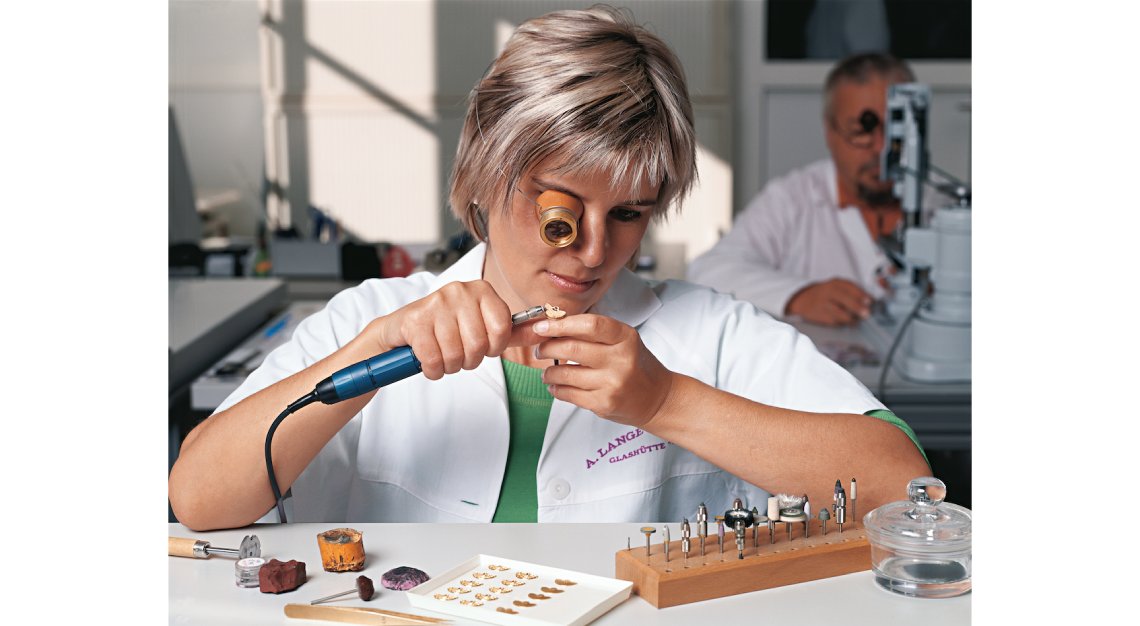 A Lange & Söhne's Connoisseur's Akademie 2019: It's back to school on the art of watchmaking at Como Point Yamu, Phuket
A Lange & Söhne's Connoisseur's Akademie affords Robb Report a hands-on insight into why its watches are so highly valued and respected…