A Lange & Söhne's Connoisseur's Akademie affords Robb Report a hands-on insight into why its watches are so highly valued and respected
The anachronistic appeal of a mechanical watch can sometimes bewilder the non-initiated. Why would anyone fork out vast sums of money for an object that needs to be wound regularly and that doesn't even serve its basic purpose of giving you the most accurate time?
Still, the fact that the Swiss watch industry reported a 6.1 per cent growth from 2017 to 2018 in export value denotes that there is a healthy appetite for luxury mechanical watches. A luxury mechanical watch is still constructed (or at least finished) by hand and represents an antithesis to today's fast-paced world where instant gratification is king. It's a celebration of human endeavour and ingenuity, and is the ultimate representation of the tenacity and determination required to master this feat of micro-engineering.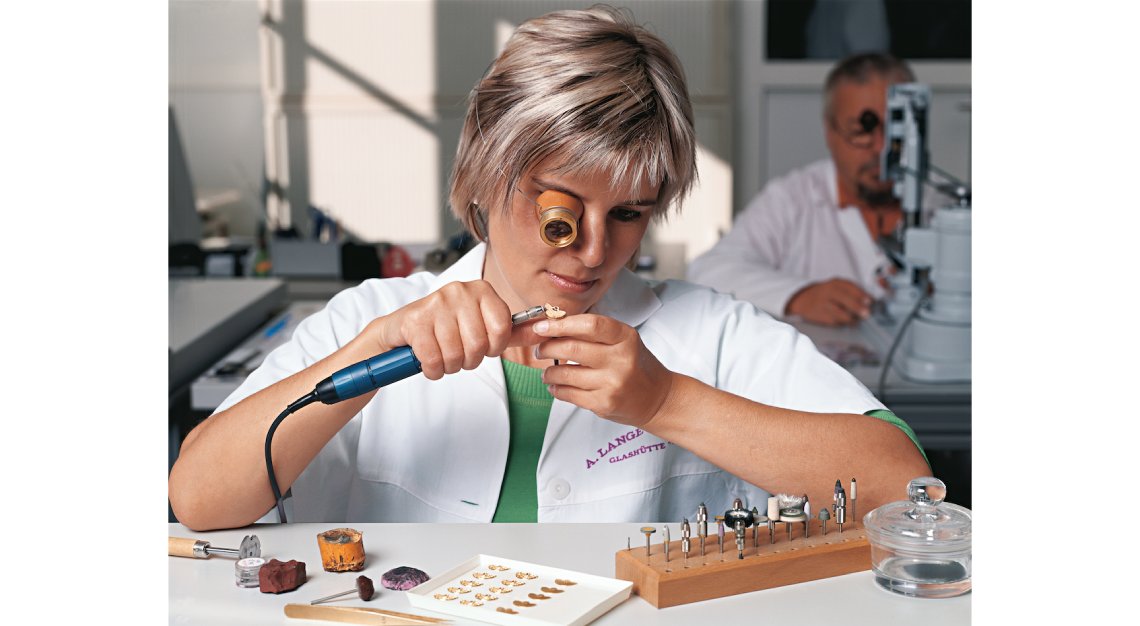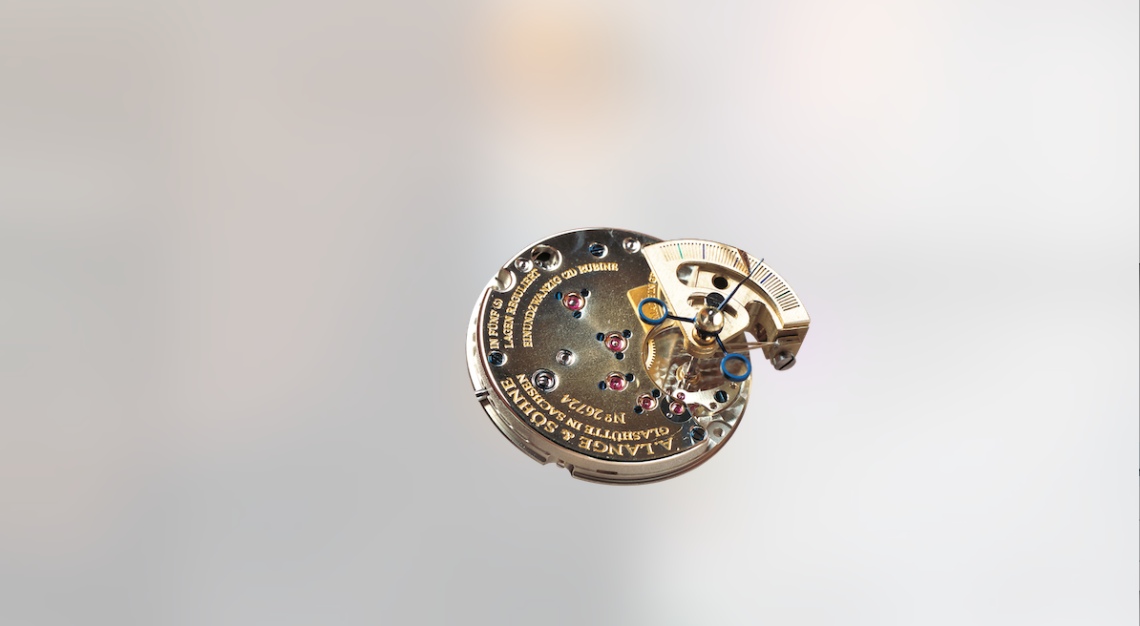 Nowhere is this more apparent than at German watchmaker A Lange & Söhne, whose timepieces epitomise the fine tenets of haute horlogerie. True to its German heritage, the watchmaker lavishes an inordinate amount of attention and time on every timepiece it produces. This begins at the conceptualisation process, where it can spend years on research and development on its high complication and 'simpler' timepieces. The process of production, assembling and polishing is not straightforward either: each component, whether it can be seen or not, is polished and finished to exacting standards. A Lange & Söhne is also renowned for another technique called double assembly, where it disassembles and reassembles a movement to ensure utmost accuracy.
In order to truly understand what goes into the making of its watches, we were invited to the biannual A Lange & Söhne Connoisseur's Akademie in Como Point Yamu, Phuket. Once every couple of years, the Saxon watchmaker jets its clients and press members to a luxury resort for a mini holiday – oops, sorry, for a brand immersion via educational workshops to find out what goes into making an A Lange & Söhne timepiece and why it commands the prices, value and respect it does.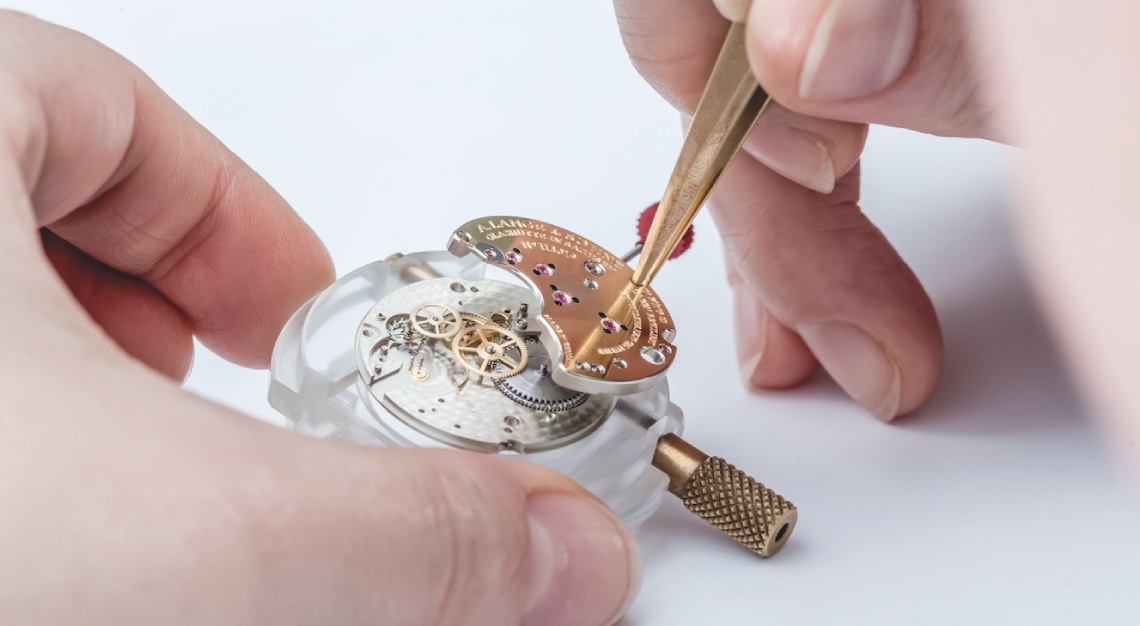 We're given a simple Eta 6498-1 movement to assemble, guided every step of the way by Robert Hoffman, head of A Lange & Söhne's Zeitwerk department. There are merely 18 to 20 components that we need to precisely put into place, compared to the 400+ components in the Zeitwerk, but there's a palpable sense of frustration (and ultimate victory) in the room – I can hear unsavoury words being uttered by some of my fellow students, and at any point in time, there are at least three hands up in the air, asking Hoffman for assistance. The task requires not just a steady hand, but also a lot of patience, dexterity, and dare I say, artistic skill.
While I managed to get my movement to tick (with lots of help, of course), the two-hour process reminded me that producing a luxury mechanical watch involves quality, precision and determination. After all, as Hoffman reminds us, if anyone could assemble a watch, we'd all be watchmakers. And we'd rather leave that to the experts at A Lange & Söhne.