In our weekly series, we bring you the latest in luxury news around the world. This week's highlights: Mumbai's new Nita Mukesh Ambani Cultural Centre, Vello's first manual gear ebike, and Marni's foray into tableware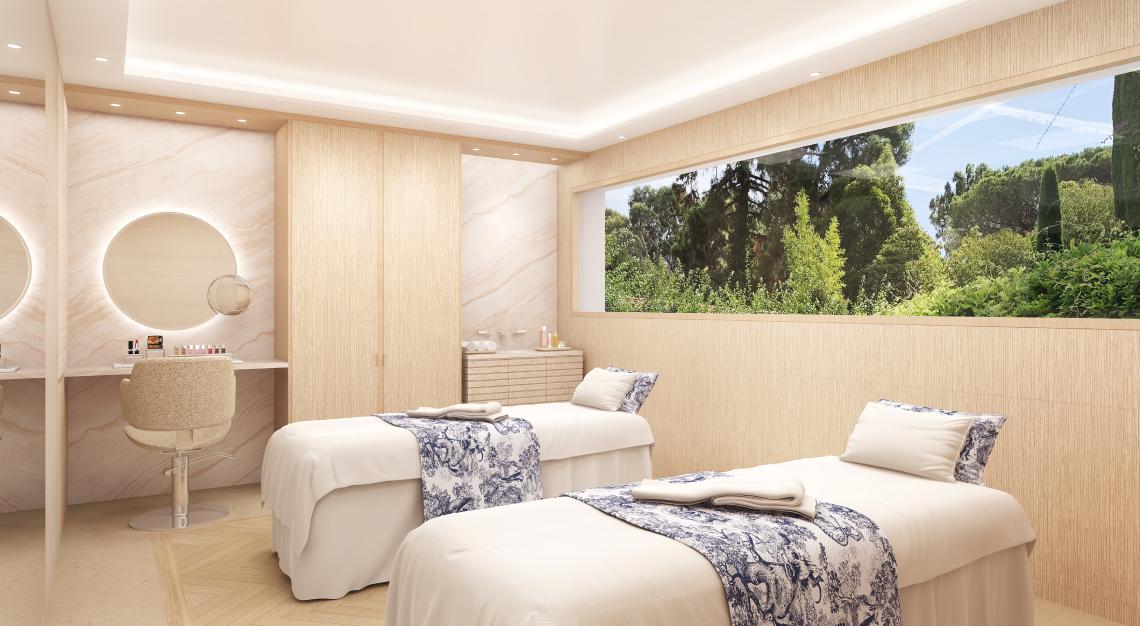 Dior brings its take on wellness to Hôtel du Cap-Eden-Roc
In a veritable meeting of the legends, the grand dame of the French Riviera has teamed up with an iconic purveyor of French luxury goods for a collaboration that's set to take over summer season in the Mediterranean this year. Hôtel du Cap-Eden-Roc, the holiday residence of choice for such cultural royalty as Picasso, Hemingway, Audrey Hepburn and Clint Eastwood, is now home to a Dior Spa.
Clad in pale earth tones inspired by the rock on which the hotel stands, the spa offers both double and single treatment rooms, an onyx affusion shower room for hydrotherapy, a sauna, hammam, and an ice fountain to boost blood circulation after sessions in the sauna and hammam. A dedicated Iyashi Dôme treatment room offers infra-therapy inspired by traditional Japanese wellness rituals to rebalance the body.
Of note are the Dioriginels Rituals, four new customisable signature treatments inspired by the four elements that give Hôtel du Cap-Eden-Roc its distinctive character: the rocks, sea, garden and sun. The Escale à Eden-Roc Ritual, for example, was inspired by the rocks and uses hot and cold semi-precious stones in a rejuvenating one-and-a-half-hour massage.
For a complete reset, opt for one of the six Wellness treatments, which Dior has created exclusively for the spa. Lasting three, seven, 10 or 14 days, these courses are entirely customised to each guest to meet individual needs. they are designed to target specific goals: relaxation, immunity, detox, reverse ageing, hormonal balance, and wellness for men.
At the end of your holiday, take the experience home with a visit to the spa's boutique. Here, you'd find the Collection Privée Christian Dior perfumes including an exclusive Eden-Roc scent, as well as Dior skincare and makeup.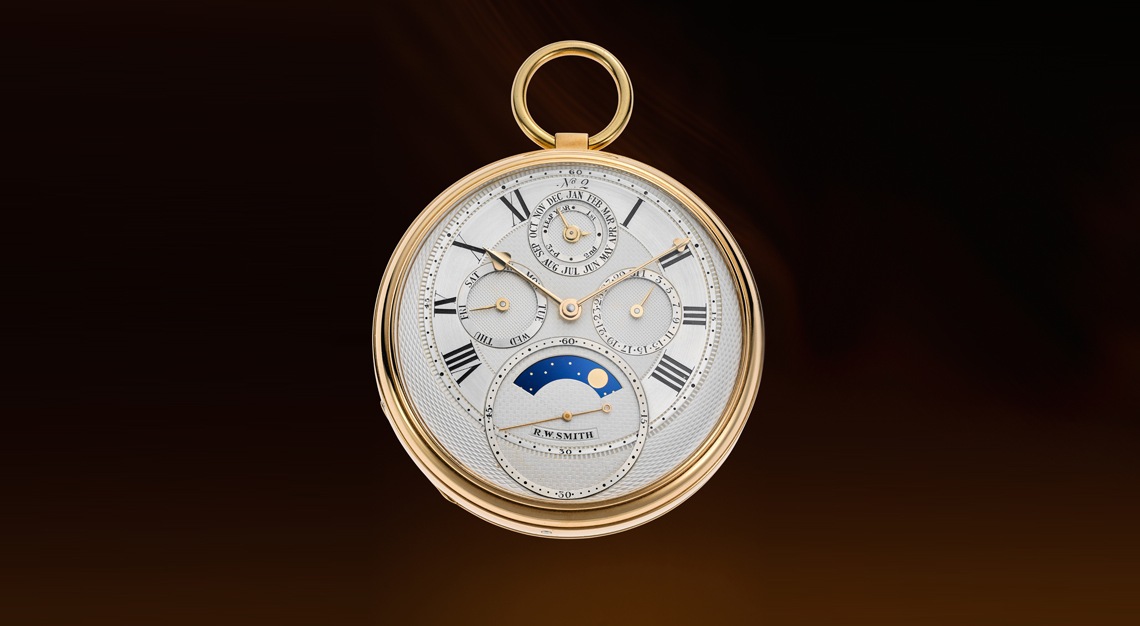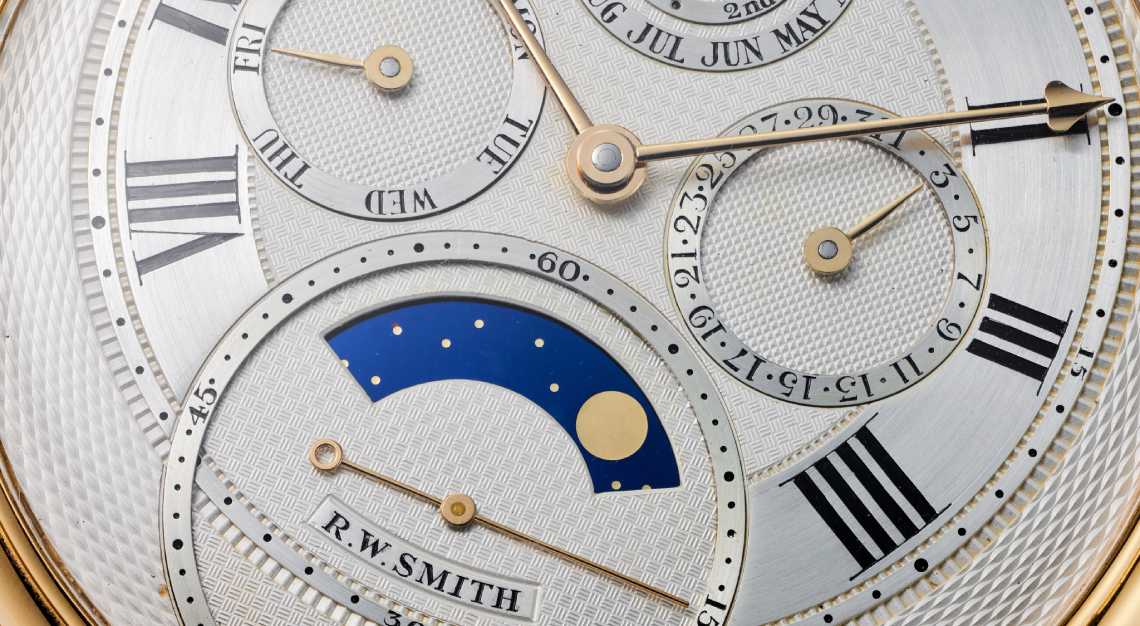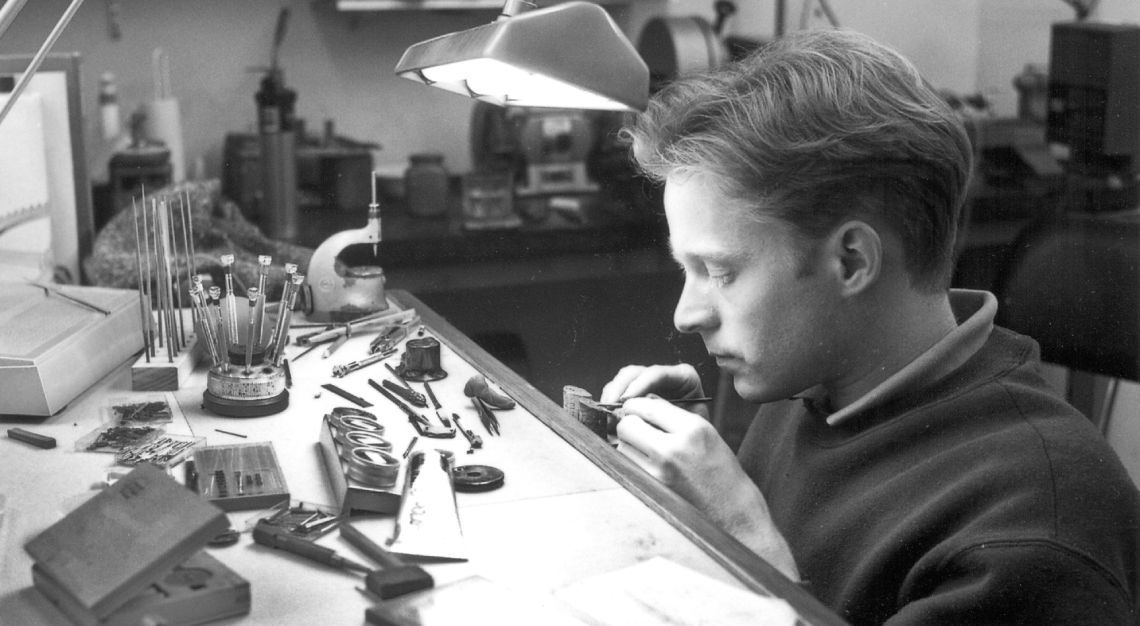 A one-of-a-kind Roger W. Smith pocket watch is headed to auction
An ultra-rare timepiece designed by British watchmaker Roger W. Smith—one of the first models he created before entering serial production—is headed to auction, and it's expected to fetch over US$1 million.
Set in a 66.5 mm case crafted from 18k gold, Pocket Watch Number Two will take bids at Phillips's The New York Watch Auction: Eight on 10 and 11 June 2023. Before the sale, the historically significant timepiece—created between 1992 and 1997—will embark on a global tour stopping in London, Singapore, Los Angeles, Geneva, and Hong Kong. It represents Smith's landmark achievement and the cornerstone of the 21st-century English watchmaking renaissance. With more than a handful of unique features, it's worth bidding on for more than its name.
Smith used four types of engine-turning to decorate the pocket watch, demonstrating his openness to experimenting with every skill set described in Daniels's seminal book Watchmaking. The resulting surfaces include barleycorn for the outer portion of the main dial; basket weave for the seconds subdial, which also displays the moon phase complication; clous de Paris within the calendar dials; as well as a wave and trough pattern on the hours and minute subdials. The hour and second rings are straight-grained, engraved, and filled with ink. A small cartouche below the moon phase displays "R.W. Smith," and at 12 o'clock, the "No 2" written text is engraved.
Beneath the eye-catching dial, you'll find the double barrel spring detent escapement and tourbillion carriage. There is no anglage or Côtes de Genève set on the movement, as compared to what you may find in Swiss-made watches. Instead, the movement is crafted from a single brass plate that was first given a distinctly English finish called "frosting" and then immersed in an acid bath and gilded. The finishing of the edges is also straight, rather than curved, and the winding mechanism is hidden, so that when you open the watch to view the movement, you'll only see its most unique components.
"The painstaking, years-long creation of Pocket Watch No. Two is a testament to one man's absolute focus and perseverance in the pursuit of his chosen trade," says Paul Boutrous, Phillips's head of watches, Americas in a statement. "It is without any doubt, one of the most important and impressive timepieces made by any contemporary independent watchmaker or brand, and consequently one of the most important watches in the world."
This story was first published on Robb Report USA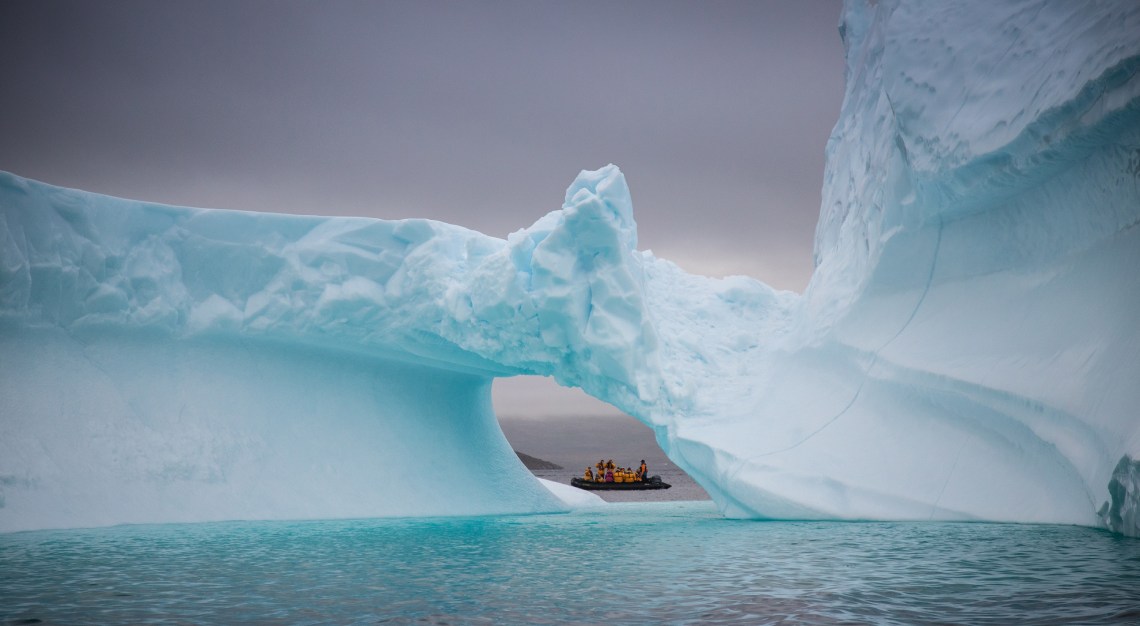 See more than the tip of the iceberg with Quark Expeditions' new itinerary
The Greenland Explorer: Sail and Soar the Alpine Arctic trip by polar adventure specialist Quark Expeditions offers a chance to see Greenland like few travellers have. Described as "the most innovative itinerary in Quark Expeditions' 32-year history", the new 11-day tour was developed in close collaboration with Greenlandic partners and promises an authentic, in-depth experience of the icy island.
Highlights include exploring some of the most inaccessible areas in South Greenland, made possible by the two twin-engine helicopters on Ultramarine, Quark Expeditions' state-of-the-art expedition vessel. Take scenic hikes through some of Greenland's most spectacular natural landscapes, like the Greenland ice sheet, the second largest body of ice in the world. For the adventurers with a refined palate, the Tundra to Table: Inuit Culinary Experience is something to look forward to. Greenland Explorer: Sail and Soar the Alpine Arctic launches in 2024 and is available for bookings now.
Greenland Explorer: Sail and Soar the Alpine Arctic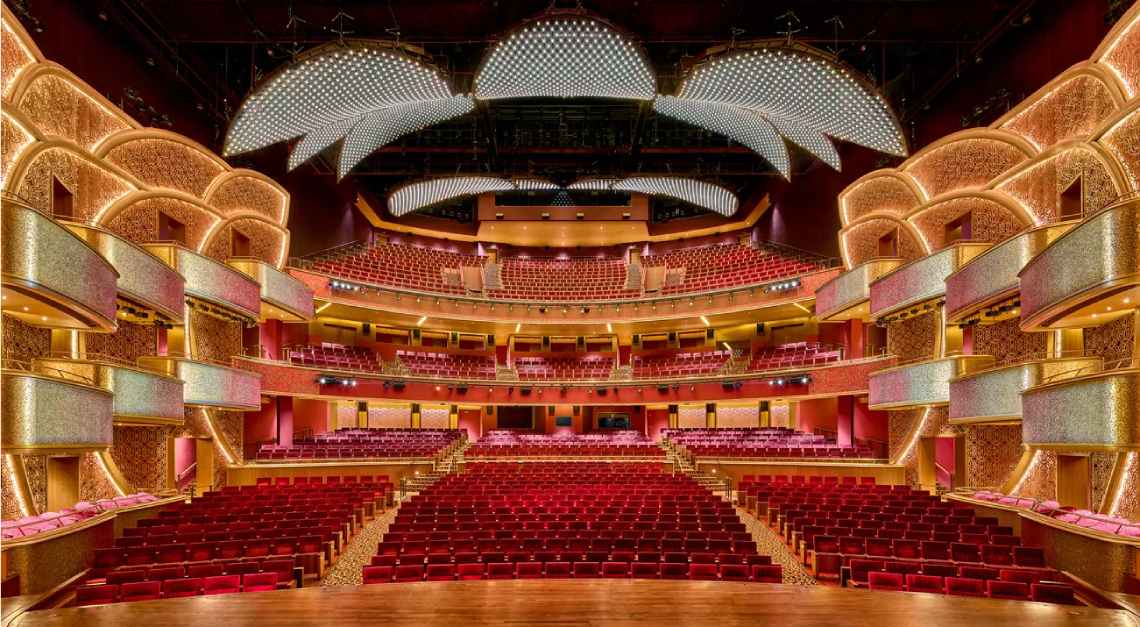 Nita Mukesh Ambani Cultural Centre is Mumbai's new cultural hub
With a 2,000-seat Grand Theatre, a Studio Theatre with capacity for 250 guests, a platform for emerging talents called The Cube and Art House, a four-storey exhibition space that totals almost 1,500 sqm, the Nita Mukesh Ambani Cultural Centre (NMACC) is a cultural space on a scale never before seen in India. It was inaugurated with appropriate fanfare on 31 March 2023 with Hollywood and Bollywood royalty in attendance—Priyanka Chopra, Zendaya, Gigi Hadid and Shah Rukh Khan, to name a few.
But even without borrowing star power, the facility shines in its own right. Adorning its facade are three massive gold leaves, designed to represent the trinity of Hindu gods: Brama, Vishnu, and Shiva. Inside, a number of public artworks are on view. Yayoi Kusama's Clouds is a floor-based installation made up of 90 pieces of stainless steel forms in a mirror finish. An interactive piece, Clouds invites visitors to get low to look into the reflections and observe different perspectives of the space around them. In the Grand Theatre, a sculptural chandelier glittering with Swarovski crystals presides over the proceedings on stage.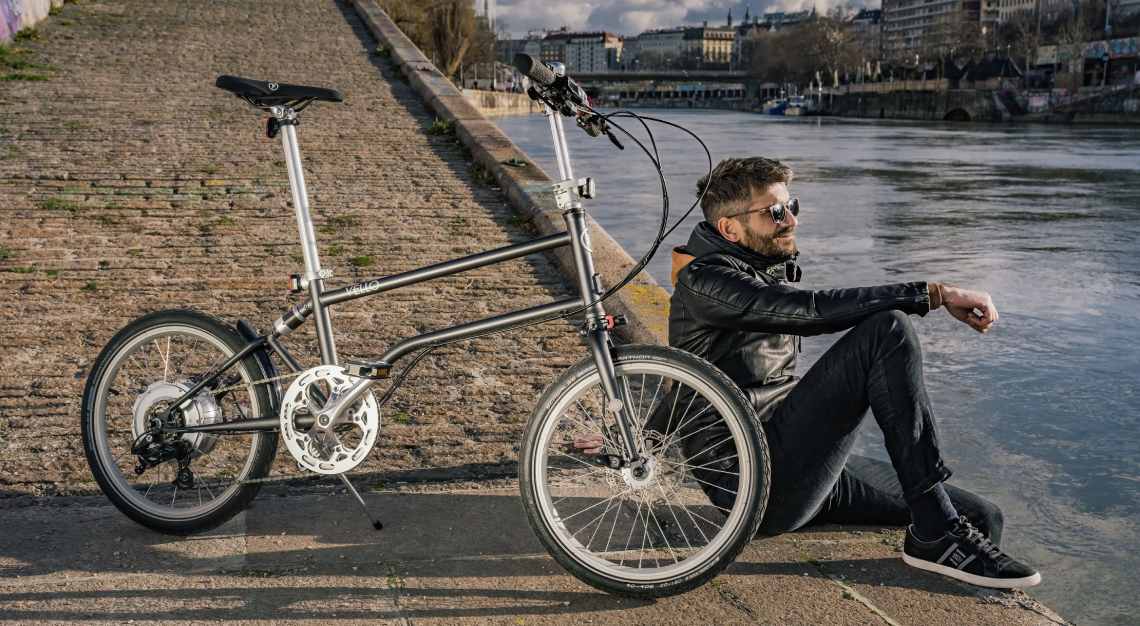 Vello's first manual gear ebike
Vello's ebikes have always benefited from the Zehus automatic gearing system, which auto-detects the slope and quality of road to determine the level of assistance and gearing required. But just because the Austrian foldable ebike maker has engineered bikes equipped with advanced technology, doesn't mean it can't appreciate the beauty of simplicity.
Unveiled at Milan Design Week Fuorisalone 2023, the Vello Bike+ Gears is the ebike for the control freaks, the ones who think they know better, and those who long for the good old days. Its three gears derailleur returns control (and judgement) to the rider, providing more versatility and gear range than its Bike+ Automatic counterparts. And if that isn't enough, pairing the three-speed drivetrain with the Schlumpf Speed and Mountain Drive features will double the effective gears to six. The former is a higher gear for flatter urban environments, while the latter promises to get you up 17 per cent gradients without breaking a sweat.
Everything else about the new bike should be familiar to Vello fans. It still folds down in under 10 seconds—it wouldn't be a Vello bike otherwise. It's also still built around the Zehus platform, which means the motor and battery housed inside the rear wheel's hub offer 250w of power and up to 40 Nm of torque. Zehus' unique regenerative feature remains–simply pedal backwards to switch the motor to regenerative braking, so that the energy being generated is fed back to the battery to increase its range beyond the already impressive 75km without charging.
The Vello Bike+ Gears is available in Chrome-moly and Titanium, weighing 14.4kg and 13.4kg respectively.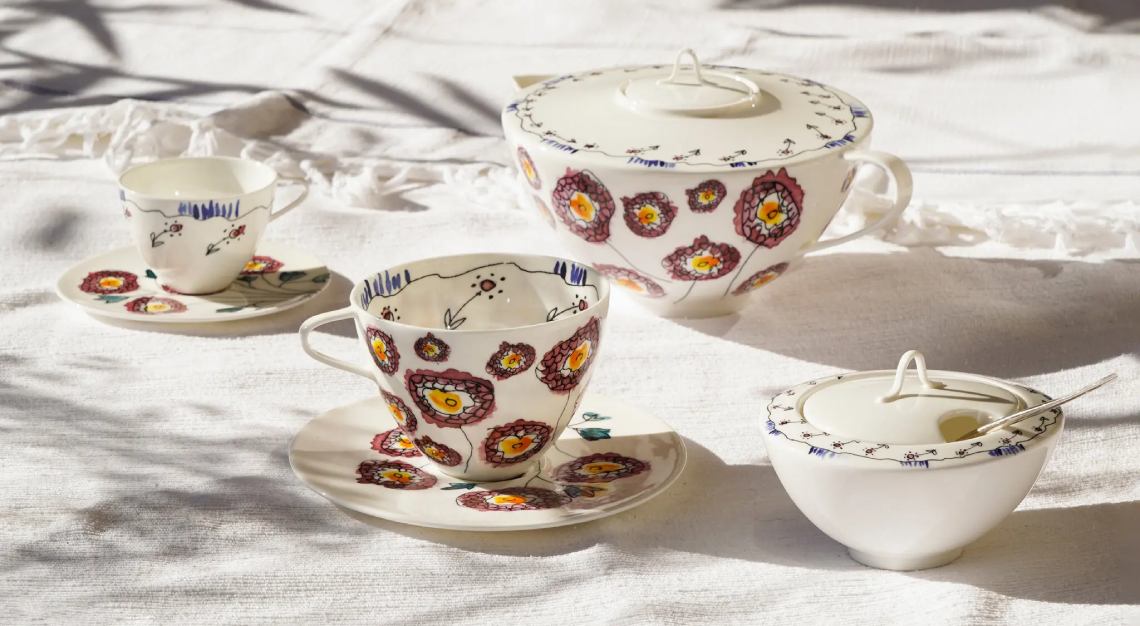 Marni's collaboration with Serax will put flowers on your table
Flowers are a recurring motif in Marni's visual language, and now they are not just blooming on the brand's clothes. In its collaboration with Belgian brand Serax, the fashion label has made its first foray into tableware. The 120-piece collection, titled Midnight Flowers, feature designs made exclusively for Serax applied to plates, bowls, tea and coffee cups. The raw brushstrokes of the hand-drawn botanical illustrations and slightly asymmetrical forms of the items bring a refreshing informality to delicate fine china. The collection will be available for purchase in August this year.
In case you missed it: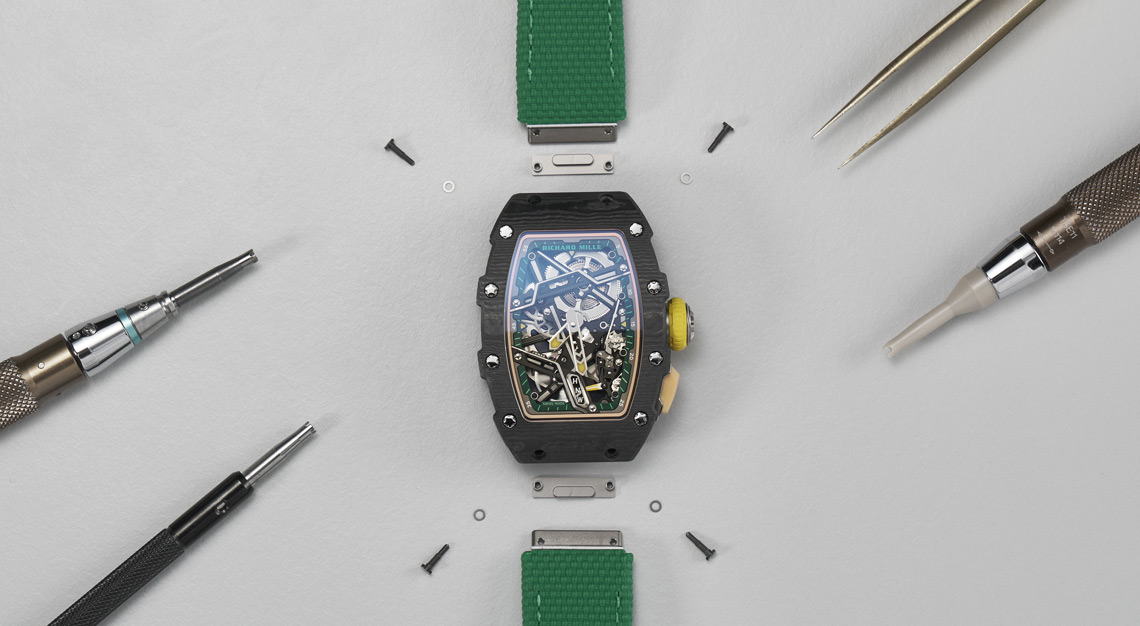 Richard Mille's introduces the RM 07-04 Automatic Sport, its first women's sports watch
We didn't think it would take this long. But Richard Mille finally introduces its first women's sports watch collection.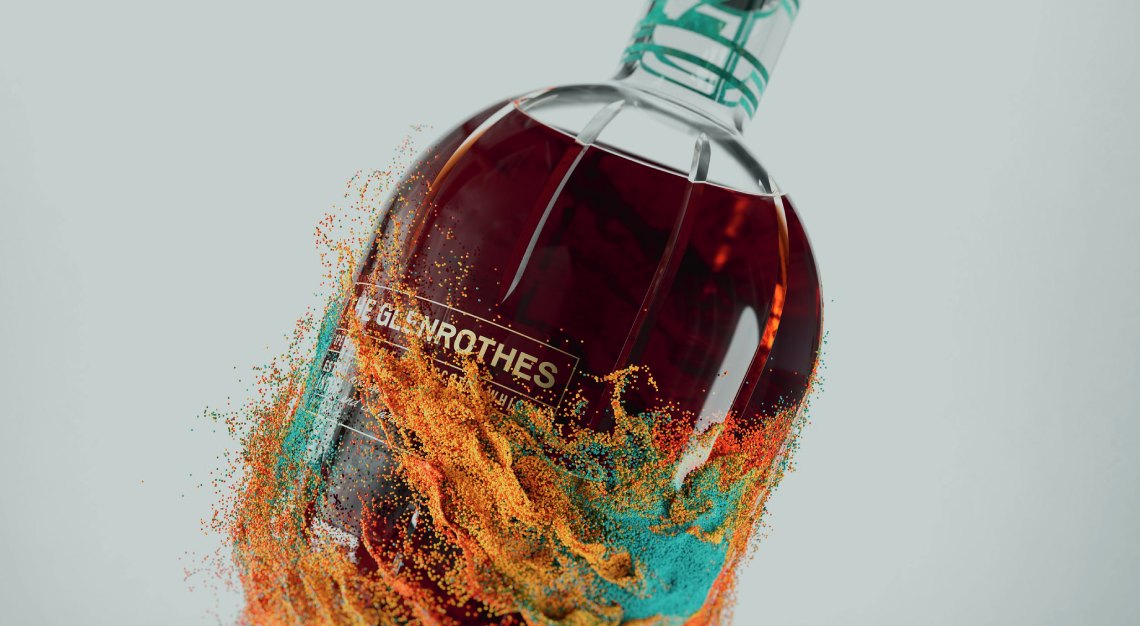 Why is The Glenrothes 42 such good whisky?
Master whisky maker Laura Rampling described The Glenrothes 42 as "part science, part alchemy and a little bit of magic."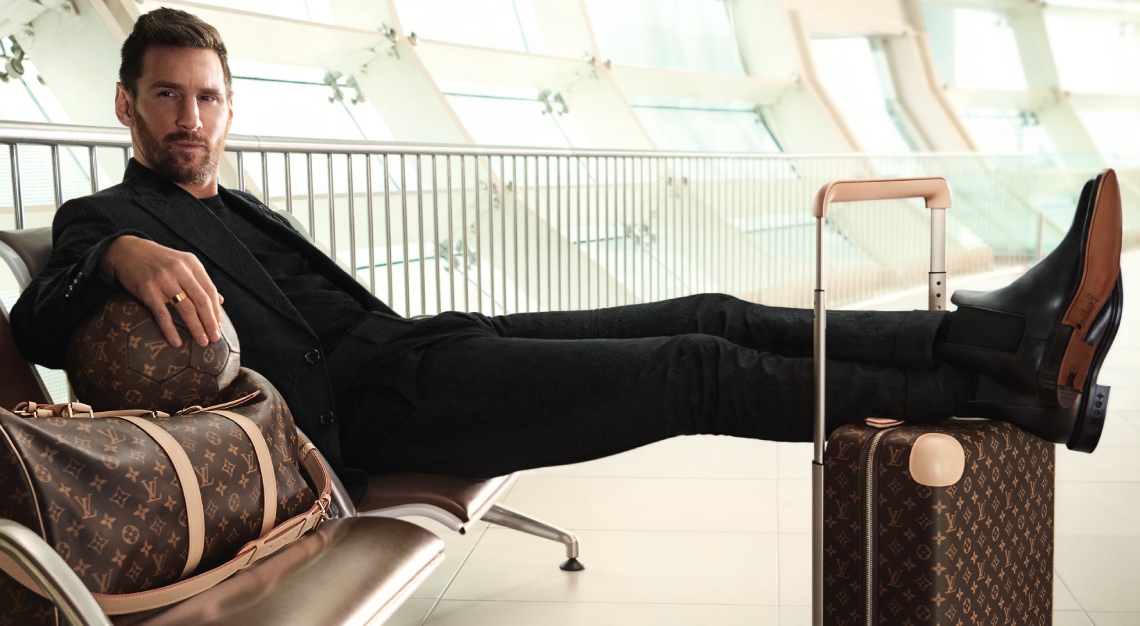 The latest luxury fashion drops from Louis Vuitton, Versace, Dior and more
All you need to know about the latest drops, collabs and happenings in luxury fashion this month.