In our weekly series, we bring you the latest in luxury news around the world. This week's highlights: Six Senses arrives in India, some guy knocks himself out at 18 Michelin-starred restaurants in a day, and Elon Musk shows the way to losing US$200 billion in a heartbeat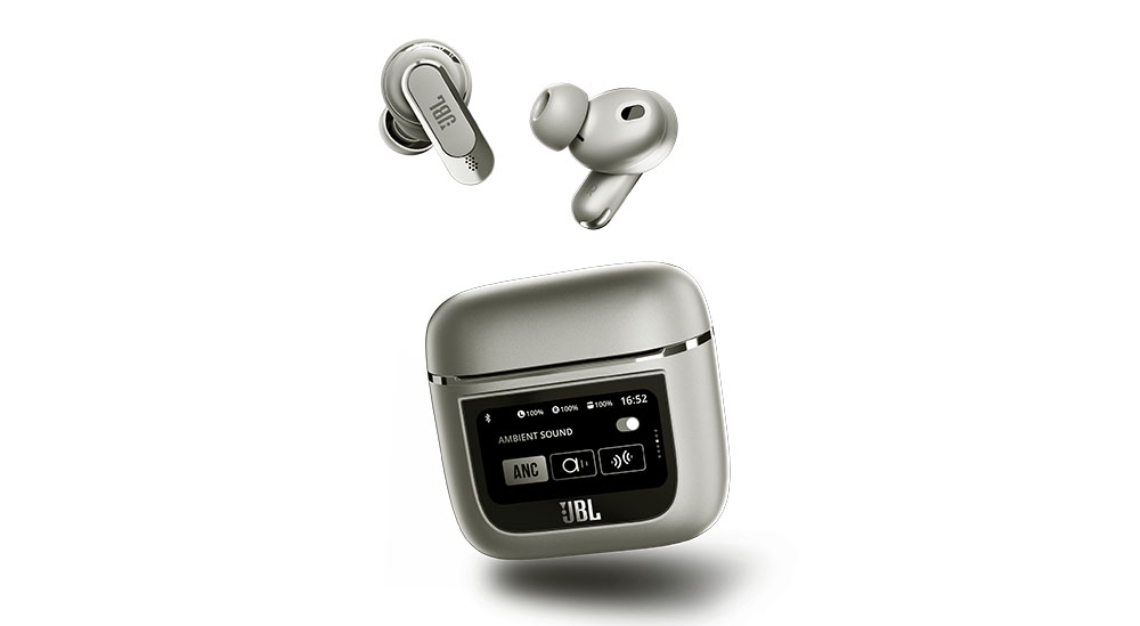 These earbuds come in the smartest charging case
JBL just unveiled the Tour Pro 2, which comes in a case with a 1.45-inch LED touchscreen—the first of its kind. You'll be able to use it to select songs, check the time, change volume, toggle between features and read social media and text alerts without having to pull your phone from your pocket. It will also allow you to monitor battery levels, something that anyone whose put in earbuds only to find out they are dead will appreciate.
As for the Tour Pro 2, it is everything you would expect from a pair of premium earbuds, including 10mm drivers, active noise cancellation (ANC) with an ambient sound mode and spatial audio. They are compatible with Bluetooth 5.3 and will eventually support LE Audio. They also have six microphones and VoiceAware tech to better pick up your voice on calls, IPX5-grade water resistance and at least 10 hours of playtime (though you can stretch that to closer to 40 using the case). A quick charge feature allows you to add four hours of battery in just 15 minutes, too.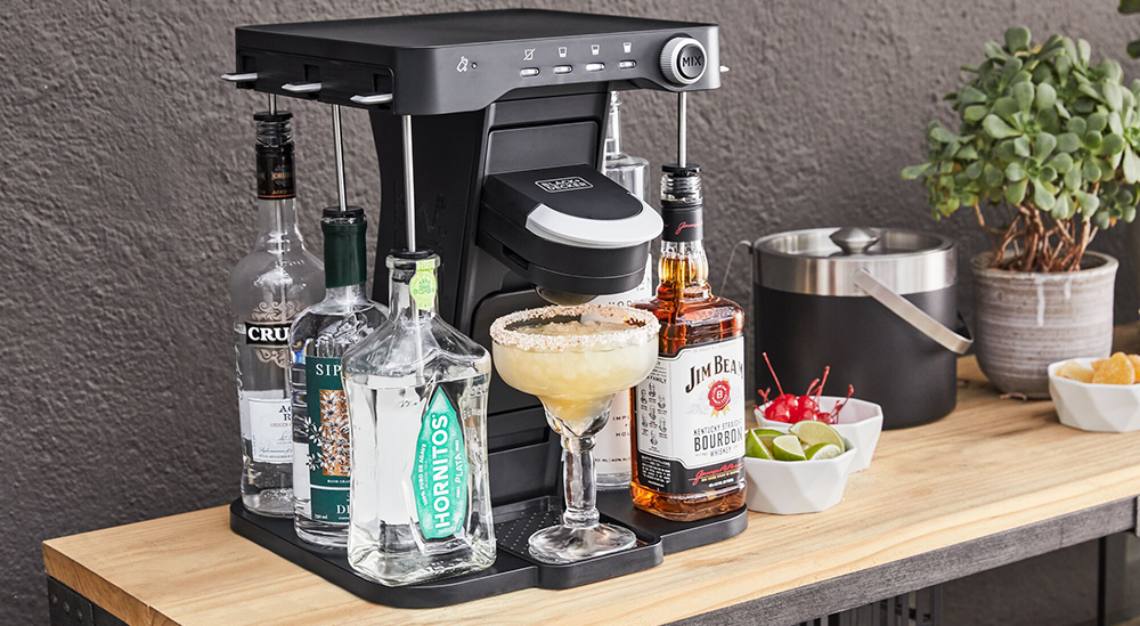 Bring Black+Decker's cordless cocktail maker to your next party
Hosting a party is great, until you realise that you're spending all your time making drinks for your guests instead of mingling with them. Thanks to Black+Decker, that problem is solved. Bev, its cocktail maker that shakes up single-serve drinks at the press of a button, is on its way to becoming cordless and larger, and will be available sometime this year. Hook it up to six spirits of your choice, and with the help of Bartesian capsules, it will be able to make 250 drinks on a single charge. Bartesian has more than 40 different cocktail options, so you'll be able to offer your guests everything, from the spicy margarita to the deadly Long Island iced tea. Mocktails are possible, too, so your sober friends don't get left out.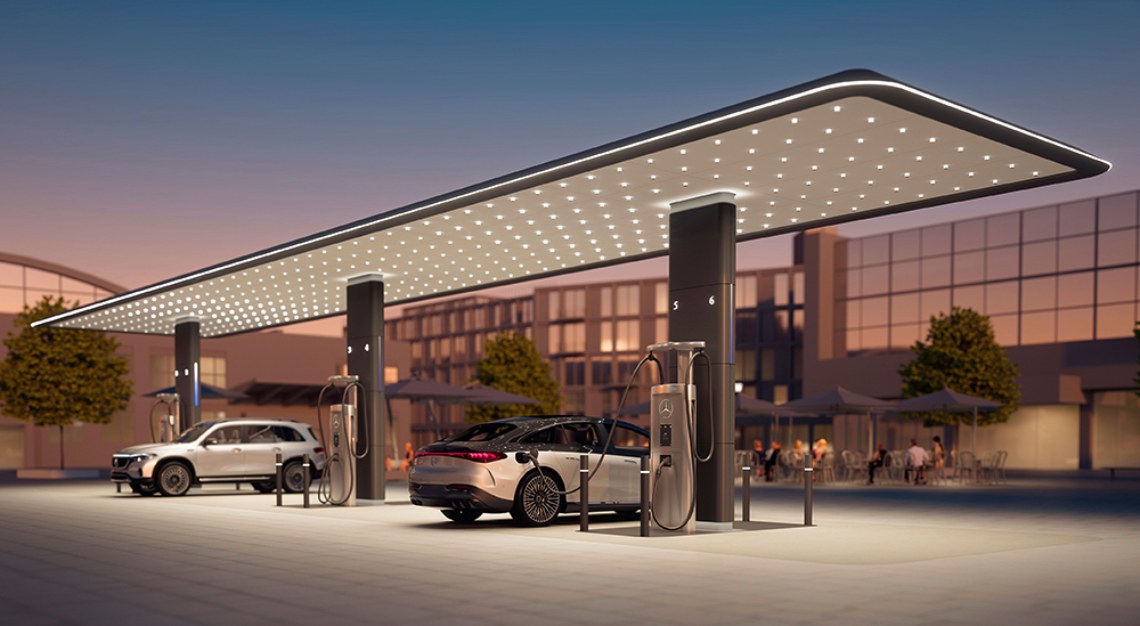 Mercedes-Benz is launching a high-speed EV charging network
Mercedes-Benz is doing everything it can to make its EVs as appealing as possible. At the recent Consumer Electronics Show in Las Vegas, it announced its plans to launch a high-power EV charging network in North America later this year. The stations will be open to all battery-powered vehicles, not just those manufactured by the automaker. It will team up with MN8 and ChargePoint, and it hopes to have 400 hubs with over 2,500 chargers up and running by 2027. Locations have yet to be announced, but Mercedes said the stations will be placed at "regular intervals" close to motorways, major intersections and metropolitan areas.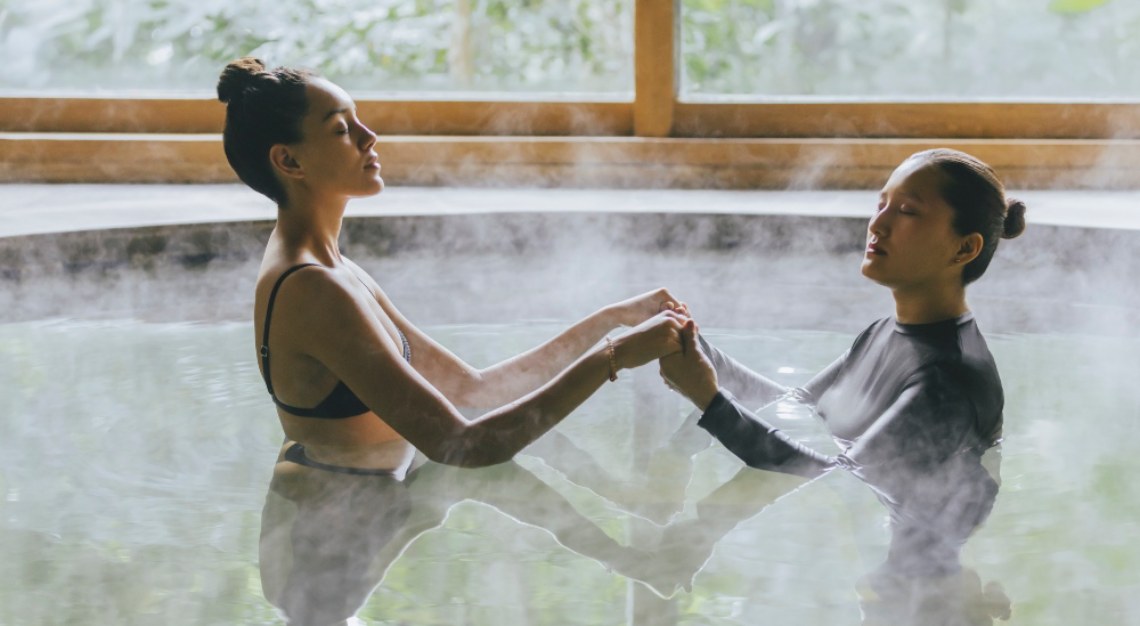 Six Senses unveils a swanky new wellness retreat in the Himalayan foothills
Six Senses has finally made it to India. Located in the capital city of Dehradun, Six Senses Vana will allow guests to relax in a truly breathtaking setting. Spread across 8.5 hectares in the Himalayan foothills, the retreat comprises 66 rooms and 16 premium suites. Go all way out and stay in the Vana Suite. Spanning more than 279 square metres, it features one bedroom, a kitchenette, a dining room and a sundeck with a plunge pool and a 180-degree view of the surroundings. The suite is also outfitted with floor-to-ceiling windows that fill the space with abundant natural lighting.
To help you unwind, each customised stay includes a personalised nutrition plan, a wellness consultation and a range of daily activities, including various holistic and natural treatments to ensure your body and mind get a complete detox. The Ayurveda body dosha treatment helps heal imbalances in the body, while the Sowa Rigpa practitioner offers traditional Tibetan medicine. There's even a service that tracks your sleep and then provides massages or night-time drinks for a sound slumber. Other highlights include yoga sessions, guided meditations and mani-pedis.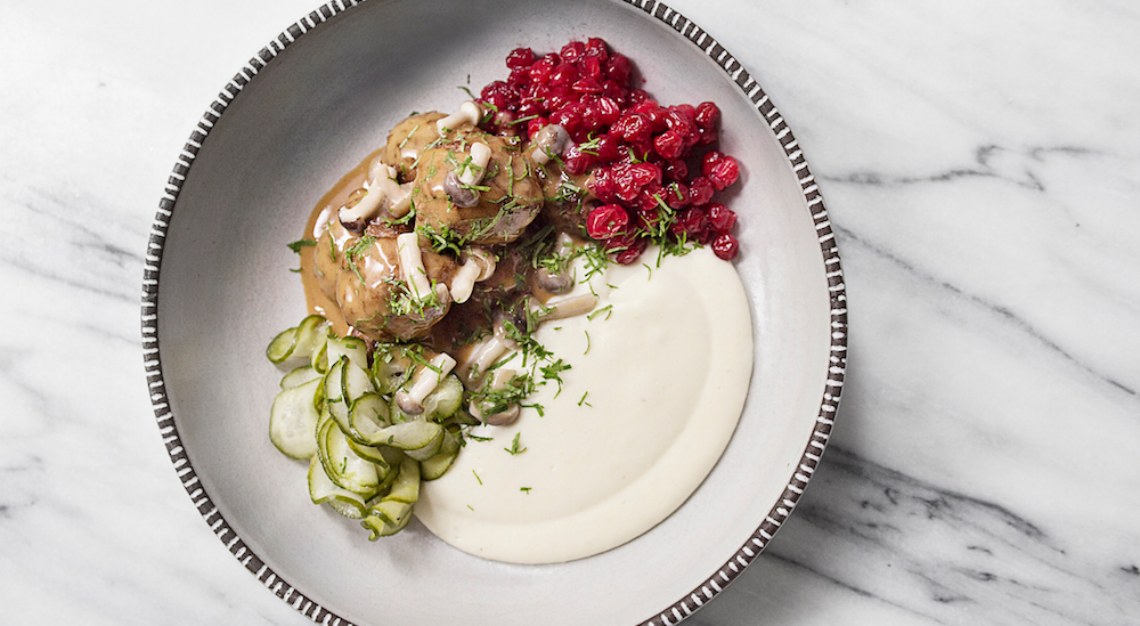 This guy ate at 18 Michelin-starred restaurants in a day to break a record
There have been New Yorkers who have tried to eat at every Michelin-starred restaurant in the city, but none of them has ever tried to do as many in a day as Eric Finkelstein. This intrepid diner (and healthcare IT consultant by day) recently set a new Guinness World Record for eating at the most Michelin-starred establishments in one day, Food & Wine reported this week. On 26 October 2022, he hit up 18 different spots, enjoying a quick meal at all of them. In total, he spent 11 hours and US$494 on his quest, not including tax and tip. Finkelstein first started thinking about the gastronomic journey after he joined a food-related group on Discord. He reached out to more than 80 Michelin-starred restaurants in New York, and ended up with an 18-stop list of four two-star restaurants and 14 one-stars. He started out at Le Pavillon, before moving on to the following—Aquavit, Bâtard, Casa Mono, Caviar Russe, Cote, Francie, Gramercy Tavern, Jungsik, Le Coucou, Momofuku Ko, the Modern, the Musket Room, Oiji Mi, Red Paper Clip, Tuome and Vestry—and finishing with dessert at Noda.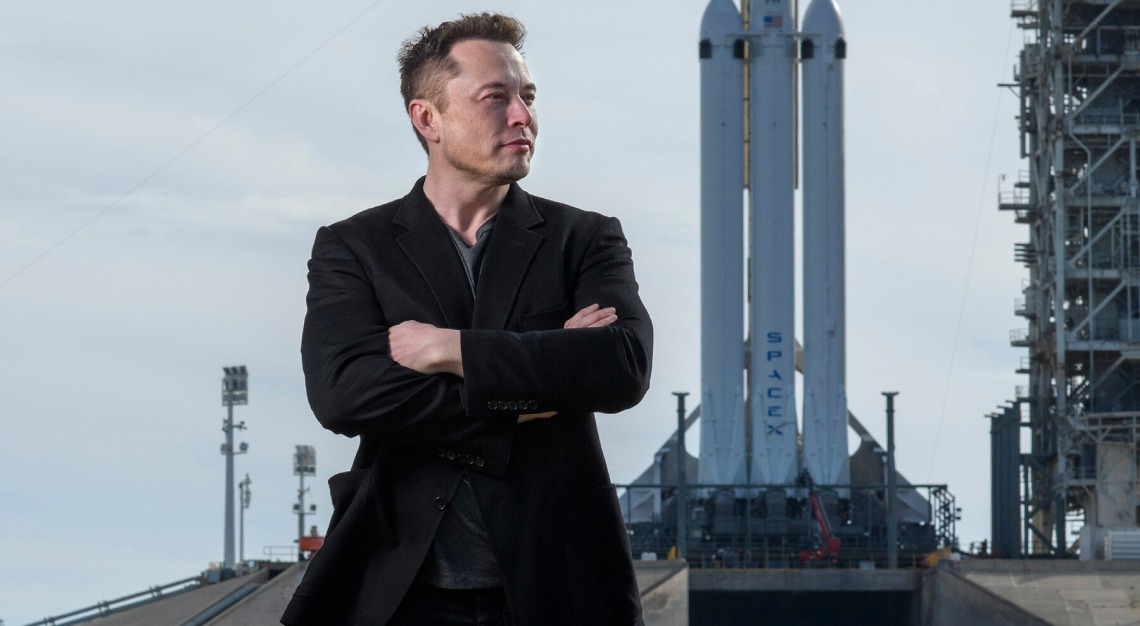 How to lose US$200 billion, according to Elon Musk
Buying Twitter probably seemed like a better idea to Elon Musk before he actually went through with it. Since he took control of the social-media company in October, it's only been causing him headaches. The latest: Musk has become the first person to ever lose US$200 billion, Bloomberg reported recently. His net worth is currently sitting at US$137 billion, down from a high of US$340 billion in November 2021. That's a pretty long way to fall—one most of us can't even fathom.
The loss is most recently due to the downward trajectory of Musk's Tesla. Since the EV company achieved a US$1 trillion market capitalisation in October 2021, shares have plummeted, sometimes dropping more than 11 per cent in a single day. Overall, Tesla shares fell a whopping 65 per cent in 2022, leading the company to offer a rare end-of-year discount on some models. Reportedly, it's also slowing down production at its Shanghai plant. (For his part, Musk has maintained that Tesla is doing well, tweeting that the company is "executing better than ever" just last month.) And the stock was hammered again on 3 January 2023 after deliveries of new cars in the fourth quarter of 2022 fell below Wall Street's expectations.