In our weekly series, we bring you the latest in luxury news around the world. This week's highlights: Arnold & Son unveils latest limited edition, Steinway crafts another high-resolution player piano, and Bladnoch expresses whisky making in five new iterations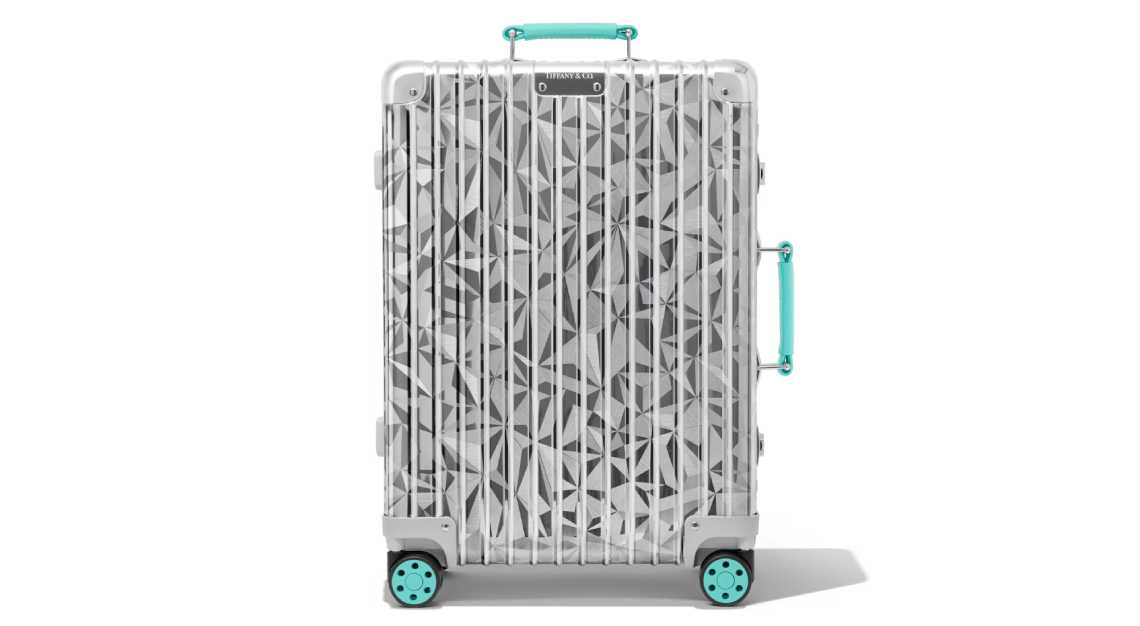 Rimowa and Tiffany & Co to drop three collab pieces
The highly anticipated collaboration between the two industry giants comes in a Rock Cut Cabin suitcase and two jewellery cases, including the first-ever vanity case made by Rimowa. The limited edition collection celebrates the craftsmanship and innovative designs of both brands. The cases feature a distinct aesthetic inspired by diamond facets, with Rimowa's signature grooved aluminium surfaces. Tiffany & Co's distinctive duck-egg blue decorates the interior and suitcase details. Personalisation options, including engraving, are available.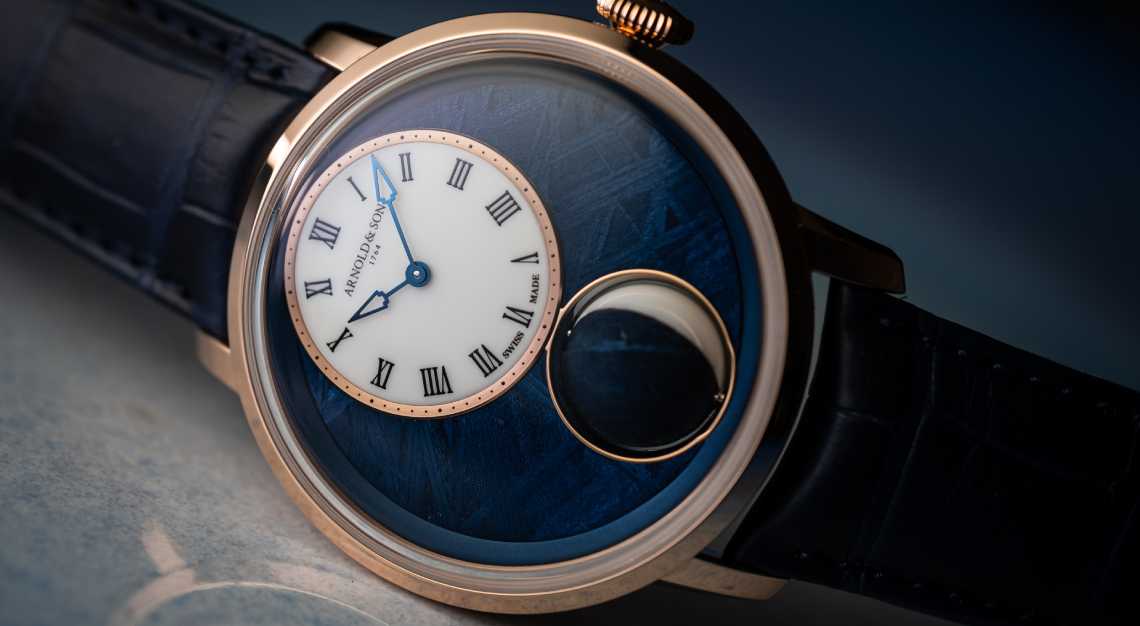 Arnold & Son releases latest limited edition
The Luna Magna Red Gold Meteorite comes to life through its interplay of contrasts in shades, materials, and perceptions. Its opal surface gives the hour and minute subdial a milky, lunar sheen, beautifully complementing the unique complication. The spacious dial, crafted from blue-coloured ferrous meteorite, contrasts elegantly with the warm red gold accents. The meteorite's distinctive Widmanstätten patterns reflect light, evoking the Sea of Tranquillity. The moon, featuring opal and meteorite halves, captures the essence of celestial bodies. Super-LumiNova-coated elements reveal a captivating blue-green glow in the dark, creating an ever-changing timepiece. This limited edition consists of 38 pieces.
Bladnoch reimagines whisky making with a new collection
The Dragon Series pays homage to the dynamic interplay between science and nature in the whisky production process. Inspired by the 'Dragon Curve', a fractional curve in mathematics that emerges from a simple origin, each iteration in the series reflects the variability and beauty inherent in every stage of whisky making. The five iterations mark each stage; from barley harvesting and malting, fermentation and distillation, cask coopering, maturation and finally, sampling. This results in notes like citrus apples and creamy shortbread to sweet and tangy apricots with nutmeg complexity.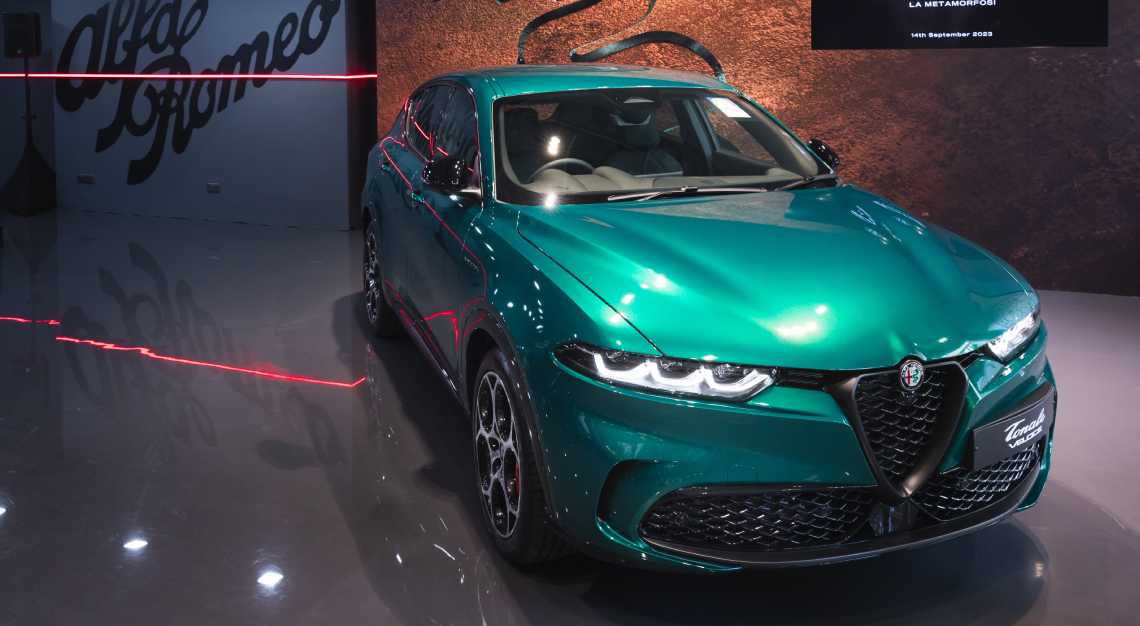 Alfa Romeo launches its first electrified C-SUV in Singapore
The Tonale was introduced in partnership with Capella Auto, the brand's new authorised importer and distributor. The Tonale Mild Hybrid features a 48-volt hybrid system, offering an authentic hybrid driving experience and reinforcing Alfa Romeo's sporty DNA for the 21st century. Alfa Romeo's Formula 1 drivers, Valtteri Bottas and Zhou Guanyu, celebrated the launch, praising the Tonale's Italian style and everyday driving pleasure. Capella's VIP customers had an exclusive preview of the car, appreciating its distinctive design, high-quality materials, and advanced infotainment system, all while staying true to Alfa Romeo's sporty heritage.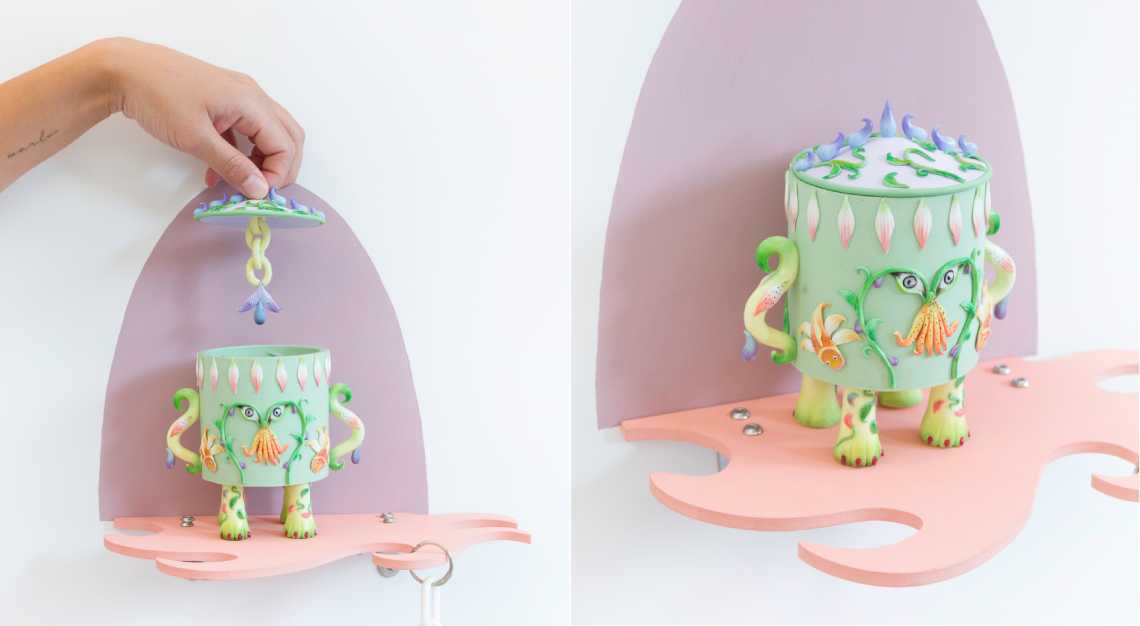 Gallery in London hosts 'Bestiaries' by Hannah Lim
This solo exhibition features the diverse work by London-based artist, Hannah Lim, blending her Singaporean and British roots through a contemporary interpretation of Chinoiserie. Drawing inspiration from Chinese mythology, exploring creatures from texts like The Classics of Mountains and Seas and Tales of a Chinese Studio by Pu Songling, Lim also integrates elements from medieval bestiaries, weaving connections between these traditions to craft her sculptural narratives. Her deliberate ornamentalisation through vibrant sculptures counters fixed notions of identity and race, which can be sources of confusion and struggle for individuals with mixed cultural backgrounds.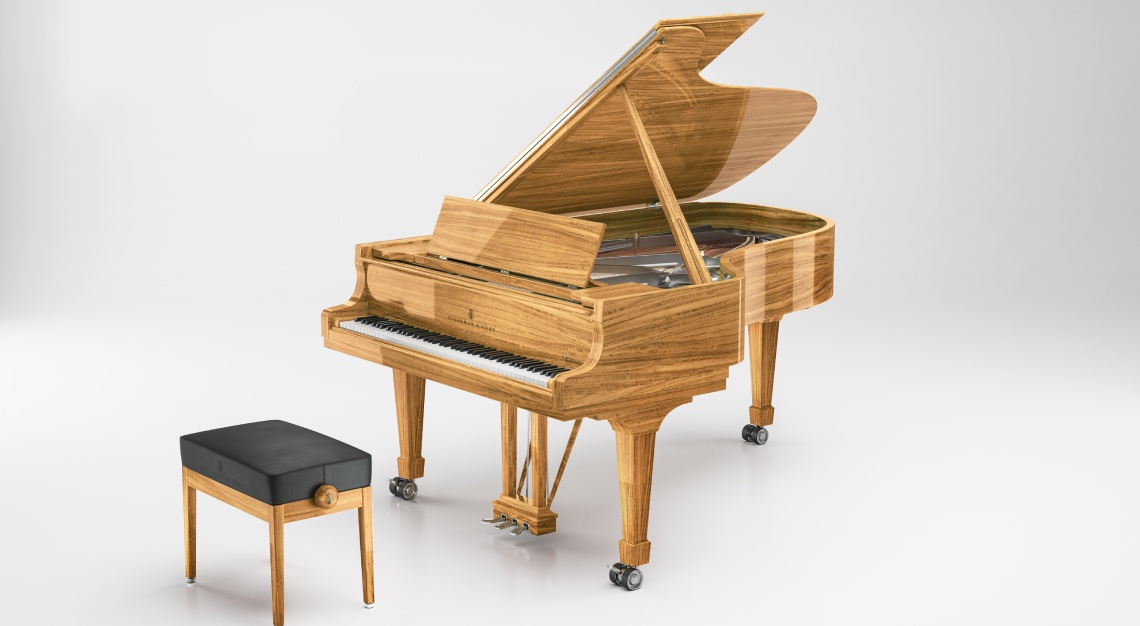 Steinway & Sons crafts a Masterpiece
To commemorate its 170th anniversary, the leading name in premium musical instruments celebrates with a new limited-edition collection—the Steinway Masterpiece 8X8. Meticulously created by skilled, multi-generational artisans, the exceptional piano features eight precious veneers carefully sourced from all around the world. With up to five different colours and grains such as Macore, Olive, Oak, Walnut, and Eucalyptus, the full collection is exclusively available at Singapore's Steinway ION Orchard Gallery.
In case you missed it: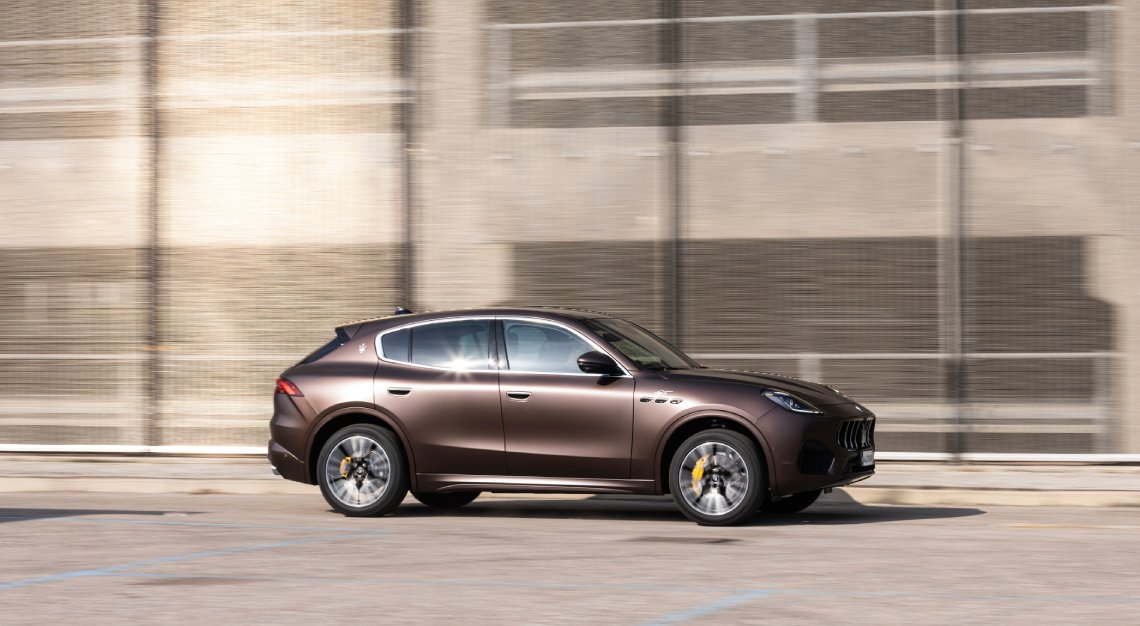 Maserati applies its signature Italian flair to the new Maserati Grecale GT
The new Maserati Grecale GT makes for an elegant city commute, packed with the punch of a Maserati .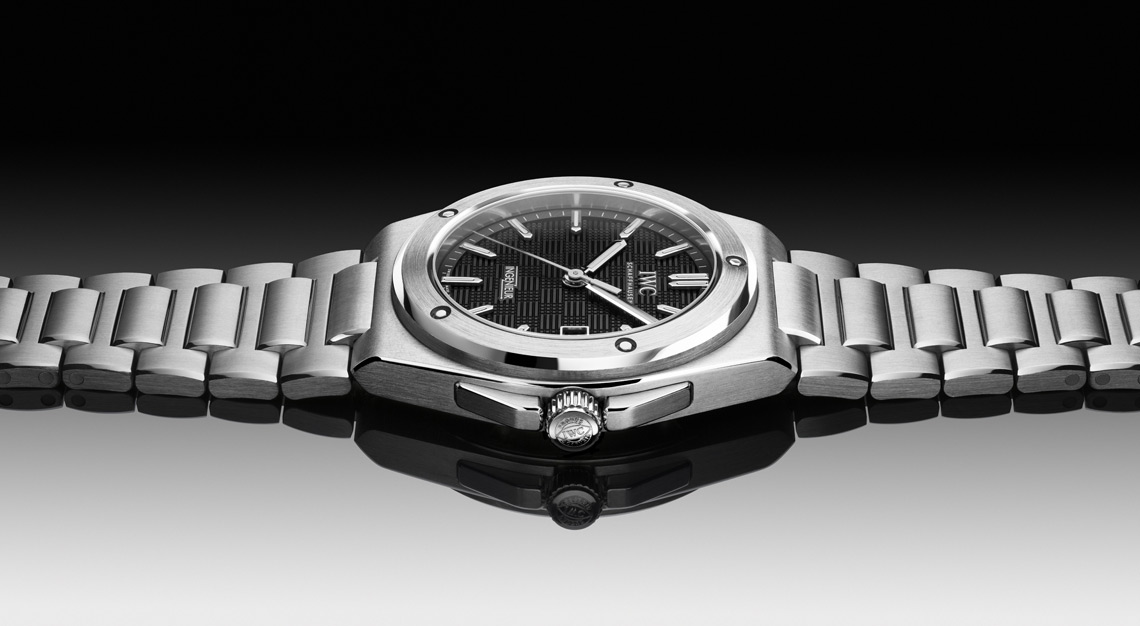 The refreshed IWC Ingenieur is a true original
IWC Schaffhausen's Ingenieur Automatic 40 stays true to the iconic version designed by the legendary Gerald Genta.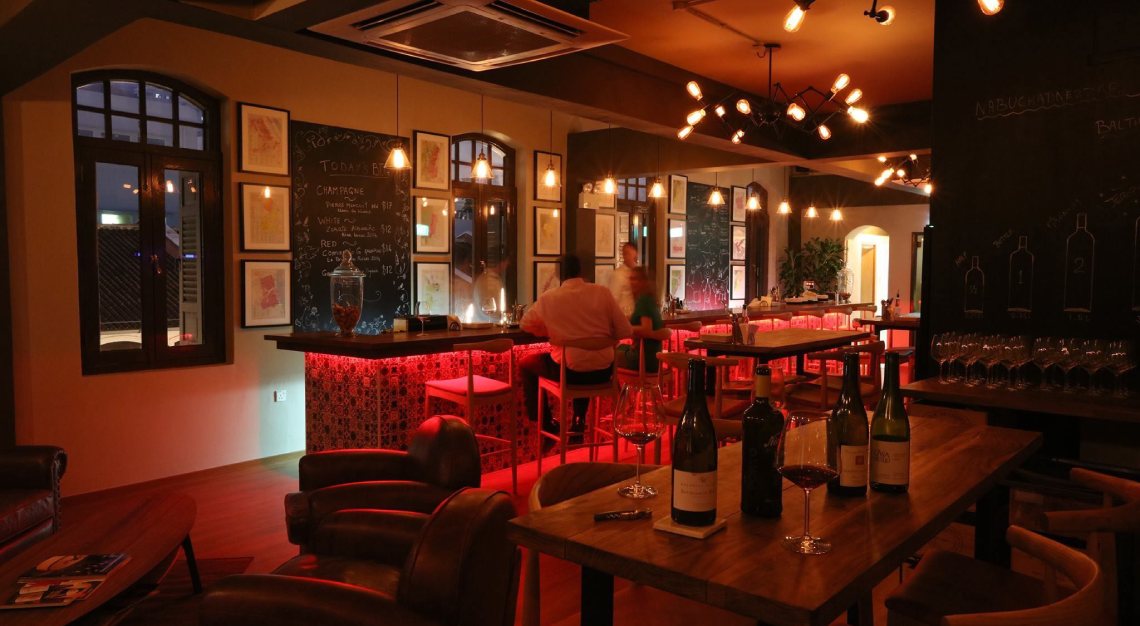 Best wine bars in Singapore: Fool, Common Man Night Shift, 13% Wine Bistro, and more
Our guide to the best wine bars in Singapore.